Pambazuka Lottery suspends Kenya operations over 35 per cent tax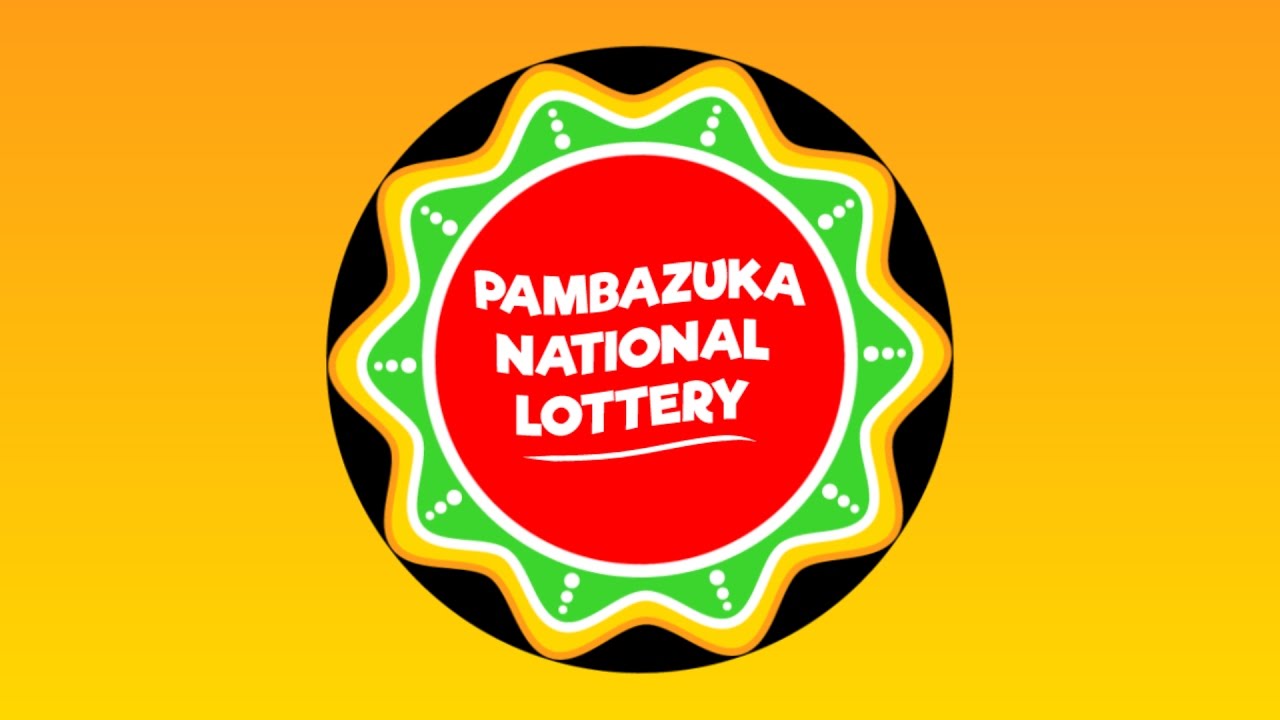 Reading Time:
2
minutes
Pambazuka National Lottery has suspended its operations in Kenya saying the new tax takes it total cost of operations to 115 per cent.
"Operating any lottery under this framework is not possible and therefore business operations are forced to close,"the company said in a statement on Sunday.
The company noted that the effect of the 35 per cent tax on all tickets sales has made them to cease operations  until a "sustainable regulatory framework" is in place.
"All prize claims after yesterday's draw will be paid out to winners directly or from the company offices on April 7th 2018," it added.
This came after Kenyan sports gambling firm Sportpesa withdrew all their local sponsorship commitments over the proposed tax of 35%.
Last year, President Uhuru Kenyatta finally signed Finance Bill 2017 and eight others into law.
The law raises the tax rate on gambling but sets it at a lower rate than had originally been proposed. It will impose a tax of 35 per cent of gross profits on all gambling.
Until now, lotteries were taxed at five percent, betting firms – bookmakers – at 7.5 per cent, casino gambling at 12 per cent and competitions like raffles at 15 percent.
The Finance Act seeks to amend the law relating to various taxes and duties. It also seeks to amend laws including:
The Betting, Lotteries and Gambling Act (Cap. 131) to increase the tax rates from the currents rates to 35 per cent
The Kenya Revenue Authority Act (Cap.469) to include newly introduced laws: Tax Procedures Act 2015, Value Added Tax Act 2013, Miscellaneous Fees and Levies Act 2016 and Excise Duty Act 2015 as part of laws administered by the Kenya Revenue Authority.
The Stamp Duty Act (Cap.480) to provide for tax neutrality for Islamic financial products to favourable compete with similar conventional products in Kenyan markets.
The Sacco Societies Act (Cap.490B) to define 'deposits' and 'deposit taking sacco business' to add principles of Islamic law to the Act as a form of recognition of Islamic saccos.
NSoft and Bingwabet join forces in Africa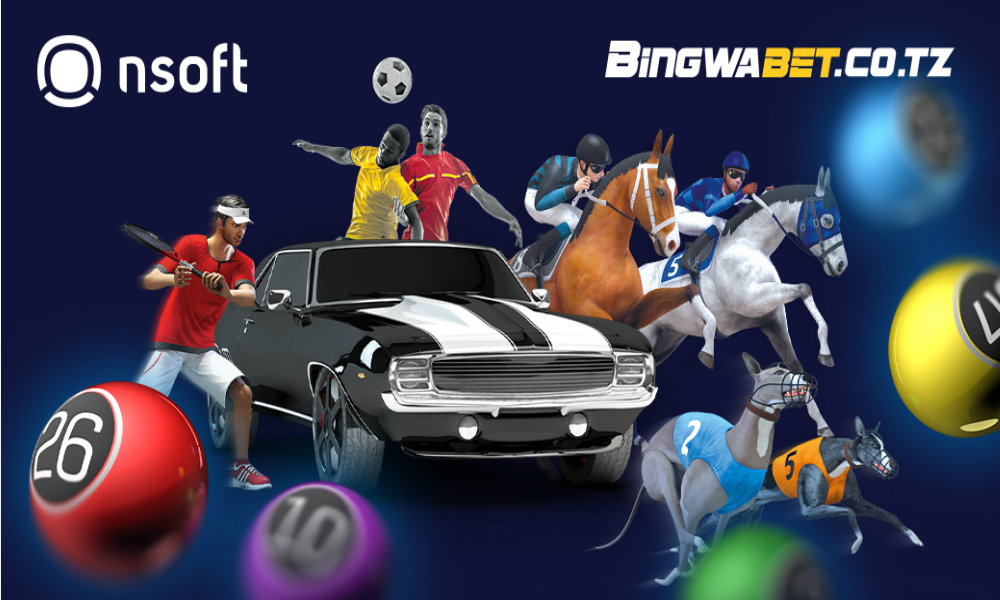 Reading Time:
2
minutes
April 18, 2018. – After multiple successful launches in the last few months NSoft has continued its market acquisition. Its full product suite on Seven platform is now released to Bingwabet and this represents another important step for NSoft's market expansion in Africa.
Bingwabet's offering is now enriched with a range of virtual games and Sportsbook solution.
NSoft's full platform solution is acknowledged in the industry by delivering higher value to many customers around the world.
By developing its state-of-the-art software solutions NSoft is devoted to creating a business environment which maximizes its customers' sales opportunities and empowers their company in reaching new levels of growth.
In order to know more about NSoft product palette visit www.nsoft.com or contact sales@nsoft.com
About NSoft:
NSoft provides top quality software solutions for gaming and betting industry, including platform, virtual games, sportsbook, and lotteries.
Our unique approach to customers and creative software solutions positioned us as one of the top providers of innovative products for gaming industry. A combination of great products, great people, and great culture played a key role in our growth. We understand that strong and long-term partnerships are essential for further development, so we joined forces with world's leading sport data provider – Sportradar.
This means our products are available through Betradar sales channels.
NSoft Portfolio
SEVEN Platform
Virtual Games

Lucky Six
Lucky X
Next Six
Keno 20/80
Slot Car Races
Greyhound Races
Virtual Greyhound Races
Virtual Horse Races
Virtual Drag Races
Virtual Motorcycle Speedway
Roulette
Jackpot System

Sportsbook

Pre-Match Betting MTS & Self-Managed
Live Betting MTS
Pool Betting

Lotteries

World Numbers Service (Developed in partnership with Betradar)

Betradar (games available through NSoft's sales channels)

Virtual Football League
Virtual Tennis Open
Virtual Basketball League
It is NSoft's mission to provide betshop owners with powerful and visually appealing platform, amazing virtual games, and data-packed sportsbook, and help them grow their business.
By developing our state-of- the-art software solutions we are devoted to creating business environment which will maximize our customers' sales opportunities and empower their company to reach new levels of growth.
Our ambition is to continue building value for customers, stakeholders and partners.
You are more than welcome to join us on the journey.
We would be delighted to work with you!
Sector within the industry: betting/gaming software provider
N$34 million from registered casinos and gambling houses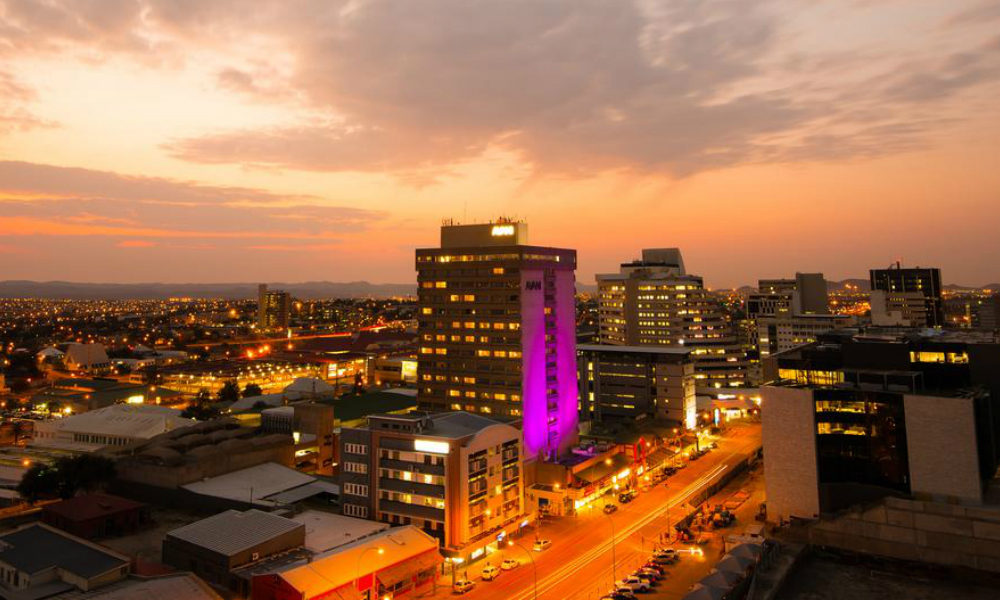 Reading Time:
1
minute
The registered casinos and gambling sector contributed N$34 million to the state in the last financial year, which ended on 31 March.
The Namibian Minister of Environment and Tourism, Pohamba Shifeta announced this while responding to questions by Members of Parliament on the Gaming and Entertainment Control Bill after it was tabled in Parliament on Tuesday.
Shifeta said those who own unregistered or illegal gambling machines are stealing from State revenue as per the new bill and therefore reduces economic welfare.
The Bill stipulates the requirements for owning casinos and gambling machines.
"Registered gambling operators are required to contribute to State revenue in the form of tax and levies," he explained.
He stressed that gambling houses have become a source of revenue for many Namibians and that the government cannot afford to prohibit people from gambling. However, machines need to be registered and tax and levies thus need to be paid as per the new bill's requirements.
"However, it is the Government's principle decision to have more gambling houses as it serves as an economic transformation for many Namibians. Through owning gambling houses, many Namibians have become businessmen and women in the entertainment industry," Shifeta said.
He explained that owning a gambling house contributes to the Harambee Prosperity Plan as it is a way of meeting the government halfway in fighting unemployment.
It is stated in the Harambee Prosperity Plan that by 2030, the government wants to improve the life of the Namibian people, he said, adding that the government is still confident that it will eradicate poverty and reduce inequality by 2025 as one of the plan's objectives in achieving Vision 2030.
Source: namibian.com.na
BetConstruct at Sports Betting East Africa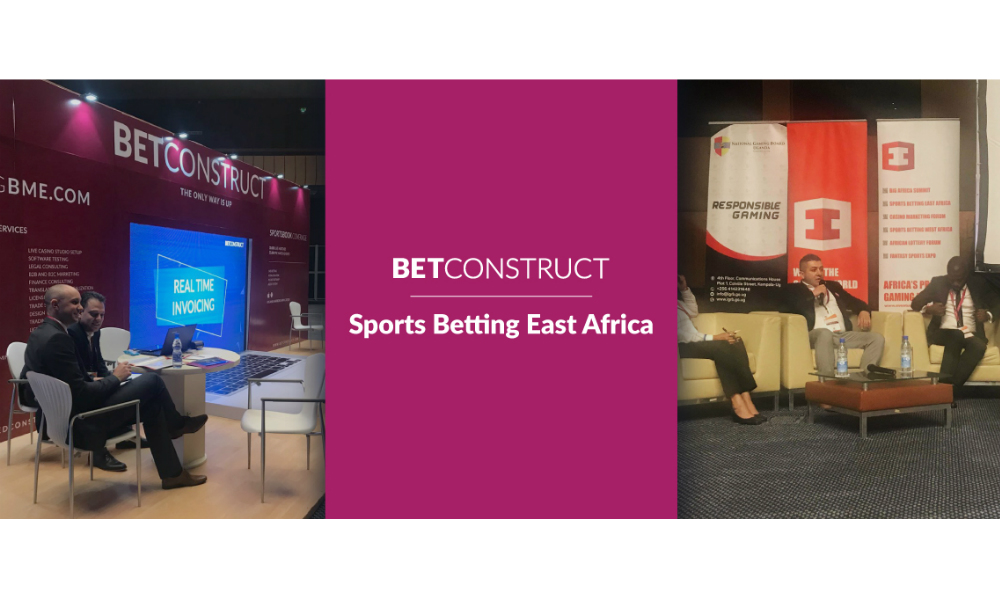 Reading Time:
1
minute
April 11, 2018 – BetConstruct, travelled to Kampala, Uganda, to join Sports Betting East Africa on April 10-11 and showcase its product portfolio.
Joining this year's Sports Betting East Africa, BetConstruct showcased its products at Stand 1011, offered its tailored solutions to local operators and discussed the diverse gaming market of East Africa with the peers.
The company was exhibiting the wide range of its products including Sportsbook with over 30,000 live matches per month, Virtual Sports, multilingual RNG & Live Dealer Casinos, Skill Games as well as SMS Betting channel and a range of devices for Retail Solutions.
Bringing in some novelties, our team introduced SpringBME and data feed solutions of FeedConstruct to the visitors of our stand. BetConstruct will continue to expand its offerings and unlock new opportunities around the world.
BetConstruct is an award-winning developer and provider of online and land-based gaming solutions with development, sales and service centers in 15 countries.
BetConstruct's innovative and proven offerings include an extensive range of products and services, including Sportsbook, Sports Data Solutions, Retail Solutions, RNG & Live Dealer Casino, VR Casino, Poker, Skill Games, Fantasy Sports, Social Platform and more. The latest addition is the industry-first complete management infrastructure, SpringBME (Business Management Environment).
All partners benefit from the BetConstruct Spring platform with its powerful back office tools and all-inclusive services that empower operators' growth and help contain their costs. From stand-alone set up to turn-key and white label solutions, BetConstruct offers its partners unfettered opportunity to succeed.