Pambazuka Lottery suspends Kenya operations over 35 per cent tax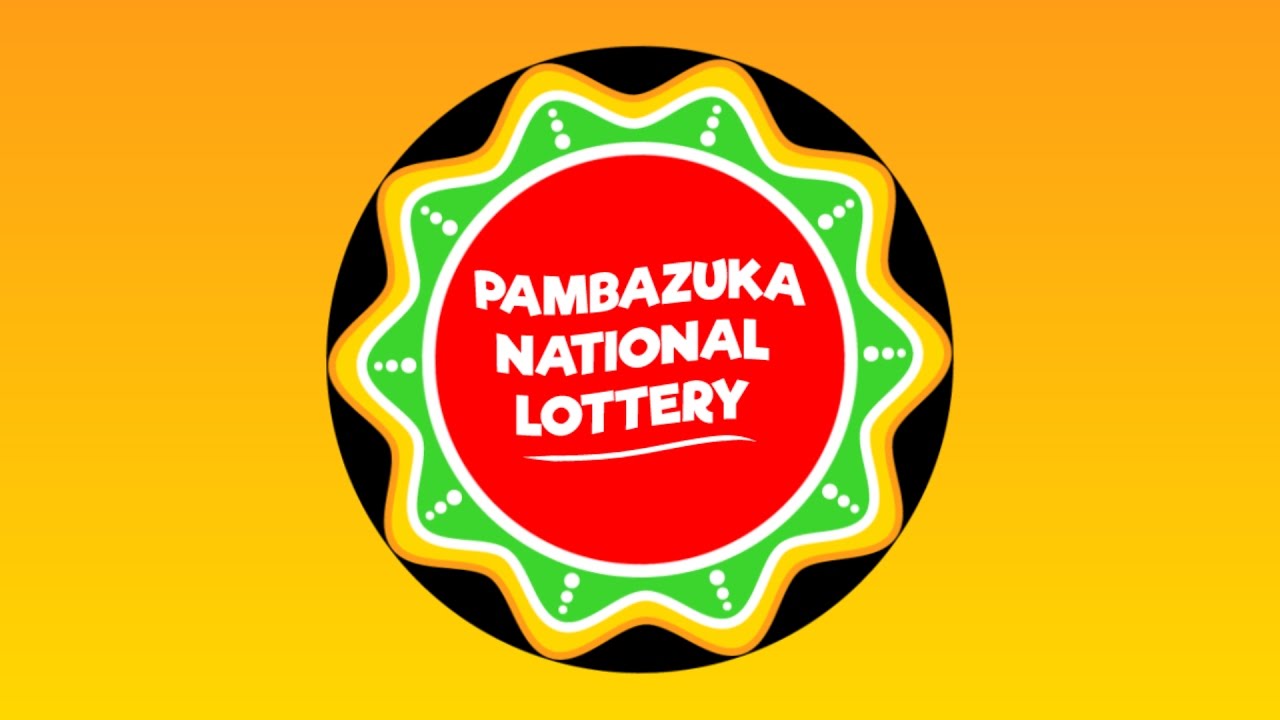 Reading Time:
2
minutes
Pambazuka National Lottery has suspended its operations in Kenya saying the new tax takes it total cost of operations to 115 per cent.
"Operating any lottery under this framework is not possible and therefore business operations are forced to close,"the company said in a statement on Sunday.
The company noted that the effect of the 35 per cent tax on all tickets sales has made them to cease operations  until a "sustainable regulatory framework" is in place.
"All prize claims after yesterday's draw will be paid out to winners directly or from the company offices on April 7th 2018," it added.
This came after Kenyan sports gambling firm Sportpesa withdrew all their local sponsorship commitments over the proposed tax of 35%.
Last year, President Uhuru Kenyatta finally signed Finance Bill 2017 and eight others into law.
The law raises the tax rate on gambling but sets it at a lower rate than had originally been proposed. It will impose a tax of 35 per cent of gross profits on all gambling.
Until now, lotteries were taxed at five percent, betting firms – bookmakers – at 7.5 per cent, casino gambling at 12 per cent and competitions like raffles at 15 percent.
The Finance Act seeks to amend the law relating to various taxes and duties. It also seeks to amend laws including:
The Betting, Lotteries and Gambling Act (Cap. 131) to increase the tax rates from the currents rates to 35 per cent
The Kenya Revenue Authority Act (Cap.469) to include newly introduced laws: Tax Procedures Act 2015, Value Added Tax Act 2013, Miscellaneous Fees and Levies Act 2016 and Excise Duty Act 2015 as part of laws administered by the Kenya Revenue Authority.
The Stamp Duty Act (Cap.480) to provide for tax neutrality for Islamic financial products to favourable compete with similar conventional products in Kenyan markets.
The Sacco Societies Act (Cap.490B) to define 'deposits' and 'deposit taking sacco business' to add principles of Islamic law to the Act as a form of recognition of Islamic saccos.
Two killed in Uganda over gambling dispute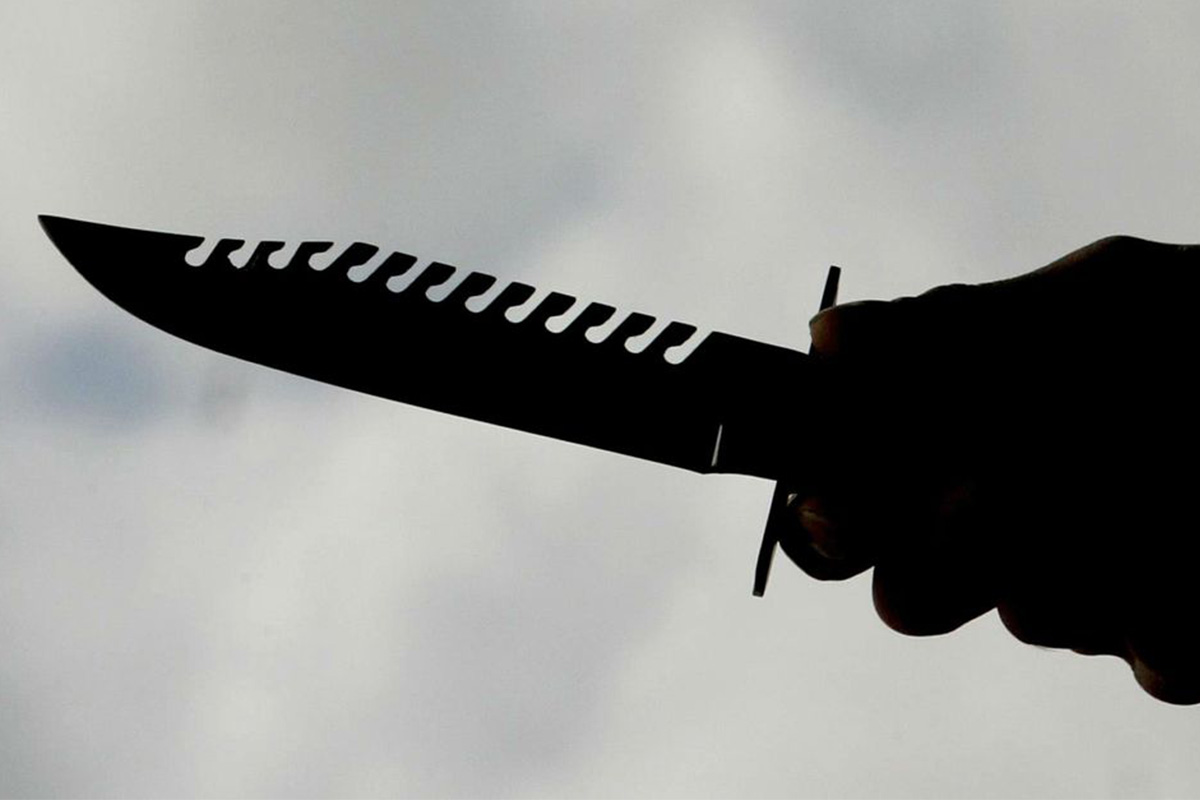 Reading Time:
1
minute
Two people have been killed in Uganda in a brawl allegedly arose over a gambling dispute. One of the dead has been identified as 36-year-old Ronald Mukiibi, a resident of Kabule village in Ttamu Division in Mityana municipality.
Leonard Kiwanuka, the area defence secretary, says Mukiibi was stabbed to death by an unidentified man who was also killed by a mob when he declined to pay him Shis 30,000 (around 250 EUR) he had staked. Mukiibi was reportedly stabbed in the ear, causing him to bleed profusely.
"They have always played cards in this place but this time the two picked a misunderstanding over Shs 30,000 then one of them stabbed his colleague to death," says Kiwanuka.
Wamala regional police spokesperson, says they were notified about the incident and rushed to the area only to find a mob assaulting the unidentified man for stabbing his colleague to death. He says they rescued the man from the mob but he passed on shortly after arrival at Mityana referral hospital.
Ochom says although the man had killed his colleague, it was unlawful for residents to take matter in their hands.
Source: observer.ug
BMM Welcomes Obed Mathabe as Technical Compliance Manager for BMM South Africa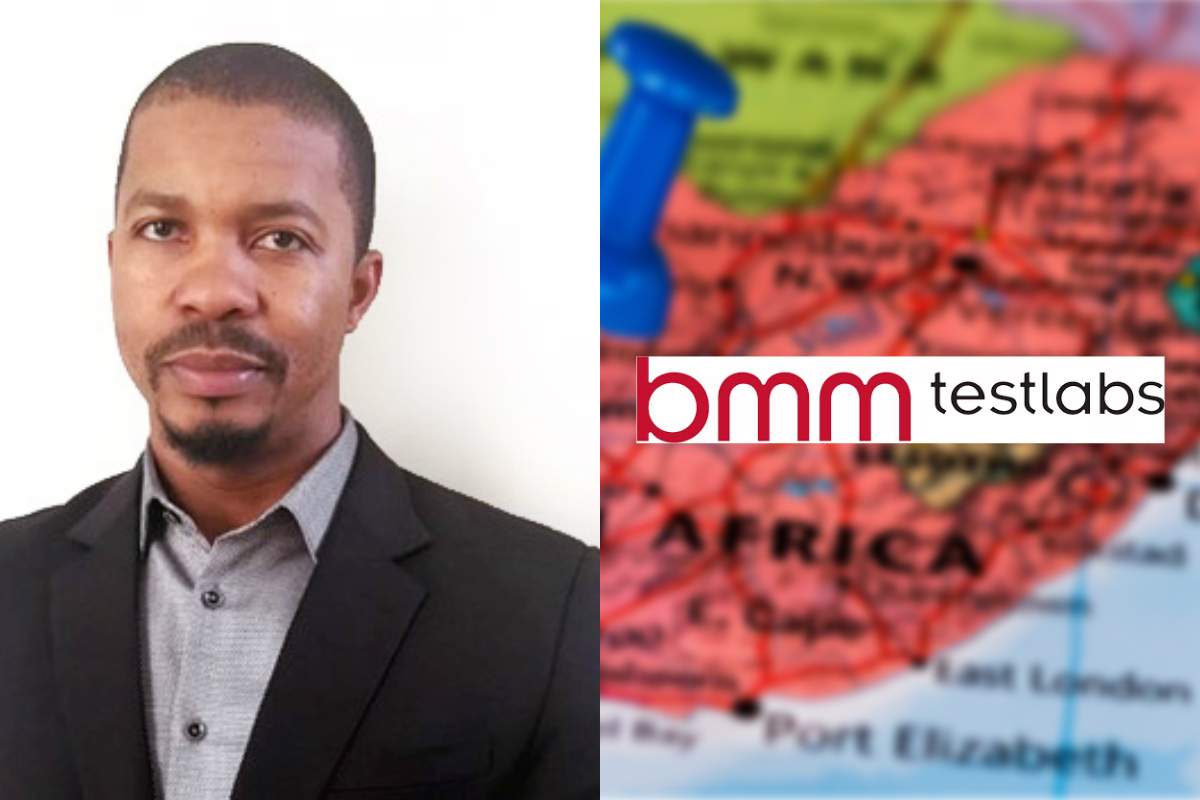 Reading Time:
2
minutes
BMM Testlabs, the world's best gaming testing laboratory and technical consultancy, is pleased to welcome Obed Mathabe to our South African office and test lab based in Kyalami, Midrand as Technical Compliance Manager.
Zeena Rossouw, VP, Operations & Sales Africa commented, "We are very pleased to welcome Obed to BMM South Africa to join our established Technical Compliance Management team. With his prior experience in Gaming Technical Management in the Operator space, Obed brings with him vast knowledge and product familiarity accumulated over his many years in the business."
Mathabe obtained a Certificate in Management Development Program, NQF 6 issued by the University Stellenbosch. He has extensive skills in Advantage Machine Accounting and Casino Management Systems. Mathabe has held positions as a Gaming Technical Manager at Tsogosun and at Silverstar Casino and also as Lead Technician at Tsogosun.
Rossouw continued, "Obed's ability to be client focused, coupled with his strong aptitude for product compliance in the Technical Compliance domain is a strong suit to be added to our BMM office in South Africa."
Kirk White, EVP & General Manager APAC & Africa added, "Having someone with Obed's experience joining our growing team in South Africa is great for BMM as we continue to expand our business in 2018. The demand for our on-site inspection and compliance testing services have increased dramatically in the last 6 months as a result of our commitment to deliver quality services on time for our customer base. This covers Casino & LPM games, bingo products, gaming systems and online sportsbetting for all of Africa."
Obed Mathabe, Technical Compliance Manager: obed.mathabe@bmm.com m: (+27) 60 995 2461 t: (+27) 11 466 9419
About BMM:
BMM is the longest established and most experienced private independent gaming certification lab in the world, providing professional technical and regulatory compliance services to the gaming industry since 1981.
At its core, BMM is a systems-expert company that has provided consulting for and tested many of the largest gaming networks and systems over the last 36 years. In addition, BMM has been successfully testing and certifying the full scope of Class III casino products for over two decades.
BMM authored the first set of independent gaming standards in 1992 and the first set of online gaming standards in 2001.
BMM employs some 325 people in 13 global locations and serves over 440 jurisdictions.
BMM's world headquarters are in Las Vegas (USA), with offices in Mexico City (Mexico), Lima (Peru), Melbourne and Sydney (Australia), Singapore, Macau (SAR, China), Moncton (Canada), Buenos Aires (Argentina), Barcelona (Spain), Vienna (Austria), Bologna (Italy) and Midrand (South Africa).
For more information on BMM Testlabs, please visit bmm.com
Kenya destroys 192 illegal gaming machines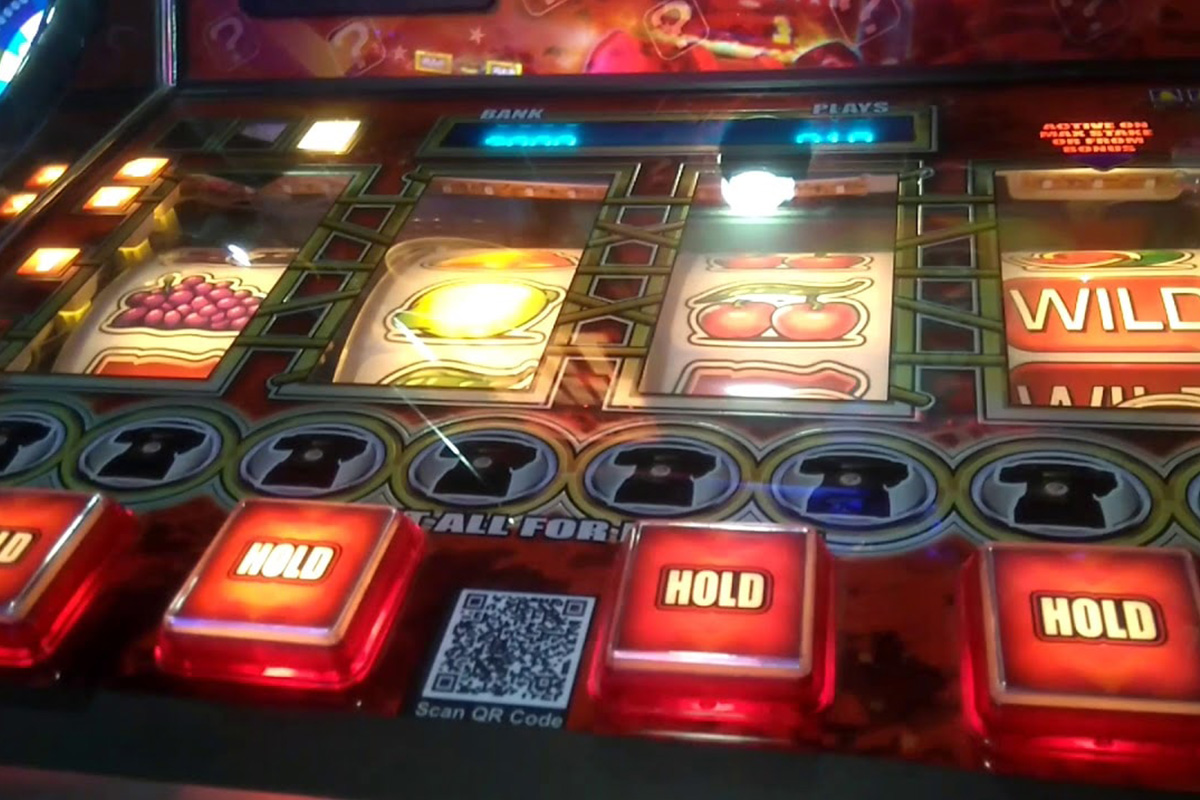 Reading Time:
2
minutes
The police authorities in eastern Kenya have burned 192 illegal machines, allegedly imported from China. The police has been on the consistent look-out to nab any illegal gaming activities throughout the country.
Gambling at casinos and other government-sanctioned gaming facilities is legal in Kenya. However, such gambling facilities are not available in villages, where people tend to resort to illegal gambling operators.
Kenya is a unique country in Africa. More than 60 per cent of its Gross Domestic Product (GDP) comes from tourism.
The biggest draws for tourism in the country are the wildlife preserves that contain lions, elephants, giraffes, zebras, and wildebeests. In addition, the country also has ecotourism, which is drawing many tourists under the age of 40 who are interested in seeing natural landmarks but still want to minimise their carbon footprints. It is estimated that tourists spend an average of $257 million each year in Kenya, so it represents an overwhelming amount for the economy.
Gambling has been legal in some areas of Kenya since the 1960s when the country gained independence from the United Kingdom. The country currently licenses or operates 28 casinos, 11 bingo parlours, a horse racing track, and three sportsbooks. In addition, lotteries, bingo, and poker are also permitted in designated areas. All the casinos and other gambling establishments are in large cities, such as Mombasa and Nairobi.
But, people in smaller cities and even smaller townships do not have casinos in the area. In addition, the government has still not worked to fully regulate online gaming, although there is an increasing number of Kenyans who are choosing to gamble online rather than visiting a casino. For these individuals, illegal machines may be their only form of gaming entertainment.
Machines from China
China does not permit legal gambling on the mainland, but it does permit gambling in Macau and Hong Kong. These two areas are governed by different rules than the rest of China.
China has been cracking down on its illegal gaming institutions for many years, burning and destroying gaming machines wherever they are found. However, the country has many companies that produce gaming machines for casinos throughout Asia despite the fact the Chinese people themselves are not able to gamble. Chinese companies ship gaming machines all over Asia and the rest of the world, without asking where they are going, to make a profit they can't make in their own country.
The gaming machines confiscated by the Kenyan government were not manufactured in China and shipped to Kenya, but, in fact, were manufactured in Kenya. A Chinese factory in Itabua, which was supposed to be manufacturing other equipment, was instead found to be manufacturing gaming machines. The machines found during the last raid and burned were said to have a street value of about $13 million. Several Chinese nationals who were running the machine production were arrested.
In addition to finding the gaming machines at the factory and burning them, the Kenyan government has also been finding them in shops and other locations, sometimes burning the machines with money still inside, and arresting the shop owners.
The Kenyan government has said the reason it wants to burn all the machines is because children are using the machines to gamble and are losing their parents' money when they should be in school. However, some sources are pointing to the Kenyan government not wanting to lose out on revenue taken in by legitimate gaming establishments in the country.
Source: usaonlinecasino.com