Bethereum is set to remove the taboo from betting once and for all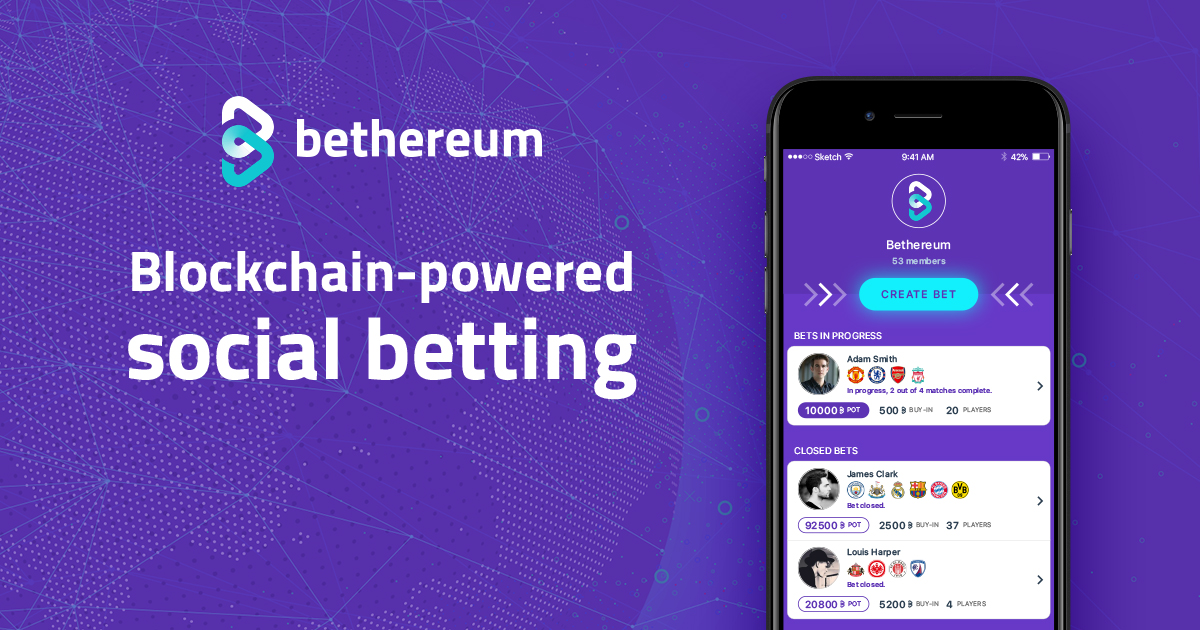 Reading Time:
2
minutes
Blockchain powered company Bethereum officially launches its gaming platform that is a decentralized betting table secured by smart contracts
Hong Kong — May 2018 – Bethereum, the company introducing a blockchain-based solution to social betting, is bringing legitimacy and transparency to the social betting process with its "house-less" peer-to-peer betting ecosystem. Bethereum cuts out the middleman and keeps the interactions purely between players, to promote a safe and transparent prediction platform. Bethereum recently sold out their pre-sale round, raising over $4 million."
What are some general themes that come to mind when you think of betting? For starters, in the long term the house always wins. The odds are rarely in your favor, but rather lie with the bookies. Transparency and trust is irrelevant. Returns are low and social involvement is lacking. Traditionally, betting and gaming have a taboo and "back-alley" connotation. But what if there was a space, free of judgement, with significantly more certainty, and maximum transparency? Bethereum offers an advanced framework combining Ethereum-based technology with powerful tools and applications to provide users with a fully decentralized alternative to traditional betting. Smart Contracts guarantee that participants will never be fooled, and that their money will be kept safe. This is done using oracles, which are trusted data feeds that send real world information directly into the smart contract to ensure that correct and necessary actions are taken. The platform additionally fosters a groundbreaking social and gamified environment to put the fun back into betting.
Bethereum successfully integrates innovative features, appealing design and community elements to offer an industry-first betting solution that users can wholeheartedly trust. The social community casts its net far and wide to reach people across the gaming world, from casual eSport lovers to high stake participants and all of the friendly competition in between. Bets are placed in user-created, public or private, groups while smart contracts protect funds and automatically distribute winnings based on bet conditions and outcomes.
"Bethereum is introducing a new reality to the world of betting where the house will never win, because the house no longer exists," CEO of Bethereum Giacomo Tognoni says. "The state of Colorado took a bold step with legislating an ancient social taboo and we're planning to do the same. Bethereum is removing the negative connotation associated with betting, by making it a completely transparent and secure process, transacted directly and safely between peers."
The Bether token will be available for purchase both in fiat and Ether, simplifying the process while simultaneously increasing the level of security. All platform transactions and the majority of ecosystem payments will be carried out in Bether. Bethereum will offer users the chance to securely participate in a wide range of games from eSports predictions, to casino games and casual bettings.
Download the Bethereum app on the App Store.
Join the conversation about Bethereum on Telegram.
About Bethereum:
Bethereum is a decentralized, blockchain-powered social betting platform, offering an innovative solution to the key challenges of conventional betting. Bets are made between peers as opposed to against a bookmaker. Built on Ethereum technology and the foundation of Smart Contracts, Bethereum introduces a host of innovative and social features, all executed in a completely secure and transparent environment. Bets on the platform are carried out via Ethereum-based token: Bether (BTHR).
Meridianbet extends casino offering with Booming Games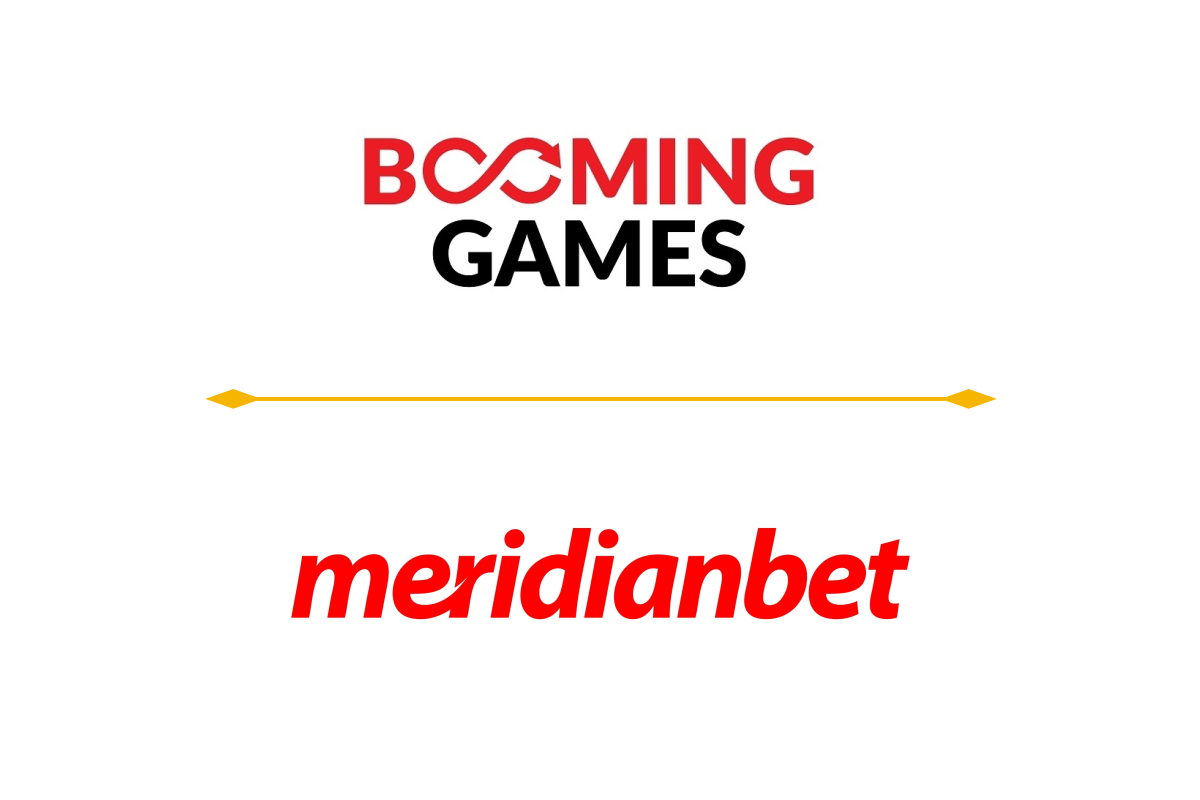 Reading Time:
< 1
minute
Booming Games' full slot portfolio is now available on Meridianbet with more than 60 HTML5 slot games including popular titles like Burning Classics, Howling Wolves, Gold Vein and latest release Jesters Joy.
Booming Games release up to two new games per month. Soon to be released are Freezing Classics, Book of Tombs and Cash Pig. "We are delighted to partner with a leading operator like Meridianbet to further extend the reach of our content in their key markets. We are looking forward to a fruitful partnership" said Frederik Niehusen, Chief Commercial Officer at Booming Games.
Milan Đurmez, Head Of Online Casino at Meridianbet added, ''Meridianbet takes great pleasure in enhancing its slots offer with Booming's quality titles. We expect nothing less than their great popularity across all our markets.''
True Flip Group presents the all-new EMOJINO brand under the MGA permit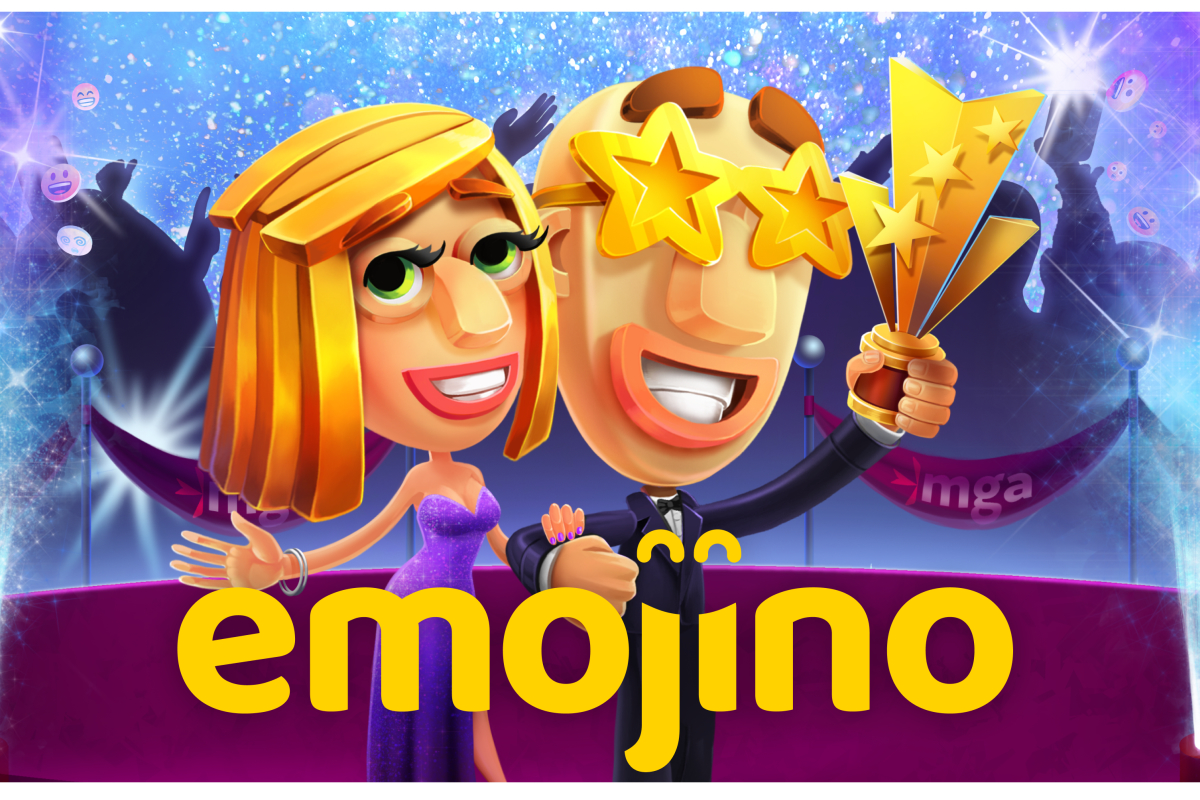 Reading Time:
< 1
minute
EMOJINO will join the Group's iGaming assets that have gained notable success in the last year. These include the rapidly rising True Lab games studio, as well as the EGR shortlisted True Flip casino that pioneered the common True Label software platform.
Starting November EMOJINO opens its doors to the players, backing up its vast game selection with tailored promotions and beautifully structured bonus packs.
EMOJINO will make use of the Group's very own True Label software platform that has been rolled out in recent months. The platform utilizes a stack of effective solutions and an advanced Responsible Gaming section.
The EMOJINO launch follows up the recent MGA B2C license acquisition by the Group. The new casino will target a variety of regulated markets under the newly granted permit.
"The idea behind our new brand, EMOJINO, roots into all these vivid emotions we always chase while turning to a casino experience. Empathy is the feeling to which the entire action around EMOJINO devotes. We trust EMOJINO is going to be accepted very well by many players at our target regulated markets." – said True Flip Group co-founder Konstantin Katsev.
EMOJINO supports English, Finnish, Norwegian, German, French, and Portuguese languages and has direct relations with a few dozen of the top game providers including Play'N'Go, NetEnt, Evolution, True Lab, Yggdrasil, Pragmatic Play, ELK, Microgaming, Quickspin and others.
The payment options will include card payments as well as a decent variety of popular payment processing services.
Racing Post extends partnership with Leopardstown until 2022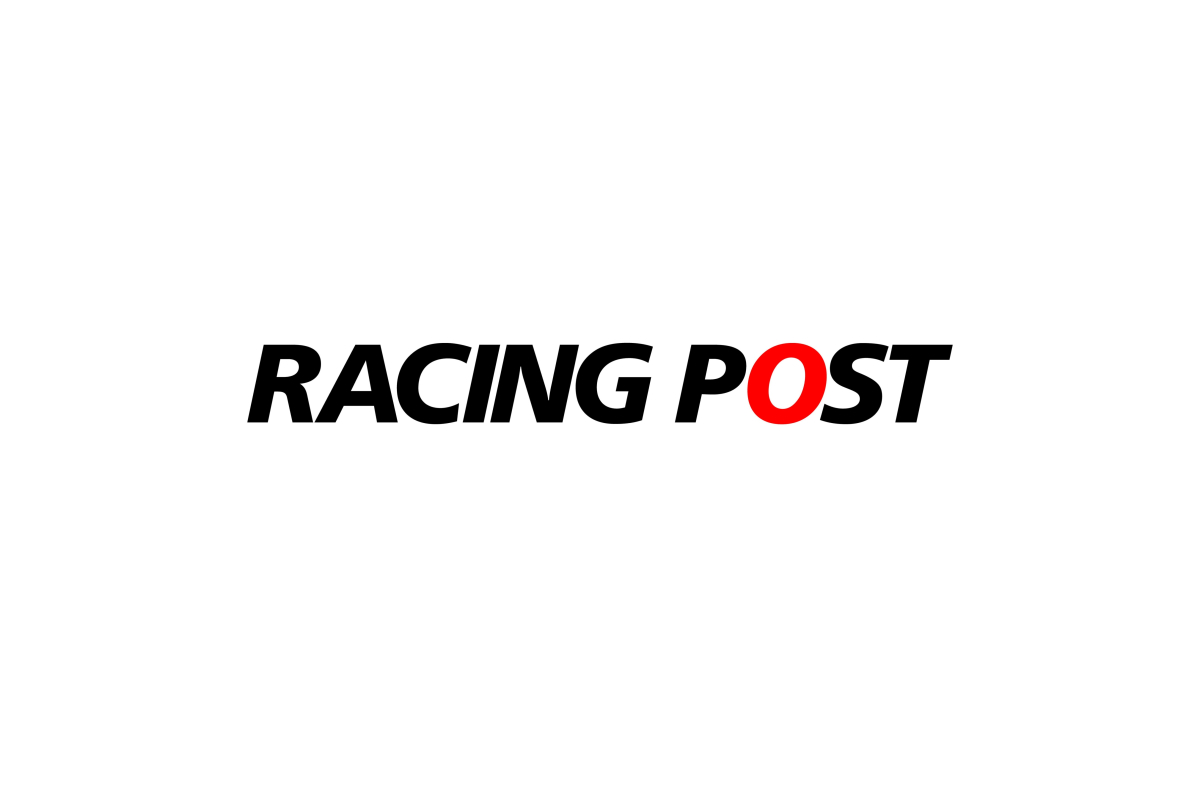 Reading Time:
2
minutes
Racing Post has announced the extension of its sponsorship agreement with Leopardstown, providing title sponsorship and race sponsorship of day one of the Leopardstown Christmas festival. As part of the two-year agreement, day one will now be called Racing Post day with the feature race of the day the Racing Post Novice Chase.
The partnership outlines Racing Post commitment to Irish racing at the end of what has been the most unprecedented year. With no sign of crowds returning to racecourses continued sponsorship is crucial to the success of festivals and racecourses across the country.
The Grade 1 Racing Post Chase has an illustrious history and has been won by equine heroes such as Danoli, Moscow Flyer, Sizing Europe, Douvan, Min & Notebook to name but a few. This year's renewal looks set to excite once again as it gets the festival Group 1s underway.
The Leopardstown Christmas Festival is a highlight of the festive period taking place between 26-29 December annually. The meeting usually welcomes over 55,000 people, although this won't be the case in 2020 due to Covid. However with over €1 million in prize money on offer and featuring 7 Grade 1 races and a number of valuable Handicaps the festival is just as exciting this year.
Discussing the extended partnership with Leopardstown, Racing Post Retail Director, Alan Pepperell mentioned the importance of supporting the racing industry in Ireland.
Pepperell said: 'It's a hugely difficult time for racecourses across the UK and Ireland with no crowds in attendance. The work that is going on behind the scenes to get racing on in a safe environment is incredible. We're delighted to continue our support with Leopardstown, their Christmas festival has become a pilgrimage for a lot of Irish racing fans and while that won't be the case this year we hope Racing Post day kicks off the festival in style. We know the festival will be a success and we're delighted to be on board for the next two renewals.'
Tim Husbands, CEO Leopardstown echoed Alan's words saying: 'We are delighted to extend our partnership with Racing Post and are grateful for their continued support in these challenging times. Racing has been able to continue through the most stringent of restrictions due to Covid 19 and this would not be possible without the support of our partners. We look forward to many more renewals of the Grade 1 Racing Post Novice Chase which is the highlight of the first day of the Leopardstown Christmas Festival.'