MGM COTAI to open January 29th 2018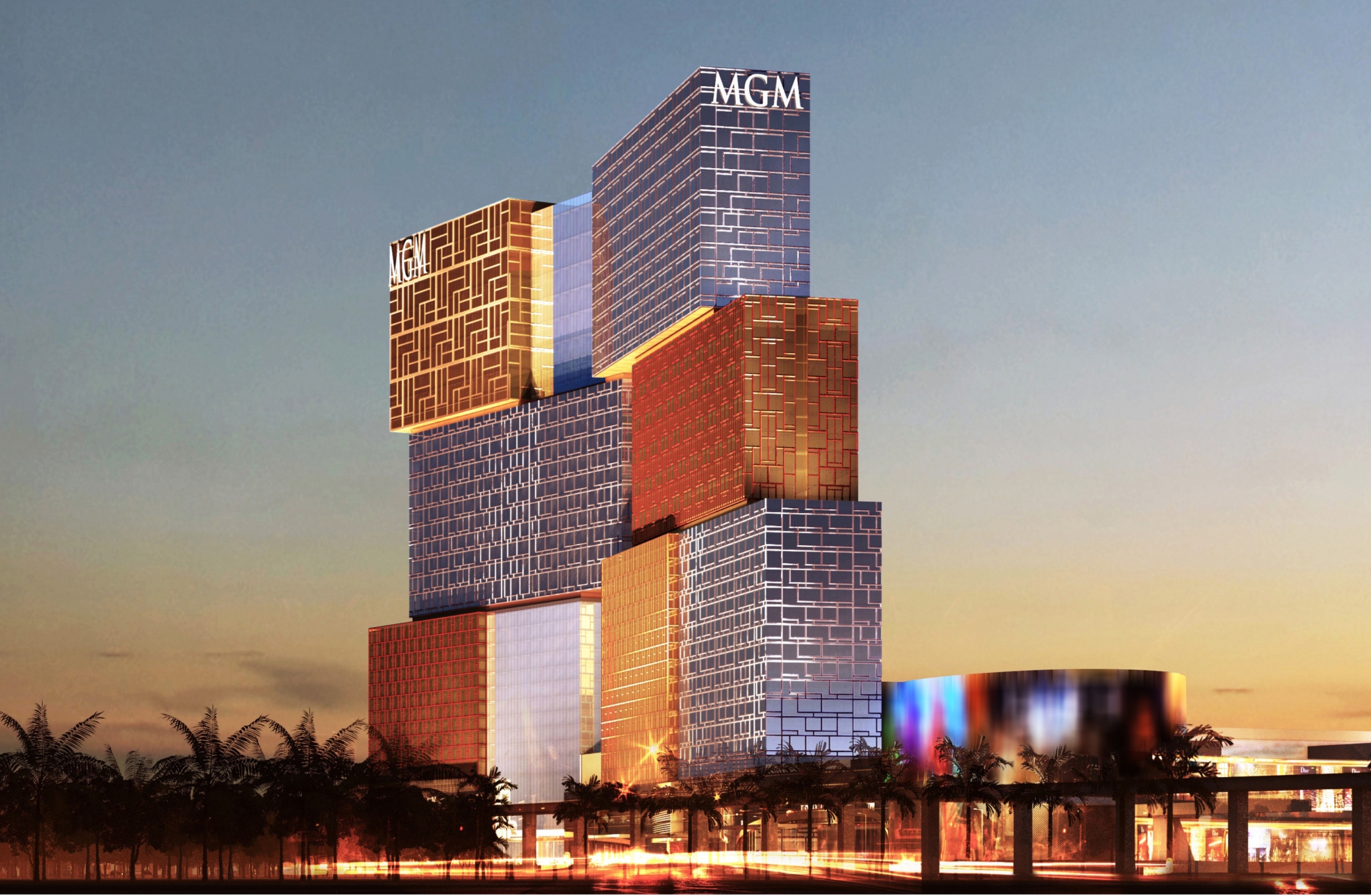 Reading Time:
3
minutes
MGM China Announces Opening Events for MGM COTAI.Doors will open to the public on January 29, 2018 followed by a series of additional celebrations throughout the year
Macau, January, 2018 – MGM China Holdings Limited ("MGM China" or the "Company"; SEHK Stock Code: 2282) announced that it will kick off a series of celebrations following the opening of the doors to the public of the latest addition to the MGM portfolio in Macau, MGM COTAI on January 29. 
MGM COTAI is an approximately HK$27 billion integrated resort which will redefine the way people experience art and entertainment through innovative technology. Set to become the most innovative integrated resort in the world, MGM COTAI brings first-of-its-kind entertainment experiences through the Spectacle and MGM Theater, Asia's first dynamic theater with resident shows. It is also home to a unique art collection of over 300 pieces of contemporary art. The resort will become Macau's most creative culinary destination with never-before-seen-in-Macau dining concepts curated by world-renowned celebrity chefs.
"MGM COTAI has been uniquely and meticulously designed for this market and demonstrates our commitment to supporting Macau'scontinued evolution into a global destination for tourism and leisure. As planned, on January 29, our exceptional resort will open its doors to the public and importantly to the people of Macau to discover its rich content and all of the treasures we built and dedicated for them. Following the opening we will host a series of celebratory events that will carry on throughout 2018," said Grant Bowie, Chief Executive Officer and Executive Director of MGM China Holdings Limited.
The opening of MGM COTAI's doors on January 29 will serve as a commemoration in which all are welcome to participate as we debut this award-winning resort to the public and showcase our entertainment experiences for the first time.
Subsequently on February 13, in anticipation of Chinese New Year, we will host the official grand opening ceremony and gala dinner to be officiated by our government officials and celebrated with our community and partners from all over the world who served an integral role in helping us successfully develop and bring this spectacular resort to the market.
Throughout 2018, MGM COTAI will host a series of additional events including: 
Unveiling of the MGM COTAI Chairman's Art Collection – MGM COTAI Art Collection is an investment of over HK$100 million and features over 300 captivating and thought-provoking artworks, including modern and contemporary Asian paintings and sculptures by renowned artists, freshly-commissioned works by local and regional rising talent, and large-scale installations. Leading the MGM COTAI Art Collection are 28 Chinese imperial carpets dating from Qing Dynasty once adorned the Forbidden City in Beijing.
Debut of resident shows at the MGM Theater at MGM COTAI:
The Experience, inspired by the soul of Macau, is a 10-minute mind-bending and harmonious technological symphony that showcases the Theater's engineering and architectural dexterity.
Destiny is an electrifying, action-packed immersive theatrical production that is inspired by the concept of TV game shows and adventure video games.
Opening of the first international MGM Mansion at MGM COTAI, our exclusive resort within the property
Retail and celebrity chef showcase events throughout the year
The opening date of MGM COTAI is subject to receipt of all necessary government approvals.
About MGM COTAI
Slated to open on January 29, 2018, MGM COTAI is the latest addition to the MGM portfolio in China. Designed as the "jewelry box" of Cotai, it plans to offer approximately 1,400 hotel rooms and suites, meeting space, high end spa, retail offerings and food and beverage outlets as well as the first international Mansion at MGM for the ultimate luxury experience. MGM COTAI will offer Asia'sfirst dynamic theater and a spectacle to wow every guest who steps foot in the resort. MGM COTAI is being developed to drive greater product diversification and bring more advanced and innovative forms of entertainment to Macau as it grows as a global tourist destination. MGM COTAI is the largest property and the first private sector project ever to achieve the China Green Building (Macau) Design Label Certification.
About MGM China Holdings Limited
MGM China (HKEx: 2282) is a leading developer, owner and operator of gaming and lodging resorts in the Greater China region. We are a subsidiary of MGM Grand Paradise, SA which holds one of the six gaming concessions/subconcessions to run casino games in Macau. MGM Grand Paradise, SA owns and operates MGM MACAU, the award-winning premium integrated resort located on the Macau Peninsula and is developing a second resort, MGM COTAI which is expected to more than double our presence in the world's largest gaming market, Macau.
MGM China is majority owned by MGM Resorts International (NYSE: MGM) one of the world's leading global hospitality companies, operating a portfolio of destination resort brands including Bellagio, MGM Grand, Mandalay Bay and The Mirage. For more information about MGM Resorts International, visit the Company's website at www.mgmresorts.com.
AGTech Secures Sports Lottery Terminal Supply Contracts in Zhejiang and Henan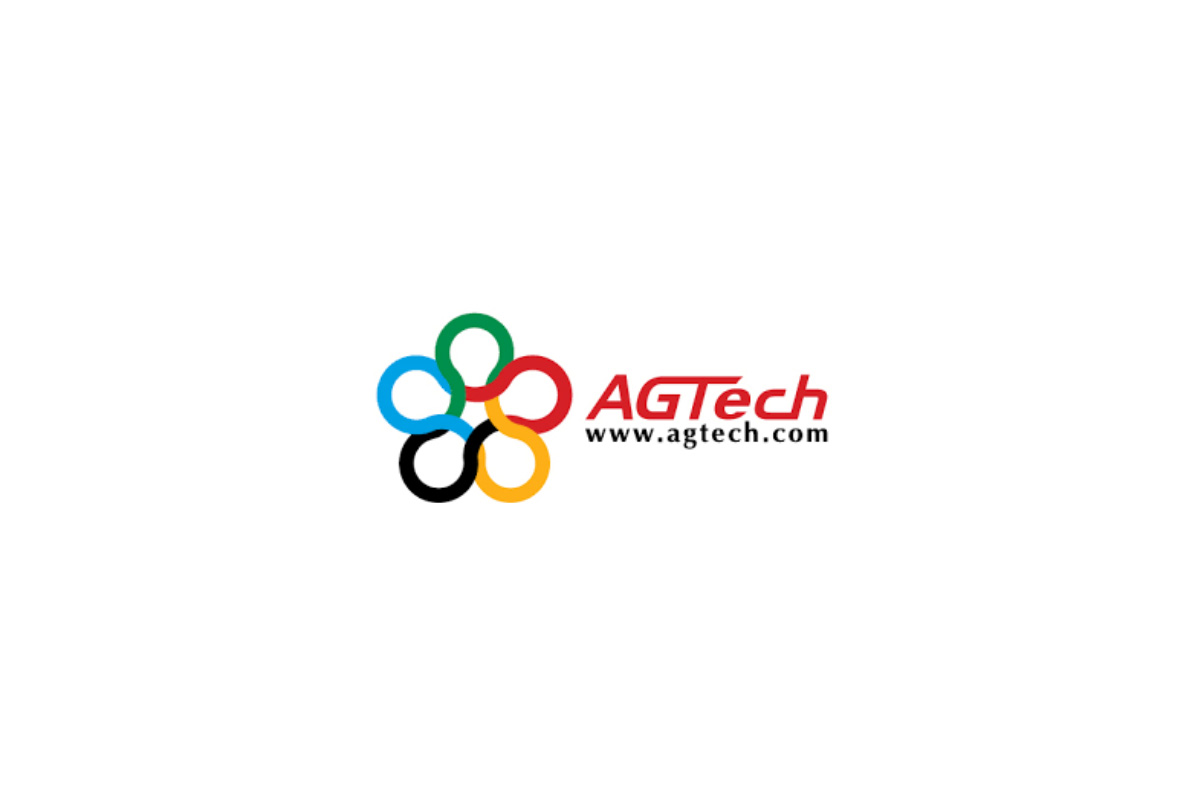 Reading Time:
< 1
minute
AGTech GOT Technology Co, the wholly-owned subsidiary of AGTech Holdings Limited, has won the sports lottery terminal procurement bidding projects in the Zhejiang and Henan provinces of China.
The lottery terminals will be supplied to the sports lottery administration centres of the two provinces. The successful bids further strengthened the Company's leading position in China's sports lottery hardware market.
"So far, AGTech GOT has already won many tenders in various provinces, municipalities and autonomous region across China, further reaffirming our hardware division's continued dedication to and leading position in China's lottery industry. AGTech will continue to enhance product innovation, ensure safety and R&D compliance, and contribute to the overall healthy development of China's lottery market," John Sun, Chairman and CEO of AGTech said.
Makati Halts Issuance of Permits to Pogo Service Providers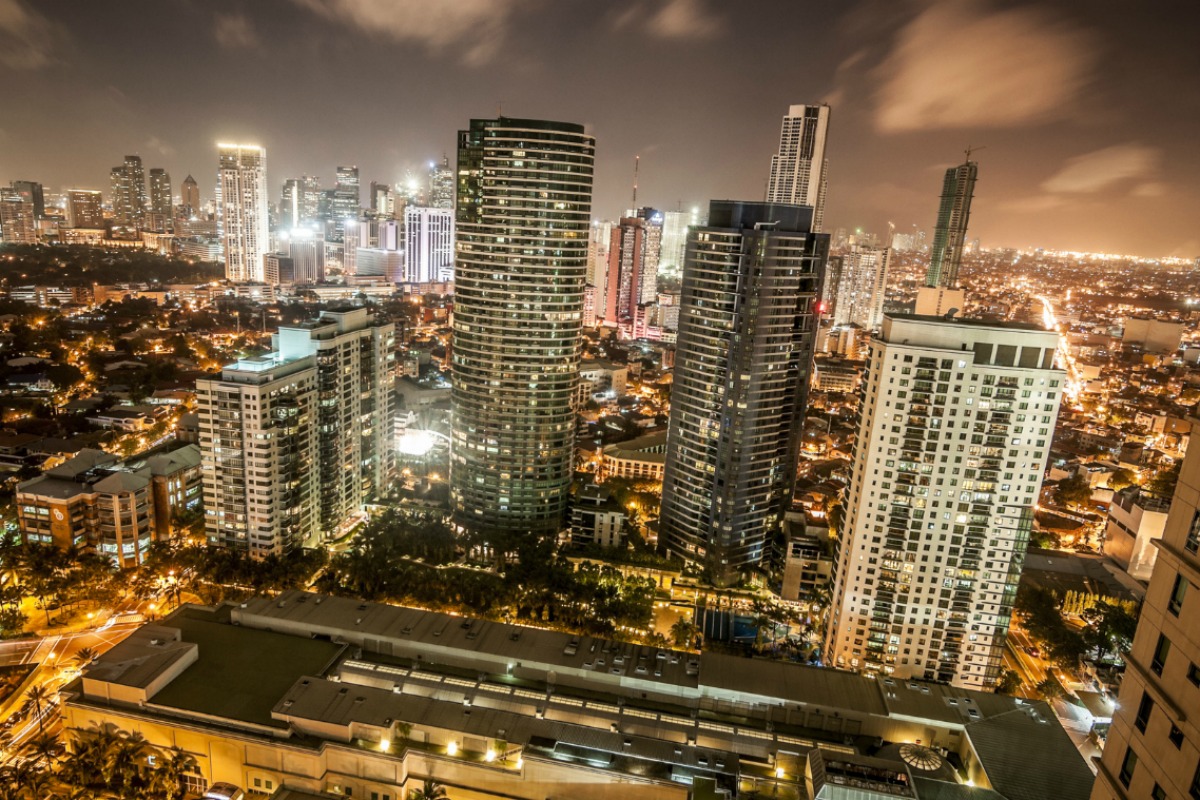 Reading Time:
< 1
minute
Makati City has stopped the issuance of business licenses and permits to service providers for Philippine offshore gaming operators (Pogos) due to the concerns over rising criminality and availability of office space.
Makati Mayor Abby Binay said the city would no longer issue letters of no objection for business licenses to Pogo service providers.
"We would no longer accept new applications for Pogo service providers, and crack down hard against illegal activities that are catering to Pogos and their employees within Makati," Binay said.
Binay said the Chinese rush in the city had increased the demand for housing and offices, causing drastic spikes in real property prices.
"This puts the local property sector at risk of overheating, where its growth becomes unsustainable," Binay said.
The mayor also said the increasing demand for housing for Pogo employees had given rise to substandard but high-rent apartments.
"These apartments are usually overcrowded with insufficient exits and faulty fire-alarm systems," she said.
Uzbekistan to Permit Sports Betting in 2021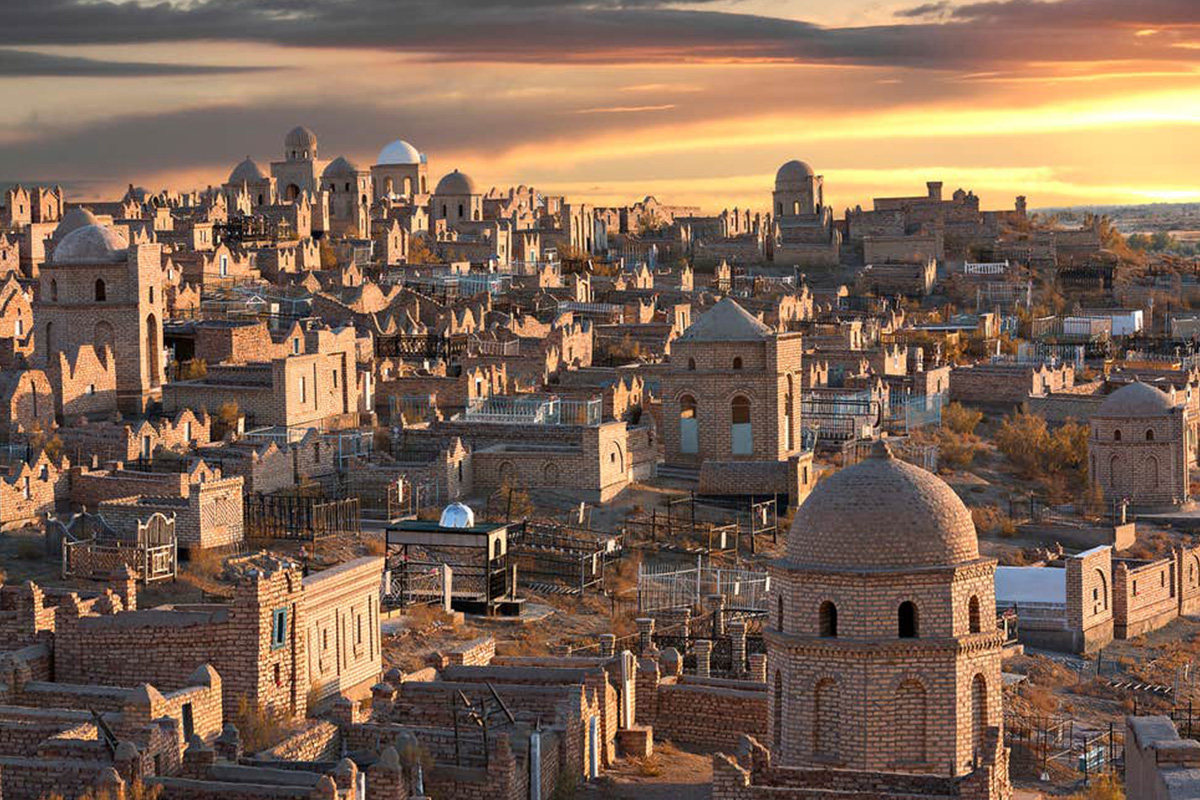 Reading Time:
< 1
minute
Uzbekistan is going to allow bookmaker activity from 2021 to attract additional funds to further develop sports, especially football.
The decree, signed by President Shavkat Mirziyoyev, also sets out a range of goals to develop football, including making it attractive both for fans and investors, opening sports schools for children, and introducing Video Assistant Referee in national league games. The document also approved a framework for the development of Uzbek football until 2030.
Previously, some Uzbek officials had spoken in favour of legalising sports betting to make football attractive and to raise funds to popularise it.