Austria Considering New Amendments, Foreign Operators in the Crosshairs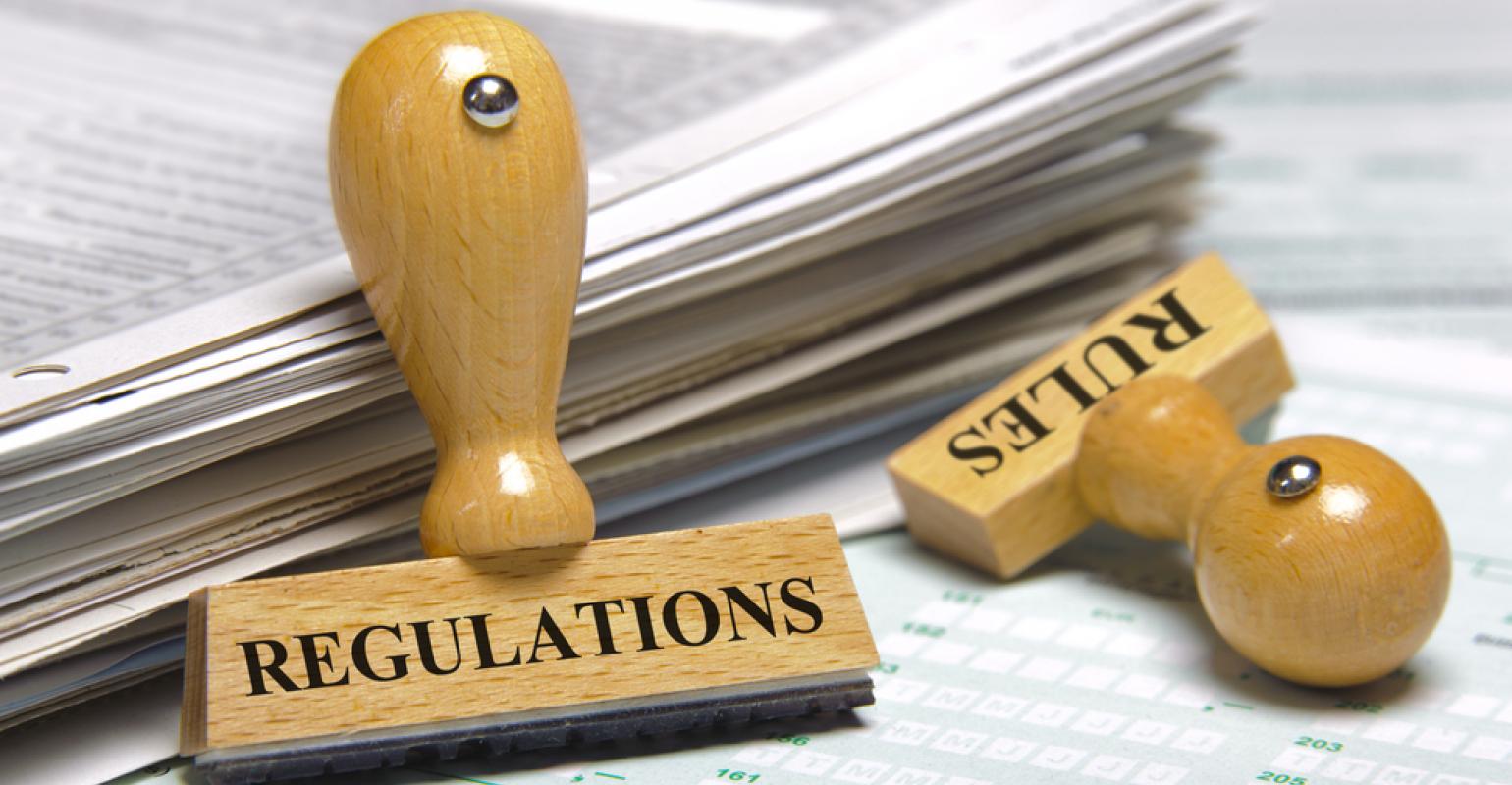 Reading Time:
2
minutes
Austria's Ministry of Finance is currently in the process of reviewing the country's Gambling Act aiming to introduce new amendments that could seriously affect the local online gambling market. Namely, the revised Act would seek to completely ban all foreign gambling operators and even request refunds for the losses players accrued playing with these operators over the past three decades.
The new Gambling Act proposes that the country's ISPs should ban IP addresses of all gambling operators offering their services to players from Austria. Much like in Germany, all of these sites operate in a grey zone and aren't sanctioned by the state. Therefore, all those who refuse to stop marketing their services in the country should be blocked.
However, not everyone agrees with this solution. The ban would effectively create a monopoly, because only one site, Casinos Austria, partially owned by the state, is actually licensed in Austria. By blocking other reputable operators who can't apply for a license, many believe an opposite effect would be created, where players would be pushed towards shady, unregulated sites.
Instead of this, large gambling companies licensed in Malta and Gibraltar propose a different approach similar to the one found in the United Kingdom and Denmark. Interested online casinos and gambling sites would be able to apply for local licenses and would need to adhere to local laws, but they wouldn't be forced out of the market.
Despite the fact the IP ban would be against the spirit of freedom to provide services in the EU, the Ministry of Finance seems firm in its decision. They came up with an idea they hope would deter foreign operators and prevent them from trying to bypass or battle the ban.
Namely, the Ministry proposes that all contracts between Austrian players and unlicensed operators over the last 30 years are proclaimed null and void. This would mean that the operators would be forced to return all the players' losses from the past three decades.
Although the legality and enforceability of this law are highly questionable, the Ministry hopes the threat alone will be enough to keep the operators at bay.
Certain companies have announced they will be fighting for their rights using all legal means at their disposal. One of these is bet-at-home, a company that employs more than 300 people at their Linz office and voluntarily pays 40% tax to the state despite not having a local gambling license. Bet-at-home and others have no problems with paying their dues but they refuse to sit idle as the country tries to enact a market monopoly, which is something the European Union won't easily accept, either.
Czech gambling investment groups KKCG and EMMA Capital decide to split on SAZKA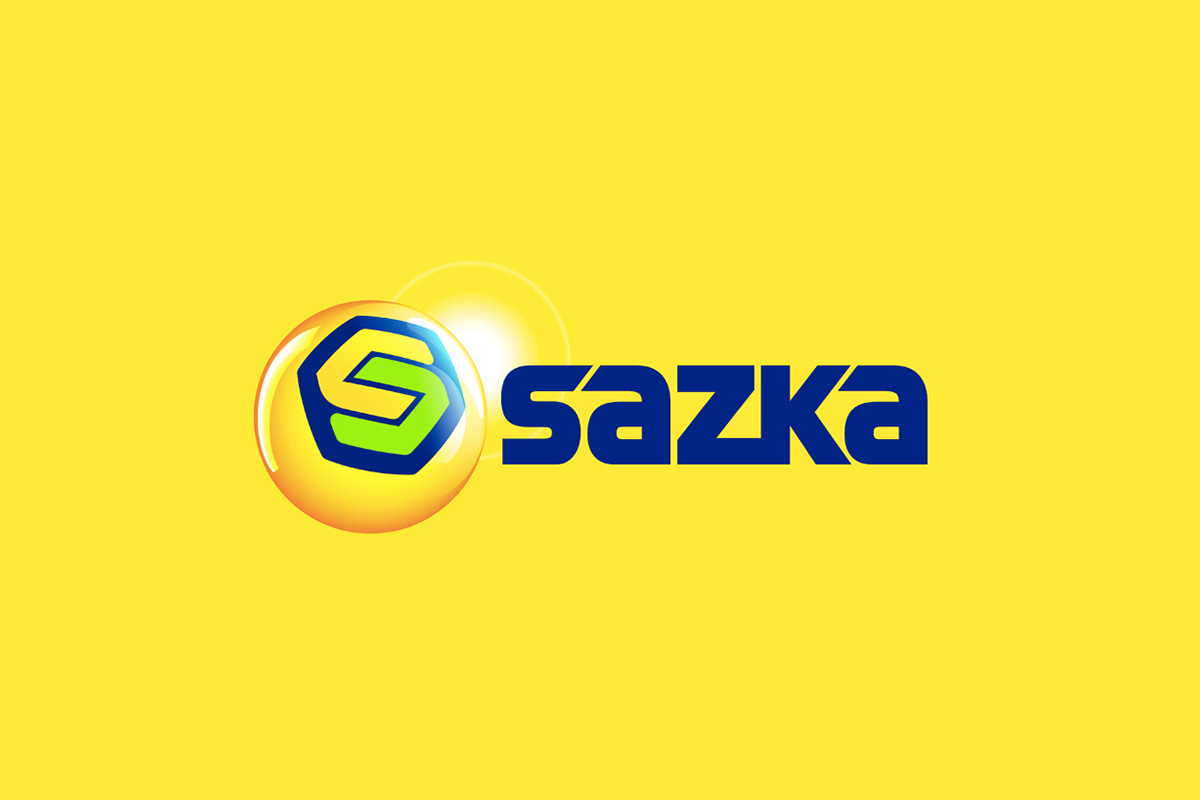 Reading Time:
1
minute
Czech gambling investment companies KKCG and EMMA Capital have agreed up on splitting their share holdings of SAZKA Group.
According to the agreement, KKCG, owned by investor Karel Komarek, will get the following: full ownership of SAZKA Group, the biggest shareholder position in Greek betting firm OPAP, and the shares it holds in its Czech lottery unit, as well as OPAP, Italy's LOTTOITALIA and Casinos Austria.
EMMA Capital, the investment group of investor Jiri Smejc, will now own SAZKA's shares in Croatian sportsbook company SuperSport and financial compensation of several hundred million euros. SAZKA Group had previously announced that it was looking at an initial public offering in London to help fund growth in Europe and both Karel Komarek and Jiri Smejc have confirmed such a move is still on the table.
Colossus begins operations in Slovenia with Sportna Loterija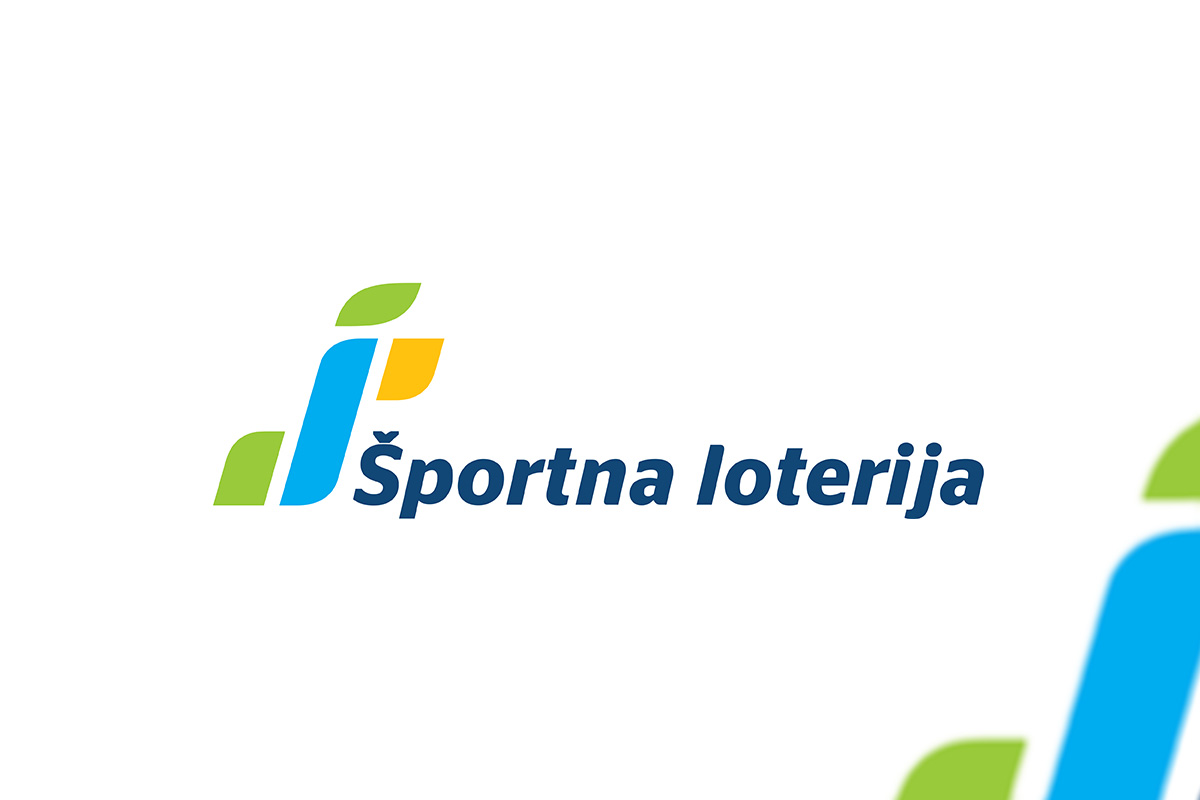 Reading Time:
1
minute
UK-based Colossus Bets has launched its operations in Slovenia in association with Športna loterija, the national lottery and sports betting provider of the country. Športna loterija will now have access to Colossus' multimillion-euro prizes to Slovenian players for the first time.
The integration also covers the full Colossus Bets sports portfolio and the product will be available to play both online and in shops. Online players will also be introduced to Colossus' partial Cash Out functionality.
Športna loterija's president of the management board, Dr. Edvard Kolar, said, "Our partnership with Colossus reflects our commitment to provide Slovenians with the best and most responsible entertainment in sports betting. It is a natural fit for us as our customers can now shoot for lottery-sized jackpots with small stakes on exciting sports content. And it will also mean increased, de-risked revenue to continue to support the many great causes in our local ecosystem."
Colossus Bets' COO, David O'Reilly, commented, "We are excited to welcome Športna loterija as our first lottery operator to the Colossus network. We believe that our pools product can uniquely bridge the gap between lottery and fixed odds sports betting and therefore has the potential to appeal to both audiences and beyond. This partnership marks the beginning of a new era of expansion for Colossus in this space."
Poland's football league floats new rights tender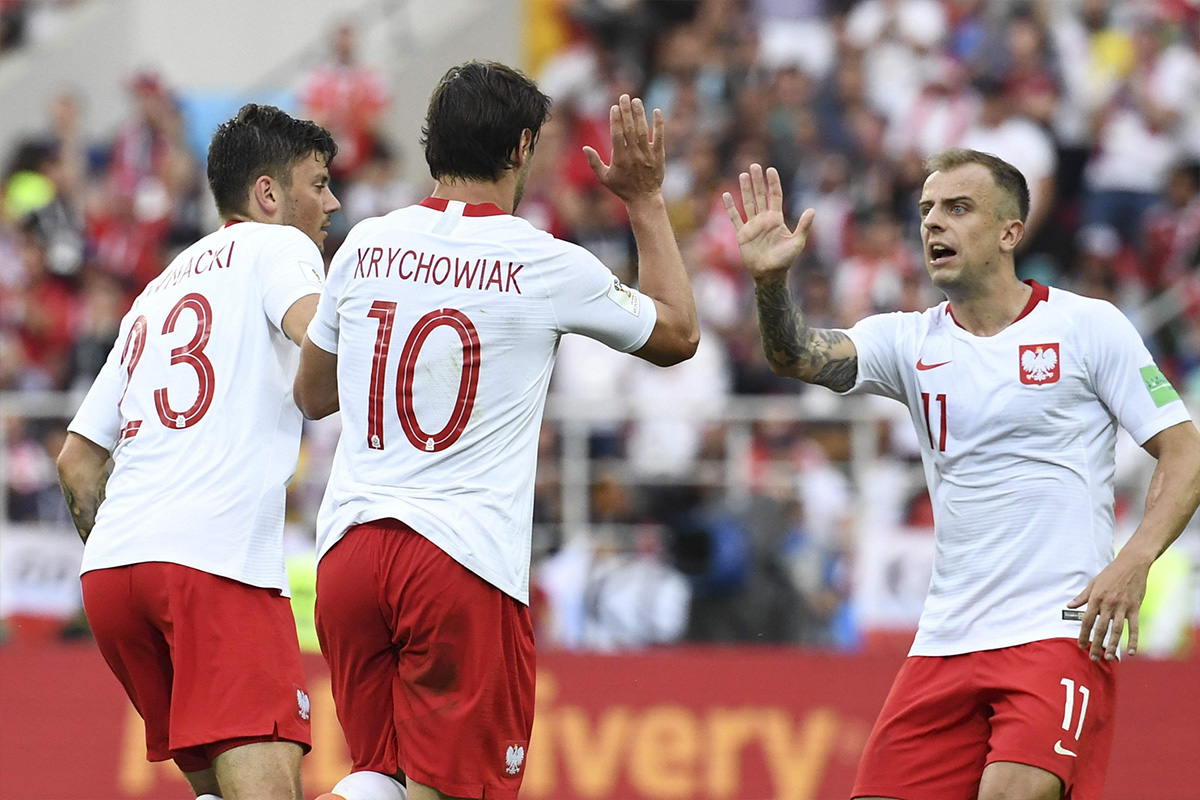 Reading Time:
1
minute
Ekstraklasa, the premier football league of Poland, has floated a new tender for audiovisual bookmakers' rights for the next two seasons.
Since 1995, the rights have been undertaken jointly with the DTH platform nc+, the main TV broadcaster of Ekstraklasa. This is the first time licensed bookmakers operating on the Polish market will be invited to submit bids. Contracts will be finalised by April 30 this year. Commenting on the development, Marcin Animucki, chairman of the board at Ekstraklasa, said: "after the success of contracts for the rights to domestic television broadcasts, we are beginning to sell smaller packages. This is very important for us due to the additional funds that will be provided to clubs and the role of promoting games among fans. This year, for the first time ever, we want to offer rights to bookmakers operating in Poland. We have already had a series of meetings with their representatives and as a result of discussions with nc+ have developed packages to show Ekstraklasa games on bookmaker platforms".
As part of the tender procedure, bookmakers will be offered two packages. The first will allow the purchase of rights to broadcast 296 Ekstraklasa football matches exclusively and as a result showing Ekstraklasa matches for a limited period on the online bookmaker platform where bets are accepted. The second, alternative package will allow up to four licensed companies accepting bets to purchase such rights without exclusivity.