ALEA strengthens approach to affiliate compliance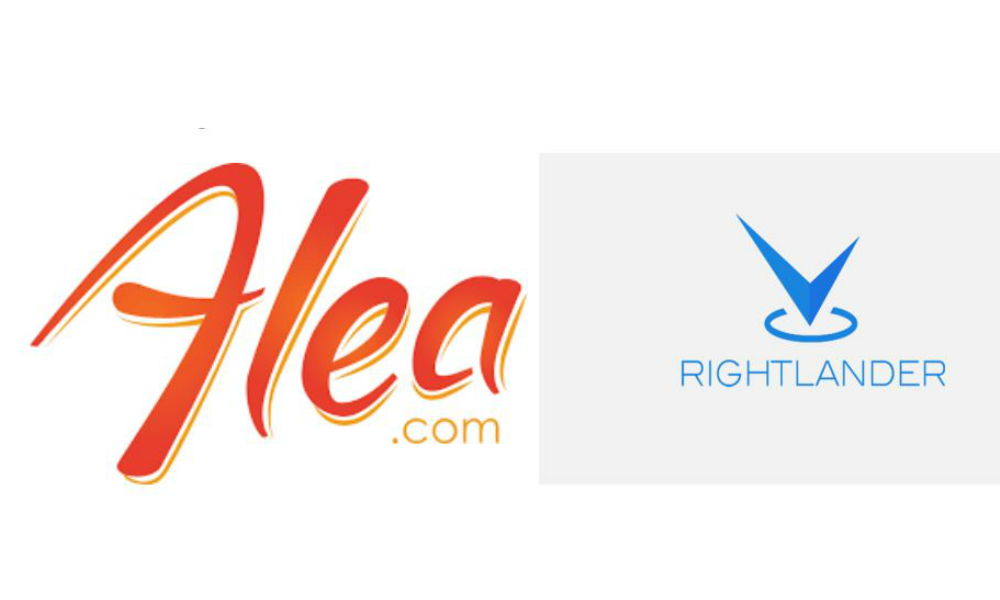 Reading Time:
2
minutes
Malta: 10th April 2018 – ALEA, operator of the world's only 3D virtual reality online casino, SlotsMillion, and UK-facing brand LadyLucks, has integrated Rightlander's affiliate landing page tracker.
Since the initiation of its expansion strategy, ALEA has made several important moves within a short space of time. SlotsMillion.com's opening of the UK market in September 2017, and ALEA's acquisition of the UK mobile casino brand LadyLucks.co.uk from the IGT group, demonstrates the considerable steps that ALEA is taking, as well as its commitment to ensuring that it meets the guidelines established by the UKGC.
Keeping up to date with new rules requires the help of a specific tool which can assist operators and affiliates both. ALEA's partnership with Rightlander, created by former affiliate Ian Sims, therefore makes a perfect match. Sims developed the tool after realising that the landing pages he sent traffic to often broke, stopped working or became irrelevant.
Using technology that scans websites and builds a list of all the locations an operator's brand is mentioned or linked to, Rightlander allows ALEA Affiliates to discover websites linking to its brands that they may currently be unaware of. The platform also enables ALEA to monitor affiliate sites for potential compliance issues that may impact SlotsMillion and LadyLucks.
For affiliates, the tool not only shows them pictures of the madding pages they are sending their traffic to, but also notifies them of the compliance criteria ALEA are actively monitoring and where they may have issues. Rightlander allows affiliates to follow all tracking links to their final destination and informs them in real time if a landing page has been modified, redirected or deactivated by the operator.
ALEA Affiliates is now able to help and guide affiliates with regulators' compliance rules. Additionally, as a result of ALEA's commitment and thanks to this new partnership, the best affiliates will have the privilege of receiving a free yearly subscription.
Ian Sims, founder of Rightlander, said: "We are delighted to have partnered our technology with ALEA and its SlotsMillion and LadyLucks brands. It's a clear sign that ALEA is taking affiliate compliance seriously, and we are proud to be contributing to their efforts."
Alexander Tomic, co-founder of ALEA, said: "Ian Sims is quite an asset, with his more than 20 years' experience as an affiliate in the UK; he understands our needs completely and provides the perfect tool for us to respond to affiliates' challenges regarding compliance.
"Rightlander's technology makes this much easier by giving us a clear picture of exactly who is linking to our sites and brands, and whether those affiliates are acting responsibly or not."
About ALEA:
ALEA was founded in 2012 with the aim of creating a world-class online casino experience, designing and developing new technologies and innovations to drive player engagement. It operates the world's first 3D virtual reality online casino, SlotsMillion, as well as popular UK-facing brand, LadyLucks. It recently launched a B2B arm, ALEA Play, which gives operators access to more than 2,000 titles from 50+ suppliers via its state-of-the art game aggregation platform.
About Rightlander:
Rightlander is a landing page tracking platform that allows affiliates to effectively and efficiently identify broken landing pages, or those that have been significantly altered or lost relevance. It does this by following links to the merchant's website, scanning the page, and storing the image and data in an intuitive dashboard. Rightlander allows affiliates to make informed decisions about where they send traffic, increasing conversion and driving revenues.
Georgia's Finance Minister Presents New Initiative to Reduce Gambling-Related Money Laundering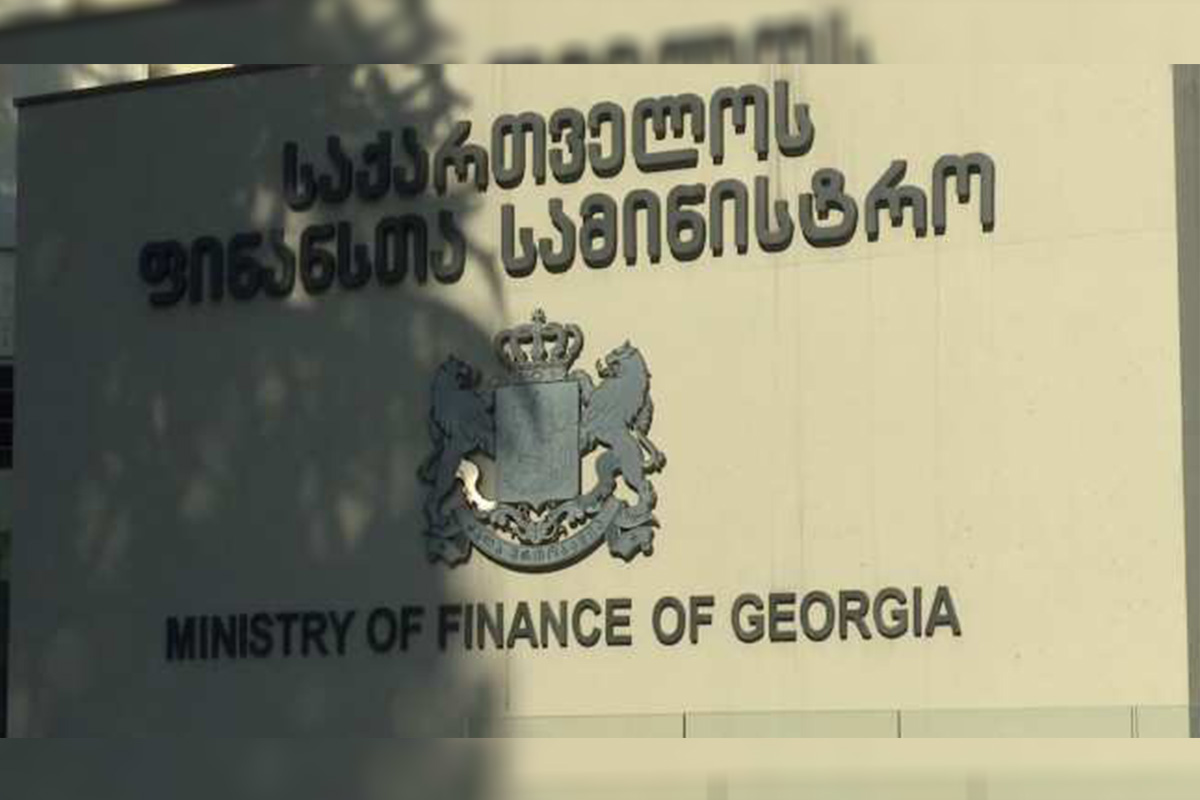 Reading Time:
< 1
minute
Ivane Matchavariani, the Finance Minister of Georgia, has presented a new initiative to reduce money laundering risks related to gambling.
The initiative includes the implementation of a new system for the registration and verification of the identity of players. It also aims to create a list of people addicted to gambling and to control the movement of funds through identified channels.
Matchavariani said that the regulation of the sector is important as the sector is vulnerable to being used in money laundering schemes.
"There are many examples in the world when an incorrectly regulated gambling sector did more harm to society, and [can give rise to] illegal activity…That is why it is important to find the golden average of the regulation that achieves goals and avoids negative factors such as criminal growth," Matchavariani said.
Buenos Aires Regulator Outlines Plans to Launch Online Gambling in Q4 2020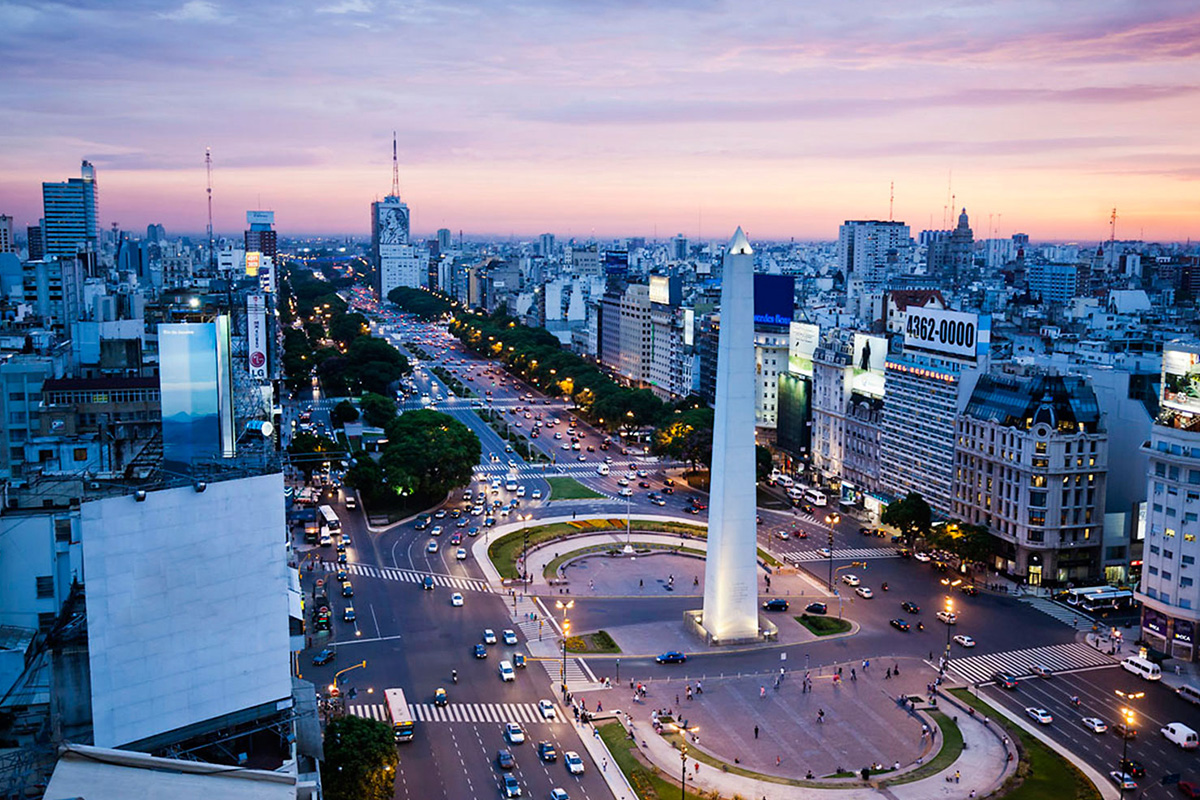 Reading Time:
< 1
minute
Buenos Aires' gambling regulator Loteria de la Ciudad (LOTBA) has published the details of its plans to start screening online sports betting and casino operators who want to offer services in the city. The regulator is planning to launch online gambling by the final quarter of this year.
LOTBA is proposing to authorise an unlimited number of "Online Gaming Agencies" that would be allowed to offer online sports betting, virtual betting, non-sports betting, slots, roulette, blackjack, punto banco baccarat, poker and lottery games. While there will be no competitive tender, there are a few hurdles operators will need to clear.
Companies interested in becoming an "Agency" would need to pay an upfront fee of US$30k, prove that they have been in business for two years, have annual revenue of ARS100m (US$1.6m) and demonstrate a net worth of $25m.
Licenses would be valid for an initial five-year term, extendable for an additional five years. Agencies would pay an annual license fee of $100k and 10% tax on their online revenue.
They also have to submit a Guarantee of Compliance in the sum of $2m, although this will be reduced to $1m following accreditation of the final technical certification report.
Dutch Regulator to Conduct Meetings for Gaming Halls Next Month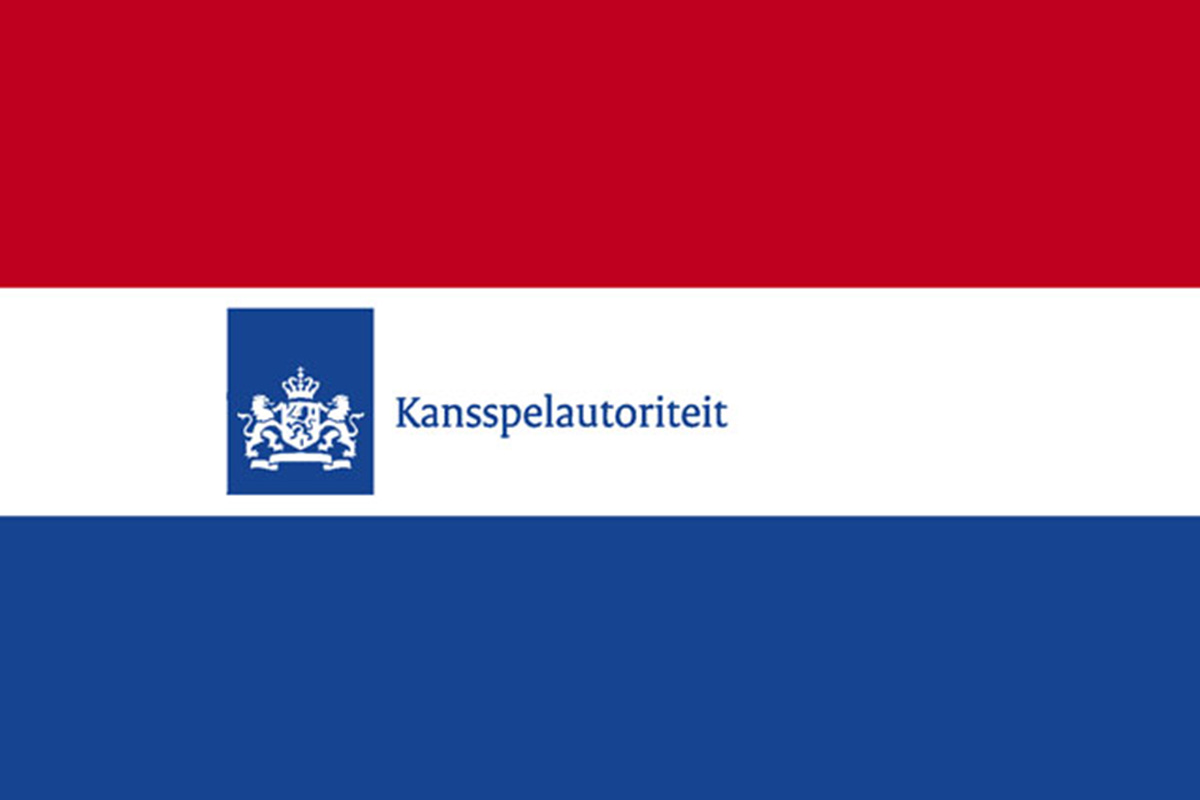 Reading Time:
< 1
minute
Dutch gambling regulator Kansspelautoriteit (KSA) is going to organise four meetings in March for gaming halls about the Central Register Exclusion of Games (Cruks). The meetings will take place on March 17, 19, 23 and 30.
With the approval of the Remote Gambling Act, gambling halls are legally obliged to consult the registry upon the arrival of a customer. If a player is registered, access must be denied.
The law is likely to enter into force on January 1, 2021. An important part of the new law is that extra requirements are imposed on providers of the riskiest games of chance to prevent gambling addiction. Being connected to Cruks, once the Koa Act has entered into force, is one of them.
The meetings in March are intended for the people within the gaming halls and gaming casinos in charge of the access policy.