ALEA strengthens approach to affiliate compliance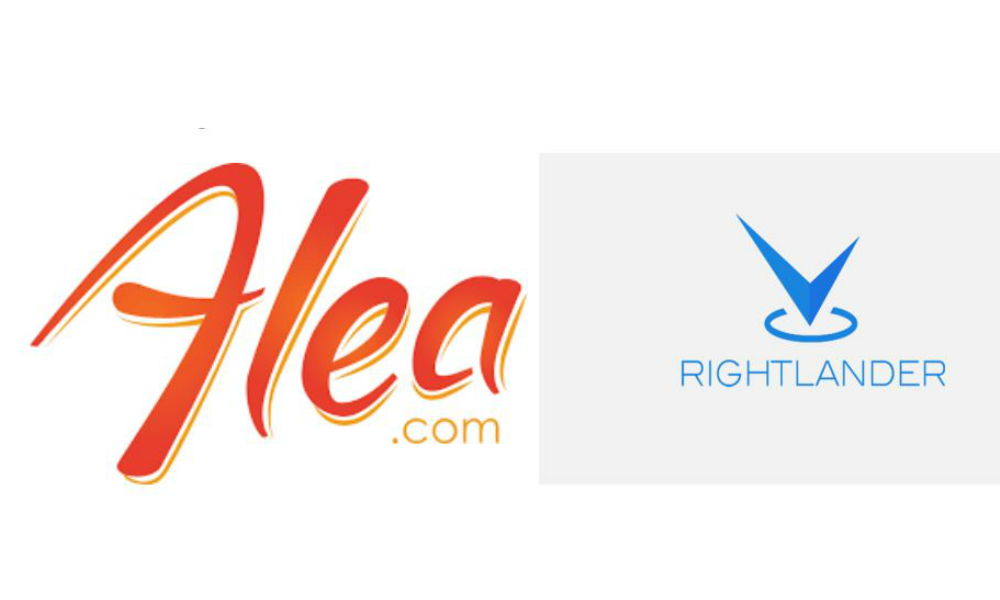 Reading Time:
2
minutes
Malta: 10th April 2018 – ALEA, operator of the world's only 3D virtual reality online casino, SlotsMillion, and UK-facing brand LadyLucks, has integrated Rightlander's affiliate landing page tracker.
Since the initiation of its expansion strategy, ALEA has made several important moves within a short space of time. SlotsMillion.com's opening of the UK market in September 2017, and ALEA's acquisition of the UK mobile casino brand LadyLucks.co.uk from the IGT group, demonstrates the considerable steps that ALEA is taking, as well as its commitment to ensuring that it meets the guidelines established by the UKGC.
Keeping up to date with new rules requires the help of a specific tool which can assist operators and affiliates both. ALEA's partnership with Rightlander, created by former affiliate Ian Sims, therefore makes a perfect match. Sims developed the tool after realising that the landing pages he sent traffic to often broke, stopped working or became irrelevant.
Using technology that scans websites and builds a list of all the locations an operator's brand is mentioned or linked to, Rightlander allows ALEA Affiliates to discover websites linking to its brands that they may currently be unaware of. The platform also enables ALEA to monitor affiliate sites for potential compliance issues that may impact SlotsMillion and LadyLucks.
For affiliates, the tool not only shows them pictures of the madding pages they are sending their traffic to, but also notifies them of the compliance criteria ALEA are actively monitoring and where they may have issues. Rightlander allows affiliates to follow all tracking links to their final destination and informs them in real time if a landing page has been modified, redirected or deactivated by the operator.
ALEA Affiliates is now able to help and guide affiliates with regulators' compliance rules. Additionally, as a result of ALEA's commitment and thanks to this new partnership, the best affiliates will have the privilege of receiving a free yearly subscription.
Ian Sims, founder of Rightlander, said: "We are delighted to have partnered our technology with ALEA and its SlotsMillion and LadyLucks brands. It's a clear sign that ALEA is taking affiliate compliance seriously, and we are proud to be contributing to their efforts."
Alexander Tomic, co-founder of ALEA, said: "Ian Sims is quite an asset, with his more than 20 years' experience as an affiliate in the UK; he understands our needs completely and provides the perfect tool for us to respond to affiliates' challenges regarding compliance.
"Rightlander's technology makes this much easier by giving us a clear picture of exactly who is linking to our sites and brands, and whether those affiliates are acting responsibly or not."
About ALEA:
ALEA was founded in 2012 with the aim of creating a world-class online casino experience, designing and developing new technologies and innovations to drive player engagement. It operates the world's first 3D virtual reality online casino, SlotsMillion, as well as popular UK-facing brand, LadyLucks. It recently launched a B2B arm, ALEA Play, which gives operators access to more than 2,000 titles from 50+ suppliers via its state-of-the art game aggregation platform.
About Rightlander:
Rightlander is a landing page tracking platform that allows affiliates to effectively and efficiently identify broken landing pages, or those that have been significantly altered or lost relevance. It does this by following links to the merchant's website, scanning the page, and storing the image and data in an intuitive dashboard. Rightlander allows affiliates to make informed decisions about where they send traffic, increasing conversion and driving revenues.
Swedish Court Reduces Casino Cosmopol's AML Penalty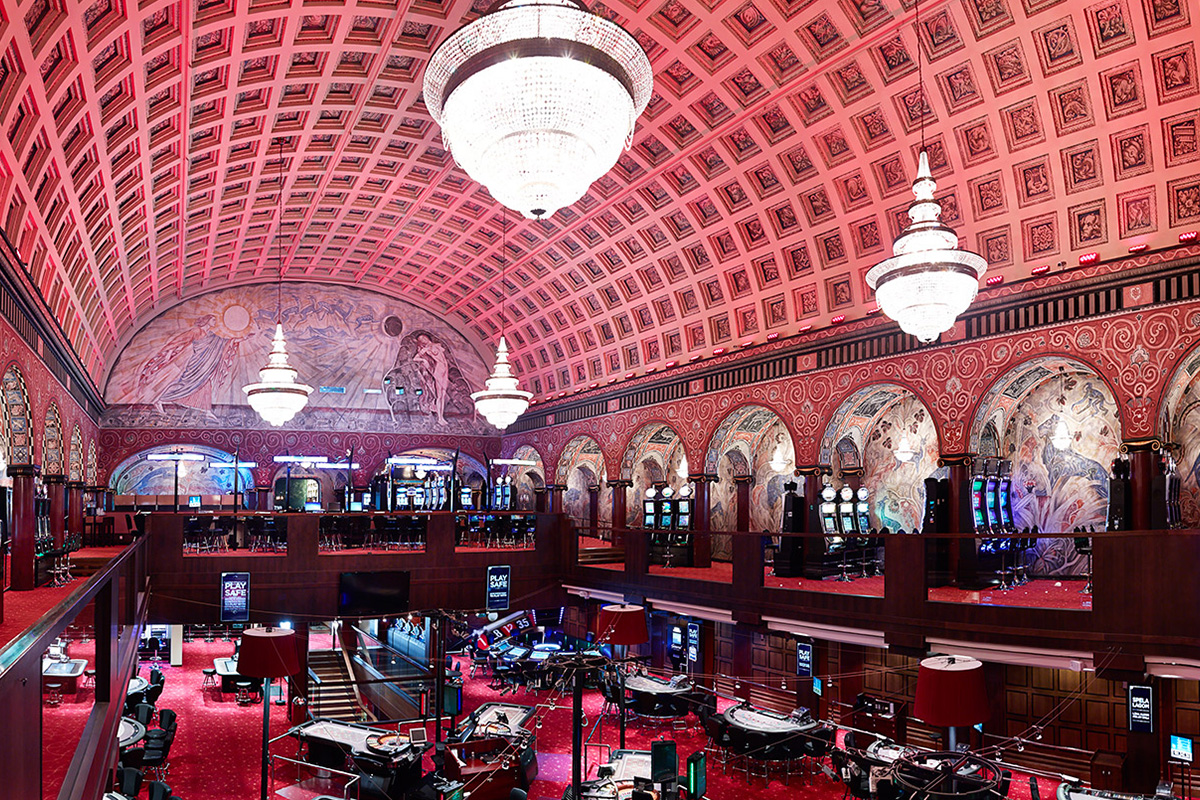 Reading Time:
1
minute
Sweden's Administrative Court has reduced the penalty issued to Casino Cosmopol in 2018 from SEK8m to SEK3m.
The fine was issued by Lotteriinspektionen in relation to systematic deficiencies in Casino Cosmopol's policies related to money laundering and terrorist financing in November 2018.
Casino Cosmopol submitted an appeal against this in December 2018, which was heard in Sweden's Administrative Court last week. The hearing found that while the court agreed that the casino had breached its licence conditions, there should be a reduction in the penalty fee paid.
In response to the ruling, Lotteriinspektionen has said it will consider launching an appeal of its own against the Administrative Court decision.
"Casino Cosmopol AB has applied for a license to operate games when the new Gaming Act comes into force at the turn of the year. The Lottery Inspectorate has now informed Casino Cosmopol that they need to supplement their application with a description of the measures planned to comply with the money laundering regulations," the regulator said.
MGA publishes Guidelines on the Impact of the UK's Exit from the European Union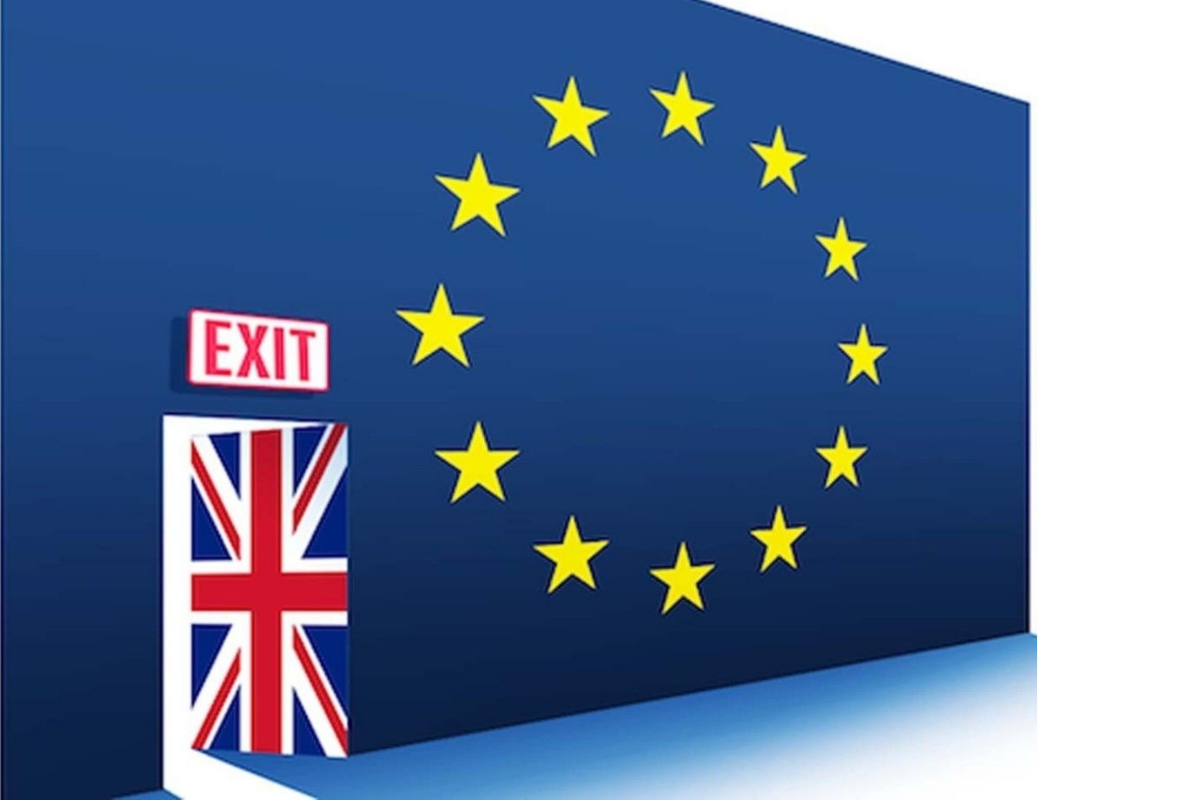 Reading Time:
1
minute
The Malta Gaming Authority is publishing a guidance note on the impact of the UK's Exit from the European Union in consideration of the United Kingdom's exit from the European Union. The contents of the guidance note relate solely to regulatory affairs within the remit of the MGA, and operators should also be aware of ulterior consequences resulting from Brexit, including but not limited to data protection, immigration, employment, duty, and copyright considerations.
The contents of this guidance note are of particular importance to entities established in Malta and operating in the United Kingdom, or entities established in the United Kingdom providing services and supplies within Malta, and it also details transitory measures in place for operators to ensure readiness and avoid regulatory disruption.
iSoftBet awarded Malta B2B supplier licence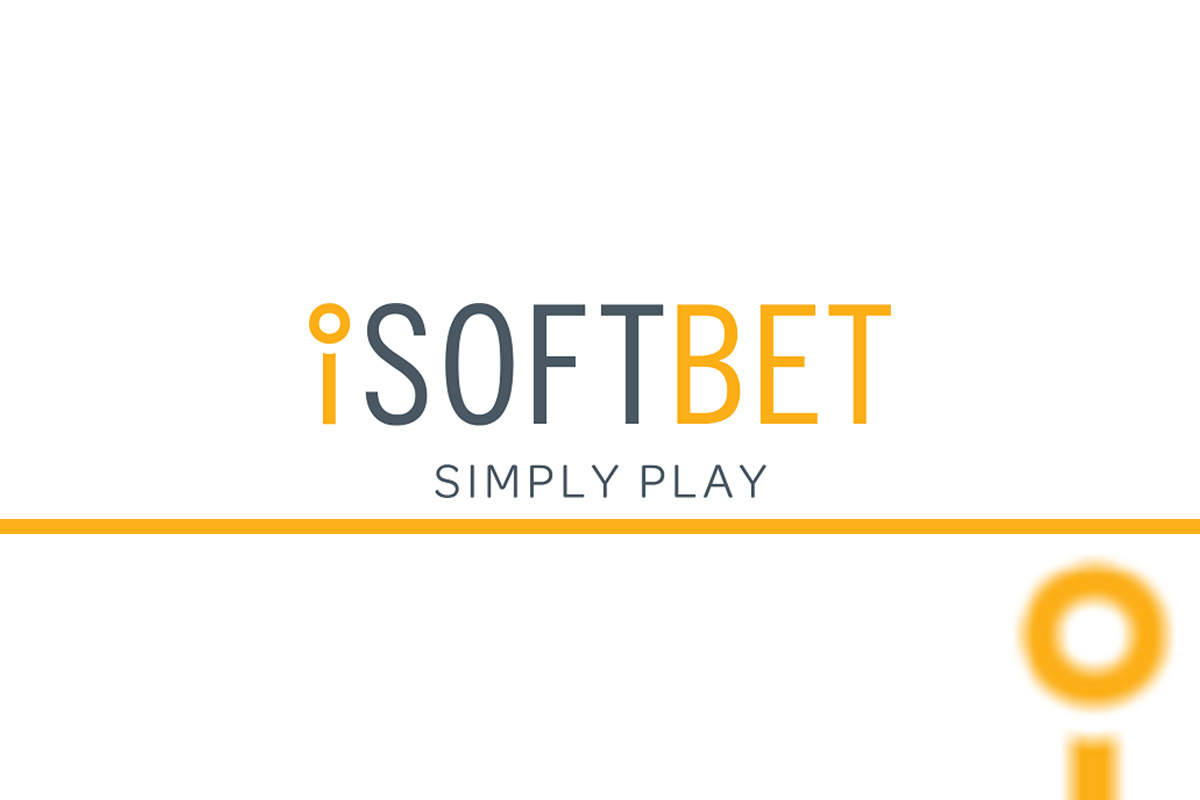 Reading Time:
2
minutes
More than 100 proprietary games certified – all new titles to be offered to tier one brands in rapidly growing jurisdiction
 iSoftBet, the leading online and mobile casino content provider, has been awarded a B2B software licence from the Malta Gaming Authority (MGA) enabling it to offer more than 100 of its best performing games to a host of tier one brands.
iSoftbet is certified in 16 of the world's largest regulated and emerging territories and provides brands with the highest quality casino games and maximum speed to market.
The supplier's MGA B2B licence is a key regulatory landmark for the business with a host of well-known brands investing heavily in the rapidly growing jurisdiction, looking for a combination of proven and fresh content during the busiest period of the year for the iGaming industry.
Among the 100 iSoftBet games certified for Malta include classic titles such as Hot Spin, Vegas High Roller, and Wild Ape.
iSoftBet has a reputation for being at the forefront of slot development, performance, product diversity and innovation with a portfolio of more than 150 proprietary titles and more than 4,500 games on its Game Aggregation Platform (GAP). The software providers available on iSoftBet's GAP will continue to supply their content if they hold a MGA Gaming Licence or letter of recognition.
Mark Halstead, Compliance Manager at iSoftBet, said: "We are one of the most certified and compliant suppliers in the iGaming industry. Malta is a key milestone for iSoftBet, and we're delighted to have gone through the licensing process with flying colours.
"This enables us to both extend our relationships with existing tier one customers as well as gain access to a wealth of potential new clients. Malta is attracting an increasing number of well-known operators and we're excited about what the future holds there."