Florida to conduct a last-minute session to streamline gambling legislation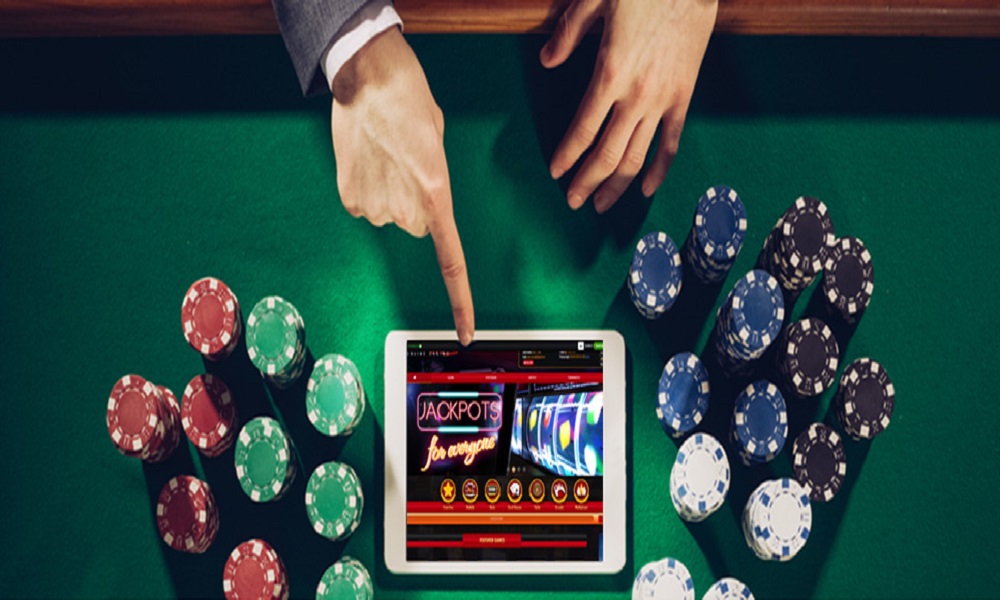 Reading Time:
1
minute
As gambling legislation formulation in Florida is not making any great progress towards any agreement, the state's legislators are planning to hold a two-day session in a last-ditch effort to reach consensus on the issue. The sessions will be held towards this month-end. It could lead to a consensus in formulating a comprehensive gambling legislation finally.
For starters, the lawmakers discussed the matters for 60 days starting from January 9. The two chambers of the state Legislature each tabled a gambling-oriented bill, but there are key differences in recommendations of both the version of the bill. The news about the new move for a two-day sessions comes in the wake of concerns that the state could lose gaming revenue if a legislation is not enacted quickly. House Speaker Richard Corcoran raised a concern that the state budget could lose hundreds of millions of revenue to state as the fee from Seminole Tribe, a gaming company which currently pays hundreds of millions to the state in exchange for exclusivity over blackjack.
A special session could be the Florida Legislature's last chance to introduce changes to gambling laws without having to ask residents for their opinion on the matter. Florida residents will cast their vote at the November ballot on a constitutional amendment that, if approved, will limit significantly legislators' power over gambling-related issues. Under the proposed amendment (Amendment 3) any reforms to the state's existing gambling law should first be approved by a voters' majority.
Court order on NJ gambling could affect other states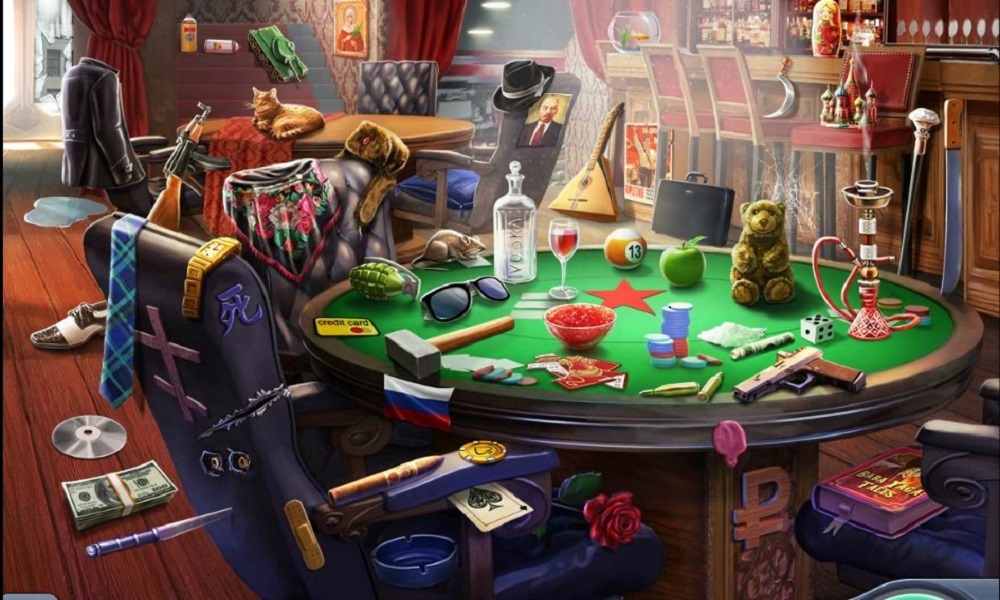 Reading Time:
1
minute
New Jersey is expecting an imminent Supreme Court order to make sports betting legal. The state has challenged the 1992 federal Professional Amateur Sports Protection Act (PASPA). It is expected that the court will give the state permission allowing it to legalise sports betting. If it happens, many other states, mainly West Virginia and Pennsylvania, will follow suit.
The state's campaign to legalise sports betting started in 2011 with state lawmakers looking to help Atlantic City businesses and other horse-racing tracks with a revenue boost.
It is estimated that legalisation would generate $9 billion in annual revenue to New Jersey. That is more than thrice of the $2.68 billion net revenue that Atlantic City's seven existing casinos managed in 2017.
Even after the order, college sports games played in New Jersey or games involving state college teams wherever they played will be kept outside the purview of gambling.
There are other states that push for sports betting through its legislature.
Pennsylvania's online gambling law in 2017 featured a section for legalised sports wagering. While the law is not yet legal, the ruling in New Jersey and voiding the PASPA law would allow Pennsylvania to offer legal sports betting almost immediately.
The move could also bolster the review process in New York, where the future of sports betting remains less certain. New York State Sen. John Bonacic introduced a sports betting bill earlier this year.
According to Legal Sports Report, New York has already authorised wagering at its commercial casinos pending a change to federal law via the US Supreme Court sports betting case, but wants to expand that to other commercial and gaming facilities in the state.
Source: bizjournals.com
Nevada Gaming Commission changes gambling regulation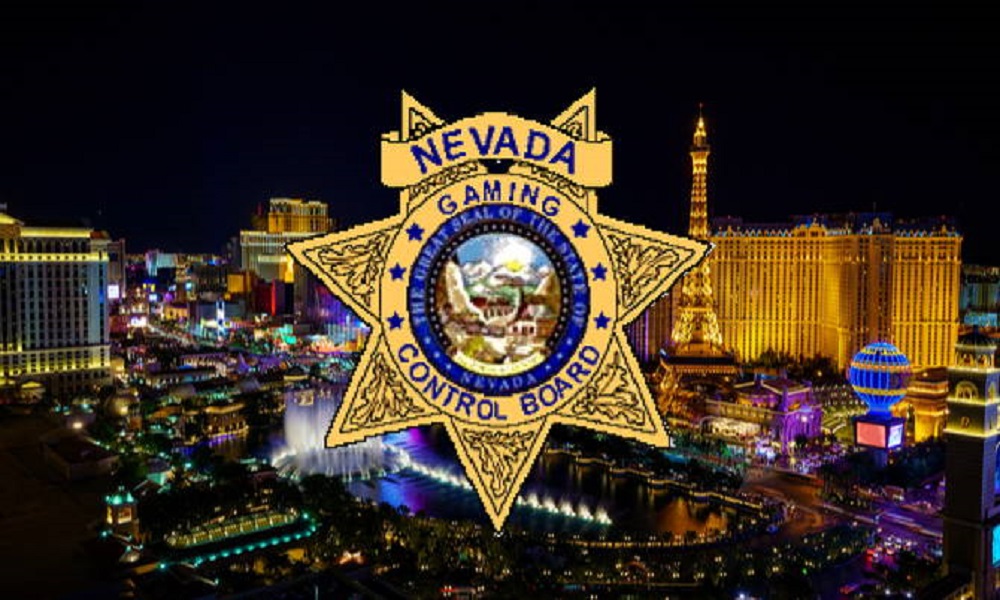 Reading Time:
1
minute
The Nevada Gaming Association Commission has changed its gambling regulations for dealing with intoxicated gamblers.
The commission clarified the new rules. Casinos are not allowed to let "visible impaired" people to gamble, which include the customers who are drunk or high on drugs. The regulation is not entirely new, but it just makes the existing rules tougher, the commission said.
Tony Alamo, the commission chairman said:  "It's not smart to allow impaired people to gamble. Previously, we used the words 'intoxication,' and intoxication sometimes gives the feeling of just alcohol … We want to make it crystal-clear across the board under all regulations that 'impairment' is not just alcohol; it's being impaired by drugs."
The change assumes significance after Nevada legalised recreational marijuana last year. Alamo said that while the rule change did not have an impact on yesterday's vote, it was a response to changing times.
"Decades ago, you would never think that anybody who was impaired was from anything but alcohol. Not anymore," Alamo said. "Society changes, Las Vegas changes and we change with it."
Source: fox5vegas.com
Italian Gambling Regulator introduces New Self-Exclusion Programme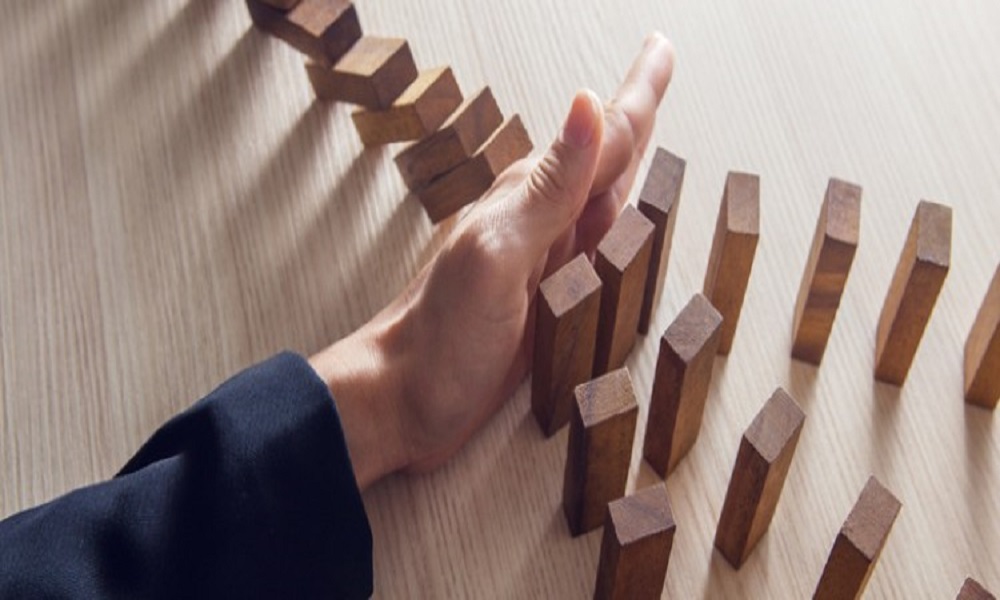 Reading Time:
1
minute
In its bid to help the problem gamblers, Agenzia delle dogane e dei Monopoli, Italy's major gambling regulatory body, has introduced a new self-exclusion programme. This will be applicable throughout the country. The launch of the new programme arrives after the industry-wide public demand for the upgrading of the country's existing responsible gambling measures for at-risk customers.
In the existing system, Italian problem gamblers need to file a single online form which will allow them to exclude themselves from all gambling companies that got their gambling license in Italy. The new self-exclusion programme will make things easier. It will provide problem gamblers with the opportunity to exclude themselves from every online gambling company that currently operates legally in Italy, irrespective of their country of registration.
The newly-unveiled self-exclusion programme will help gambling addicts stay away from a wider spectrum of online gambling platforms forever or for a fixed period of time. In case they want to take advantage of the new system, customers need to use the reference website of the gambling self-exclusion system. After a request is made by a player, operators would not only close their account, but would also make sure that the customer's account is blocked from all gaming websites in the country.