Nevada Gaming Commission changes gambling regulation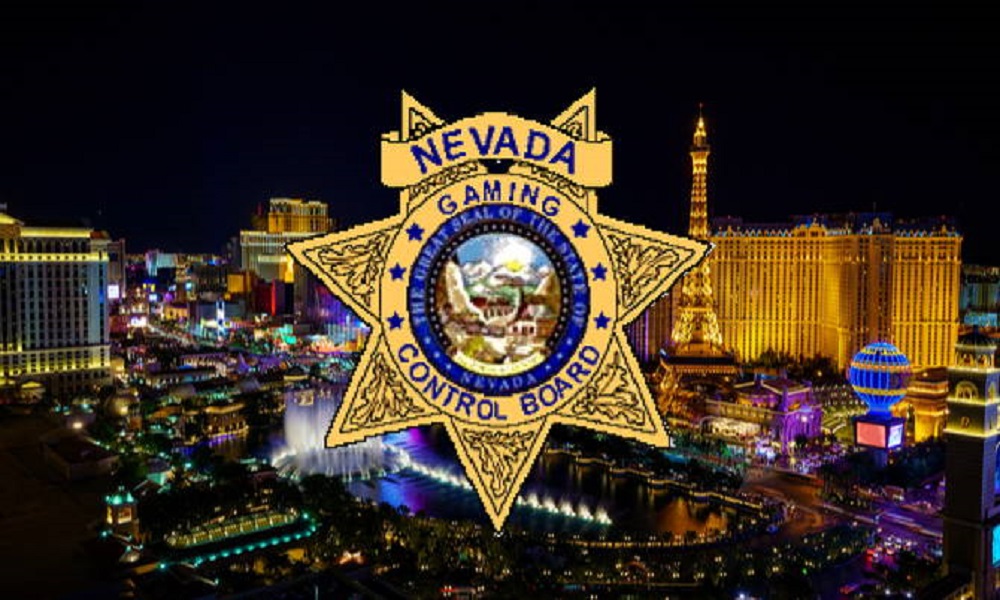 Reading Time:
1
minute
The Nevada Gaming Association Commission has changed its gambling regulations for dealing with intoxicated gamblers.
The commission clarified the new rules. Casinos are not allowed to let "visible impaired" people to gamble, which include the customers who are drunk or high on drugs. The regulation is not entirely new, but it just makes the existing rules tougher, the commission said.
Tony Alamo, the commission chairman said:  "It's not smart to allow impaired people to gamble. Previously, we used the words 'intoxication,' and intoxication sometimes gives the feeling of just alcohol … We want to make it crystal-clear across the board under all regulations that 'impairment' is not just alcohol; it's being impaired by drugs."
The change assumes significance after Nevada legalised recreational marijuana last year. Alamo said that while the rule change did not have an impact on yesterday's vote, it was a response to changing times.
"Decades ago, you would never think that anybody who was impaired was from anything but alcohol. Not anymore," Alamo said. "Society changes, Las Vegas changes and we change with it."
Source: fox5vegas.com
Ukrainian Parliament Registers Draft Law on Regulation of Gambling Industry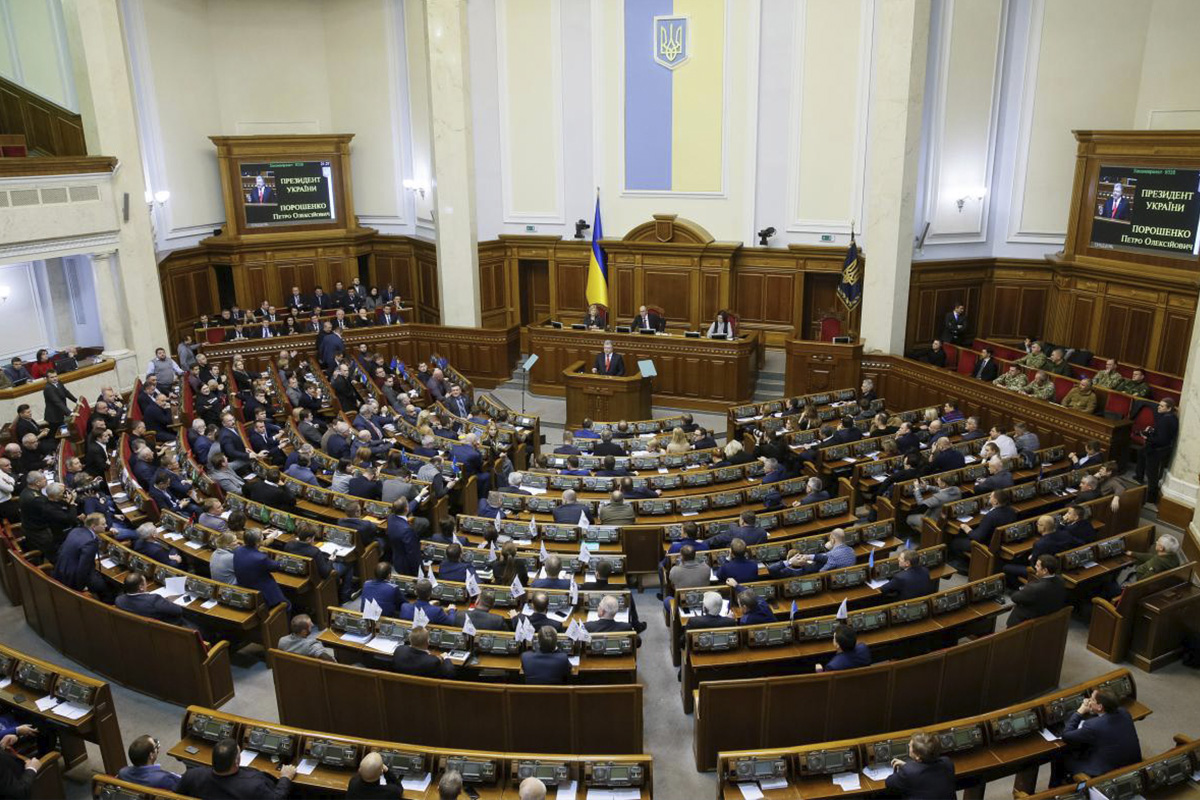 Reading Time:
1
minute
Verkhovna Rada, the Parliament of Ukraine, has registered a draft Law "On State Regulation of Activities in the Organization and Conduct of Gambling." The Government's bill aims to comprehensively streamline the organisation and conduct of gambling.
Adoption of the bill will allow to regulate the problem of illegal gambling business distribution and prevent gaming addiction. The legalisation of gambling business will also increase revenues of the budget up to UAH 5 billion, but the final figures of the expected budget earnings will depend on the version the MPs adopt the law.
Since 2009, the Law of Ukraine "On Prohibition of Gambling in Ukraine" has been in force. But the results of this ban have led to gambling being a shadow business and their organisers receiving a surplus; the State budget has not been filled through taxes and fees from such gambling industry.
MGA Tightens Definition of Start-ups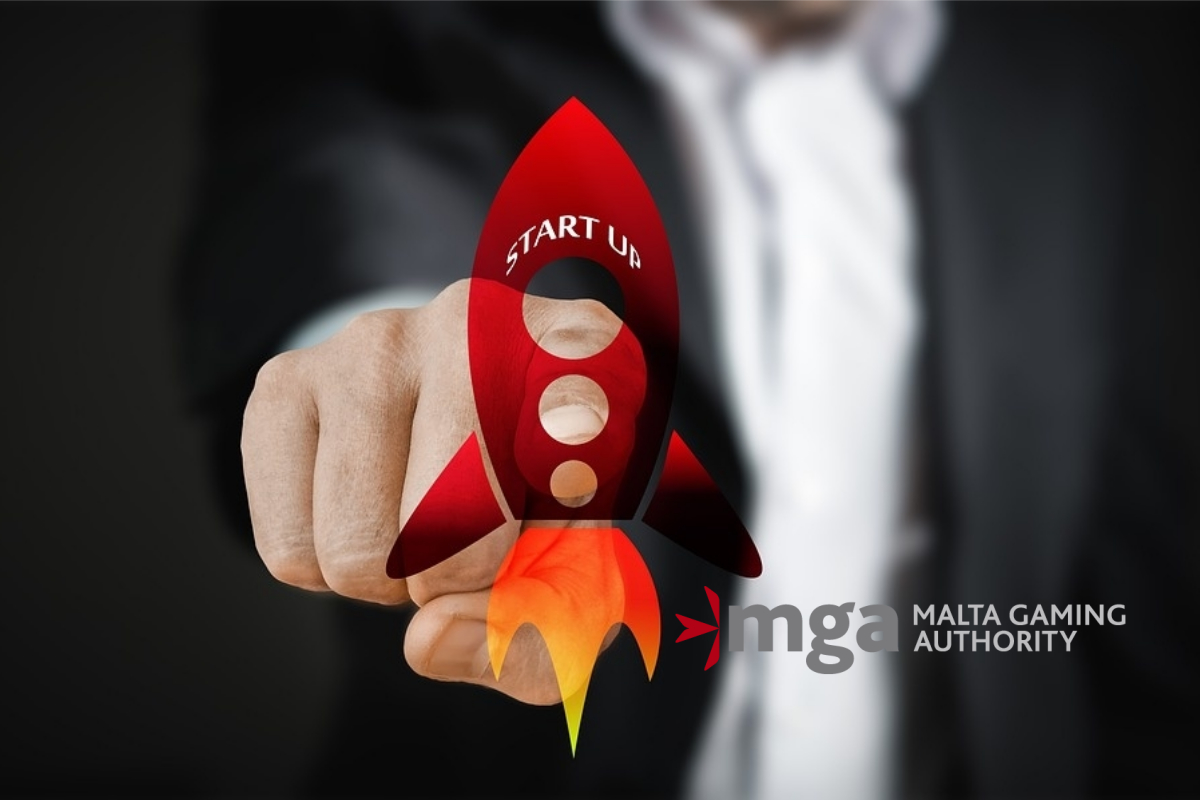 Reading Time:
1
minute
The Malta Gaming Authority (MGA) has announced changes to the regulations on gaming license fees to narrow the definition of start-ups, potentially ramping up costs for smaller gaming businesses.
Previously, a start-up owner had to generate less than €10m in revenue from gaming or related sectors during the previous financial year, but now, such an owner must generate less than this amount over the previous 36 months.
The rule applies both to individuals who have generated more than €10m and to those who are "part of, or controlled by, a corporate group" who have generated the same.
Under the current license fee regulations, start-ups are exempt from paying the compliance contribution, which may be between €15,000 and €600,000, depending on revenue and the type of gaming services offered.
"This amendment is aimed at ensuring that undertakings classified as start-ups are truly such, whilst simultaneously not prejudicing corporate groups that were in the business many years back and wish to benefit from such an incentive by starting up again," MGA explained.
The changes will come into effect from January 1, 2020.
Videoslots expands into Italy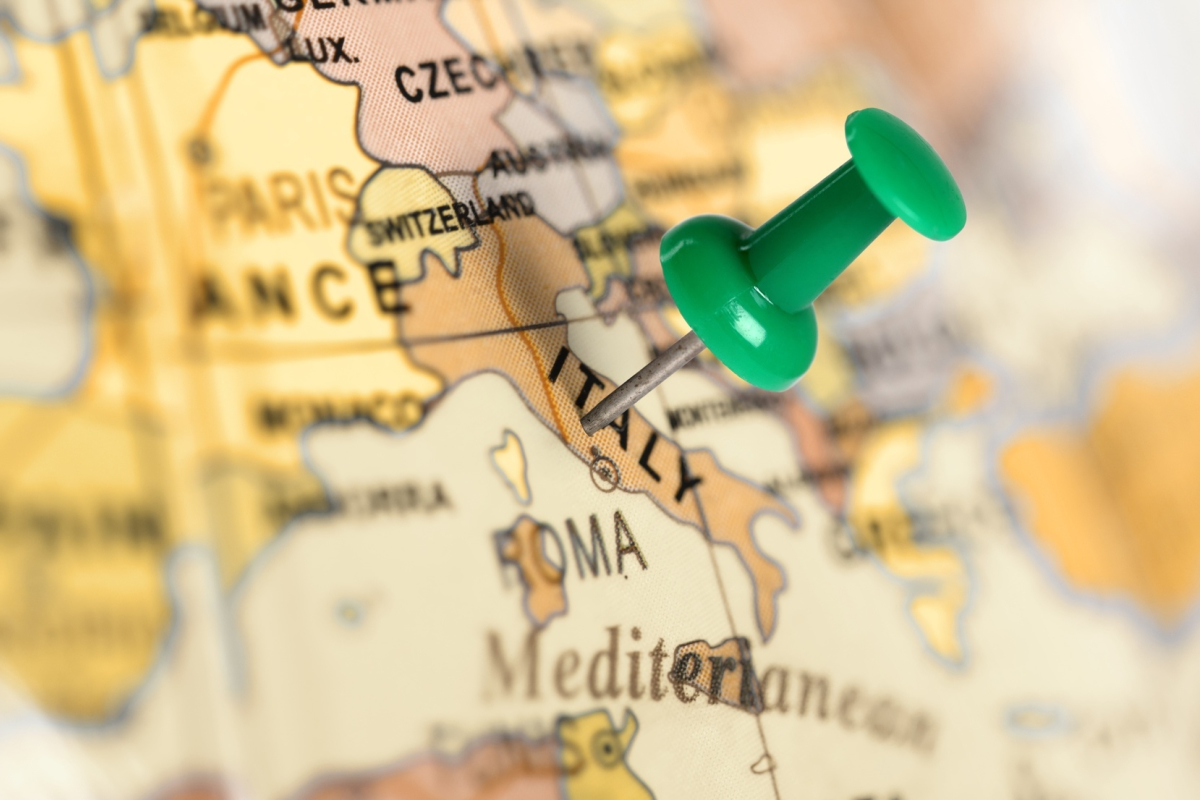 Reading Time:
1
minute
Operator given licence to enter regulated market
Leading online casino Videoslots.com has been awarded a licence by Italy's gambling regulator AAMS – allowing the operator to enter the regulated market and further enhance its footprint across Europe.
Players in Italy will soon be able to enjoy the industry's biggest and best online casino, which offers more than 3,600 slots and table games from some of the world's most respected and innovative suppliers.
It means the operator will soon be able to offer its services in the market and comes just weeks after Videoslots was granted a Danish licence, joining a list of licenses that includes the United Kingdom, Sweden and Malta.
Alexander Stevendahl, CEO at Videoslots.com, said: "We're always challenging ourselves to become bigger and better and this Italian licence will open even more doors for us.
"We have already been given the green light to work in a range of important markets within Europe and we can't wait to start working in Italy, a really exciting regulated market with a lot of potential."