China's ban on South Korean online games fuels IP theft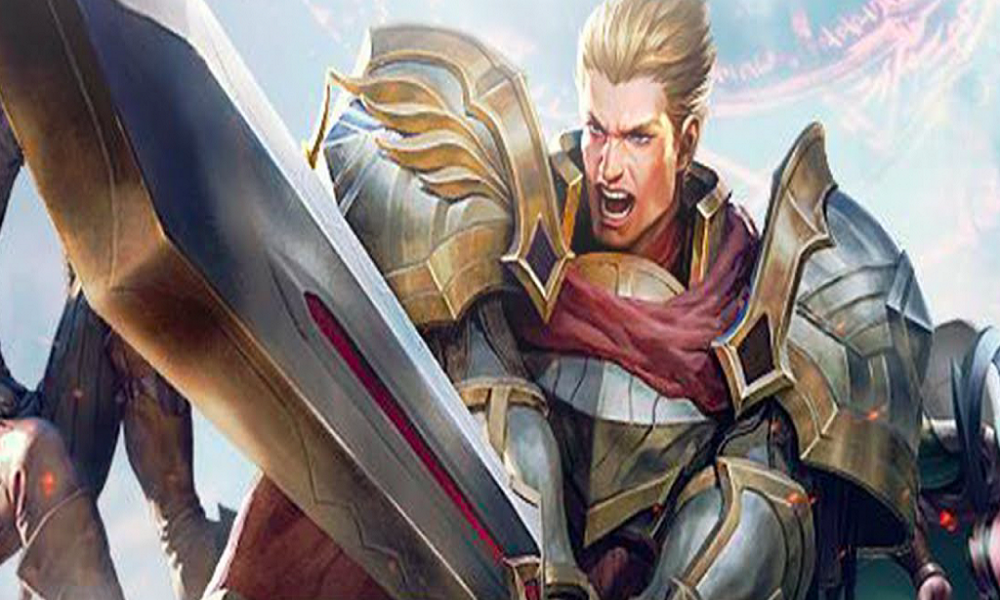 Reading Time:
3
minutes
The Chinese government is sticking to its ban on providing licensing rights to South Korean developers for distributing mobile games inside China, is not only hurting the bottom line of the established developers but also allowing local copyright infringers and intellectual property thieves to thrive in the Chinese market.
China stopped new licensing for product distribution in March 2017 following the South Korean government's permission to the USA to install the THAAD missile defense battery and radar system on South Korean soil. After the ban, Wemade, Bluehole Inc., Smilegate, and Nexon, some of the best known online game developers, are not able to obtain the license.
During this period, the Chinese government has allowed the distribution of at least 412 licenses to foreign-made games. From March 2017, on the other hand, the South Korean government has allowed 111 Chinese online games for sale in South Korea.
China has historically been the biggest market for South Korean online and mobile games. But since 2016, all mobile games must be approved before they can be distributed in China.
Beijing's unofficial sanctions stretched from video games and entertainment to retail stores and even tourism. Tourist packages for Chinese citizens to travel to South Korea became unavailable for almost a year, and impacted Olympic ticket sales, though the tourist packages were put back on sale before the games.
South Korean game developers have seen no such reprieve, while Chinese copyright infringers and pirate servers have reaped the benefits in their absence.
In 2017, South Korea's online and mobile gaming industry exported a value of 4 trillion won ($3.8 billion), according to figures from the Korea Creative Content Agency, and as high as 5 trillion won ($4.7 billion), according to the Korea Association of the Gaming Industry. That figure, while hefty, represents off-pace growth due to weak sales from the Chinese ban.
Local copyright infringement on Korean games is nothing new, particularly in China. South Korean game developers have been on top of the gaming industry since the late 1990s, and have consistently failed to adequately copyright and protect their product, perennially the newest and most sought-after item. Shanda Games, one of China's top publishers, claimed in 2016 to be earning more than $100 million a month by distributing "The Legend of Mir," ripped from the Wemade Entertainment title of the same name. The two companies are in the midst of a years-old lawsuit, though a Shanghai court has already protected Shanda's copyright claims to the sequel.
Chinese courts have shown an increased vigilance when it comes to copyright infringement and intellectual property protection. In 2014, a new policy granted three courts–Beijing, Shanghai, and Guangzhou–expanded jurisdiction over intellectual property rights.
But the trimmed-down judicial operation of the courts has also ossified in the face of foreign rights holders. In an interview with South Korean press, an intellectual property protection specialist warned that, in China's courts, "there is an invisible wall that blocks foreigners from operating in the local market."
PlayerUnknown's Battlegrounds, a globally popular game developed by a South Korean games publisher, Bluehole, was similarly denied licensing in China. The violent nature of the game "severely deviates from the socialist core value and the Chinese traditional culture and moral rule," the China Audio-Video and Digital Publishing Association published in an online statement. The content regulator is grouped under the State Administration of Press, Publication, Radio, Film and Television, China's central content regulator.
Seoul-based Bluehole struggled to attain rights to distribute PUBG in China. The Korean company promptly partnered with Chinese internet giant Tencent, and Tencent took the rights to distribute the game in China.
The partnership, which emphasised "working around regulations" has yet to see the game published, at least not the Korean original. The day before Tencent claimed rights to distribute PUBG in China, they released their own copycat version of the game, "Glorious Mission."
Source: forbes.com
Suncity Launches New VIP Club at Macau's Rio Hotel and Casino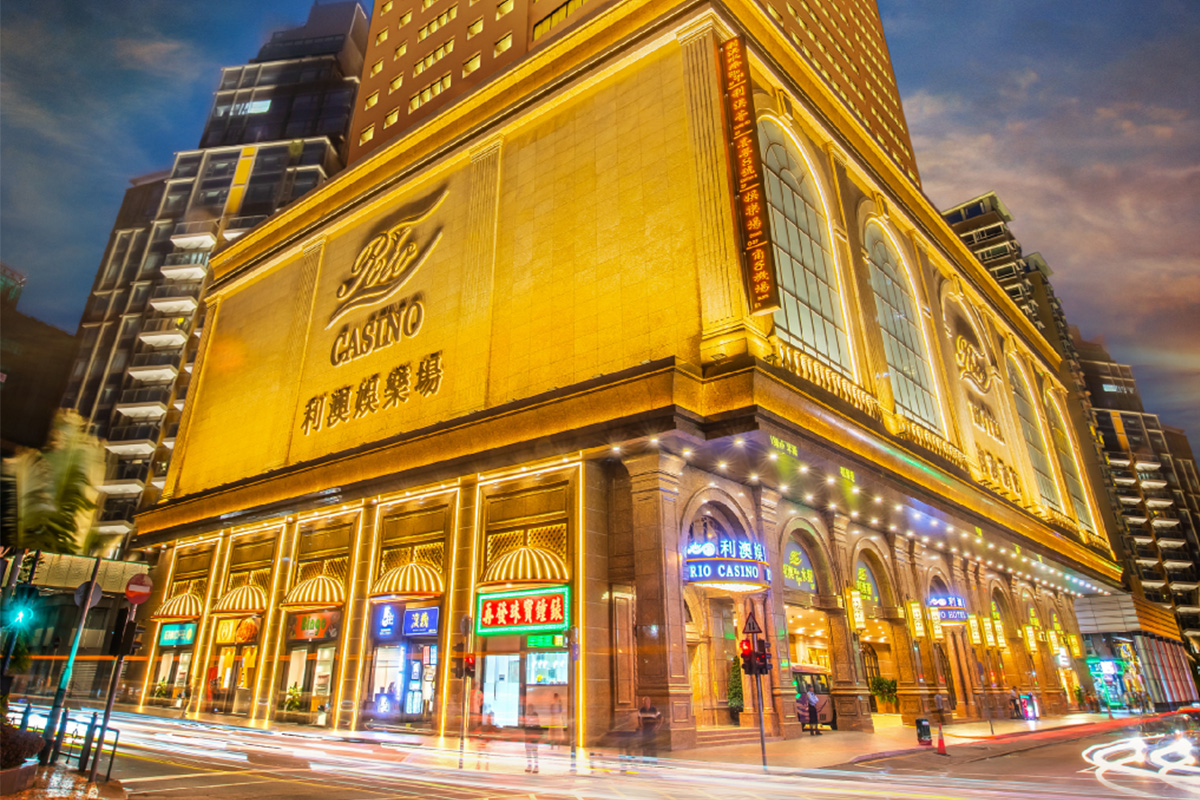 Reading Time:
1
minute
Macau junket firm Suncity Group has launched a new VIP Club at the Rio Hotel and Casino in Macau. It is Suncity's 8th VIP Club in Macau. Rio Suncity VIP Club comprises a total of four VIP gaming rooms and 12 gaming tables.
The company made global headlines last week after Chinese media published an article accusing Suncity of signing up players who gambled in its Macau junket rooms to online gaming and proxy betting services. Both are banned under Macau and Chinese law.
In response, Suncity Group Chairman Alvin Chau Cheok Wa called a special press conference over the weekend at which he revealed Suncity would not conduct any gaming operations currently outlawed in Macau in any other countries and regions, even if those operations are legally allowed within those jurisdictions.
Oriental Group Gets Approval for Developing Gaming Hubs to House POGOs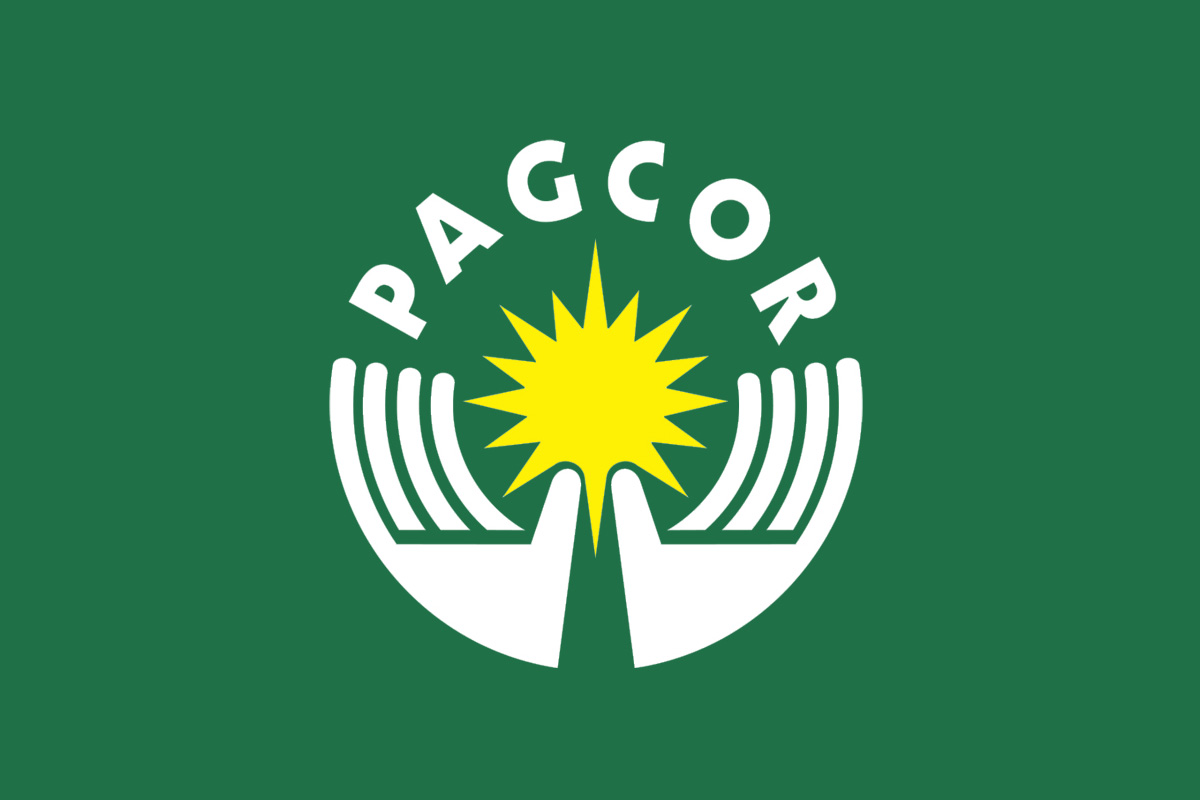 Reading Time:
1
minute
Oriental Group, the Asian-based online gaming giant, has got approval form PAGCOR, the gaming regulator in Philippines, to develop two hubs for the purpose of hosting accredited Philippine Offshore Gaming Operators (POGOs). The hubs will be based in Clark and Cavite.
The hubs will not only house the offices of accredited POGOs but also workers' residences and relevant government agencies. The idea is to make it easier for PAGCOR to regulate the industry.
"We are making business more comfortable and easier for the operators by now licensing POGO hubs. Since it's easier for us to regulate when they are in hubs, then there are some special privileges there like five-year licenses," PAGCOR chair Andrea Domingo said.
According to Kevin Wong, General Manager of Oriental Game, the Clark hub which is covering an area of around 10 hectares is already operational and will be able to accommodate 5000 workers once at full capacity. The Cavite hub, which will cost Oriental Game Php8 billion (US$156 million) to build, will cover 20 hectares and house 20,000 workers.
Sands China Launches Special Financing Support Programme for Local SMEs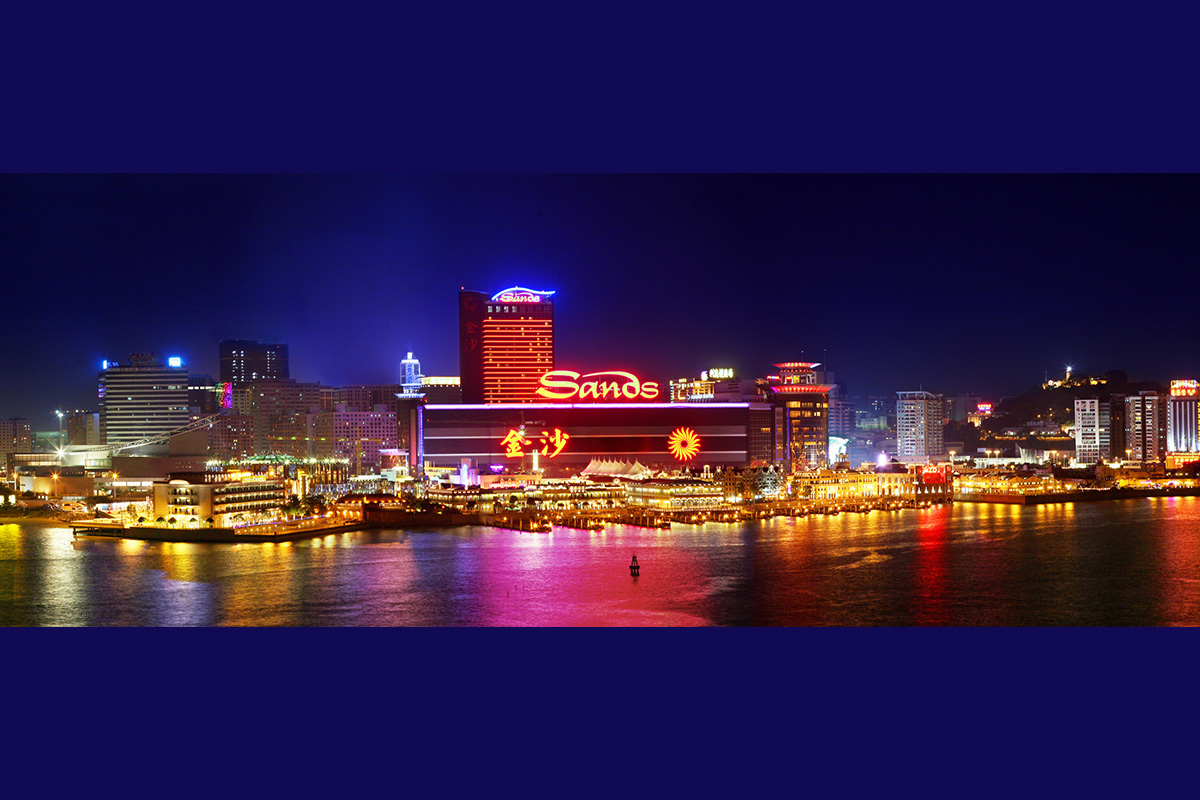 Reading Time:
1
minute
Sands China, the integrated resort developer and operator in Macau, has launched a special financing programme for its local SME suppliers, in cooperation with six local banks.
The new financing programme is part of Sands China's F.I.T. initiative which offers Financial Support, Invitational Matching and Training and Development to local SME suppliers.
Through the Sands China SME Financial Support Programme, six local banks are offering special loans and credit to local SMEs who have contracts or purchase orders with Sands China. The goal is to support the development of local SMEs through faster, easier and more favourable bank financing loan products.
"Sands China is very pleased to be the first integrated resort operator in Macao to present this new financing program for our local SME suppliers. It is important for our company's growth to go hand-in-hand with the growth of local businesses, and this latest initiative is part of Sands China's ongoing and long-term commitment to supporting local SME suppliers. We want our presence in the marketplace to provide opportunities for smaller companies in Macao to benefit from the business opportunities that are created as a result," Dr. Wilfred Wong, president of Sands China Ltd said.