China's ban on South Korean online games fuels IP theft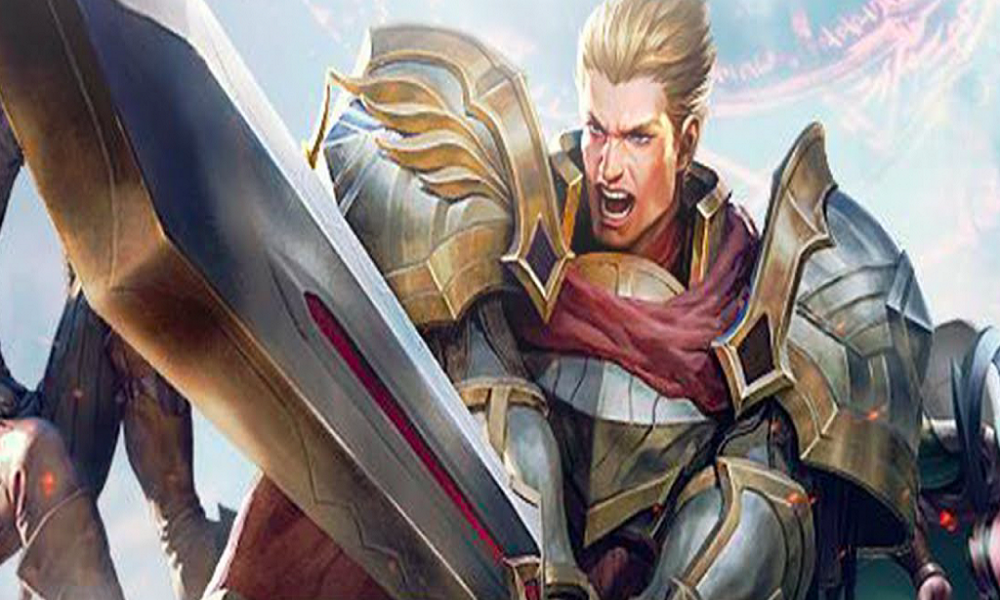 Reading Time:
3
minutes
The Chinese government is sticking to its ban on providing licensing rights to South Korean developers for distributing mobile games inside China, is not only hurting the bottom line of the established developers but also allowing local copyright infringers and intellectual property thieves to thrive in the Chinese market.
China stopped new licensing for product distribution in March 2017 following the South Korean government's permission to the USA to install the THAAD missile defense battery and radar system on South Korean soil. After the ban, Wemade, Bluehole Inc., Smilegate, and Nexon, some of the best known online game developers, are not able to obtain the license.
During this period, the Chinese government has allowed the distribution of at least 412 licenses to foreign-made games. From March 2017, on the other hand, the South Korean government has allowed 111 Chinese online games for sale in South Korea.
China has historically been the biggest market for South Korean online and mobile games. But since 2016, all mobile games must be approved before they can be distributed in China.
Beijing's unofficial sanctions stretched from video games and entertainment to retail stores and even tourism. Tourist packages for Chinese citizens to travel to South Korea became unavailable for almost a year, and impacted Olympic ticket sales, though the tourist packages were put back on sale before the games.
South Korean game developers have seen no such reprieve, while Chinese copyright infringers and pirate servers have reaped the benefits in their absence.
In 2017, South Korea's online and mobile gaming industry exported a value of 4 trillion won ($3.8 billion), according to figures from the Korea Creative Content Agency, and as high as 5 trillion won ($4.7 billion), according to the Korea Association of the Gaming Industry. That figure, while hefty, represents off-pace growth due to weak sales from the Chinese ban.
Local copyright infringement on Korean games is nothing new, particularly in China. South Korean game developers have been on top of the gaming industry since the late 1990s, and have consistently failed to adequately copyright and protect their product, perennially the newest and most sought-after item. Shanda Games, one of China's top publishers, claimed in 2016 to be earning more than $100 million a month by distributing "The Legend of Mir," ripped from the Wemade Entertainment title of the same name. The two companies are in the midst of a years-old lawsuit, though a Shanghai court has already protected Shanda's copyright claims to the sequel.
Chinese courts have shown an increased vigilance when it comes to copyright infringement and intellectual property protection. In 2014, a new policy granted three courts–Beijing, Shanghai, and Guangzhou–expanded jurisdiction over intellectual property rights.
But the trimmed-down judicial operation of the courts has also ossified in the face of foreign rights holders. In an interview with South Korean press, an intellectual property protection specialist warned that, in China's courts, "there is an invisible wall that blocks foreigners from operating in the local market."
PlayerUnknown's Battlegrounds, a globally popular game developed by a South Korean games publisher, Bluehole, was similarly denied licensing in China. The violent nature of the game "severely deviates from the socialist core value and the Chinese traditional culture and moral rule," the China Audio-Video and Digital Publishing Association published in an online statement. The content regulator is grouped under the State Administration of Press, Publication, Radio, Film and Television, China's central content regulator.
Seoul-based Bluehole struggled to attain rights to distribute PUBG in China. The Korean company promptly partnered with Chinese internet giant Tencent, and Tencent took the rights to distribute the game in China.
The partnership, which emphasised "working around regulations" has yet to see the game published, at least not the Korean original. The day before Tencent claimed rights to distribute PUBG in China, they released their own copycat version of the game, "Glorious Mission."
Source: forbes.com
China declares eSports as a profession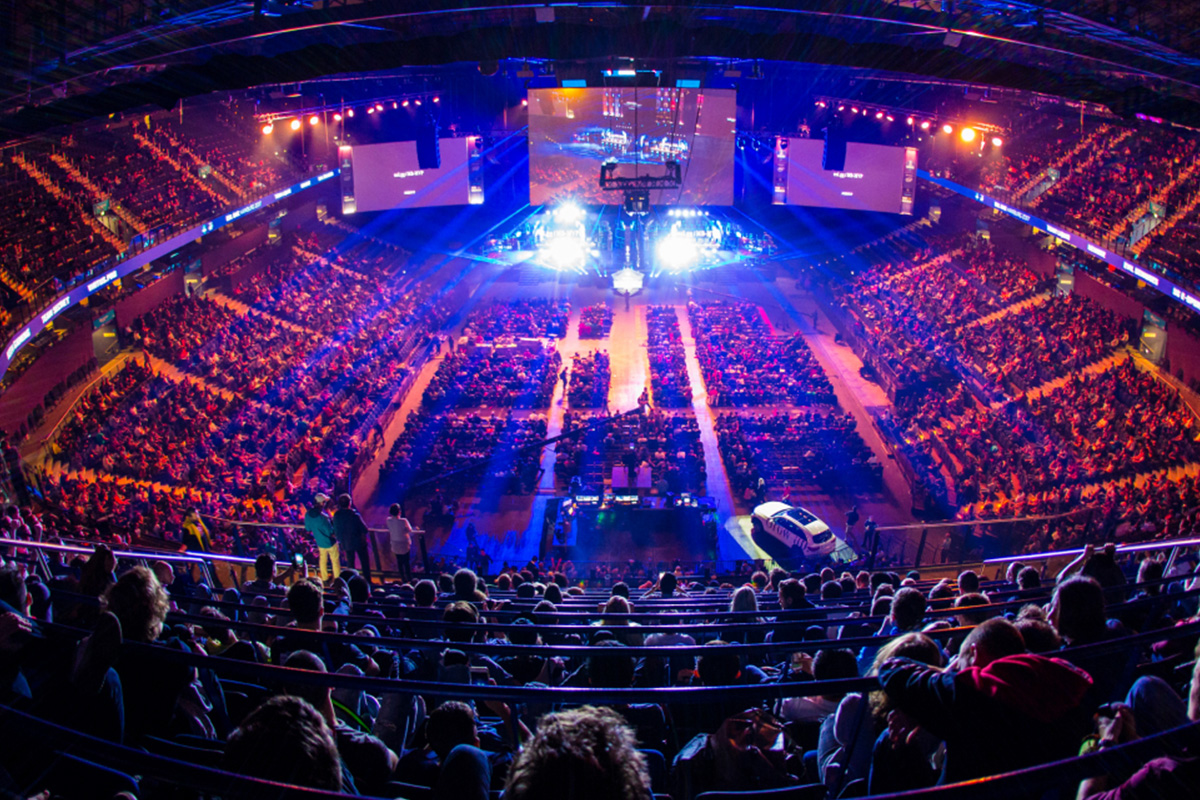 Reading Time:
1
minute
China's Ministry of Human Resources and Social Security (CMHRSS) has officially recognised esports as a profession. The new professions "esports operator" and "esports professional" are included in the 15 new professions approved by the government.
The other professions in the list include AI engineer, big data engineer and drone pilot.
CMHRSS defines "esports operators" as those who organise esports events or produce esports content, as well as those who increase the commercial value of esports through promotion and marketing.
"Esports professionals" are considered those who compete in tournaments, perform in events, or train with other professionals. It can also refer to those who analyse games or assist with training.
MGM China Reports 2018 Annual Results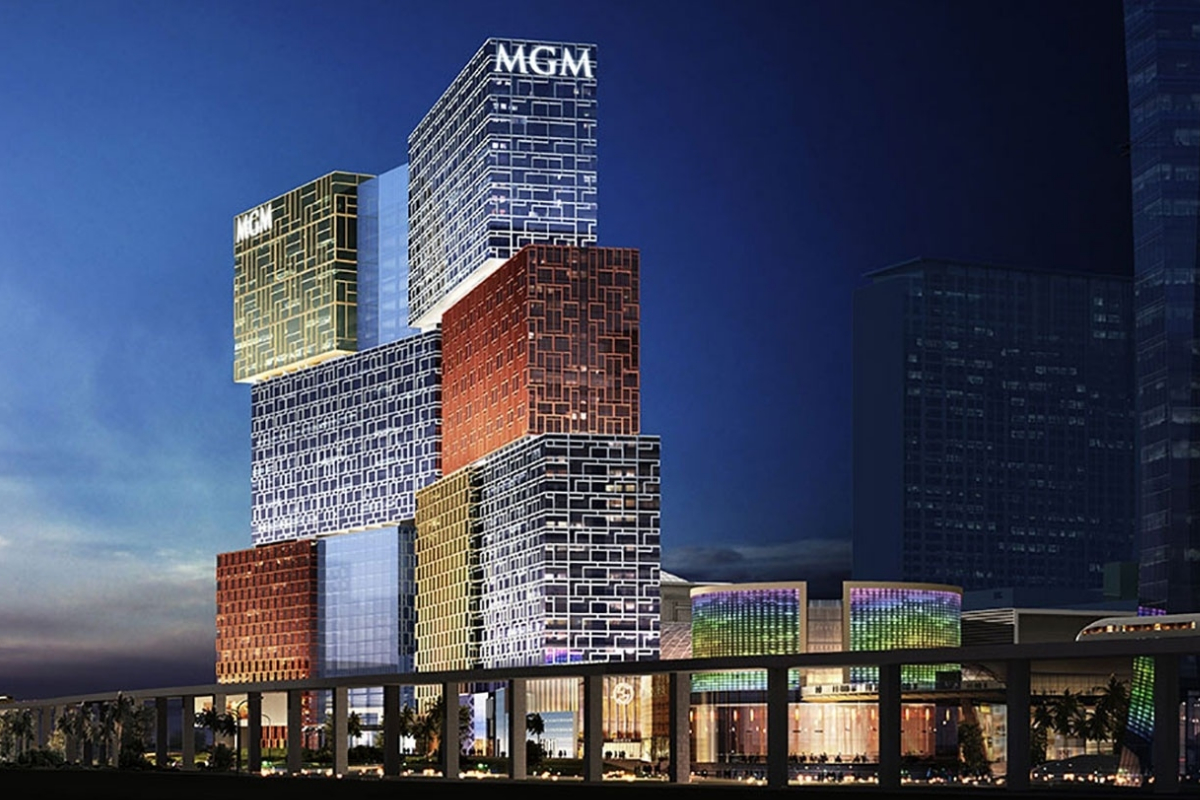 Reading Time:
2
minutes
Group Revenue Grew 33% Year-on-Year MGM COTAI Opened and Ramping Up
MGM China Holdings Limited announced the selected financial data of the Company and its subsidiaries for the three months (the "Quarter") and 12 months ended December 31, 2018 (the "Year").
During the Year, MGM China recorded revenue of

HK$19.2 billion

(2017:

HK$14.5 billion

), growth of approximately 33% year on year. Adjusted EBITDA reached

HK$4.8 billion

, compared to

HK$4.6 billion

a year ago.
MGM China recorded a growth of approximately 34% year-on-year for mass table win, 59% growth for slot win; and 13% growth for VIP table game win.
For the Quarter, MGM China recorded sequential revenue growth of approximately 13% to

HK$5.4 billion

. Adjusted EBITDA grew by approximately 26% to

HK$1.4 billion

from the previous quarter.
Main floor gross table game win for the Quarter was up 13% sequentially, compared to market growth of approximately 9%. VIP gross table games win was up 19%, compared to market growth of approximately 4%.
Adjusted EBITDA margin for the Quarter improved to 26.3%, up by 280 basis points sequentially.
MGM Cotai continued to ramp since the property opened in

February 2018

. All gaming segments recorded impressive sequential growth in both volume and win. Fourth-quarter revenue was up approximately 67% to

HK$2.2 billion

while adjusted EBITDA grew more than triple to

HK$462.9 million

. Margin rose to 20.6% for the quarter compared to 9.6% in the previous quarter.
Targeting a broader market segment, MGM Cotai is equipped with expanded non-gaming offerings. The food and beverage outlets, especially Chinese dining, have been well received. Customers are also impressed by the one-of-the-kind experiences brought by MGM Cotai Theater. The Space had hosted various kinds of events and concerts with top artists including

Sam Smith

where both the audience and artists are fond of its design and quality. 

We have

filled up the Theater's entertainment calendar for 2019 in collaboration of effort with both the MGM Resorts International entertainment team and our

Macau

team. 

We

 hope to deliver multisensory theatre experiences unlike any others in

Macau

.
Grant Bowie, Chief Executive Officer and Executive Director of MGM China said: "We are building the momentum at MGM Cotai. We are also very excited about the launch of Mansion villas which aim to provide unique and exclusive experiences for our high-quality customers. Our focus is on getting all the elements at MGM Cotai fully open and continue to take market share. We believe MGM COTAI will drive greater product diversification and bring more advanced and innovative forms of entertainment to Macau as it grows as a global tourism destination."
About MGM China Holdings Limited:
MGM China Holdings Limited (HKEx: 2282) is a leading developer, owner and operator of gaming and lodging resorts in the Greater China region. We are the holding company of MGM Grand Paradise, SA which holds one of the six gaming concessions/subconcessions to run casino games in Macau. MGM Grand Paradise, SA owns and operates MGM MACAU, the award-winning premium integrated resort located on the Macau Peninsula and MGM COTAI, a contemporary luxury integrated resort in Cotai, which opened in early 2018 and more than doubles our presence in Macau.
MGM China is majority owned by MGM Resorts International (NYSE: MGM) one of the world's leading global hospitality companies, operating a portfolio of destination resort brands including Bellagio, MGM Grand, Mandalay Bay and The Mirage. For more information about MGM Resorts International, visit the Company's website at www.mgmresorts.com.
Source: MGM China
India's parliament seeks answer on fantasy sports legality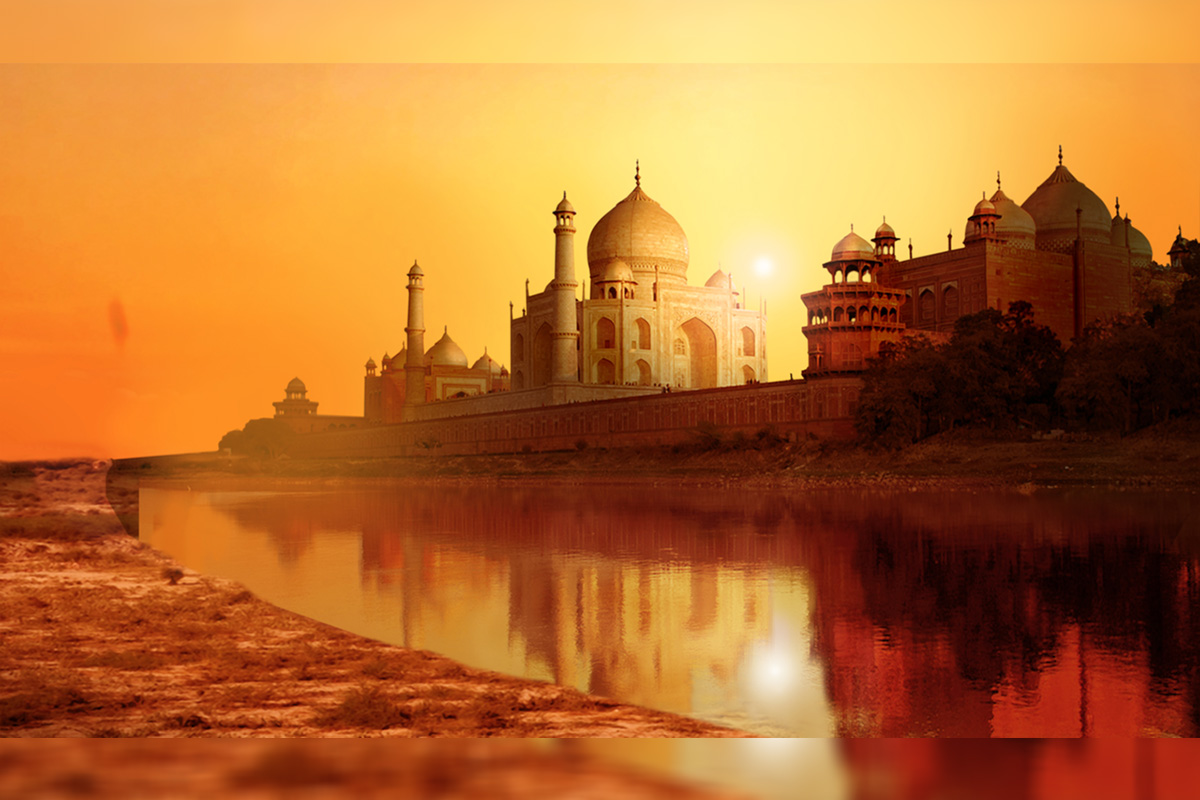 Reading Time:
1
minute
The central government of India did not give a clear-cut response to the question on the legality of fantasy sports and proposal to regulate it. The question was raised in the Indian parliament by Telangana Rashtriya Samiti (TRS) MP AP Jithender Reddy.
Reddy, in an unstarred question dated 8 February 2019 asked whether the central government has any plans to regulate fantasy sports; the number of cases pending in consumer courts relating to fantasy sports and whether fantasy sports is a "game of skill" or gambling/betting as per Supreme Court's decision.
Reddy also sought to know whether the activity falls within the ambit of "gambling and betting" under the state list (List II of the Seventh Schedule) of the Indian constitution and also if the central government intends to enact laws to govern financial transactions relating to the fantasy sports industry.
Union Minister of State for Finance, Pon Radhakrishnan, said betting and gambling comes under Entry 34 of List II of the Seventh Schedule of the Indian constitution and that the state governments are competent to enact laws on the issue.
The central government did not provide exact data on the cases pending in consumer courts relating to fantasy gaming. The finance ministry also did not state whether it intends to bring any law to regulate financial transactions relating to fantasy sports or gaming.