China's ban on South Korean online games fuels IP theft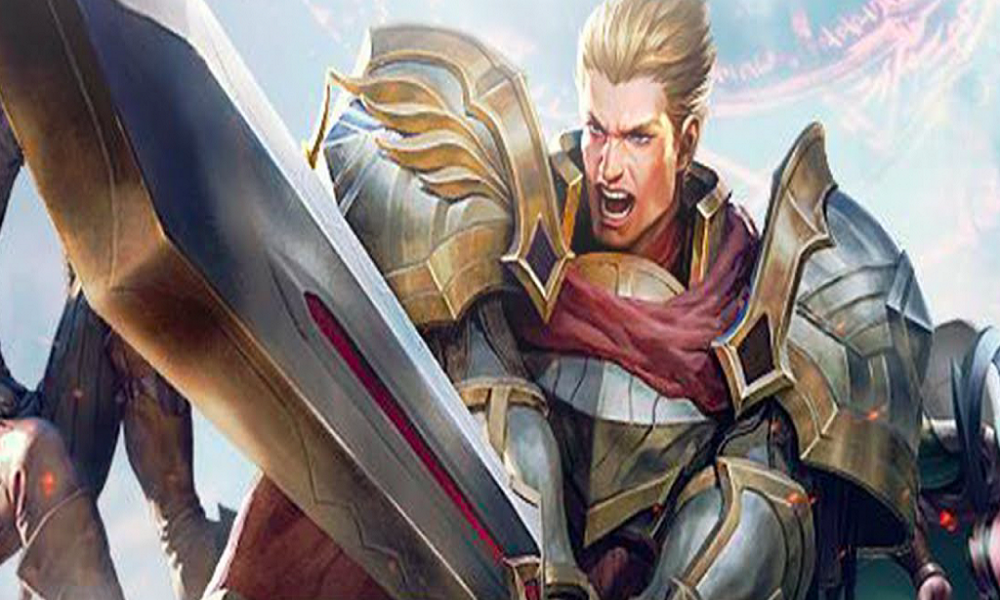 Reading Time:
3
minutes
The Chinese government is sticking to its ban on providing licensing rights to South Korean developers for distributing mobile games inside China, is not only hurting the bottom line of the established developers but also allowing local copyright infringers and intellectual property thieves to thrive in the Chinese market.
China stopped new licensing for product distribution in March 2017 following the South Korean government's permission to the USA to install the THAAD missile defense battery and radar system on South Korean soil. After the ban, Wemade, Bluehole Inc., Smilegate, and Nexon, some of the best known online game developers, are not able to obtain the license.
During this period, the Chinese government has allowed the distribution of at least 412 licenses to foreign-made games. From March 2017, on the other hand, the South Korean government has allowed 111 Chinese online games for sale in South Korea.
China has historically been the biggest market for South Korean online and mobile games. But since 2016, all mobile games must be approved before they can be distributed in China.
Beijing's unofficial sanctions stretched from video games and entertainment to retail stores and even tourism. Tourist packages for Chinese citizens to travel to South Korea became unavailable for almost a year, and impacted Olympic ticket sales, though the tourist packages were put back on sale before the games.
South Korean game developers have seen no such reprieve, while Chinese copyright infringers and pirate servers have reaped the benefits in their absence.
In 2017, South Korea's online and mobile gaming industry exported a value of 4 trillion won ($3.8 billion), according to figures from the Korea Creative Content Agency, and as high as 5 trillion won ($4.7 billion), according to the Korea Association of the Gaming Industry. That figure, while hefty, represents off-pace growth due to weak sales from the Chinese ban.
Local copyright infringement on Korean games is nothing new, particularly in China. South Korean game developers have been on top of the gaming industry since the late 1990s, and have consistently failed to adequately copyright and protect their product, perennially the newest and most sought-after item. Shanda Games, one of China's top publishers, claimed in 2016 to be earning more than $100 million a month by distributing "The Legend of Mir," ripped from the Wemade Entertainment title of the same name. The two companies are in the midst of a years-old lawsuit, though a Shanghai court has already protected Shanda's copyright claims to the sequel.
Chinese courts have shown an increased vigilance when it comes to copyright infringement and intellectual property protection. In 2014, a new policy granted three courts–Beijing, Shanghai, and Guangzhou–expanded jurisdiction over intellectual property rights.
But the trimmed-down judicial operation of the courts has also ossified in the face of foreign rights holders. In an interview with South Korean press, an intellectual property protection specialist warned that, in China's courts, "there is an invisible wall that blocks foreigners from operating in the local market."
PlayerUnknown's Battlegrounds, a globally popular game developed by a South Korean games publisher, Bluehole, was similarly denied licensing in China. The violent nature of the game "severely deviates from the socialist core value and the Chinese traditional culture and moral rule," the China Audio-Video and Digital Publishing Association published in an online statement. The content regulator is grouped under the State Administration of Press, Publication, Radio, Film and Television, China's central content regulator.
Seoul-based Bluehole struggled to attain rights to distribute PUBG in China. The Korean company promptly partnered with Chinese internet giant Tencent, and Tencent took the rights to distribute the game in China.
The partnership, which emphasised "working around regulations" has yet to see the game published, at least not the Korean original. The day before Tencent claimed rights to distribute PUBG in China, they released their own copycat version of the game, "Glorious Mission."
Source: forbes.com
Philippines casino shows strong results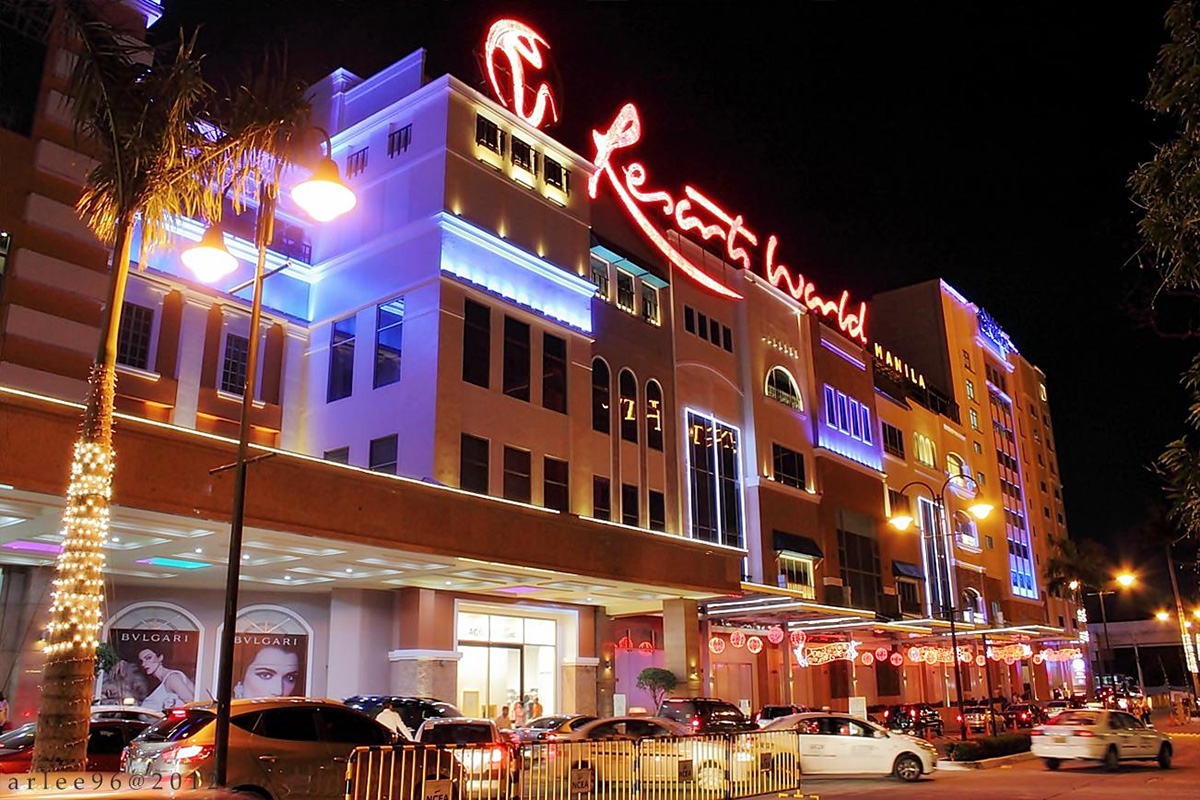 Reading Time:
1
minute
Resorts World Manila, an integrated resort in the Philippines posted impressive results for the third quarter to September 30. The company reported an overall revenue of PHP4.7bn (€68.8m), which higher than the revenue of PHP3.5bn (€58.3m) in the previous comparative quarter.
The above figure is only the revenue from gaming activities. Non-gaming businesses, including hotel, F&B and other retail, reported a revenue of PHP5.9bn (€ 98.4m) and the year-to-date to PHP16.9bn (€261.8m). The net profit for the year-to-date was PHP1.8bn (€30m).
Resorts World Manila has been operating as a casino and hotel since 2009. Operator Travellers International Hotel Group also has other hotels and an events and convention centre.
Lottery corruption scandal erupts in China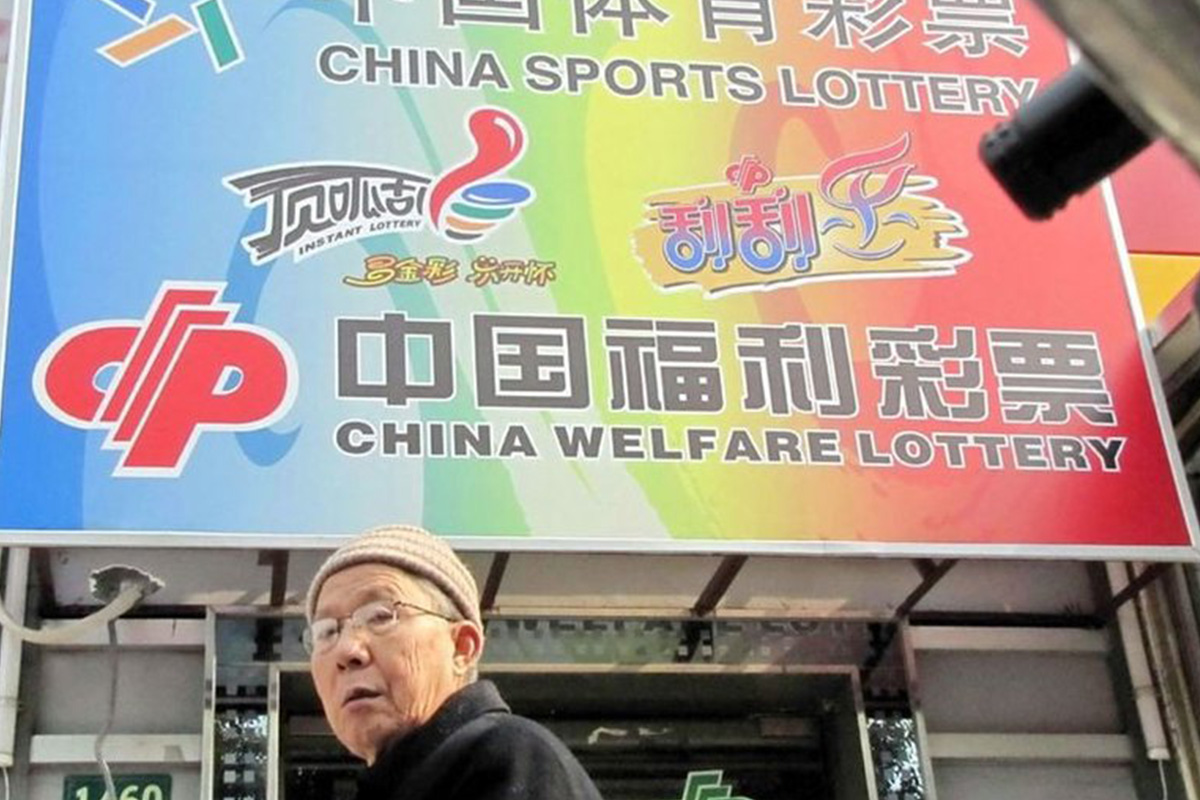 Reading Time:
1
minute
An alleged lottery corruption scam is snowballing into a big social media controversy in China. The main allegation is that RMB136 billion (US$19.5 billion) has been eaten up by corrupt lottery administrators.
It must be remembered that there has been "temporary" ban on online lottery in China for several year.
The latest controversy revolves around the accusation that it is almost impossible for ordinary lottery punters to win a major prize. Following the allegation, four former senior Welfare Lottery officials, led by disgraced former Welfare Lottery director Wang Suying, admitted that there was systemic corruption in the sector.
Government officially rejected the quantum of corruption. But its lack of transparency is making the matters only worse. The government refused to provide the details of losses on grounds that it would be inconvenient.
Publically available figures date back to 2012 and are contained in a National Audit Office report in 2015, which disclosed that corrupt lottery officials had stolen or misused almost RMB17 billion between January 2012 and October 2014.
Part of those losses was in the online sector, where administrators allegedly failed to officially report all online sales, pocketing the balance and triggering the long-running "temporary" suspension of online sales by the government which remains in force at present – three years on.
Tencent Cloud Korea Conference Showcases the Latest in Game Globalization Solutions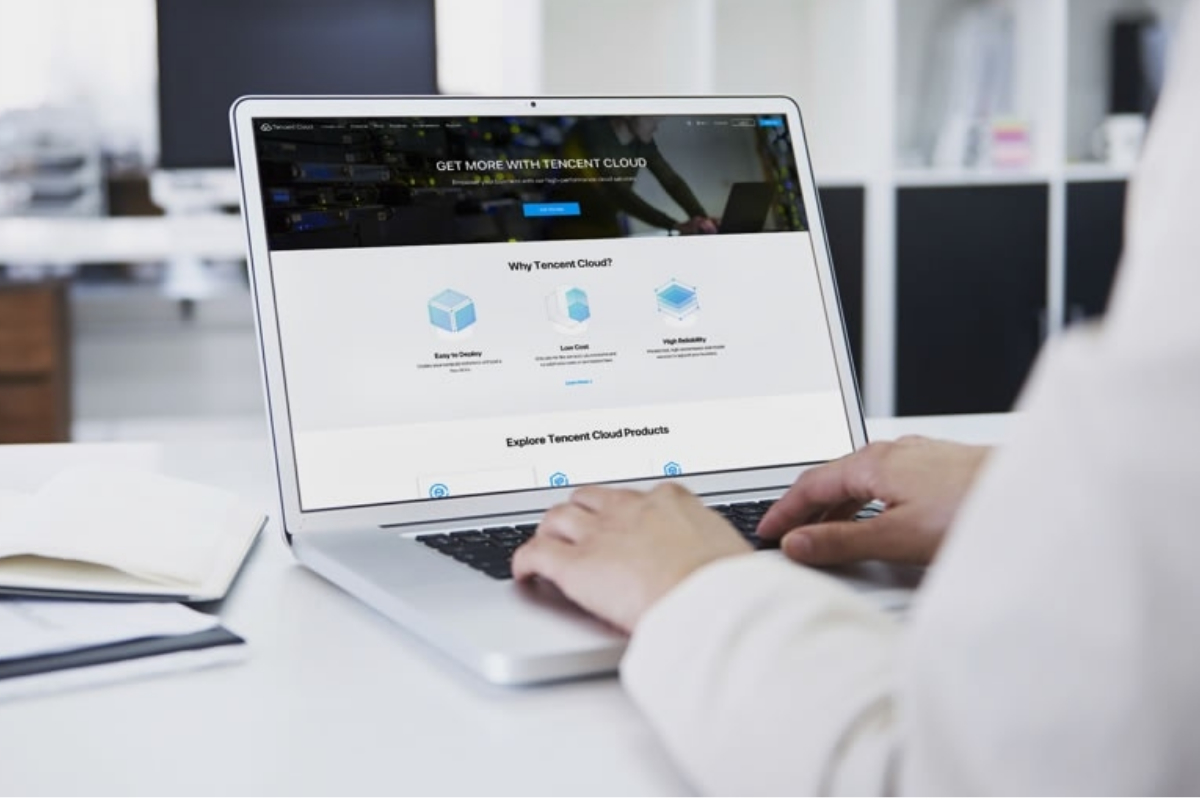 Reading Time:
2
minutes
Tencent, a leading internet services provider, held its Tencent Cloud Korea Conference in Busan, South Korea, on November 14, 2018, to showcase its latest industry solutions developed based on its extensive partnerships with global game companies. Dao Feng, Vice President of Tencent Cloud, and Joannie Kwon, CEO of SKY addressed hundreds of developers and executives at the event as an introduction of Tencent Cloud's gaming capabilities and services ahead of the G-STAR 2018 exhibition, also held in Busan.
"Tencent considers Korea an important market, with its advanced and highly competitive game sector", said Dao Feng, Vice President of Tencent Cloud, "Tencent Cloud is committed to providing leading cloud services, enriched by its gaming know-how, for game developers and publishers in Korean and worldwide."
In line with the exhibition's theme, Connecting Players Around the World, the Tencent Cloud Korea Conference featured a wide range of capabilities and case studies to highlight its worldwide services, including Tencent Cloud's global infrastructure, its network optimization, Internet information security protection, service interfaces and its Global Application Accelerate Platform (GAAP) developed to address common challenges on latency and network lag for game companies.
Tencent also introduced the experience in developing and operating its game business, including the breadth of its gaming ecosystem and its key capabilities in gaming solutions as supported by Tencent Cloud. Tencent Cloud's global network of high-speed interconnection covers the vast majority of players around the world and provides 24×7 Full Path Control customer service.
Experts from Tencent Cloud gave in-depth introductions on key priorities for games, including reliable cloud migration solutions that enable seamless migration between servers, object-based storage, database, big data and other Tencent Cloud solutions.
The conference showcased Tencent Cloud's strength in boosting the global expansion of its game business and international game companies. Tencent Cloud aims to enhance its customer and partner network in the global market.
About Tencent:
Tencent uses technology to enrich the lives of Internet users. Our social products Weixin and QQ link our users to a rich digital content catalogue including games, video, music and books. Our proprietary targeting technology helps advertisers reach out to hundreds of millions of consumers in China. Our infrastructure services including payment, security, cloud and artificial intelligence create differentiated offerings and support our partners' business growth.