China's ban on South Korean online games fuels IP theft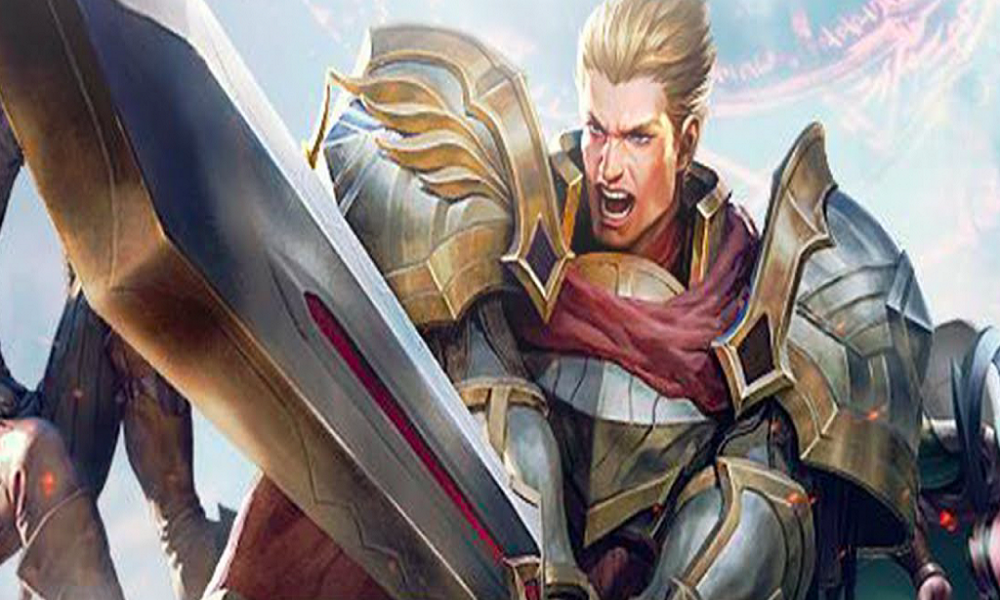 Reading Time:
3
minutes
The Chinese government is sticking to its ban on providing licensing rights to South Korean developers for distributing mobile games inside China, is not only hurting the bottom line of the established developers but also allowing local copyright infringers and intellectual property thieves to thrive in the Chinese market.
China stopped new licensing for product distribution in March 2017 following the South Korean government's permission to the USA to install the THAAD missile defense battery and radar system on South Korean soil. After the ban, Wemade, Bluehole Inc., Smilegate, and Nexon, some of the best known online game developers, are not able to obtain the license.
During this period, the Chinese government has allowed the distribution of at least 412 licenses to foreign-made games. From March 2017, on the other hand, the South Korean government has allowed 111 Chinese online games for sale in South Korea.
China has historically been the biggest market for South Korean online and mobile games. But since 2016, all mobile games must be approved before they can be distributed in China.
Beijing's unofficial sanctions stretched from video games and entertainment to retail stores and even tourism. Tourist packages for Chinese citizens to travel to South Korea became unavailable for almost a year, and impacted Olympic ticket sales, though the tourist packages were put back on sale before the games.
South Korean game developers have seen no such reprieve, while Chinese copyright infringers and pirate servers have reaped the benefits in their absence.
In 2017, South Korea's online and mobile gaming industry exported a value of 4 trillion won ($3.8 billion), according to figures from the Korea Creative Content Agency, and as high as 5 trillion won ($4.7 billion), according to the Korea Association of the Gaming Industry. That figure, while hefty, represents off-pace growth due to weak sales from the Chinese ban.
Local copyright infringement on Korean games is nothing new, particularly in China. South Korean game developers have been on top of the gaming industry since the late 1990s, and have consistently failed to adequately copyright and protect their product, perennially the newest and most sought-after item. Shanda Games, one of China's top publishers, claimed in 2016 to be earning more than $100 million a month by distributing "The Legend of Mir," ripped from the Wemade Entertainment title of the same name. The two companies are in the midst of a years-old lawsuit, though a Shanghai court has already protected Shanda's copyright claims to the sequel.
Chinese courts have shown an increased vigilance when it comes to copyright infringement and intellectual property protection. In 2014, a new policy granted three courts–Beijing, Shanghai, and Guangzhou–expanded jurisdiction over intellectual property rights.
But the trimmed-down judicial operation of the courts has also ossified in the face of foreign rights holders. In an interview with South Korean press, an intellectual property protection specialist warned that, in China's courts, "there is an invisible wall that blocks foreigners from operating in the local market."
PlayerUnknown's Battlegrounds, a globally popular game developed by a South Korean games publisher, Bluehole, was similarly denied licensing in China. The violent nature of the game "severely deviates from the socialist core value and the Chinese traditional culture and moral rule," the China Audio-Video and Digital Publishing Association published in an online statement. The content regulator is grouped under the State Administration of Press, Publication, Radio, Film and Television, China's central content regulator.
Seoul-based Bluehole struggled to attain rights to distribute PUBG in China. The Korean company promptly partnered with Chinese internet giant Tencent, and Tencent took the rights to distribute the game in China.
The partnership, which emphasised "working around regulations" has yet to see the game published, at least not the Korean original. The day before Tencent claimed rights to distribute PUBG in China, they released their own copycat version of the game, "Glorious Mission."
Source: forbes.com
Analysts Predict Decline in Macau's Casino Revenue for Q4 2019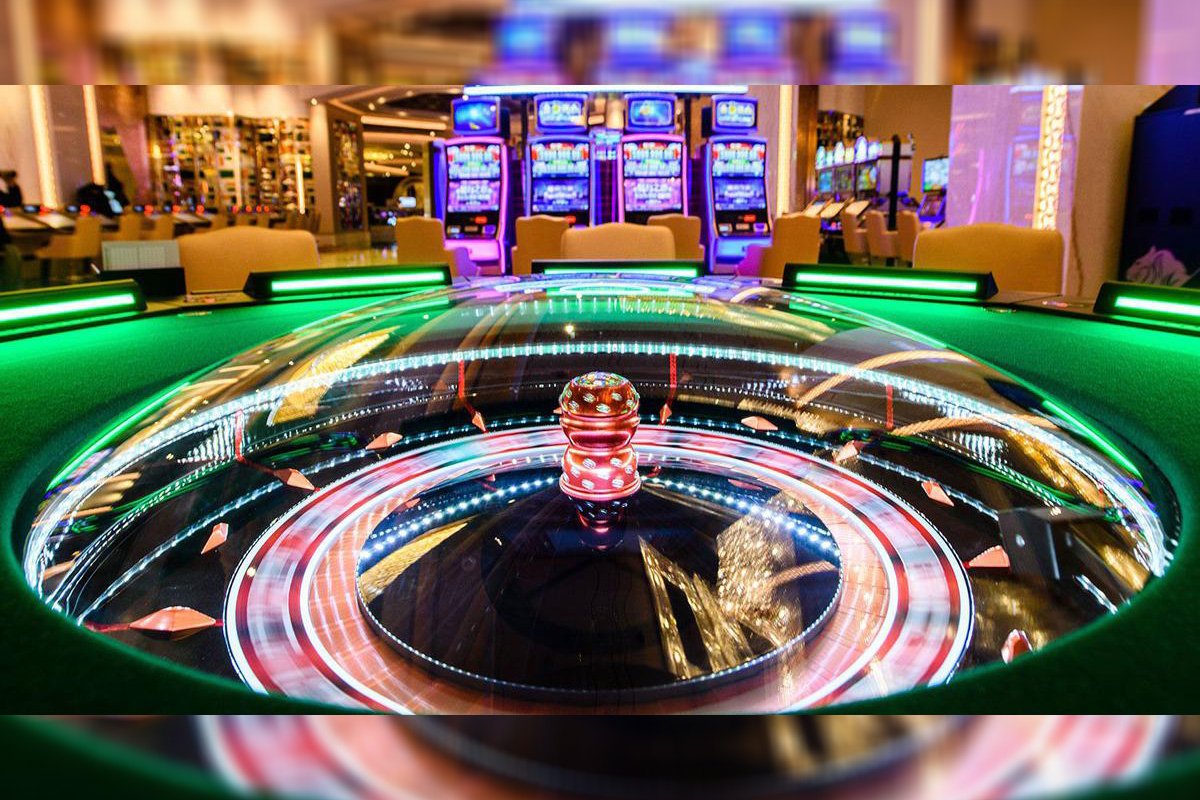 Reading Time:
1
minute
Analysts have predicted a decline in Macau's casino revenue for the fourth quarter of 2019. Financial giant Morgan Stanley said that casino gross gaming revenue (GGR) is likely to be down every month of Q4 in Macau.
Analysts Praven Choudhary, Thomas Allen and Gareth Leung said that October GGR would be 6% down year-on-year. November and December would both register a 9% decline year-on-year, ending Q4 on a bad note.
"We expect Q4 revenue growth for both mass and VIP to decelerate compared to the first nine months in Macau. Driven by high [2018] base, lower [tally of] overnight visitors and general economic slowdown," the analysts said.
The Morgan Stanley analysts also said that they expect third-quarter property EBITDA to be down 1%. "Also weaker than seasonality of an 8% increase quarter-on-quarter," they said.
Melco Wins Recognition for its Performance on Energy Management and Employee Development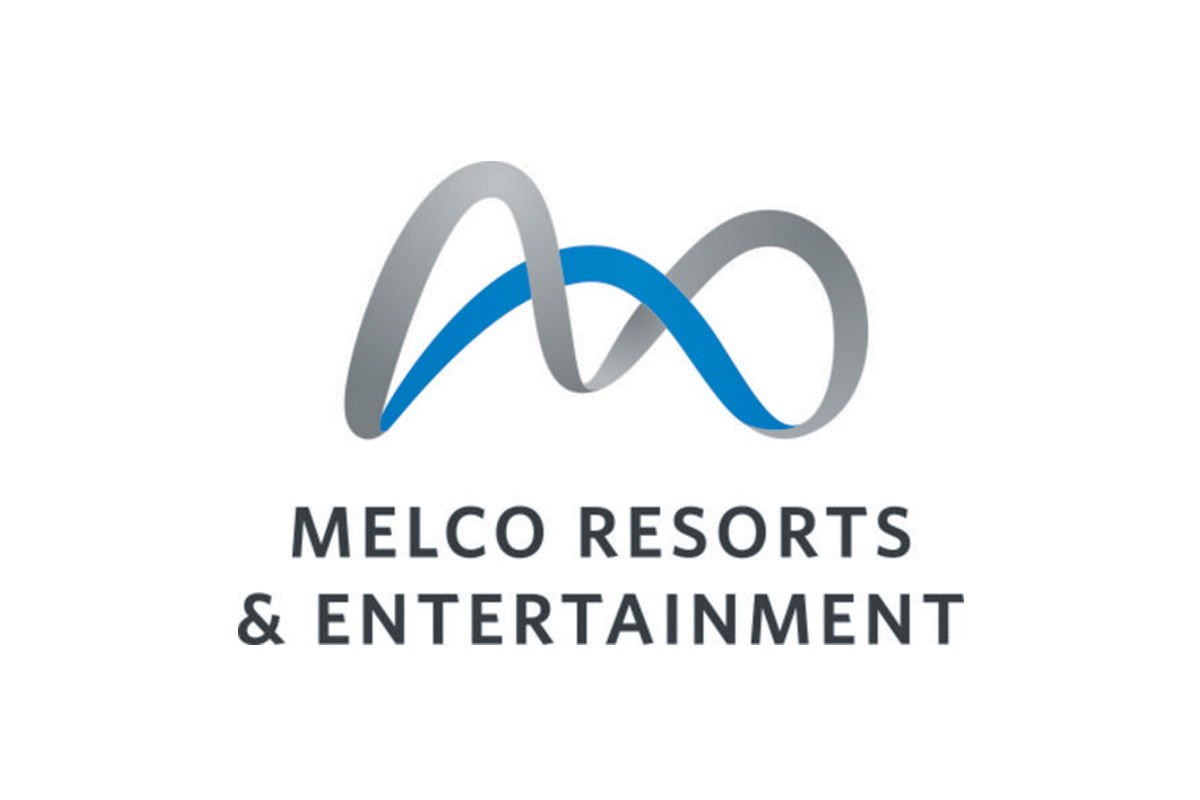 Reading Time:
1
minute
Melco Resorts and Entertainment has announced that it has been recognised by the 2019 Sustainable Business Awards (SBA) Philippines for its outstanding performance on energy management and employee development.
SBA, Asia's leading sustainable award platform since 2012, recognises the companies that take a proactive role in tackling social, governance and environmental issues, ranging from climate change to making local communities more inclusive and sustainable.
Melco has been recognised for its workforce development programme which embraces a holistic "Whole Person Development" training approach, empowering its employees to have a generalist career path beyond a technical or functional-only focus and focuses on their personal growth.
Melco has also been recognised for its efforts in tackling climate change, which includes setting the goal of achieving carbon neutrality in its operations, improving energy efficiency and optimising its building management system to track energy use at City of Dreams Manila.
"We appreciate SBA's recognition for all our efforts at Melco and City of Dreams Manila. We value our employees' career development and that is what motivates us to provide a nurturing environment for talent throughout our company. Being socially responsible and being a good steward to our environment are key priorities for Melco and we aim to go above and beyond in our social, environmental and governance commitments in all our operations worldwide," Lawrence Ho, Chairman and Chief Executive Officer of Melco said.
Police Busts Online Gambling Ring in Bangkok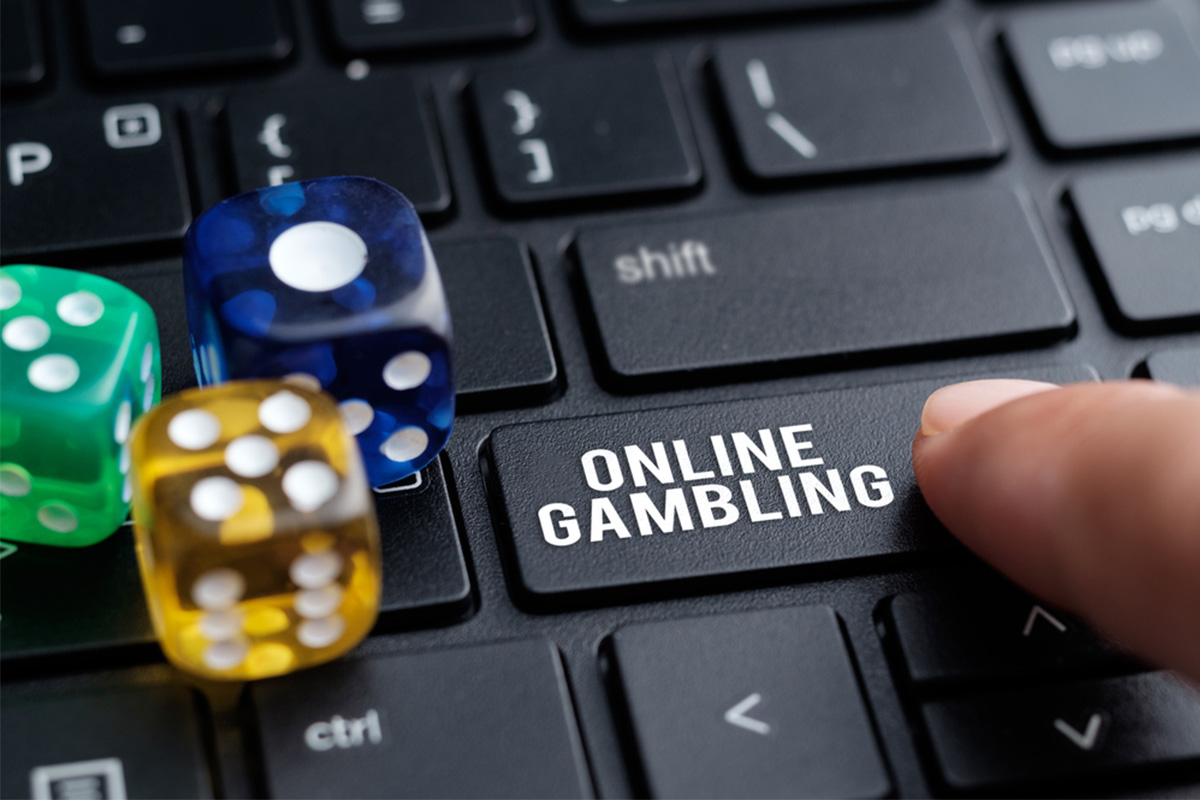 Reading Time:
1
minute
Bangkok police have busted an online gambling operation and arrested four South Korean men allegedly involved in it.
The raid was carried out by a team of tourist police at a condominium unit on Sukhumvit Soi 77 in the Phra Khanong Nua area of Watthana district. The search warrant for raiding the property was issued by the Bangkok South Criminal Court.
Pol Lt Gen Damrongsak said the raid followed after a tip off that a group of South Koreans had been illegally running a gambling website called Star Casino, with over 10,000 members.
The police also seized records of six bank accounts at Seoul-based Shinhan Bank, nine mobile phones, three laptop computers and five monitors.