Michigan passes online gambling bill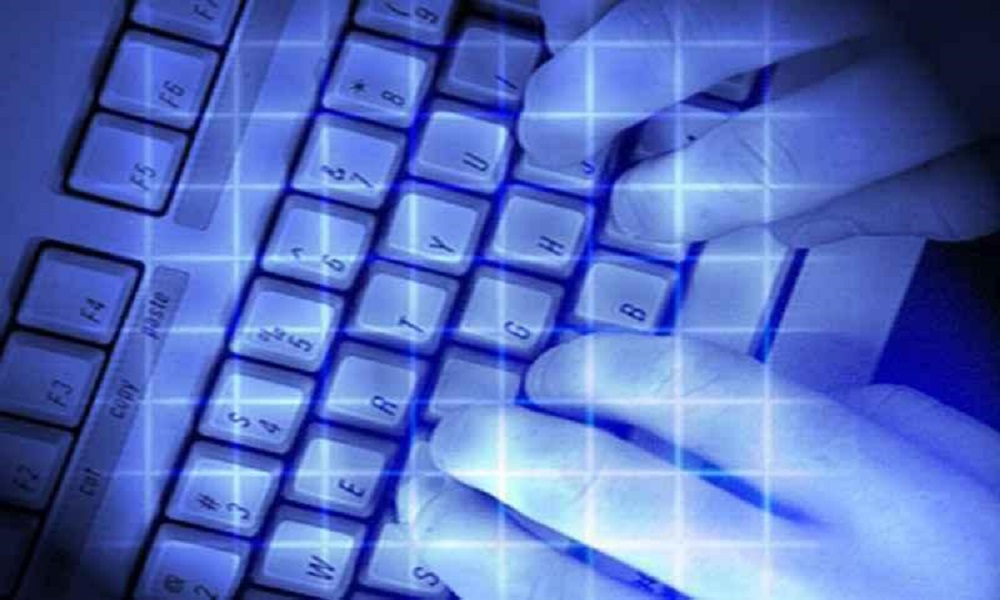 Reading Time:
2
minutes
Michigan legislators have sprung a surprise by passing Rep. Brandt Iden's online gambling bill on a 68 vs. 40 vote.
As per the bill, licensed land-based casinos can now obtain licenses from the state to offer internet gaming. They will have to pay an 8 per cent tax on GGR based on intrastate activity. The minimum age for betting would be 21 years. The total cost for each application and five-year licensure would be $800,000.
 "It will allow internet gaming as it relates to all of the currently allowed games in a brick-and-mortar casino, that'd be poker, roulette, black jack, craps," Iden told local media, noting that his legislation also sets up the framework for legal sports betting, although he said the Michigan Gaming Control Board first would need to legalise sports betting state-wide following the recent US Supreme Court decision striking down the Professional and Amateur Sports Protection Act.
"The gaming commission is looking for the Legislature to take the initial step," said Iden. "They believe they have the parameters to do it, but one of the things we need to set up is that tax rate."
Iden said tribal casinos would be included in the online gambling provisions.
"I believe that the tribal casinos ended up with 90-plus percent of what they wanted in this," Iden said, indicating a "poison pill" that would rescind online gambling from tribal casinos if the federal government rules that tribal casinos are not able to participate in gaming off-reservation.
According to a House Fiscal Analysis, tax revenue from online gambling would be divided four ways, Iden said. Five percent would go towards school aid, with 5 per cent for transportation, 55 per cent to the city of Detroit and 45 per cent to the Internet Gaming Fund, which will administer the online gambling programme.
The bill now moves to the state Senate, but likely will not be taken up until August this year. 
Source: reviewed-casinos.com
Government Delays the Issuance of Casino Regulations in Japan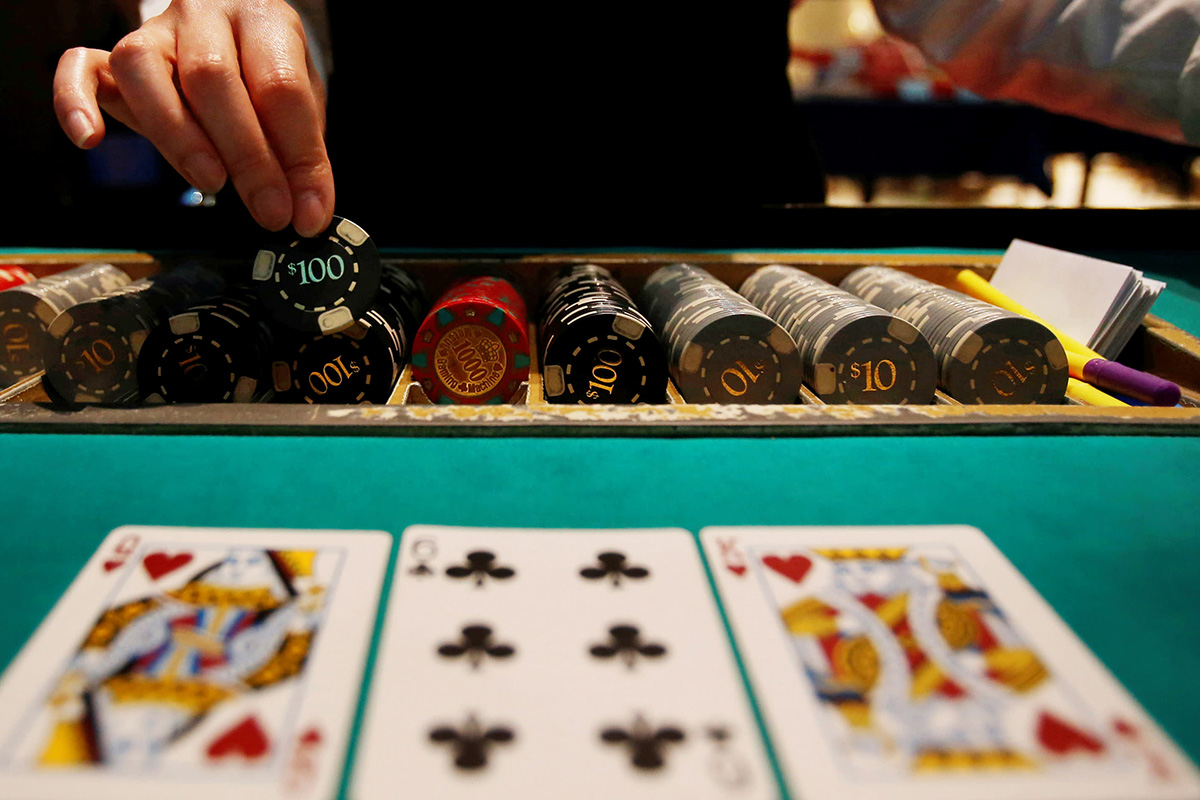 Reading Time:
1
minute
Japanese government has delayed the establishment of Casino Management Board and issuance of the more specific IR bidding regulations in Japan. It is widely assumed that having public attention focused on the IR issue will negatively impact the electoral prospects of the ruling conservatives.
The ruling party now looks inclined not to take up the IR issue until early 2020, seriously impacting the schedules of some local governments. Such a delay may be the death blow for Osaka's plans to have its anticipated Yumeshima IR opens its doors ahead of the 2025 World Expo, although that remains to be seen.
Nintendo to Shut Down Loot Box Enabled Mobile Games in Belgium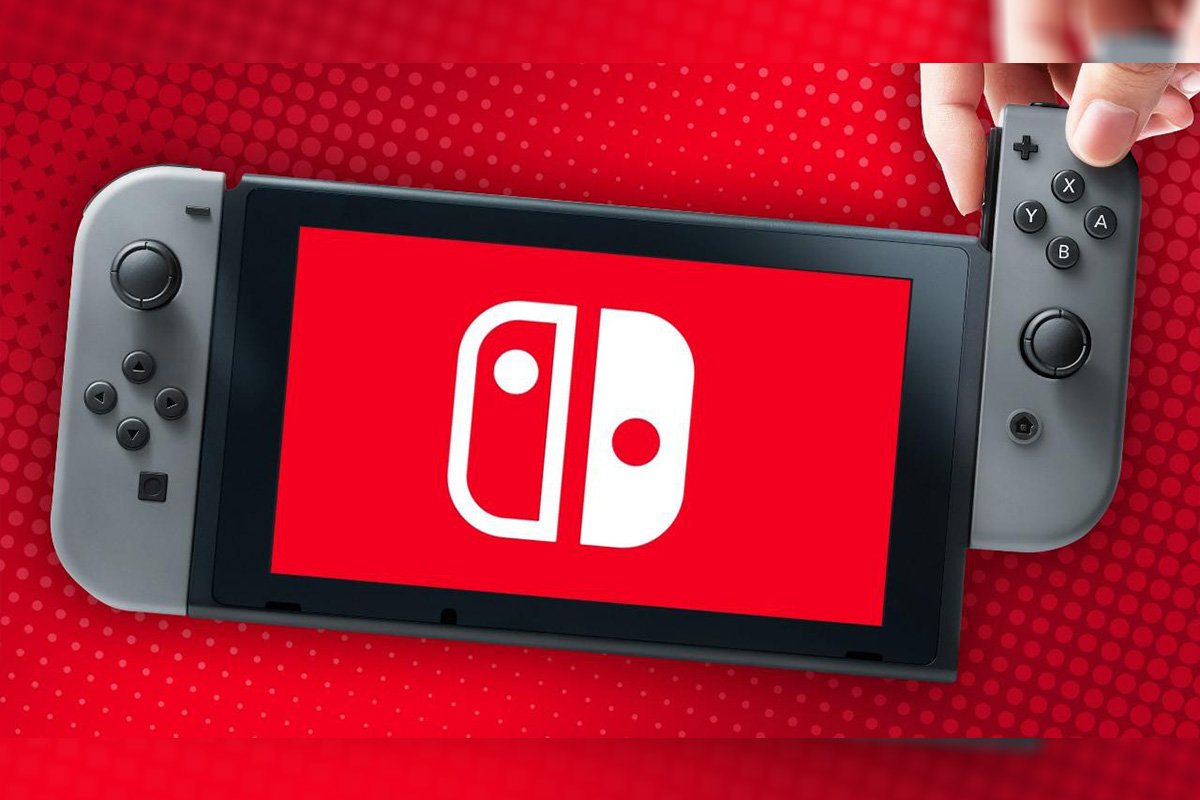 Reading Time:
1
minute
Nintendo is going to shut down two of its popular mobile games, Fire Emblem Heroes and Animal Crossing: Pocket Camp, in Belgium due to the nation's anti-gambling laws aimed at loot boxes.
From August onwards, both the games will not be available to download or play. Players who have Orbs or Leaf Tickets can still use them until the game's removal. Due to the law, Nintendo also will not release any future games with similar earnings models in Belgium.
Belgium passed a law last year that banned video game loot boxes, which allow players to pay cash to unlock rewards. The nation's gambling commission ordered several popular games that came with in-game revenue models, including Overwatch, Counterstrike: Global Offensive, and FIFA 18 to remove their loot boxes in Belgium.
Nairobi High Court Suspends Ban on Gambling Ads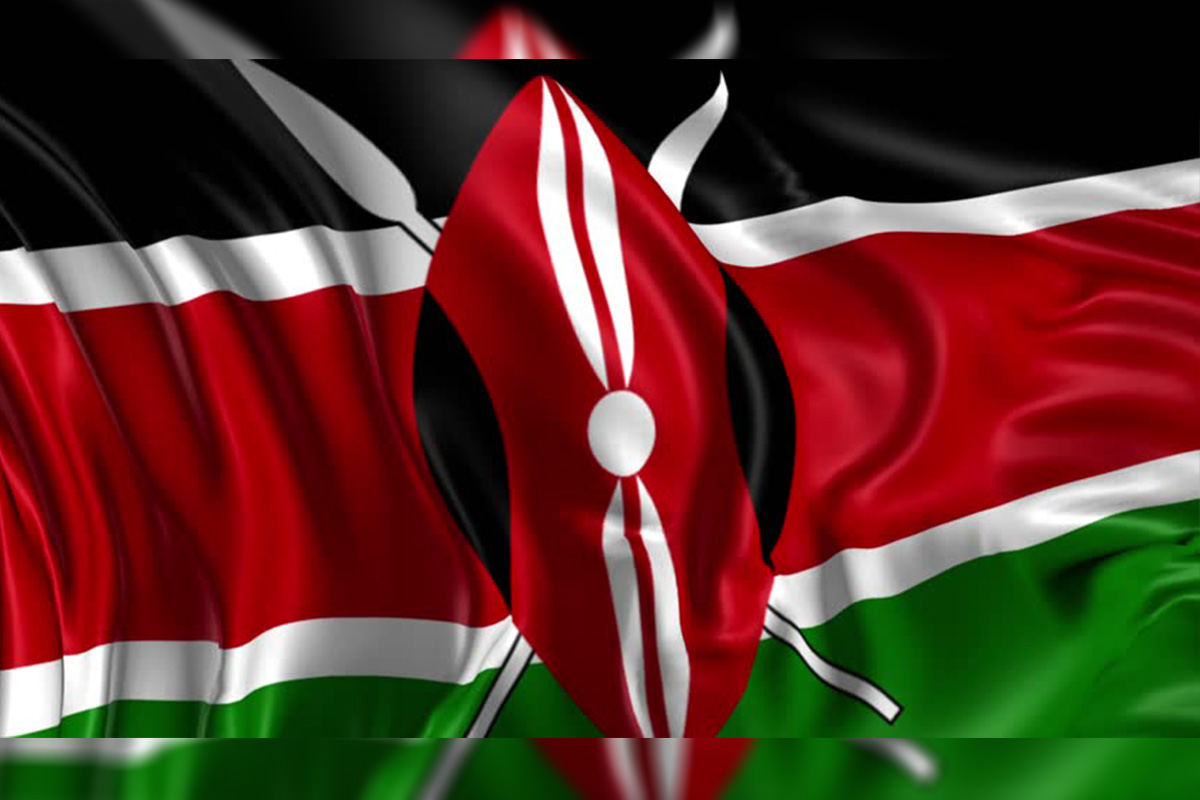 Reading Time:
1
minute
Nairobi high court judge James Makau has suspended the ban on gambling ads after the musician Muriji Kamau Wanjohi complained that the ban robbed him of his right to make celebrity endorsements.
Wanjohi argued that the ban deprived him of income since he "earns a living thorough endorsement of products and services due to his influence and celebrity status".
The government brought in a raft of new regulations earlier this month – including bans on such endorsements and advertising on social media – saying the rapidly growing industry was harming the young and the poor.
According to the interior ministry, the gaming industry in Kenya has grown substantially over the last five years, to 200 billion shillings ($1.98 billion) from 2 billion.