Michigan passes online gambling bill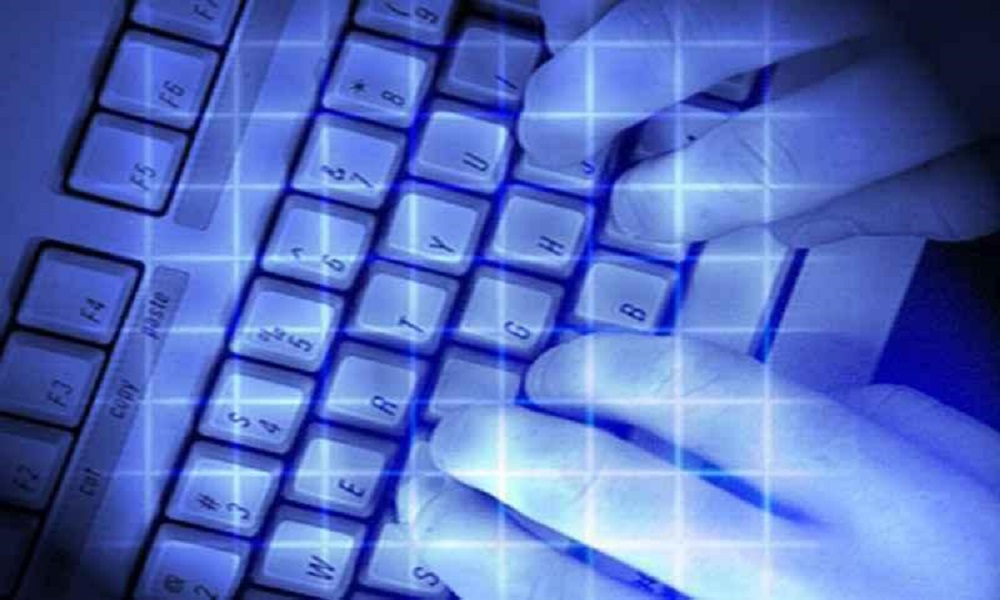 Reading Time:
2
minutes
Michigan legislators have sprung a surprise by passing Rep. Brandt Iden's online gambling bill on a 68 vs. 40 vote.
As per the bill, licensed land-based casinos can now obtain licenses from the state to offer internet gaming. They will have to pay an 8 per cent tax on GGR based on intrastate activity. The minimum age for betting would be 21 years. The total cost for each application and five-year licensure would be $800,000.
 "It will allow internet gaming as it relates to all of the currently allowed games in a brick-and-mortar casino, that'd be poker, roulette, black jack, craps," Iden told local media, noting that his legislation also sets up the framework for legal sports betting, although he said the Michigan Gaming Control Board first would need to legalise sports betting state-wide following the recent US Supreme Court decision striking down the Professional and Amateur Sports Protection Act.
"The gaming commission is looking for the Legislature to take the initial step," said Iden. "They believe they have the parameters to do it, but one of the things we need to set up is that tax rate."
Iden said tribal casinos would be included in the online gambling provisions.
"I believe that the tribal casinos ended up with 90-plus percent of what they wanted in this," Iden said, indicating a "poison pill" that would rescind online gambling from tribal casinos if the federal government rules that tribal casinos are not able to participate in gaming off-reservation.
According to a House Fiscal Analysis, tax revenue from online gambling would be divided four ways, Iden said. Five percent would go towards school aid, with 5 per cent for transportation, 55 per cent to the city of Detroit and 45 per cent to the Internet Gaming Fund, which will administer the online gambling programme.
The bill now moves to the state Senate, but likely will not be taken up until August this year. 
Source: reviewed-casinos.com
Inactive bookmakers will lose license in Russia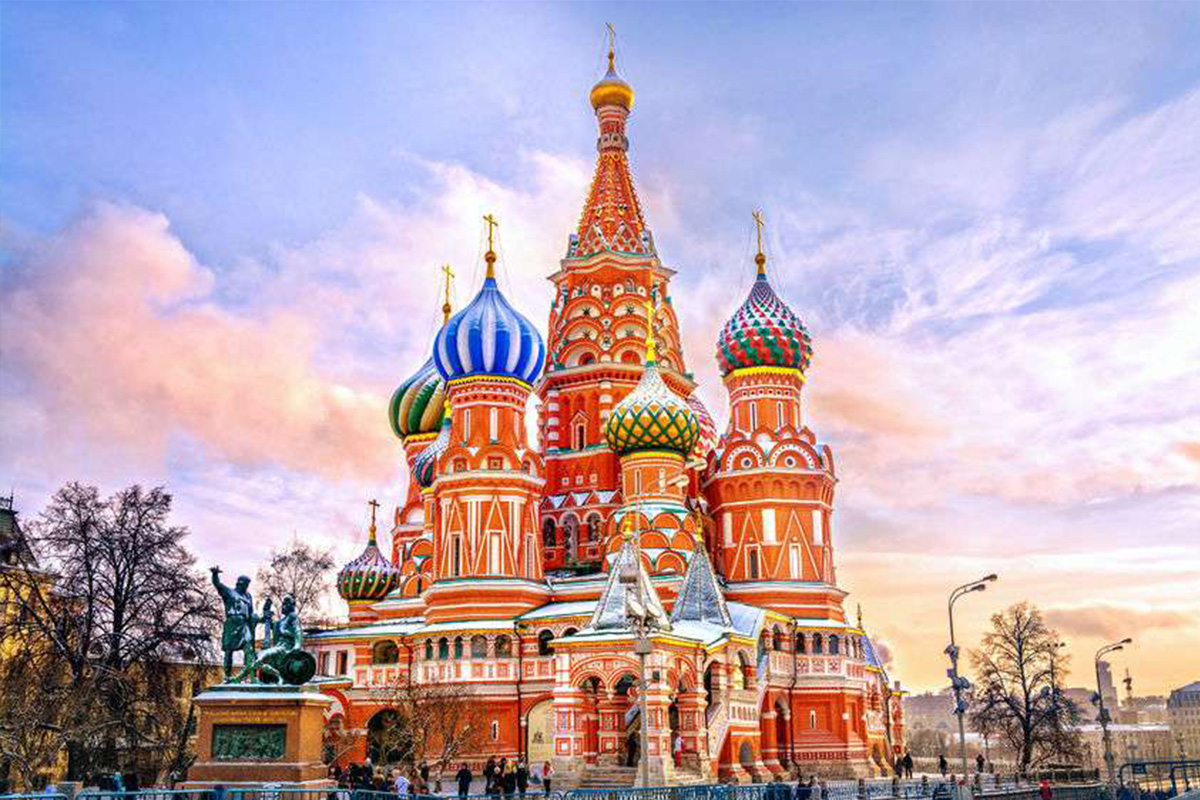 Reading Time:
1
minute
A new draft bill has been proposed in the Duma, the Russian parliament, which would introduce new rules for gambling license holders. One of the significant rules is that company will lose the license if it is inactive for three straight months.
Betting Business Russia also reports that there is proposal to amend current legislation in order to forbid some gambling organisers in betting offices and betting shops to apply visualisation technologies similar to those used in gaming machines.
Source: BettingBusinessRussia
UKGC: Mark Jarvis to pay penalty package for customer interaction failures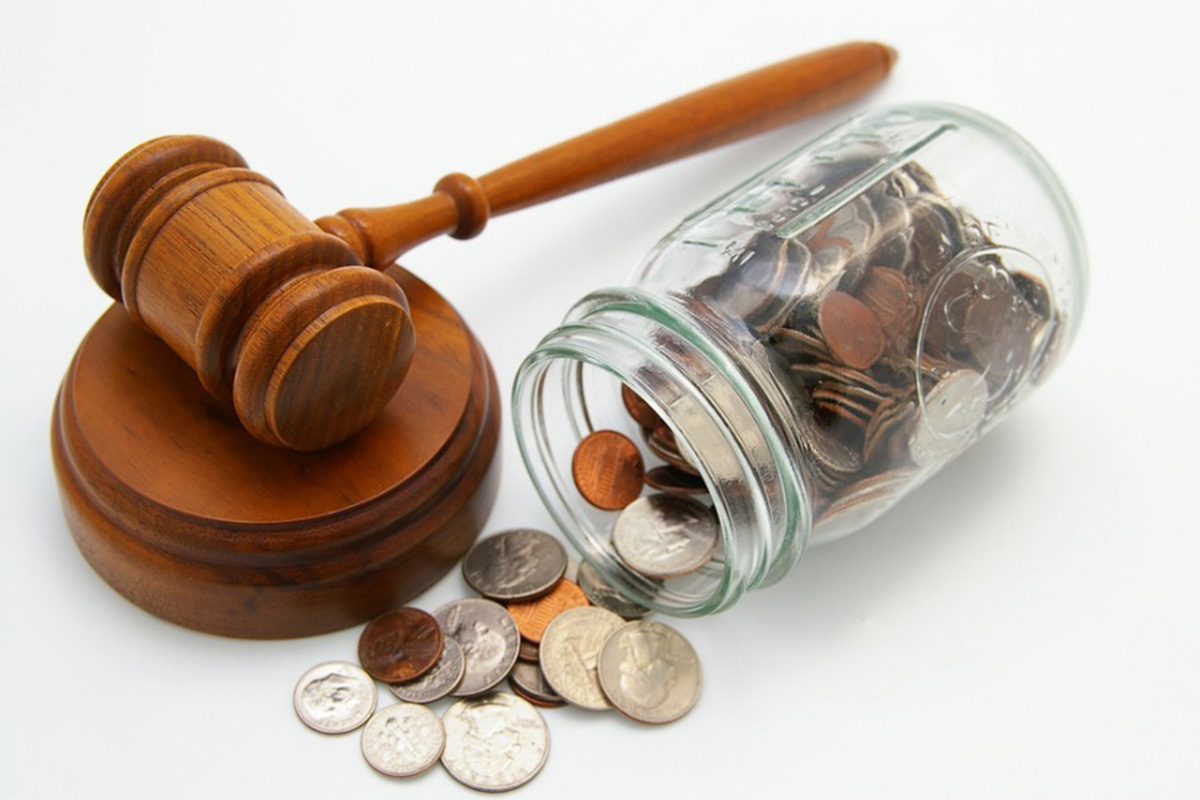 Reading Time:
1
minute
Bookmaker Mark Jarvis is to pay £94,000 and overhaul its social responsibility procedures after failing to protect a customer who was showing signs of problem gambling.
Over a 19-month period the operator failed to follow customer interaction rules when a customer showed problem gambling traits, including spending £34,000 on B2 gaming machines in one betting shop. Of this £11,250 was stolen from the customer's employer.
Customer interaction codes are in place to ensure operators spot the early signs of problem gambling and then step in to stop harmful gambling.
Richard Watson, Gambling Commission Executive Director, said: "This case is a clear example of why gambling operators must have and implement effective social responsibility policies and procedures. All operators, regardless of size, need to ensure they really know their customers".
All operators are advised to read Mark Jarvis regulatory settlement for further details and lessons to be learned.
Gambling companies in Belarus raise concern against $ 1 Million Security Deposit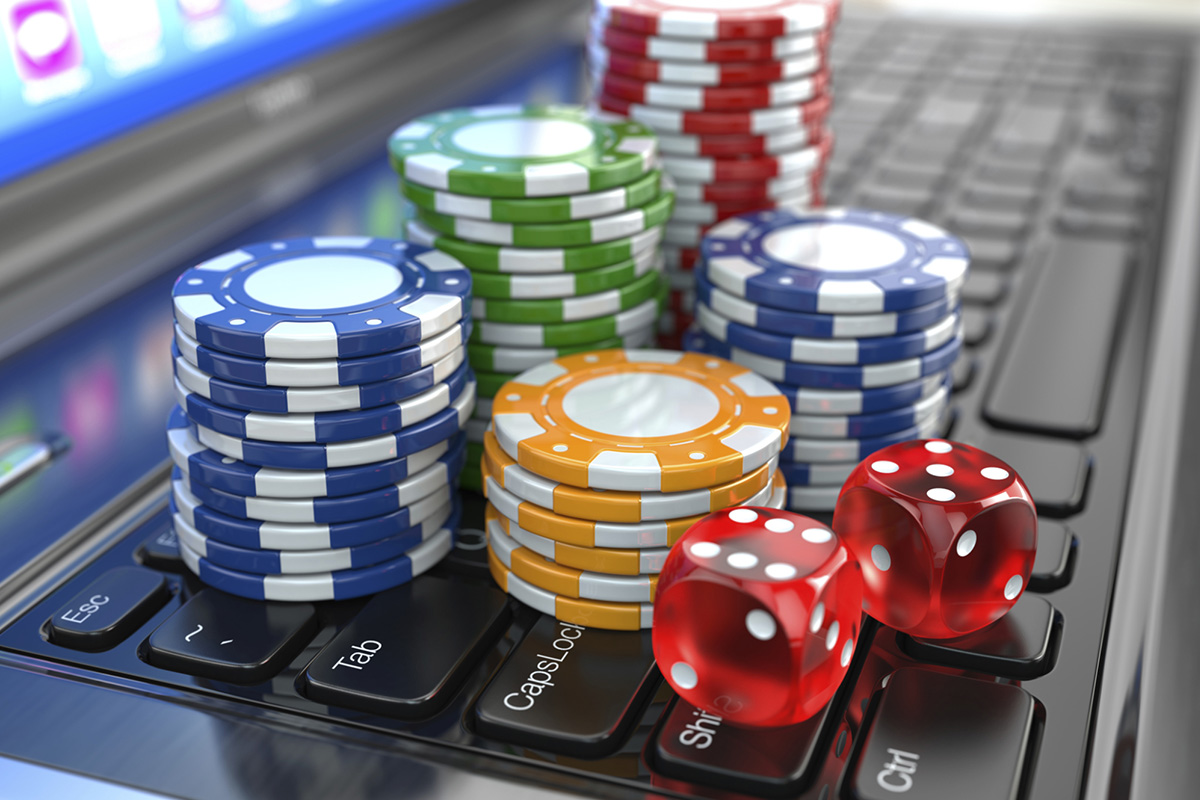 Reading Time:
1
minute
The government of Belarus has recently proposed a mandatory $1 Million security deposit for online gambling companies. The online gambling operators fear that this will adversely affect their business.
While this is not a new thing – Italy requires a guarantee of € 1.5 million and Czech Republic requires € 1.1 million – this obligation could be problematic in Belarus, feel industry insiders.
Yulia Leshkova, Deputy Director of the Pari-Match betting network, said:  "Not all bookmakers in Belarus can afford to create a similar security deposit. Tightening the requirements will lead to a narrowing of the market and will deprive it of healthy competition."
The governments insist on a security deposit for the simple reason that the gambling operators must be able to, regardless of financial circumstances, to pay the winnings, taxes, fees and duties, penalties and other mandatory payments. The guarantee is required to ensure such mandatory payments.
However, the hefty sum required as guarantee in Belarus, according to representatives of the industry, will negatively affect the country's bookmaking market.