Michigan passes online gambling bill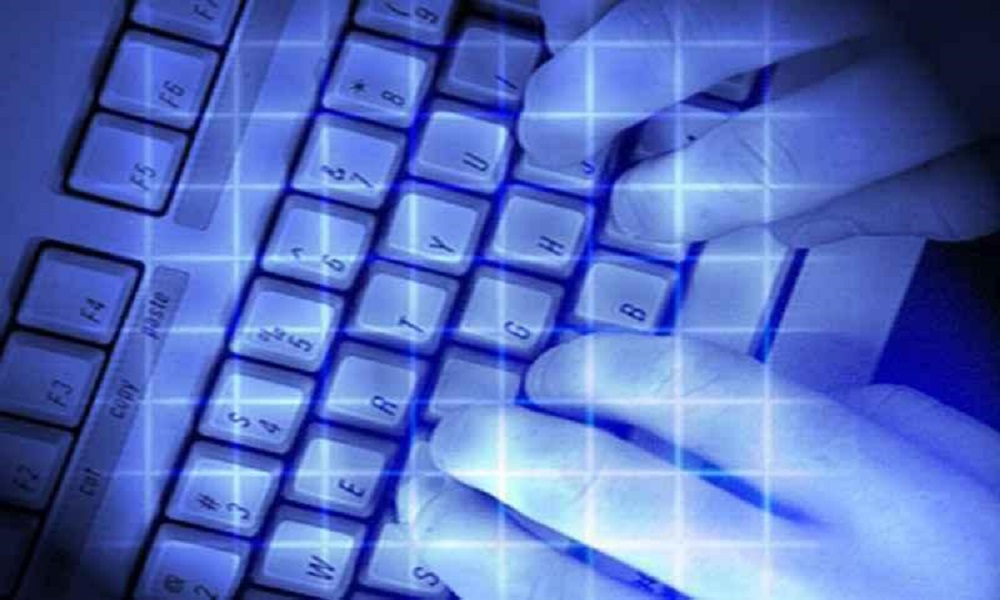 Reading Time:
2
minutes
Michigan legislators have sprung a surprise by passing Rep. Brandt Iden's online gambling bill on a 68 vs. 40 vote.
As per the bill, licensed land-based casinos can now obtain licenses from the state to offer internet gaming. They will have to pay an 8 per cent tax on GGR based on intrastate activity. The minimum age for betting would be 21 years. The total cost for each application and five-year licensure would be $800,000.
 "It will allow internet gaming as it relates to all of the currently allowed games in a brick-and-mortar casino, that'd be poker, roulette, black jack, craps," Iden told local media, noting that his legislation also sets up the framework for legal sports betting, although he said the Michigan Gaming Control Board first would need to legalise sports betting state-wide following the recent US Supreme Court decision striking down the Professional and Amateur Sports Protection Act.
"The gaming commission is looking for the Legislature to take the initial step," said Iden. "They believe they have the parameters to do it, but one of the things we need to set up is that tax rate."
Iden said tribal casinos would be included in the online gambling provisions.
"I believe that the tribal casinos ended up with 90-plus percent of what they wanted in this," Iden said, indicating a "poison pill" that would rescind online gambling from tribal casinos if the federal government rules that tribal casinos are not able to participate in gaming off-reservation.
According to a House Fiscal Analysis, tax revenue from online gambling would be divided four ways, Iden said. Five percent would go towards school aid, with 5 per cent for transportation, 55 per cent to the city of Detroit and 45 per cent to the Internet Gaming Fund, which will administer the online gambling programme.
The bill now moves to the state Senate, but likely will not be taken up until August this year. 
Source: reviewed-casinos.com
Battle Passes vs Loot Boxes: Which is legally more acceptable?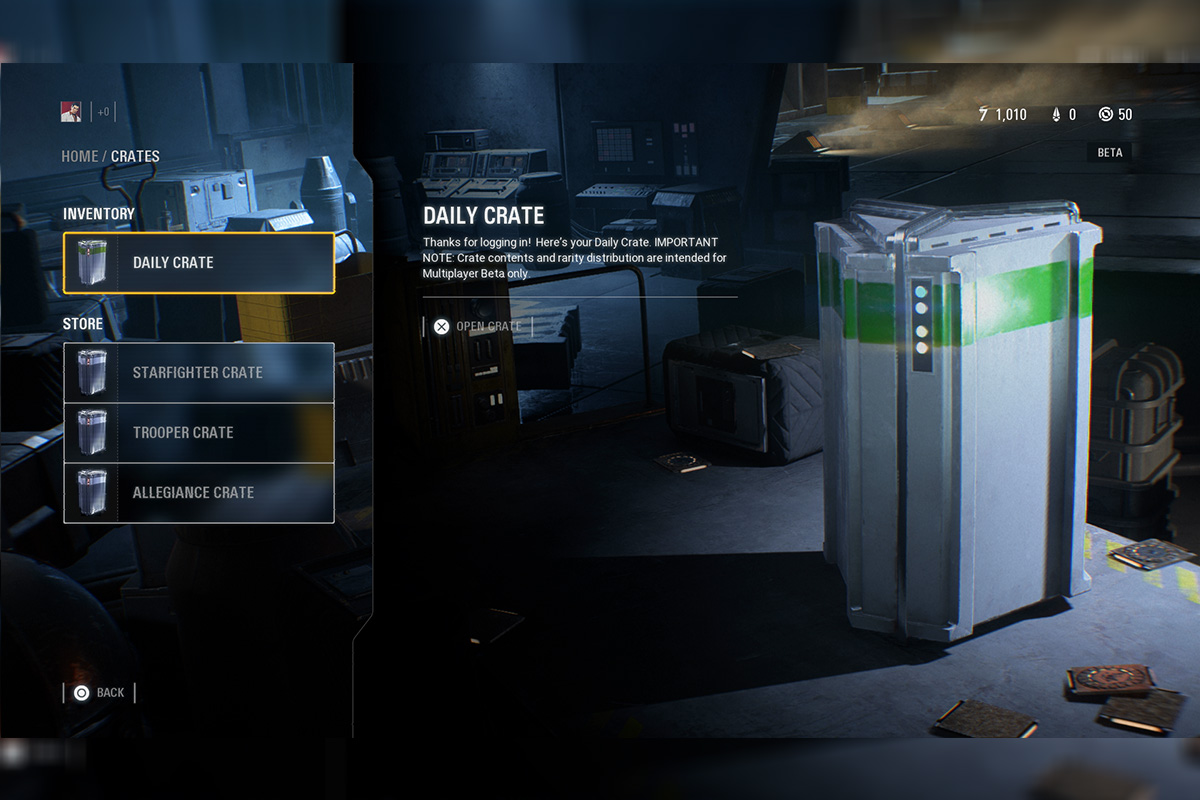 Reading Time:
2
minutes
Two attorneys, Greg Boyd and Sean Kane, has launched a new book that offers insights into video game law, titled Video Game Law – Everything You Need to Know about Legal and Business Issues in the Game Industry.
The duo is talking in this article about the legal angles surrounding Loot Boxes and Battle Passes.
"The book has 12 chapters and it's really aimed at the general video game audience," says Greg Boyd who co-chairs the interactive entertainment group at Frankfurt Kurnit alongside Sean Kane. "We deliberately didn't write a textbook in the hardcore sense of a textbook used in a law class." Instead, each chapter of the book covers a legal topic in the video game world whether it's game ratings, gambling, or licensing, something Kane specialises in.
Considering that an entire chapter is dedicated to gambling and video games, I asked whether we could see a similar situation play out with Battle Passes, a recent trend in video games that offer in-game rewards for completing specific milestones or in-game challenges. The way Battle Passes are designed seem to be specifically counter to loot boxes where players might not even know what kind of prizes they will win.
"People think of loot boxes as rolling a die, but the fact is that the die can be different for different players is pretty revelatory for some folks…and at a certain level maybe that feels a smidge unfair if it's not disclosed," says Boyd about loot boxes. "Battle Passes strike me as a substantial improvement."
"I generally agree with Greg," says Kane. "A lot of states allow you to win an item – pay to win an item. So, it's based on your skill, your knowledge, your abilities. So, under that law, Battle Pass I think are much, much better…The way that most battle passes are set up I think are kind of state-of-the-art in the industry. And they shouldn't have a reason to have regulators questioning them."
"It's much better than a black box mechanism where you don't know what you're going to get if anything," adds Boyd. "And not to say that those are impermissible, but the battle pass systems are an improvement certainly in disclosure and are likely to hold up better under scrutiny."
While this is an informal conversation on the topic, it's interesting to get an opinion on Battle Passes as more and more games adopt them. Games like Rocket League and PlayerUnknown's Battlegrounds have announced battle pass systems following the success of the programme in Fortnite Battle Royale. It is probably not a coincidence that both PUBG and Rocket League were flagged by the Dutch Gaming Commission for their loot boxes.
So are battle passes the future of the video game industry? Fortnite certainly has found success with the system and as Boyd and Kane say in our conversation, Battle Passes are in a stronger position against regulations.
Source: usgamer.net
Italy publishes gambling ad ban decree on Official Gazette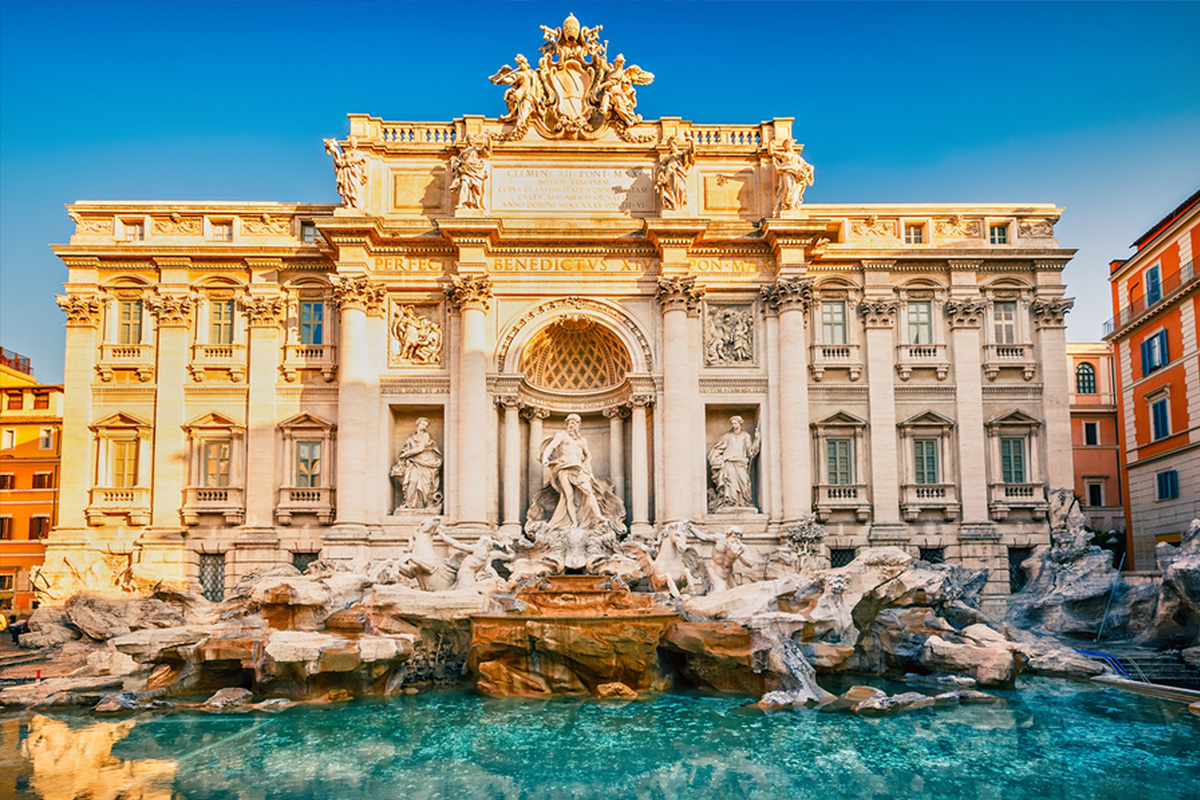 Reading Time:
1
minute
The Italian government has published its Dignity Decree, the official law that bans all forms of gambling advertisements, in the country's Official Gazette. This is a mandatory requirement after its successful passage in the government.
The Dignity Decree was introduced in Italy's legislature in late May and passed all legislative hurdles over the next two months to eventually come into force. The piece of legislation also includes several non-gambling-related provisions. The gambling-related matters in the decree are mostly related to advertising, the distribution of slot machines around the country, and measures for reducing gambling addiction among Italian consumers of both land-based and online gambling products.
Generally speaking, the Dignity Decree prohibits all forms of gambling advertising across all existing channels, including television and the Internet. The measure has been promoted as one that would limit the exposure of vulnerable people and children to gambling.
The ban was met with staunch opposition by the industry, with multiple regulated operators arguing that its implementation would nix an important advantage they had over unlicensed gambling companies. Under Italian law, only holders of licenses from the local gambling regulator were able to advertise across local media outlets prior to the implementation of the Dignity Decree.
According to industry stakeholders, the new regime would not help Italy reduce the number of gambling addicts and people with problem gambling behaviour, but would rather have a counterproductive effect that would result in the growth of the black market.
Source: casinonewsdaily.com
Tom Horn Gaming has rolled out Category B games with TOPsport in Lithuania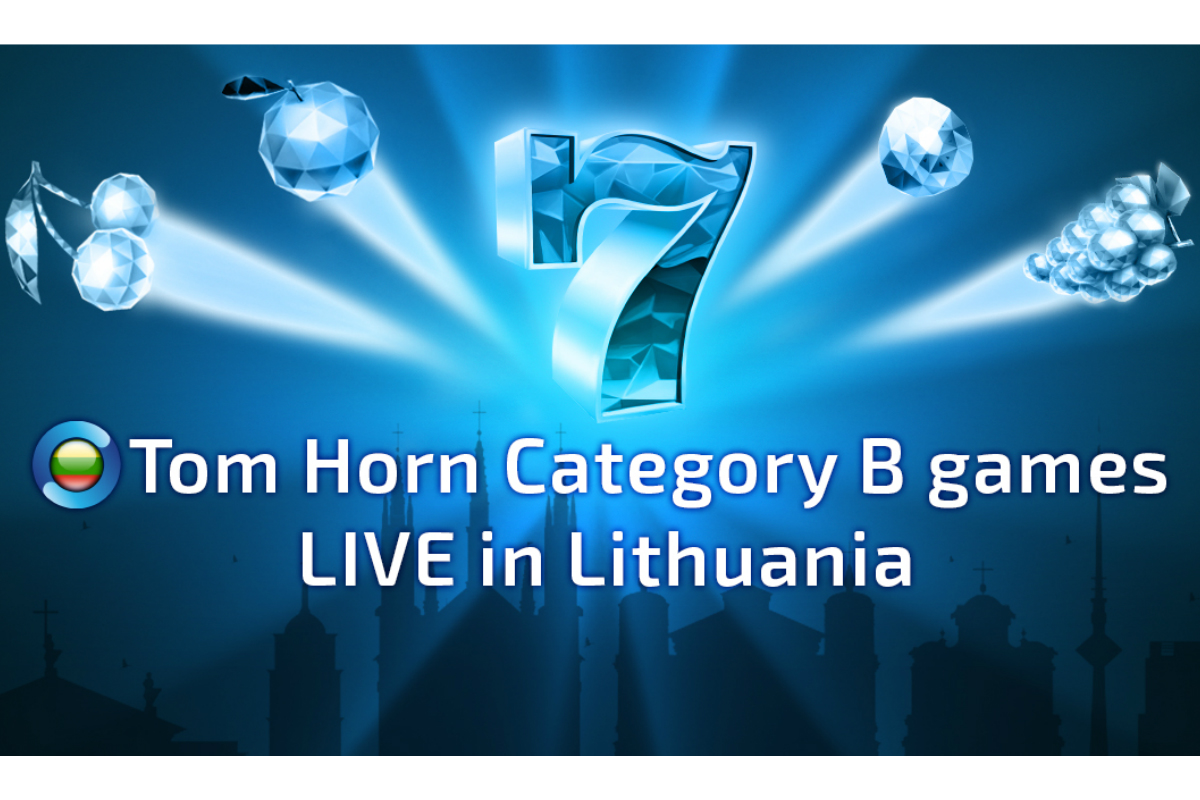 Reading Time:
1
minute
Malta, 14th August
— Online casino games supplier Tom Horn Gaming entered the Lithuanian regulated market few years ago, being the first certified igaming supplier to introduce a new casino product for online gaming in
Lithuania
. Since then Tom Horn has steadied its position, with its portfolio being hugely popular with players in the market.
Lithuanian gambling environment features a peculiarity that sets this country apart from other jurisdictions – Category B that allows players between the ages of 18 and 21 to access and enjoy online games with restricted winnings and bets.
Ondrej Lapides, CEO of Tom Horn Gaming commented: "We are proud to have been able to provide entertainment also for this niche of population in Lithuania. We are always happy to go the extra mile to make sure our slots comply with sets of rules in regulated markets. This proves our commitment to responsible and transparent gaming. "
"We will further expand our portfolio dedicated to this specific demographic group, introducing new exciting titles players will love to play."
Tom Horn's games, certified for category B, are first available live to players in Lithuania through the Lithuania's leading online gaming operator, TOPsport.
Gintaras Staniulis, CEO at TOPsport added:  "The partnership with Tom Horn has helped expand our services and has contributed to first online casino in Lithuania. As a leading operator in Lithuania we pride ourselves on bringing the best-in-class gaming content to our players, including those in Category B."
"We strive to leverage cutting edge technology and best content to deliver both fantastic gaming experience to players and grow our presence in the igaming industry. Tom Horn Gaming is certainly a must-have provider that always promptly addresses our needs."