Sweden to analyse the effects of iGaming liberalisation

Reading Time:
1
minute
The Swedish government will review the potential impact of liberalising iGaming before a making final call on opening its online market to international operators.
The countries legislators have approved a new version of the new gambling law. It could pave the way for opening up the country's the online market to international operators. However, the government has stepped in to analyse the situation further on how it will affect the existing local betting monopolies Svenska Spel and ATG.
The Swedish authorities will study how the potential end of these monopolies on January 1st, 2019 will create an impact on sports and racing funding in the country. The main concern would be about the 87 per cent of racing funding, which comes from ATG.
However, the review's results won't be released until late 2020, way after the new online gambling scheme gets rolled out. The racing segment has therefore voiced its fear of suffering while the authorities assess the legislation change's impact.
Still, ATG's new chairman, Bo Netz, said that the company has as a chief priority to "prepare and make ATG competitive for the new gaming market," beyond any consequence of the market's liberalisation.
Vietnamese lawmakers approved larger sports betting margin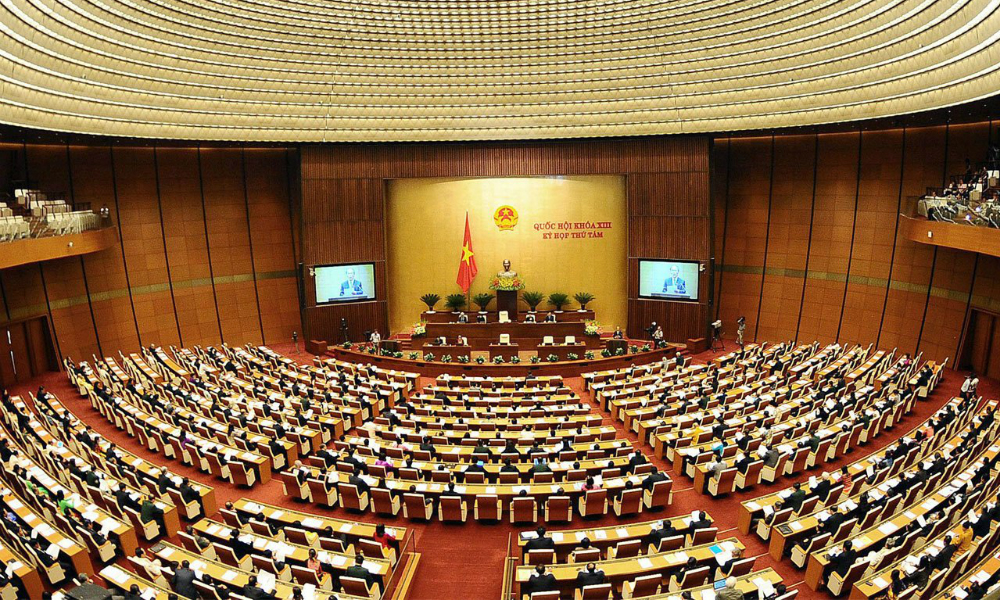 Reading Time:
1
minute
Vietnam's National Assembly voted a bill that will grant locals to bet on certain international football games, on horse and dog racing as well.
Vietnam's move comes after the US Supreme Court revoked PASPA and allowed the segment to be legalised nationwide. Following the American example Vietnam also made improvements as the National Assembly passed a new bill which allows the Vietnamese to bet on sports events, government-approved ones!
The Law on Sports and Physical Training will go into effect next January 1st and was supported by 457 deputies who voted to approve the bill. It is based on a 2017 decree which allowed the Vietnamese to place bets on certain international football games and horse and greyhound racing which hasn't impacted the market as there are no operators authorised to operate in Vietnam yet.
While disagreeing ministries have taken a role on a lack of organisation for an operator's bidding process, economist Nguyen Tri Hieu assured that bookmakers would suffer heavy losses if they were to only offer betting on FIFA-recognised tournaments as the government wants. However, the approved legislation is one more step in the right direction to get the segment up and running.
Source: FocusGamingNews
Norway to renew war against online gambling sites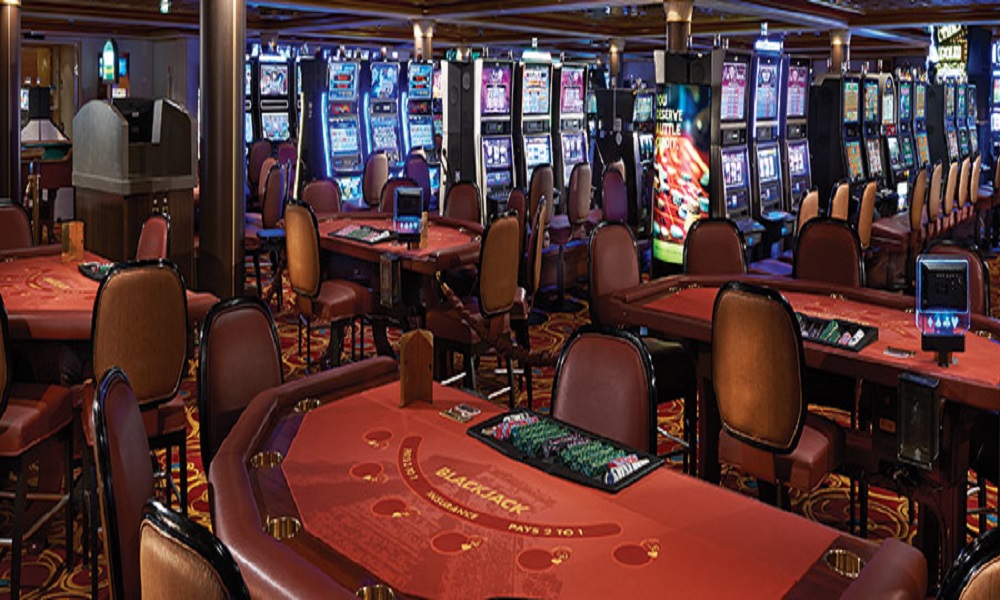 Reading Time:
2
minutes
Norway has appointed a new army chief, so to say, in its war against unauthorised online gambling sites. The Norwegian government appointed Gunn Merete Paulset as the new general director of the Lotteri-og Stiftelsestilsynet, which is the Norwegian gaming authority.
Paulset, an industry veteran, takes reigns during a crucial period in evolution of country's online gambling industry. The government is seeking new measures to curb online gambling, including the power to force local financial institutions to block payments to internationally licensed gambling sites that compete with the state-owned operators Norsk Tipping and Norsk Tikstoto.
Earlier this month, Norway's government submitted the text (in Norwegian) of its "regulations concerning the prohibition of the processing of payments for gambling without a Norwegian license" to the European Commission for approval. The EC's mandatory standstill period extends to September 5, and Norway hopes to impose the new rules by January 1, 2019.
Norwegian banks are already prohibited from directly processing payments on behalf of international gambling sites but the new rules make it clear that they are also forbidden from handling "payment transactions to and from companies that carry out payment transactions on behalf of gambling companies."
In April 2017, the NGA flagged seven companies it accused of processing over $256m worth of online gambling payments for international operators in a single year. In December, the NGA found that at least two of these companies – Trustly and Entercash – had managed to continue their Norwegian operations simply by changing their account numbers.
As a result, the NGA wants the authority to compel banks to block transactions by the name of the company, rather than be forced to file new blocking demands every time a processor changes account numbers.
The NGA also wants the authority to compel banks to turn over data on suspicious transactions, something the NGA claims is necessary if it is to truly understand the scope of the problem. The NGA pinky-swears that it won't go all Wikileaks with sensitive customer data and that none of its proposals will result in the banks incurring any significant costs.
Norway previously announced plans to restrict unauthorised gambling operators from advertising to local punters, while opposition politicians approved a measure last month that will force the government to impose domain name service (DNS) blocking of unauthorised gambling sites. Typically, the NGA claims all this is necessary due to "public health" concerns and not simply a way of boosting government revenue by forcing traffic to its gambling monopolies.
Source: CalvinAyre.com
New gambling law in Malta from July 1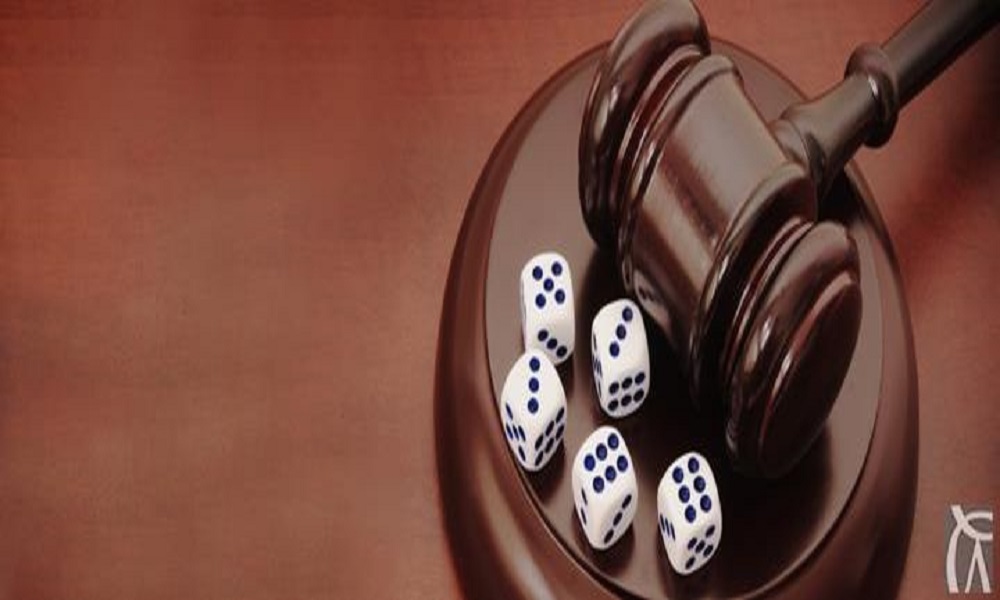 Reading Time:
2
minutes
After a three-month standstill period in the European Commission, the new gambling law will come into force in Malta on July 1.
The act was proposed in the Maltese Parliament this spring and introduced to the EC for an obligatory review. It aims to dismantle the country's current gambling regulatory system. The existing system grants licenses in several classes, but the proposed system will only have two categories of licenses: a business-to-business (B2B) one and a business-to-consumer (B2C) one, depending on the focus of applicants' operations.
The new Gaming Act comes as the first revision of Malta's gambling legislation in fourteen years and was initiated by the Malta Gaming Authority's former Executive Chairman, Joseph Cuschieri.
Mr. Cuschieri assumed office at the island nation's gambling regulator in the fall of 2013. Earlier this year, he was appointed CEO of the Malta Financial Authority, which required him to leave his post at the MGA. He was replaced by former MGA Chief Operations Officer Heathcliff Farrugia.
Aside from introducing a simplified licensing system, Malta's new Gaming Act provides the MGA with extended regulatory powers and enforcement functions. The regulatory body will thus be able and expected to implement stricter rules and tools for countering money laundering, terrorism financing, and other illicit financial flows often associated with the gambling industry.
What's Next for Malta's Gaming Industry?
Malta has become an important gambling hub in the years since its gaming law was last revised. The nation's gambling industry currently represents 12 per cent of its annual GDP and is poised to grow in the coming years.
The new Gaming Act is expected to facilitate the process of providing gaming services from Malta by introducing a simplified licensing process and thus boost the growth of the nation's gaming industry even further. The new law also aims to bring Malta's regulatory regime in line with the current iGaming landscape and demand for iGaming services.
The new regulatory regime is now set to come into effect from July 1, 2018 for remote gambling operations, and from January 1, 2019 for land-based businesses. It is also important to note that providers of B2B services will be exempt from taxes under the new regulations. That particular language in Malta's new law aims to turn the nation into an even more attractive tech hub.
While the island nation is already home to some of the world's largest online gambling companies, it is expected that Gibraltar's uncertain post-Brexit future could result in industry stakeholders reducing their presence in the British Overseas Territory or leaving it altogether in favour of opening or extending their Malta operations.
Reports emerged last month that bet365 might be gearing up to leave Gibraltar and relocate its operations to Malta where it already runs business. The company denied those reports by confirming plans to expand its business in Malta but not at the expense of its Gibraltar operations.
Source: CasinoNewsDaily