Sweden to analyse the effects of iGaming liberalisation

Reading Time:
1
minute
The Swedish government will review the potential impact of liberalising iGaming before a making final call on opening its online market to international operators.
The countries legislators have approved a new version of the new gambling law. It could pave the way for opening up the country's the online market to international operators. However, the government has stepped in to analyse the situation further on how it will affect the existing local betting monopolies Svenska Spel and ATG.
The Swedish authorities will study how the potential end of these monopolies on January 1st, 2019 will create an impact on sports and racing funding in the country. The main concern would be about the 87 per cent of racing funding, which comes from ATG.
However, the review's results won't be released until late 2020, way after the new online gambling scheme gets rolled out. The racing segment has therefore voiced its fear of suffering while the authorities assess the legislation change's impact.
Still, ATG's new chairman, Bo Netz, said that the company has as a chief priority to "prepare and make ATG competitive for the new gaming market," beyond any consequence of the market's liberalisation.
Inactive bookmakers will lose license in Russia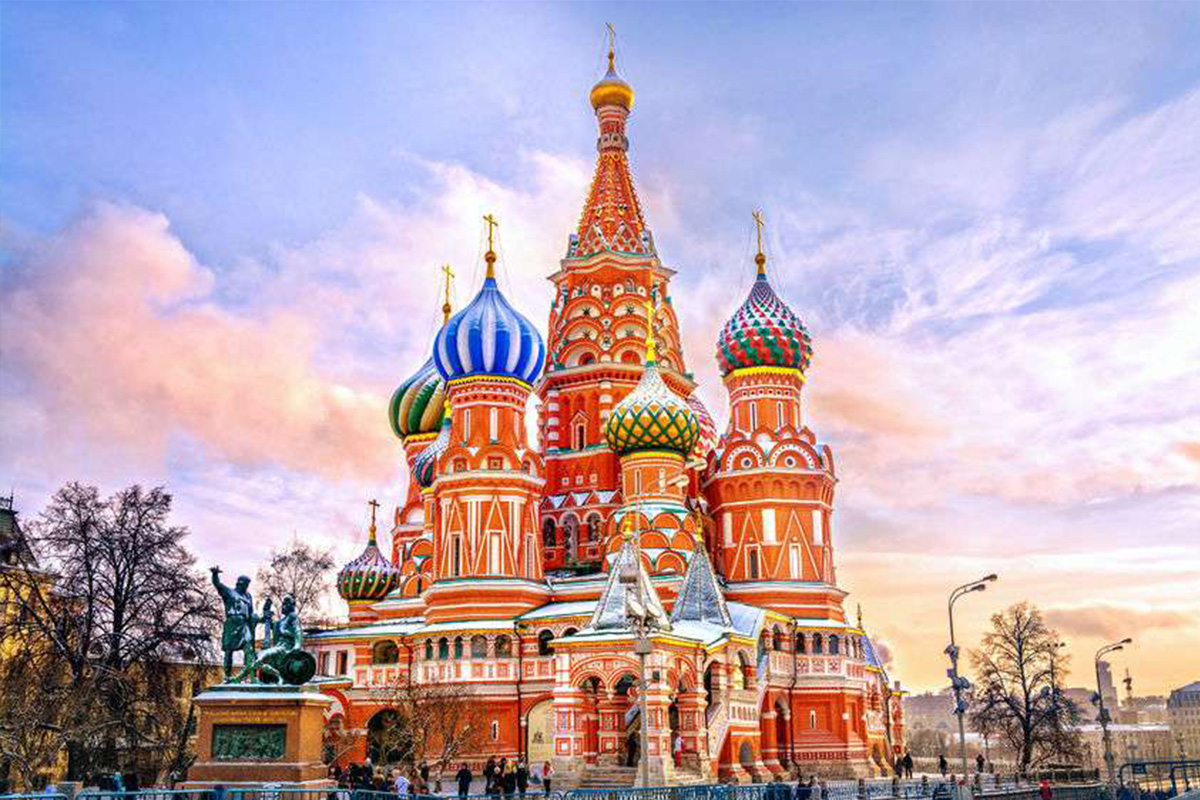 Reading Time:
1
minute
A new draft bill has been proposed in the Duma, the Russian parliament, which would introduce new rules for gambling license holders. One of the significant rules is that company will lose the license if it is inactive for three straight months.
Betting Business Russia also reports that there is proposal to amend current legislation in order to forbid some gambling organisers in betting offices and betting shops to apply visualisation technologies similar to those used in gaming machines.
Source: BettingBusinessRussia
UKGC: Mark Jarvis to pay penalty package for customer interaction failures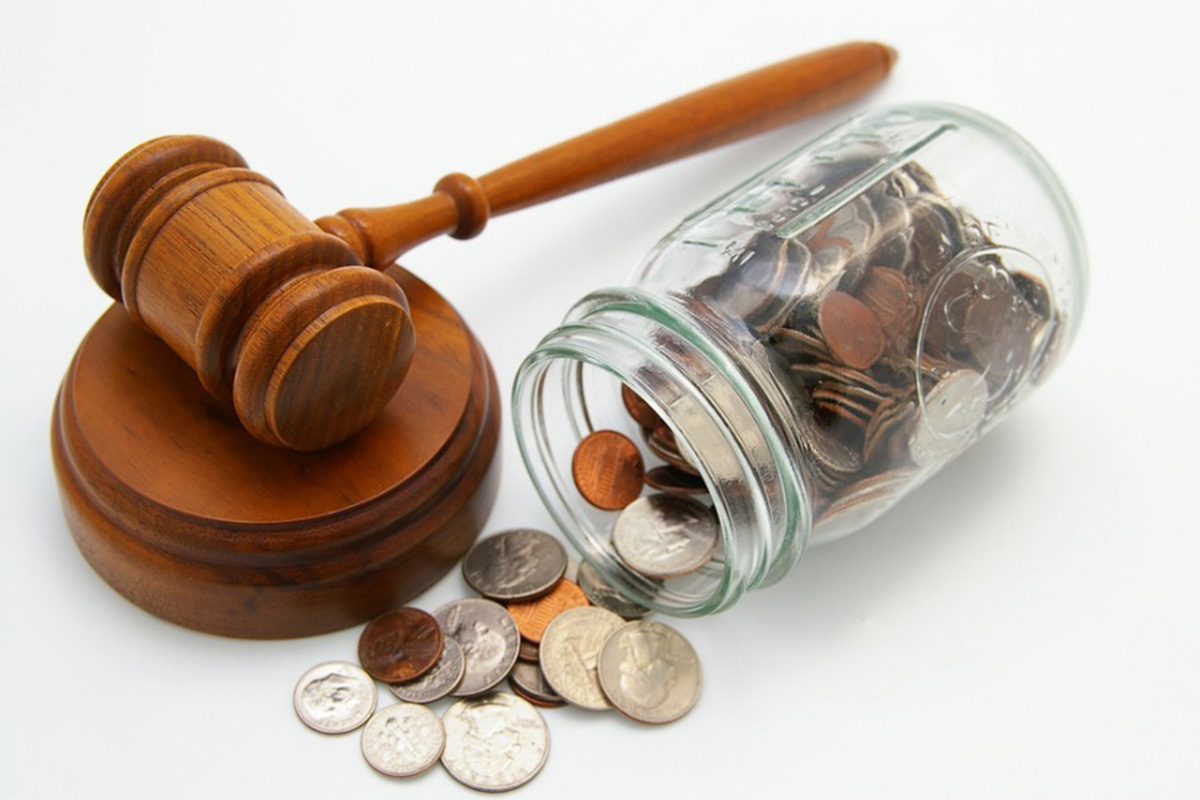 Reading Time:
1
minute
Bookmaker Mark Jarvis is to pay £94,000 and overhaul its social responsibility procedures after failing to protect a customer who was showing signs of problem gambling.
Over a 19-month period the operator failed to follow customer interaction rules when a customer showed problem gambling traits, including spending £34,000 on B2 gaming machines in one betting shop. Of this £11,250 was stolen from the customer's employer.
Customer interaction codes are in place to ensure operators spot the early signs of problem gambling and then step in to stop harmful gambling.
Richard Watson, Gambling Commission Executive Director, said: "This case is a clear example of why gambling operators must have and implement effective social responsibility policies and procedures. All operators, regardless of size, need to ensure they really know their customers".
All operators are advised to read Mark Jarvis regulatory settlement for further details and lessons to be learned.
Gambling companies in Belarus raise concern against $ 1 Million Security Deposit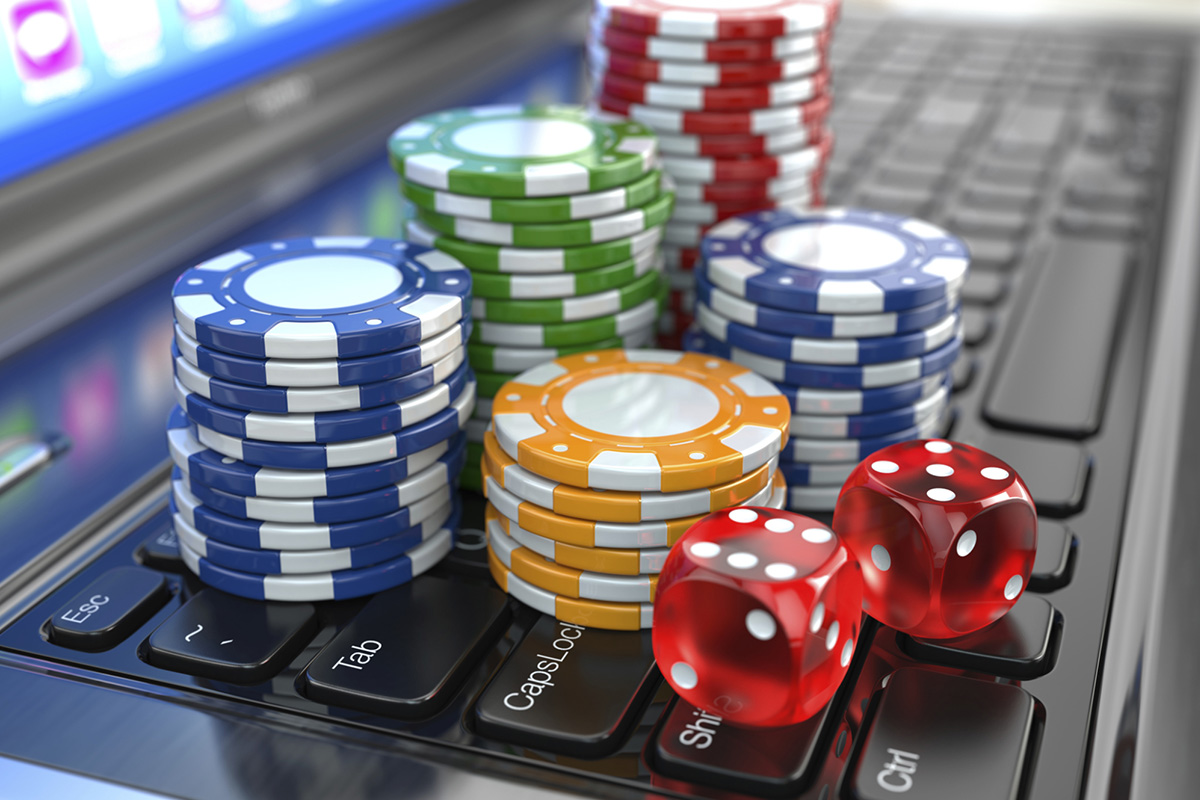 Reading Time:
1
minute
The government of Belarus has recently proposed a mandatory $1 Million security deposit for online gambling companies. The online gambling operators fear that this will adversely affect their business.
While this is not a new thing – Italy requires a guarantee of € 1.5 million and Czech Republic requires € 1.1 million – this obligation could be problematic in Belarus, feel industry insiders.
Yulia Leshkova, Deputy Director of the Pari-Match betting network, said:  "Not all bookmakers in Belarus can afford to create a similar security deposit. Tightening the requirements will lead to a narrowing of the market and will deprive it of healthy competition."
The governments insist on a security deposit for the simple reason that the gambling operators must be able to, regardless of financial circumstances, to pay the winnings, taxes, fees and duties, penalties and other mandatory payments. The guarantee is required to ensure such mandatory payments.
However, the hefty sum required as guarantee in Belarus, according to representatives of the industry, will negatively affect the country's bookmaking market.