Italy begins gambling crackdown by tackling ads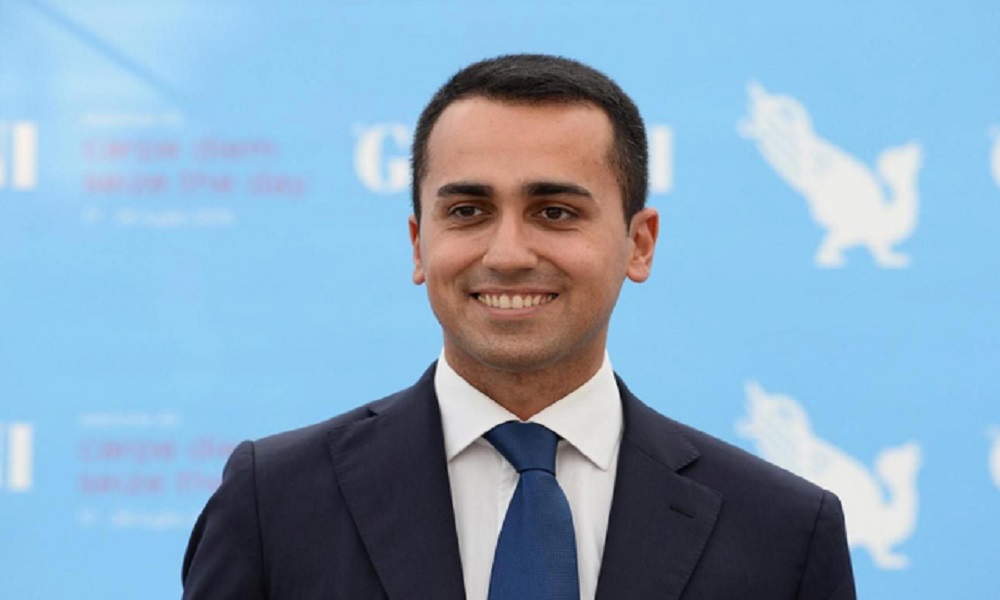 Reading Time:
< 1
minute
Luigi Di Maio, the new deputy premier of Italy and leader of the Five Star Movement (M5S) party, has called for "the prohibition of gambling advertising." He was talking about the possible new moves by the ruling coalition government. He unambiguously stated that the coalition has a number of grievances against the gambling industry, especially online gambling, but the government would start with tackling gambling advertisements. His words echoed the government's actions. The new government last month launched a platform that has reduced the number of amusement with prizes (AWP) machines and video lottery terminals (VLT) in retail venues by one-third and virtually slapped a ban on [gambling] advertising and sponsorships.
The coalition has introduced legislation that would prohibit "any form, direct or indirect, of advertising propaganda, of commercial communication, sponsorship or promotion of brands or products of games with cash prizes, offered in collection networks, both physical and online."
Di Maio, whose new role as Minister for Economic Development, Labor and Social Policies gives him responsibility over telecommunications issues, claimed that the coalition's opposition to online gambling advertising was based on the belief that online action was "even more alienating" than slot machines in a local bar, since you can gamble online without leaving your home.
Land-based electronic gaming machine operators weren't spared Di Maio's scorn, as he referenced "dark rooms where people enter in the morning and leave in the evening" without noticing the passage of time. Di Maio said this behavior was "destroying families."
Di Maio insisted that the coalition wasn't out to "eliminate [gambling] altogether," because that would only drive the activity into the hands of Italy's organised crime groups.
Source: CalvinAyre.com
G2 Esports Partners with Brandgenuity to Expand Global Licensing Efforts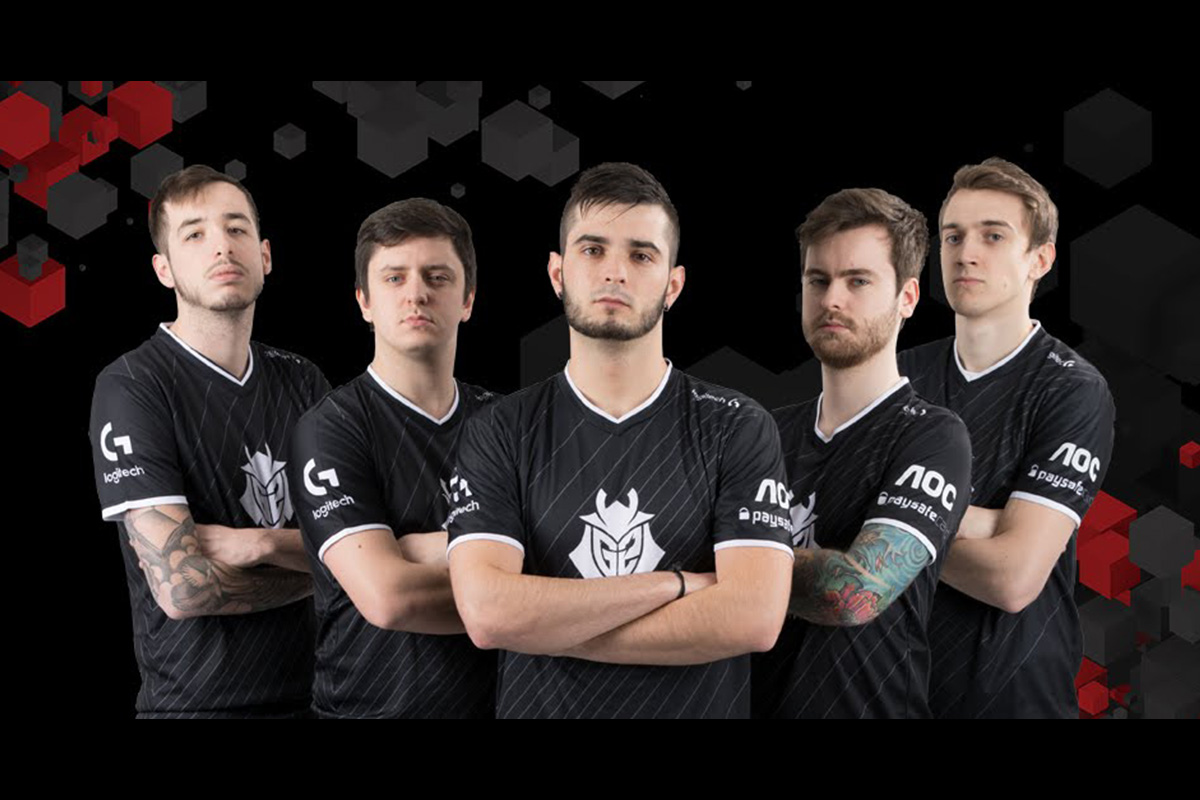 Reading Time:
< 1
minute
G2 Esports has partnered with Brandgenuity to strategically expand its global licensing efforts. Brandgenuity is a leading global independent brand licensing agency headquartered in New York.
"G2 is building a lifestyle and entertainment empire. We have designed and developed streetwear-inspired collections and merchandise that sell out almost instantly thanks to the #G2ARMY and we want to continue to bring our fans merchandise that makes them proud to rep G2. The Brandgenuity team demonstrated that they understood both our brand and our dedication to entertain at all costs and we know they will propel us forward in our global licensing efforts," Carlos "ocelote" Rodriguez, Founder and CEO of G2 Esports, said.
"We are thrilled to be working with G2 Esports, who are one of the most dominant teams in the world, and the undisputed leaders in fan engagement and world-class entertainment. This brand has everything we look for to build a great licensing program; double-digit growth trajectory, a distinctive personality and truly passionate fans," Teri Niadna, Managing Director of Brandgenuity Europe, said.
Italian Parliament Enacts New Turnover Tax on Betting and Virtual Sports Wagers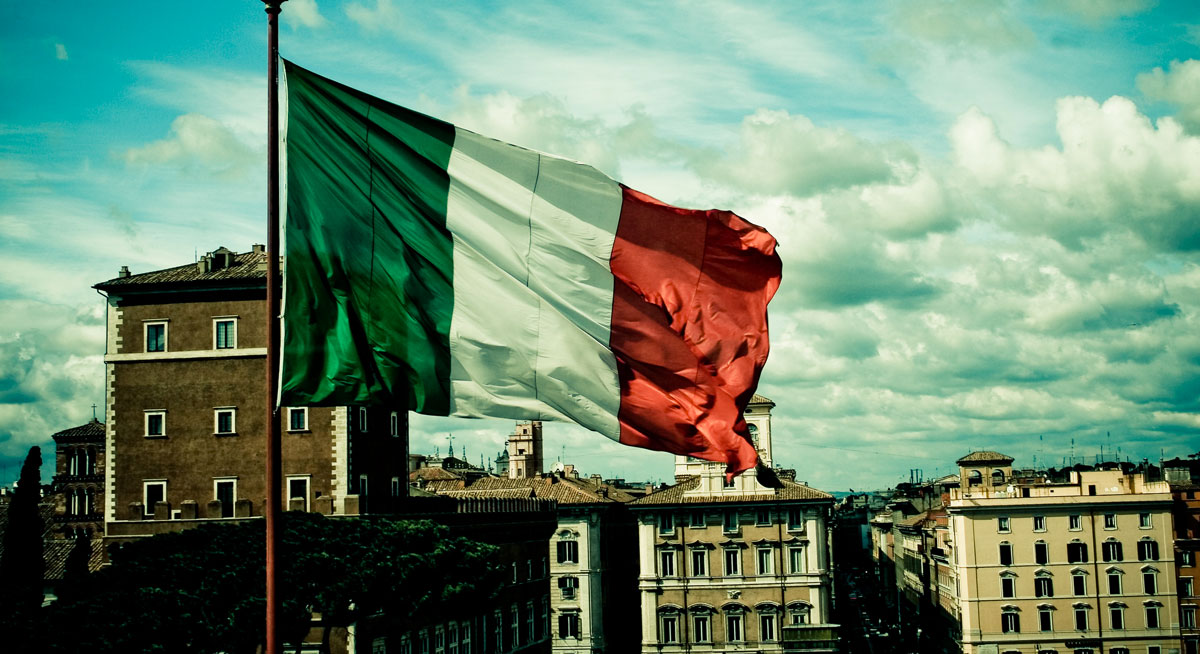 Reading Time:
< 1
minute
The Italian parliament has enacted a new temporary 0.5% turnover tax on betting and virtual sports wagers.
Publishing the state gazette last week confirmed that MPs had supported amendments introducing new turnover tax across all betting-related verticals – online, retail and virtual sports content.
The turnover tax is implemented as a set of first steps establishing the "Revival Decree" of the government, an initiative that aims to collect funds to help the Italian industry and society's post-coronavirus recovery.
The temporary tax charge would allow PM Giuseppe Conte to set up a new "sports relief fund" aimed at raising €90 m by 2021, funded directly from Italy's approved betting incumbents.
In response to additional tax burdens, betting leadership has questioned the rationale of the Conte government's action plan to tax an industry that has been in complete lockdown since March and faces a tough reopening of retail outlets as of June 14. The consequences of lockdown saw Italian sports betting report a 72% drop in revenue between March and April.
In introducing the new temporary fee, Italy becomes one of the highest-taxed regulated sports betting markets in Europe, where incumbents now pay GGR betting duties of 20% for retail, 22% for virtual games and 24% for online betting.
Measures of the Revival Decree undergo their final Senate readings before being ratified federally. Betting leadership hangs on the hopes that the Senate will review changes to enforce the turnover tax as an additional GGR charge for an exhausted industry.
Norway's Stortinget Passes Gambling Advertising Amendment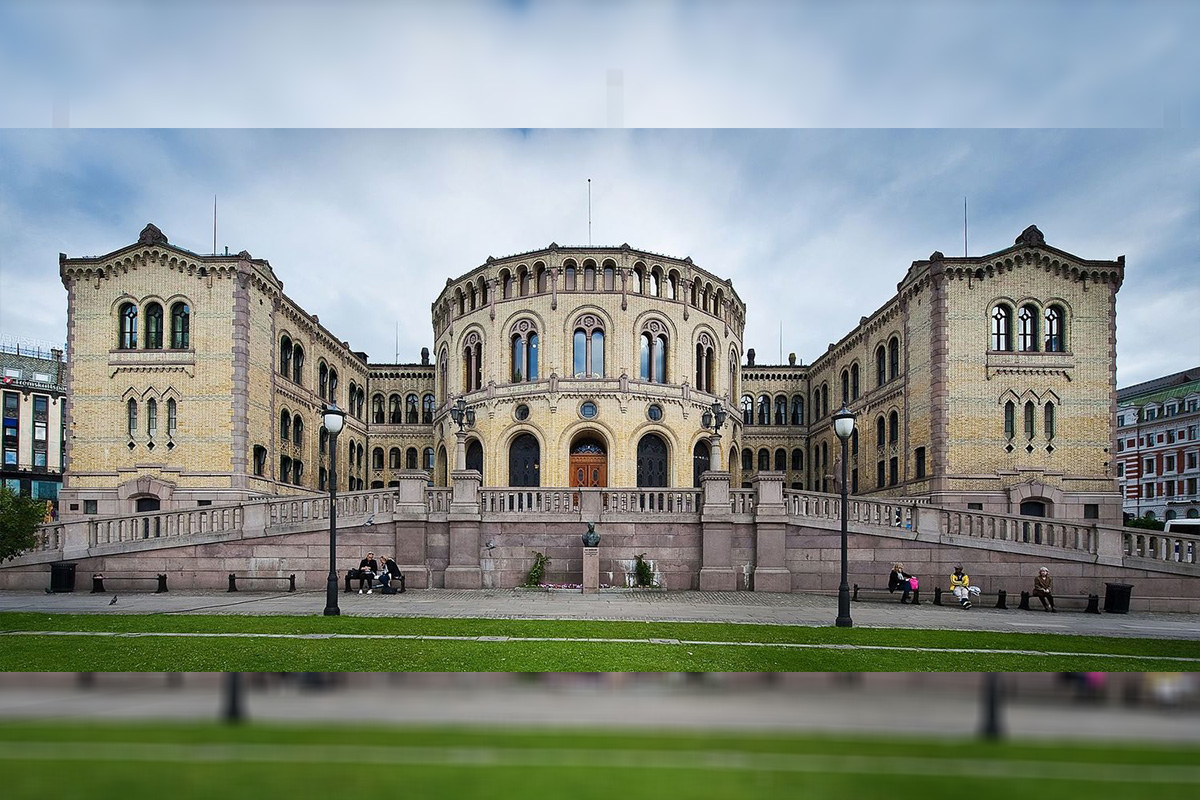 Reading Time:
< 1
minute
The Norwegian Parliament (Stortinget) has approved a legislative amendment aimed at preventing offshore gambling operators from advertising their services to consumers in the country via the internet.
The amendment grants the Norwegian Media Authority (Medietilsynet) the power to order internet service providers and media companies to prevent access to illegal marketing.
"This [amendment] will reduce the scope of gambling advertising, and may in turn help reduce the number of problem gamblers," Abid Q. Raja, Minister of Culture and Gender Equality, said.
"[Previously] we have not had the necessary tools to enforce the advertising ban on foreign operators. But with this provision, the Media Authority is empowered to impose a duty on internet owners and distributors to prevent access to advertising for illegal gambling," Raja added.