Introduction of new MGA Regulatory Framework moves to 1st August 2018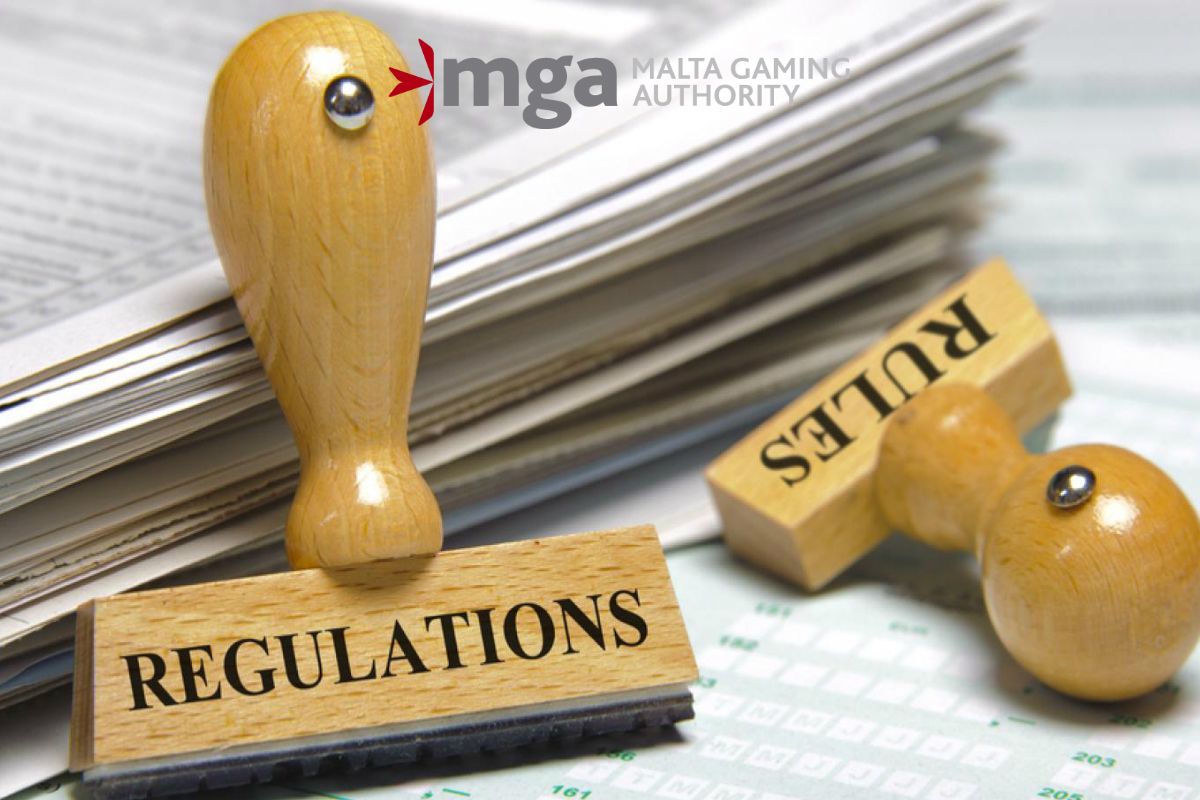 Reading Time:
1
minute
Following the notification of the draft new legal framework regulating gaming through the Technical Regulation Information System ('TRIS') process in virtue of Directive (EU) 2015/1535 (the 'Directive'), a Detailed Opinion has been issued by a Member State in relation to the draft Gaming Authorisations Regulations (the 'Regulations').  The European Commission and another Member State have also issued comments in relation to various legislative instruments.
This Detailed Opinion has extended the standstill period for implementation of the Regulations by one month, to the 16th July 2018.  In this light, the implementation of the new regulatory framework shall also be delayed by one month, and will henceforth be moved to the 1st August 2018, in full respect of the standstill period in terms of the Directive.
During this time, Government and the MGA shall be reviewing and taking into account the recommendations made by the European Commission and the Member States.
Belgium heads new project to standardise European gaming law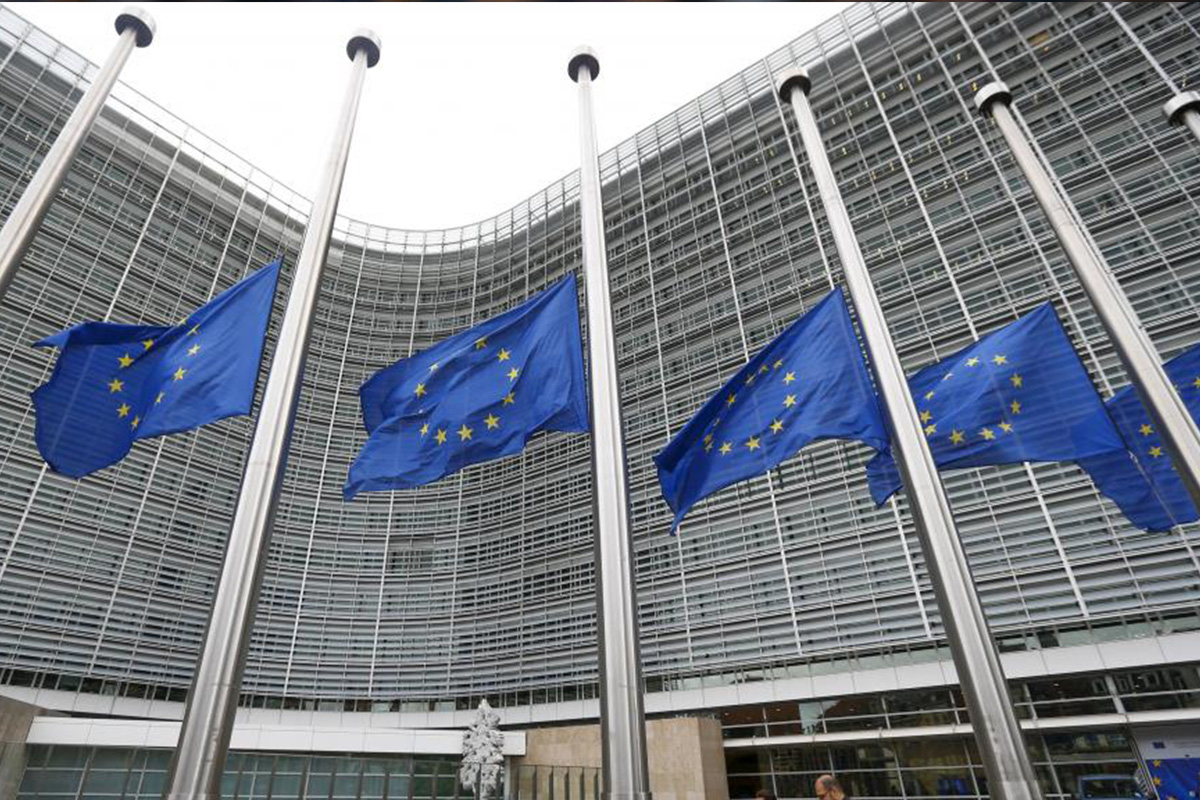 Reading Time:
1
minute
Peter Naessens, the director of the Belgian Gaming Commission, is going to lead a new project aimed to standardise online gambling legislation across Europe.
The project is under the ageis of the European Committee for Standardisation. A number of industry bodies and regulators join hands in the project to create rules for compliance and reporting that will become standard in the industry.
Their most important goal is to implement standards on the sort of data the online gambling operators need to send to their respective regulators, as well as the manner in which they do it. Technical Committee 456 will be the group responsible for setting these standards.
The committee has the task of "Reporting in support of online gambling supervision."
The impetus for creating this committee came from a request by the European Commission. It was labelled "Standardisation request to the 'European Committee for Standardisation' as regards a European standard on reporting in support of supervision of online gambling services by the gambling regulatory authorities of the Member States."
Currently, member states of the European Union's regulatory authorities are in charge of supervising online gambling activities in the region. This is done through information reported by the operators or the software suppliers about online gambling.
Standards are currently lacking and need to be improved. This project will develop new requirements for the reporting of online gambling. This will help improve levels of consumer protection, game fairness, transparency of operations, and identifying and stopping match-fixing and other forms of fraud.
Feedback and suggestions will be obtained from gambling regulators, operators, consumers associations and gaming suppliers. They can offer their expertise and guidance on how best the group can create these new standards.
The new committee will strive to rectify any issues present. New standards will help all parties concerned.
Jackpocket Receives Responsible Gaming Certification by the National Council on Problem Gambling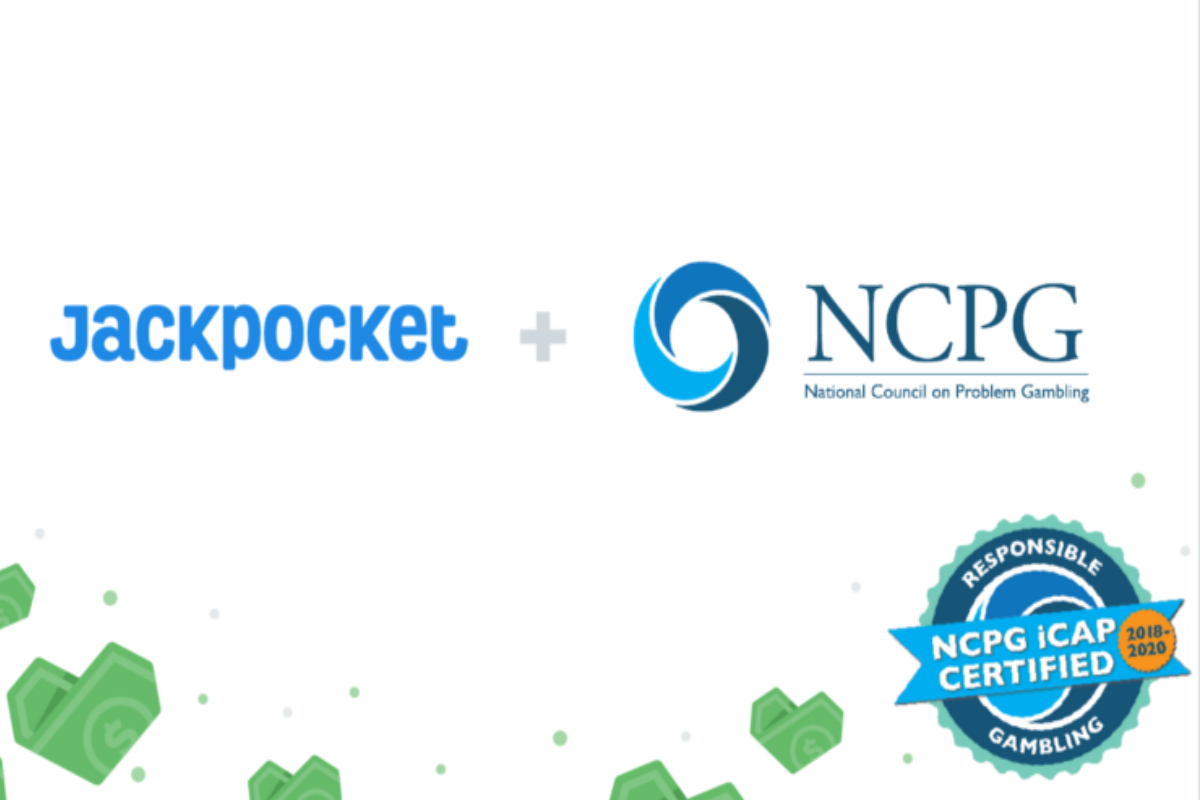 Reading Time:
3
minutes
Jackpocket, a mobile-first startup helping to modernize state lotteries, received for the first time a responsible gaming certification from the National Council on Problem Gambling (NCPG) as part of its Internet Responsible Gambling Compliance Assessment Program (iCAP), the highest standard in the U.S. for online responsible gaming. The assessment was conducted by Gambling Integrity, one of the world's leading consultancies in responsible gambling.
"We applaud Jackpocket on achieving their iCAP certification and for their ongoing commitment to consumer protection," said NCPG Executive Director Keith Whyte. "The iCAP assessment process includes rigorous independent review and testing, to verify Jackpocket's player protection features and policies meet our best practice standards for responsible gambling."
The evaluation consisted of a product and website overview, interviews with management and customer service teams, and a review of the company's responsible gaming policies, tools, advertising and promotions. Jackpocket safeguards against abusive gameplay through a variety of consumer protections—including being the first mobile lottery service to tie the ticket serial number to the player's identity—many of which were highlighted in the evaluation:
Player limits: Jackpocket enforces deposit and spend limits. Players can also set their own limits, which cannot be modified for seven days. Customers who ask for high deposit or spend limits are monitored for risky behavior, and checks can be made on the affordability of their play.
Self-exclusion: Users can exclude themselves from play for any amount of time. During this period they're not able to buy more credits or place orders, and autoplays are deactivated. Winnings from outstanding orders are still distributed, and players can cash out remaining account credits.
Player and location identification: Know Your Customer and Anti-Money Laundering compliance ensure every Jackpocket player is identified and age-verified before any play is allowed, eliminating underage registrants. Jackpocket also uses geofencing to validate the latitude and longitude coordinates of every order, ensuring each play occurs within legal sate boundaries.
Support: For those needing gambling support, players can contact the NCPG's 24-hour confidential hotline via a call or text message, as well as access the organization's website from directly within the app. They also can close their account from the same app page.
"We want our players to be entertained, but it's our top priority to make sure the experience doesn't turn from being fun to financially troubling. Not only do we encourage responsible gameplay, we're going a step further by using data to track player behavior and identify problem gamblers in real time, providing even more transparency and insights into our players than the traditional system," said Jackpocket CEO Peter Sullivan. "We're glad our responsible gaming protections comply with iCAP's thorough requirements for a more responsible lottery, and proud to be recognized as an official member of the NCPG."
About Jackpocket
Jackpocket is the first mobile app in the U.S. that offers players a secure way to order official state lottery tickets, such as Powerball, Mega Millions and more. As a no-cost, no-integration, turnkey platform, Jackpocket helps lotteries drive incremental revenue—benefiting essential state programs such as public education, veterans assistance, natural resources and more—while attracting new customers like millennials who otherwise would not be active lottery players.
Jackpocket's mission is to create a more convenient, fun and responsible way to play the lottery. Through the app, players can place orders for their favorite games, check lottery results, join lottery pools with other Jackpocket players, and turn on autoplay so they never miss a drawing. And by being the first company to automatically lock a player's identity to their ticket serial number, Jackpocket makes the lottery even more secure. Jackpocket is currently available in Minnesota and New Hampshire, with upcoming plans to expand to new markets.
Red Tiger Gaming awarded ISO certification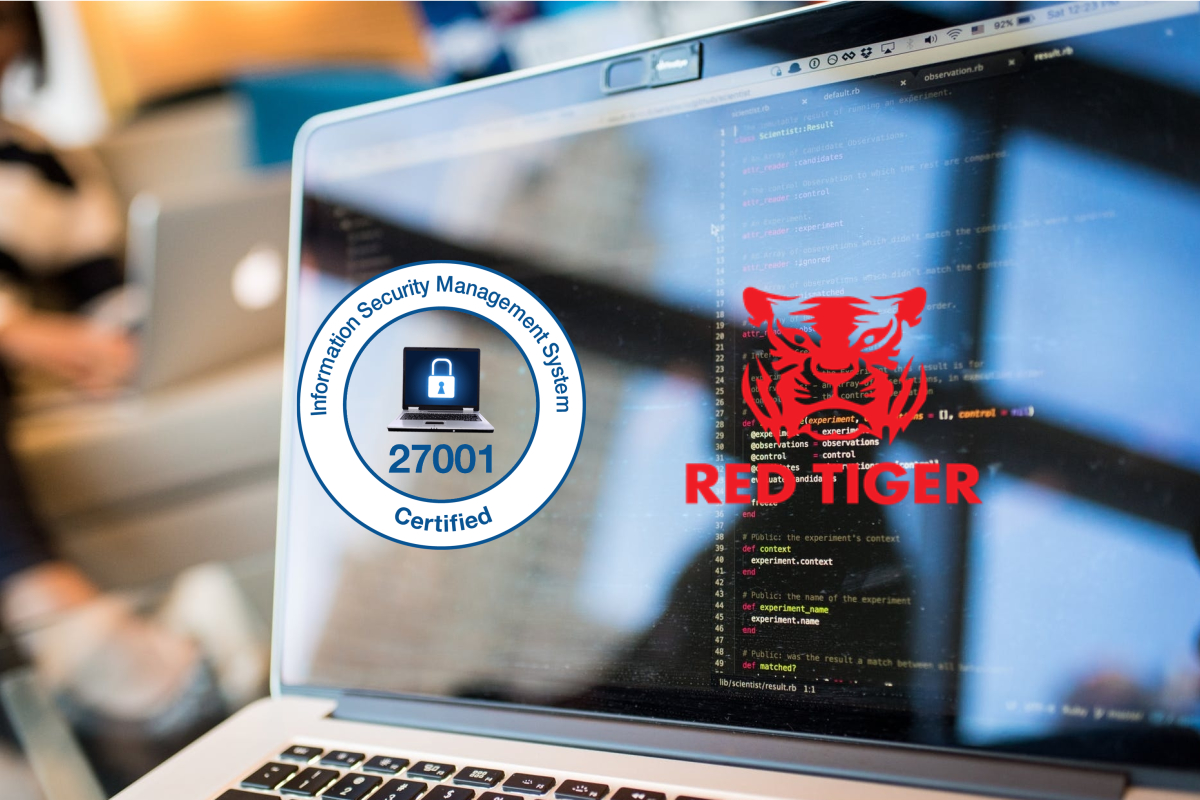 Reading Time:
1
minute
Slots and software provider earn information security gold standard
Leading slots and software supplier Red Tiger Gaming has been accredited with the leading information security certification, ISO 27001.
The achievement demonstrates the provider's commitment to compliance and the handling of customer data. It also recognises a commitment to improving and securing contracts with operators and facilitates the process of applying for licenses in new territories.
Gavin Hamilton, CEO at Red Tiger Gaming, said: "We're very pleased to be awarded this certification which demonstrates our desire to protect the data of our operator partners' customers.
"We believe it is very important that we judge ourselves by international standards when we're dealing with data and security and are confident this will serve us in good stead as we expand our business into new territories."
Online gambling regulators are increasingly recognising the value of the ISO 27001 certification, with many jurisdictions waiving certain security auditing requirements if the relevant parties are certified.
About Red Tiger Gaming:
Red Tiger Gaming is a young and dynamic casino games developer offering top-performing HTML5 slots and table games, a bespoke progressive jackpot system and Smart Spins, an innovative bonus management application. Founded in late 2014 by a group of industry veterans from major B2B and B2C gaming brands, the company is growing fast and is now served by over 200 full time staff including mathematicians, graphic designers, software developers, audio engineers, gambling experts, QAs, account managers and secret magicians; all entirely dedicated to continuously improving the slots player experience. Learn more at: www.redtigergaming.com