UKGC enforcement report – new guidance to help operators make gambling fairer, safer and crime-free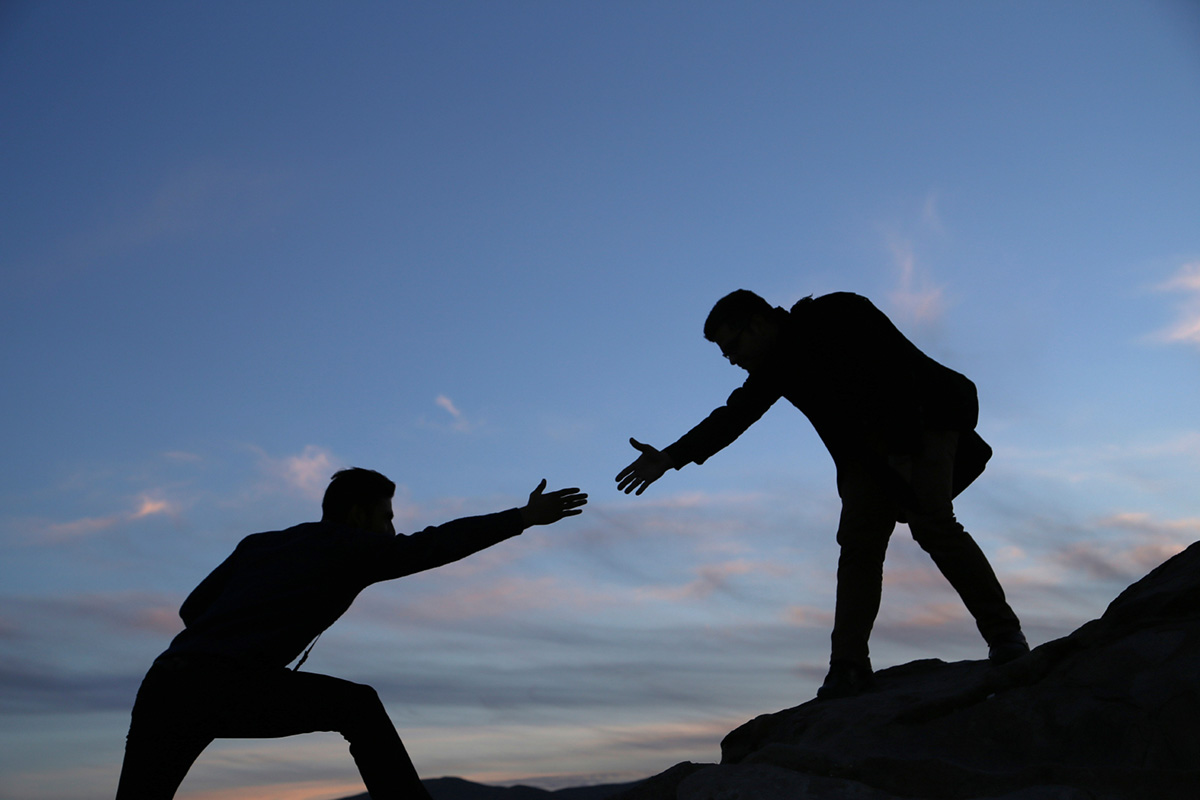 Reading Time:
1
minute
The Gambling Commission has yesterday published a report into enforcement action it has taken against operators over the past year.
The Enforcement report highlights the lessons it wants gambling businesses to learn from its investigations and provides guidance to them on anti-money laundering, customer interaction, self-exclusion, unfair terms and practices and marketing and advertising.
Neil McArthur, Chief Executive, said: "We want operators to pay attention to the lessons set out in this report. We want them to focus on ways to make gambling fairer and safer for consumers in Great Britain.
"We also want gambling businesses to collaborate and to invest the same amount of resources into data, technology and research into building better protections for consumers, as they do to creating new products, or advertising and marketing campaigns.
"This is a call to action to the leaders of operators to set the tone from the top, to lead a culture of compliance that puts doing the right thing for your customers first, and to strive to continuously raise standards for consumers."
Source: Gambling Commission
DC Council member introduces sports betting bill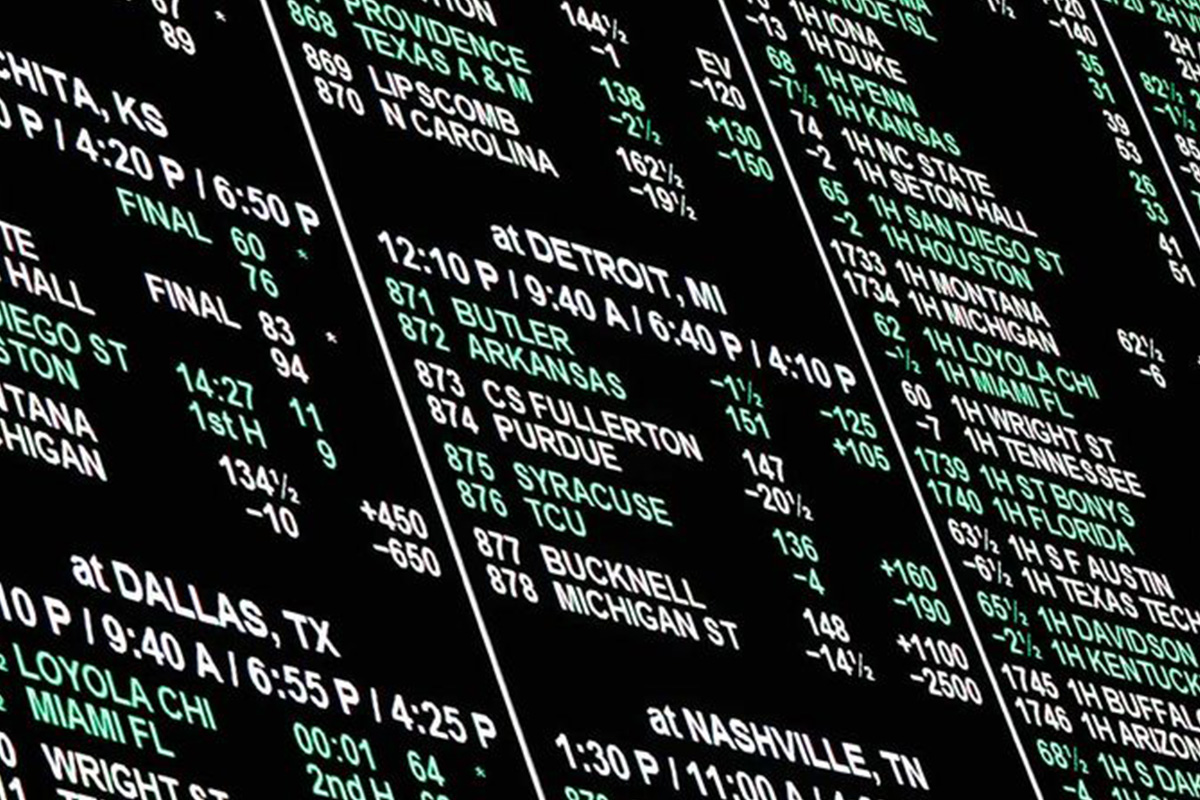 Reading Time:
1
minute
In a significant development in the US state of District of Columbia (DC), a council member Jack Evans has introduced the Sports Wagering Lottery Amendment Act of 2018 in the council. The bill is aimed at legalising sports betting in the state. Evans presented the bill during the Council of the District of Columbia's regularly scheduled Committee of the Whole meeting.
The US Supreme Court lifted the federal ban on sports betting on May, when it struck down the PASPA Act that prohibited states from regulation the gambling modality. Since then a number of states have decided to take a step forward and act on the growing industry, and as close states such as Delaware, West Virginia and New Jersey have already legalised sports betting, the country's capital does not want to be left behind.
The Council member's office said that it has worked closely with the District's Lottery in order to craft the legislation that would regulate and maximise the revenue made in the state. The bill establishes that residents and visitors would be able to bet both online and in person, and the Lottery would have more authority to ensure the integrity of the system.
"Today, we take the first steps towards capturing this exciting new stream of revenue, instead of watching District resident dollars fill the coffers of other jurisdictions," said Councilmember Evans. "The District of Columbia will be the leader in a fast-growing industry. The city should take advantage of our ability to act before the Maryland or Virginia legislatures to create a thriving sports betting market, which will attract consumers to the District and generate revenue for District residents."
GiG offers PAY N PLAY option to operators to enhance UX and compliance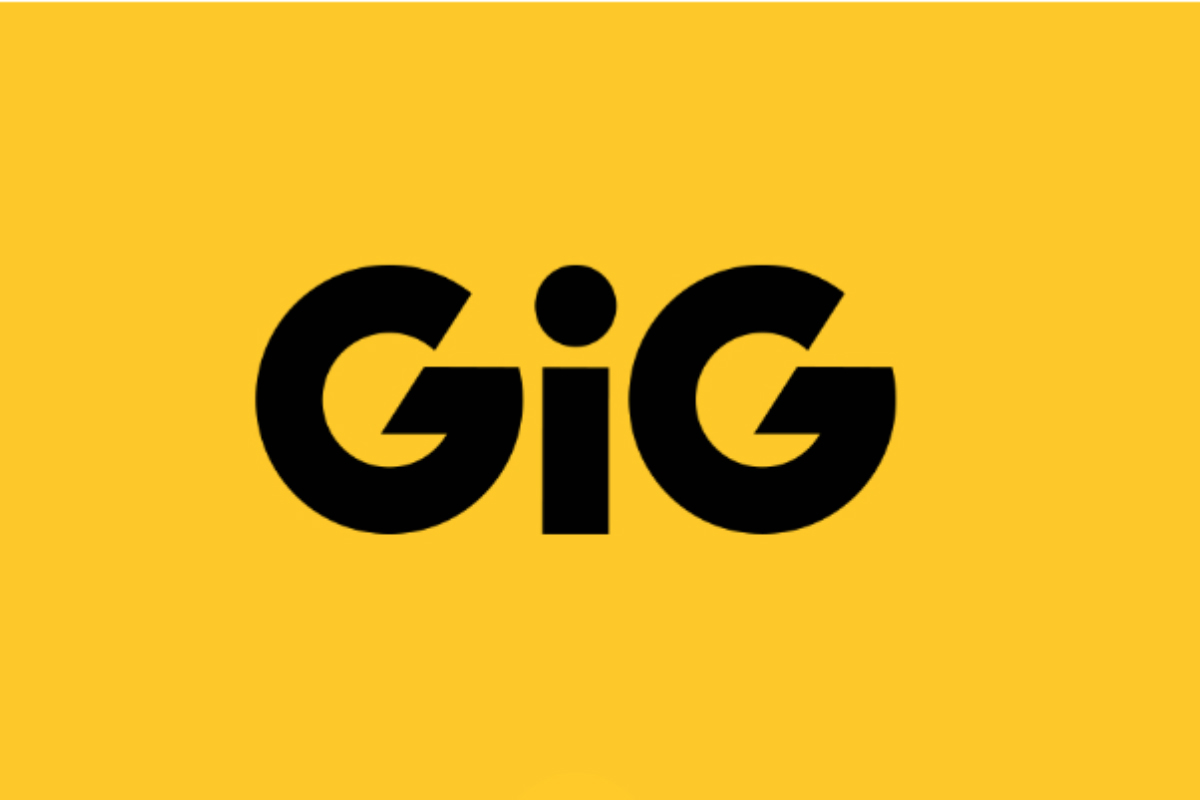 Reading Time:
2
minutes
Gaming Innovation Group Inc. (GiG) now offers an instant registration and payment option for its operators using Trustly's Pay N Play system. The system allows players to optionally register and pay through their online banking accounts in Sweden and Finland, with Germany soon to be offered. The simple system will allow GiG's customers to further boost acquisition, build loyalty and stay compliant.
The technology is offered to operators on the GiG Core platform, with GiG's in-house brand Kaboo live from today, alongside external brands Omnia and the newly launched Dreamz. GiG plans to offer this to other external and internal operators in the near future. GiG's in-house brand Thrills is to become a purely Pay N Play operator in Finland, Sweden and Germany.
The new system enables instant customer sign-ups without the significant registration churn that the iGaming sector has historically experienced as a symptom of the more drawn out registration processes currently in place. New customers can register and deposit funds quickly and safely with no cumbersome account registration process necessary. Login is also made simpler, with players having the option to use Bank ID as a quick way to log in.
Both deposits and withdrawals will become instant transactions with Pay N Play, giving players more control and simplifying their experience, while retaining the strongest registration and security protocols through KYC requirements which are fulfilled with data direct from a player's bank. The need to scan any documents for upload as part of the registration process will become a thing of the past.
CEO of GiG, Robin Reed comments:
"Pay N Play will revolutionise the registration experience for players and enable higher conversion and retention while reducing churn. With instant deposits and withdrawals, this new system makes our promise "to provide fair and fun gaming for all" stronger.
For further information please contact:
Natasha Gowans
Head of Communications
natasha.gowans@gig.com
+356 79699763
Gambling legislation passed in Myanmar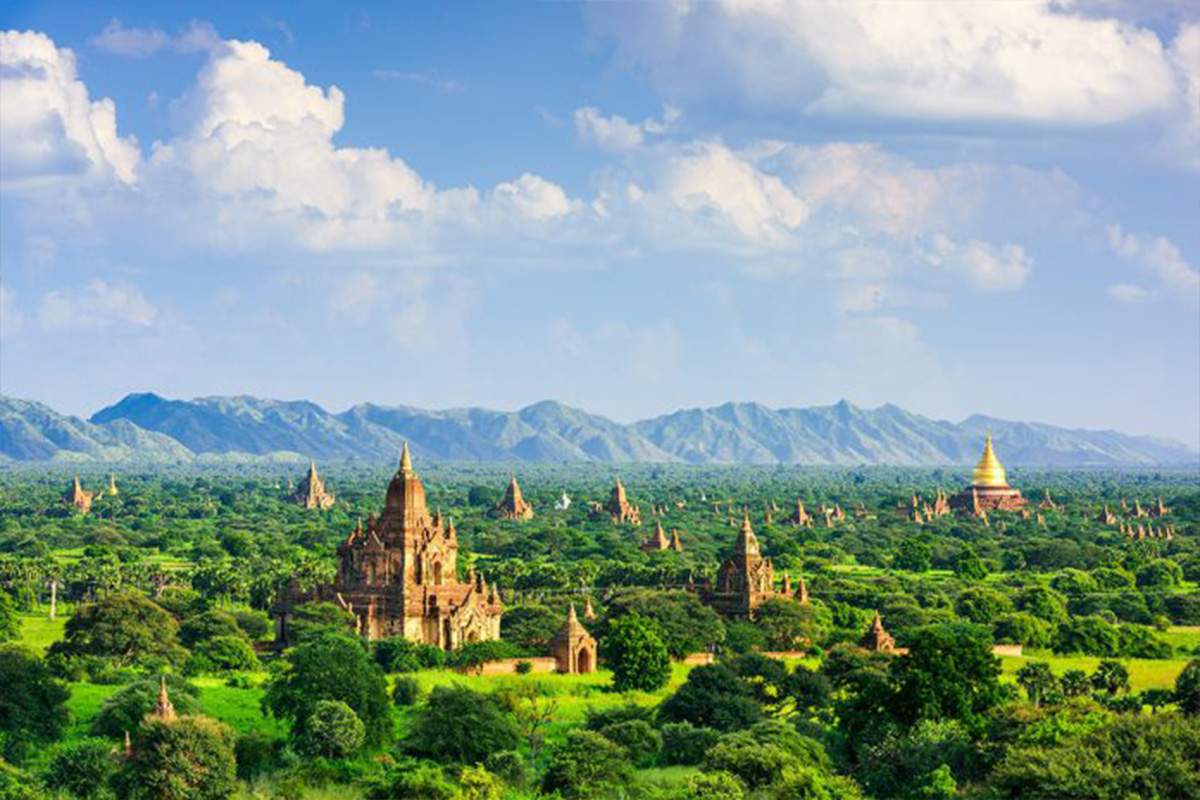 Reading Time:
1
minute
Myanmar has gone one more inch closer to welcome casino industry to the country. The lower house of the Legislature has passed a bill that would allow foreigner-casinos in the country. The bill, titled the Gambling Bill 2018, was introduced a couple of months ago. It will add amendments to the existing Gambling Act of 1986.
Though the new piece of legislation could mean progress for the segment, legislator Nay Myo Tun asserted that "it is not a casino law" as "the casino law has many sections." He further explained that the detailed rules and regulations for a casino industry to be installed would be determined after proper framework legislation was passed.
Even though it is still unclear when the segment might arrive in Myanmar, legislators agree that it won't be developed for locals. "Only foreigners would be allowed into the casinos," a member of the parliament said. Lawmaker Aung Hlaing Win also explained that the government would "target areas with the most foreigners, such as near the border" to develop gambling venues.
According to director-general of the Directorate of Investment and Company Administration Aung Naing Oo, there has already been interest from a number of casino operators (including some that operate in Macau) to invest in the country should the segment be cleared.