UKGC enforcement report – new guidance to help operators make gambling fairer, safer and crime-free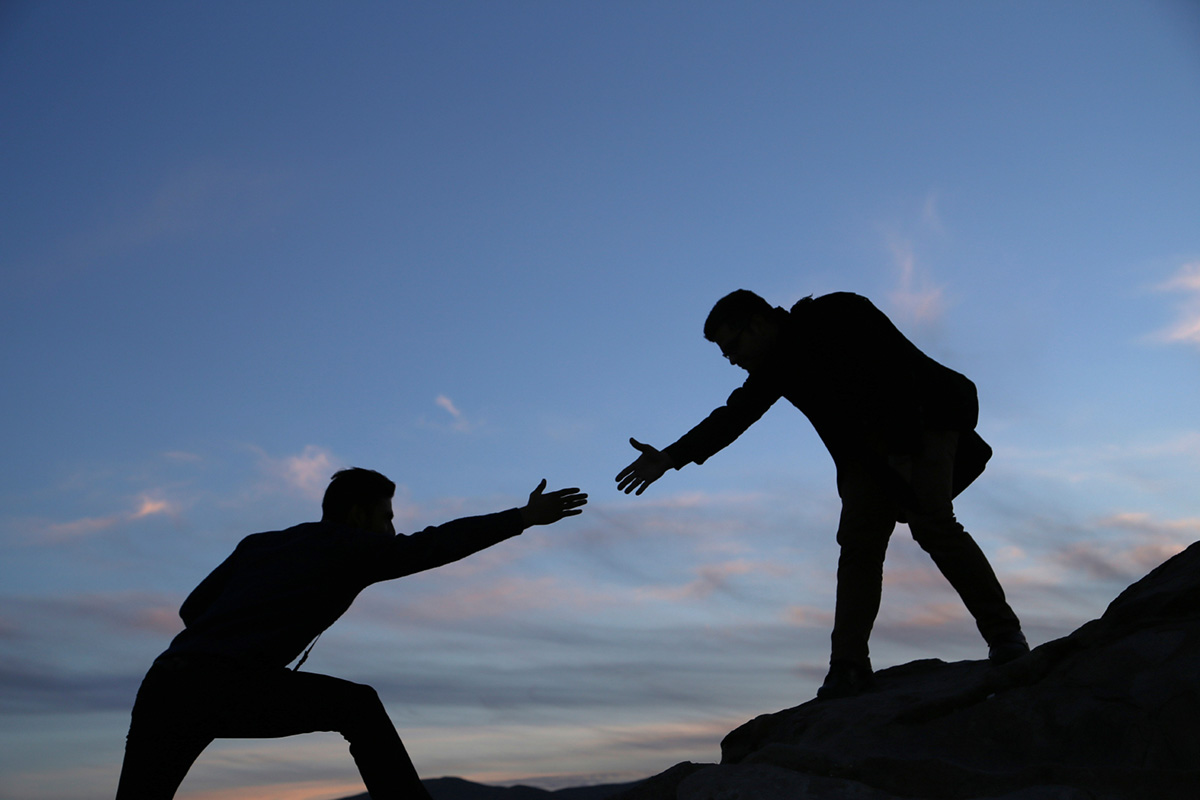 Reading Time:
1
minute
The Gambling Commission has yesterday published a report into enforcement action it has taken against operators over the past year.
The Enforcement report highlights the lessons it wants gambling businesses to learn from its investigations and provides guidance to them on anti-money laundering, customer interaction, self-exclusion, unfair terms and practices and marketing and advertising.
Neil McArthur, Chief Executive, said: "We want operators to pay attention to the lessons set out in this report. We want them to focus on ways to make gambling fairer and safer for consumers in Great Britain.
"We also want gambling businesses to collaborate and to invest the same amount of resources into data, technology and research into building better protections for consumers, as they do to creating new products, or advertising and marketing campaigns.
"This is a call to action to the leaders of operators to set the tone from the top, to lead a culture of compliance that puts doing the right thing for your customers first, and to strive to continuously raise standards for consumers."
Source: Gambling Commission
South Africa gambling operators react to new casino bill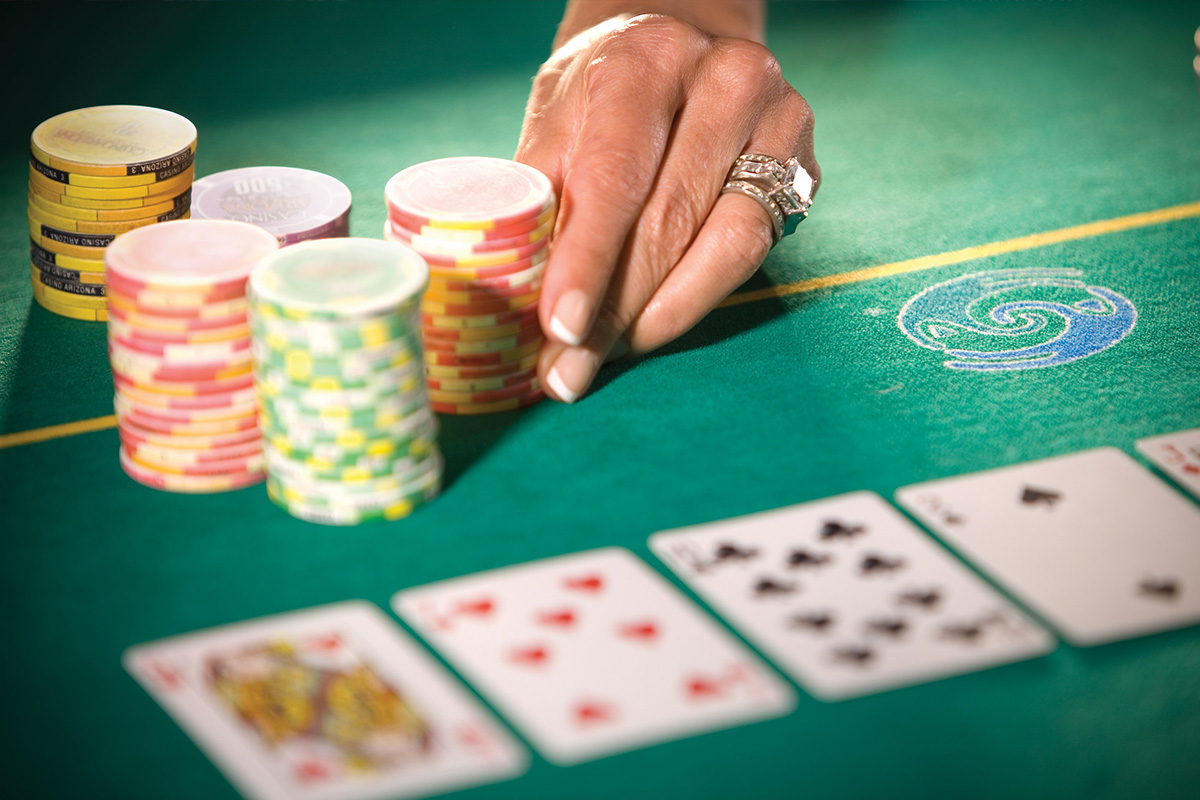 Reading Time:
2
minutes
South African legislators are about to relocate the country's casinos to Trade Bay, much to the sadness of many local gambling operators.
The move was opposed by the local gambling operators, which would be an enactment of the Western Cape Nineteenth Gambling and Racing Amendment Bill, 2018, and this would lead to a serious downfal in revenue as jobs as well.
The bill was intended to amend the existing Western Cape Gambling and Racing Act, 1996 (Act 4 of 1996), giving the Western Cape government the authority to compel existing casinos in five district municipal regions of the province to transfer to other areas.
While the bill has yet to be tabled before the legislative committee, South Africa-based casino operators like Sun International and Tsogo Sun Holdings Ltd. have expressed mixed opinions over the possible impact of the proposed bill to their operations.
Tsogo Sun CEO Jacques Booysen said the company would support the proposed relocations of casinos in Western Cape, as long as it "is done in a manner that makes commercial sense" for them.
South Africa's biggest hotel and casino operator had been under pressure lately to temper its mounting debt by putting the brakes on acquisitions and business expansion. Tsogo Sun also reduced its spending in the most previous fiscal year by 8%, dropping it down to $261.5 million.
Tsogo Sun planned to submit its comments on the proposed bill before July 31 after seeing the draft legislation, according to Booysen.
Sun International, which operates the GrandWest Casino, was up in arms over the proposed relocation of their competitors, saying it might lead to lower profits and more layoffs in the future. The company's chief executive, Anthony Leeming, estimated that GrandWest could see a gross gambling revenue decline of 24 percent while "headcount" will drop by 15 to 20 percent.
"The majority of job losses will be from the casino, but a drop in footfall will result in additional and similar job losses in the supporting… operations at GrandWest, as many of these businesses are entirely dependent on footfall generated by the casino," Leeming said, according to the news outlet.
Source: CalvinAyre.com
Ukraine to launch strict measures to control gambling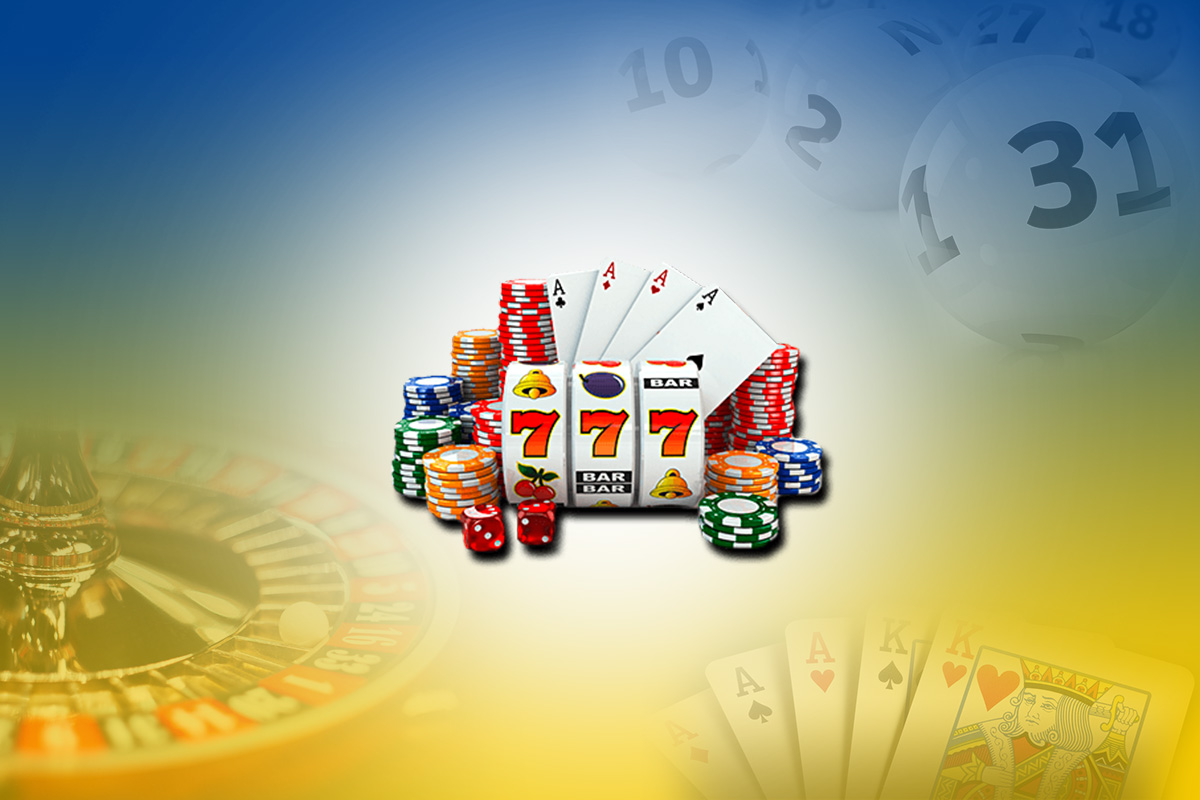 Reading Time:
1
minute
Volodymyr Groisman, the Prime Minister of Ukraine, has announced that the government will establish a new regulatory regime for gambling business soon.
 "We are now fighting smuggling, and soon we'll get to the lotteries, where shadow money streams are huge, as far as I understand. They have to be directed to the state budget, " said the Prime Minister.
"As for the offshores and deoffshorisation – I am all in favour for it. Lottery business is not a business, in my opinion, it's just a shadow scheme now, " added the Prime Mister of Ukraine.
Journalists of local mass media reported that from 2015 to 2018 lottery winnings of officials and members of the parliament amounted to 7 million 874 thousand hryvnia. Deputy of the Verkhovna Rada Pavel Kishkar, earned 1.2 million hryvnia in 2015. The head of the regional education department Irina Kalandirets has won 1 million hryvnia in the Loto-Zabava lottery. The spouse of the head of the department of the National Commission, exercising state regulation in the energy and utilities sectors, Alexander Moroz is reported to have won 777 thousand hryvnia.
Verkhovna Rada deputy Alexei Lensky had three winnings – 9500 hryvnia in 2015, almost 562 000 in 2016, and 76 500 hryvnia in 2017. The leader of the "Radical Party" Oleg Lyashko closes the top five ranking, he indicated three winnings in the Ukrainian national lottery for UAH 283.5 thousand (about $ 10.6 thousand), 134 thousand hryvnia (about $ 5 thousand) and 153.4 thousand hryvnia (about $ 6 thousand).
According to the National Police of Ukraine, despite the fact that the gambling business has been banned since 2009, there are 7000 illegally operating underground casinos in the country, and up to 1500 new ones are opened every year. According to the Ministry of Finance legalisation of gambling can bring UAH 5 billion to the budget annually.
Source: nv.ua
Lotteriinspektionen publishes its new gaming licensing application forms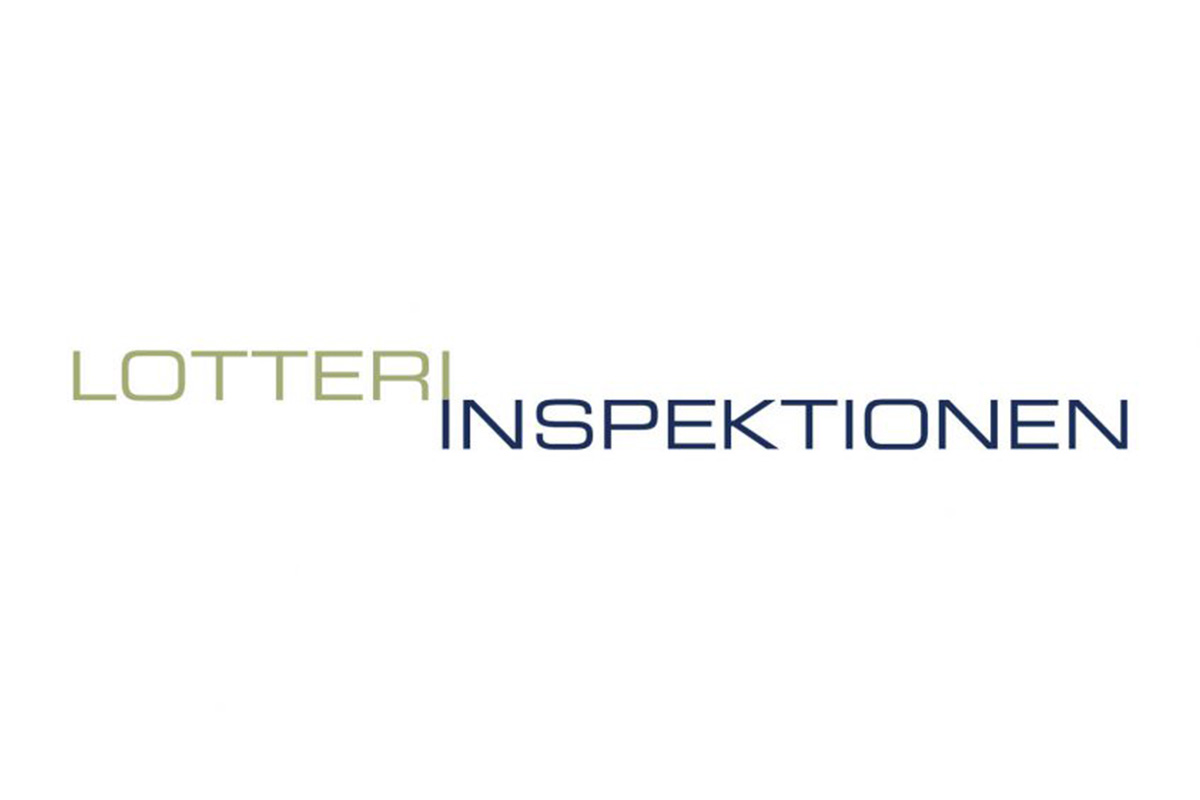 Reading Time:
1
minute
Sweden's gambling regulator, Lotteriinspektionen, has published the newly created application forms to obtain gaming operator license in the country on the Swedish government will bring into effect a new licensing frame work for gaming operators from January 1, 2019.
Licensed operators and new companies interested in being part of the regulated Swedish market will be obligated to present the updated licensing applications next month. Lotteriinspektionen could include further regulations and guidelines by July 24th.
Sweden's legislative sector has created a gambling bill that is set to renew the regulations in the country by opening the online sector to international operators. The bill also establishes changes to the regulator's function to supervise and set fees, as well as changes to international cooperation and new measures to enforce responsible gaming.
The parliament approved the bill earlier this month by 282-19, and the government decided to study how the market's liberalisation will impact on existing local betting monopolies Svenska Spel and ATG.
Source: FocusGamingNews