BMM Welcomes Obed Mathabe as Technical Compliance Manager for BMM South Africa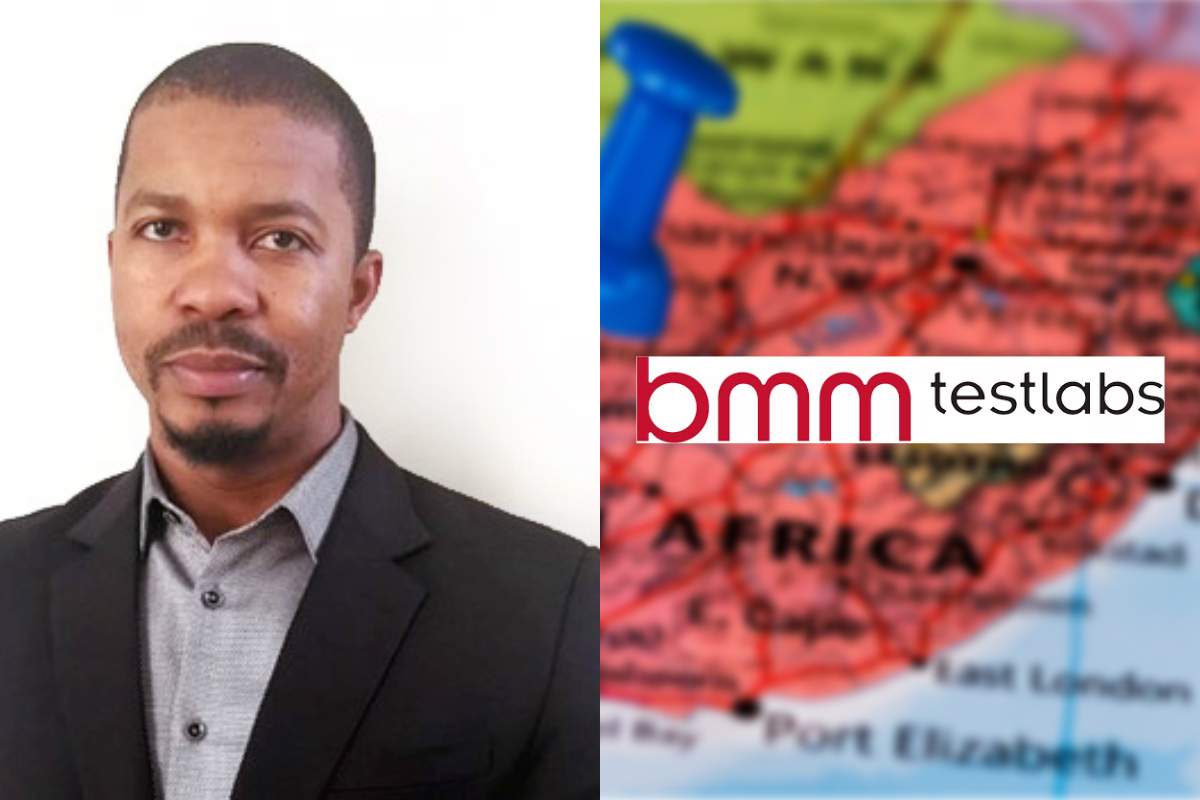 Reading Time:
2
minutes
BMM Testlabs, the world's best gaming testing laboratory and technical consultancy, is pleased to welcome Obed Mathabe to our South African office and test lab based in Kyalami, Midrand as Technical Compliance Manager.
Zeena Rossouw, VP, Operations & Sales Africa commented, "We are very pleased to welcome Obed to BMM South Africa to join our established Technical Compliance Management team. With his prior experience in Gaming Technical Management in the Operator space, Obed brings with him vast knowledge and product familiarity accumulated over his many years in the business."
Mathabe obtained a Certificate in Management Development Program, NQF 6 issued by the University Stellenbosch. He has extensive skills in Advantage Machine Accounting and Casino Management Systems. Mathabe has held positions as a Gaming Technical Manager at Tsogosun and at Silverstar Casino and also as Lead Technician at Tsogosun.
Rossouw continued, "Obed's ability to be client focused, coupled with his strong aptitude for product compliance in the Technical Compliance domain is a strong suit to be added to our BMM office in South Africa."
Kirk White, EVP & General Manager APAC & Africa added, "Having someone with Obed's experience joining our growing team in South Africa is great for BMM as we continue to expand our business in 2018. The demand for our on-site inspection and compliance testing services have increased dramatically in the last 6 months as a result of our commitment to deliver quality services on time for our customer base. This covers Casino & LPM games, bingo products, gaming systems and online sportsbetting for all of Africa."
Obed Mathabe, Technical Compliance Manager: [email protected] m: (+27) 60 995 2461 t: (+27) 11 466 9419
About BMM:
BMM is the longest established and most experienced private independent gaming certification lab in the world, providing professional technical and regulatory compliance services to the gaming industry since 1981.
At its core, BMM is a systems-expert company that has provided consulting for and tested many of the largest gaming networks and systems over the last 36 years. In addition, BMM has been successfully testing and certifying the full scope of Class III casino products for over two decades.
BMM authored the first set of independent gaming standards in 1992 and the first set of online gaming standards in 2001.
BMM employs some 325 people in 13 global locations and serves over 440 jurisdictions.
BMM's world headquarters are in Las Vegas (USA), with offices in Mexico City (Mexico), Lima (Peru), Melbourne and Sydney (Australia), Singapore, Macau (SAR, China), Moncton (Canada), Buenos Aires (Argentina), Barcelona (Spain), Vienna (Austria), Bologna (Italy) and Midrand (South Africa).
For more information on BMM Testlabs, please visit bmm.com