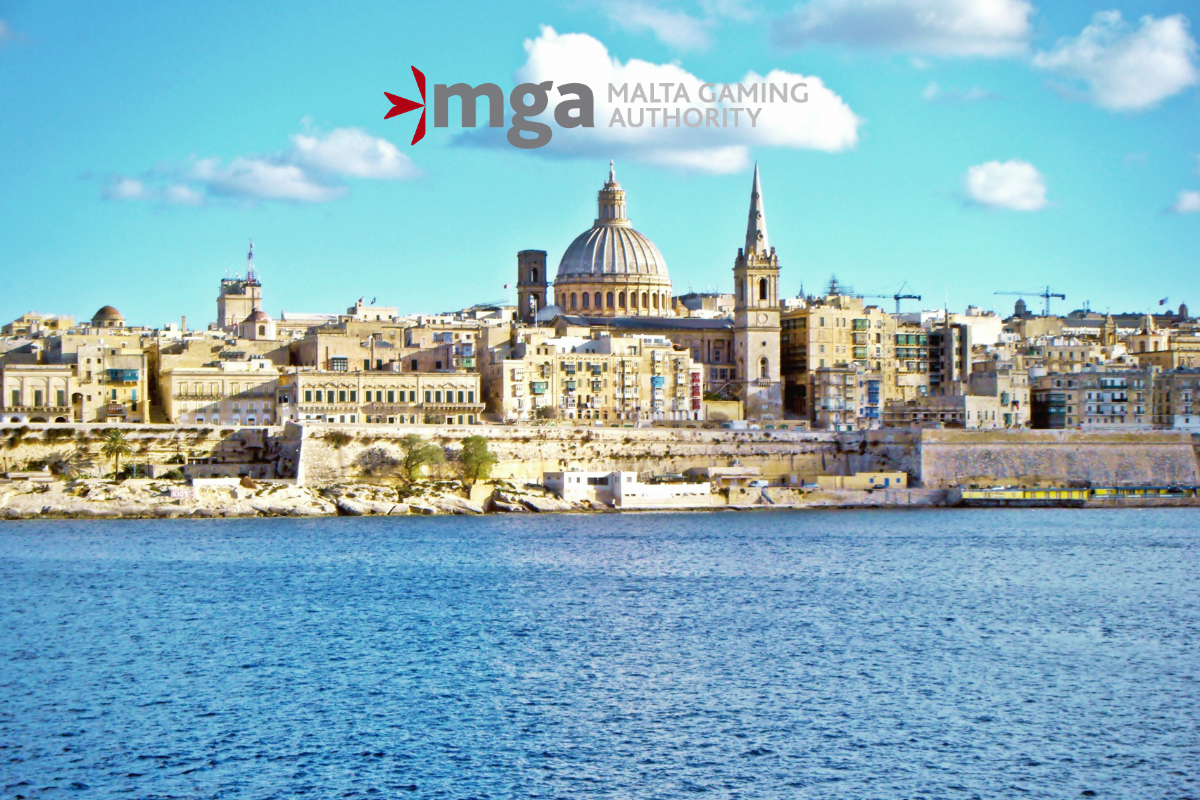 Reading Time:
3
minutes
One of the salient changes which shall be brought about by the new Gaming Act, as of 1st July 2018, is that licensees are required to identify the persons responsible for the key functions as defined at law.  Such persons are, in turn, required to undergo the MGA's scrutiny in order for the Authority to assess their fitness and propriety.  The persons who fulfil the necessary criteria shall then be issued with a key function certificate for the relevant function or functions.
The implementation of such change shall be as follows:
1) Licensees are invited to inform the Authority at the earliest of any key functions which shall be fulfilled by one or more persons that have already been assessed and approved by the MGA, either in their capacity as employees of the licensee or due to the fact that under the Remote Gaming Regulations (S.L. 438.04) they provide the services of Key Official to the licensee.  This will allow the Authority to commence preparations for the relevant key function certificate to be issued in due course
2) Persons not already known to and approved by the MGA, who have been earmarked to provide key functions, shall be notified to the MGA between the 1st August 2018 and the 30th September 2018 and shall, during such timeframe, submit all the required documentation.
3) Until such time as all key persons are notified to, and assessed by, the Authority, the responsibility for the vacant key functions shall vest temporarily in the Key Official appointed under the Remote Gaming Regulations.
In terms of article 9 of the Gaming Authorisations and Compliance Directive, the following conflicts in key functions have been identified by the Authority:
1)
Compliance-based roles are incompatible with roles centred around the growth of the business.  In particular, the Chief Executive role, responsibility for the licensee's finances (except responsibility for the payment of tax and fees due in terms of law) and responsibility for marketing and advertising are incompatible with the following roles:
(i) Compliance with the licensee's obligations emanating from the MGA licence/s;
(ii) Player support;
(iii) Responsible gaming.
2) Without prejudice to the above:
a) The person responsible for the prevention of money laundering and financing of terrorism is also expected to refrain from taking on other responsibilities which may conflict with his functions in such role, or which otherwise conflicts with such function or prejudices the person's effectiveness and independence in such role, including but not limited to the Data Protection Officer;
b)
The Data Protection Officer role is incompatible with any other role that manages or otherwise controls personal data, or which otherwise conflicts with such function or prejudices the person's effectiveness in such role, including but not limited to the Money Laundering Reporting Officer;
c) The person responsible for internal audit is normally expected not to hold any other function.
For the avoidance of doubt, the above is meant as prima facie guidance and is without prejudice to requirements stemming from other applicable legislation regarding certain functions, including but not limited to requirements relating to the Money Laundering Reporting Officer and the Data Protection Officer.  The operational structure of each licensee is different, and therefore it is the responsibility of each licensee to ensure that conflicting functions are not exercised by the same person.
Notwithstanding the above, in light of the fact that this segregation of roles is necessarily burdensome from a resources perspective, start-up undertakings as defined in the Gaming Licence Fees Regulations, and recognised as such by the Authority in line with the Start-Up Undertakings Directive, may be allowed to have a single person conduct roles which may prima facie appear conflicting, during the first year of operation, if the Authority is satisfied that the integrity of the licensed operation will not be negatively affected.
Furthermore, such undertaking shall not be required to have a person responsible for the key function of internal audit, during such first year of operation.  This is without prejudice to requirements stemming from other applicable laws.
Golden Race Receives ISO 27001:2013 Certification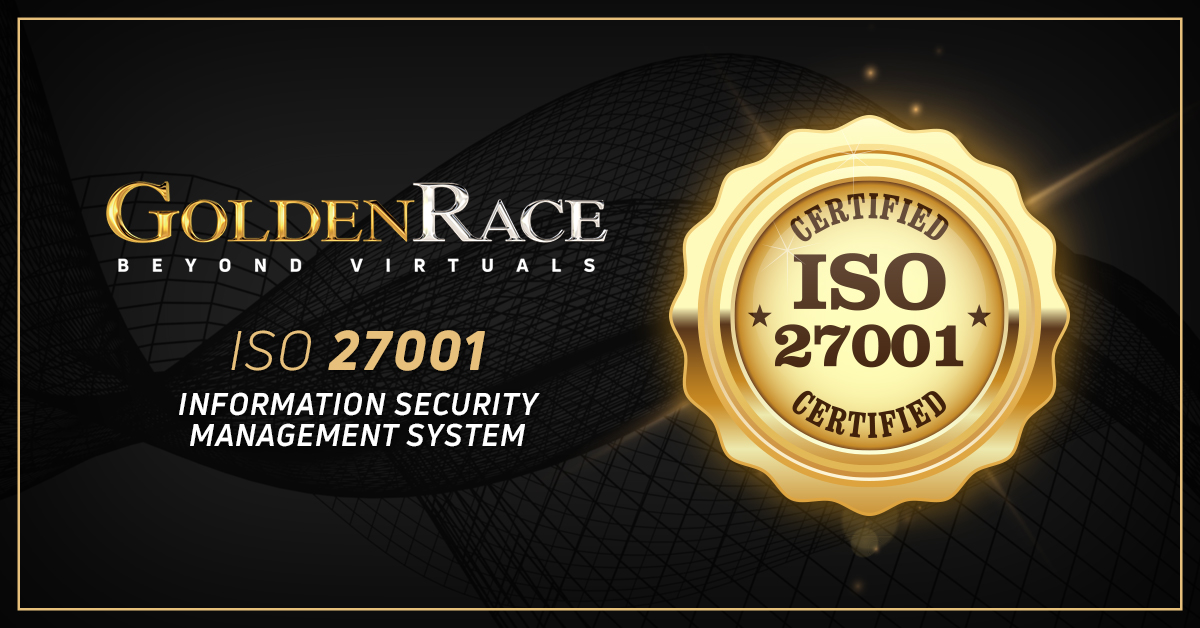 Reading Time:
< 1
minute
Virtual Sports and Betting Technologies provider Golden Race has received the ISO 27001:2013 certification.
This certification assures that the Information Security Management System of Golden Race is compliant with the standard of ISO 27001:2013.
"This is another great step in reassuring our commitment with the highest international quality standards in information security. We are very proud of obtaining such an important certification, as a reaffirmation for the trust that our partners, customers and workers have on us," Martin Wachter, CEO and Founder of Golden Race, said.
GGPoker Network Granted B2B License By The Malta Gaming Authority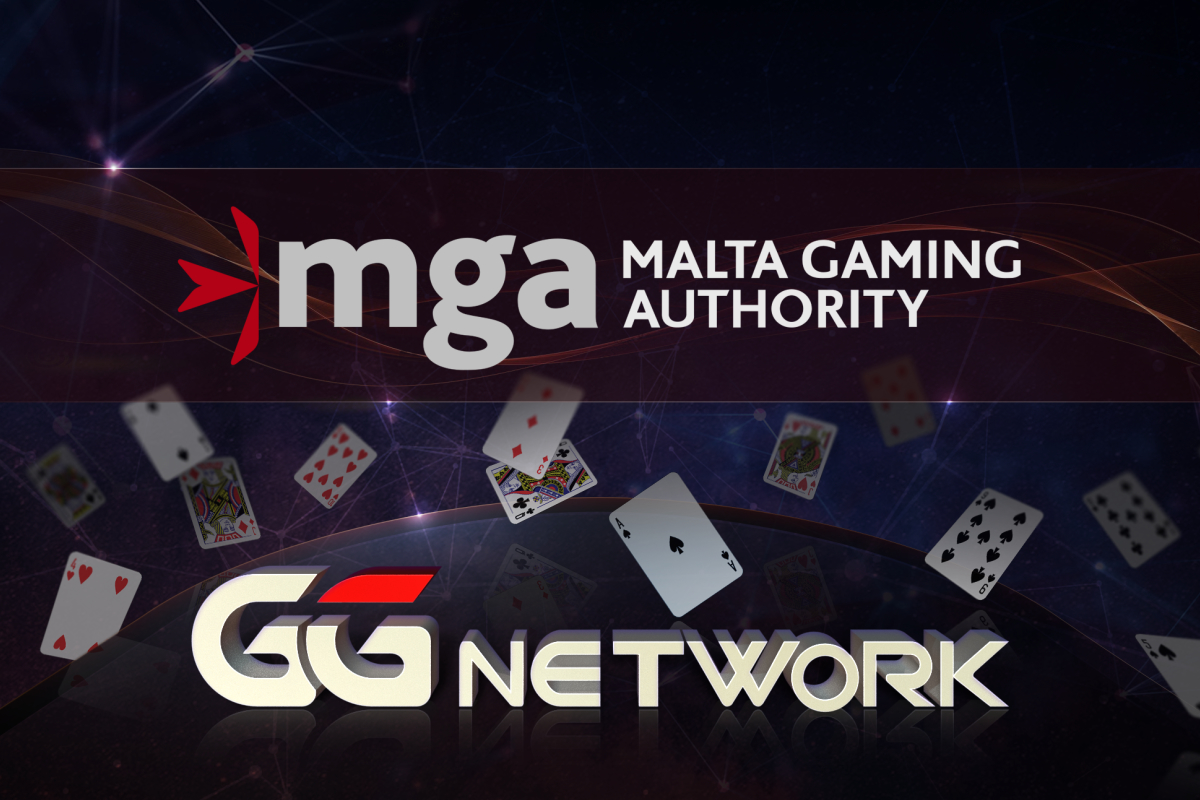 Reading Time:
< 1
minute
License to facilitate continued expansion of world's biggest online poker network
Swatar, Malta – June 4, 2020: GGPoker Network today announces that it has been awarded a Type 3 Gaming Services license by the Malta Gaming Authority (MGA). The B2B License will enable the online poker network to continue its expansion into new markets.
GGPoker Network also holds a license awarded by the United Kingdom Gambling Commission (UKGC). After inking deals in recent months with a range of partners, including TotoGaming and OlyBet, the MGA license allows the network to target further expansion over the course of 2020.
"It's always a good sign and an honor to receive a license from Malta Gaming Authority and we could not be more enthused. We look forward to signing new partnerships to continue making Online Poker available all around the world." said Jean-Christophe Antoine, Head of GGPoker Network.
About GGPoker:
GGPoker Network is the world's largest online poker network and offers a range of innovative games and features such as Jackpot Sit & Go Tournaments 'Spin & Gold', Fast-Fold Poker Rush & Cash, Tournament Staking… all designed to enhance gaming experiences and make poker more fun than ever. In May 2020, GGPoker hosted the WSOP Super Circuit Online Series, an online poker tournament series that featured hundreds of events and awarded over $134 million in cash prizes.
German Regulations Ban Visa and Mastercard from Online Casino Transactions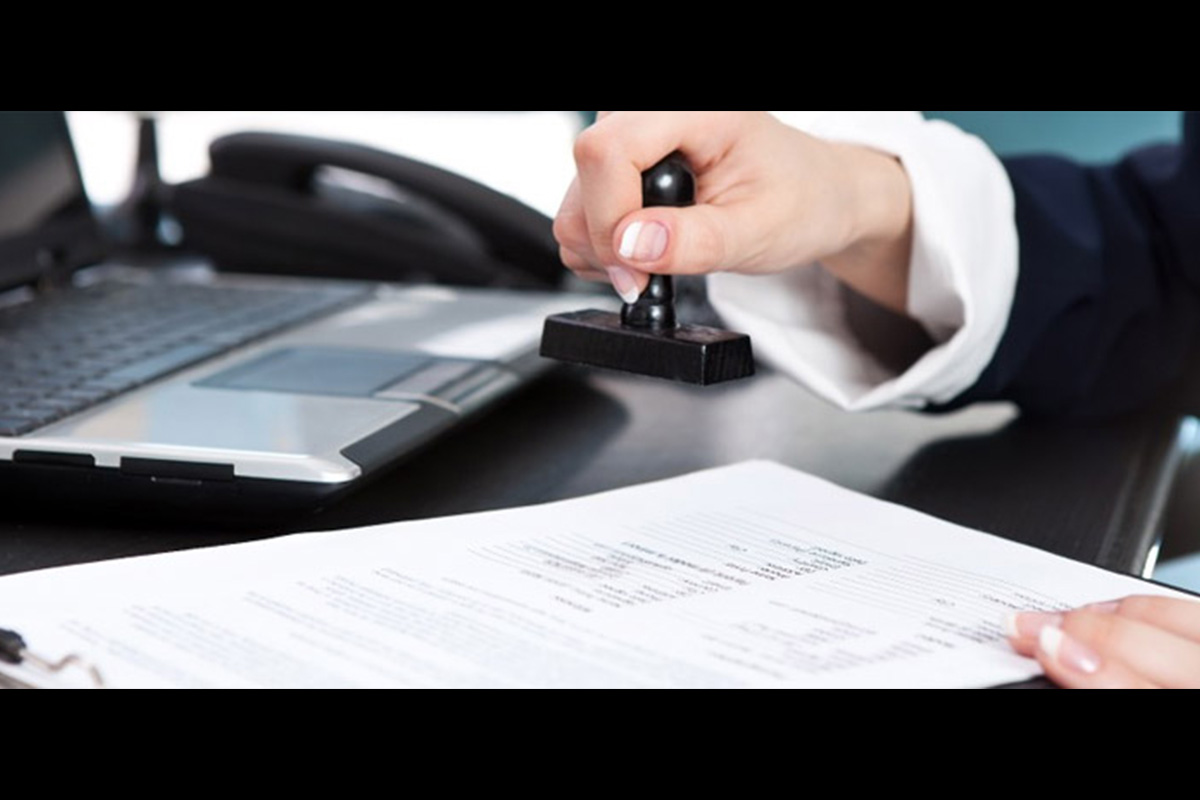 Reading Time:
< 1
minute
Online casinos targeting German consumers will no longer be able to use Visa or Mastercard services, as a fresh wave of punitive legislation targeted at the iGaming industry and payment providers transferring money to and from online casinos has been unleashed.
Visa has instructed banks in Germany not to accept deposits and withdrawals from online casinos using their cards.
A financial services giant spokesperson said the company recently reached out to its retail banking partners to ensure that "only legal, properly licenced transactions are processed" using its credit cards.
It has also recently emerged that German online casino players do not use their Mastercard credit cards to deposit money and withdraw their winnings from gaming websites. Casinos replied generally that Visa and Mastercard had advised them either to exclude the two companies from their lists of available payment options in Germany or to lose access to Visa and Mastercards in all the markets they work.
Last month, the state of Lower Saxony in Germany ordered an unidentified payment service provider to refrain from handling illicit online gambling transactions, that is, casino websites.
Last summer, the state issued a similar notice again to an unidentified payment agency, which was generally assumed by local media to be PayPal as the company revealed shortly after that notice it was shutting down its services to German online casino players.
Lower Saxony 's Minister of Interior and Recreation, Boris Pistorius, said last month that payment service providers are "legally obliged to refrain from making payments in connexion with illegal gambling" and urged them to "critically review and, if necessary immediately stop working with companies that practise illegal gambling."
Minister Pistorius sent the country's banking sector a letter earlier in 2020 urging financial institutions to stop the processing of illicit gambling money.