eCOGRA to launch certification for software providers in Sweden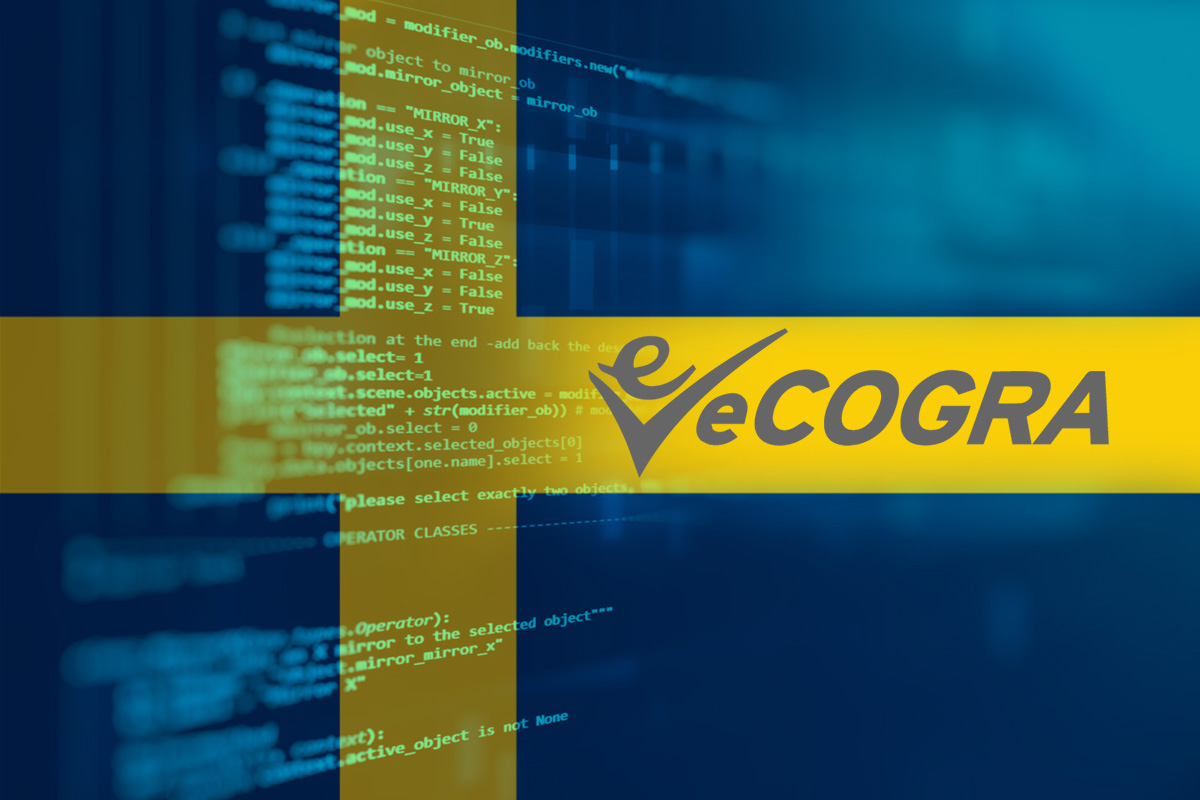 Reading Time:
< 1
minute
eCOGRA, the independent testing lab is going to offer testing and certification of operators who plan to obtain gambling licenses in Sweden. The company will modify its ISO/IEC 17025:2005 accreditation by the United Kingdom Accreditation Service (UKAS) to include the necessary standards and technical requirements of Swedish regulator Lotteriinspektionens.
eCOGRA is the only online gambling testing laboratory authorised to offer operators and software providers accredited ISO/IEC 27001 certifications for Information Security Management Systems (ISMS), by having an ISO/IEC 17021-1:2015.
Shaun McCallaghan, eCOGRA Chief Operating Officer, said "we are extremely pleased to be able to assist our existing clients, and potential new clients, to comply with the necessary testing and certification requirements in Sweden. It is encouraging that a significant number of the largest multi-jurisdictional operators and software providers have already committed to using our services in this market, which reflects the quality of the service we've provided for these clients in other complex licensing jurisdictions."
Commonwealth Casino Commission releases official statement regarding recent events surrounding Imperial Pacific International Holdings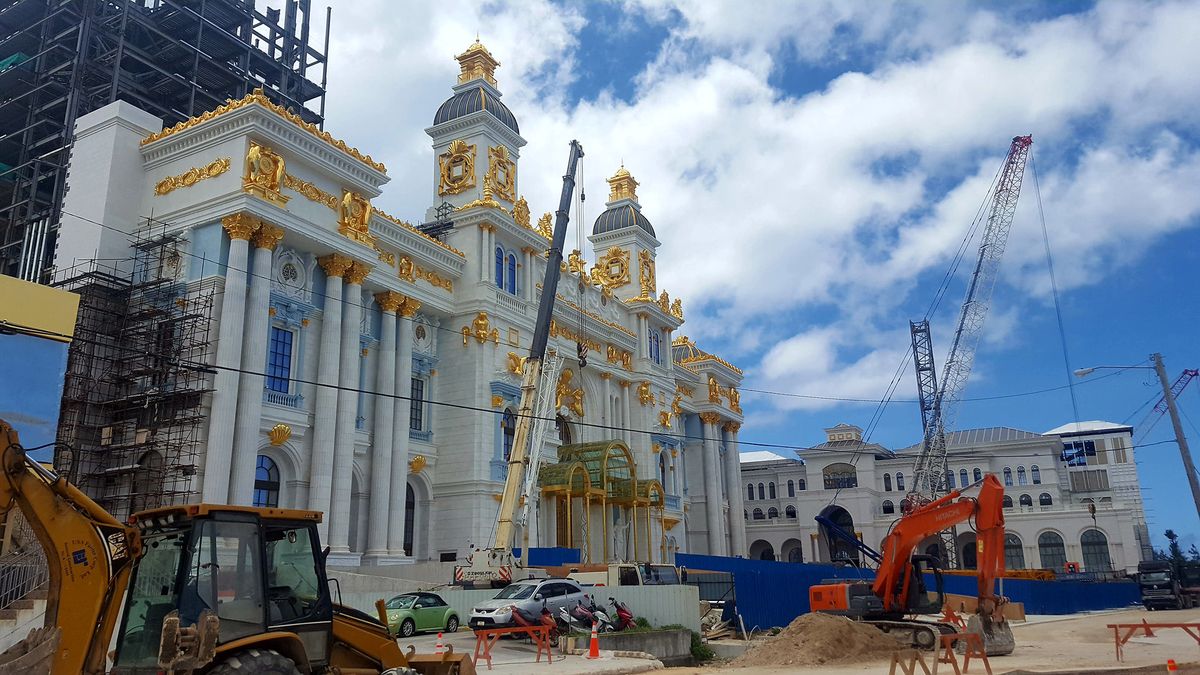 Reading Time:
< 1
minute
The following is an official statement from the Commonwealth Casino Commission (CCC) of the CNMI regarding the recent events surrounding Imperial Pacific International Holdings Ltd.
Mr. Edward DeLeon Guerrero, Chairman of the CCC stated, "IPI needs to fulfill its obligations, not only to the people of the CNMI, but also to their employees, vendors, and other parties who are contracted to work with their organization. We are deeply disappointed in IPI's decision to request an abatement of their annual license fee and casino regulatory fee. The CCC is continuing its enforcement and investigations of its recent Orders that encompass the entire range of any payables or contributions owed to public entities and prepared to seek all remedies under the CNMI gaming laws and under the Casino License Agreement as they relate to IPI's nonpayment and other non-compliance matters."
About the Commonwealth Casino Commission:
The Commonwealth Casino Commission seeks to ensure that CNMI casinos are operating with high integrity, that the games operate fairly to each patron and that the casino is following best practices. To meet those goals, there are robust controls on all functions of the casinos. The Commission may discipline its casino, vendor, or gaming employee licensees to encourage compliance. The discipline may include monetary sanctions, license suspension, or – at the very worst – license revocation.
The Commission employs personnel who audit every part of the gaming operations including slots, table games, advertising and promotions, revenue accounting, security, and surveillance. As regulators of the CNMI's casino, our mission is to hold the casino operator and employees accountable to the Commonwealth's very high standards.
Spearhead Studios secures Romanian certification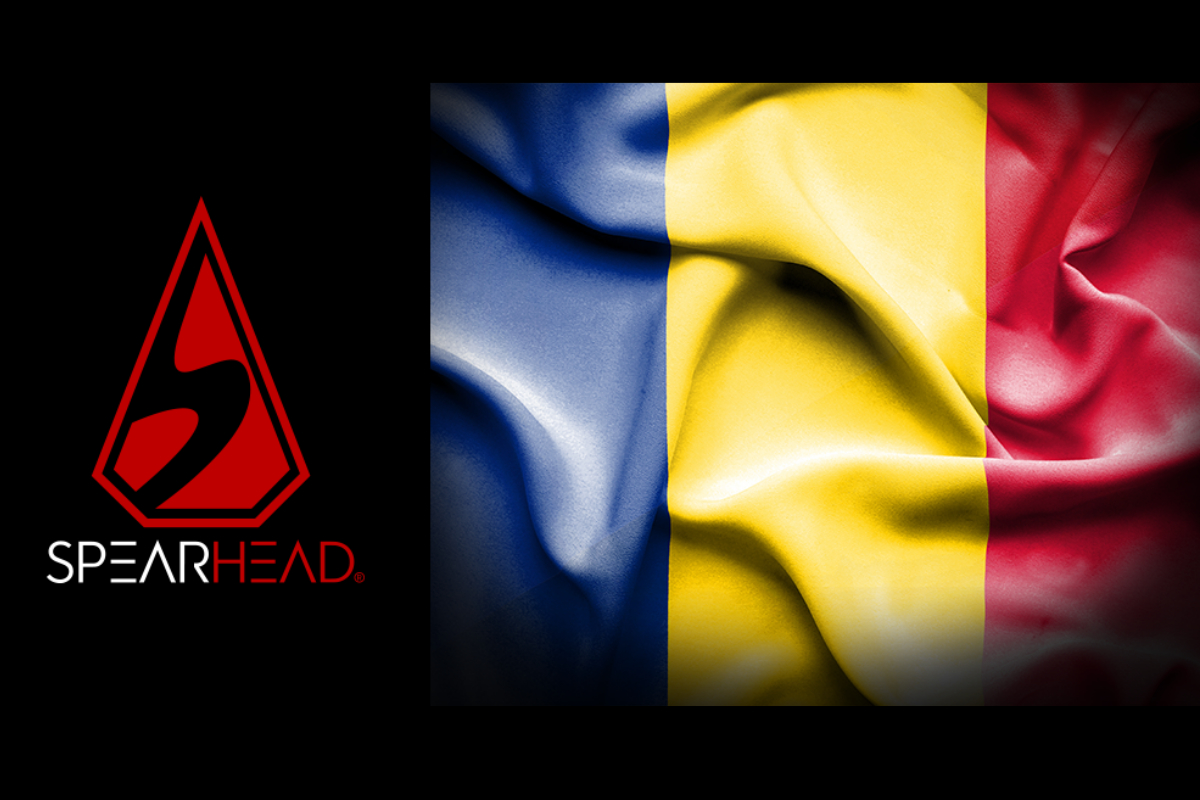 Reading Time:
< 1
minute
Following a very busy month of July, with no less than 5 new exciting titles released, Spearhead Studios is pleased to announce its entry on the Romanian market. The gaming development company has recently finalized the process of getting its game portfolio certified in Romania, including blockbusters such as Lara Jones is Cleopatra, Popstar or Wilds of Wall Street.
Built with the vision of developing local games for local markets, Spearhead Studios's portfolio currently counts 20 titles, both slots and table games, since the company launch in November 2019.
All the games are certified in Malta, Sweden, Denmark, Spain, Latvia, Lithuania, Estonia, Colombia, and now Romania, with other markets to follow in the upcoming years.
Mathias Larsson, Managing Director of Spearhead Studios, comments: "We are a young company with big ambitions. Getting our games certified in multiple jurisdictions, including Romania, is what will help us push through and bring excitement to players around Europe and beyond.
"We also got our Colombia certification in June and our Group company, EveryMatrix, is now gearing up to enter the US, which is exciting news. I am looking forward to seeing Spearhead Studios thrive around the globe in many regulated markets."
Parimatch makes statement of intent for newly legalised Ukraine gambling industry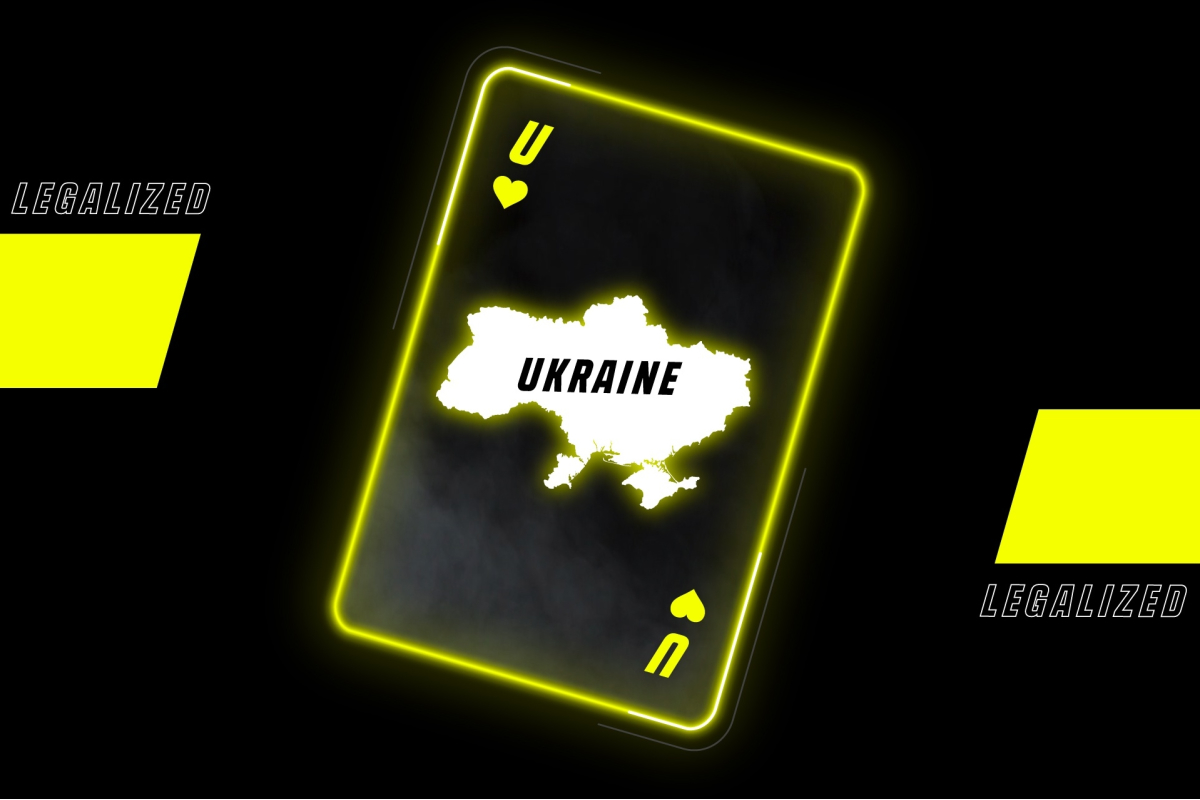 Reading Time:
< 1
minute
Following the signing of Bill No. 2285-d by President Volodymyr Zelenskyi to legalise the gambling industry in Ukraine, Parimatch, the international betting and technology company, has confirmed it will be bidding for the new operating licences in the country.
Parimatch, was founded in Ukraine in 1994 and was amongst the first bookmakers in the CIS region to transition into a digital betting platform. Today, Parimatch has expanded internationally to become a global betting and technology brand. The company now looks to build on its heritage to become the largest and most innovative operator in its home market.
Commenting on today's signing, Sergey Portnov, CEO of Parimatch said: "I would firstly like to congratulate President Zelenskyi for delivering on his pledge to legalize gambling in Ukraine. He has a shown that he is a man of his word and we fully support his agenda to liberalize the local economy. Parimatch has long argued that the development of a fair and regulated betting industry will really benefit Ukraine."
Parimatch's strong commitment to the market is despite further clarity and reforms being required on the existing tax system in order to create a fair landscape for operators.
"We are fully committed to conquering our home market by delivering a product that can entertain the people of Ukraine. We are also proud that we can now contribute to the country's economy and help grow its technology industry. However, for us to deliver these benefits in the long-term we need a fairer tax system which is currently too punitive and uncompetitive compared to similar international markets. It is vital that this is addressed as soon as possible to ensure the enduring viability of the industry in Ukraine."