eCOGRA to launch certification for software providers in Sweden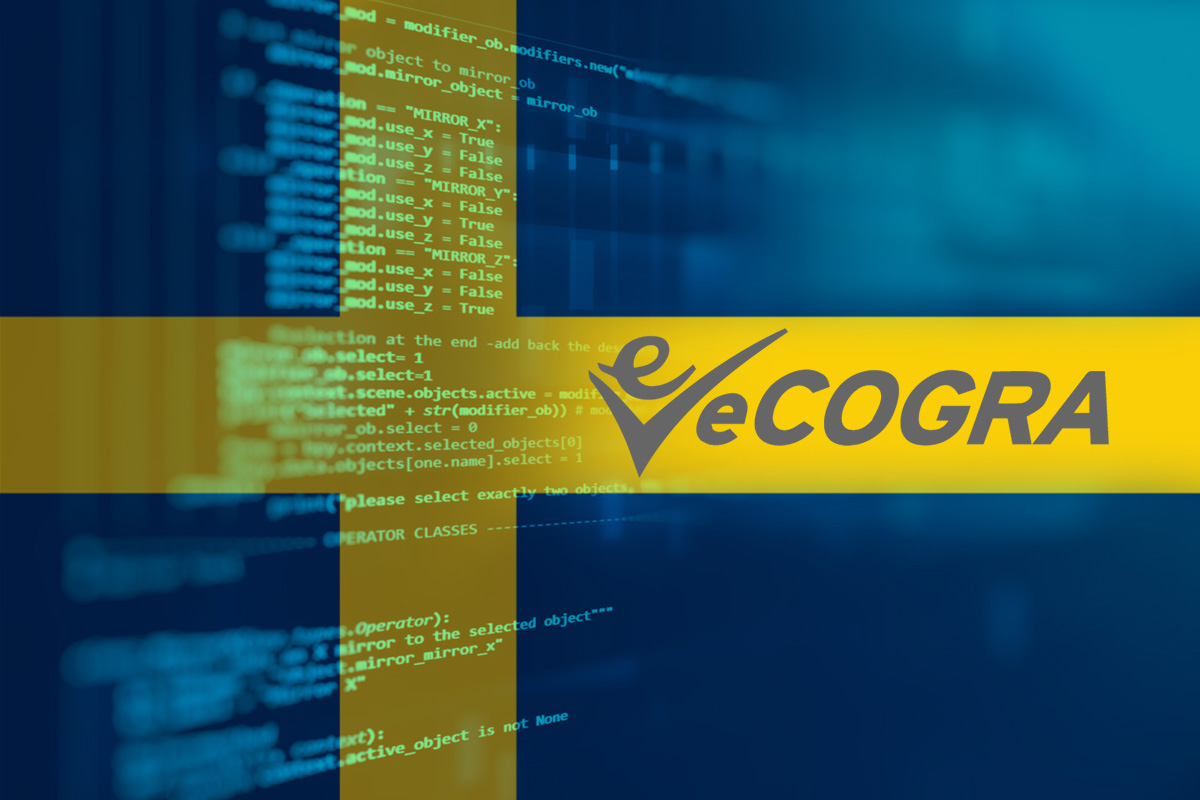 Reading Time:
1
minute
eCOGRA, the independent testing lab is going to offer testing and certification of operators who plan to obtain gambling licenses in Sweden. The company will modify its ISO/IEC 17025:2005 accreditation by the United Kingdom Accreditation Service (UKAS) to include the necessary standards and technical requirements of Swedish regulator Lotteriinspektionens.
eCOGRA is the only online gambling testing laboratory authorised to offer operators and software providers accredited ISO/IEC 27001 certifications for Information Security Management Systems (ISMS), by having an ISO/IEC 17021-1:2015.
Shaun McCallaghan, eCOGRA Chief Operating Officer, said "we are extremely pleased to be able to assist our existing clients, and potential new clients, to comply with the necessary testing and certification requirements in Sweden. It is encouraging that a significant number of the largest multi-jurisdictional operators and software providers have already committed to using our services in this market, which reflects the quality of the service we've provided for these clients in other complex licensing jurisdictions."
UKGC: Mark Jarvis to pay penalty package for customer interaction failures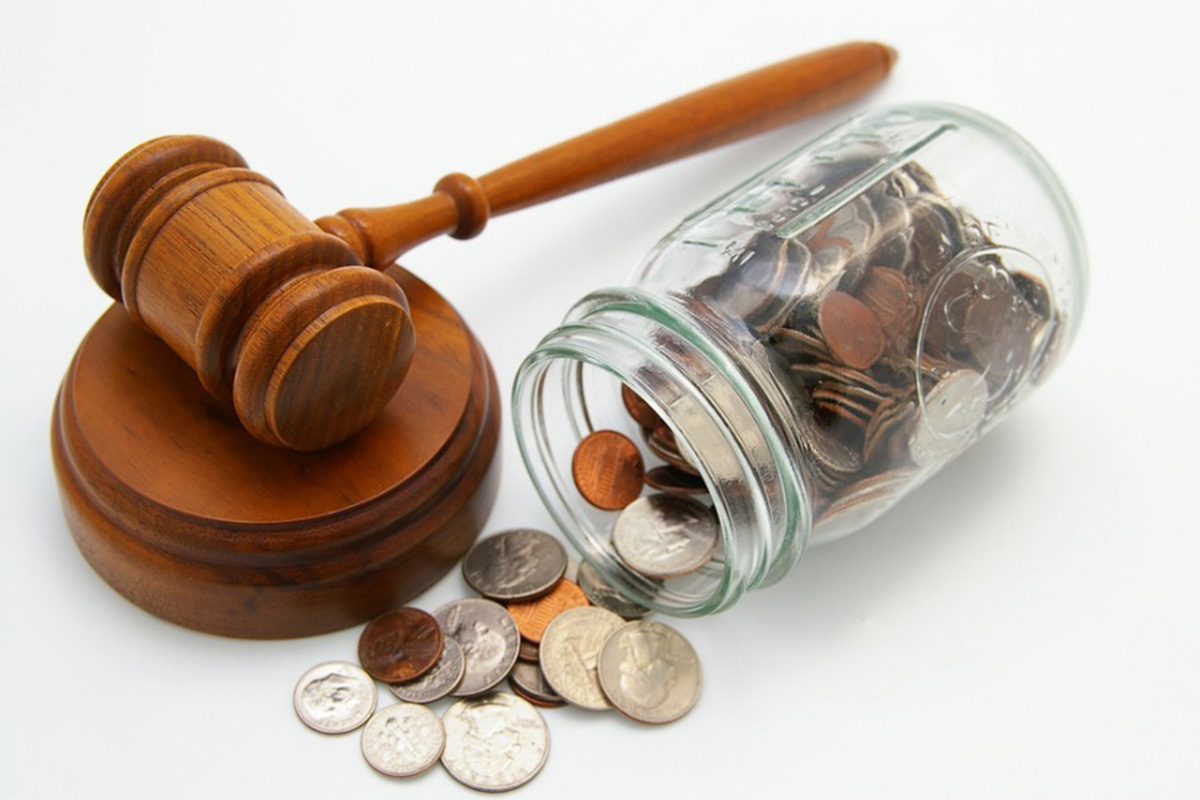 Reading Time:
1
minute
Bookmaker Mark Jarvis is to pay £94,000 and overhaul its social responsibility procedures after failing to protect a customer who was showing signs of problem gambling.
Over a 19-month period the operator failed to follow customer interaction rules when a customer showed problem gambling traits, including spending £34,000 on B2 gaming machines in one betting shop. Of this £11,250 was stolen from the customer's employer.
Customer interaction codes are in place to ensure operators spot the early signs of problem gambling and then step in to stop harmful gambling.
Richard Watson, Gambling Commission Executive Director, said: "This case is a clear example of why gambling operators must have and implement effective social responsibility policies and procedures. All operators, regardless of size, need to ensure they really know their customers".
All operators are advised to read Mark Jarvis regulatory settlement for further details and lessons to be learned.
Gambling companies in Belarus raise concern against $ 1 Million Security Deposit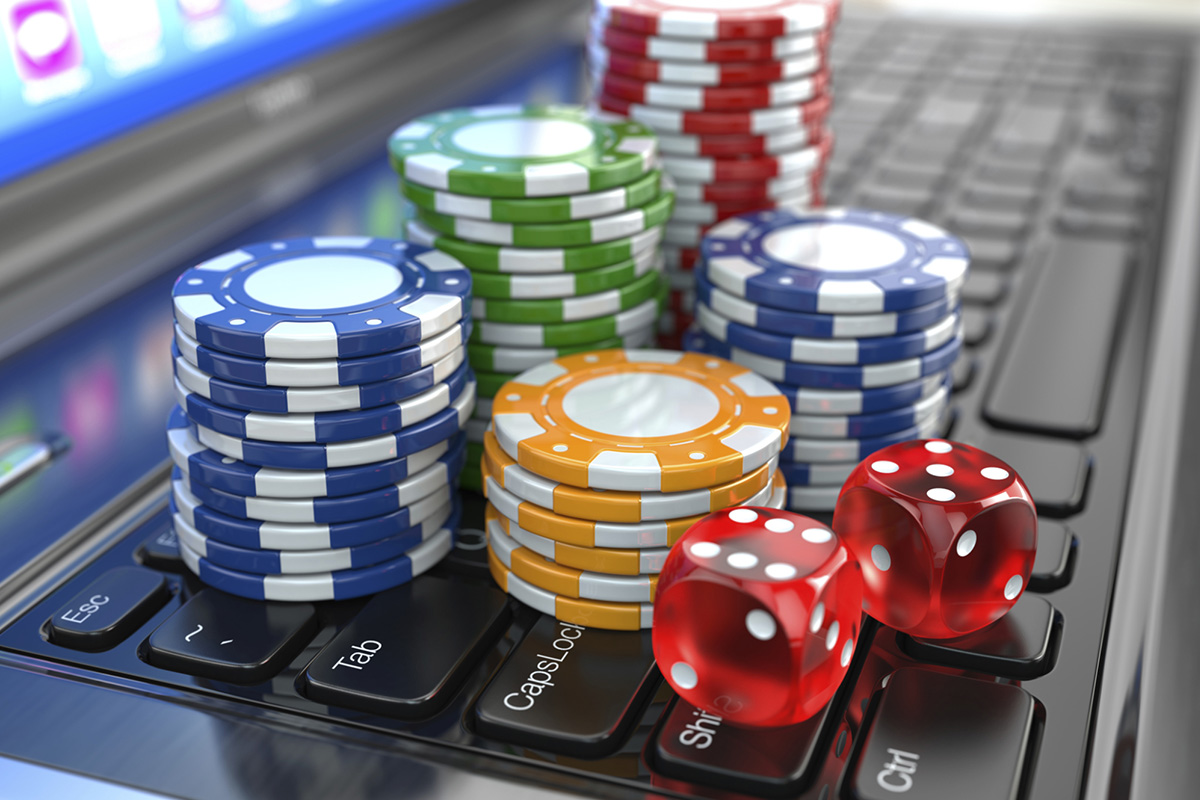 Reading Time:
1
minute
The government of Belarus has recently proposed a mandatory $1 Million security deposit for online gambling companies. The online gambling operators fear that this will adversely affect their business.
While this is not a new thing – Italy requires a guarantee of € 1.5 million and Czech Republic requires € 1.1 million – this obligation could be problematic in Belarus, feel industry insiders.
Yulia Leshkova, Deputy Director of the Pari-Match betting network, said:  "Not all bookmakers in Belarus can afford to create a similar security deposit. Tightening the requirements will lead to a narrowing of the market and will deprive it of healthy competition."
The governments insist on a security deposit for the simple reason that the gambling operators must be able to, regardless of financial circumstances, to pay the winnings, taxes, fees and duties, penalties and other mandatory payments. The guarantee is required to ensure such mandatory payments.
However, the hefty sum required as guarantee in Belarus, according to representatives of the industry, will negatively affect the country's bookmaking market.
UKGC: Rank Group to pay penalty package for failing to protect a problem gambler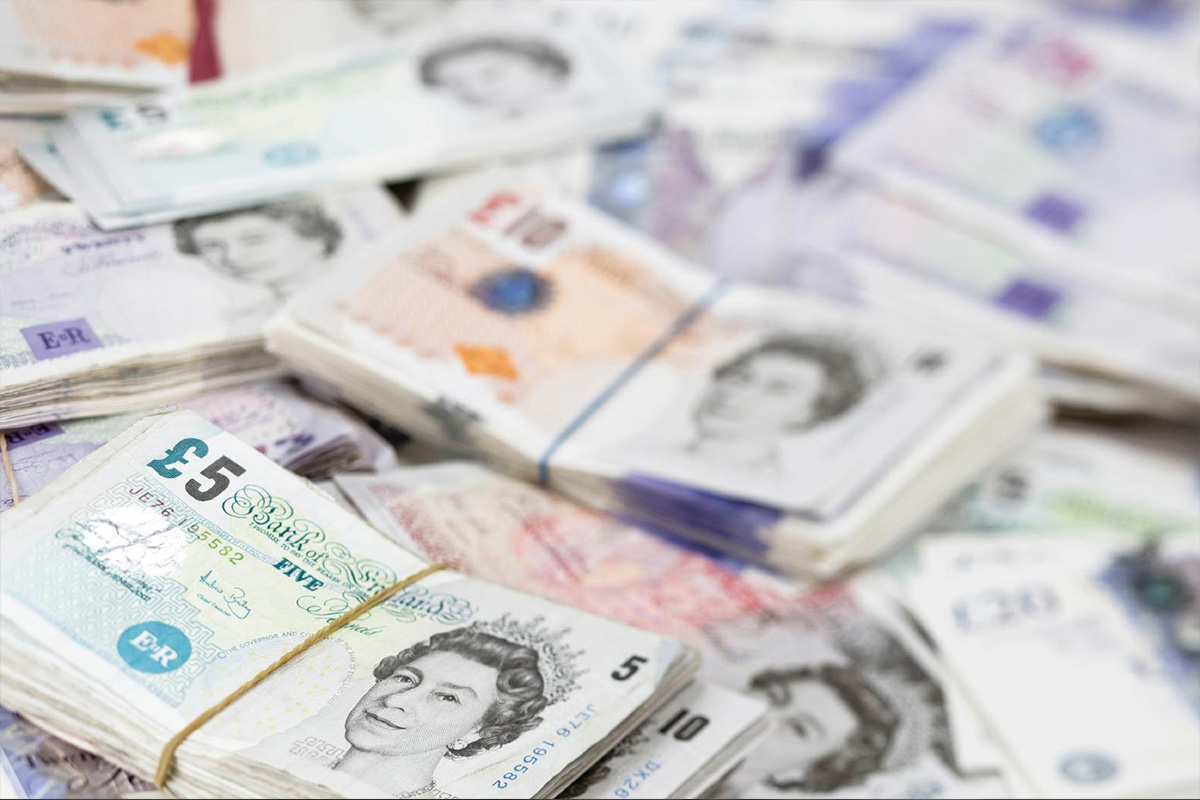 Reading Time:
1
minute
An online operator is to pay £500,000 for failing to follow Gambling Commission rules which protect problem gamblers.
A Commission investigation revealed that Rank Group failed to interact with a customer who was displaying problematic behaviour, contacted him during a self-exclusion period (1) and did not follow rules for the provision of credit.
The failures relate to a customer who gambled substantial amounts with Rank's land-based Grosvenor Casino and online at www.grosvenorcasinos.com. In one 24-hour period the customer lost £1m that had been credited to his account.
Richard Watson, Gambling Commission executive director, said: "We expect all operators to protect any consumer who maybe experiencing problems with their gambling, and operators shouldn't fall into the trap of thinking that VIP customers don't experience difficulties.
"No matter how wealthy customers are, operators still need to monitor them effectively to ensure they aren't showing signs of problem gambling. It is certainly not appropriate to visit customers during a period when they are self-excluded.
"This penalty package would have been a lot higher were it not for the positive action Rank took in terms of self-reporting their failures and being open and transparent during our investigation."