MGA issues warning to unauthorised operators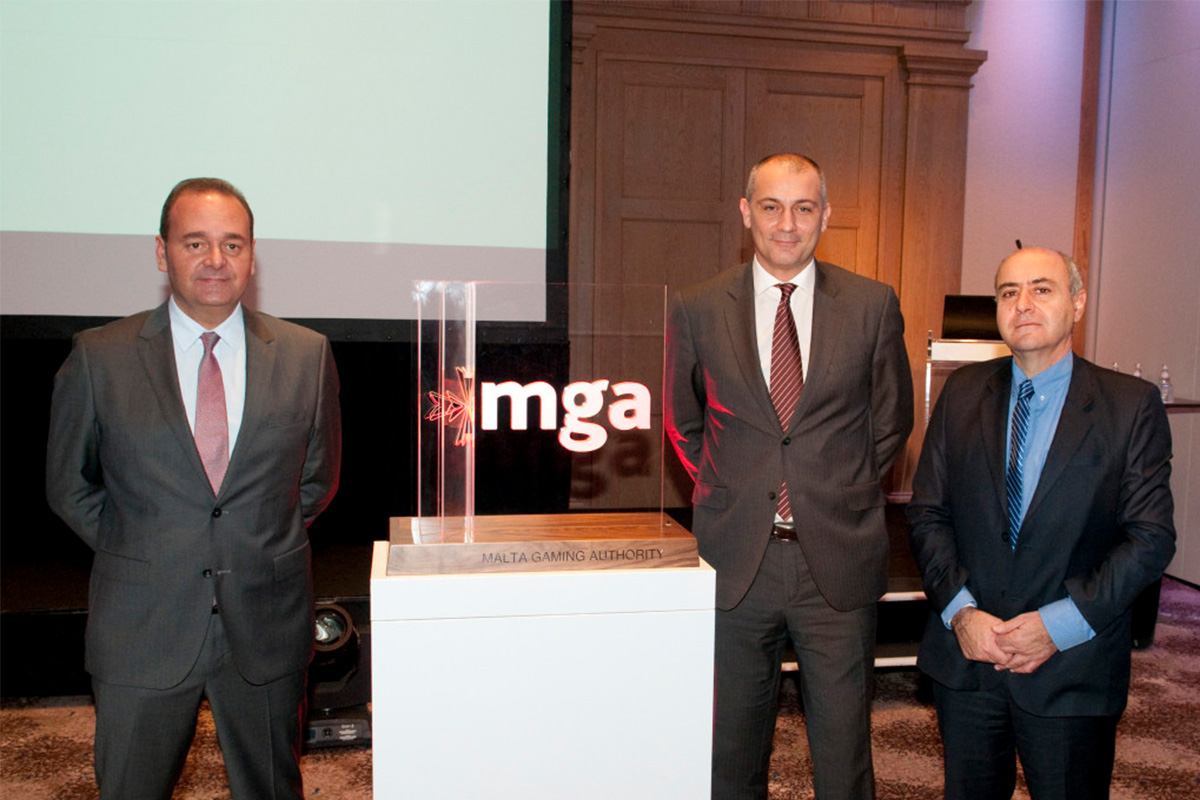 Reading Time:
1
minute
The Malta Gaming Authority (MGA) has issued a warning to operators and providers of gaming services and gaming supplies, including those offered by remote means, that only licensed operators will be allowed in the country. MGA reiterated that according to article 13 of the Gaming Act, the companies can function in and from Malta, only if they have obtained relevant authorisation issued by the authority.
 "Operating in and from Malta includes, amongst other things, offering games to persons in Malta, having technical equipment located in Malta, having the natural person offering the gaming services located in Malta, and having the legal person offering the gaming services and critical gaming supplies registered and, or established in Malta," said MGA in a release published on its website.
Any person found to be in breach of the above may be subject to administrative sanctions or criminal prosecution, as envisaged in the same law, and penalties include fines up to €500k for first-time offenders and up to €1 million for recidivists, as well as imprisonment.
Nintendo to Shut Down Loot Box Enabled Mobile Games in Belgium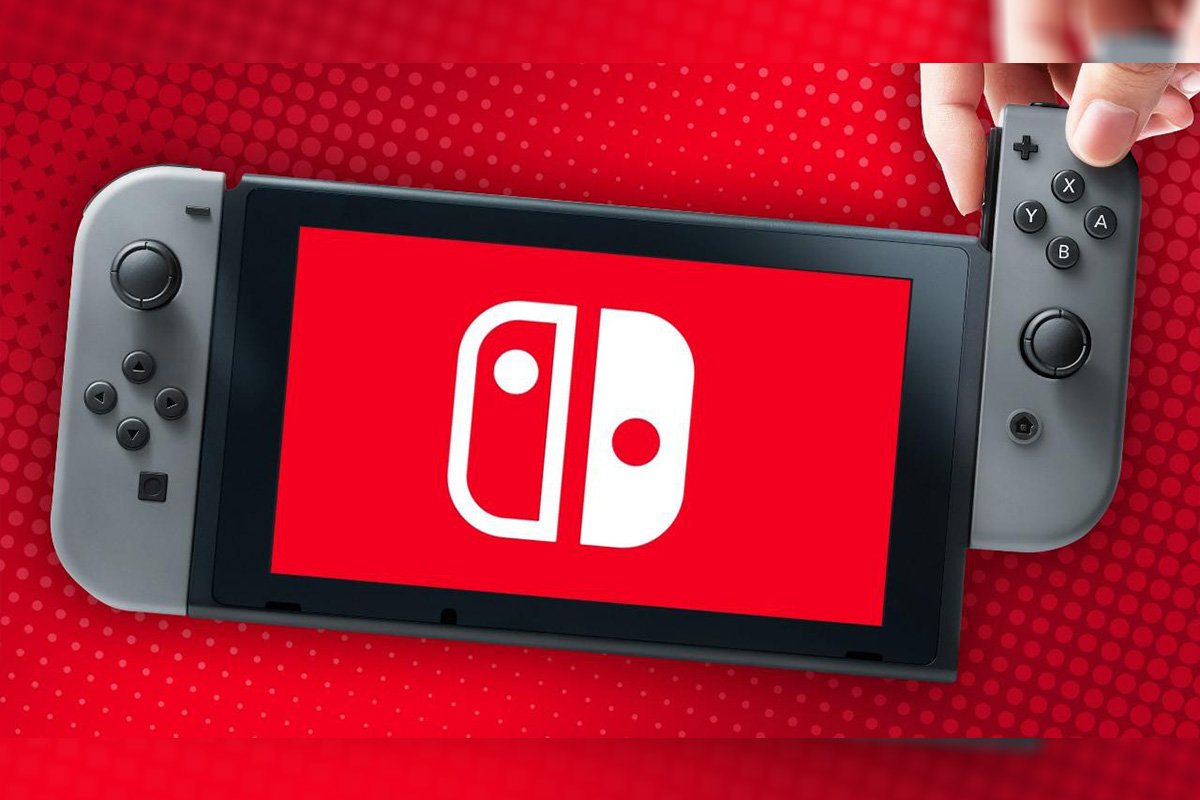 Reading Time:
1
minute
Nintendo is going to shut down two of its popular mobile games, Fire Emblem Heroes and Animal Crossing: Pocket Camp, in Belgium due to the nation's anti-gambling laws aimed at loot boxes.
From August onwards, both the games will not be available to download or play. Players who have Orbs or Leaf Tickets can still use them until the game's removal. Due to the law, Nintendo also will not release any future games with similar earnings models in Belgium.
Belgium passed a law last year that banned video game loot boxes, which allow players to pay cash to unlock rewards. The nation's gambling commission ordered several popular games that came with in-game revenue models, including Overwatch, Counterstrike: Global Offensive, and FIFA 18 to remove their loot boxes in Belgium.
Nairobi High Court Suspends Ban on Gambling Ads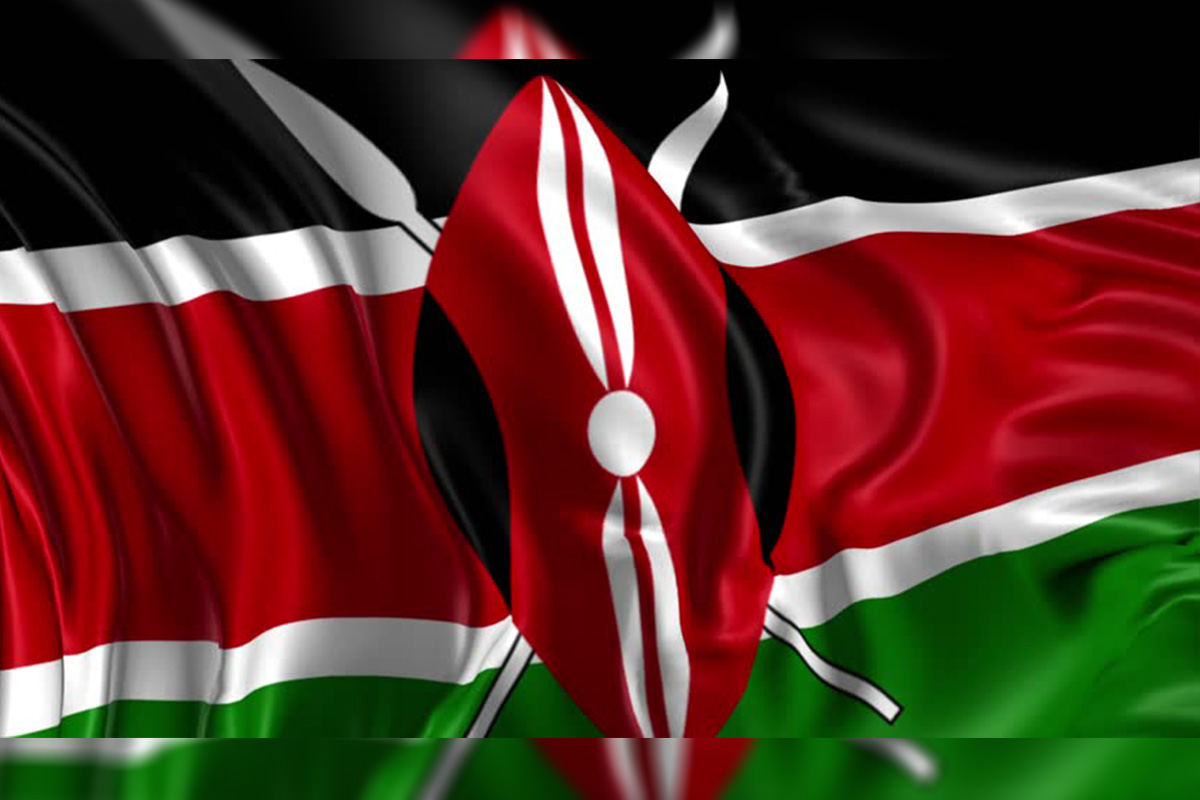 Reading Time:
1
minute
Nairobi high court judge James Makau has suspended the ban on gambling ads after the musician Muriji Kamau Wanjohi complained that the ban robbed him of his right to make celebrity endorsements.
Wanjohi argued that the ban deprived him of income since he "earns a living thorough endorsement of products and services due to his influence and celebrity status".
The government brought in a raft of new regulations earlier this month – including bans on such endorsements and advertising on social media – saying the rapidly growing industry was harming the young and the poor.
According to the interior ministry, the gaming industry in Kenya has grown substantially over the last five years, to 200 billion shillings ($1.98 billion) from 2 billion.
UK Labour Party Leader Asks UKGC to Cancel the Licenses of Online Gambling Operators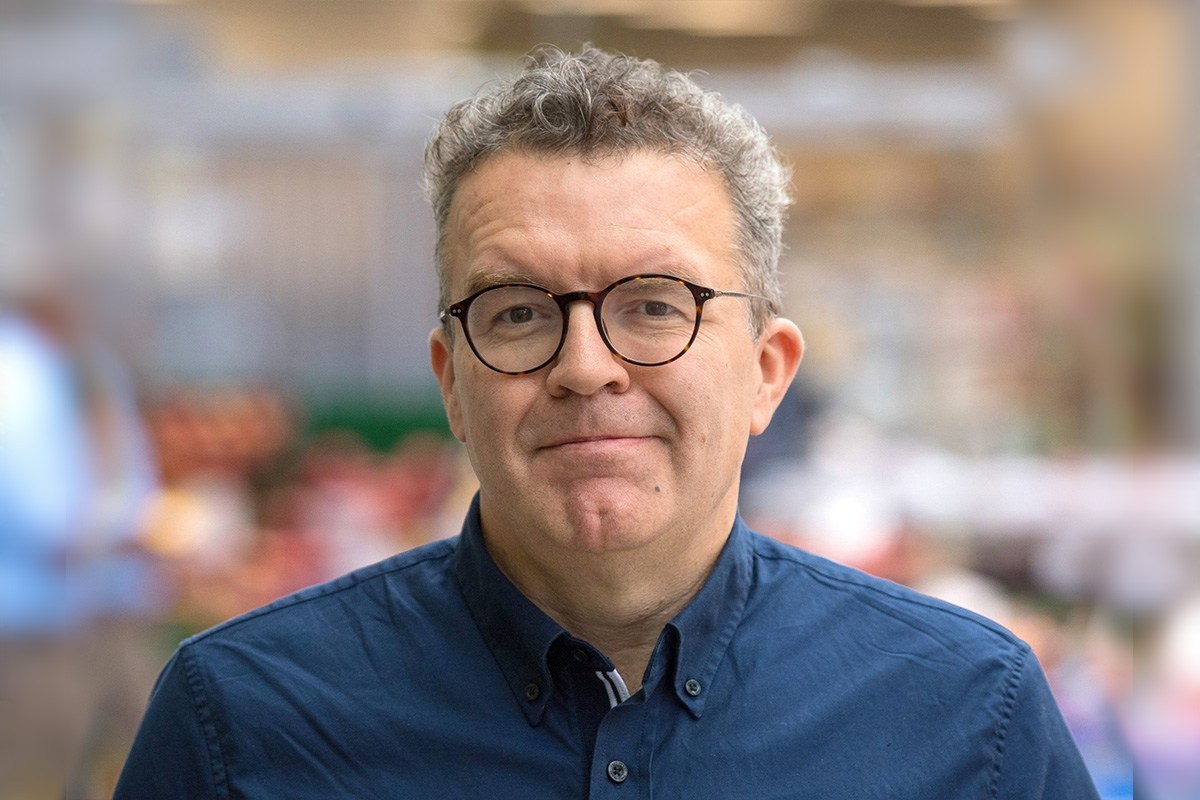 Reading Time:
1
minute
UK Labour Party's Deputy Leader, Tom Watson, has asked the UK Gambling Commission (UKGC) to cancel the gambling licenses of all online gambling operators who got their licenses after 2014. Watson has written a letter to the UKGC CEO, Neil McArthur and Culture Secretary Jeremy Wright, concerning the malpractices in the UK gambling industry.
Tom Watson had warned that problem gambling is an epidemic in disguise. He said that problem gambling is a public health issue and urged for more research into problem gambling and also for "far more specialist treatment for an addiction that ruins lives."
Watson says that such operators would need to reapply. He believes that would help in making operators more responsible and also would weed out operators that lack professional and social integrity. He is also seeking a revision of the entire 2005 gambling act.