UKGC: Rank Group to pay penalty package for failing to protect a problem gambler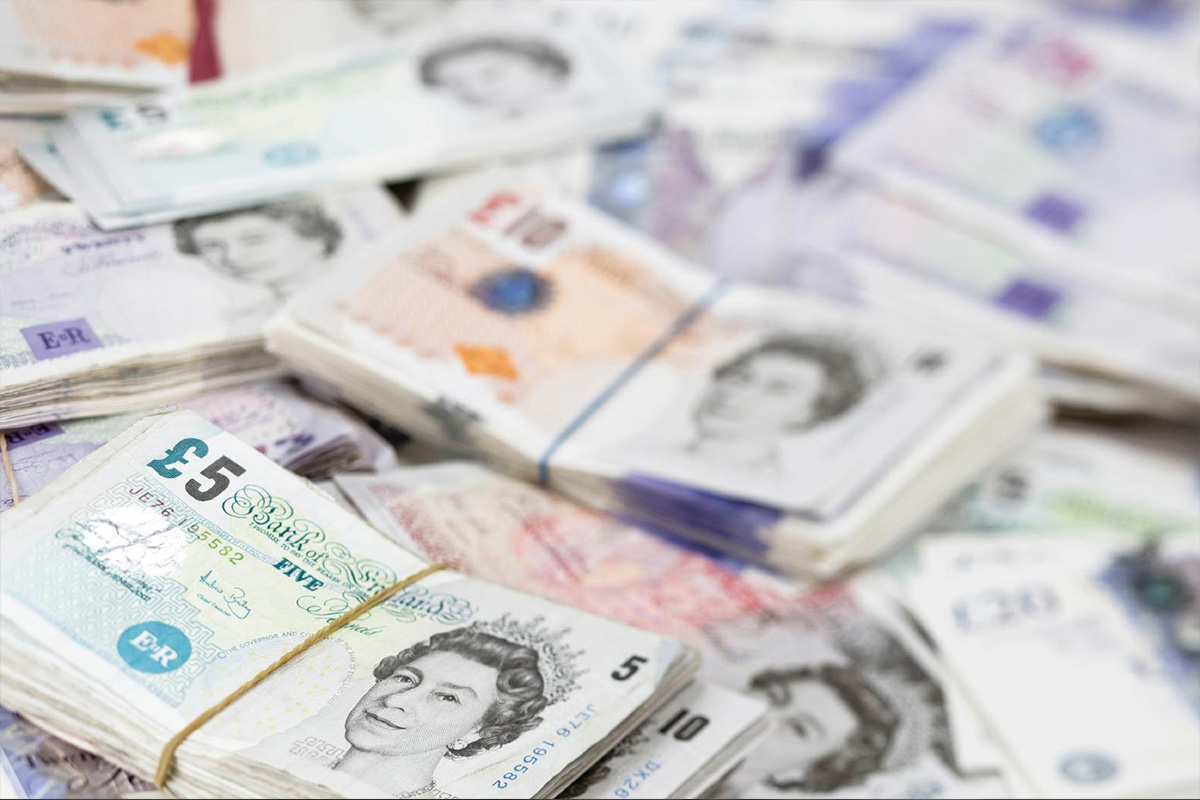 Reading Time:
1
minute
An online operator is to pay £500,000 for failing to follow Gambling Commission rules which protect problem gamblers.
A Commission investigation revealed that Rank Group failed to interact with a customer who was displaying problematic behaviour, contacted him during a self-exclusion period (1) and did not follow rules for the provision of credit.
The failures relate to a customer who gambled substantial amounts with Rank's land-based Grosvenor Casino and online at www.grosvenorcasinos.com. In one 24-hour period the customer lost £1m that had been credited to his account.
Richard Watson, Gambling Commission executive director, said: "We expect all operators to protect any consumer who maybe experiencing problems with their gambling, and operators shouldn't fall into the trap of thinking that VIP customers don't experience difficulties.
"No matter how wealthy customers are, operators still need to monitor them effectively to ensure they aren't showing signs of problem gambling. It is certainly not appropriate to visit customers during a period when they are self-excluded.
"This penalty package would have been a lot higher were it not for the positive action Rank took in terms of self-reporting their failures and being open and transparent during our investigation."
Latvian Parliament Approves the Amendments to the National Legislation on Gambling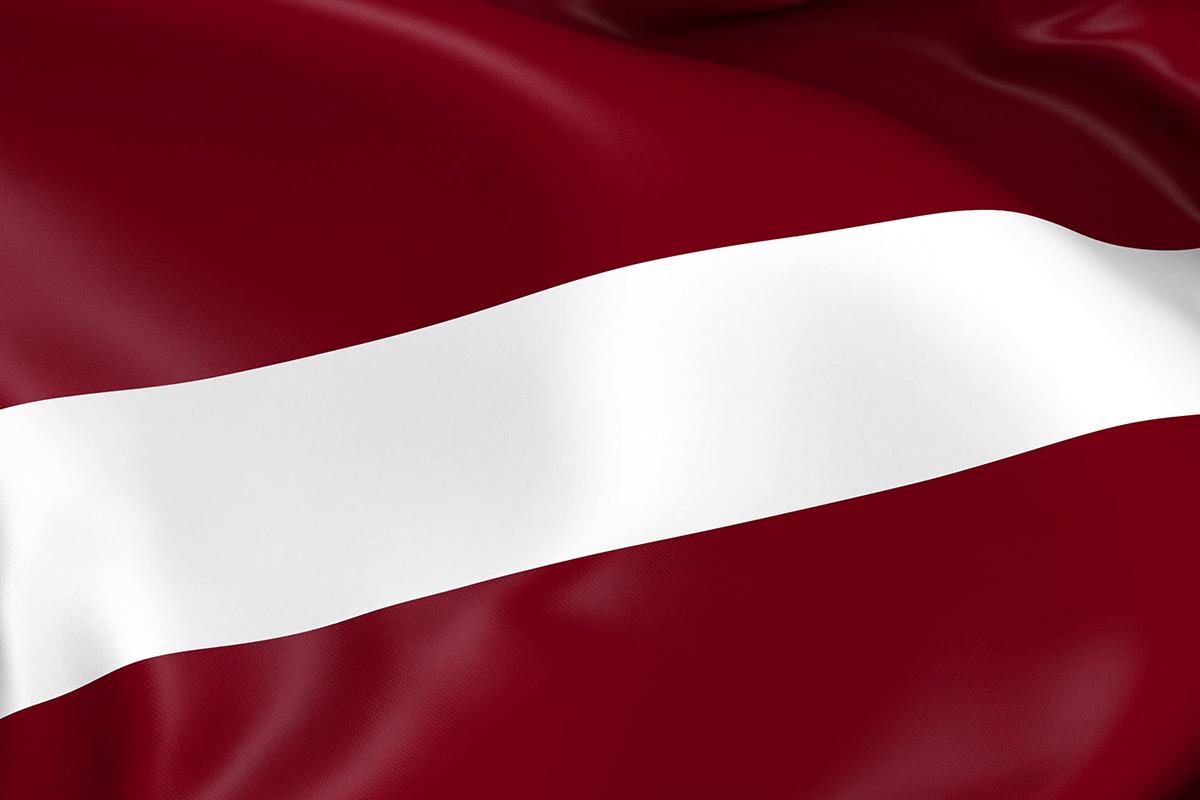 Reading Time:
1
minute
The Latvian parliament has passed the amendments to the national legislation on gambling. The new rules prohibit the Latvians from gambling on the websites of unlicensed international online gambling operators.
Latvian citizens who used the services of unlicensed gambling casinos will get a fine of up to € 350 per incident. Players who avoid taxes for winnings can also be fined. It is assumed that the fine will be 23% for any amount of winnings over € 3,000. There is a €20 thousand penalty for Internet providers who fail to report information about the cases of illegal online gambling.
The Latvian Inspection on lotteries and gambling has blacklisted more than 1500 gaming domains, however, according to media reports, Internet providers blocked only a third of domains form the blacklist.
Spillemyndigheden Issues Warning on Marketing Bonus Offers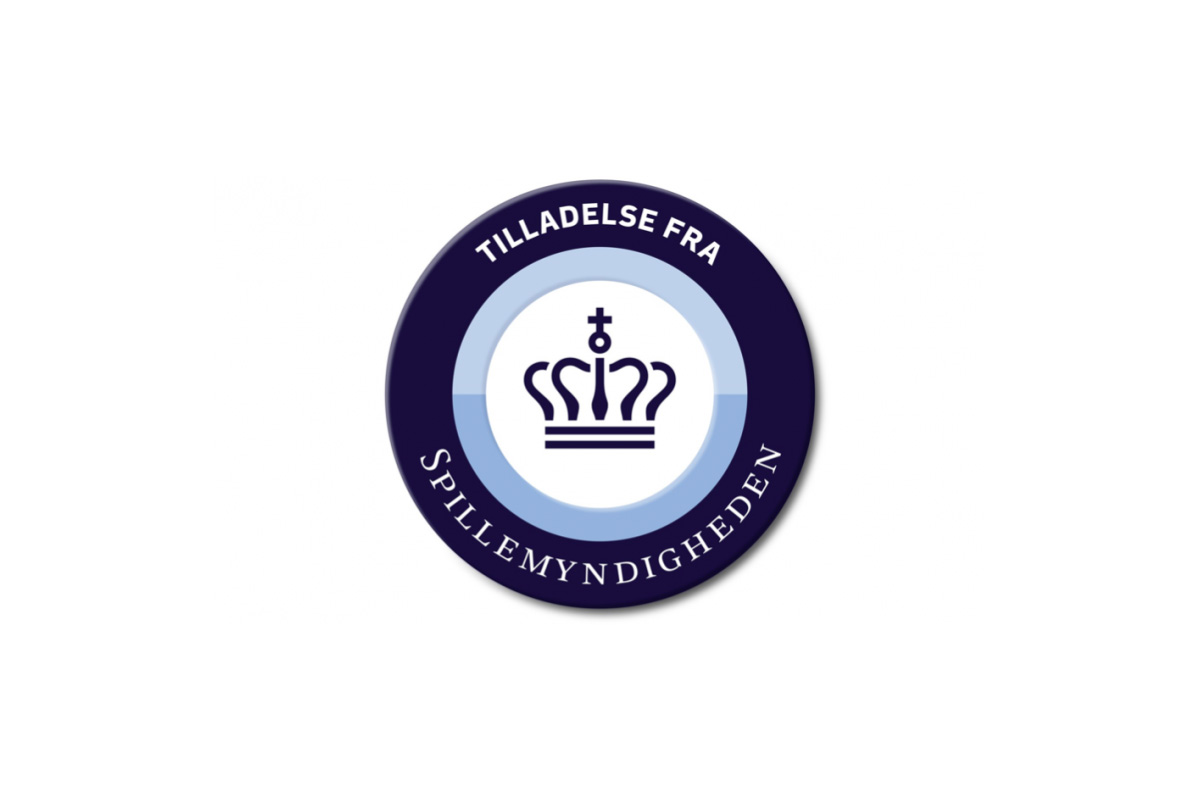 Reading Time:
1
minute
The Danish Gambling Authority, Spillemyndigheden, has released a statement and issued warning to the operators.
The regulator assessed that the use of the word "free" when marketing a bonus offer is misleading if a wagering requirement is attached to the offer.
In accordance with the Consumer Ombudsman, in 2016, a statement contemplated the use of the word "free" in bonus offers. "The Consumer Ombudsman found that the chance of winning a win was impaired because consumers could not raise their winnings if they stopped the game before the wagering requirement was met, and the total sum of consumer deposits and winnings was higher than the consumer's initially deposited amount," said the statement.
The gambling authority said that this is similar to other concepts such as "free spins" and "free bet" if a turnover requirement is attached to the offer. "The use of these terms can create an expectation on the part of the consumer that the offer is actually free without any limitations and will therefore be contrary to the law if this is not the case," said the watchdog.
FDJ Sets New Plans for CSR Efforts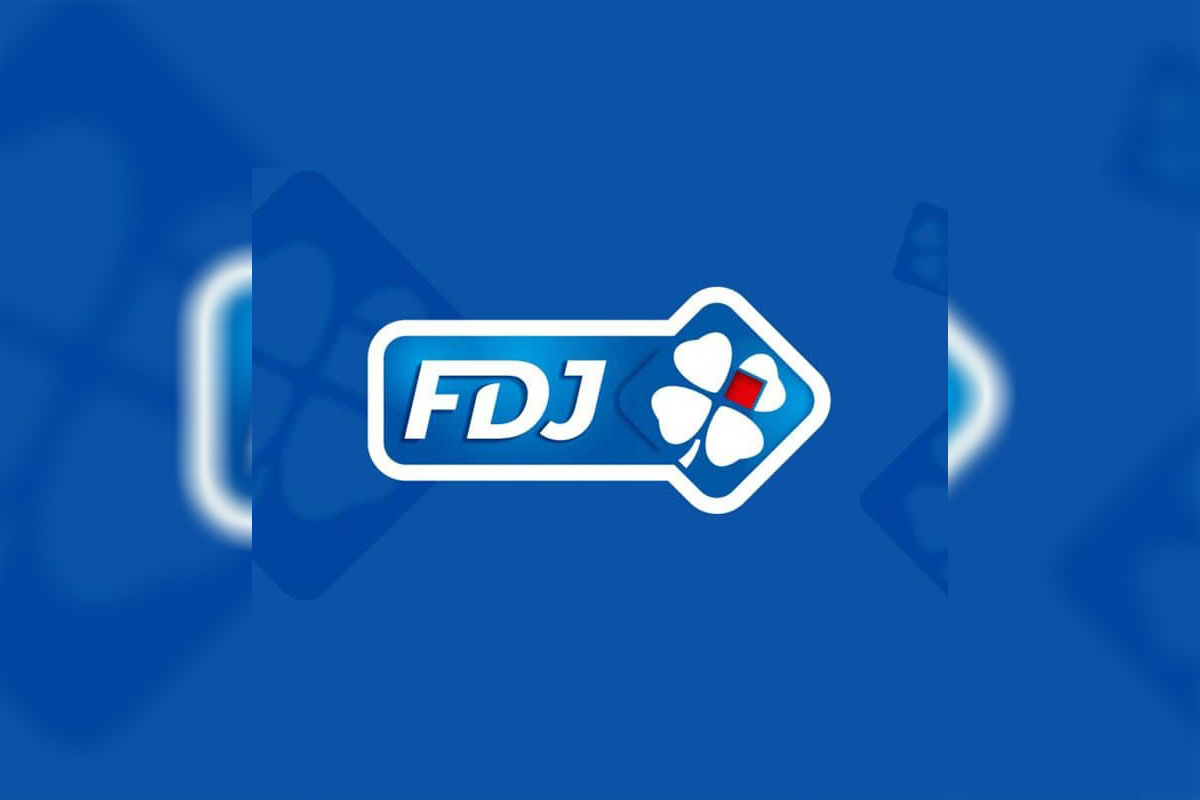 Reading Time:
1
minute
Française des Jeux (FDJ), the French gaming operator, has set out new plans for corporate social responsibility (CSR) efforts to clamp down on issues such as problem gambling, underage players and fraud.
This year onwards, the operator will commit 10% of its annual television advertising budget to responsible gambling.
Last year, FDJ has trained more than 13,000 members of staff on how they can prevent underage gambling. This year also, FDJ will continue its retail training initiative.
This year, FDJ will develop and launch a new money laundering risk assessment tool that will be applied to all of its retail and digital bets.
The operator will also implement an action plan with the aim of becoming a carbon neutral business in 2019 and reducing its carbon emissions by 20% by 2025.