UKGC: Rank Group to pay penalty package for failing to protect a problem gambler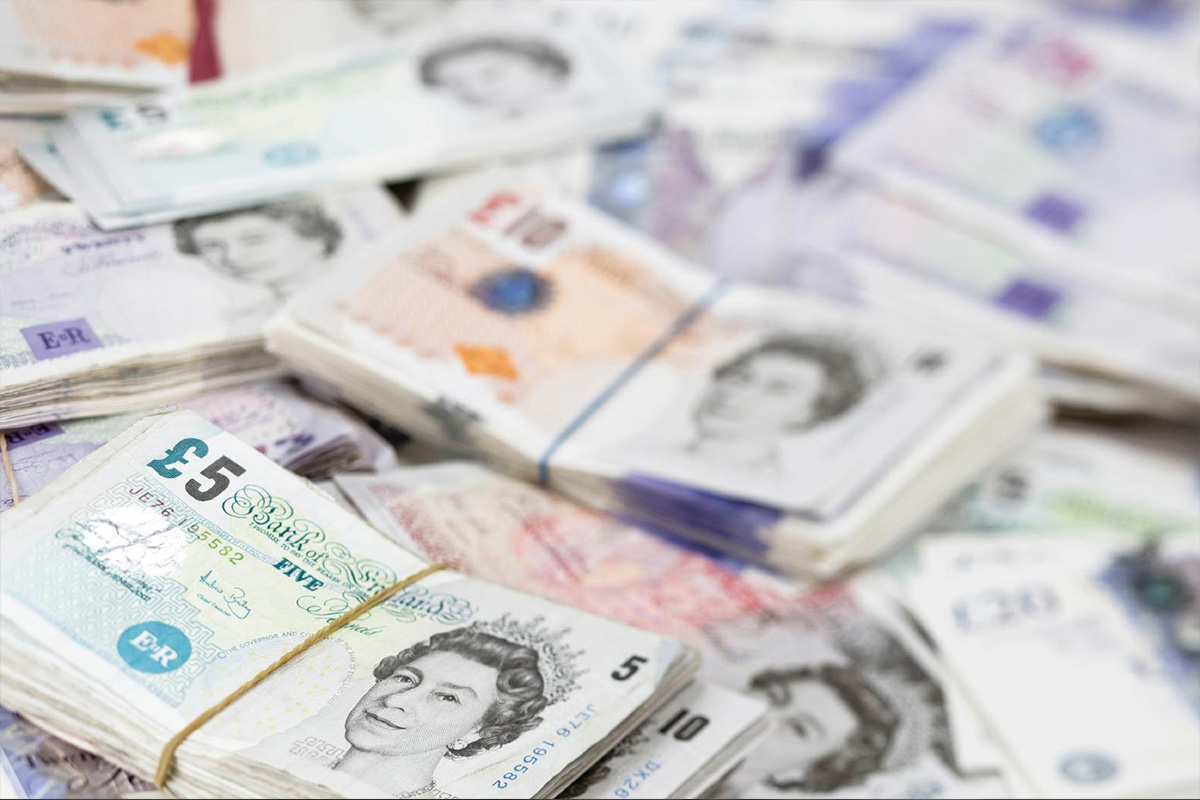 Reading Time:
1
minute
An online operator is to pay £500,000 for failing to follow Gambling Commission rules which protect problem gamblers.
A Commission investigation revealed that Rank Group failed to interact with a customer who was displaying problematic behaviour, contacted him during a self-exclusion period (1) and did not follow rules for the provision of credit.
The failures relate to a customer who gambled substantial amounts with Rank's land-based Grosvenor Casino and online at www.grosvenorcasinos.com. In one 24-hour period the customer lost £1m that had been credited to his account.
Richard Watson, Gambling Commission executive director, said: "We expect all operators to protect any consumer who maybe experiencing problems with their gambling, and operators shouldn't fall into the trap of thinking that VIP customers don't experience difficulties.
"No matter how wealthy customers are, operators still need to monitor them effectively to ensure they aren't showing signs of problem gambling. It is certainly not appropriate to visit customers during a period when they are self-excluded.
"This penalty package would have been a lot higher were it not for the positive action Rank took in terms of self-reporting their failures and being open and transparent during our investigation."
MONEYVAL Criticises Malta for Failing to Act Against Financial Crimes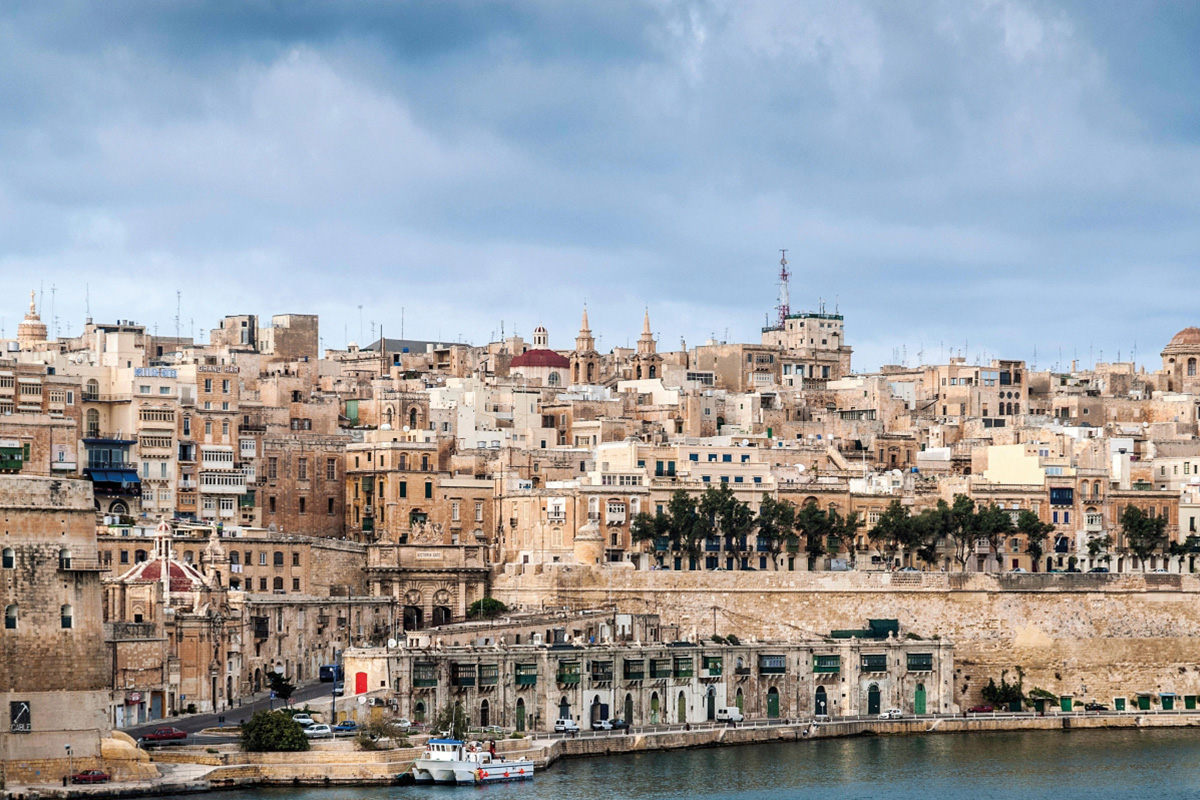 Reading Time:
1
minute
Anti-money laundering body, MONEYVAL has sharply criticised Malta for inadequately tackling financial crimes, in a report highlighting the risks of banking and online gambling sectors. The report is a setback for the island that has sought to repair its reputation following the murder of a journalist investigating corruption.
Moneyval said that the Maltese police seldom used information gathered to trace criminal money and not enough was being done to tackle money laundering risks in online gambling.
A group of Maltese ministers issued a statement to say they were happy with the progress that the country had made so far and they would prepare a one-year plan to implement Moneyval's 58 recommendations.
Moneyval said that although the country had tried to better understand money laundering risks, investigations were hampered by "limited resources, both human and financial."
Moneyval added they were "not convinced" Maltese police could effectively investigate and prosecute "cases related to financial, bribery and corruption offences."
EvenBet primed for global expansion with GLI certification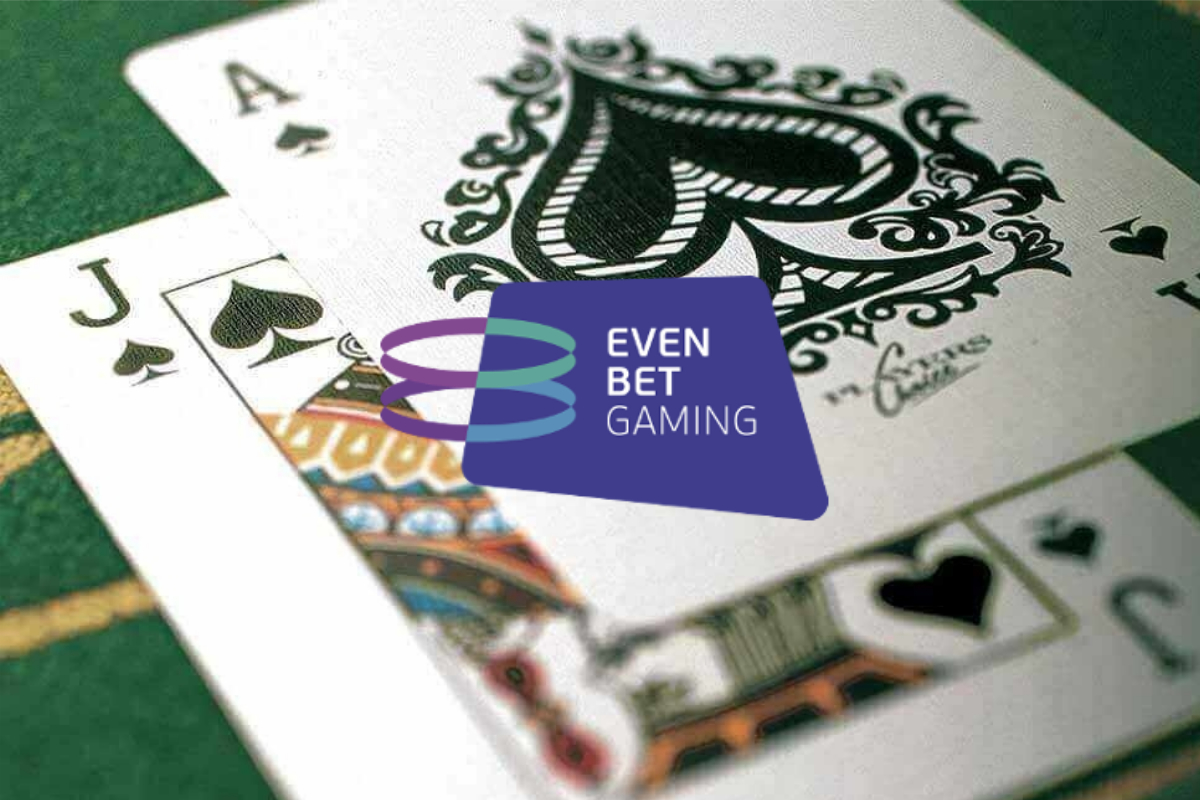 Reading Time:
1
minute
Key approval follows enhancements made to market-leading poker platform
Leading online gaming software developer EvenBet Gaming has received certification from the Gaming Laboratories International (GLI) for its newly enhanced RNG poker platform, paving the way for the company to extend its global reach.
The supplier has been granted the certification for its leading poker solution, which has been improved to offer a faster and more secure experience.
Following the integration of new software, the product has been retooled through the use of sophisticated and innovative algorithms to guarantee fair play and trust between operators and their players.
Approval from GLI allows EvenBet to confidently enter new markets as part of its global expansion strategy, with moves into Spain and Latin America already firmly in its sights.
EvenBet CEO, Dmitry Starostenkov, said: "GLI certification is an important milestone for the company and will allow us to bring our world-leading poker solution to even more players across the globe.
"We're constantly evolving our poker platform to deliver the best user experience, and utilising this new software brings even greater sophistication to our offering."
EvenBet delegates will be on site at this week's CasinoBeats / Betting on Sports summit at Olympia London. Starostenkov will also be leading a panel on poker's renaissance (2pm Thursday, Conference Room 6) debating the merits alongside fellow CEO panellists, and reframing the future for this comeback vertical, whose varied digital content and social components are second to none.
Michigan Sports Betting Legislation to be Ready by Super Bowl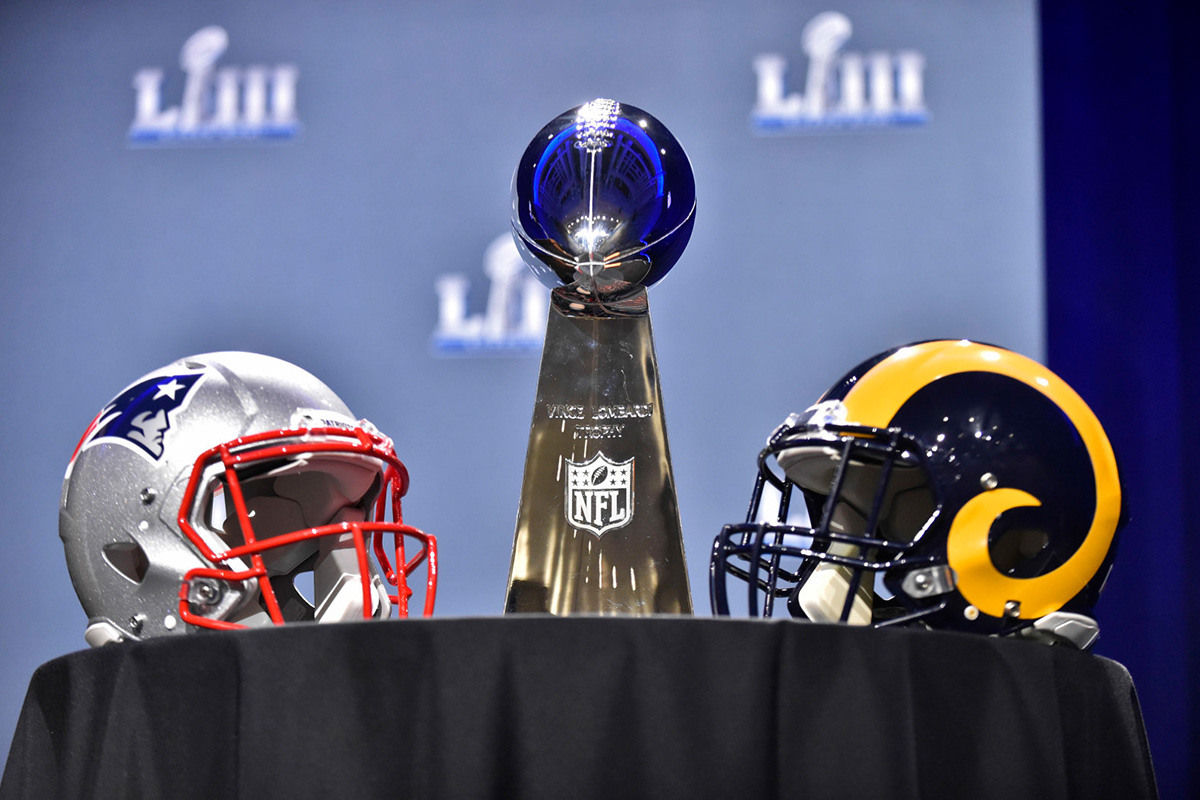 Reading Time:
1
minute
Michigan State Rep. Brandt Iden, R-Kalamazoo, an active force behind the drive to legalize sports betting in the state following the U.S. Supreme Court order, has said he aims to complete the legalities by the Super Bowl. He said: "My goal is to have this up and running by the Super Bowl. Casinos are moving forward because they know it's going to come to fruition at some point. If we don't do this, we will continue to lose consumers to other states."
Thirteen states and the District of Columbia have approved sports betting in their states since the court order. Michigan lawmakers are following suit by resurrecting an old plan.
Even though the bills had widespread support in the Legislature, they were vetoed by former Gov. Rick Snyder, who opposed the expansion of gambling in the state and feared a loss of revenue for the state lottery, from which revenues are funneled to schools.
Iden is hoping for a different outcome with a new governor in office.
The bill calls for an 8% tax on sports betting, which would generate between $8.7 million to $11.2 million in tax revenues. That's based on a sport betting market in Michigan, both in the casinos and online, of up to $225 million.
The bill comes as the U.S. Supreme Court paved the way for legalized sports betting across the nation last year. The justices ruled that a 25-year-old federal law that has effectively prohibited sports betting outside Nevada is unconstitutional. The ruling set the stage for other states to expand legalized gambling as a source of government revenue.