Jeremie Kanter joins SBTech as Chief Compliance Officer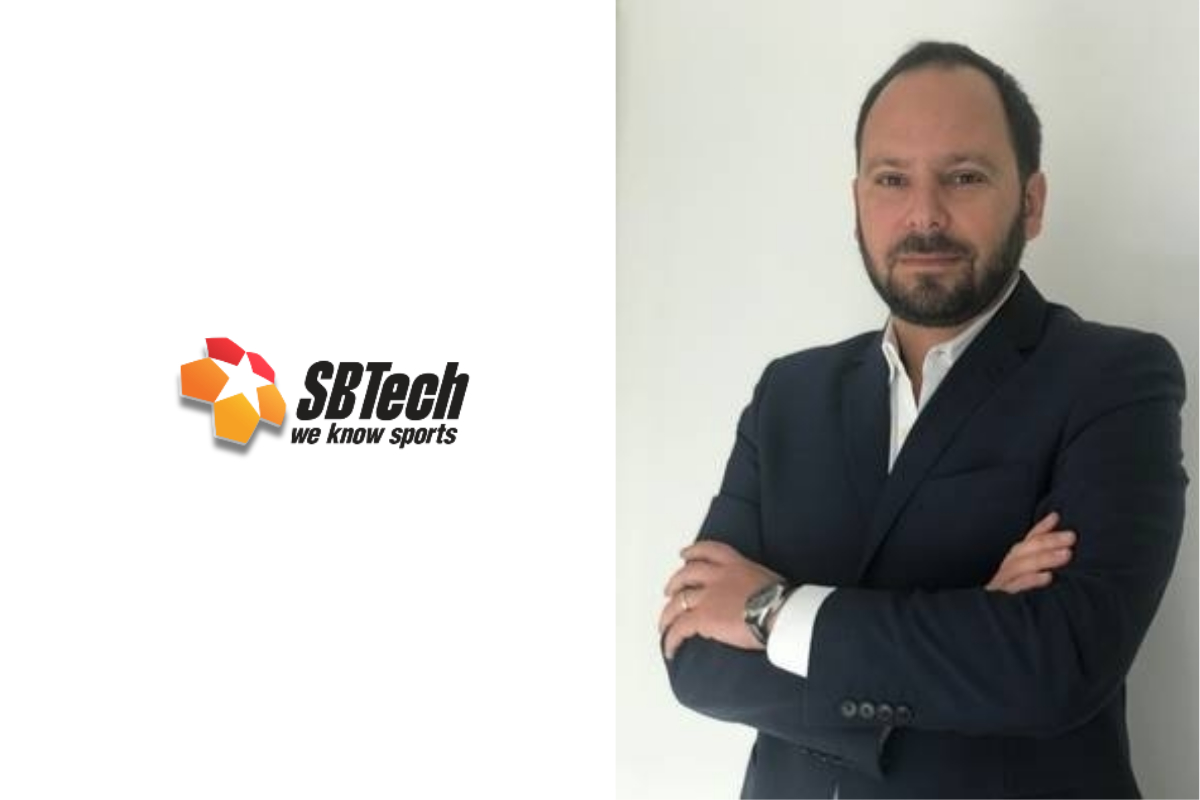 Reading Time:
2
minutes
Highly experienced gaming executive hired to continue raising award-winning standards across new and existing markets
Leading sports betting and gaming technology supplier SBTech has hired highly experienced gaming executive Jeremie Kanter as its new Chief Compliance Officer.
Kanter has more than 14 years' B2B and B2C experience in the gaming industry across senior compliance, regulatory affairs, product development and operational roles. He has spent most of his career with Playtech, including managing the company's B2C and network services compliance function.
Based on the Isle of Man alongside, and reporting to, SBTech CEO Richard Carter, Kanter will be responsible for continuing to grow and maintain the high standards of compliance across SBTech's global business including the wide range of new and existing markets in which it supplies its leading products and services.
As SBTech's Chief Compliance Officer he will manage, enhance and implement new and existing tools, procedures and processes to ensure the sustainability of the business model across its entire product portfolio, engaging with international regulators to both strengthen and expand the company's global regulated market presence.
Richard Carter, CEO, SBTech, said: "Jeremie is a fantastic addition to the senior team and I'm delighted to be able to bring hm on board. His experience in setting the highest standards possible, his meticulous approach to encouraging and implementing best practice and navigating some of the most complex issues in the industry will be vital as we continue to launch in newly regulated and regulating markets."
Jeremie Kanter, Chief Compliance Officer, SBTech, said: "I'm thrilled to join SBTech and already know the team well following many years in the industry. SBTech already sets the benchmark when it comes to compliance and I'm looking forward to the challenge of raising those standards to an even higher level across the business's leading technology, tools and processes.
"Compliance is an enabler to sustainably and significantly growing the business and achieving even more success, and I'm very excited with the plans the company has for the future."
SBTech further strengthened its position as the leading provider of betting and gaming solutions in regulated markets by winning the prestigious Innovation of the Year prize at the Gambling Compliance Global Regulatory Awards 2018.
Recognising the most forward-thinking companies that are best prepared for the impact of new regulations, judges said the award was a credit to the work SBTech has carried out in implementing innovative processes to enhance compliance across regulated jurisdictions and its operator network.
About SBTech:
SBTech is a global leader in omni-channel sports betting and gaming, with more than 1,100 employees in nine offices worldwide. Since 2007, the group has developed the industry's most powerful online sports betting and casino platform, serving licensees in more than 20 regulated markets.
SBTech's clients include many of the world's premier betting and gaming operators, state lotteries, land-based casinos, horse racing companies, and igaming start-ups. The group supplies highly flexible betting and gaming solutions to clients looking for exceptional configurability and the quickest route to market, complemented by proven business intelligence and reporting capabilities.
The SBTech offering includes its seamless sportsbook, Chameleon360 igaming platform, managed services, on-property sportsbook and omni-channel solutions that provide players with constant access to sports and casino products across all online, mobile and retail channels.
Supported up by unrivalled expertise in trading and risk management, acquisition and CRM, and the highest standards of regulatory compliance, SBTech's partners consistently achieve rapid growth, enhanced brand loyalty and record revenues.  For more information, visit: www.sbtech.com
Patagonia Entertainment gears up for expansion in the Philippines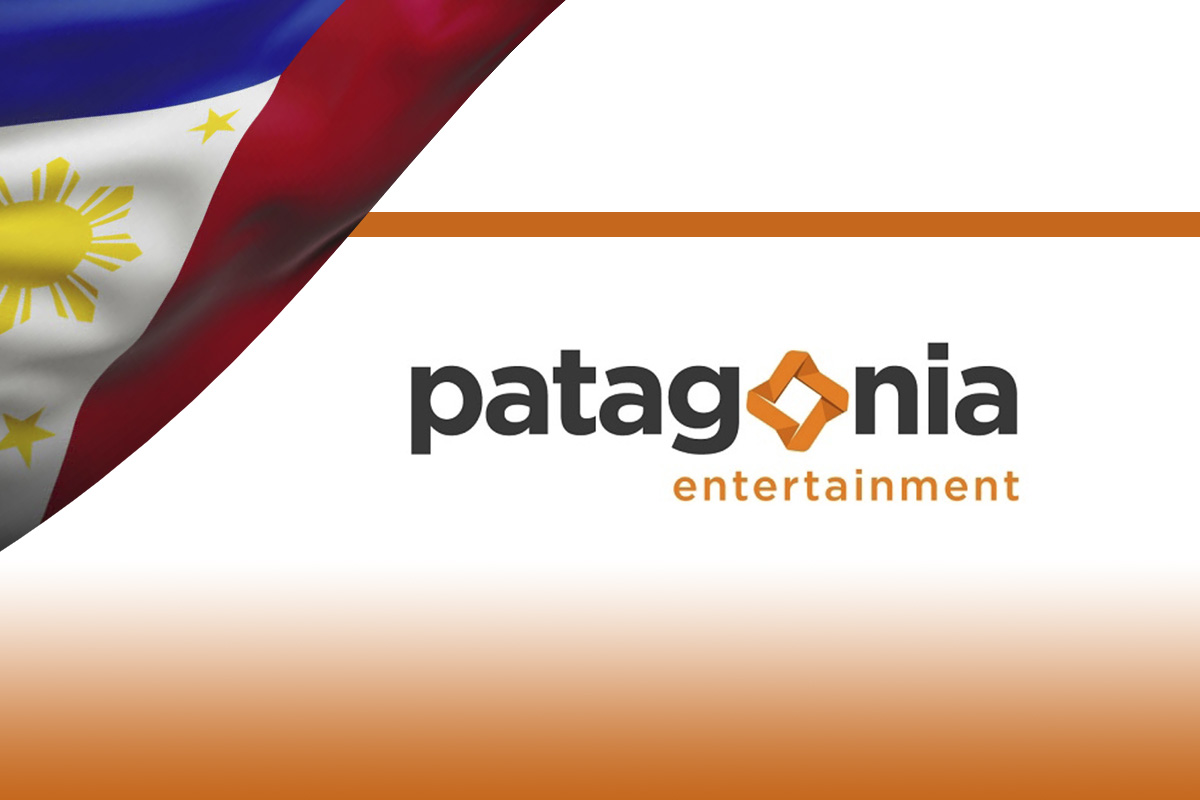 Reading Time:
1
minute
Patagonia Entertainment gears up for expansion in the Philippines following a number of its popular Video Bingos have been certified for the iGaming market.
Patagonia's in-house creative studio produces the best Video Bingo titles in the market. These have a fast-learning curve and perform equally well with players looking for some light entertainment and more adventurous high rollers. These games are particularly popular in the LATAM and Asian markets where Bingo has a strong historical and cultural presence. Each game is developed in HTML5 to enable players to access content from any mobile device.
Patagonia Entertainment's Global Business Development Manager Victor Arias said: "The Philippines is an exciting opportunity for Patagonia as it represents a huge growth area for the business. Video Bingos are very popular in the region and the games will be a major asset for any iGaming companies expanding into this territory."
About Patagonia Entertainment:
Patagonia Entertainment is a Video Bingo game development company known for creating innovative solutions for the e-gaming industry. Video Bingo is a hybrid between Bingo and Slot games. The company has managed to become one of the most popular game developers in the Latin American market and are rapidly growing into other markets. More information about Patagonia Entertainment can be found at www.patagonia-e.com.
The Wire Act in the USA could affect the iGaming industry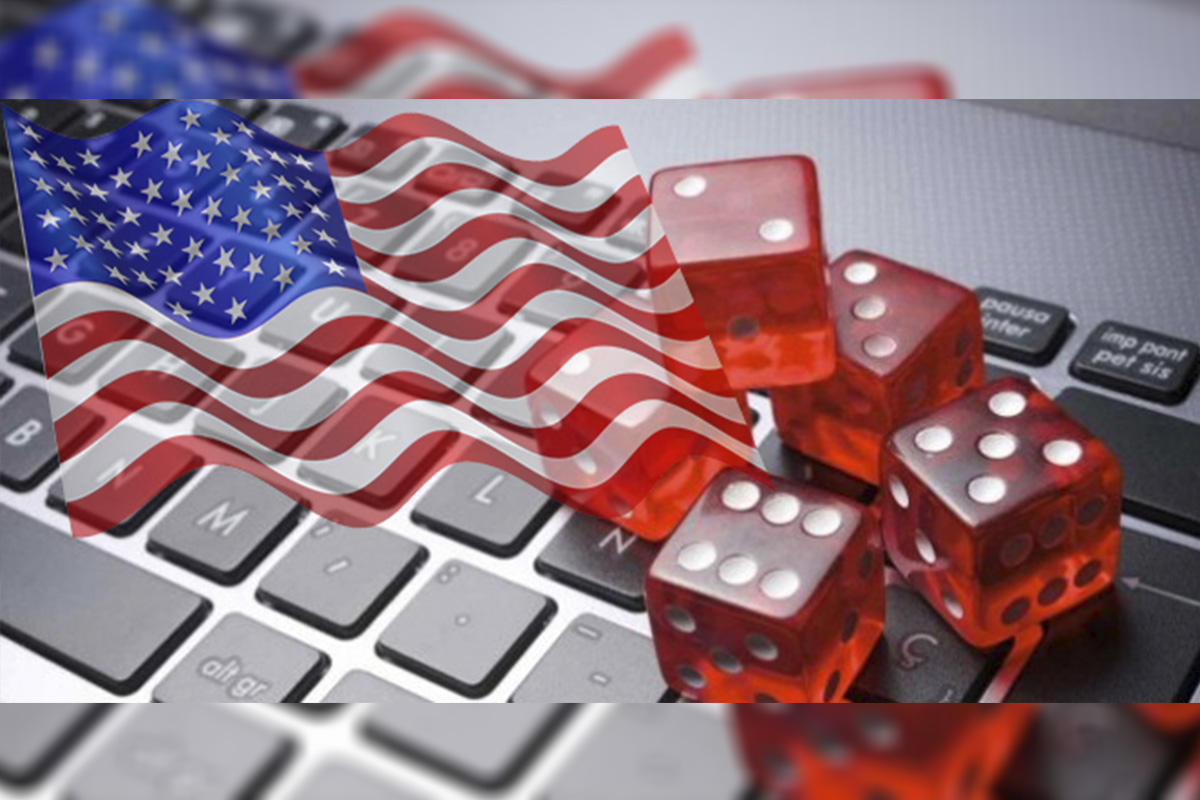 Reading Time:
1
minute
The US Department of Justice (DOJ) has clarified that the Wire Act should apply to all forms of gambling and not only to sports betting. The clarification could prove a problematic to all forms of igaming in the country that crosses state lines.
The clarification could adversely affect daily fantasy sports, intrastate online casino and poker, online lottery sales and marketing across state lines for all types of gambling.
The DOJ's new opinion replaces its 2011 iteration released under the Obama administration, which stated that the Wire Act only applied to sports betting.
The Wire Act originally emerged in 1961 and was designed to fight against organised crime by outlawing racing and sports betting across communications systems in the US. Controversy then reined concerning its scope when it was used in the 1990s to prosecute online gambling.
The OLC's new opinion states: "While the Wire Act is not a model of artful drafting, we conclude that the words of the statute are sufficiently clear and that all but one of its prohibitions sweep beyond sports gambling. We further conclude that the 2006 enactment of UIGEA (Unlawful Internet Gambling Enforcement Act) did not alter the scope of the Wire Act."
New legal regulations in Poland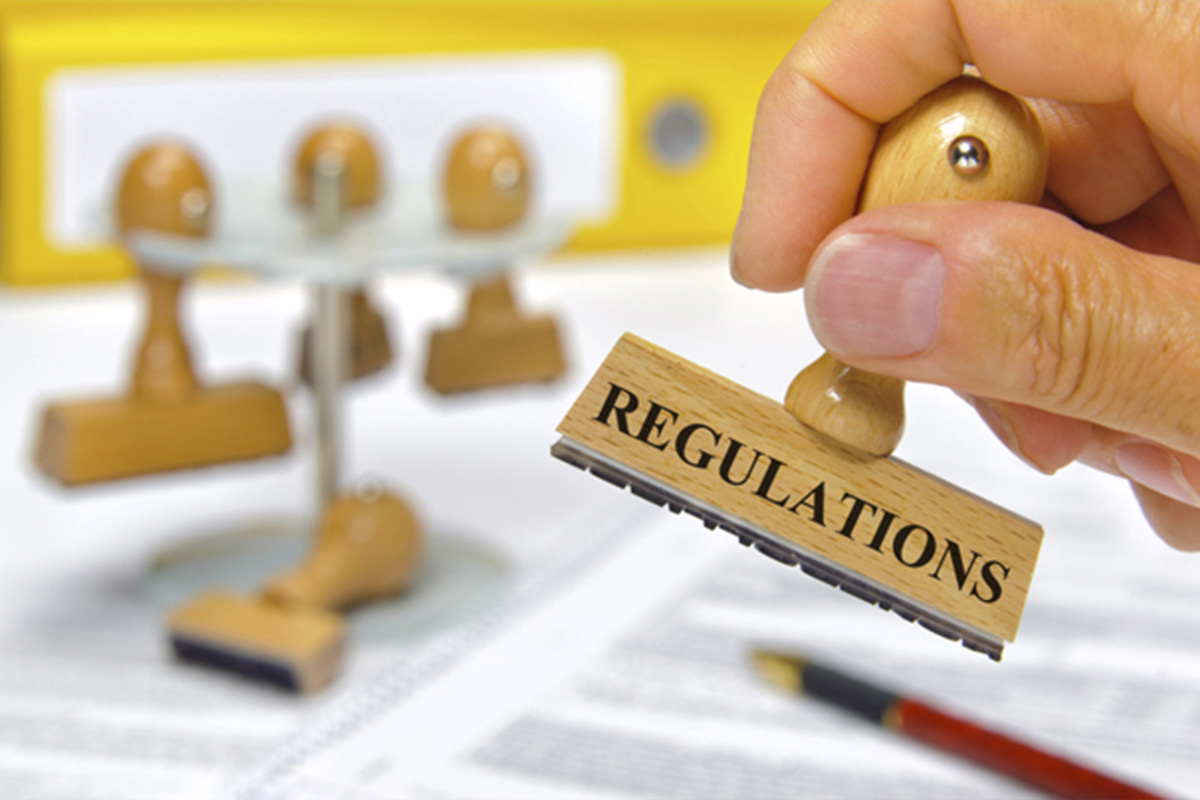 Reading Time:
1
minute
New regulations on the documentation of gambling will enter into force on 18 January 2019. On 28 December 2018, the Minister of Finance amends the ordinance on the documentation of entities operating in the field of gambling.
Pos. 26 Overview:
Entries for documentation kept in paper form shall be made in a permanent and legible manner. Amendments and corrections in this type of documentation shall be made in such a way that the crossed out original text remains legible. However, each change or amendment is confirmed by the signature of the person making the change or amendment, giving the date of their introduction, and if necessary, it is described under the heading "comments."
On the other hand, entries in the documentation kept in electronic form are made using a computer programme, in accordance with the written instruction manual of this programme, in such a way as to:
* provide an insight into the content of alerts and ensured protection of recorded data against destruction or loss, in accordance with the principles of confidentiality, integrity and accessibility;
* provide protection against unauthorised access, in particular through the use of authentication and authorisation mechanisms;
* enable printing of entries and reports from entries made, along with the changes made, in chronological order;
* ensure identification of the person making the change in the documentation along with the date of making this change.
The documentation should be registered by the competent head of the customs and tax office. In the case of paper-based documentation, the documentation must also be officially sealed by the appropriate head of the customs and tax office, and individual documentation cards—numbered consecutively.