ASA unveils new five-year strategy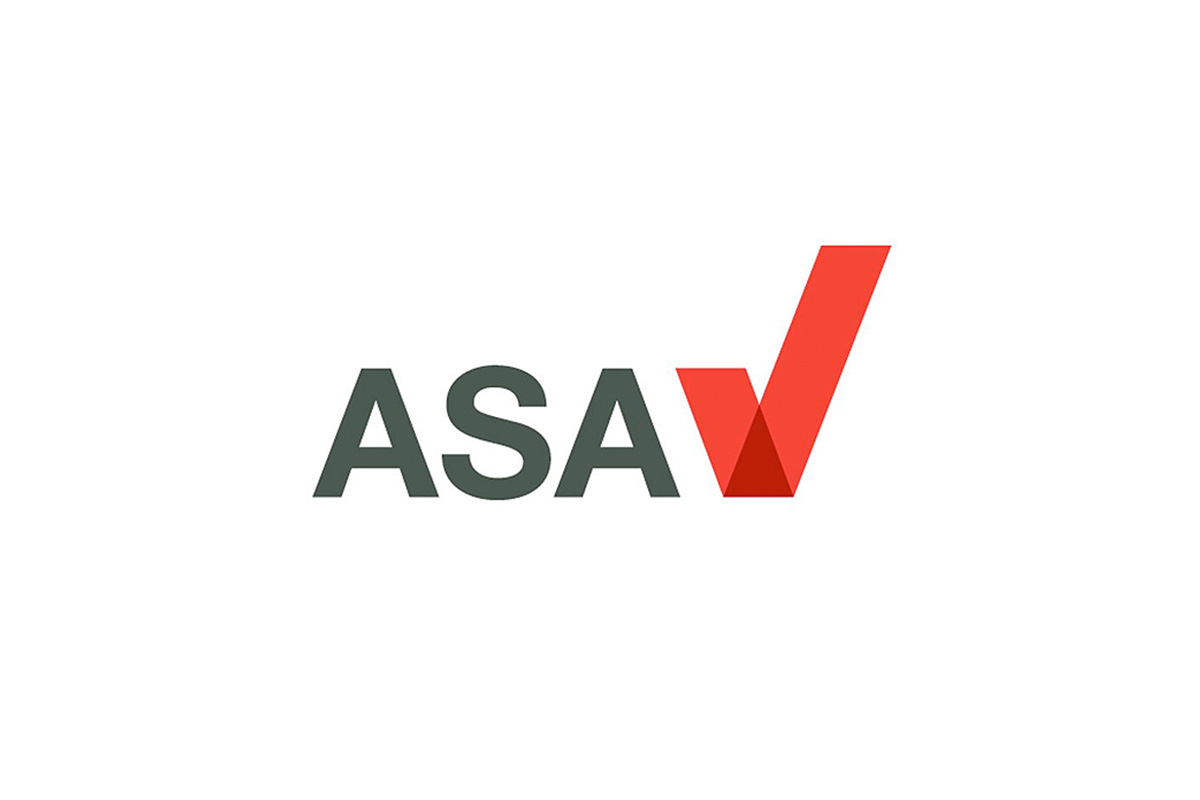 Reading Time:
2
minutes
The Advertising Standards Authority (ASA) of the UK has officially released its new five-year strategy. The new plan focuses on making the regulation of online ads stricter and using machine learning tools in regulation.
The report points out that businesses are advertising more more more online; people are also spending more time online. "Online trends are reflected in the balance of our workload – 88% of the 7,099 ads amended or withdrawn in 2017 following our action were online ads, either in whole or in part," detailed ASA.
The strategy includes the prioritisation of the protection of vulnerable people and limiting young people's exposure to age-restricted ads in the gambling sector.
"We will listen in new ways, including research, data-driven intelligence gathering and machine learning – our own or that of others – to find out which other advertising-related issues are the most important to tackle. We will develop our thought-leadership in online ad regulation, including on advertising content and targeting issues relating to areas like voice, facial recognition, machine-generated personalised content and biometrics."
ASA Chief Executive, Guy Parker stated: "We're a much more proactive regulator as a result of the work we've done in the last five years. In the next five, we want to have even more impact regulating online advertising. Online is already well over half of our regulation, but we've more work to do to take further steps towards our ambition of making every UK ad a responsible ad."
Lord Currie, Chairman of the ASA concluded: "The new strategy will ensure that protecting consumers remains at the heart of what we do but that our system is also fit for purpose when regulating newer forms of advertising. This also means harnessing new technology to improve our ways of working in identifying problem ads."
Source: FocusGN
GameArt Awarded Spanish GLI Certification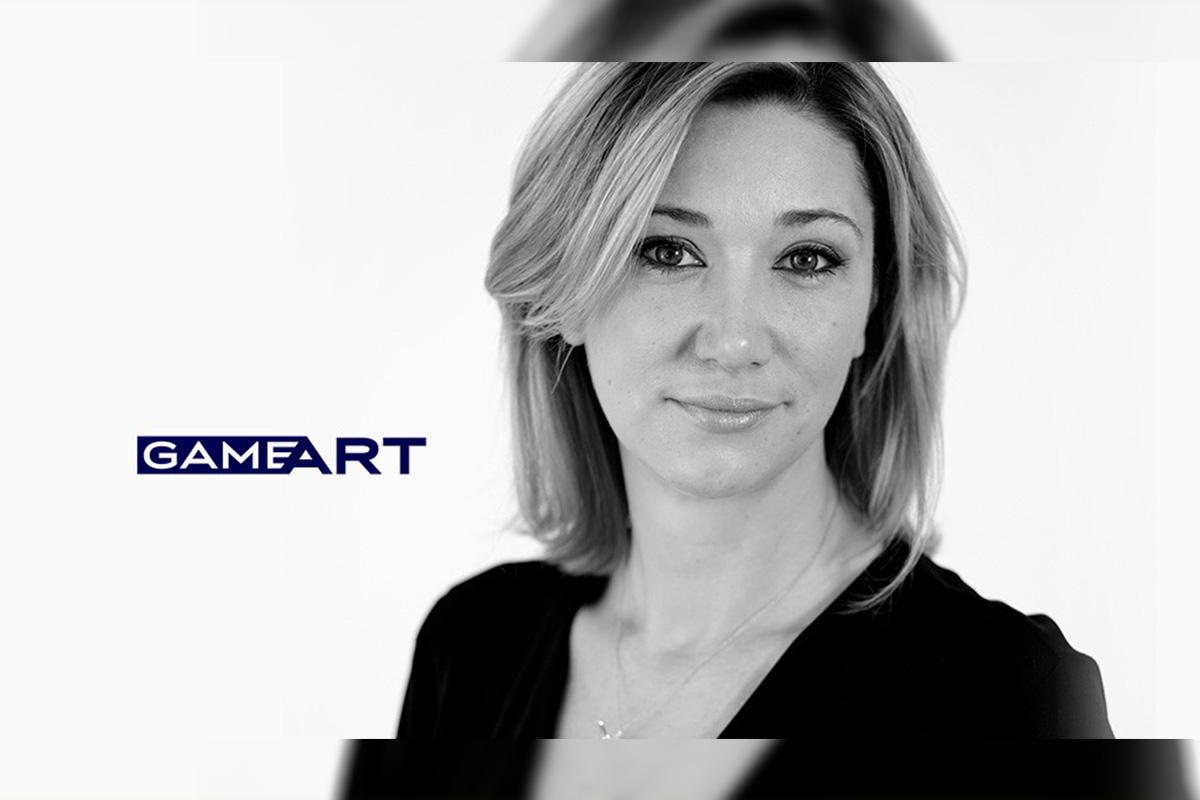 Reading Time:
1
minute
Trailblazing slot game developer GameArt has announced it can now offer its games in the regulated Spanish market, after being awarded certification by the Spanish Directorate General for the Regulation of Gambling (DGOJ).
To qualify for the certification, GameArt was thoroughly evaluated by highly respected UK-based Gaming Laboratories International (GLI), confirming that its slots met the most exacting standards, as required by the Spanish regulator.
Discussing the development CEO of GameArt, Maja Lozej, said:
"With the Spanish gaming market going from strength-to-strength, we are delighted to be able to offer players there the chance to experience some of the world's most exciting and innovative slots. Gaining the certification also once again demonstrates that GameArt is creating compliant games that meet the most stringent international standards."
GameArt's expanding portfolio of slots is expected to be a big hit in the Spanish market, with the latest release, Circus of Horror, expected to be particularly appealing given its immersive gameplay, atmospheric graphics and chilling soundtrack.
The MGA publishes a Preliminary Market Consultation Document to request information on projects for a Unified Self-Exclusion System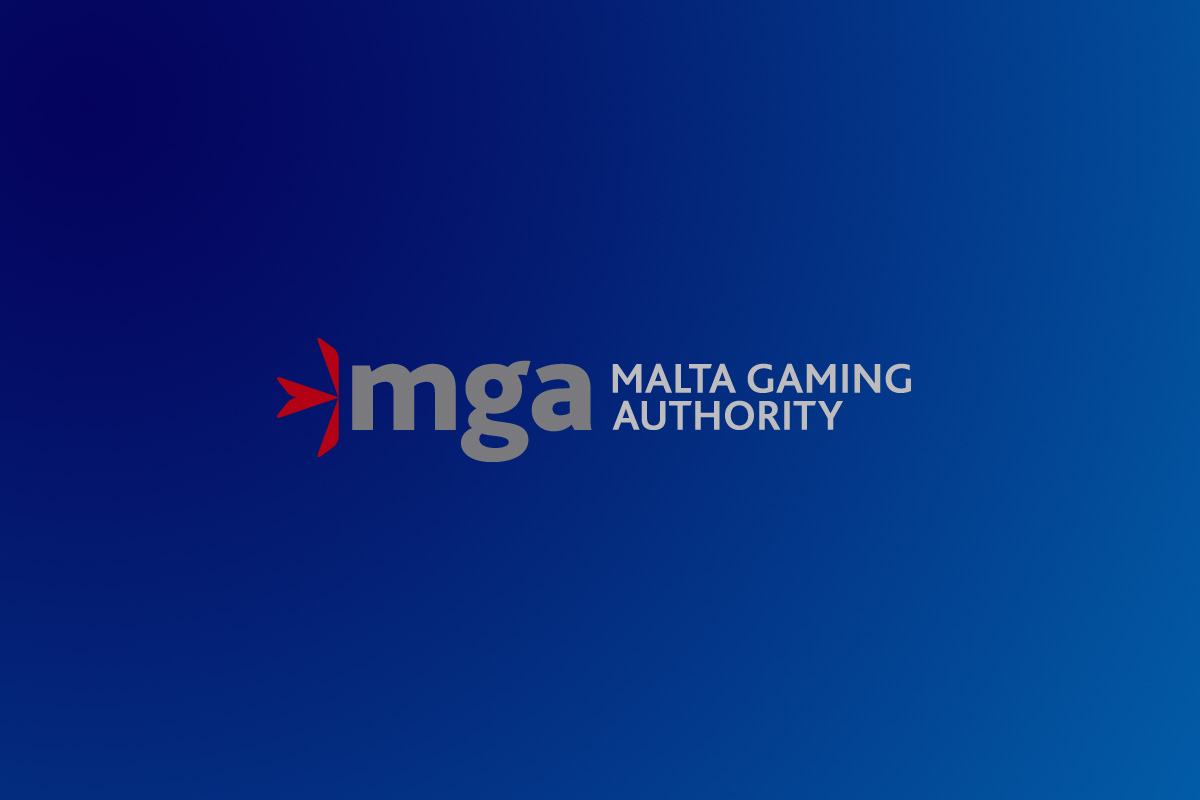 Reading Time:
1
minute
The Malta Gaming Authority (MGA) has recently issued a Preliminary Market Consultation (PMC) document to request information pertaining to possible project implementations which could provide a Unified Self-Exclusion System to be applied to the regulated gaming industry in Malta. The PMC document may be accessed via the Maltese Government's Electronic Public Procurement System (ePPS). All submissions are also to be sent through the ePPS.
Responsible gaming is a key priority within the MGA's regulatory policy development and framework. Following upon the White Paper to Future Proof Malta's Gaming Legal Framework published in July 2017, the MGA is pursuing tools and means to further strengthen the protection afforded to players. These initiatives include the recently published Player Protection Directive, and the Alternative Dispute Resolution Directive, as well as our declared intent to launch a Unified Self-Exclusion System across gambling operators, irrespective of channel.
The MGA envisages that a Unified Self-Exclusion System would be a significant step forward in the MGA's agenda to implement further control for the prevention of gambling-related harm, extending the criteria in Part IV of the Player Protection Directive, and Part IV of the Gaming Premises Regulations. The scope and high-level specifications of the Unified Self-Exclusion System can be accessed via the PMC document.
Interested parties are encouraged to follow the following steps:
Important: Interested parties may wish to contact the MGA for support on pmc.mga@mga.org.mt should difficulties to register correctly or upload/download documents from the ePPS, persist.
The closing date for this preliminary market consultation process is 31 May 2019.
MGA Recognises 1×2 Network as a supplier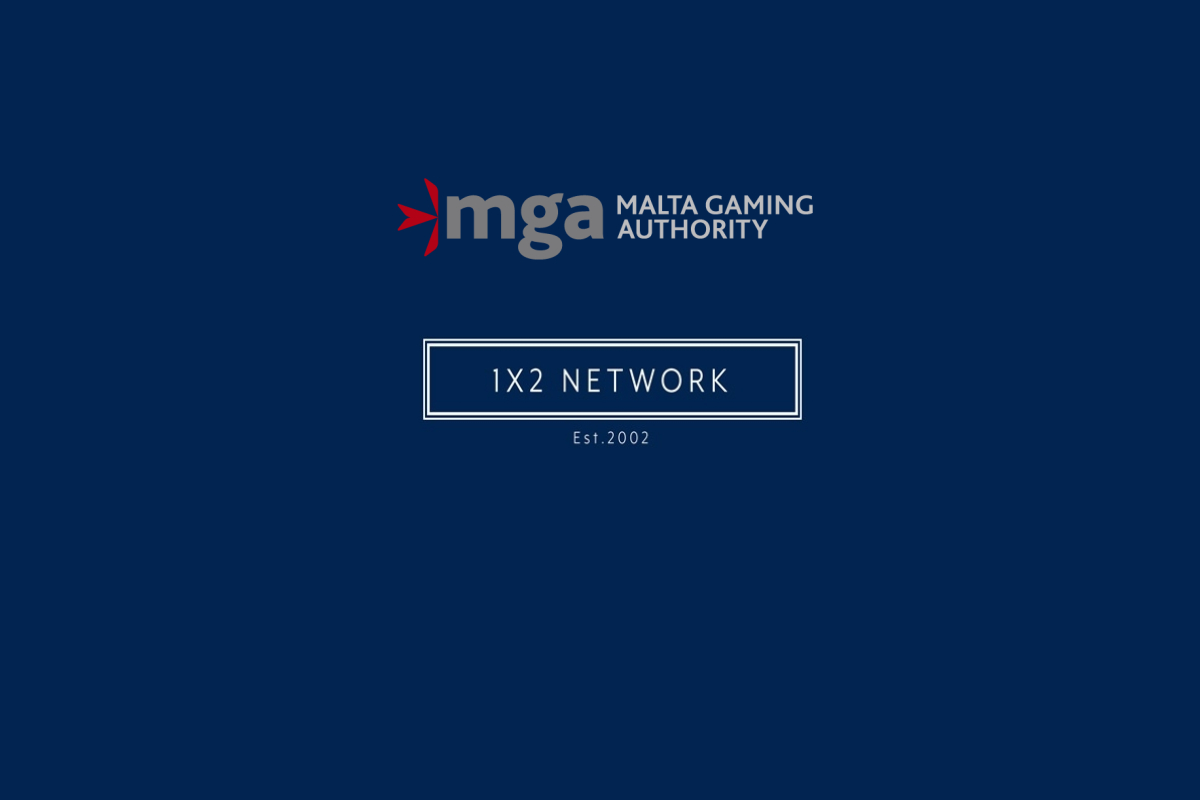 Reading Time:
1
minute
The UK-based 1X2 Network has received a Notice of Recognition as a supplier from the Malta Gaming Authority (MGA). This will be a shot in the arm for the iGaming developer.
With this recognition, 1X2 Network can now offer its suite of innovative slots, virtual sports, and table games to Malta-licensed operators utilising its already licenced and established UK entity.
Kevin Reid, Chief Operating Officer at 1X2 Network, said: "We are very proud to have received this Recognition from the Malta Gaming Authority, one of the most established and trusted regulators in the world."
"We have built our reputation around delivering popular slots, table games and virtual sports, to regulated markets around the world, and will be looking to expand our presence in Malta and other regulated jurisdictions through 2019."