ASA unveils new five-year strategy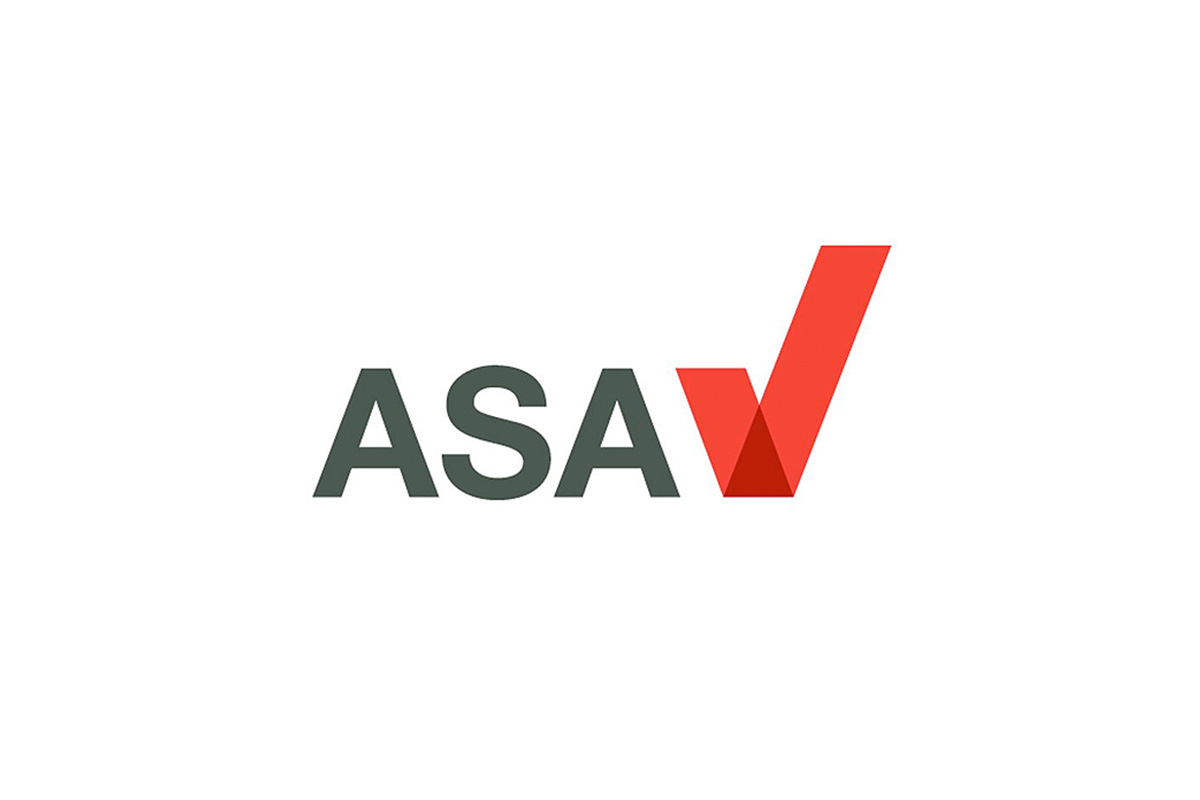 Reading Time:
2
minutes
The Advertising Standards Authority (ASA) of the UK has officially released its new five-year strategy. The new plan focuses on making the regulation of online ads stricter and using machine learning tools in regulation.
The report points out that businesses are advertising more more more online; people are also spending more time online. "Online trends are reflected in the balance of our workload – 88% of the 7,099 ads amended or withdrawn in 2017 following our action were online ads, either in whole or in part," detailed ASA.
The strategy includes the prioritisation of the protection of vulnerable people and limiting young people's exposure to age-restricted ads in the gambling sector.
"We will listen in new ways, including research, data-driven intelligence gathering and machine learning – our own or that of others – to find out which other advertising-related issues are the most important to tackle. We will develop our thought-leadership in online ad regulation, including on advertising content and targeting issues relating to areas like voice, facial recognition, machine-generated personalised content and biometrics."
ASA Chief Executive, Guy Parker stated: "We're a much more proactive regulator as a result of the work we've done in the last five years. In the next five, we want to have even more impact regulating online advertising. Online is already well over half of our regulation, but we've more work to do to take further steps towards our ambition of making every UK ad a responsible ad."
Lord Currie, Chairman of the ASA concluded: "The new strategy will ensure that protecting consumers remains at the heart of what we do but that our system is also fit for purpose when regulating newer forms of advertising. This also means harnessing new technology to improve our ways of working in identifying problem ads."
Source: FocusGN
Poland to fight against tax crimes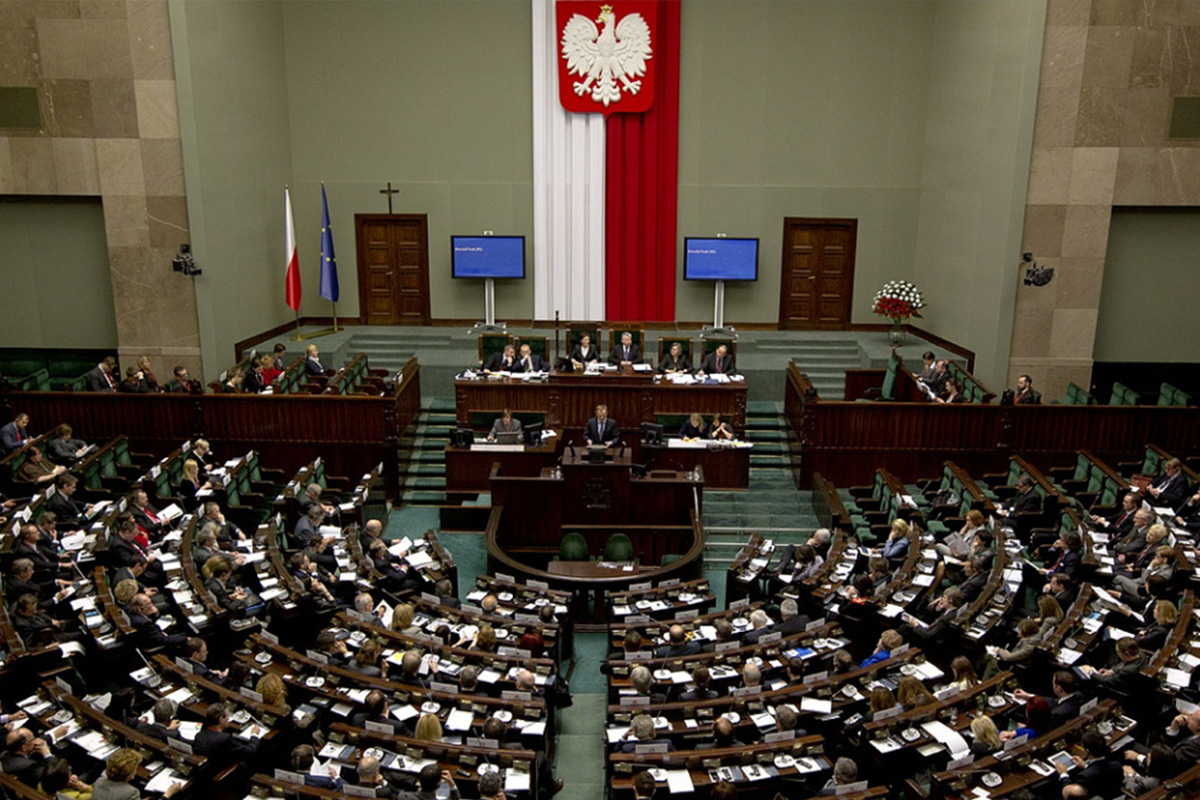 Reading Time:
1
minute
A law has been prepared by the Ministry of Justice, which allows effective counteracting organised crime, especially tax crime, illegal circulation of alcohol, cigarettes and electronics or illegal gambling. This is done by the amendment of the Penal Code prepared in the Ministry of Justice.
The new law aimed at criminals who are cheating on taxes, duties or excises.
Revenues from VAT to the state budget in 2017 increased by PLN 30 billion, which is by almost a quarter compared to the previous year. This is more than all year spending on the "Rodzina 500+" programme.
The next action is far-reaching changes in the Penal Fiscal Code. They are necessary because the obsolete law (the Penal Fiscal Code Act has not undergone a deeper amendment for 10 years) means that huge amounts instead of, for example, social purposes go to the pockets of criminals who cheat on taxes, duties or excises.
New iGaming rules for Greece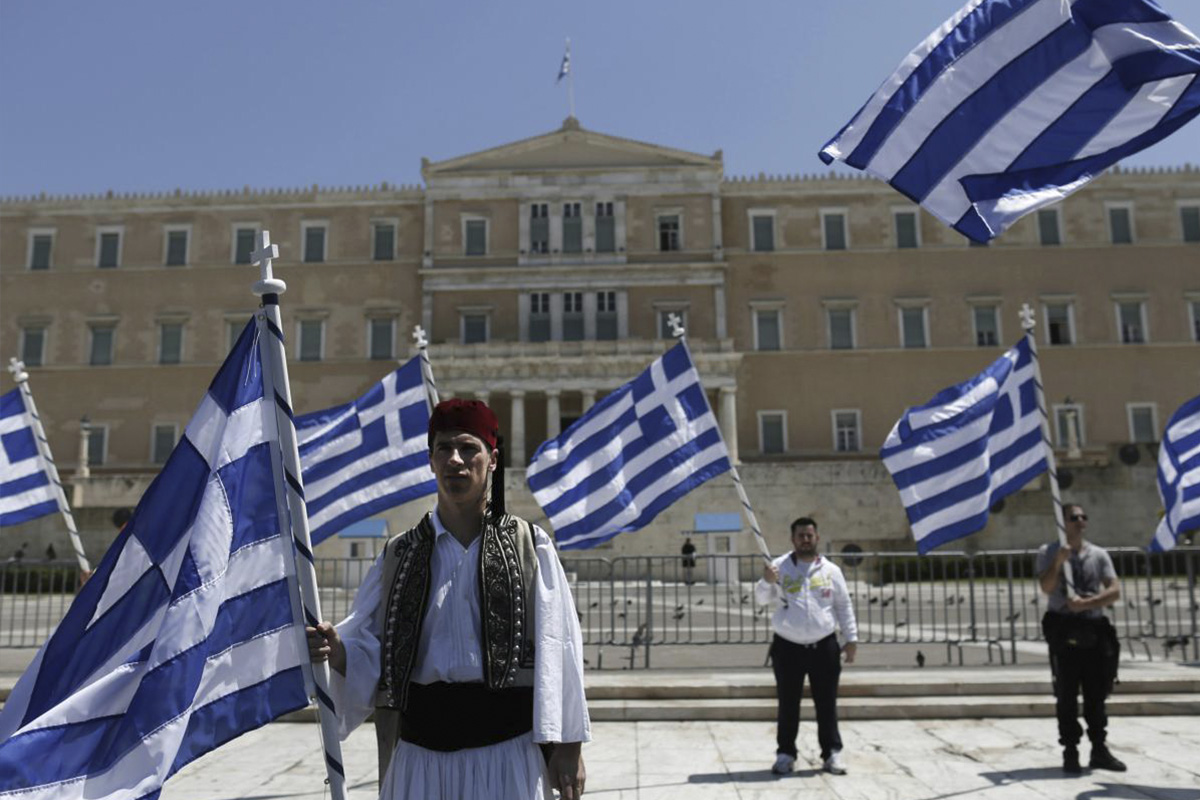 Reading Time:
2
minutes
The Hellenic Gaming Commission (EEEP) has publishing an updated list of rules on online gambling regulations. The new rule has amendments to the earlier set of regulations. In the new list of rules, EEEP proposes a range of player protection measures. The regulator is now inviting comments from the gaming industry and other interested parties regarding the new rules.
The regulations cover sports betting and table games, with random number generated casino games still controversially omitted. Licensees have to add responsible gambling information on all pages of their website, and offer the players the ability to set wagering limits. Operators will also be required to intervene by restricting players' accounts, if displays the signs of problem gambling.
Players will also have the option to self-exclude online gambling either temporarily or permanently, with licensed operators required to check whether any new customers are listed on a national self-exclusion database before allowing them to gamble.
If the licensees have a valid reason, they can also exclude players from gambling, following the guidelines set by the EEEP. The EEEP has also set a number of rules related to advertising and online gambling. According to this, the licensees must avoid any malicious or offensive graphics and sounds in ads on their websites, while adverts should not block or overshadow the gaming area.
All adverts must be consistent with the terms and conditions of the game, and should not target players who have been excluded from gambling.
All licensees must seek permission to use the images of any sports players in their adverts.
Regarding the bonus features in games, the EEEP said that unless advertised differently, bonus games should subject to the same theoretical payable as all other games. Operators will also be required to clearly set out the rules of bonus games to players, displaying how much a player can win and the range of features that are included in the game.
Patagonia Entertainment gears up for expansion in the Philippines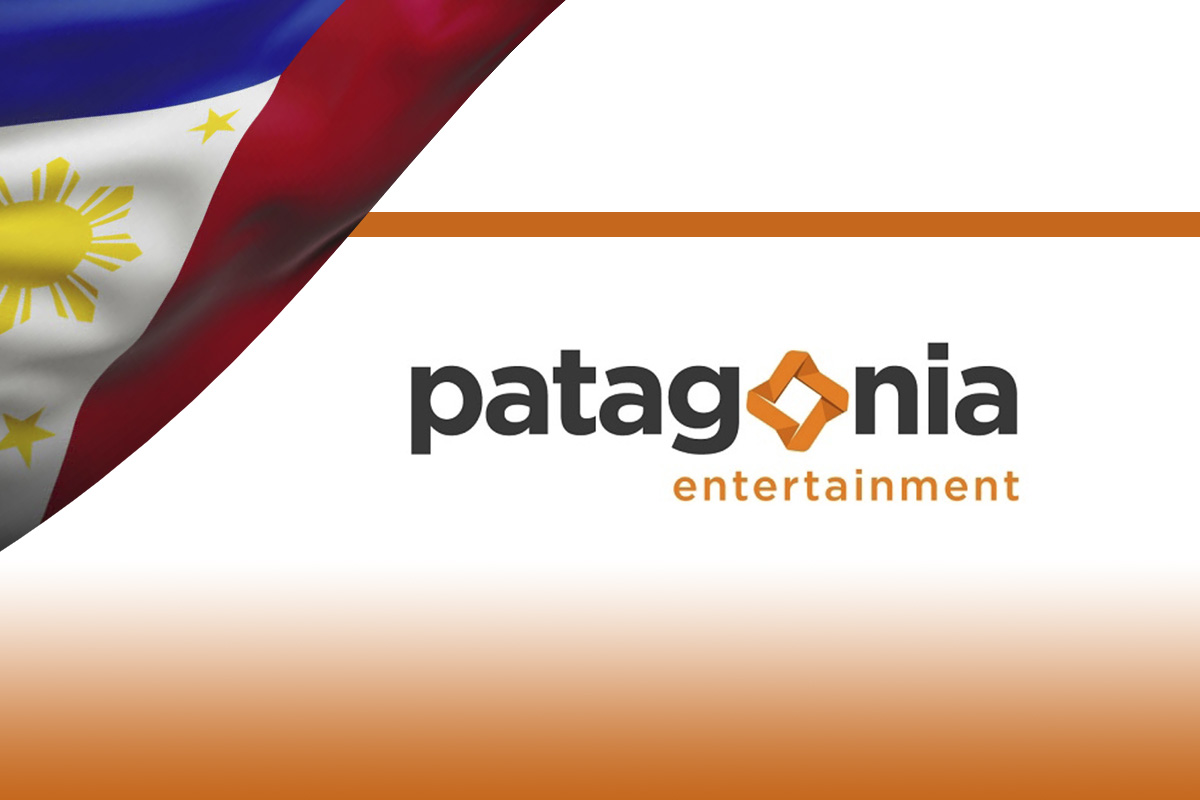 Reading Time:
1
minute
Patagonia Entertainment gears up for expansion in the Philippines following a number of its popular Video Bingos have been certified for the iGaming market.
Patagonia's in-house creative studio produces the best Video Bingo titles in the market. These have a fast-learning curve and perform equally well with players looking for some light entertainment and more adventurous high rollers. These games are particularly popular in the LATAM and Asian markets where Bingo has a strong historical and cultural presence. Each game is developed in HTML5 to enable players to access content from any mobile device.
Patagonia Entertainment's Global Business Development Manager Victor Arias said: "The Philippines is an exciting opportunity for Patagonia as it represents a huge growth area for the business. Video Bingos are very popular in the region and the games will be a major asset for any iGaming companies expanding into this territory."
About Patagonia Entertainment:
Patagonia Entertainment is a Video Bingo game development company known for creating innovative solutions for the e-gaming industry. Video Bingo is a hybrid between Bingo and Slot games. The company has managed to become one of the most popular game developers in the Latin American market and are rapidly growing into other markets. More information about Patagonia Entertainment can be found at www.patagonia-e.com.