ASA unveils new five-year strategy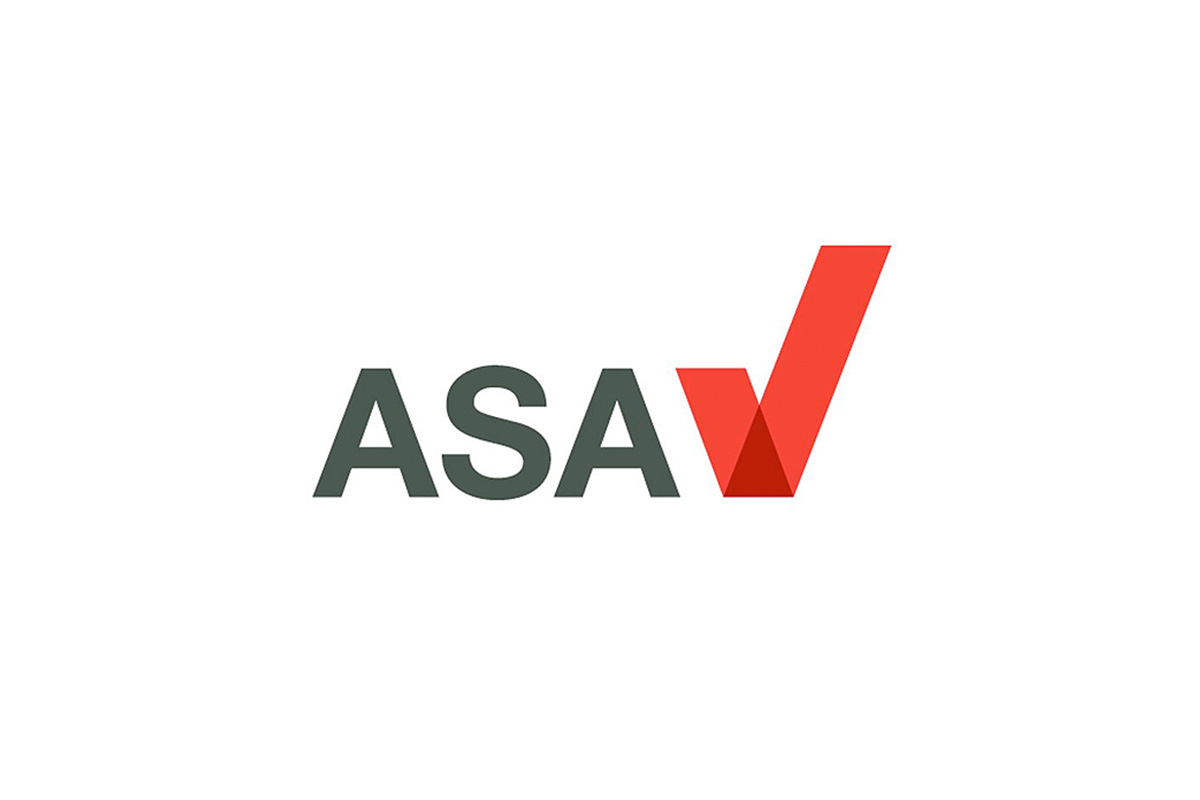 Reading Time:
2
minutes
The Advertising Standards Authority (ASA) of the UK has officially released its new five-year strategy. The new plan focuses on making the regulation of online ads stricter and using machine learning tools in regulation.
The report points out that businesses are advertising more more more online; people are also spending more time online. "Online trends are reflected in the balance of our workload – 88% of the 7,099 ads amended or withdrawn in 2017 following our action were online ads, either in whole or in part," detailed ASA.
The strategy includes the prioritisation of the protection of vulnerable people and limiting young people's exposure to age-restricted ads in the gambling sector.
"We will listen in new ways, including research, data-driven intelligence gathering and machine learning – our own or that of others – to find out which other advertising-related issues are the most important to tackle. We will develop our thought-leadership in online ad regulation, including on advertising content and targeting issues relating to areas like voice, facial recognition, machine-generated personalised content and biometrics."
ASA Chief Executive, Guy Parker stated: "We're a much more proactive regulator as a result of the work we've done in the last five years. In the next five, we want to have even more impact regulating online advertising. Online is already well over half of our regulation, but we've more work to do to take further steps towards our ambition of making every UK ad a responsible ad."
Lord Currie, Chairman of the ASA concluded: "The new strategy will ensure that protecting consumers remains at the heart of what we do but that our system is also fit for purpose when regulating newer forms of advertising. This also means harnessing new technology to improve our ways of working in identifying problem ads."
Source: FocusGN
NJ Regulators Impose Fine on DraftKings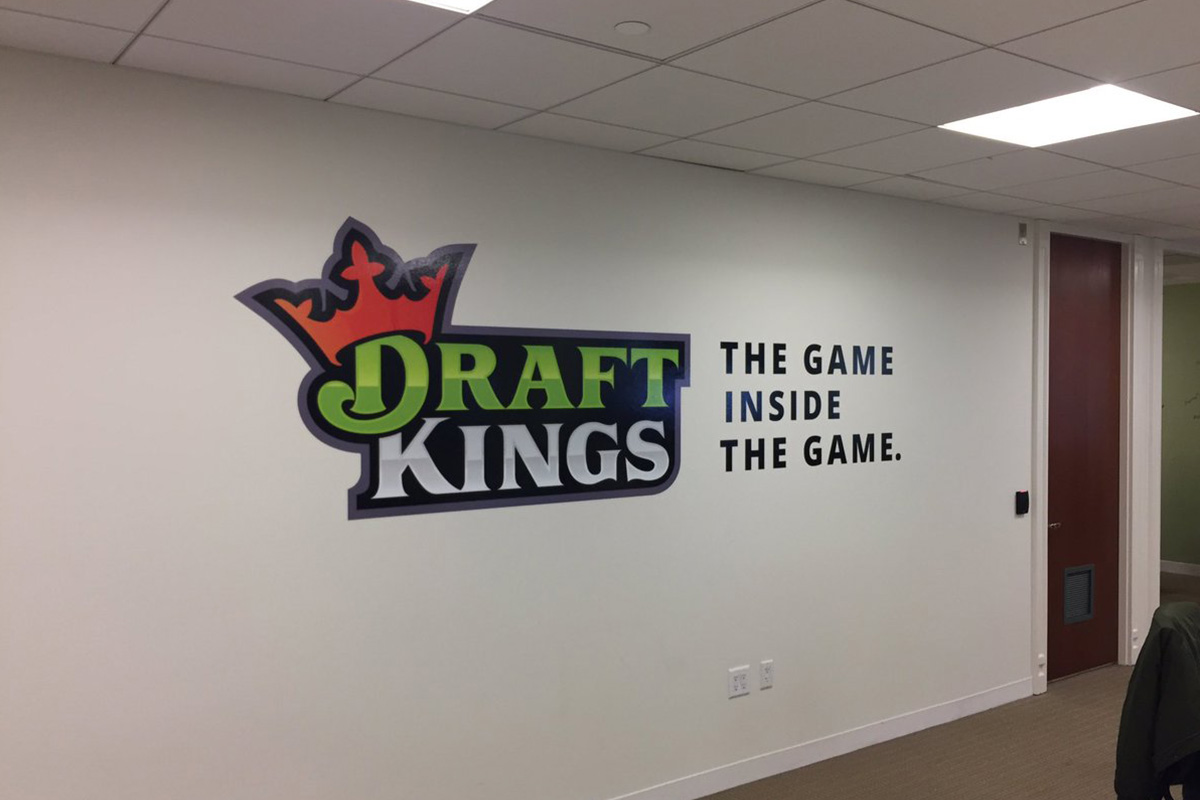 Reading Time:
1
minute
The New Jersey Division of Gaming Enforcement has fined DraftKings for violating the self-exclusion rules.
DraftKings has to pay out penalties totalling $7000 to the gaming regulator and return $3277 to customers after failing to adhere to self-exclusion rules.
The regulator hit DraftKings with the maximum $5,000 civil penalty for taking wagers from customers who had requested a "cooling off" period be placed on their accounts.
DraftKings discovered an error within its systems in November 2018 whereby the "cooling off" period had been set to zero days. During the month in which the system was not correctly in place, 54 people who were not meant to be able to deposit were able to place bets totalling $28,887. They lost $3277, which DraftKings will now have to pay back.
State Duma Approves the Bill to Simplify Customer Registration of Russian-licensed Online Sports Betting Sites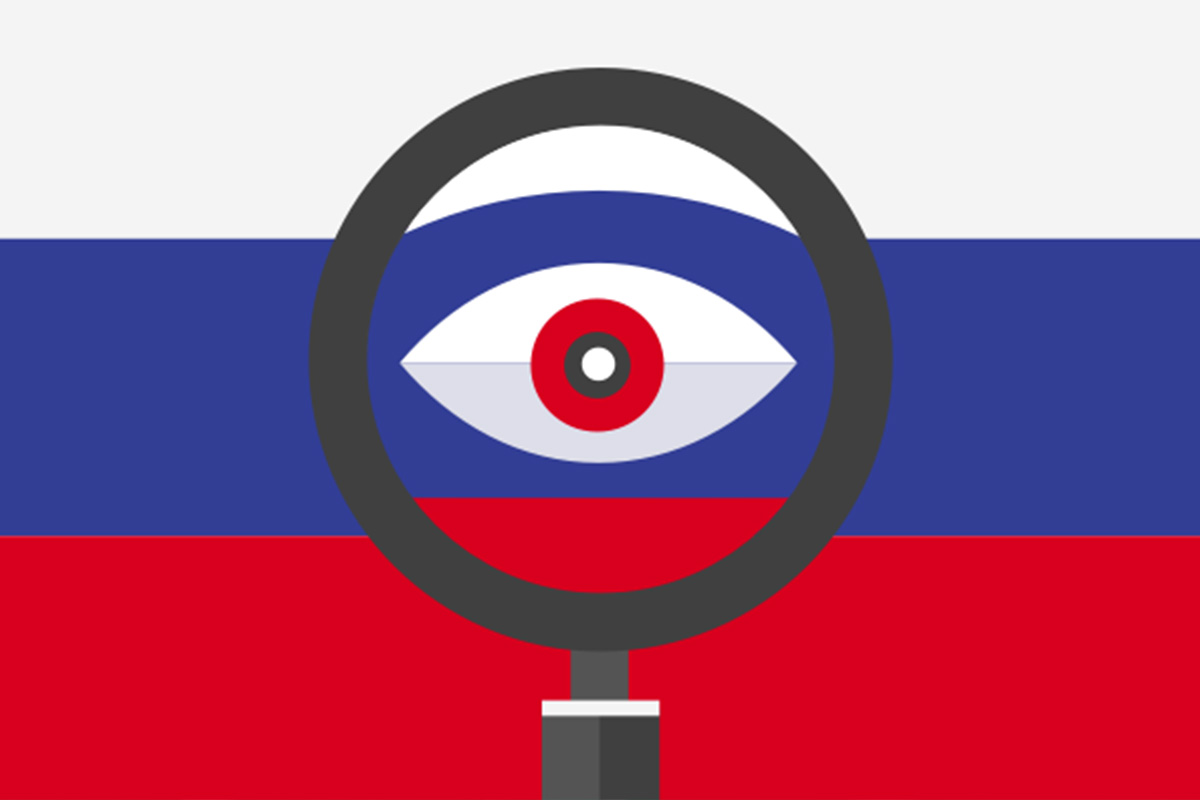 Reading Time:
1
minute
Russia's lower legislative body has approved the bill to simplify the customer registration process for Russian-licensed online sports betting sites.
State Duma has approved the third and final reading of federal law 423799-7, which will dramatically simplify the customer registration process. To take effect, the bill now requires the approval of the Federation Council and Vladimir Putin's signature.
The bill explains that the "complex duplicate identification procedures" currently required to register with a Russian online bookmaker "encourages players to search for ways to overcome government measures … in order to gain access to foreign sites subjected to blocking by [Russian telecom watchdog] Roskomnadzor."
The new legislation would allow bookmakers to delegate responsibility for customer identification to the TSUPIS, which will have three business days in which to transfer the info to the bookie. However, bookmakers may opt to conduct some due diligence on any new customer, just to be on the safe side.
If a bettor has already registered with Russia's public services portal, both the bookmaker and the TSUPIS can accept this information as proof of the customer's identity, so the customer need not make a physical trip anywhere.
There are some downsides to the simplified registration process, including a cap of RUB60k per individual transaction and a monthly cap of RUB200k for all transactions. However, this monthly cap can be overridden if the player verifies his document at TSUPIS partner's retail location.
Nikolai Oganezov, who represents Betcity told that the new simplified registration could boost the overall domestic online betting customer base by 5% this year, with the growth up to 15% possible by the end of 2020.
Maine Legislature Passes Sports Betting Bill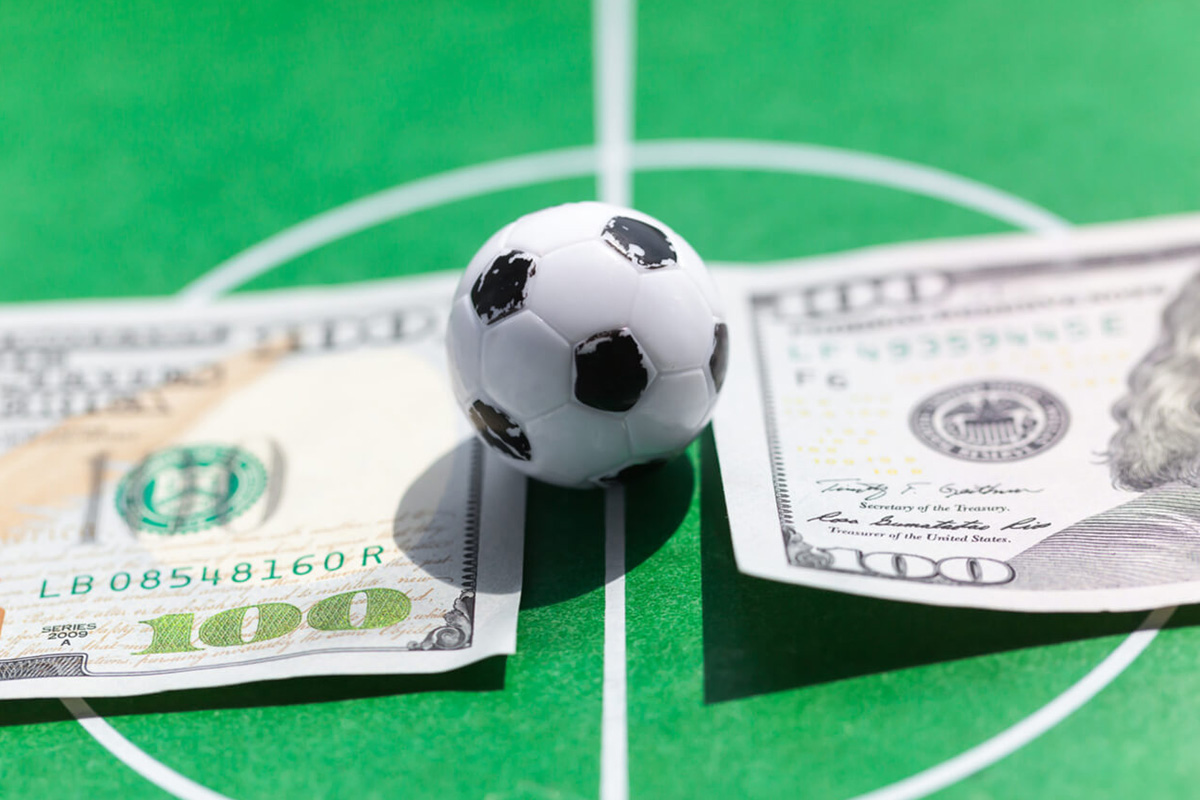 Reading Time:
1
minute
Maine legislature has passed the sports betting bill. The Legislative Document 553 was given final approval by each chamber of the legislature and will now pass to Governor Janet Mills to be signed into law.
LD553 opens up the market to all of the state's bricks and mortar gaming venues, such as commercial racetracks, off-track betting facilities, and commercial and tribal casinos. It will also allow mobile operators to apply for licences without the need for a land-based partner in the state.
Successful applicants will have to pay $20,000 as licence fee, 10% tax on land-based wagering revenue and 16% rate for mobile wagering. The bulk of revenue raised through these taxes will be allocated to the Maine General Fund.
Operators will be permitted to offer odds on all professional, collegiate and amateur sports events. Betting on events involving Maine-based colleges and universities will be prohibited. Only citizens aged 21 and above will be allowed to bet.