Belgium anti-lootbox policies distance game developers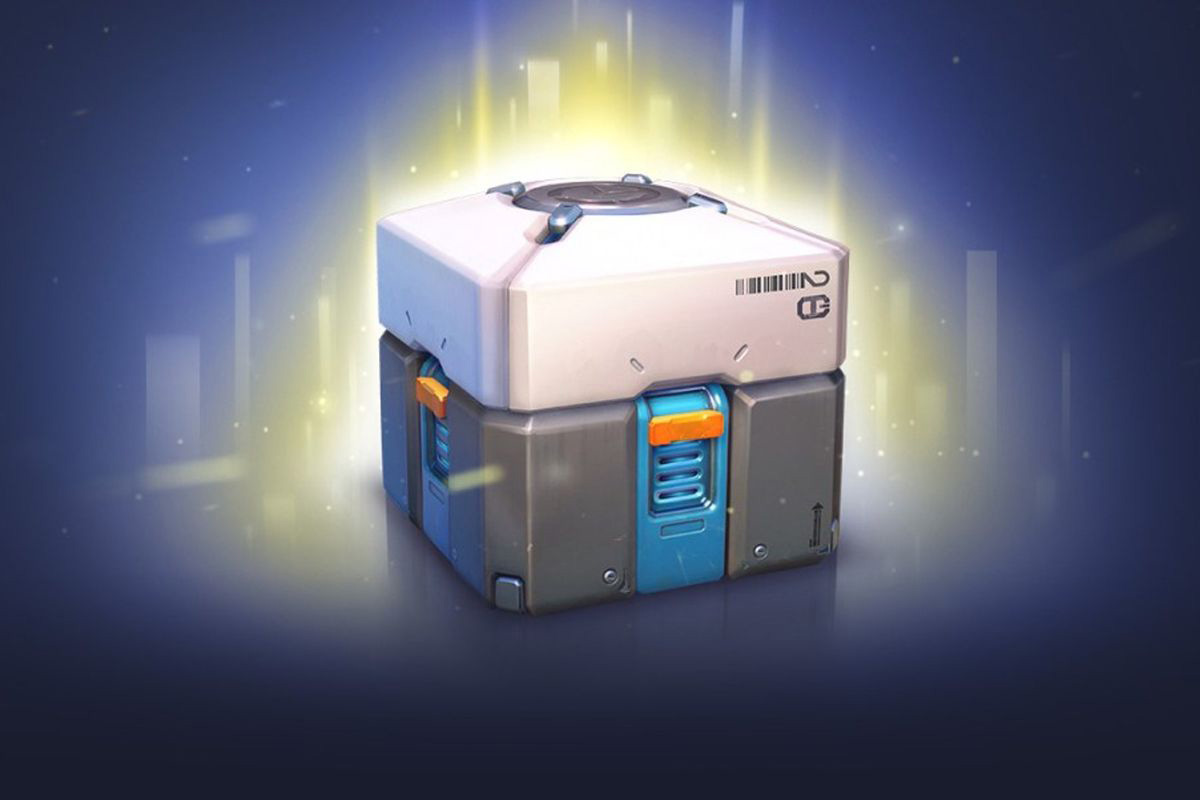 Reading Time:
1
minute
The stringent stance that Belgium government has taken against loot boxes is distancing the game developers.
Kingdom Hearts Union X [Cross], Dissidia Final Fantasy Opera Omnia, and Mobius Final Fantasy have declared that they are stopping functioning in Belgium.
Kingdom Hearts Union X [Cross] will stop operating in Belgium on December 6th, 2018. Dissidia Final Fantasy Opera Omnia on December 19th, and Mobius Final Fantasy on November 30th. Games such as Overwatch and Counter-Strike had instead opted to restrict the sale of lootboxes to those playing from within Belgium. EA had revealed the odds for their loot boxes in FIFA 19.
In related news, Dutch outlets such as Metro and Nieuwsblad reported the Belgian Gaming Commission spoke to the country's public prosecution office, and they are investigating whether to pursue legal action against EA.
The investigation is over how EA sold lootboxes through FIFA 18 and FIFA 19 (via the "Ultimate Team" mode's randomised card packs). EA have also been given relevant documentation to notify them of the investigation.
Belgian Gaming Commission general director Peter Naessens told Nieuwsblad that even if the court rules in favour of EA, they will "advocate revising gambling law so that we can tackle the loot boxes."
Swedish Court Reduces Casino Cosmopol's AML Penalty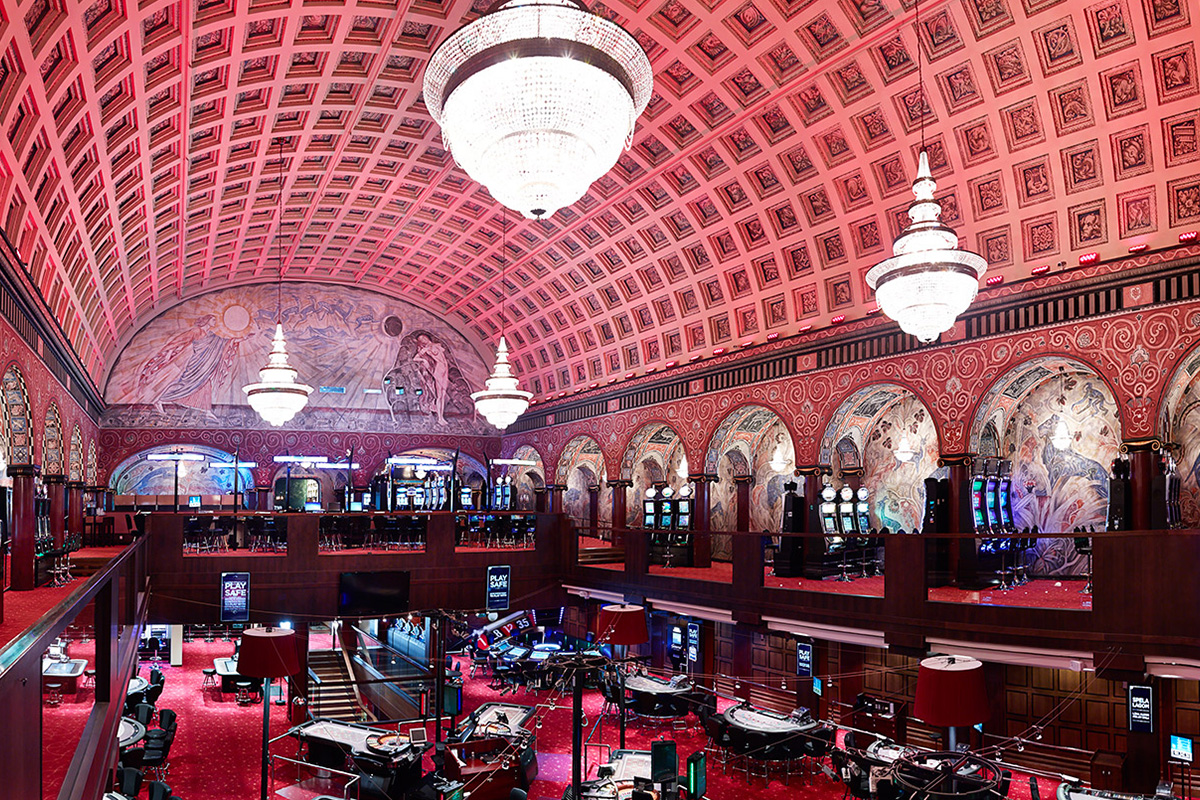 Reading Time:
1
minute
Sweden's Administrative Court has reduced the penalty issued to Casino Cosmopol in 2018 from SEK8m to SEK3m.
The fine was issued by Lotteriinspektionen in relation to systematic deficiencies in Casino Cosmopol's policies related to money laundering and terrorist financing in November 2018.
Casino Cosmopol submitted an appeal against this in December 2018, which was heard in Sweden's Administrative Court last week. The hearing found that while the court agreed that the casino had breached its licence conditions, there should be a reduction in the penalty fee paid.
In response to the ruling, Lotteriinspektionen has said it will consider launching an appeal of its own against the Administrative Court decision.
"Casino Cosmopol AB has applied for a license to operate games when the new Gaming Act comes into force at the turn of the year. The Lottery Inspectorate has now informed Casino Cosmopol that they need to supplement their application with a description of the measures planned to comply with the money laundering regulations," the regulator said.
MGA publishes Guidelines on the Impact of the UK's Exit from the European Union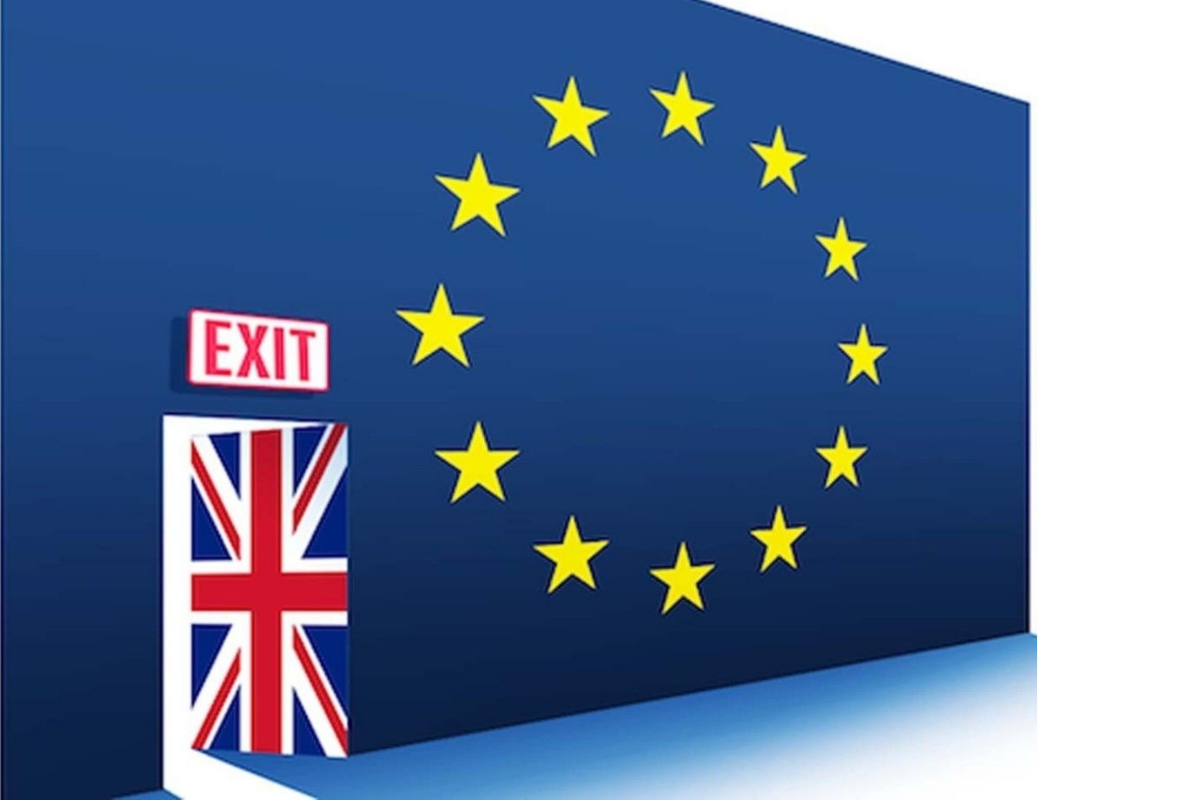 Reading Time:
1
minute
The Malta Gaming Authority is publishing a guidance note on the impact of the UK's Exit from the European Union in consideration of the United Kingdom's exit from the European Union. The contents of the guidance note relate solely to regulatory affairs within the remit of the MGA, and operators should also be aware of ulterior consequences resulting from Brexit, including but not limited to data protection, immigration, employment, duty, and copyright considerations.
The contents of this guidance note are of particular importance to entities established in Malta and operating in the United Kingdom, or entities established in the United Kingdom providing services and supplies within Malta, and it also details transitory measures in place for operators to ensure readiness and avoid regulatory disruption.
iSoftBet awarded Malta B2B supplier licence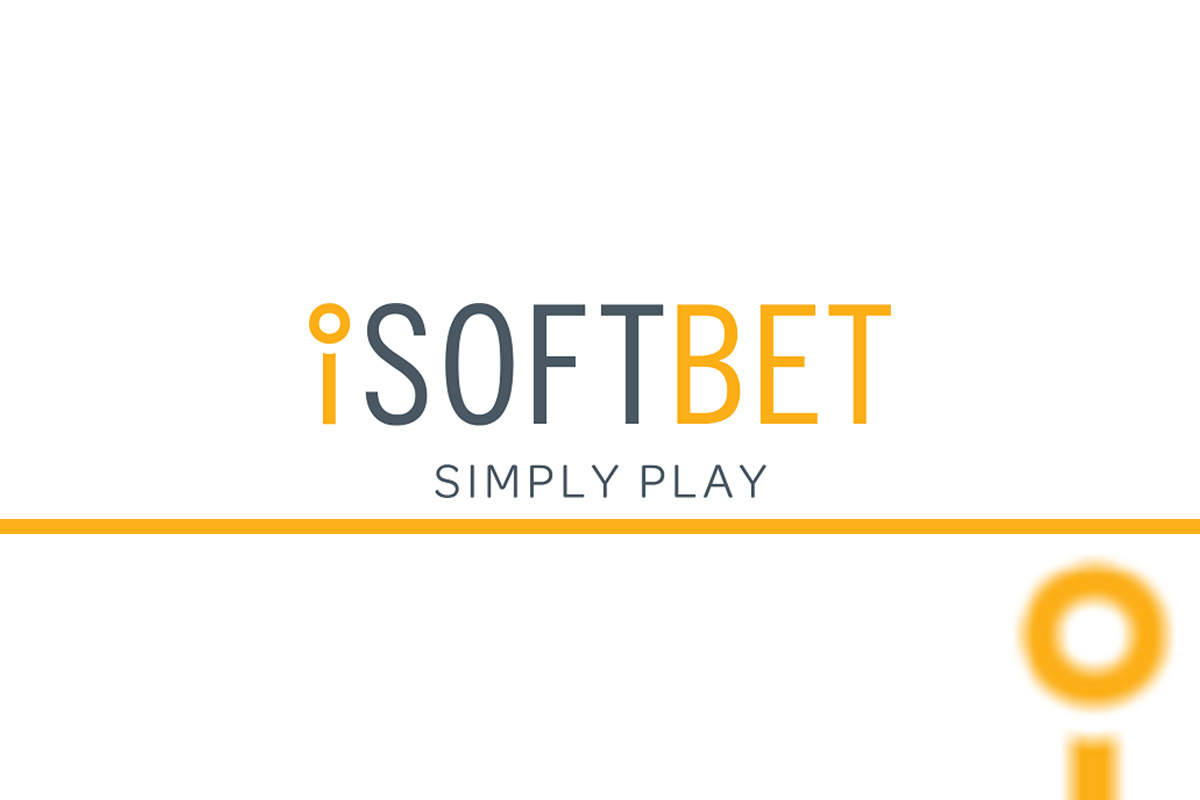 Reading Time:
2
minutes
More than 100 proprietary games certified – all new titles to be offered to tier one brands in rapidly growing jurisdiction
 iSoftBet, the leading online and mobile casino content provider, has been awarded a B2B software licence from the Malta Gaming Authority (MGA) enabling it to offer more than 100 of its best performing games to a host of tier one brands.
iSoftbet is certified in 16 of the world's largest regulated and emerging territories and provides brands with the highest quality casino games and maximum speed to market.
The supplier's MGA B2B licence is a key regulatory landmark for the business with a host of well-known brands investing heavily in the rapidly growing jurisdiction, looking for a combination of proven and fresh content during the busiest period of the year for the iGaming industry.
Among the 100 iSoftBet games certified for Malta include classic titles such as Hot Spin, Vegas High Roller, and Wild Ape.
iSoftBet has a reputation for being at the forefront of slot development, performance, product diversity and innovation with a portfolio of more than 150 proprietary titles and more than 4,500 games on its Game Aggregation Platform (GAP). The software providers available on iSoftBet's GAP will continue to supply their content if they hold a MGA Gaming Licence or letter of recognition.
Mark Halstead, Compliance Manager at iSoftBet, said: "We are one of the most certified and compliant suppliers in the iGaming industry. Malta is a key milestone for iSoftBet, and we're delighted to have gone through the licensing process with flying colours.
"This enables us to both extend our relationships with existing tier one customers as well as gain access to a wealth of potential new clients. Malta is attracting an increasing number of well-known operators and we're excited about what the future holds there."