Belgium anti-lootbox policies distance game developers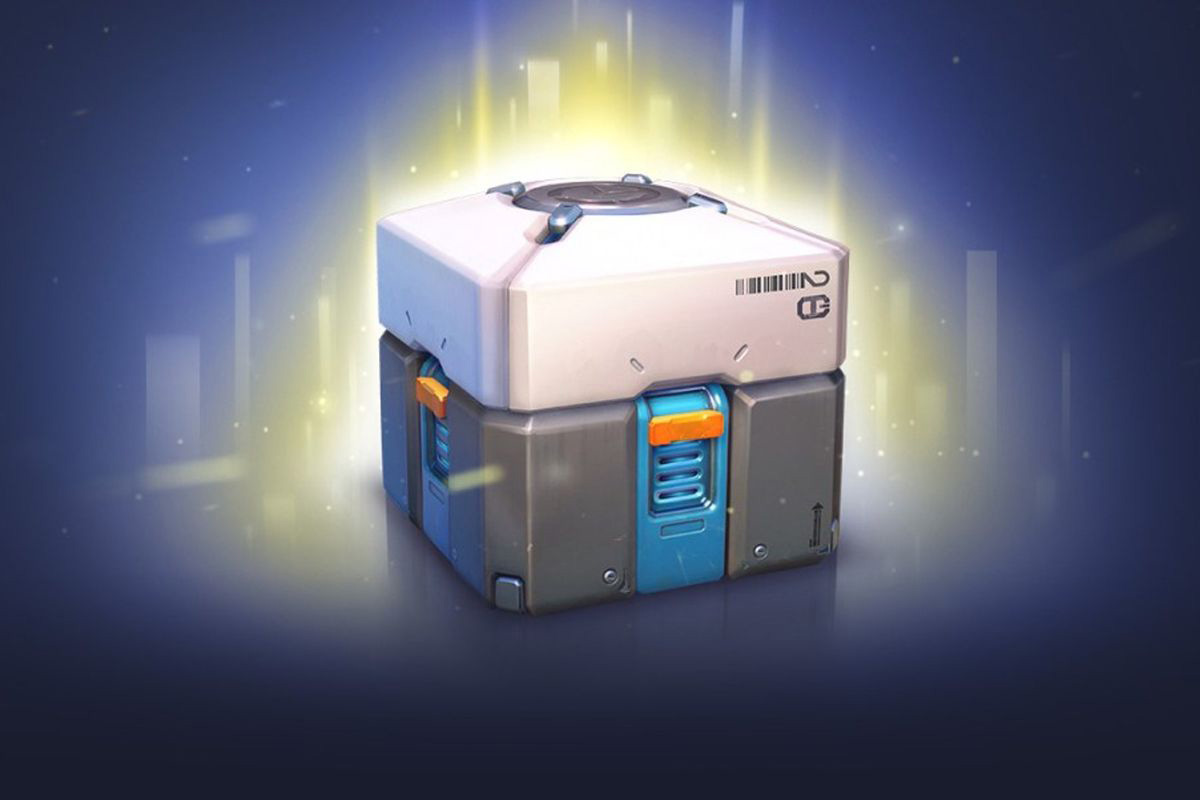 Reading Time:
1
minute
The stringent stance that Belgium government has taken against loot boxes is distancing the game developers.
Kingdom Hearts Union X [Cross], Dissidia Final Fantasy Opera Omnia, and Mobius Final Fantasy have declared that they are stopping functioning in Belgium.
Kingdom Hearts Union X [Cross] will stop operating in Belgium on December 6th, 2018. Dissidia Final Fantasy Opera Omnia on December 19th, and Mobius Final Fantasy on November 30th. Games such as Overwatch and Counter-Strike had instead opted to restrict the sale of lootboxes to those playing from within Belgium. EA had revealed the odds for their loot boxes in FIFA 19.
In related news, Dutch outlets such as Metro and Nieuwsblad reported the Belgian Gaming Commission spoke to the country's public prosecution office, and they are investigating whether to pursue legal action against EA.
The investigation is over how EA sold lootboxes through FIFA 18 and FIFA 19 (via the "Ultimate Team" mode's randomised card packs). EA have also been given relevant documentation to notify them of the investigation.
Belgian Gaming Commission general director Peter Naessens told Nieuwsblad that even if the court rules in favour of EA, they will "advocate revising gambling law so that we can tackle the loot boxes."
MGA Recognises 1×2 Network as a supplier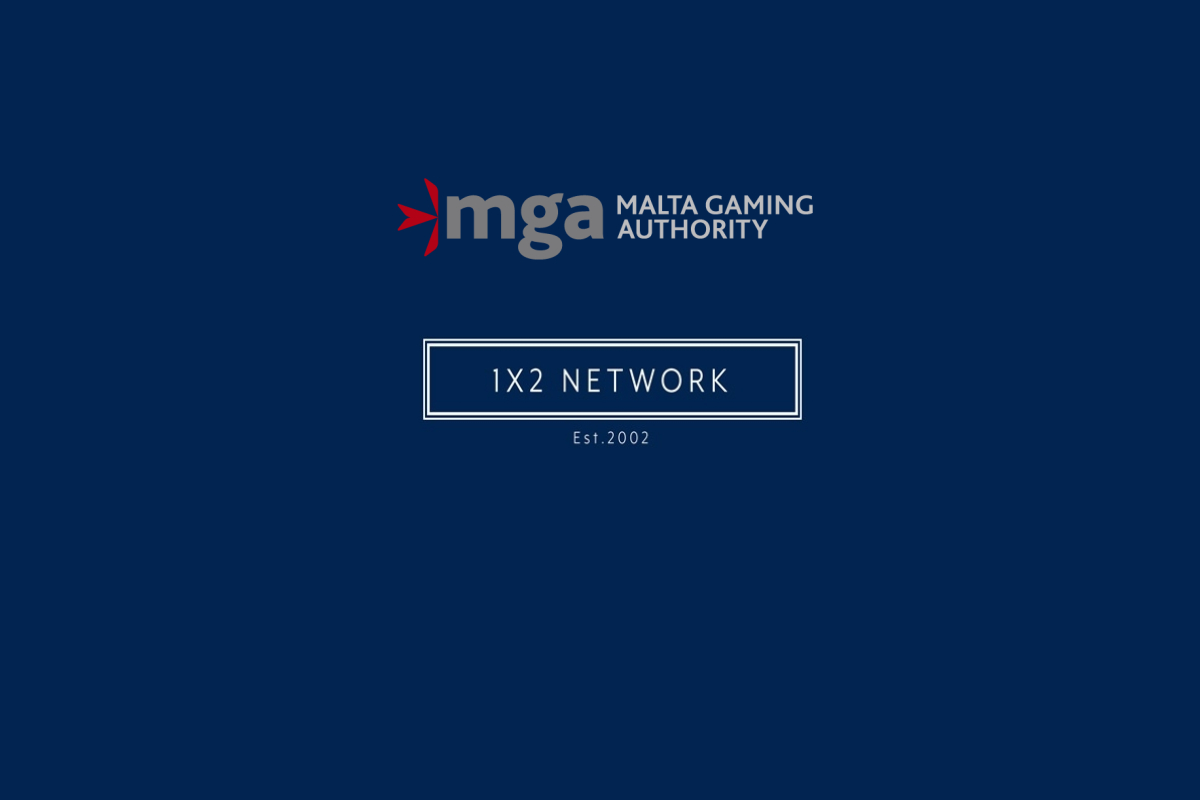 Reading Time:
1
minute
The UK-based 1X2 Network has received a Notice of Recognition as a supplier from the Malta Gaming Authority (MGA). This will be a shot in the arm for the iGaming developer.
With this recognition, 1X2 Network can now offer its suite of innovative slots, virtual sports, and table games to Malta-licensed operators utilising its already licenced and established UK entity.
Kevin Reid, Chief Operating Officer at 1X2 Network, said: "We are very proud to have received this Recognition from the Malta Gaming Authority, one of the most established and trusted regulators in the world."
"We have built our reputation around delivering popular slots, table games and virtual sports, to regulated markets around the world, and will be looking to expand our presence in Malta and other regulated jurisdictions through 2019."
Maxima Compliance expands team with two senior hires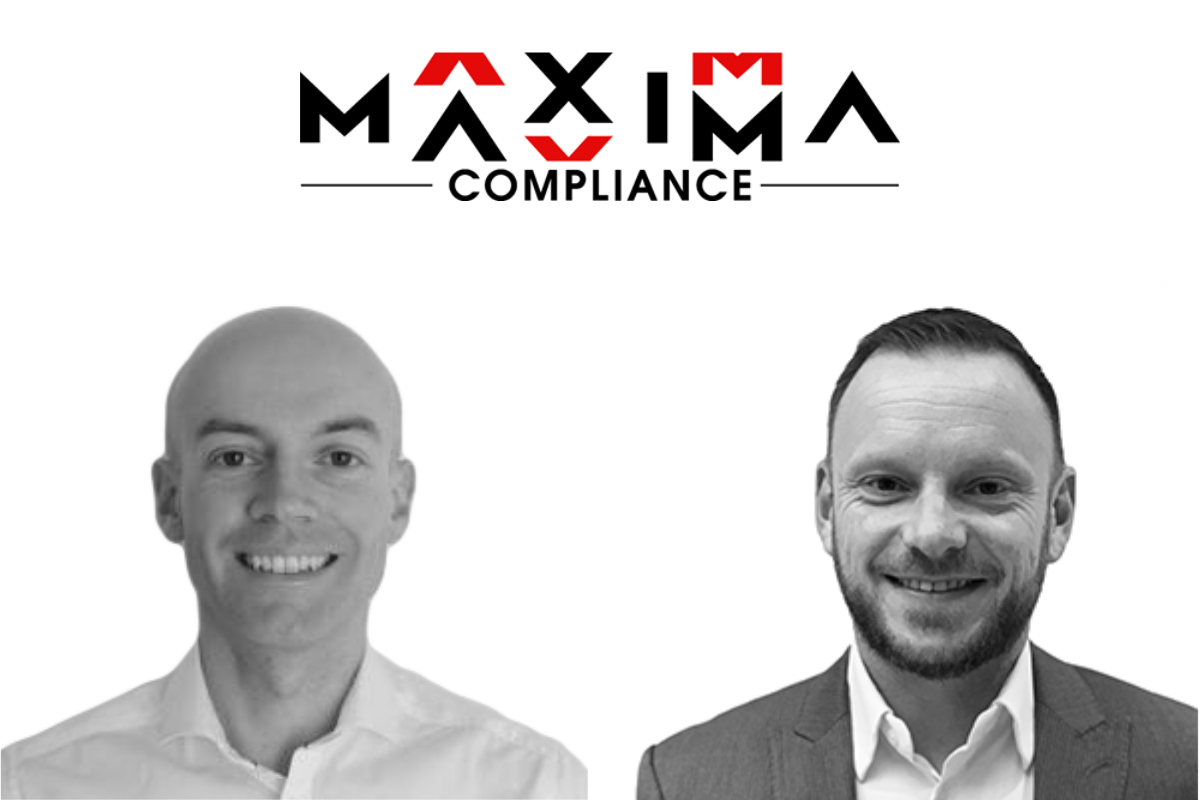 Reading Time:
2
minutes
Maxima Compliance, the leading full service regulatory and technical compliance provider for the betting and gaming industry, has significantly strengthened its team with the addition of two c-level hires.
Matt Hegarty joins as Director of Technology Services, where he will oversee the roll-out of new technical products which provide solutions to compliance issues faced by the industry, including player protection and responsible gambling.
Hegarty spent six years with bet365, where he led technical teams involved with player monitoring, external threat protection and the development of a bespoke system to integrate with the Italian regulator.
He is joined at Maxima by Head of Information Security Services Richard Bucknall, who brings a wealth of experience covering ISO27001 and IT infrastructure having worked for more than a decade in processes implementation and audit.
Bucknall will lead information security projects as a central part of Maxima's technical compliance offering, as well as helping clients draft policies and implement standards.
Both will work out of Maxima's new London headquarters.
Antonio Zanghi, founder and Director of Compliance Services at Maxima Compliance, said: "With compliance now a central concern for both operators and suppliers, this was the right time to expand Maxima's senior management team.
"Both Matt and Richard bring with them years of experience in their respective fields. At a time when regulatory burdens are growing across the industry, their unparalleled expertise will ensure Maxima clients stay ahead of the game.
"This is an exciting time for Maxima, with a growing team and a number of new clients coming onboard, and I am delighted to welcome Matt and Richard."
Maxima Compliance is trusted by leading operators and suppliers to deliver innovative compliance solutions. It offers a full range of products and services covering technical compliance, regulatory compliance, auditing and outsourcing.
For more information, please visit: www.maximacompliance.com
Gaming Associates Europe Ltd approves Betinvest Lottery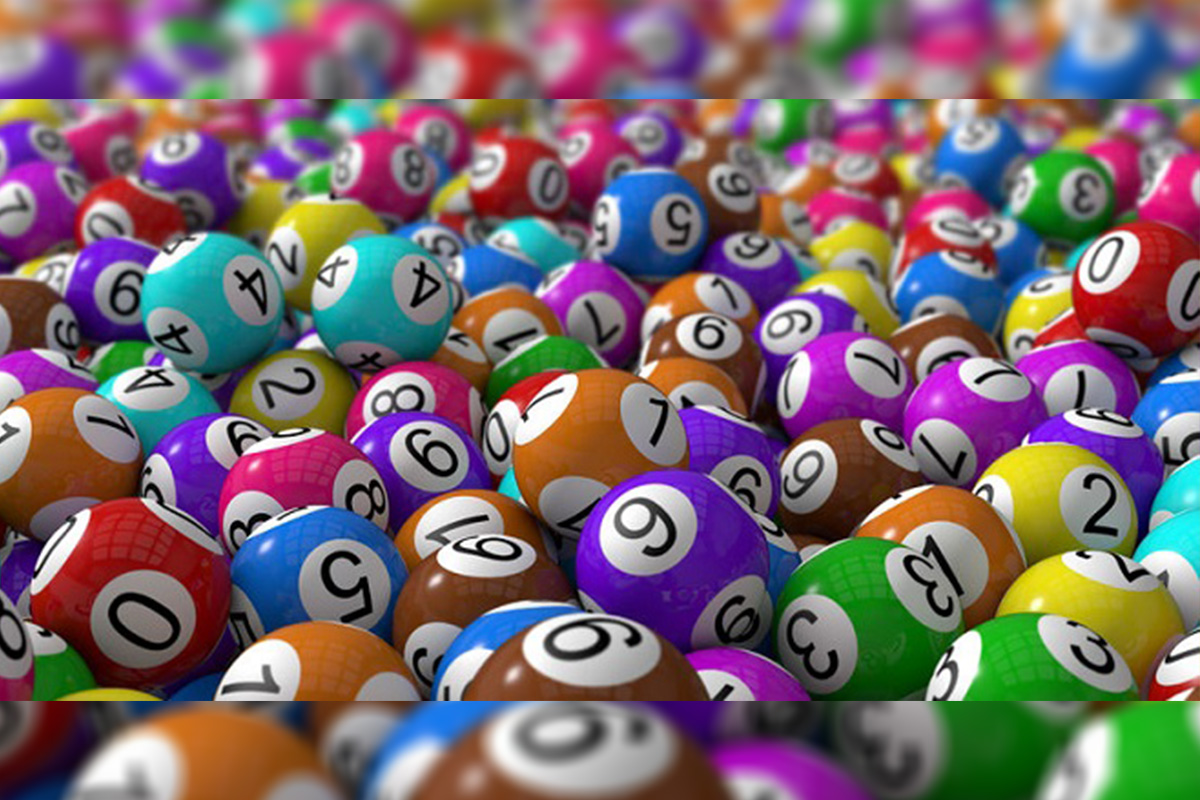 Reading Time:
1
minute
Gaming Associates Europe Limited, a reputable laboratory and accreditation agency in the UK, has approved the Betinvest's new Lottery platform. With this certification, Betinvest can now supply its in-house Lottery solutions to both online and retail gaming operators in EU countries where local regulators do not require companies to carry out their own compliance checks.
"All of our games are developed in accordance with the applicable regulations and requirements. We are delighted to have been approved by Gaming Associates Europe Limited because the requirements that must be met to be granted UK certification are some of the most complicated. This confirms that our product is fair, secure, and has been tested to the appropriate standards," commented the company's VP of Business Development, Valentyn Kyrylenko.
Since becoming certified, Betinvest's Lottery solutions have been integrated into the Stanleybet platform in Romania. Kyrylenko affirmed that the few first weeks of their cooperation have shown very impressive results and added, "Soon, the rest our games, such as Magic KENO, Roulette Lucky Wheel and Book of Six, will be certified too".