Casinos Austria complies with ECA Responsible Gambling Standard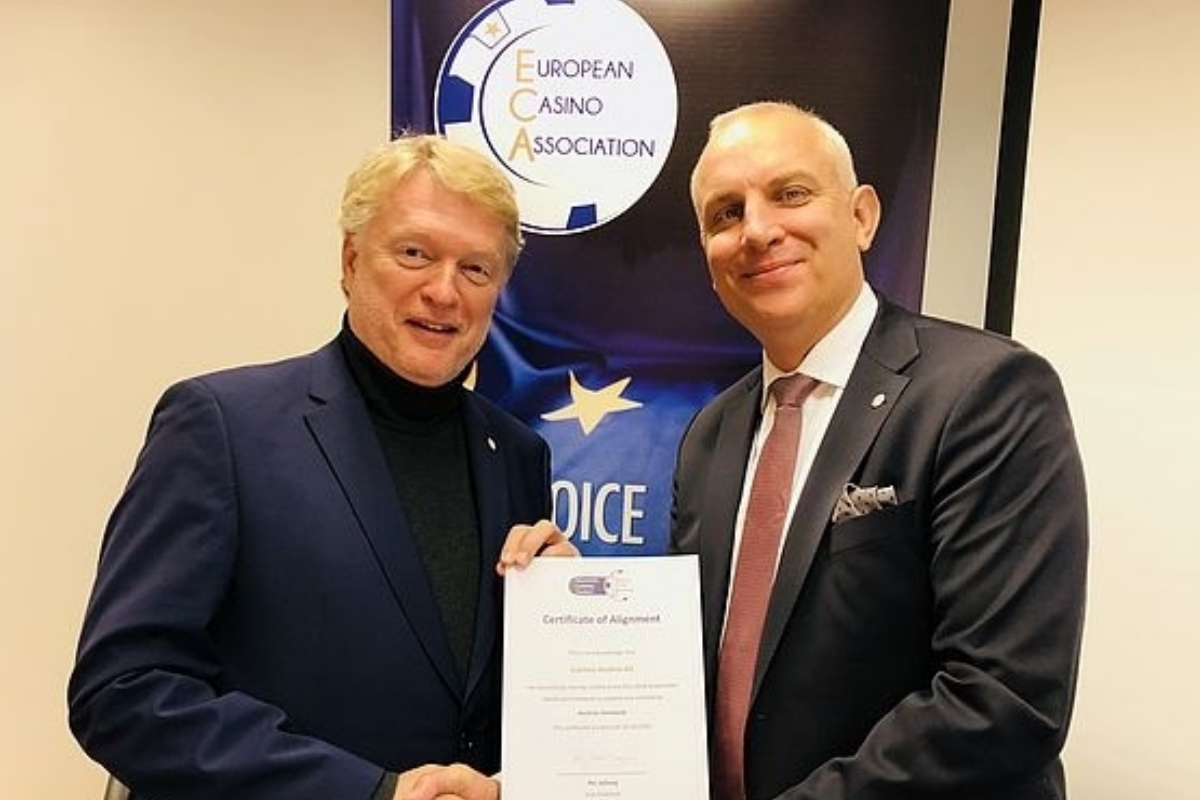 Reading Time:
< 1
minute
Casinos Austria, one of the oldest casino companies in Austria, has completed the certification formalities that would make it compliant with the ECA Responsible Gambling Framework. An independent audit conducted by Austrian Standards approved the procedures.
The company has become up-to-date in complying standards in Responsible Gambling for the licensed land-based casinos industry that was updated by the ECA at the beginning of 2018.
The Framework sets an industry standard for the effective management of Responsible Gambling in areas ranging from awareness-raising and employee training to marketing and stakeholder engagement. Certification is granted to ECA members after an independent third-party has been conducted. The Framework was developed together with leading Responsible Gambling expert Pieter Remmers, who also acts as the Secretary-General of the European Association for the Study of Gambling (EASG).
Prof. Dietmar Hoscher, member of the management board of Casinos Austria commented: "Responsible Gambling is at the core of Casinos Austria and guides our understanding of sustainability in the licensed land-based casino industry. We are therefore delighted that we have achieved certification under the ECA's Responsible Gambling Framework, demonstrating the continuous progress we are making in this area."
About the ECA:
The ECA represents licensed land-based casinos in Europe, with 28 members and over 70,000 direct employees supporting local economies across Europe. It has members from nearly all EU Member States, as well as non-EU countries. The main purpose and objective of the ECA is to address and promote issues related to casinos and promote the positive contribution of the industry.