South Africa accepts new gambling bill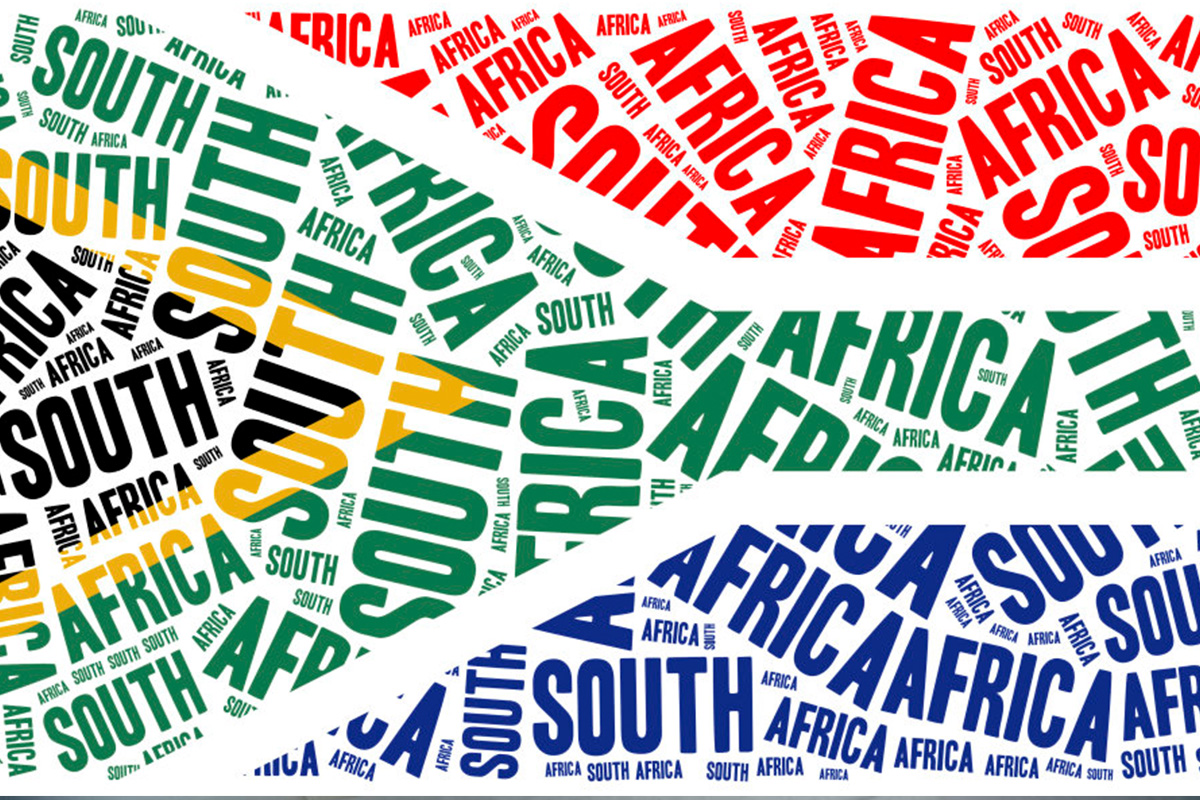 Reading Time:
1
minute
South African Parliament's Portfolio Committee on Trade and Industry has adopted the redrafted National Gambling Amendment Bill.
Joanmariae Fubbs, the chairperson of the Committee, said although the Department of Trade and Industry had introduced a comprehensive Bill, the committee had resolved to deal with three technical issues only to address existing governance challenges speedily. The three issues are the following: the reconfiguration of the National Gambling Board to the National Gambling Regulator; addressing governance challenges relating to the National Gambling Policy Council; and broadening the National Central Electronic Monitoring System.
She added that other important issues, such as horse racing, dog racing, electronic bingo terminals, betting on lottery results and online gaming, have been considered and is being referred for consideration in the Sixth Parliament. There was not enough time to address and study all the issues. Therefore, the committee is of the view that these amendments, adopted today, will pave the way for more comprehensive and holistic amendments to the gambling regulatory framework, said Ms Fubbs.
Innobet Pens BtoBet Partnership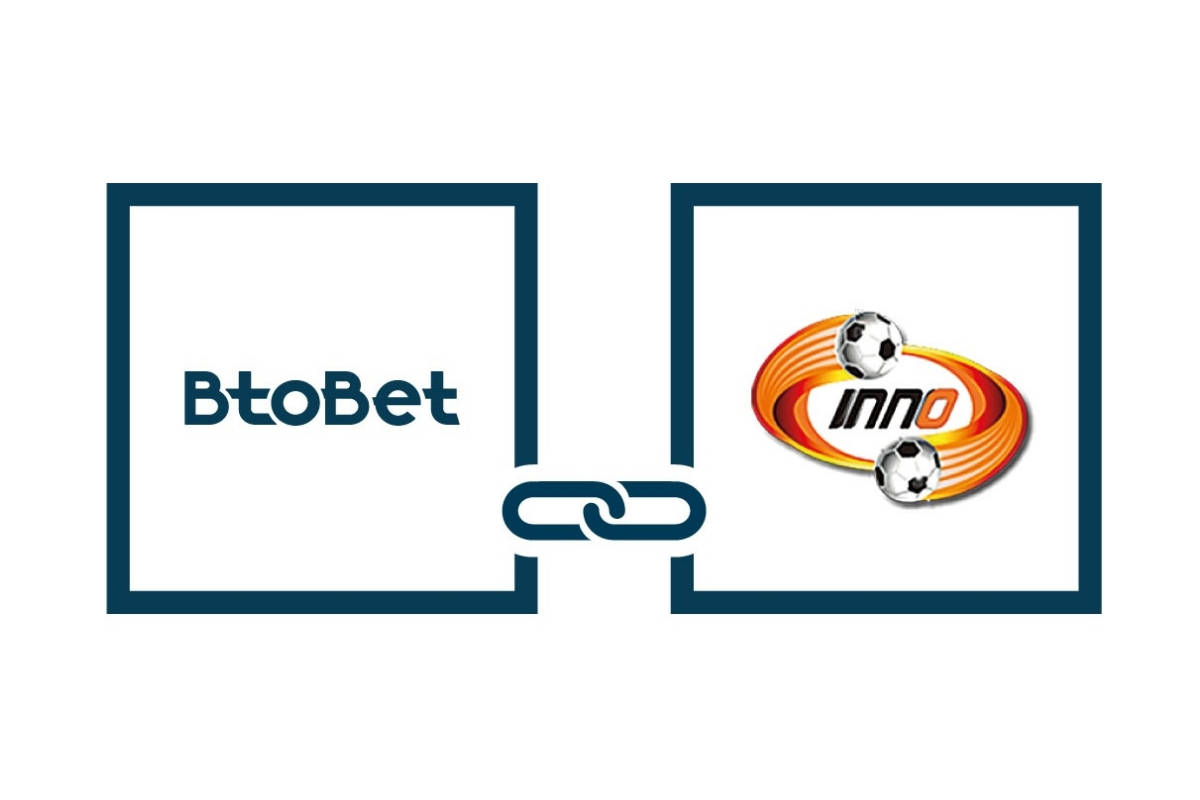 Reading Time:
2
minutes
Leading iGaming technology provider BtoBet has furthered its presence in Africa, with its regional Certified Partner – STM Gaming – striking a partnership with Ugandan operator Innobet. This has been the latest of a series of partnerships to be announced in Africa, with this year seeing operators in Kenya, Nigeria, Tanzania, Chad, Guinea and Namibia amongst other countries already going live making use of BtoBet's lite yet advanced version of its iGaming platforms.
Seeking to provide an optimal user experience, Innobet will provide its players with a range of betting activities based on a global level such as football, horse racing, tennis, cricket and a variety of other popular sports. The Ugandan licensee will also be diversifying its content offering with a comprehensive list of online casino games and jackpot offerings.
STM Gaming's CEO, Alessandro Pizzolotto, said that BtoBet's White Label Partnership Program is constantly gaining momentum with African White Label Operators seeking to enter the local market opting for an approach based on knowledge coupled with simplified yet advanced and highly adaptable technology. Further commenting on the African scenario, Pizzolotto stated that the continent's iGaming industry is increasingly becoming more appealing, with a number of countries moving towards embracing a regulatory framework, and significant investments ameliorating the local internet and smartphone penetration and infrastructure.
BtoBet will be present at GEFA which is set to take place in Abidjan, Ivory Coast, from the 26th until the 28th June. It has also published a Francophone Handbook, detailing important information on all the countries in the region concerning internet and smartphone penetration, financial inclusion, and how operators can augment the player experience through dedicated content featuring innovative user interfaces. Download the Industry Report and schedule a meeting with our team of local experts by sending an email on sales@btobet.com.
About BtoBet:
BtoBet is a multinational company and is part of a group with 20 years of experience in software development in IT, telecommunication, e-commerce and banking, strongly committed to technology and widely investing in technology research and development. The experience gained at the forefront in these advanced environments, compared with the more recent gambling industry, allows BtoBet to be visionary with a deep understanding of the requirements of the market, catching changing trends and anticipating bookmakers' and operators' needs. BtoBet is a true partner in technology, offering a standalone platform and services for the iGaming and Sports Betting industry. It counts on a very talented, continuously trained development team and day to day management support to clients. BtoBet allows licensees to be unique in the market, by giving them the opportunity to completely personalise their offers for Sports betting and iGaming business, online mobile and retail.
Nairobi High Court Suspends Ban on Gambling Ads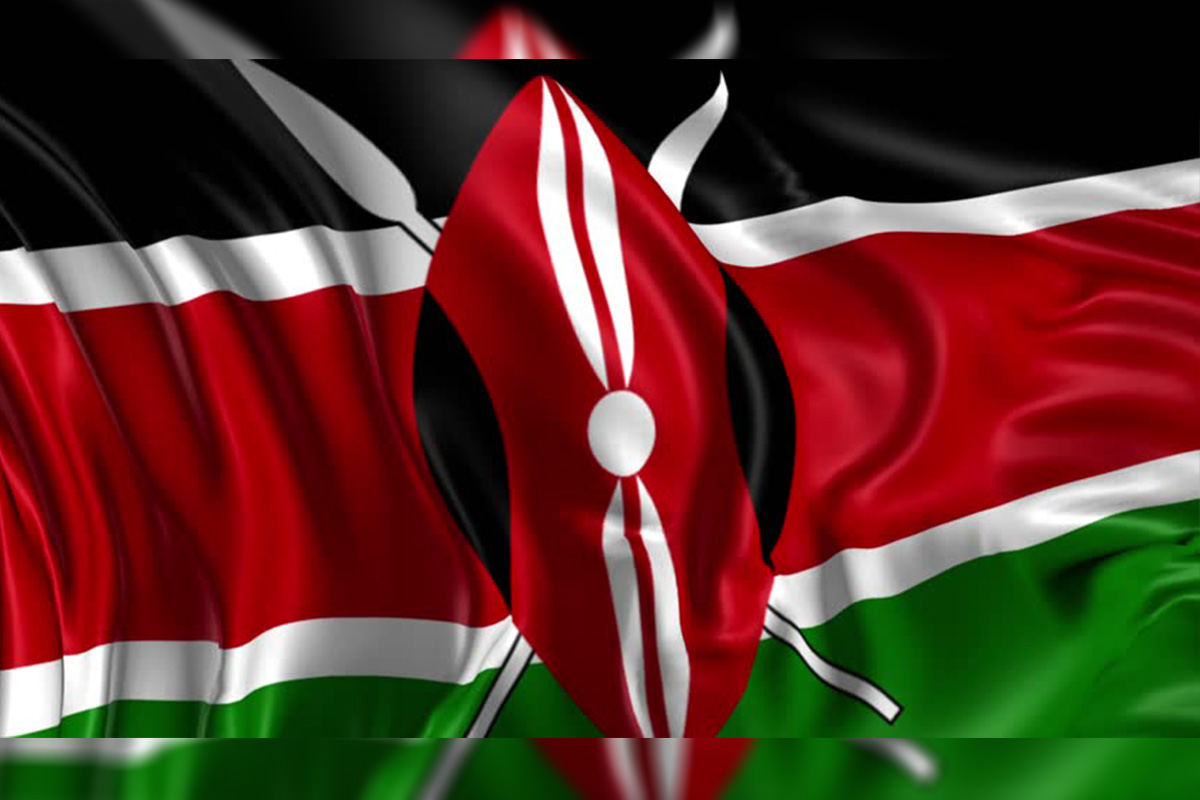 Reading Time:
1
minute
Nairobi high court judge James Makau has suspended the ban on gambling ads after the musician Muriji Kamau Wanjohi complained that the ban robbed him of his right to make celebrity endorsements.
Wanjohi argued that the ban deprived him of income since he "earns a living thorough endorsement of products and services due to his influence and celebrity status".
The government brought in a raft of new regulations earlier this month – including bans on such endorsements and advertising on social media – saying the rapidly growing industry was harming the young and the poor.
According to the interior ministry, the gaming industry in Kenya has grown substantially over the last five years, to 200 billion shillings ($1.98 billion) from 2 billion.
BtoBet Launches Francophone Africa Handbook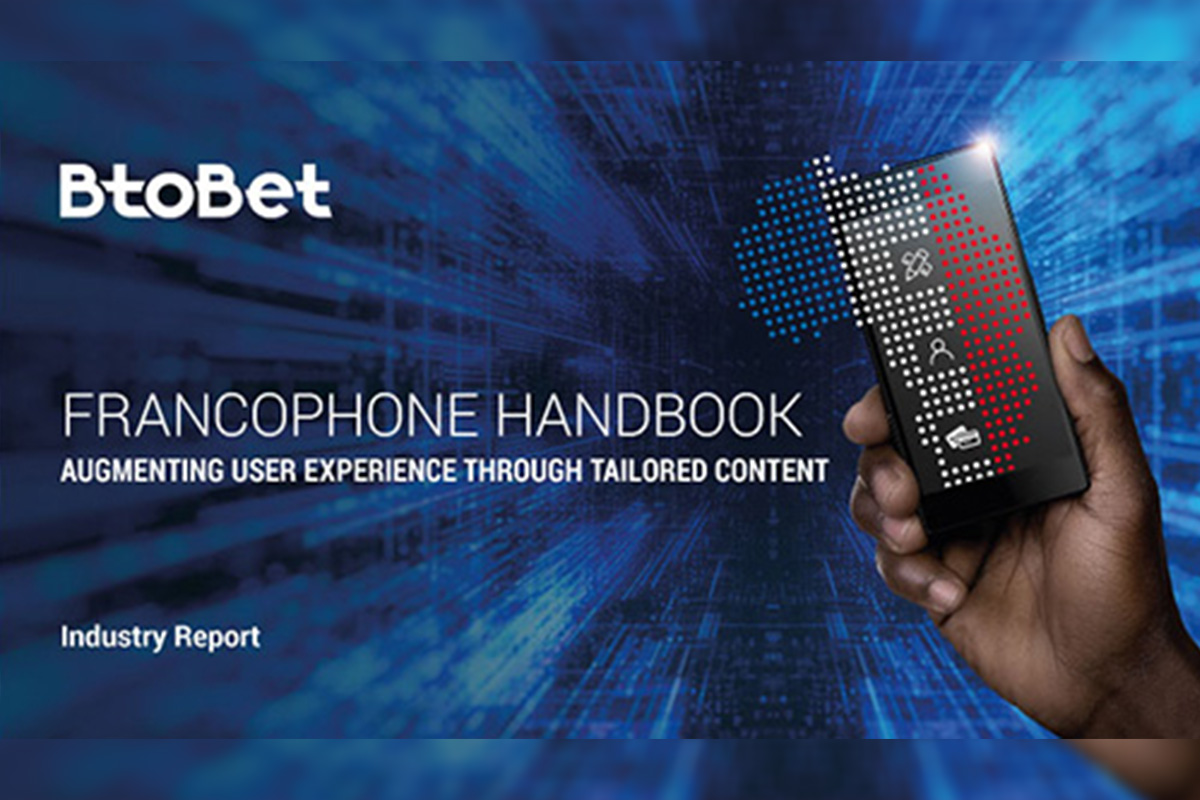 Reading Time:
2
minutes
Provides a focus of the region's evolving technological profile, and details how its tailored content augments the local players' UX
As the African iGaming market continues to pick up speed, platform market leader BtoBet has launched an industry report with a deep focus on the Francophone African countries. The report "Francophone Handbook: Augmenting user experience through tailored content" provides operators with all the essential data and statistics for all the region's 26 countries as regards to internet and smartphone penetration, mobile internet usage, the local population's access to financial institutions and mobile money.
The report also provides insight on the tailored approach that operators ought to undertake in Africa from a technological and content perspective, whilst making reference to BtoBet's tailored content portfolio for the local market, presenting offerings for bookmakers and online casino operators alike that have been optimized for the local context, striking a balance on the player preference and tech scenario shaping the region.
BtoBet's Chief Marketing Officer, Sabrina Soldà, also explains how the local consumers are increasingly opting for offerings that combine an outstanding and personalised user experience with an intuitive interface. An evolution of the African player that the vast majority of the operators and platform providers are still not able to address, and thus continuously falling behind or even failing in terms of closing the gap to the high UX and UI that now set the standard in the more established markets.
BtoBet's team of experts are travelling to Ivory Coast to attend the GEFA expo that is set to take place in Abidjan from the 26th until the 28th June to showcase the company's highly customizable technological solutions which enable operators to take hold of the exponential growth of the African market. Those operators keen on entering or expanding their activities should either book a meeting or send an email on sales@btobet.com.
DOWNLOAD BtoBet's latest Industry Report to have a deep insight regarding the evolving situation in Francophone Africa.