New Study: Europeans Are Not Fully Protected By EU Rules For Online Gambling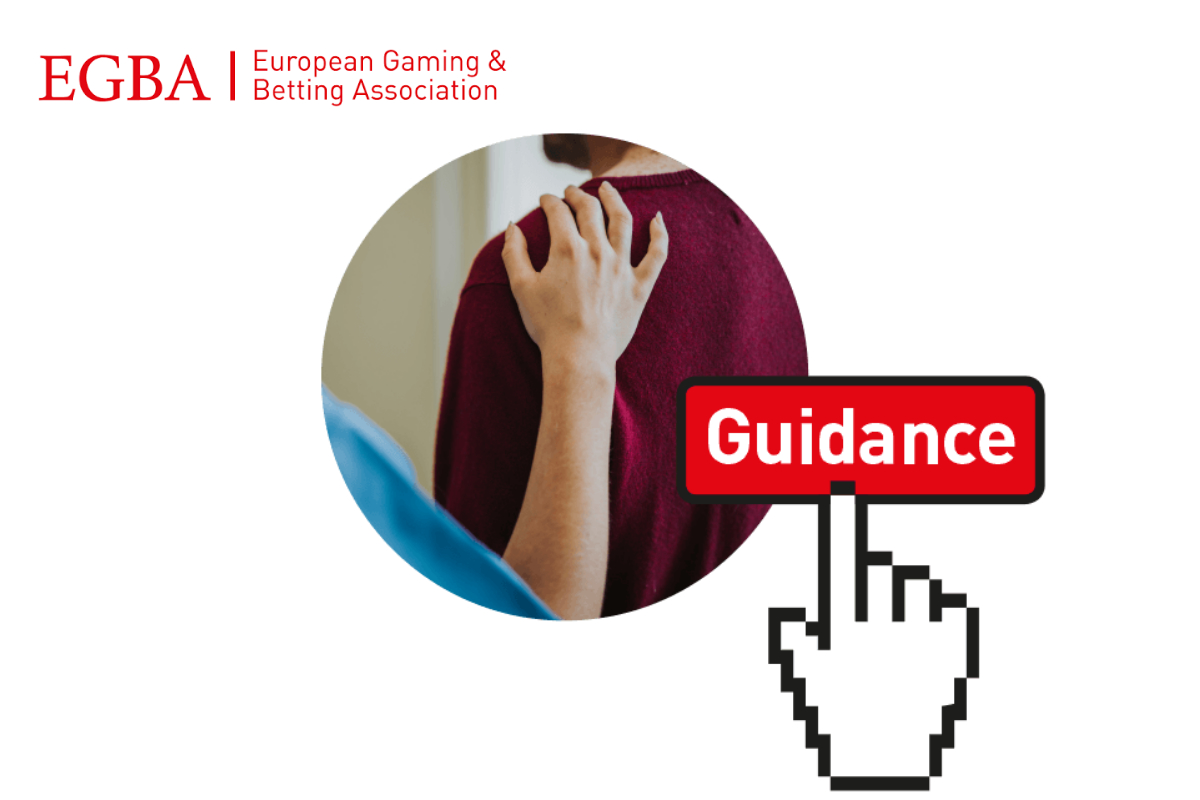 Reading Time:
2
minutes
All EU member states, except Denmark, have not fully implemented EU consumer protection guidelines for online gambling, putting the protection of online gamblers at risk by leaving them exposed to unequal and inadequate levels of consumer protection across EU member states, according to a new study published by the City University London and commissioned by the European Gaming and Betting Association (EGBA).
The study reviewed the implementation of selected key provisions of the principles of the European Commission's Recommendation 2014/478/EU across EU Member States, including players' identification, minors' protection & social responsibilities measures, and found that major gaps exist.
The study finds that the primary objective of the Commission's guidelines – to fully protect all online gamblers in Europe – has not been achieved. The regulation of online gambling substantially diverges between Member States and this has exposed online players to varied levels of consumer protection.
Key findings of the study:
General
The primary objective of the European Commission's Recommendation has not been achieved. Regulation of online gambling substantially diverges between Member States exposing online players to varied levels of consumer
Only one jurisdiction (Denmark) has implemented the Recommendation fully.
Players' identification & verification requirements
25 countries legally require online players to open an online gambling account in order to play.
22 countries require players' identities to be verified upon application to open a gambling account.
Minors' protection
All countries impose a minimum age requirement for gambling, with 22 countries setting a uniform age restriction at 18 years of age for all types of online gambling.
13 countries require 'no underage gambling' sign to be displayed on or during commercial advertisements
Social responsibilities' measures
23 countries oblige operators to offer self-exclusion facilities for online players.
14 countries have established national self-exclusion registers.
No country initiates automatic referral to health group organisation or treatment centres upon self-exclusion.
An executive summary of the study can be found here.
The full study can be found here.
Gambling Operators Gets Opportunity to Register Online Casinos in Belarus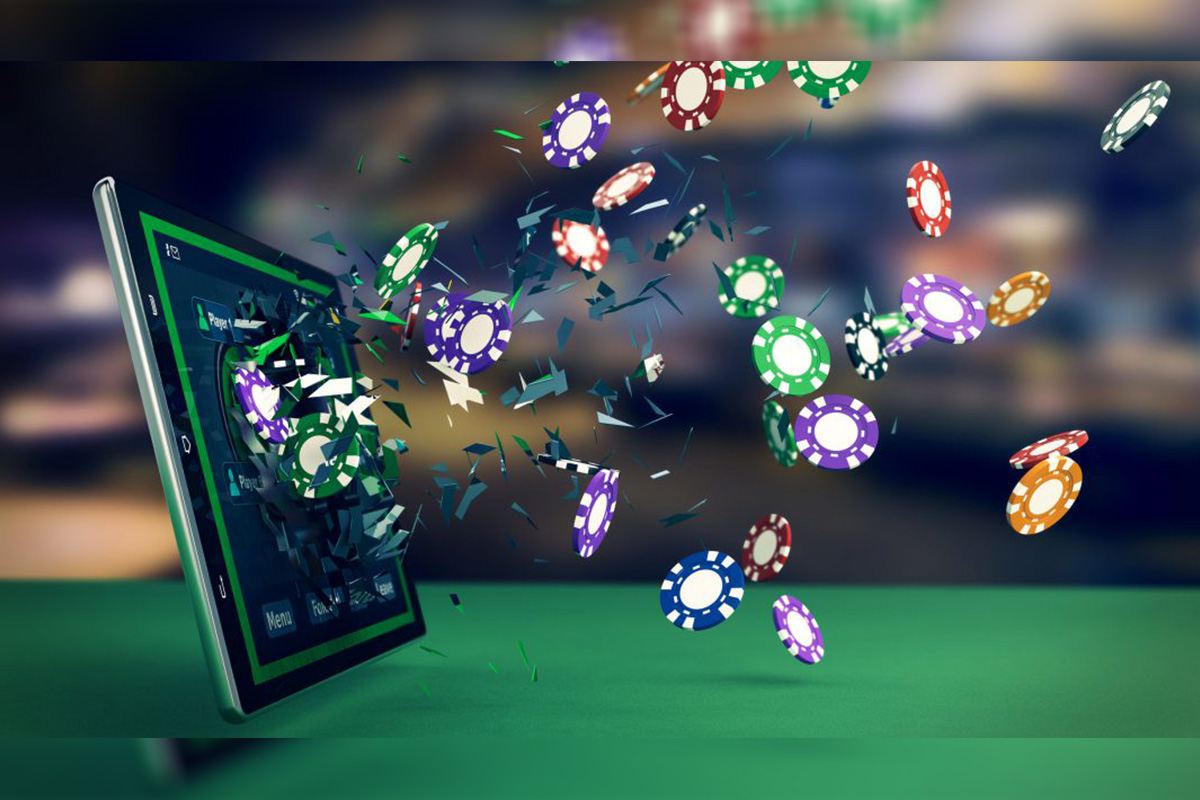 Reading Time:
1
minute
Belarus has given permission to gambling operators for legally registering an online casino, if appropriate license has been obtained. Legislation currently does not prohibit Belarusians from online gambling on overseas websites. Belarusians also have access to newsletters and information about online casinos.
According to Marina Nevinkaya, the head of gambling department at Belarus' Ministry of Taxes and Duties, when the transition period ends, restrictions will appear in this field.
"Publishing gambling content aimed at promotion and organising unlicensed online gaming will be illegal beginning with 1 April 2021. Two years after the entry into force of the basic provisions of the decree number 305, access to the websites containing such information, will be limited," the representative of the Ministry said.
The gambling market of Belarus remains stable. According to the recent data, 106 companies hold gambling business, 94 license holders actually operate. There are 391 gambling establishments in Belarus, including 27 casinos, 176 gaming machine halls and 188 betting offices.
Psyonix Disables Loot Boxes of Rocket League in the Netherlands and Belgium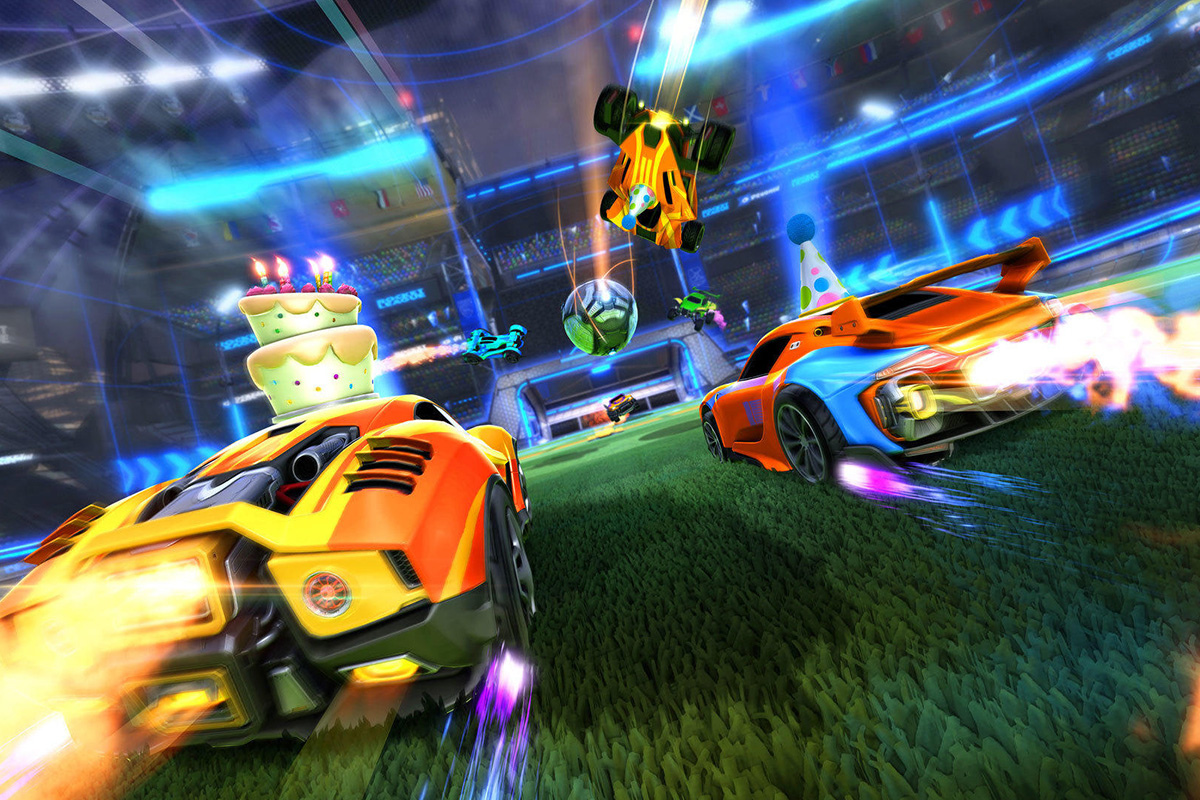 Reading Time:
1
minute
Psyonix, an American video game developer based in San Diego, has disabled loot boxes in its arena soccer racing game Rocket League for players in the Netherlands and Belgium due to government regulations.
The Dutch Games of Chance authority, or Kansspelautoriteit, has investigated several popular games containing loot boxes in 2018 and considered many of these to be illegal. The titles investigated include PUBG, CSGO, FIFA 18, Dota 2, and Rocket League.
When random loot box content is tradable, there is almost always a certain monetary value associated with that content. This is why these countries consider paid loot boxes with random content gambling.
Aside from Rocket League and PlayerUnknown's Battlegrounds, loot boxes were also disabled in Counter-Strike: Global Offensive and Dota 2 within the same regions in 2018.
UKGC Publishes New Business Plan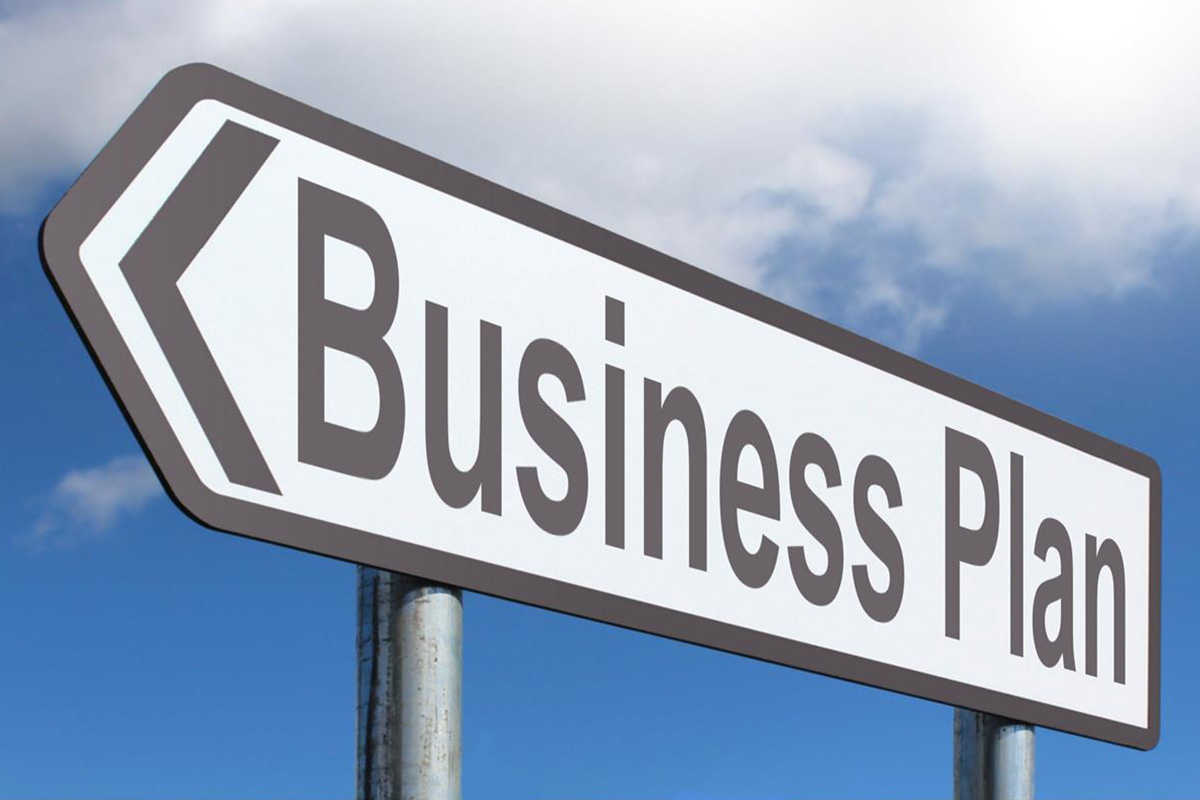 Reading Time:
1
minute
The UK Gambling Commission (UKGC) has published its new business plan for 2019–2020. The plan focuses on protecting consumers, raising standards and improving regulatory measures, among other things.
The UKGC said that its five strategic priorities continue to be: protecting the interests of consumers and preventing gambling harm to consumers and the public. The priorities also include raising standards in the gambling market and optimising turns to good causes from lotteries. Furthermore, improving the way it regulates is one of the pillars of the business plan.
Neil McArthur, chief executive of the Gambling Commission, said: "This business plan highlights the projects and milestones we will complete during 2019–2020 as we move into the second year of our Strategy 2018–2021. Our overriding objective is to make gambling fairer and safer for consumers, in what is a constantly developing market. I am proud of the progress we have made with our ambitious strategy. But I am also clear that there is much more to do."