Japan's Loot Boxes face bleak future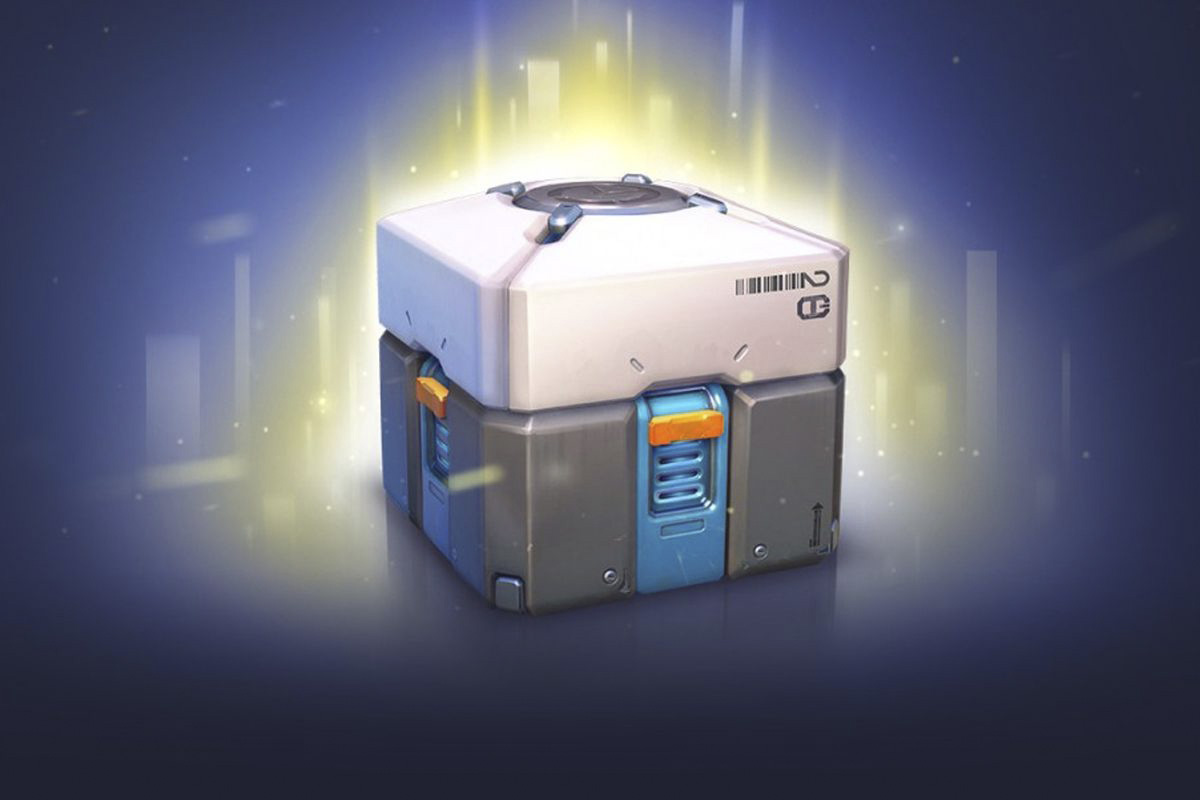 Reading Time:
1
minute
The increasingly stringent regulations over loot boxes all over the world are having their impact on Japanese gaming industry.
Japan's gaming industry, the global leader in the electronic gaming industry for nearly five decades, is facing the heat following the global clamp down against loot boxes.
Japan's game makers have pioneered the practise of ingame purchases through tis popular gaming applications such as Monster Strike and Puzzle & Dragons. The yearly revenue contribution of these games is estimated to be around $55 billion.
While loot boxes and other in-game purchases contributed to the Japanese economy, they have come under increasing amounts of criticism. Many countries have accused companies of peddling gambling to underage children. Countries request for the removal of loot boxes and other in-game purchases for games marketed to children and young adults.
Japan's loot boxes and games have been victims of their own success. The companies spent money on expensive licensing fees rather than spending money on innovation and creativity. For example, one company licensed big names for their mobile games like the Star Wars franchise, which cost them millions. The company's game tanked and they were out $7 million.
Philippines Senator inquires about illegal workers in POGO establishments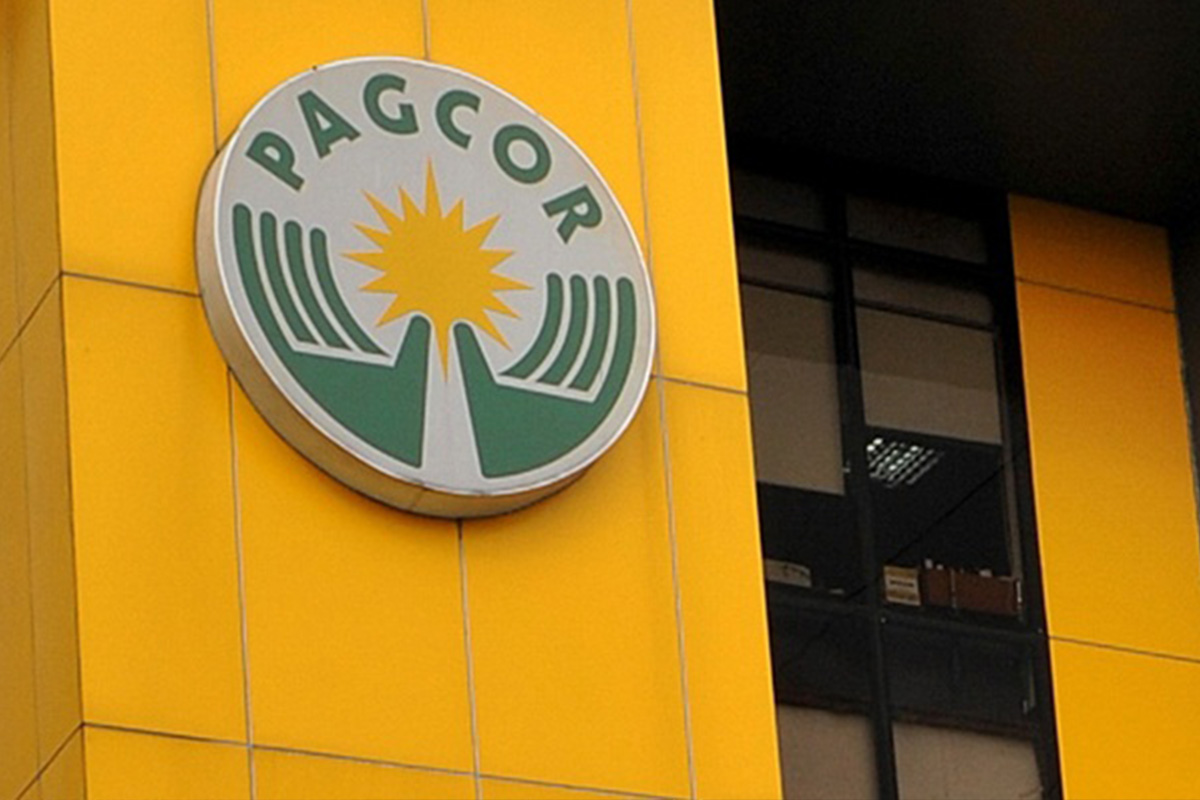 Reading Time:
1
minute
An inquiry has been filed by Philippines Senator Leila M. de Lima about the illegal workers at foreign gaming firms, particularly in the Philippine Offshore Gaming Operations (POGO) establishments.
"Given the huge discrepancy between the number of foreign POGO workers in the Philippines and tax revenue from them, there is a need to document all foreign workers to ensure the legality of their presence and identify their taxpayer classification to accurately determine their corresponding tax liability," Ms. De Lima said in the resolution.
The senator cited that the government is losing P3 billion in tax revenue a month due to non-payment of personal income tax by foreign workers in the POGO sector.
According to the Department of Justice (DoJ), around 95,000 foreign nationals are working in POGOs with temporary work permits as of June 2018.
Senator Lima has called for the inquiry in the hopes of creating legislation "that would increase our capability to meet the increasing challenges in implementing our laws on resident foreign nationals."
The senator warned that the lack of coordination among government agencies "could lead to serious issues, including those of criminality, national security, and possible abuse of our citizens by undocumented foreign nationals."
Hokkaido gubernatorial elections hopes for an IR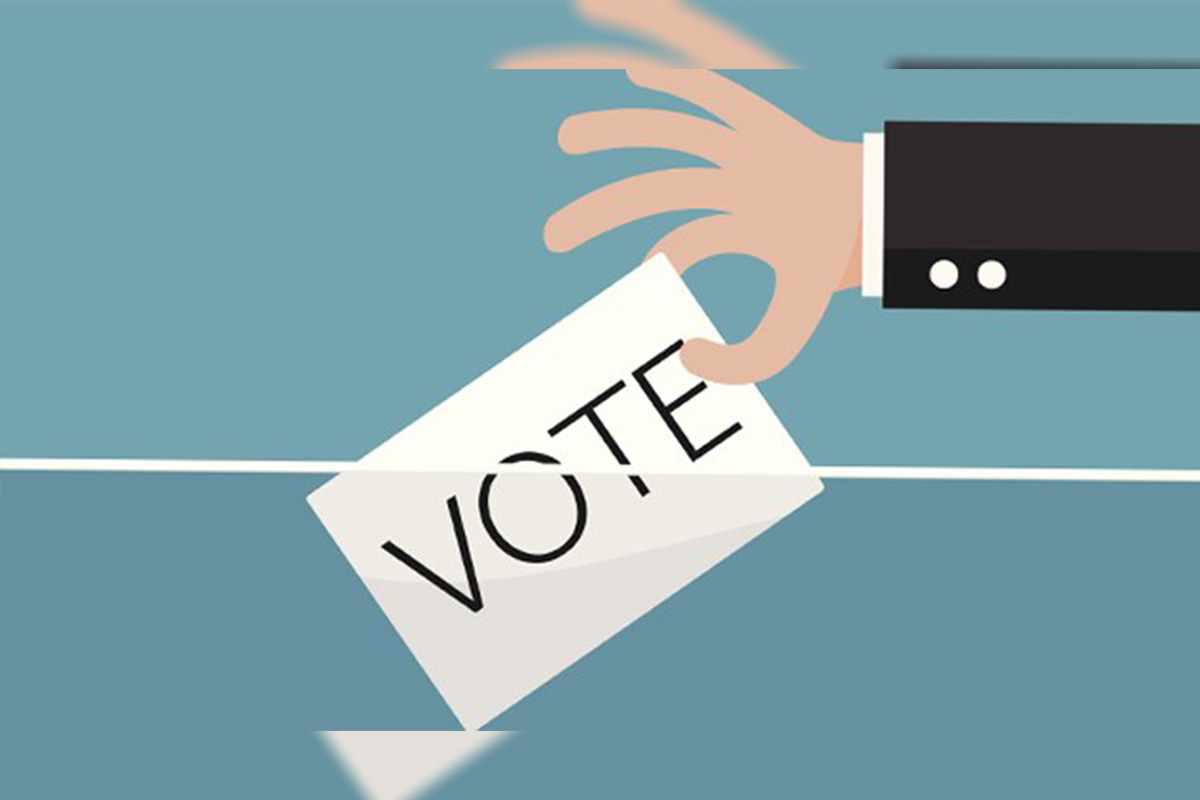 Reading Time:
1
minute
The local government elections in Heisei will be one of the most widespread which Japan has ever seen with gubernatorial elections.
The Hokkaido gubernatorial election is the only one in the country where the ruling and opposition party have completely conflicting stances.
The main issues will focus on the relationship between the central and regional areas. It is also a vital election for hopes of a Hokkaido IR.
Naomichi Suzuki, former mayor of Yubari city and supported by both the LDP and Komeito in this election, said, "I will take into consideration all of the advantages and disadvantages to make the decision." On the other hand, Tomohiro Ishikawa, former member of the lower house and supported by the five opposition parties in this election, stands firmly against an IR.
Local gubernatorial elections affecting IRs are also being held in Kanagawa and Osaka, although the Osaka vote is more about when, rather than if, an IR will open.
Orix teams up with MGM for first Japan IR consortium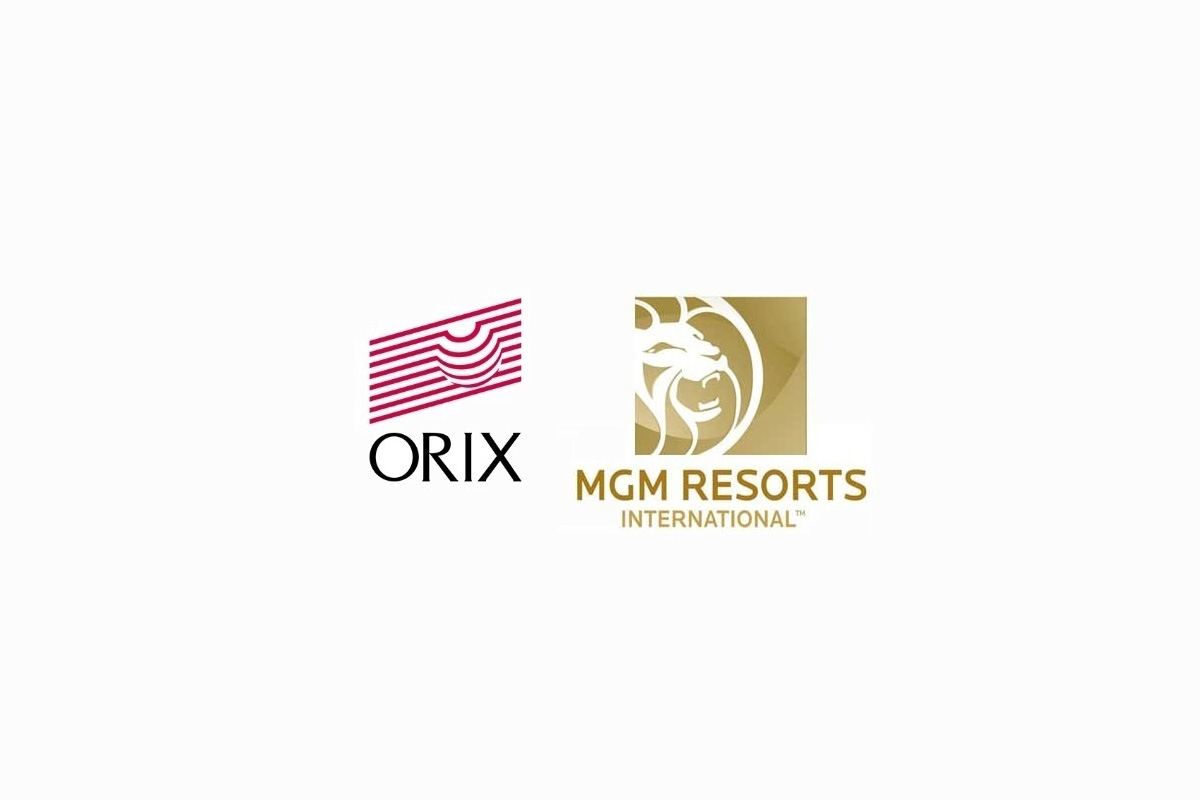 Reading Time:
1
minute
MGM Resorts in partnership with Orix enter into a consortium in pursuit of a Japan IR license. A memorandum of understanding was signed by the two companies in late 2018.
Orix said that it would enter a consortia deal with Orix as equal partners with an eye on the development and operation of an IR in Osaka.
Orix CEO Makoto Inoue states, "We are considering teaming up with MGM" for business operations in Osaka. This is the first major Japanese domestic company to throw its hat in the ring for an IR.
The consortium will undertake the operation of the IR, while casino operations will be handled by MGM. Orix also approached many Kansai companies to participate in this consortium.
MGM Chairman and CEO Jim Murren announced an "Osaka First" policy at the beginning of this year with regards to an IR bid for the city in 2024. He also states, "We want to build IR in Yumeshima, Osaka. We want to work with local business to build an IR unique to Japan so that the world will know what this country has to offer."