Sportradar's German Data Production Unit Receives re-certification for ISO 9001:2015 from TÜV Thuringia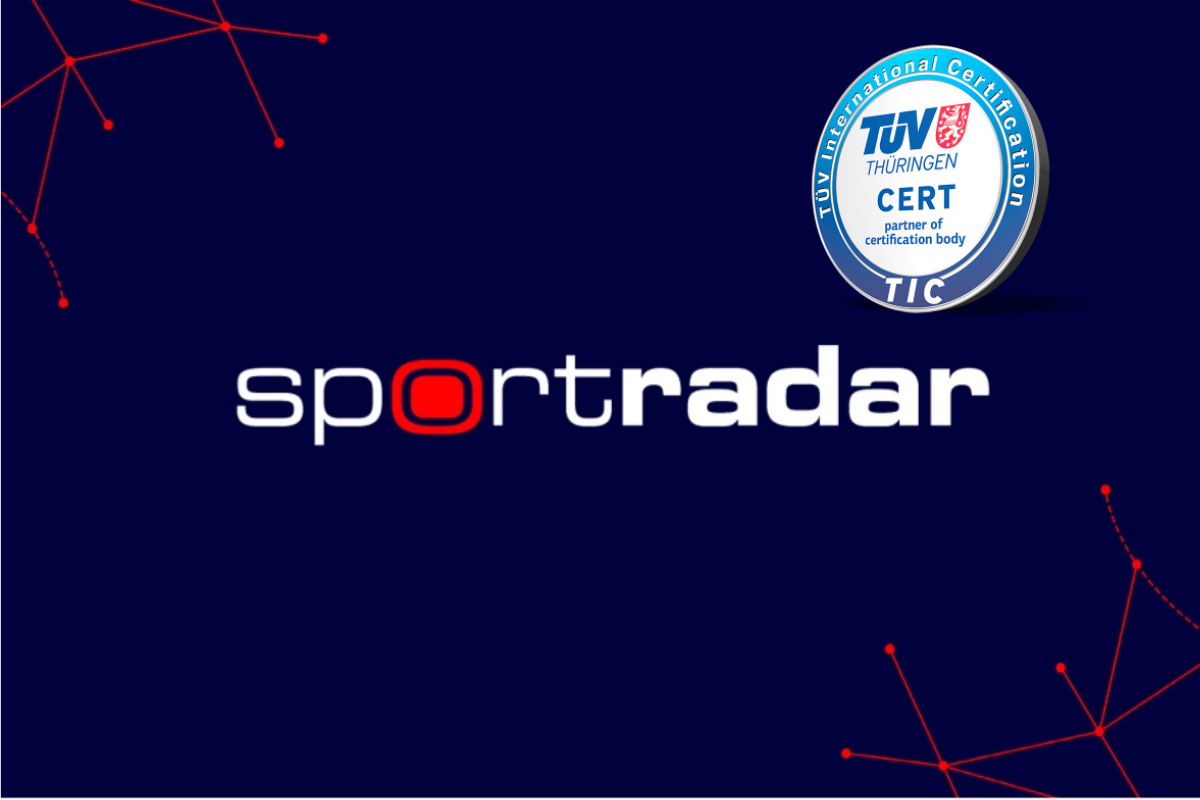 Reading Time:
2
minutes
Sportradar, the global leader in analyzing and leveraging the power of sports data, announced that its German data production unit has received re-certification for the International Organization for Standardization (ISO) norm 9001:2015 from TÜV Thuringia.
To meet this new standard, an organization is required to display more rigorous commitments to modern guidelines in terms of:
Quality orientation and efficiency
Well-evolved process management
Proper distribution of responsibilities
Operational risk management
Knowledge management
Modern documentation approaches
The unit has been ISO-certified, without interruption, since January 2014 across Production, Support and Security Services. The latest audit proved that the Quality Management System (QMS) of Sportradar's German production unit that delivers Pre-Match Odds Service, Live Services and Statistics data matches the ISO norm 9001:2015.
It signifies Sportradar's dedicated approach to integrity across its services, with quality management applied to everything from recruitment to live coverage of a sporting match. This includes detailed processes and ongoing training to ensure setting of fixtures and gathering of data, for example, is as precise as possible. These are important measures as quality continues to be a major factor in today's markets with customers requiring fast, efficient and accurate data.
"This certification reinforces Sportradar's never-ending commitment to the highest standards of quality and customer service, which no other company in sports data or betting possesses," said Mark Mittasch, Sportradar's Managing Director, Operations. "It also signals our resilience and the value we place on constantly evolving and ensuring that the processes we implement benefit everyone we work with, whether it's our customers or within Sportradar."
With increasing demand for transparency across business sectors, building trust and providing excellent customer support are cornerstones for successful modern-day business partnerships. At the same time, in a fast-paced world, customers are more reliant than ever on partners that can deliver in a timely and accurate manner. Each of these components is paramount when interfacing with a data company specifically.
"We fully understand the impact that our products and services have on our customers and the larger sports betting ecosystem, and that is the driving force behind our unwavering commitment to matching or exceeding the highest level of standards," added Mr. Mittasch. "As the ISO continues to raise the bar on its norms, we will be in lock-step, as we are meticulous in the way we approach every aspect of our business."
About TÜV Thuringia:
TÜV Thuringia is an international service company with headquarters in Erfurt. The company has evolved from a testing organization founded in 1990 to a customer-and service-oriented service provider with nationwide locations and distributors in many countries.
About ISO:
ISO is the world's largest developer of voluntary International Standards, headquartered in Geneva. International Standards give state of the art specifications for products, services and good practice, helping to make industry more efficient and effective. Developed through global consensus, they help to break down barriers to international trade.
Spain Moves Forward on Gambling Ads Ban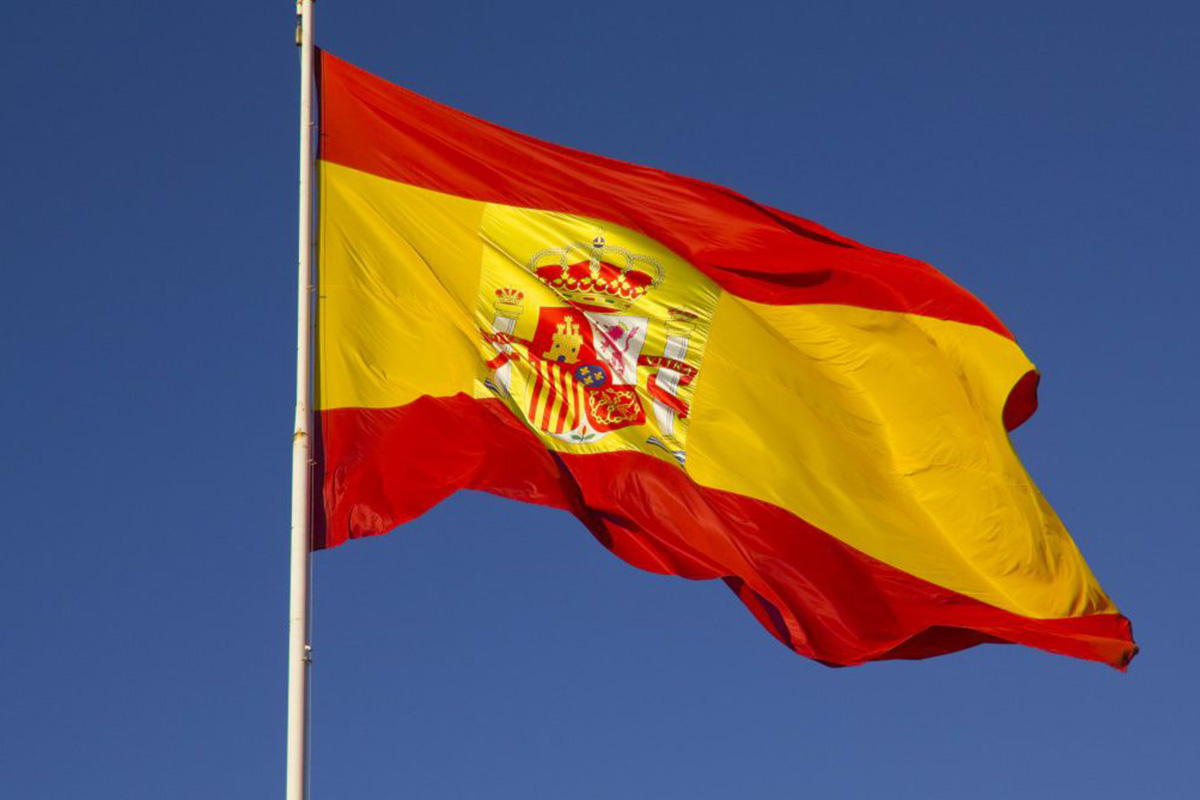 Reading Time:
1
minute
The PSOE minority government in Spain is going to accept all the recommendations of Ombudsman Francisco Fernández Marugán to ban gambling advertising.
The Ministry of Finance has accepted the Ombudsman's recommendations. That way, departments would have to enforce new restrictions on the gaming industry. The authorities will soon draft a Royal Decree to establish restrictions on gambling advertising in Spain.
The Ombudsman filed his recommendation with the ministries of Treasury and the Health, Consumer and Welfare. Within the filing, he asked for a complete ban on gambling advertising in Spain.
"kids' viewing time needs to be clean of gambling ads and no celebrities should be shown advertising gambling," he said.
Nintendo, Sony and Microsoft to Disclose Loot Boxes Odds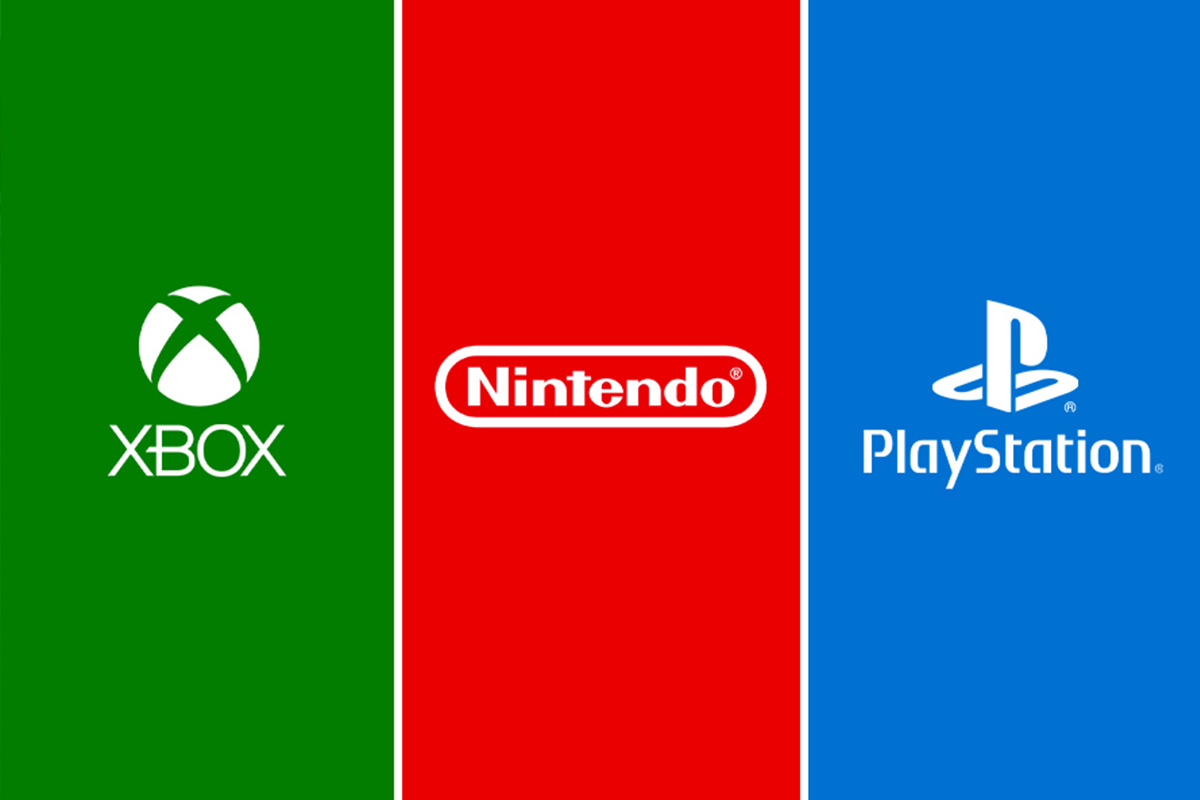 Reading Time:
1
minute
The Entertainment Software Association (ESA) has revealed that the console makers are working on policies that will require disclosure on loot boxes odds. Nintendo, Sony and Microsoft are working on policies that would require a loot boxes disclosure on their systems.
"These required disclosures will also apply to game updates if the update adds new loot box features. The precise timing of this disclosure requirement is still being worked out, but the console makers are targeting 2020 for the implementation of the policy," Michael Warnecke, ESA chief counsel of tech policy said.
The list of member companies that committed to implementing the changes include: Activision Blizzard, Bandai Namco Entertainment, Bethesda, Bungie, Electronic Arts, Microsoft, Nintendo, Sony Interactive Entertainment, Take-Two Interactive, Ubisoft, Warner Bros. Interactive Entertainment and Wizards of the Coast.
"I'm happy to announce this morning that Microsoft, Nintendo, and Sony indicated to ESA a commitment to new platform policies with respect to the use of paid loot boxes in games developed for their platform. Specifically, this would apply to new games and game updates that add loot box features. And it would require the disclosure of the relative rarity or probabilities of obtaining randomised virtual items in games that are available on their platforms," Warnecke said.
"The major console makers are committing to new platform policies that will require paid loot boxes in games developed for their platforms to disclose information on the relative rarity or probability of obtaining randomised virtual items," Warnecke added.
Green Jade Games Secures Malta Licence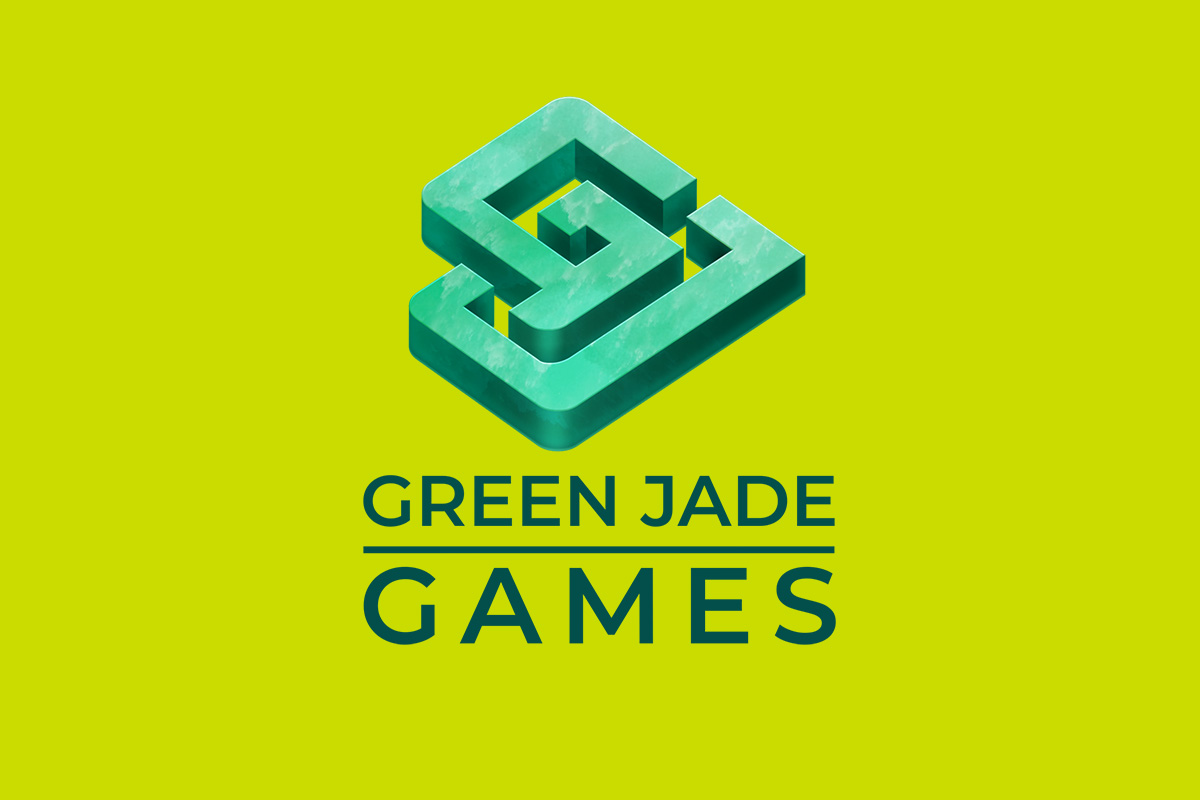 Reading Time:
1
minute
Green Jade Games has secured a supplier licence from the Malta Gaming Authority (MGA). The licence will allow Green Jade Games to offer its online casino games to the operators in regulated markets across Europe and further afield. The MGA licence comes just a few weeks after Green Jade Games secured a supplier licence from UK Gambling Commission.
Green Jade's games combine gambling and skills to create games that allow players to determine the course of the narrative and the outcome of the game. The deeply entertaining games of Green Jade allow players to improve their skills at deploying game features while also having the opportunity to win potentially large cash prizes from relatively small stakes.
"Obtaining our licence from the Malta Gaming Authority is the next step in our plans to provide our games to all of the major online casino operators in regulated and regulating markets around the world. Our games are truly unique and genuinely innovative and now that we hold an MGA permit we can offer them to more operators, and players, than ever before. It also proves that we are meeting the highest possible standards when it comes to responsible gambling and protecting players," Benedict McDonagh, CEO of Green Jade Games said.