Ukrainian city mayor claims gambling ban in Ukraine failed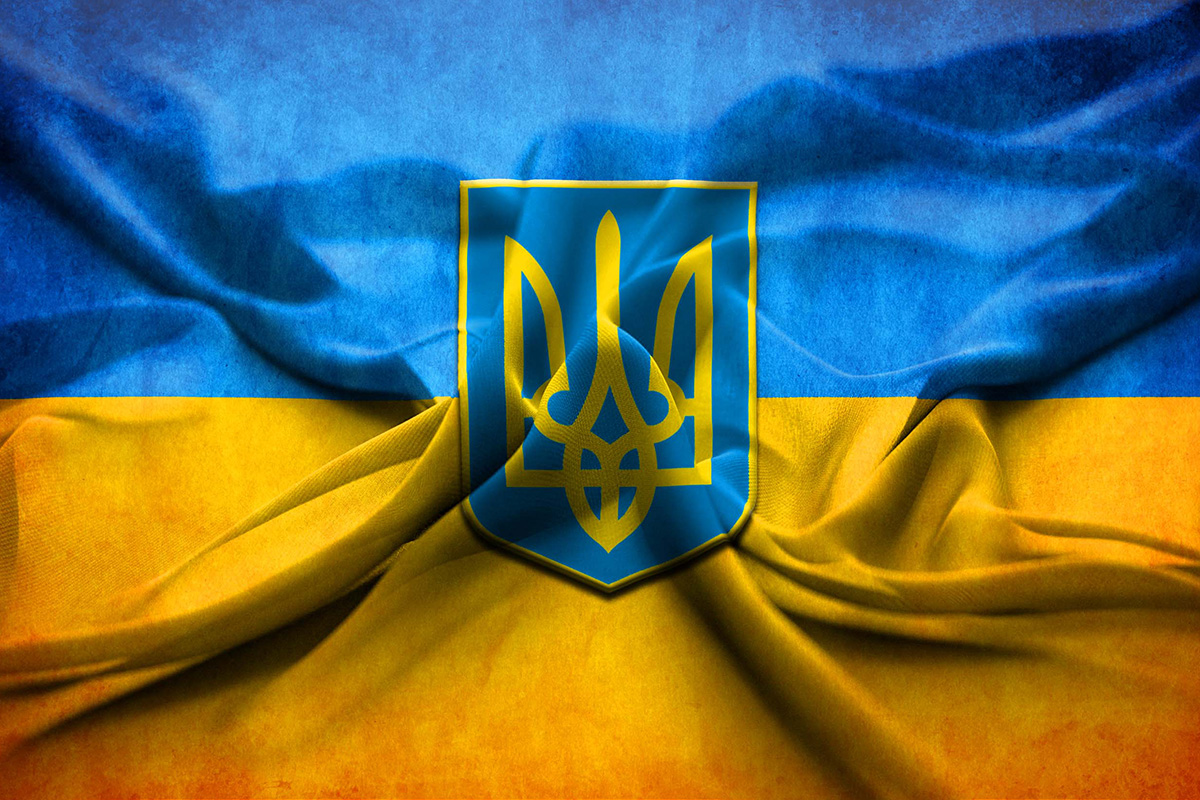 Reading Time:
1
minute
In a surprising development, Boris Filatov, the mayor of Dnipro city, has claimed that the gambling ban in Ukraine has failed. He made this statement at a forum titled "From Kruty to Brussels. We are going our way" which was conducted in Kyiv.
The mayor supported legalising gambling industry in the country as well. He pointed out that the fight against the illegal slot machines and lotto halls is ineffective.
"The ban on gambling in Ukraine failed and turned into a corrupt feeder for law enforcement and members of the parliament. Dnipro and all the cities of Ukraine are filled with lotto and gambling halls," the mayor said.
He urged the local authorities to regulate the gaming business. "It is necessary to give the local communities the opportunity to regulate gambling business. And only we, together with our fellow countrymen, will determine the balance," he added.
MGA publishes Guidelines on the Impact of the UK's Exit from the European Union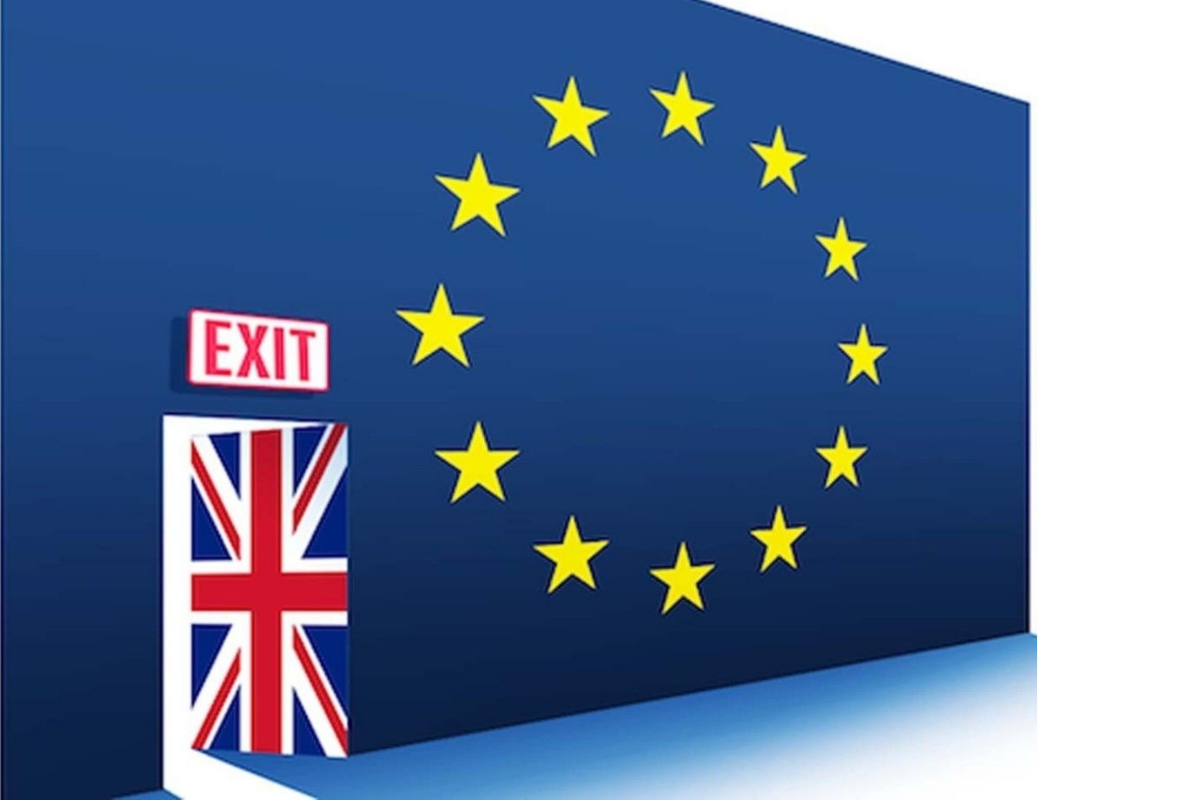 Reading Time:
1
minute
The Malta Gaming Authority is publishing a guidance note on the impact of the UK's Exit from the European Union in consideration of the United Kingdom's exit from the European Union. The contents of the guidance note relate solely to regulatory affairs within the remit of the MGA, and operators should also be aware of ulterior consequences resulting from Brexit, including but not limited to data protection, immigration, employment, duty, and copyright considerations.
The contents of this guidance note are of particular importance to entities established in Malta and operating in the United Kingdom, or entities established in the United Kingdom providing services and supplies within Malta, and it also details transitory measures in place for operators to ensure readiness and avoid regulatory disruption.
iSoftBet awarded Malta B2B supplier licence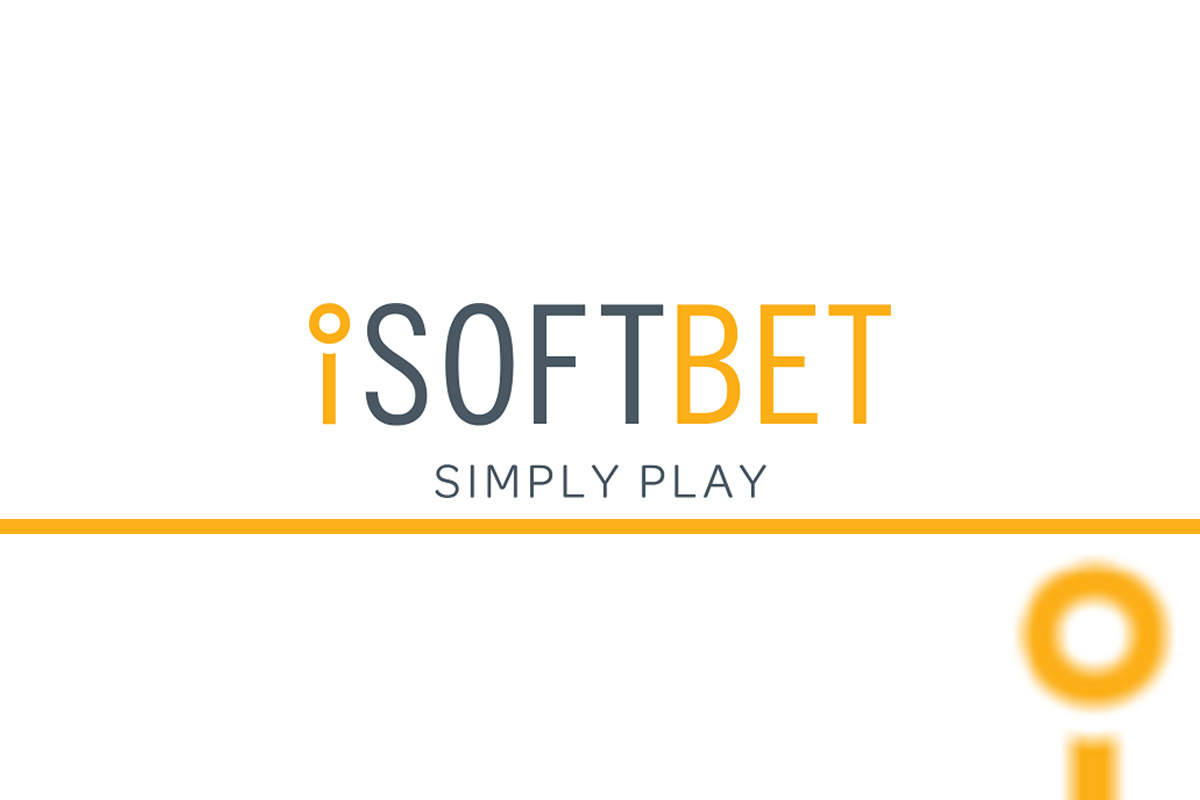 Reading Time:
2
minutes
More than 100 proprietary games certified – all new titles to be offered to tier one brands in rapidly growing jurisdiction
 iSoftBet, the leading online and mobile casino content provider, has been awarded a B2B software licence from the Malta Gaming Authority (MGA) enabling it to offer more than 100 of its best performing games to a host of tier one brands.
iSoftbet is certified in 16 of the world's largest regulated and emerging territories and provides brands with the highest quality casino games and maximum speed to market.
The supplier's MGA B2B licence is a key regulatory landmark for the business with a host of well-known brands investing heavily in the rapidly growing jurisdiction, looking for a combination of proven and fresh content during the busiest period of the year for the iGaming industry.
Among the 100 iSoftBet games certified for Malta include classic titles such as Hot Spin, Vegas High Roller, and Wild Ape.
iSoftBet has a reputation for being at the forefront of slot development, performance, product diversity and innovation with a portfolio of more than 150 proprietary titles and more than 4,500 games on its Game Aggregation Platform (GAP). The software providers available on iSoftBet's GAP will continue to supply their content if they hold a MGA Gaming Licence or letter of recognition.
Mark Halstead, Compliance Manager at iSoftBet, said: "We are one of the most certified and compliant suppliers in the iGaming industry. Malta is a key milestone for iSoftBet, and we're delighted to have gone through the licensing process with flying colours.
"This enables us to both extend our relationships with existing tier one customers as well as gain access to a wealth of potential new clients. Malta is attracting an increasing number of well-known operators and we're excited about what the future holds there."
GiG awarded ISO 27001 certificate on Core platform and data warehouse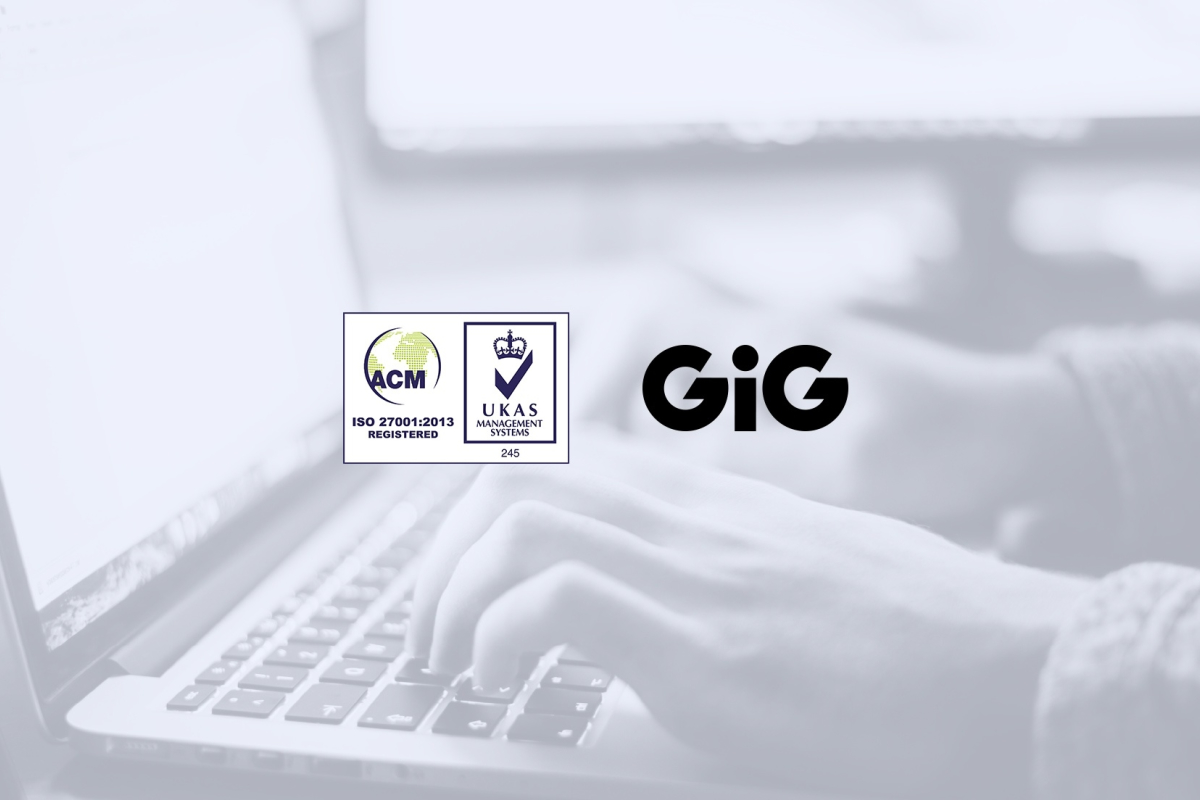 Reading Time:
1
minute
Gaming Innovation Group, Inc (GiG), has achieved ISO 27001 certification for the second year running. It covers development, infrastructure, network configuration and associated product operations for Gaming services hosted on the GiG Core platform.
On top of this, the GiG team has also achieved a new accreditation for their data warehouse, which is used to transform their data into reports for customers and internal teams informing business-critical decisions.
The accreditation continues to demonstrate GiG is committed to providing its B2B customers with secure products they can trust, which their players can rely on.
Richard Brown, acting chief executive officer of GiG, said: "The accreditation continues to prove that we are committed to protecting our customers and players information. Our teams have been working round the clock to continuously improve the robust control framework we put in place last year. This framework not only ensures the information we hold is  protected, it also means we are actively detecting and ready to react to situations which could put any of our information at risk."
About Gaming Innovation Group (GiG):
Gaming Innovation Group Inc. is a technology company providing products and services throughout the entire value chain in the iGaming industry. Founded in 2012, Gaming Innovation Group's vision is 'To open up iGaming and make it fair and fun for all'. Through its ecosystem of products and services, it is connecting operators, suppliers and users, to create the best iGaming experiences in the world. GiG operates out of Malta and is dual-listed on the Oslo Stock Exchange under the ticker symbol GIG and on Nasdaq Stockholm under the ticker symbol GIGSEK. www.gig.com