Ukrainian city mayor claims gambling ban in Ukraine failed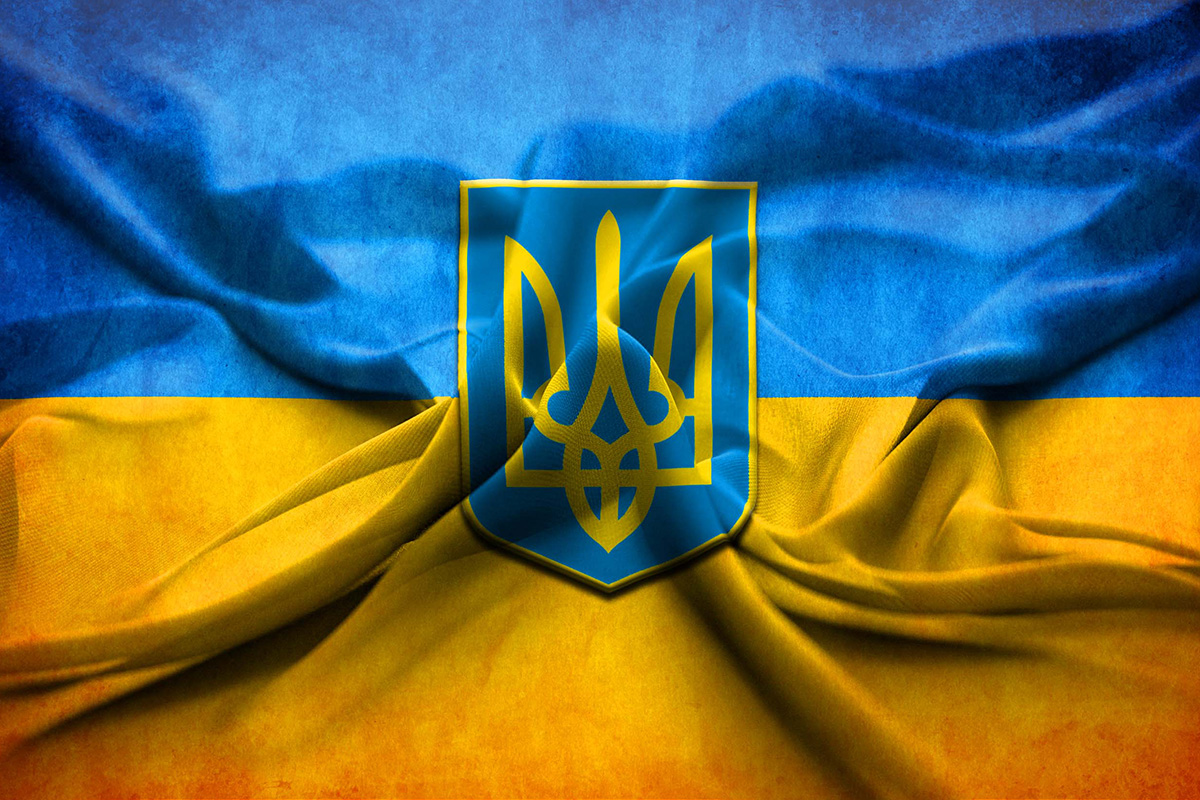 Reading Time:
1
minute
In a surprising development, Boris Filatov, the mayor of Dnipro city, has claimed that the gambling ban in Ukraine has failed. He made this statement at a forum titled "From Kruty to Brussels. We are going our way" which was conducted in Kyiv.
The mayor supported legalising gambling industry in the country as well. He pointed out that the fight against the illegal slot machines and lotto halls is ineffective.
"The ban on gambling in Ukraine failed and turned into a corrupt feeder for law enforcement and members of the parliament. Dnipro and all the cities of Ukraine are filled with lotto and gambling halls," the mayor said.
He urged the local authorities to regulate the gaming business. "It is necessary to give the local communities the opportunity to regulate gambling business. And only we, together with our fellow countrymen, will determine the balance," he added.
TOM HORN GAMING Content Available In Portugal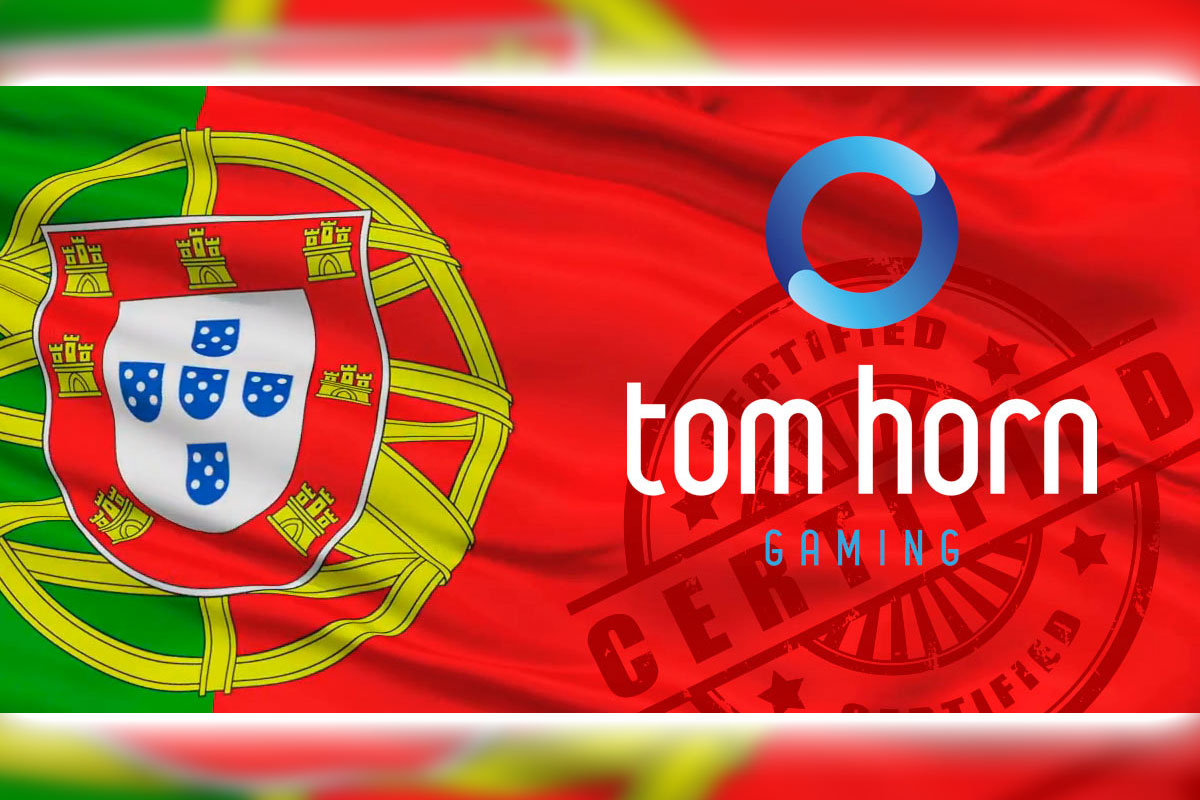 Reading Time:
1
minute
The award-winning, Malta-based outfit is set to expand its business reach into the regulated Portuguese market after the supplier has secured a certification to supply its content to operators in this jurisdiction.
The supplier's Portuguese offering includes its highly popular titles such as 243 Crystal Fruits, Frozen Queen, or one of the latest additions Sherlock. A Scandal in Bohemia among many others. Tom Horn Gaming will now be able to work with both its existing and new customers who are licensed in Portugal.
Ondrej Lapides, CEO at Tom Horn Gaming commented on yet another milestone in the company's growth strategy: 'We have been massively pushing into new regulated markets worldwide and the Portuguese certification ticks yet another box to set our foot firmly in a market with huge business potential. We want as many people as possible to enjoy our games and we look forward to exploring more new ground in Portugal going forward.'
Currently, Tom Horn is compliant to supply its gaming products to operators in the UK, Lithuania, Alderney, Serbia, Belgium, Gibraltar, Latvia, Estonia, Malta, with a multiple new jurisdictions to follow suit.
Missouri Gaming Commission Considers Gaming Terminals as Illegal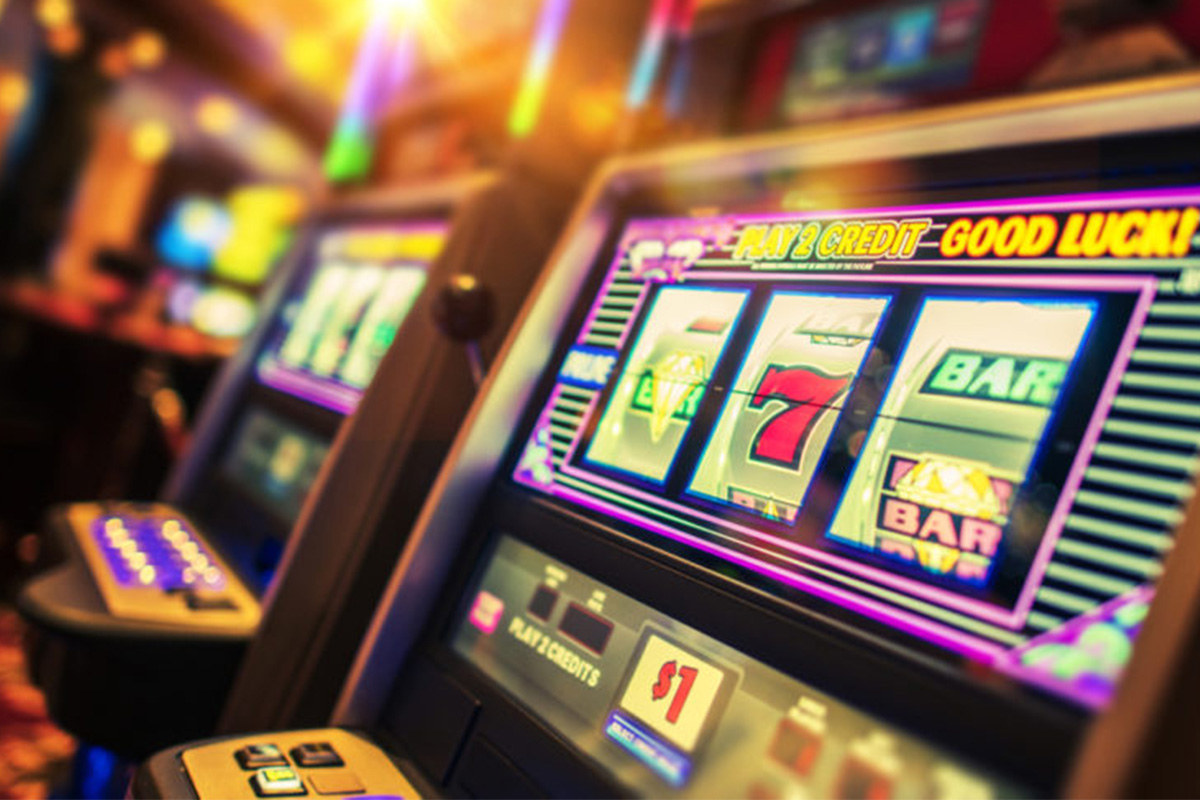 Reading Time:
1
minute
The Missouri Gaming Commission has deemed the gaming terminals illegal to slow the rapid-fire spread of untaxed and unregulated slot machines in Missouri.
The lead attorney for the Missouri Gaming Commission ruled that the terminals contain functions that make them "gambling devices," which are prohibited outside of licensed casinos.
The ruling came in response to a question by the St. James Veterans of Foreign Wars Post 5608, which asked if having one of the terminals in their facility would jeopardise the organisation's state-issued bingo license.
After testing the machine, the gaming commission said it would.
Although the gaming commission's findings only apply to establishments that have bingo licenses, the decision comes as state and county officials are investigating what to do about the machines.
The terminals work like slot machines. A player inserts money, selects a game and decides how much to wager. Players who win money can cash out and get paid by the store cashier.
May Scheve Reardon, executive director of the Missouri Lottery told that she fears the terminals could divert money from the lottery's games, which generate money for public schools.
Senate President Dave Schatz, R-Sullivan, also has pushed for legislation that would prohibit the machines and strip businesses of their liquor licenses if the terminals are present.
Dave Grothaus, executive director of the Gaming Commission said there have been discussions about whether state officials, like the commission, could use their licensing powers to strip businesses of their ability to sell lottery tickets or alcohol if they have the slot machines on their premises.
"Certainly that would be an administrative tool that the state could use to address the problem," Grothaus said.
Canada Amends the Criminal Code Offence of Money Laundering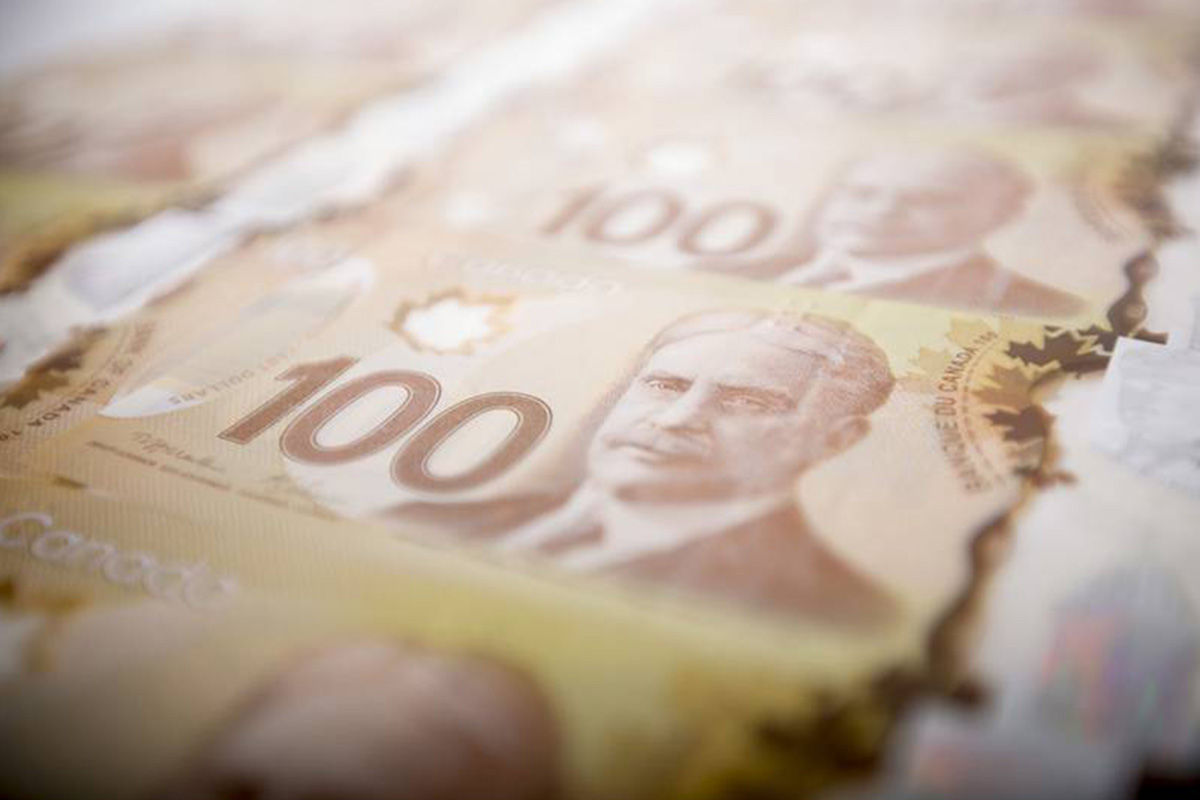 Reading Time:
1
minute
The Government of Canada has amended the Criminal Code offence of money laundering. The regulation changes criminalise moving money on behalf of someone despite money laundering suspicions.
"This change modernises Canada's money laundering criminal offences to be consistent with key allies (e.g. U.K. and Australia) and provides an additional tool to disrupt and more effectively investigate and prosecute money laundering, particularly when dealing with sophisticated actors such as professional launderers," Finance Department spokesman Greg Sommerville said.
Canada also considers other recommendations produced in the past 18 months. 120 recommendations were filed, but only 19 have been approved so far.
"Canada has fallen so far behind for so many years, we're playing catch-up," James Cohen, executive director of Transparency International Canada said.