Play'n GO Show Certified Excellence!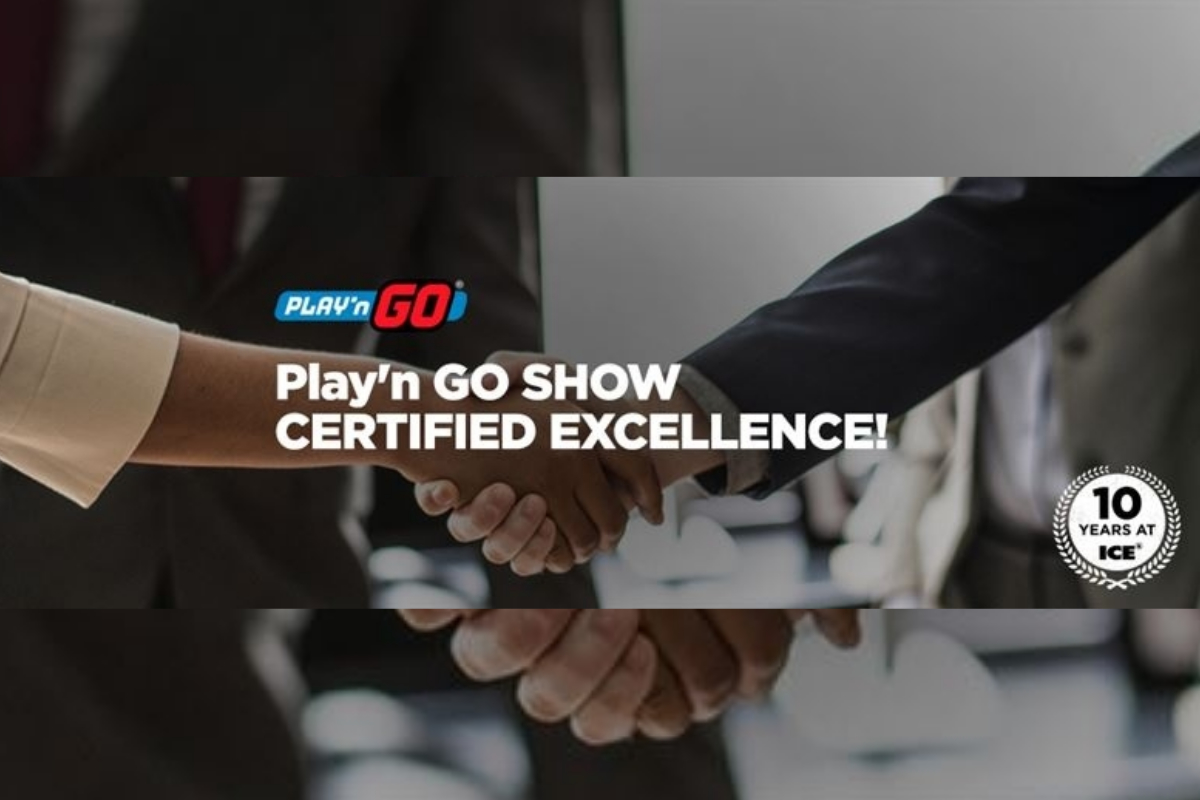 Reading Time:
2
minutes
Play'n GO are consolidating their reputation as the supplier of choice for regulated markets, as they announce their most recent certifications and their plans for new markets.
Already offering content in over 15 regulated jurisdictions globally, this year has seen them move into Sweden, and prepare to enter Portugal, two growing markets in the industry.
While Portugal saw record growth in its land-based casino sector in 2018; Sweden's new regulations have opened up the casino market and Play'n GO were one of the first to take advantage of the new regulations, signing landmark deals with prominent Swedish partners including ATG and Svenska Spel.
The biggest boost to their reputation is the fact they have chosen to make their entire portfolio compliant in the regions they operate in. Rather than selecting some games for each jurisdiction, as is the current norm, Play'n GO have made sure that any operators they partner with have as much of their innovative portfolio available to them as possible. This gives their operators more freedom of choice and a higher quality selection of games for their players.
New certifications that they have implemented include the addition of in-game progressive jackpots in Italy; the offering of video bingo, video poker and a selection of slot and table games in Spain; Nearly 70 additional slot titles available in the Czech Republic and the offering of table games in Colombia.
Play'n GO continue to be at the forefront of the industry in regards to both content quality and compliance controls. Head of Compliance Sissel Weitzhandler spoke about Play'n GO's stance on the issue:
"We are committed to being the strongest supplier in regulated markets. This approach is an integral part of our products and operations. We continuously striveto be even better at what we do not only seeing that our products adhere to the strictest standards while providing a great entertainment experience.
We have a strong presence in regulated markets, and it's growing continuously. Our goal is to expand even further in Europe and increase our presence in Latin America. Wherever we go, our partners can be certain to be fully compliant in those markets."
For more information about Play'n GO, their offices, or their products and services, please visit http://www.playngo.com or contact sales@playngo.com.
Founded in 2005, Play'n GO are a leading supplier for slot gaming in the casino industry. One of the first suppliers to recognise and utilise the potential of mobile slot gaming, their innovation has revolutionised the industry and led Play'n GO to the forefront of the casino supplier market. Since its inception Play'n GO have curated a portfolio of award-winning games developed and tailored for compatibility with all devices and operating systems. In addition to this, they also provide back-end services and solutions to ensure operators are equipped to provide the ultimate gaming experience; this includes their casino platform and their server-based gaming solution, OMNY.
Mlungisi Mvoko Sees Gaming as Revenue Source for Eastern Cape Province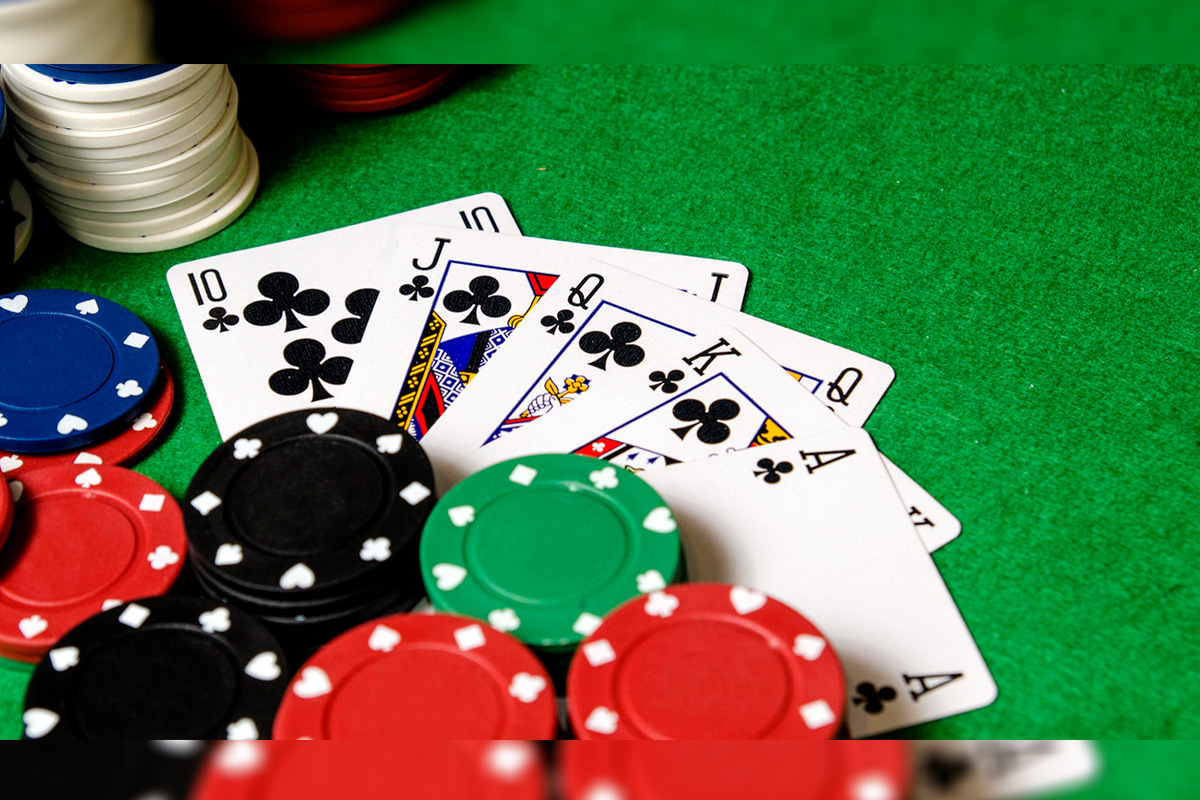 Reading Time:
1
minute
Mlungisi Mvoko, member of the executive council for Economic Development, has told that new technologies and gaming could lead to an increase in the revenue base for the Eastern Cape Province.
"It is still our fervent belief that through the infusion of new technologies in the 4th Industrial Revolution and optimal regulation, gaming could lead to an increase in the revenue base of the province," Mvoko said while attending the 15th Gaming Regulators Africa Forum.
"It comes as no surprise that technology has had a remarkable impact on the gaming industry. So, if you are wondering how technology is impacting the gaming industry then you need to look no further than how a cryptocurrency like Bitcoin has revolutionized the realm of online users," he added.
The 15th Gaming Regulators Africa Forum, themed "Fourth Industrial Revolution and its Impact on Gaming in Africa," brings together representatives from countries which include Angola, Botswana, Ghana, Kenya, Malawi, Mauritius, Mozambique, Namibia, South Africa, Seychelles, Swaziland, Tanzania, Uganda, Zambia and Zimbabwe.
The conference focuses on global economy shifts and the impact of this on the global gaming industry. Mvoko told delegates that the shift to legalise gambling and the growth in the sector has benefited provincial treasury.
He said the industry had given consumers an additional choice of recreation, generated considerable tax revenue and increased employment. Mvoko said the provincial economy grew by an estimated R985 million over the last five years as a result of the gambling industry.
The Eastern Cape economy was predominantly driven by car manufacturing and tourism industries. But the ongoing global economic crisis has brought about an indirect decline in both industries.
Mvoko said the gaming and gambling industry must be boosted in a manner that supported and facilitated economic development.
Spain Moves Forward on Gambling Ads Ban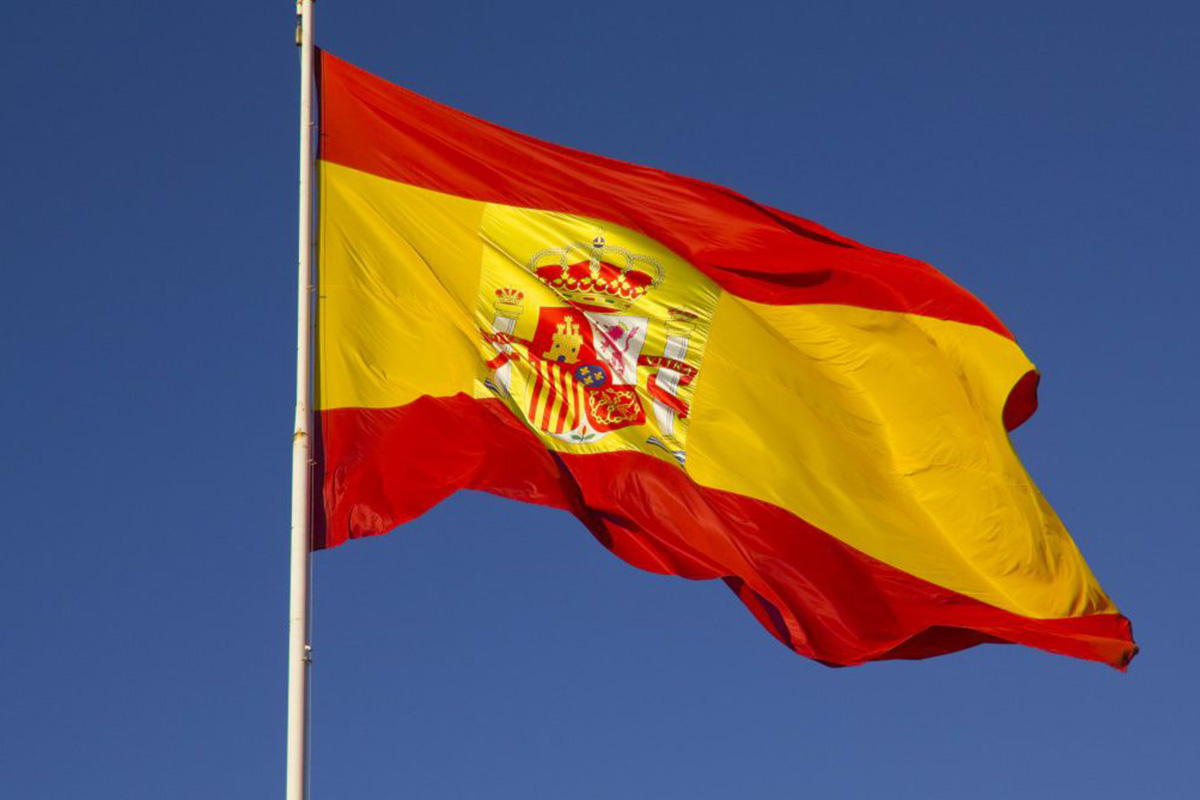 Reading Time:
1
minute
The PSOE minority government in Spain is going to accept all the recommendations of Ombudsman Francisco Fernández Marugán to ban gambling advertising.
The Ministry of Finance has accepted the Ombudsman's recommendations. That way, departments would have to enforce new restrictions on the gaming industry. The authorities will soon draft a Royal Decree to establish restrictions on gambling advertising in Spain.
The Ombudsman filed his recommendation with the ministries of Treasury and the Health, Consumer and Welfare. Within the filing, he asked for a complete ban on gambling advertising in Spain.
"kids' viewing time needs to be clean of gambling ads and no celebrities should be shown advertising gambling," he said.
Nintendo, Sony and Microsoft to Disclose Loot Boxes Odds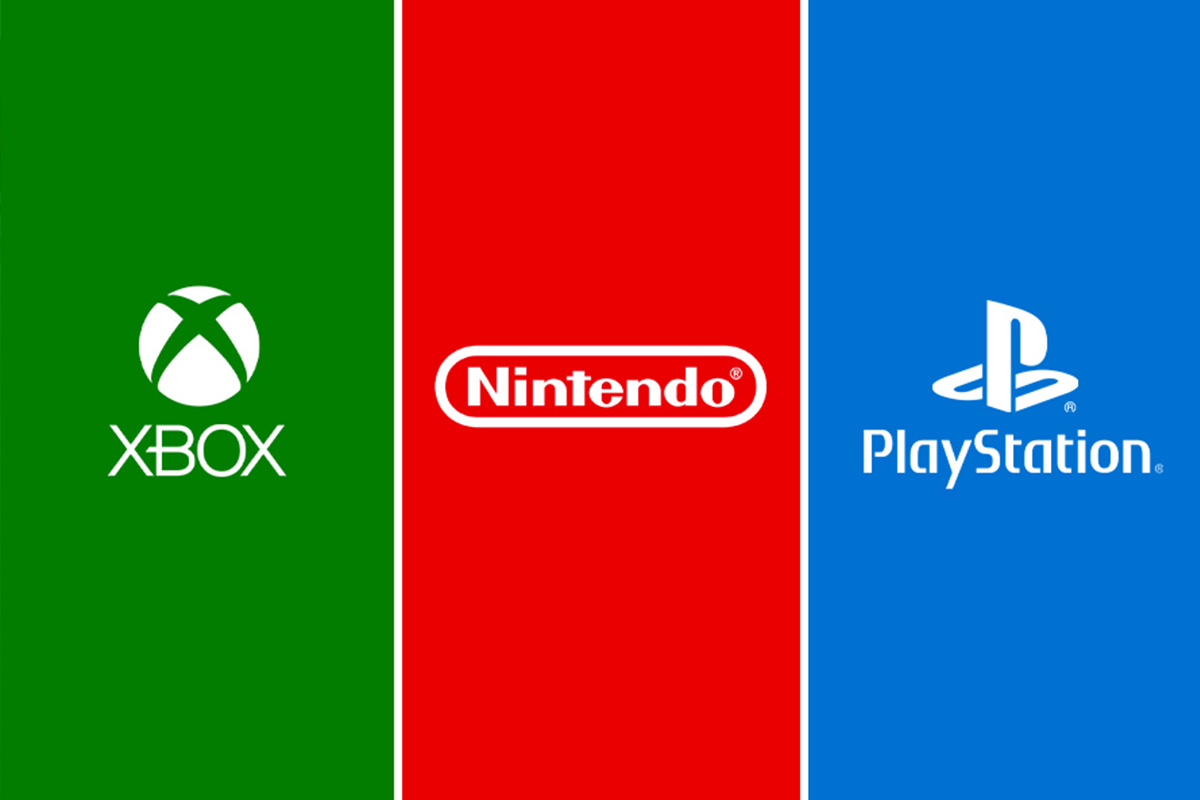 Reading Time:
1
minute
The Entertainment Software Association (ESA) has revealed that the console makers are working on policies that will require disclosure on loot boxes odds. Nintendo, Sony and Microsoft are working on policies that would require a loot boxes disclosure on their systems.
"These required disclosures will also apply to game updates if the update adds new loot box features. The precise timing of this disclosure requirement is still being worked out, but the console makers are targeting 2020 for the implementation of the policy," Michael Warnecke, ESA chief counsel of tech policy said.
The list of member companies that committed to implementing the changes include: Activision Blizzard, Bandai Namco Entertainment, Bethesda, Bungie, Electronic Arts, Microsoft, Nintendo, Sony Interactive Entertainment, Take-Two Interactive, Ubisoft, Warner Bros. Interactive Entertainment and Wizards of the Coast.
"I'm happy to announce this morning that Microsoft, Nintendo, and Sony indicated to ESA a commitment to new platform policies with respect to the use of paid loot boxes in games developed for their platform. Specifically, this would apply to new games and game updates that add loot box features. And it would require the disclosure of the relative rarity or probabilities of obtaining randomised virtual items in games that are available on their platforms," Warnecke said.
"The major console makers are committing to new platform policies that will require paid loot boxes in games developed for their platforms to disclose information on the relative rarity or probability of obtaining randomised virtual items," Warnecke added.