The Current Casino Legislation in Slovakia and What Will Change in 2019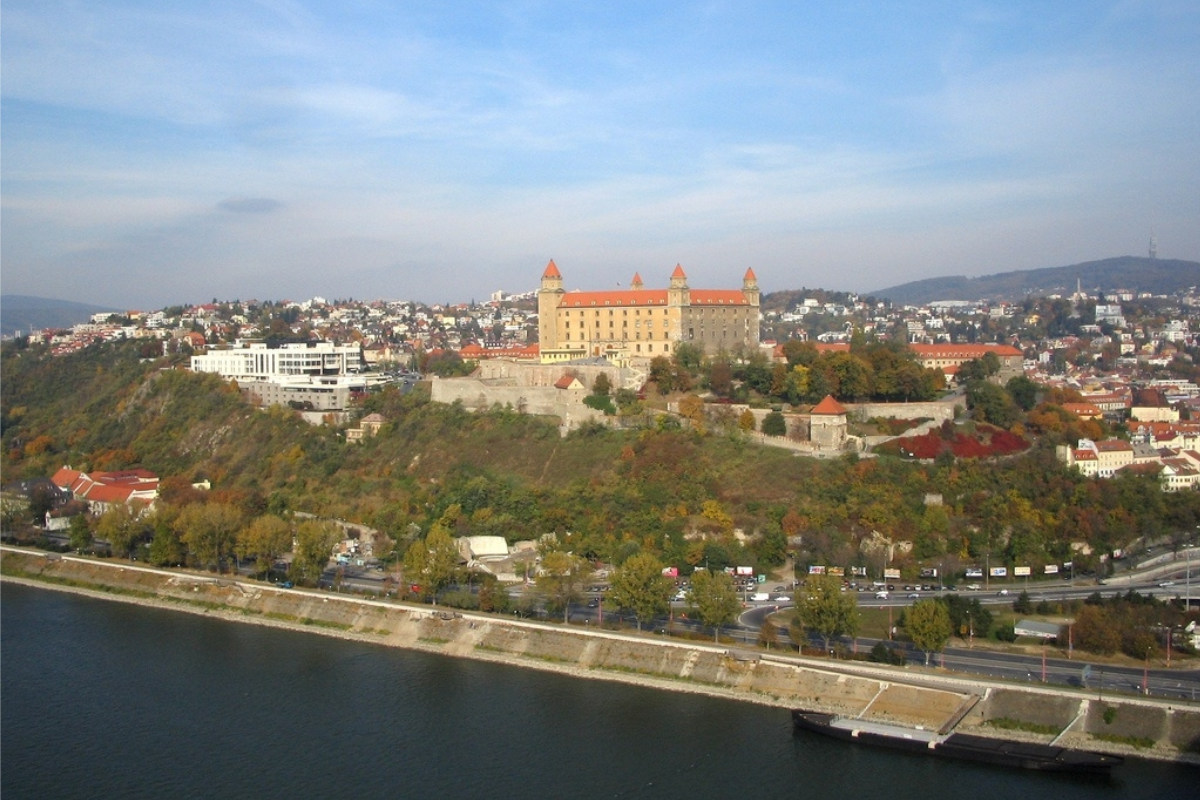 Reading Time:
2
minutes
Here at European Gaming, we like to keep on top of all the latest news when it comes to gambling laws in European countries. After all, there are plenty of changes happening on an almost weekly basis, with a surprising number of revisions coming from none other than Slovakia.
A Brief History of Gambling In Slovakia
Alongside a number of countries once part of the Soviet Union, Slovakia had upheld laws regulating and banning gambling for a number of decades. However, in 1992, this law was revised and allowed Slovakian online casino fans to play at iGaming platforms as long as they operated within the country.
Over the next twenty years, these sites became increasingly popular, particularly those that provided online poker. There were even a number of Slovakian poker players who managed to become millionaires, including top Slovakian player Jan Bendik, who is thought to have raked in over $3.4 million.
Unfortunately, Slovakia's government went off gambling again in 2017 and blacklisted a number of big iGaming brands, as well as introducing fines of up to €500,000 for anyone breaking the rules. Since these were recently implemented, the result of these fines is unclear, but it seems as though even the Slovakian parliament wasn't happy with the decision.
The Turn-Around
Back in December, Slovakia's parliament surprisingly drafted a brand-new gambling act, which would again transform gambling's role in the country. The act, drafted by the Ministry of Finance, stated that off-shore online casinos can now operate within Slovakia as long as they buy betting and casino licenses. Each of these licenses will cost €3 million and last up to ten years, though the amount will be brought down to €5 million if a brand applies for both.
This new act will hopefully be put in place by March 1, 2019, though there will be some regulations upheld until June 1, 2019. Already it's clear that operators and fans alike are ready for the new regulations to pass, with casino comparison sites offering all sorts of info from everything you need to know about free spins to which sites are the best overall for Slovakian players. Meanwhile, off-shore sites looking to operate within Slovakia will have to wait to apply on or after March 1, with licenses coming into effect from July.
Looking to the Future
Gambling has been a tricky subject throughout Europe for a long time, but countries that have already relaxed their previously strict online casino laws are experiencing great success. Denmark, for instance, is perhaps the world's leading example when it comes to changing strict gambling laws. Romania, too, has an incredibly impressive gambling industry that now garners a significant income for the country since their new act in 2014.
Hopefully, after the new gambling act passes in a few months, Slovakia can also enjoy the online gambling world to the fullest.
adesso modernises LOTTO Thüringen's internet presence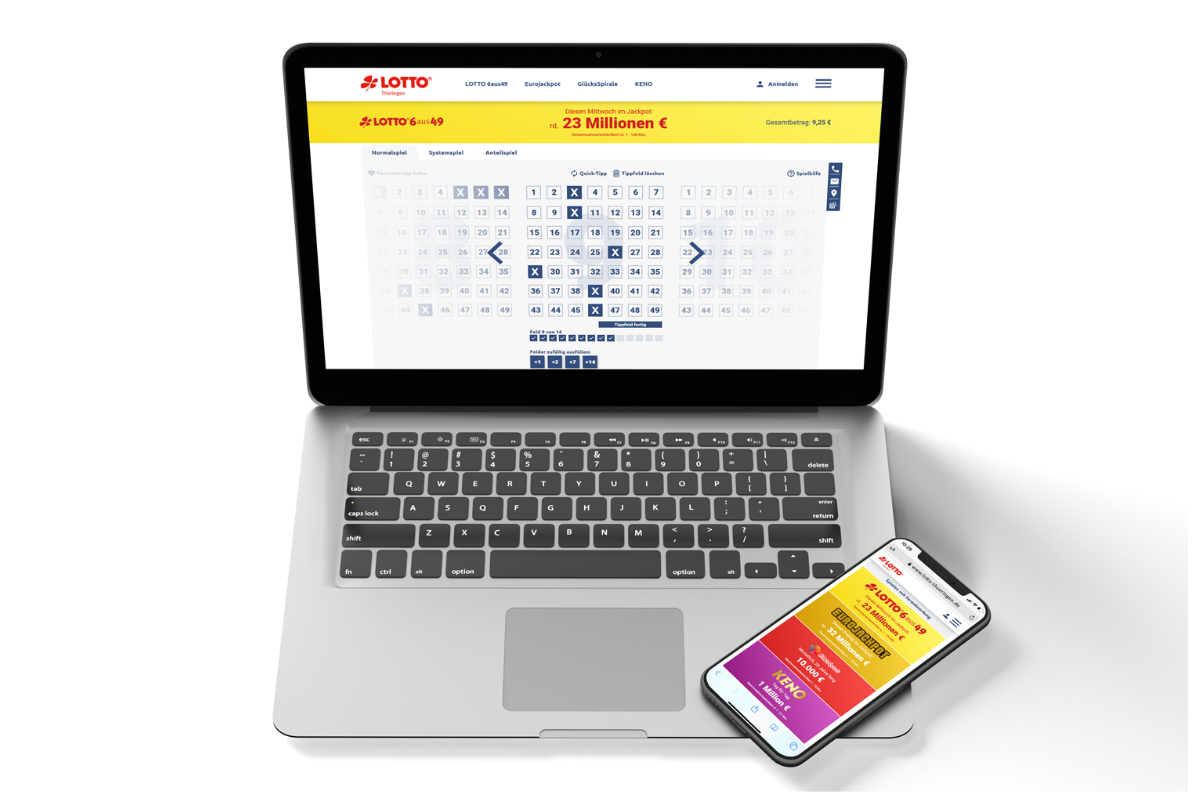 Reading Time:
2
minutes
LOTTO Thüringen presents its new web portal www.lotto-thueringen.de
Portal relaunch with holistic support from adesso
Secure, future-proof investment in state-of-the-art web technology
Today LOTTO Thüringen launched its new modern internet presence. The website for Thüringen's state lottery was again designed and implemented by IT service provider adesso. Following the development of its online presence in 2012, the relaunch is the second major portal design contract the company has awarded to the lottery solutions experts at adesso.
LOTTO Thüringen's fresh new website reflects shifts in the industry – changes in players' behaviour, expanded target groups and new technologies – which led to a need for modernisation. Behind the new web interface, which lottery players can visit at www.lotto-thueringen.de, lies IT service-provider adesso's 20 years of lottery and technology expertise. In a one-and-a-half year development project, the company redesigned the portal from the ground up using the latest technology. From the creative concept, developed in a series of customer workshops, to technical execution and implementation, quality assurance and the operational go-live – adesso offered holistic support throughout the portal project and will have ongoing responsibility for maintenance. The IT service-provider was able to integrate the portal into LOTTO Thüringen's existing central lottery system, which was essential for a coherent system environment.
www.lotto-thueringen.de: Portal architecture with potential for further development
Up-to-the-minute technical features, developed using the Spring Web MVC framework, will allow the website architecture to evolve, so that it can adapt and expand to meet new requirements at a manageable cost. The new site's user-friendly, responsive design allows the offering to be used optimally from all mobile devices. Marc Lorek, Head of the Lottery Line of Business at adesso, describes the task faced by his development team: "This relaunch project for LOTTO Thüringen allowed us to use the full range of our specialist knowledge. The result is a modern, user-friendly website with a clear customer focus. Our expertise with the latest technology has also allowed us to ensure that the solution is a secure, future-proof investment."
Knowledge of industry-specific business processes pays dividends
Jochen Staschewski, Managing Director of LOTTO Thüringen, approved the operational go-live of the new website today. He is pleased about its fresh new look: "From today our lottery players will have a completely new experience of our gaming services. From online ticket submission to information about wins, our customers will enjoy a pleasant experience with an accessible website that also offers a high level of security for all processes. It's all thanks to our cooperation with the experts from adesso, whose detailed understanding of lottery processes, built up through years of experience, allows them to offer us full IT support."
As a partner to the state lottery operators, adesso is a member of the European Lotteries and the World Lottery Association.
Germany Submits New Gambling Regulations to European Union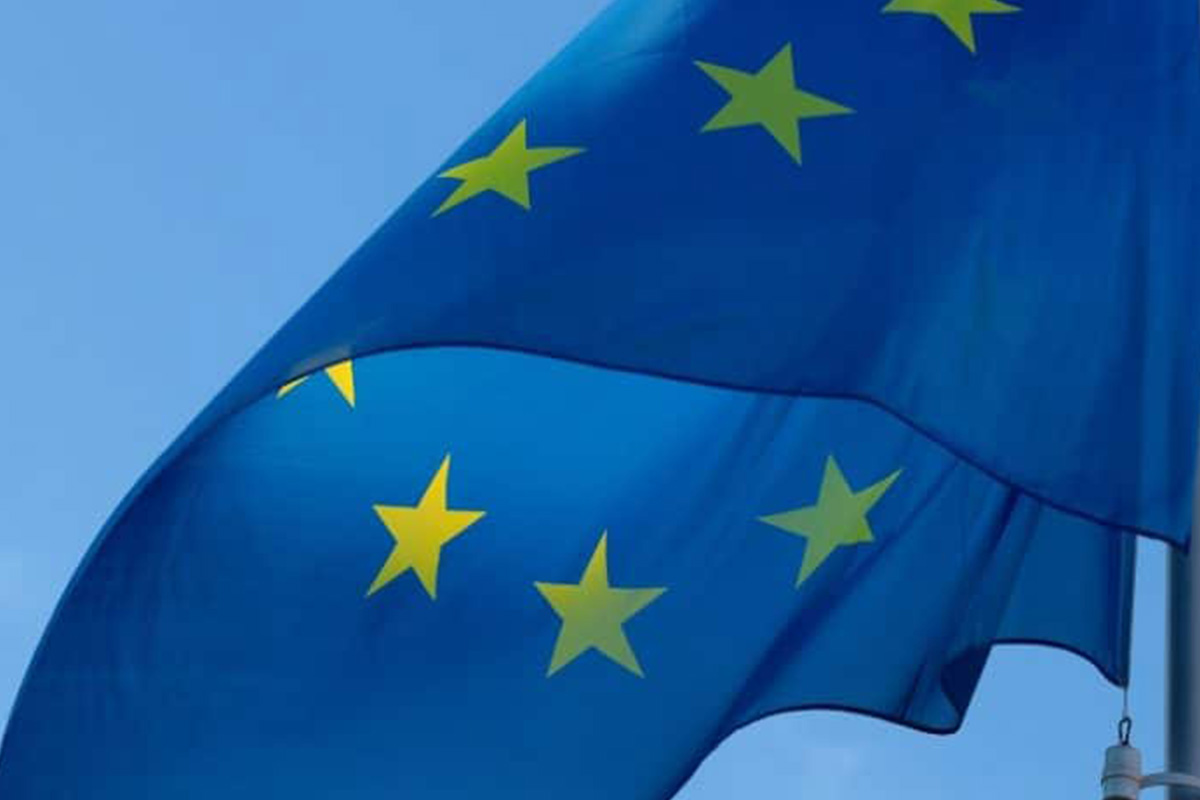 Reading Time:
< 1
minute
Germany has submitted the revised framework of its fourth edition of the "State Treaty on Gambling" to the European Union.
Despite numerous revisions, the framework has yet to be ratified by the nation's 16 federal Länder (states).
The make-up of the treaty continues to be debated by regional MPs at the Bundestag federal council, in which 13 states must ratify the treaty by 31 March 2021 for Germany's new gambling framework to be passed into law.
Should the mandate be ratified, Germany will establish its federal legislative framework for operating gambling services until 31 December 2028, when Länder will be allowed to revise or opt-out of the treaty.
Century Casinos Re-opens Casinos in Poland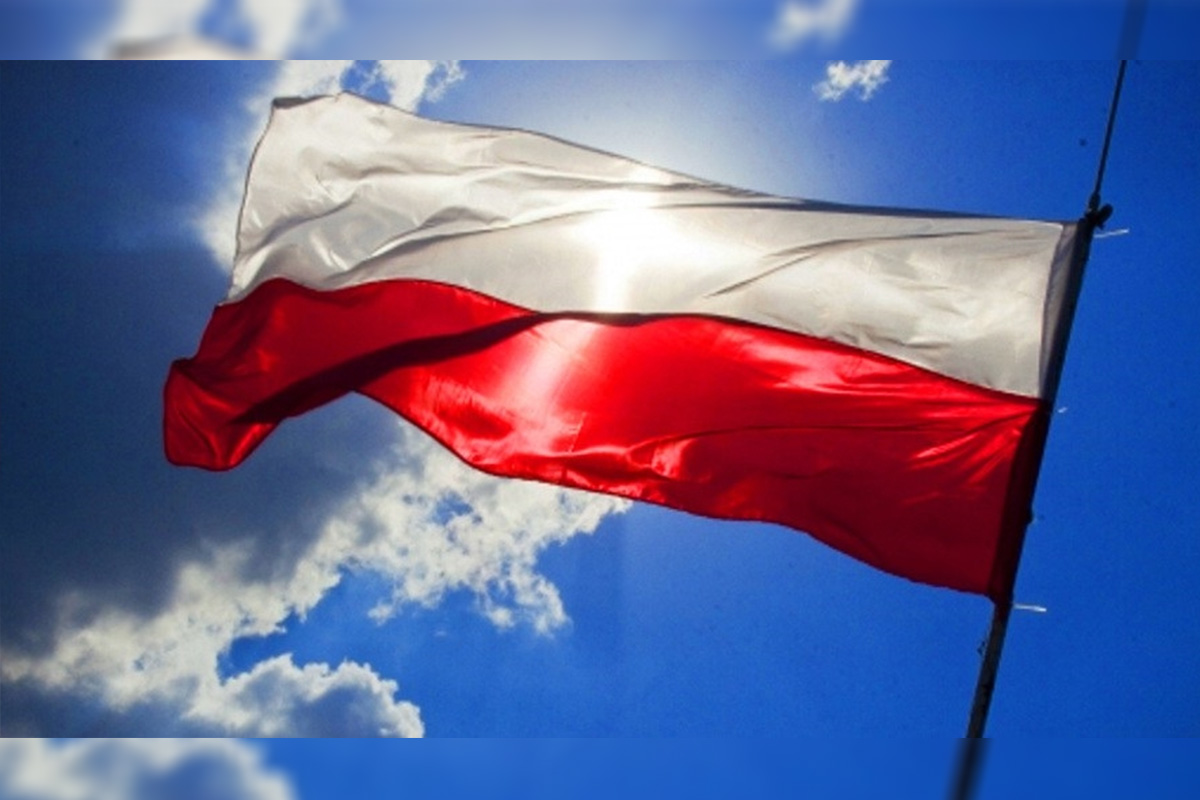 Reading Time:
< 1
minute
Century Casinos, Inc. announced that its subsidiary Casinos Poland Sp. z o. o., in which the Company holds a 66.6% ownership interest, reopened its eight casinos today.
Casinos throughout Poland were closed on March 13, 2020 to comply with a quarantine imposed by the Polish government to contain the spread of COVID-19. The regulation lifting the lockdown for casinos includes social distancing practices and enhanced health and safety protocols.
"We look forward to welcoming our guests and team members back to our Polish casinos," Erwin Haitzmann and Peter Hoetzinger, Co-Chief Executive Officers of Century Casinos remarked. "This is a first but very important step to lead our company back to normal operations," Haitzmann and Hoetzinger concluded.
SOURCE Century Casinos, Inc.