Coljuegos announces the issuing of its 17th Online Gambling License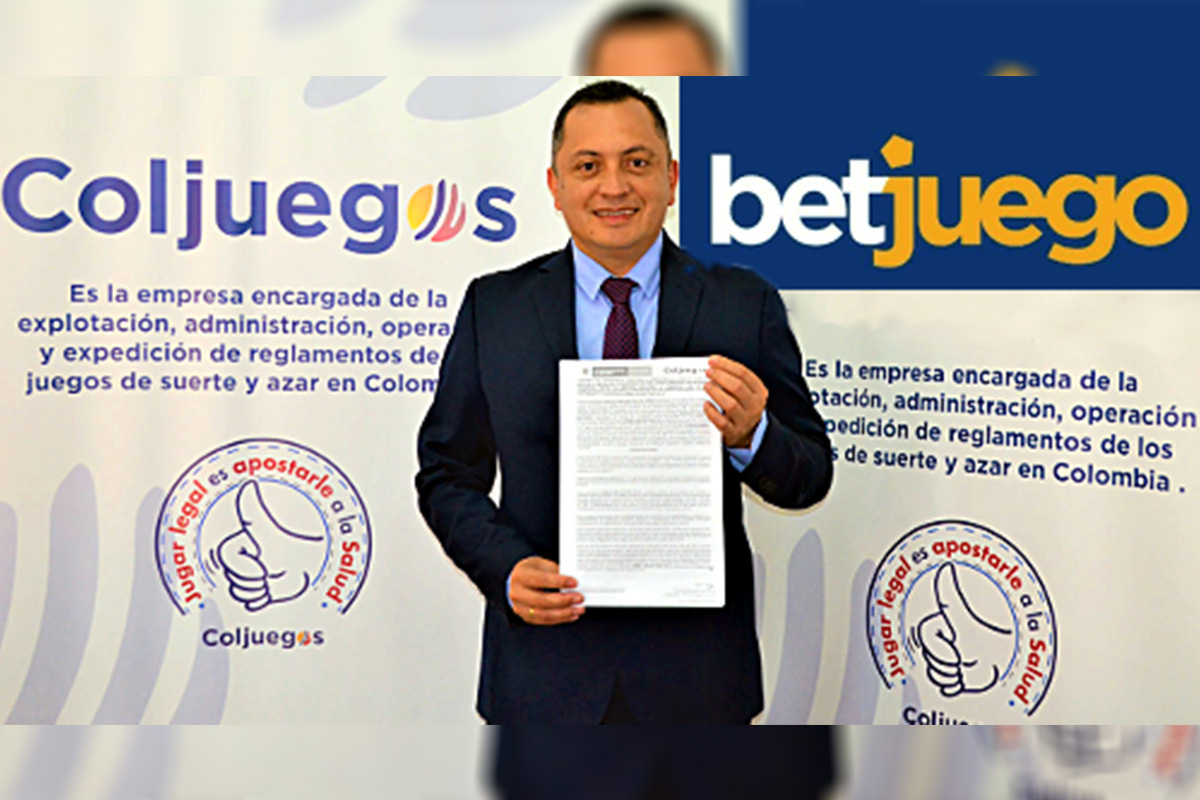 Reading Time:
< 1
minute
Colombian gambling regulatory body Coljuegos announced the issuing of its 17th online gambling license to the Bogota-based Games and Betting S.A.S., which plans to offer sports betting and casino products from its Betjuego.co domain for three-years.
Colombia issued its first online gambling license in July 2017, after the country became the first South American jurisdiction to approve online gambling legislation last year. Of the 17 current online licensees, 10 received their official permits in 2018.
Coljuegos president Juan B. Pérez Hidalgo recently celebrated the regulated market's growth over its first 19 months of existence. The official figures for 2018 show the regulator's take from online taxes and fees hitting COP37.9b (US$12.26m) in 2018.
There were 1.9m accounts registered with Colombian-licensed online operators at the end of 2018, a number that Coljuegos says has since grown to over 2m.
German Regulations Ban Visa and Mastercard from Online Casino Transactions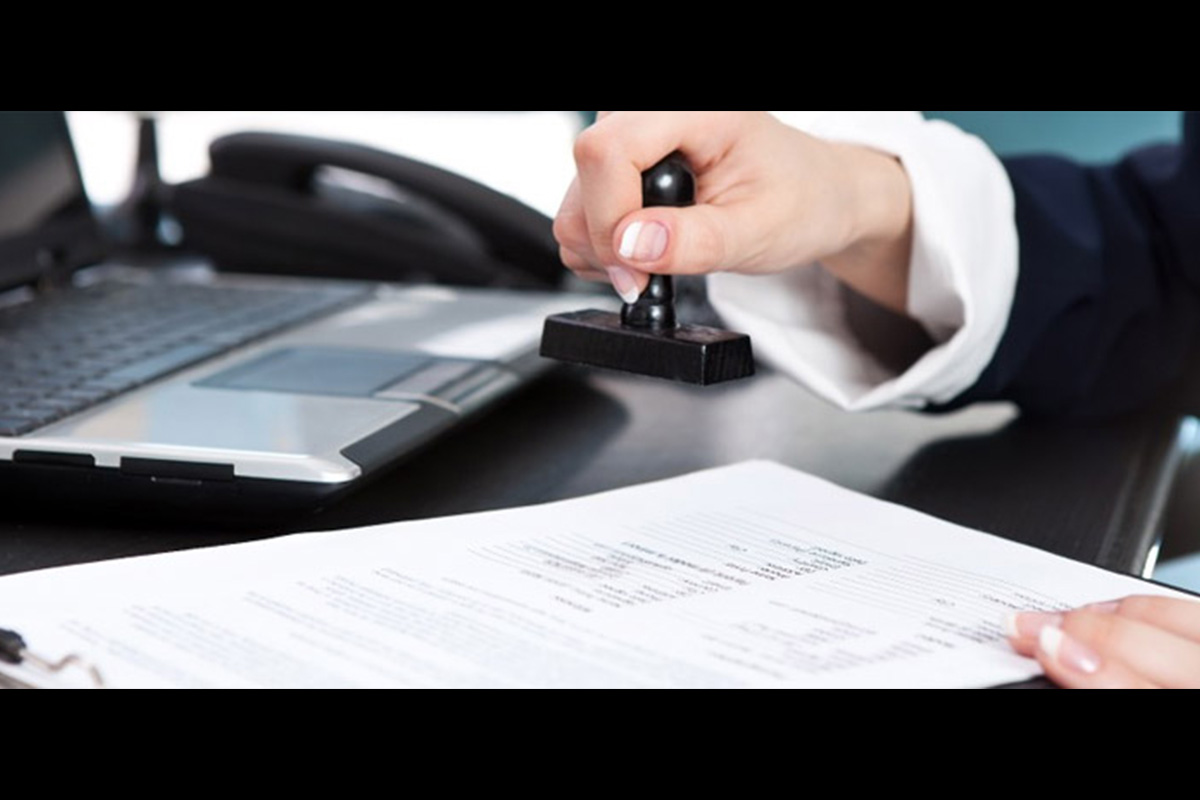 Reading Time:
< 1
minute
Online casinos targeting German consumers will no longer be able to use Visa or Mastercard services, as a fresh wave of punitive legislation targeted at the iGaming industry and payment providers transferring money to and from online casinos has been unleashed.
Visa has instructed banks in Germany not to accept deposits and withdrawals from online casinos using their cards.
A financial services giant spokesperson said the company recently reached out to its retail banking partners to ensure that "only legal, properly licenced transactions are processed" using its credit cards.
It has also recently emerged that German online casino players do not use their Mastercard credit cards to deposit money and withdraw their winnings from gaming websites. Casinos replied generally that Visa and Mastercard had advised them either to exclude the two companies from their lists of available payment options in Germany or to lose access to Visa and Mastercards in all the markets they work.
Last month, the state of Lower Saxony in Germany ordered an unidentified payment service provider to refrain from handling illicit online gambling transactions, that is, casino websites.
Last summer, the state issued a similar notice again to an unidentified payment agency, which was generally assumed by local media to be PayPal as the company revealed shortly after that notice it was shutting down its services to German online casino players.
Lower Saxony 's Minister of Interior and Recreation, Boris Pistorius, said last month that payment service providers are "legally obliged to refrain from making payments in connexion with illegal gambling" and urged them to "critically review and, if necessary immediately stop working with companies that practise illegal gambling."
Minister Pistorius sent the country's banking sector a letter earlier in 2020 urging financial institutions to stop the processing of illicit gambling money.
FANDOM SPORTS Retains Segev LLP as Lead Counsel for Global iGaming Licensing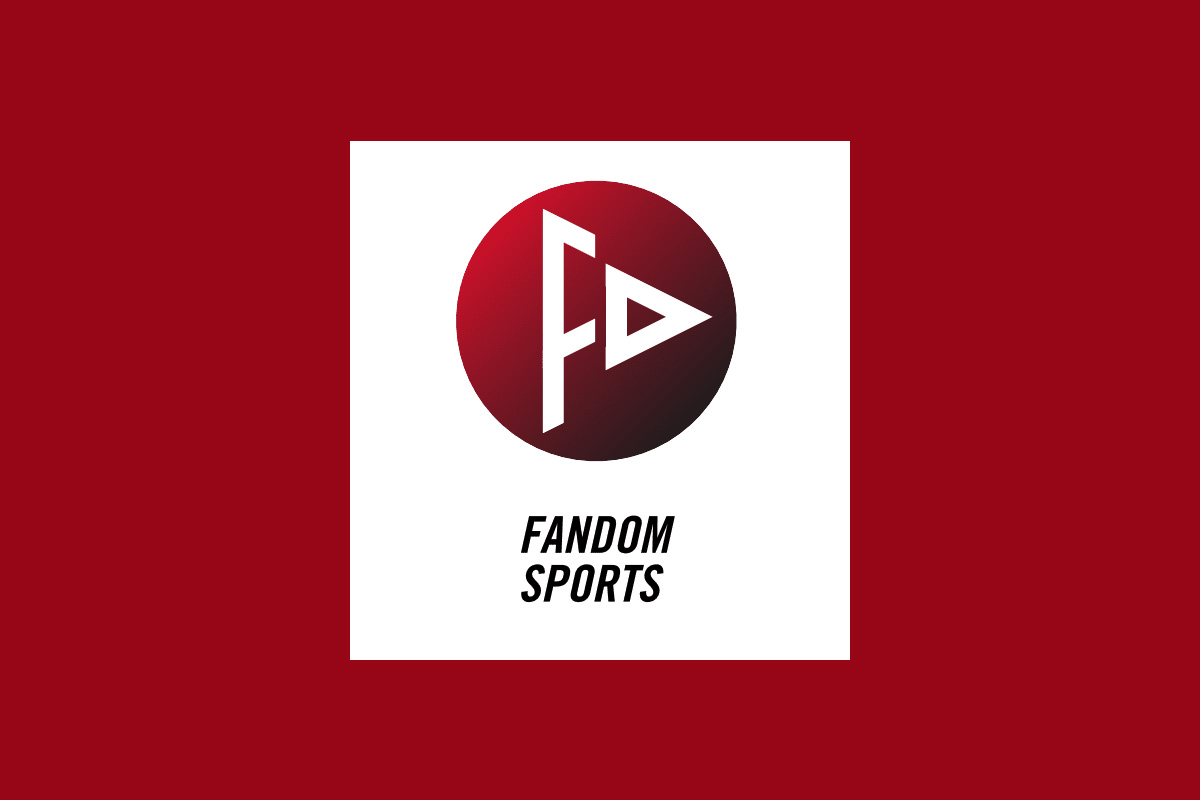 Reading Time:
< 1
minute
FANDOM SPORTS Media has retained Segev LLP as lead counsel for all endeavours pertaining to global iGaming licensing. The Company will be undertaking a strategic review to prioritise jurisdictions that will enable the firm to expand its regulatory footprint efficiently and at scale.
Segev LLP employs a strong iGaming team with corporate, commercial, IP commercialisation, M&A, private equity finance, public markets finance, privacy and data, and regulatory and compliance experience.
In advance of the iGaming initiative, the Company has also secured a domain and brand identity surrounding the betting platform. www.gamersatodds.com unifies the business plan and opportunity that the Company will be executing upon.
"We are pleased to take definitive steps towards accelerating our dual initiatives of the all ages Esports engagement platform and the pure play regulated Esports betting platform. Regulated Esports betting is now a mainstream business opportunity and there is an implied quantifiable value for these types of businesses. We look forward to accelerating our licensing initiatives and building a true global Esports betting brand that is fully regulatory and compliant," David Vinokurov, CEO and President of Fandom Sports, said.
MGA Publishes Consultation Paper on Suspicious Betting Reporting Requirements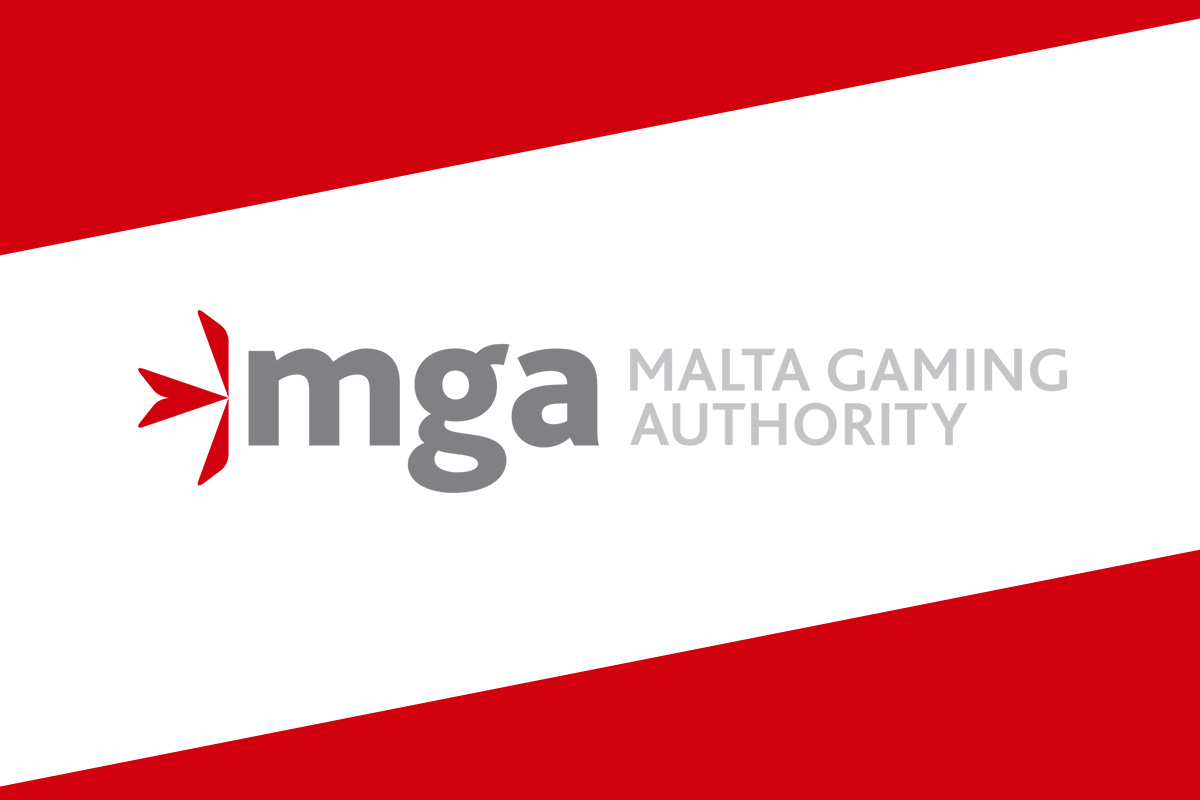 Reading Time:
< 1
minute
The Malta Gaming Authority (MGA) has published a consultation paper on suspicious betting reporting requirements and other sports integrity measures.
In August 2019, the Malta Gaming Authority announced the establishment of a Sports Integrity Unit. It is the Authority's intention to implement a set of Suspicious Betting Reporting Requirements, which will oblige B2C licensees offering betting on sporting events to inform the Authority of any instance of suspicious betting.
Prior to bringing into force these requirements, the Authority is reaching out to stakeholders for feedback on the proposed mechanisms for due consideration. In consolidating perspectives of interested parties through public consultation, the Authority is better placed to implement effective and efficient regulatory processes around suspicious betting in the sports betting sector.
In addition, the Authority is also interested in initiating a dialogue with B2B licensees to consider what their contribution towards sports integrity can look like in terms of detection and exchange of information with either B2C licensees, or the Authority itself.