Law-enforcement practice in the gambling business at Russian Gaming Week 2019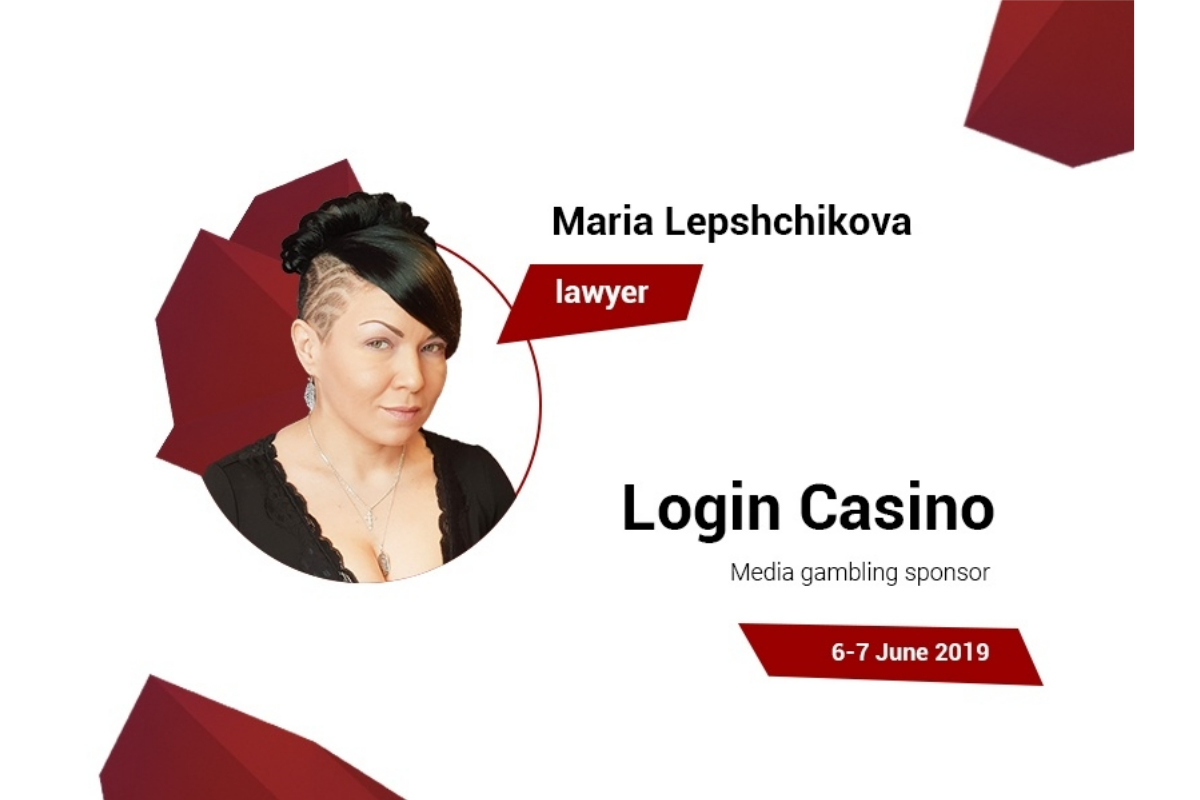 Reading Time:
< 1
minute
Success of the gambling business is directly related to its proper management within the legislative framework. The most important thing here is to be aware of all the nuances that become clear only in practice and which are not outlined in the legislation.
Russian Gaming Week 2019 is exactly the event at which one can find out how to apply the latest legislation in reality and receive the information about other cases of running a legitimate business.
Login Casino is the media gambling sponsor of this event and provides its readers with the opportunity to get two free VIP passes to the conference and exhibition. In order to take part in the promotion the only thing needed is showing one's creativity. Read more information here.
Russian Gaming Week 2019 is scheduled for June 7-6. The speaker of the event and professional lawyer Maria Lepshchykova will outline the main developments in gambling legislation.
Maria Lepshchykova is an expert in legal assistance in the gambling business. She has over 16 years of expertise in jurisprudence and since 2004 – particularly in the gambling sphere.
The expert represents the interests of gambling rooms, operators and bookmakers in different courts. Besides, Maria helps new gambling projects in building the development strategy in accordance with regulation and provides support services during inspections conducted by law-enforcement authorities.
FANDOM SPORTS Retains Segev LLP as Lead Counsel for Global iGaming Licensing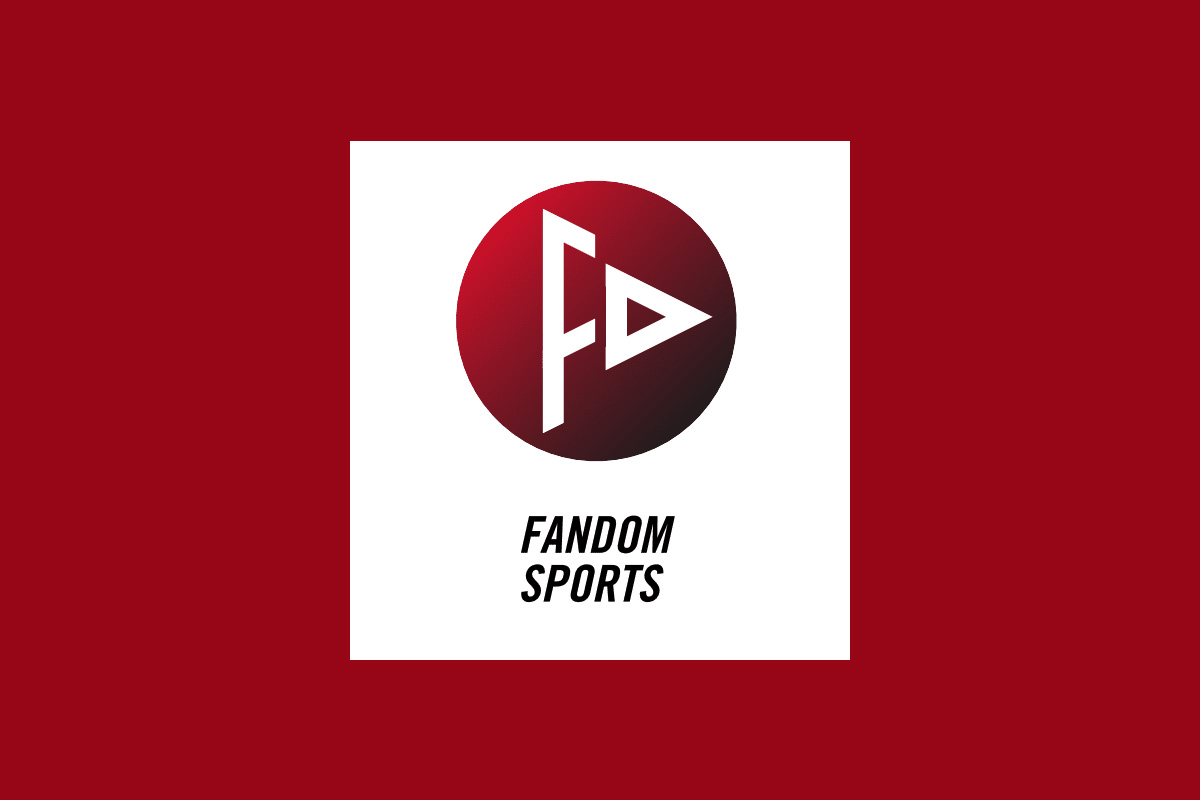 Reading Time:
< 1
minute
FANDOM SPORTS Media has retained Segev LLP as lead counsel for all endeavours pertaining to global iGaming licensing. The Company will be undertaking a strategic review to prioritise jurisdictions that will enable the firm to expand its regulatory footprint efficiently and at scale.
Segev LLP employs a strong iGaming team with corporate, commercial, IP commercialisation, M&A, private equity finance, public markets finance, privacy and data, and regulatory and compliance experience.
In advance of the iGaming initiative, the Company has also secured a domain and brand identity surrounding the betting platform. www.gamersatodds.com unifies the business plan and opportunity that the Company will be executing upon.
"We are pleased to take definitive steps towards accelerating our dual initiatives of the all ages Esports engagement platform and the pure play regulated Esports betting platform. Regulated Esports betting is now a mainstream business opportunity and there is an implied quantifiable value for these types of businesses. We look forward to accelerating our licensing initiatives and building a true global Esports betting brand that is fully regulatory and compliant," David Vinokurov, CEO and President of Fandom Sports, said.
MGA Publishes Consultation Paper on Suspicious Betting Reporting Requirements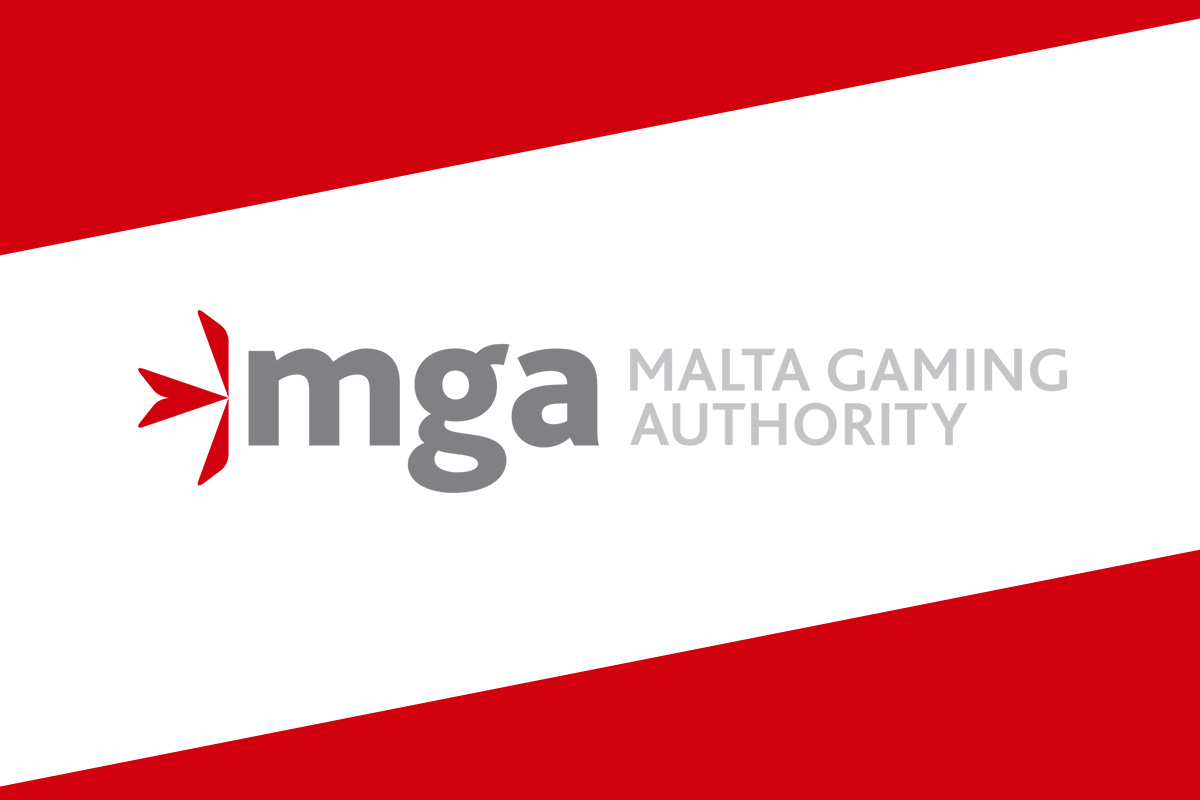 Reading Time:
< 1
minute
The Malta Gaming Authority (MGA) has published a consultation paper on suspicious betting reporting requirements and other sports integrity measures.
In August 2019, the Malta Gaming Authority announced the establishment of a Sports Integrity Unit. It is the Authority's intention to implement a set of Suspicious Betting Reporting Requirements, which will oblige B2C licensees offering betting on sporting events to inform the Authority of any instance of suspicious betting.
Prior to bringing into force these requirements, the Authority is reaching out to stakeholders for feedback on the proposed mechanisms for due consideration. In consolidating perspectives of interested parties through public consultation, the Authority is better placed to implement effective and efficient regulatory processes around suspicious betting in the sports betting sector.
In addition, the Authority is also interested in initiating a dialogue with B2B licensees to consider what their contribution towards sports integrity can look like in terms of detection and exchange of information with either B2C licensees, or the Authority itself.
G2 Esports Partners with Brandgenuity to Expand Global Licensing Efforts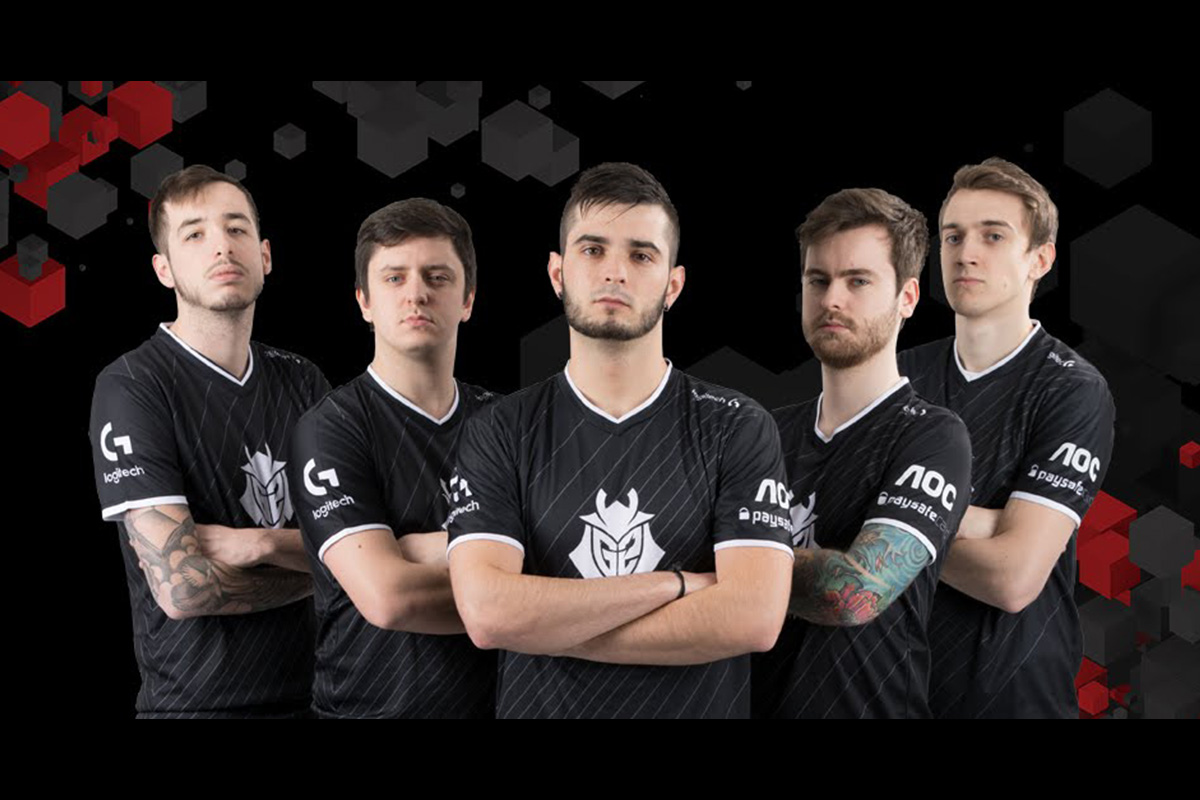 Reading Time:
< 1
minute
G2 Esports has partnered with Brandgenuity to strategically expand its global licensing efforts. Brandgenuity is a leading global independent brand licensing agency headquartered in New York.
"G2 is building a lifestyle and entertainment empire. We have designed and developed streetwear-inspired collections and merchandise that sell out almost instantly thanks to the #G2ARMY and we want to continue to bring our fans merchandise that makes them proud to rep G2. The Brandgenuity team demonstrated that they understood both our brand and our dedication to entertain at all costs and we know they will propel us forward in our global licensing efforts," Carlos "ocelote" Rodriguez, Founder and CEO of G2 Esports, said.
"We are thrilled to be working with G2 Esports, who are one of the most dominant teams in the world, and the undisputed leaders in fan engagement and world-class entertainment. This brand has everything we look for to build a great licensing program; double-digit growth trajectory, a distinctive personality and truly passionate fans," Teri Niadna, Managing Director of Brandgenuity Europe, said.