Maxima Compliance expands team with two senior hires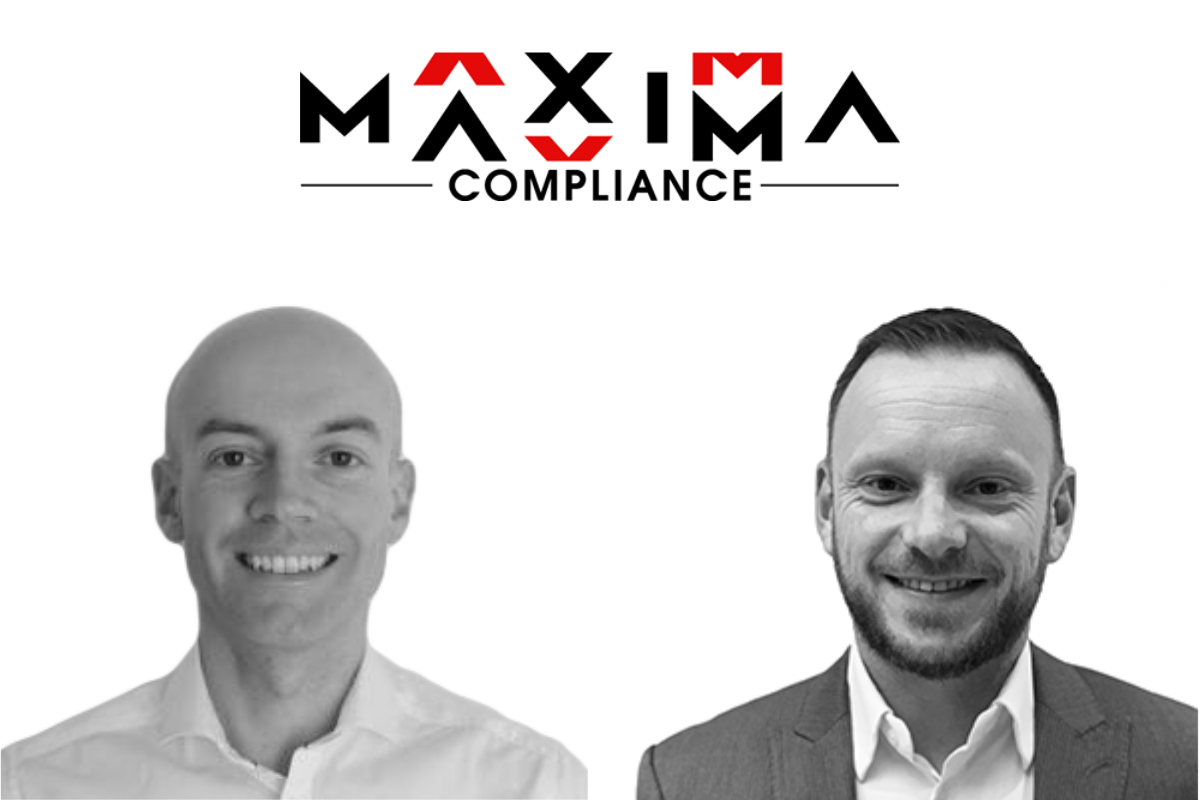 Reading Time:
2
minutes
Maxima Compliance, the leading full service regulatory and technical compliance provider for the betting and gaming industry, has significantly strengthened its team with the addition of two c-level hires.
Matt Hegarty joins as Director of Technology Services, where he will oversee the roll-out of new technical products which provide solutions to compliance issues faced by the industry, including player protection and responsible gambling.
Hegarty spent six years with bet365, where he led technical teams involved with player monitoring, external threat protection and the development of a bespoke system to integrate with the Italian regulator.
He is joined at Maxima by Head of Information Security Services Richard Bucknall, who brings a wealth of experience covering ISO27001 and IT infrastructure having worked for more than a decade in processes implementation and audit.
Bucknall will lead information security projects as a central part of Maxima's technical compliance offering, as well as helping clients draft policies and implement standards.
Both will work out of Maxima's new London headquarters.
Antonio Zanghi, founder and Director of Compliance Services at Maxima Compliance, said: "With compliance now a central concern for both operators and suppliers, this was the right time to expand Maxima's senior management team.
"Both Matt and Richard bring with them years of experience in their respective fields. At a time when regulatory burdens are growing across the industry, their unparalleled expertise will ensure Maxima clients stay ahead of the game.
"This is an exciting time for Maxima, with a growing team and a number of new clients coming onboard, and I am delighted to welcome Matt and Richard."
Maxima Compliance is trusted by leading operators and suppliers to deliver innovative compliance solutions. It offers a full range of products and services covering technical compliance, regulatory compliance, auditing and outsourcing.
For more information, please visit: www.maximacompliance.com
Latvian Parliament Approves the Amendments to the National Legislation on Gambling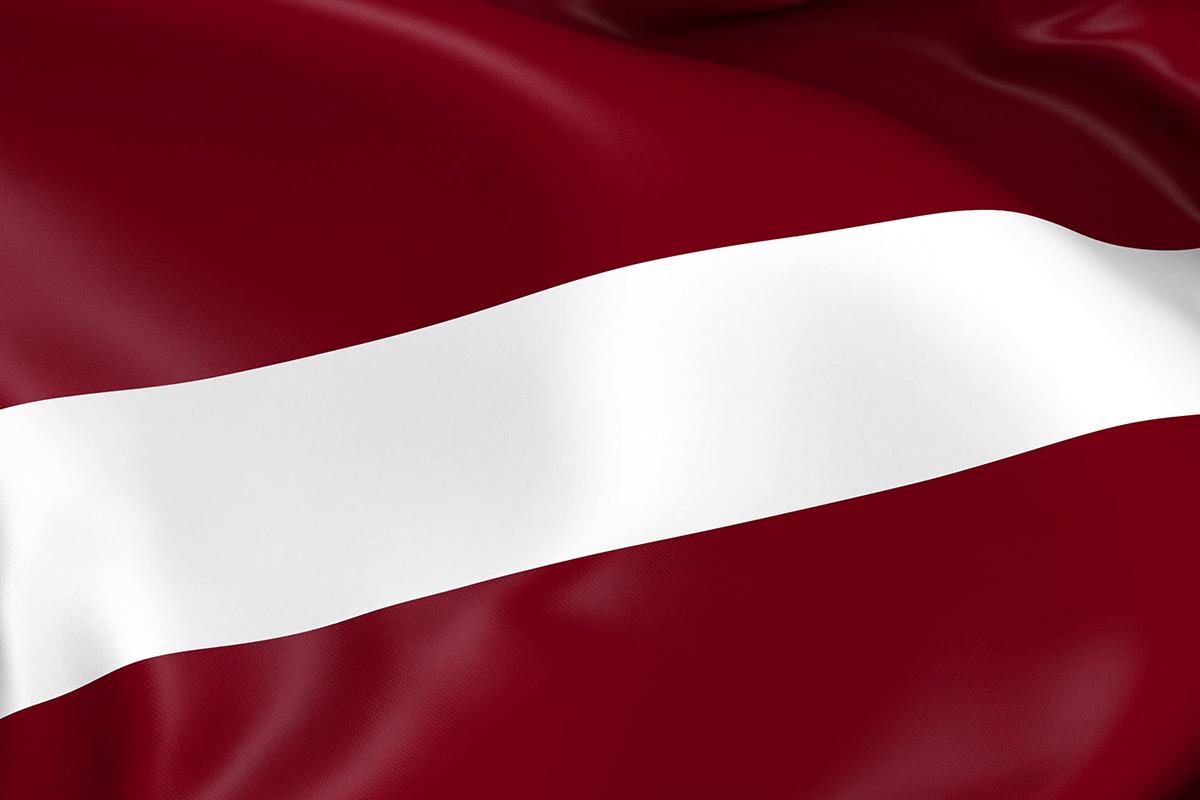 Reading Time:
1
minute
The Latvian parliament has approved the amendments to the national legislation on gambling. The new rules prohibit the Latvians from gambling on the websites of international online gambling operators who operate without a license in Latvia.
Latvian citizens who used the services of unlicensed gambling casinos will face a fine of up to € 350 per incident. Players who avoid taxes for winnings can also be fined. It is assumed that the fine will be 23% for any amount of winnings over € 3,000. There is a €20 thousand penalty for Internet providers who fail to report information about the cases of illegal online gambling.
The Latvian Inspection on lotteries and gambling has blacklisted more than 1500 gaming domains, however, according to media reports, Internet providers blocked only a third of domains form the blacklist.
To stay up to date with the latest changes in the Baltic region make sure you register here for the second edition of the Mare Balticum Gaming Summit. The conference will take place on the 9th of May at Radisson Blu Royal Astorija Hotel in Vilnius (Lithuania).
Spillemyndigheden Issues Warning on Marketing Bonus Offers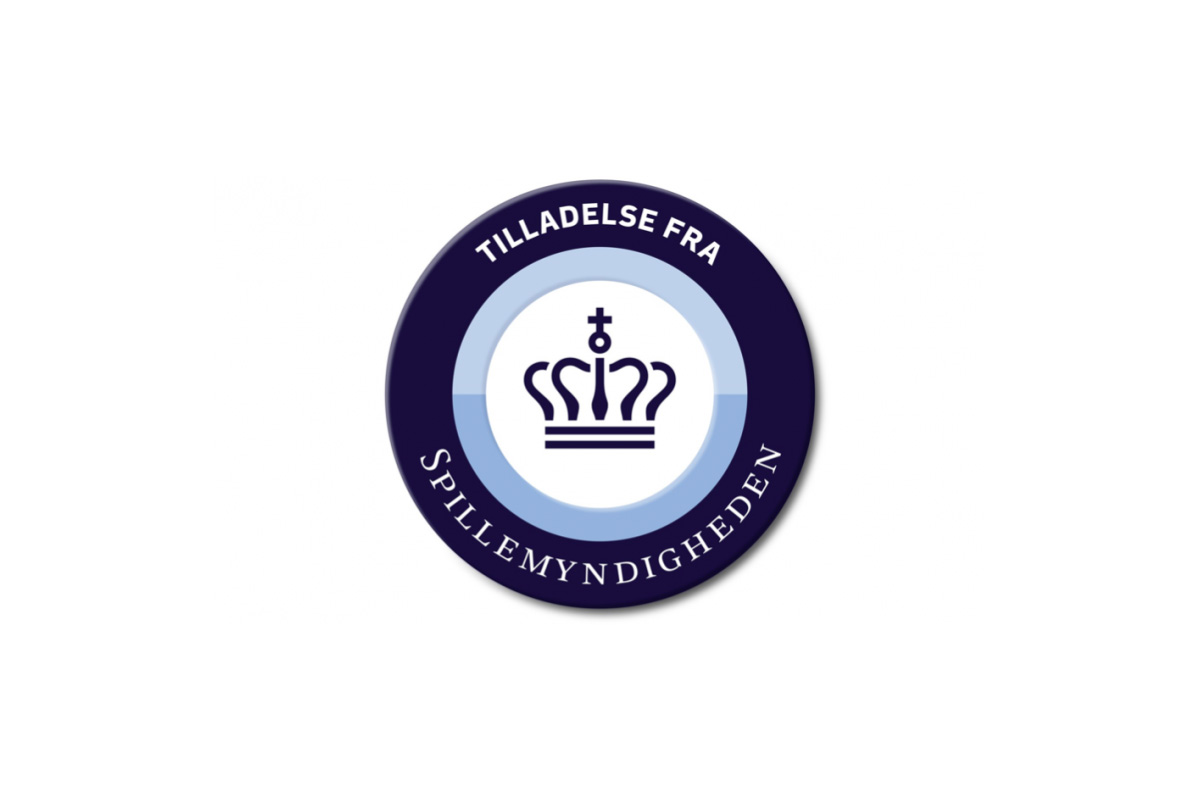 Reading Time:
1
minute
The Danish Gambling Authority, Spillemyndigheden, has released a statement and issued warning to the operators.
The regulator assessed that the use of the word "free" when marketing a bonus offer is misleading if a wagering requirement is attached to the offer.
In accordance with the Consumer Ombudsman, in 2016, a statement contemplated the use of the word "free" in bonus offers. "The Consumer Ombudsman found that the chance of winning a win was impaired because consumers could not raise their winnings if they stopped the game before the wagering requirement was met, and the total sum of consumer deposits and winnings was higher than the consumer's initially deposited amount," said the statement.
The gambling authority said that this is similar to other concepts such as "free spins" and "free bet" if a turnover requirement is attached to the offer. "The use of these terms can create an expectation on the part of the consumer that the offer is actually free without any limitations and will therefore be contrary to the law if this is not the case," said the watchdog.
FDJ Sets New Plans for CSR Efforts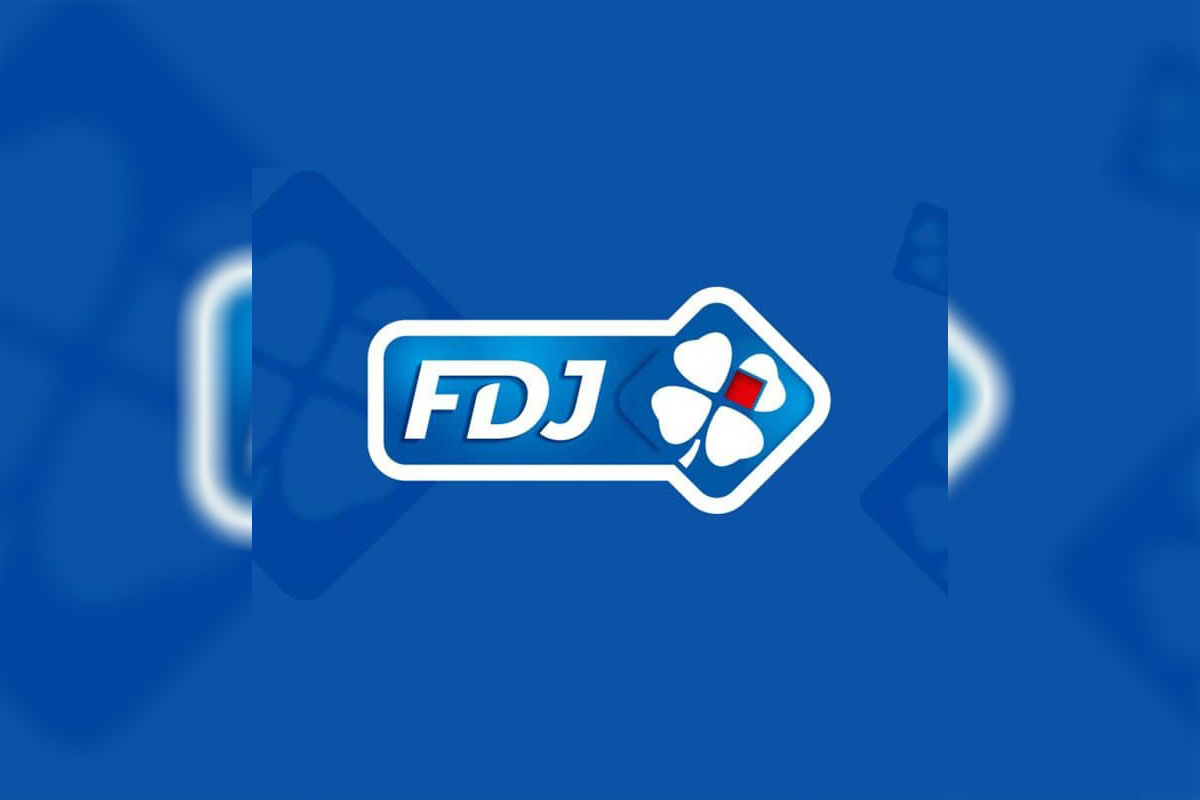 Reading Time:
1
minute
Française des Jeux (FDJ), the French gaming operator, has set out new plans for corporate social responsibility (CSR) efforts to clamp down on issues such as problem gambling, underage players and fraud.
This year onwards, the operator will commit 10% of its annual television advertising budget to responsible gambling.
Last year, FDJ has trained more than 13,000 members of staff on how they can prevent underage gambling. This year also, FDJ will continue its retail training initiative.
This year, FDJ will develop and launch a new money laundering risk assessment tool that will be applied to all of its retail and digital bets.
The operator will also implement an action plan with the aim of becoming a carbon neutral business in 2019 and reducing its carbon emissions by 20% by 2025.