Maxima Compliance expands team with two senior hires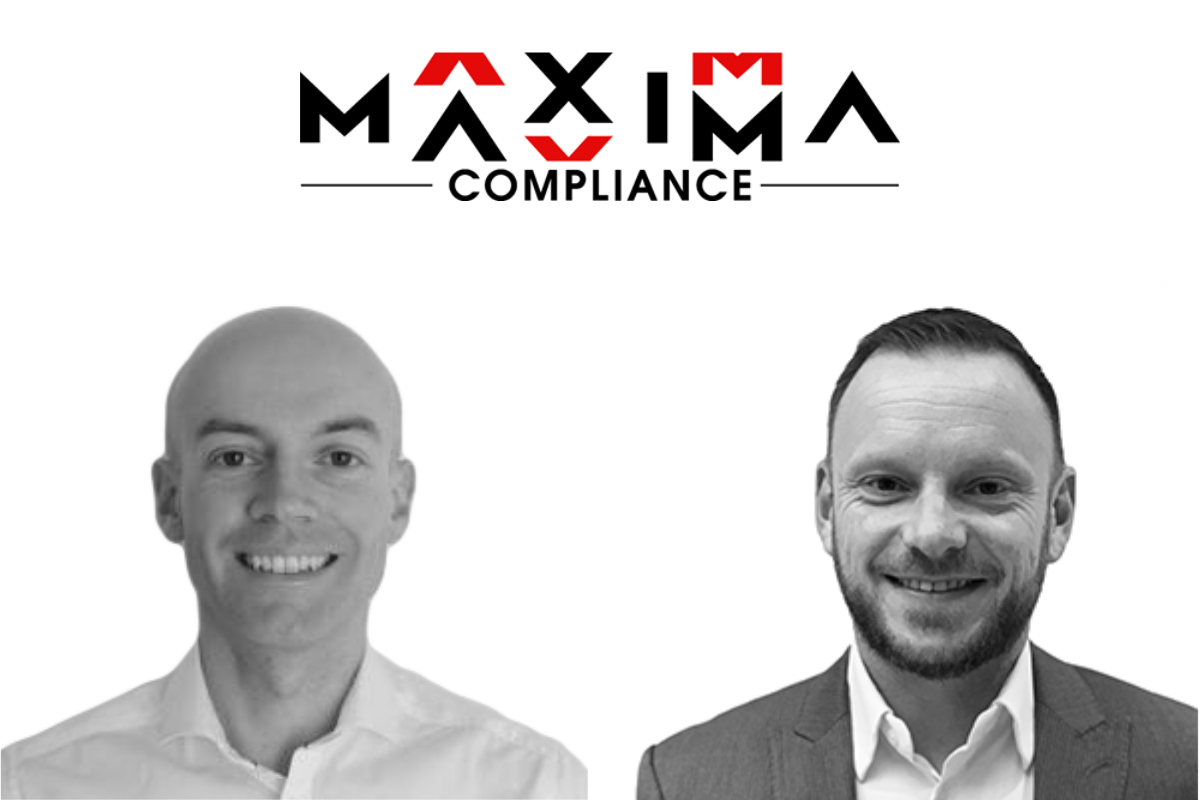 Reading Time:
2
minutes
Maxima Compliance, the leading full service regulatory and technical compliance provider for the betting and gaming industry, has significantly strengthened its team with the addition of two c-level hires.
Matt Hegarty joins as Director of Technology Services, where he will oversee the roll-out of new technical products which provide solutions to compliance issues faced by the industry, including player protection and responsible gambling.
Hegarty spent six years with bet365, where he led technical teams involved with player monitoring, external threat protection and the development of a bespoke system to integrate with the Italian regulator.
He is joined at Maxima by Head of Information Security Services Richard Bucknall, who brings a wealth of experience covering ISO27001 and IT infrastructure having worked for more than a decade in processes implementation and audit.
Bucknall will lead information security projects as a central part of Maxima's technical compliance offering, as well as helping clients draft policies and implement standards.
Both will work out of Maxima's new London headquarters.
Antonio Zanghi, founder and Director of Compliance Services at Maxima Compliance, said: "With compliance now a central concern for both operators and suppliers, this was the right time to expand Maxima's senior management team.
"Both Matt and Richard bring with them years of experience in their respective fields. At a time when regulatory burdens are growing across the industry, their unparalleled expertise will ensure Maxima clients stay ahead of the game.
"This is an exciting time for Maxima, with a growing team and a number of new clients coming onboard, and I am delighted to welcome Matt and Richard."
Maxima Compliance is trusted by leading operators and suppliers to deliver innovative compliance solutions. It offers a full range of products and services covering technical compliance, regulatory compliance, auditing and outsourcing.
For more information, please visit: www.maximacompliance.com
Wazdan Receives Swedish Certification, Expanding Their Reach Further Through the Nordics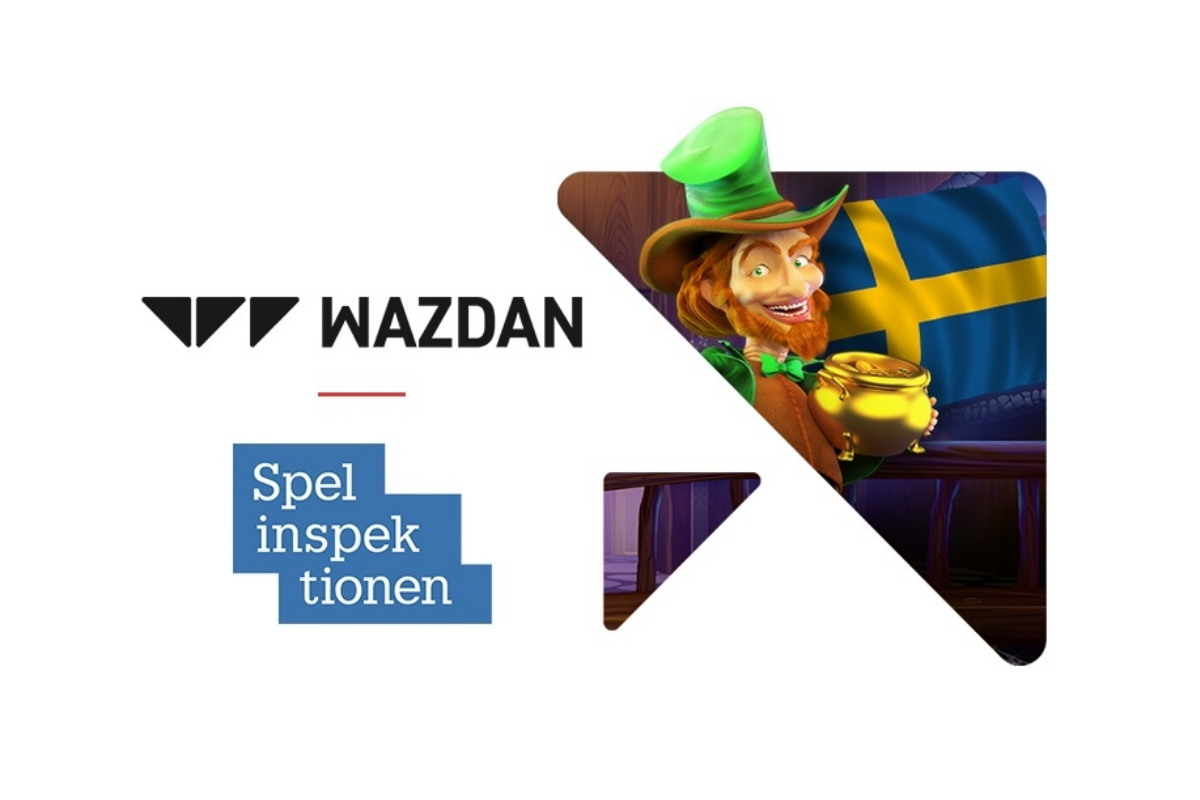 Reading Time:
2
minutes
Wazdan is thrilled to announce the confirmation of their Swedish certification, enabling them to offer their games through Swedish operators.
Confirmed this month, Wazdan is now fully certified in Sweden and have already enabled their games through their existing Swedish partners, including Kindred, Mr Green, Hero Gaming, and more.
The Swedish Gambling Authority began to accept license applications under a new law, earlier this year, in an effort to liberalise the gambling market and open it up to private actors. Before this, gambling activities were state-owned and had come under criticism from the European Commission for being monopolised. Online, however, under EU law, Swedes had been able to play at online casinos for some time, but finally, in 2018, the government agreed to follow Denmarks lead: quash the monopoly and open up the market. The Swedish Gambling Authority is the authority tasked with ensuring the legality, safety and reliability of the Swedish gaming and gambling market. Their role is to provide consumers with the tools for fair gaming by maintaining a transparent and balanced gaming market, as well as reducing the potentially harmful social effects.
Opening up the market is not just good for game producers, like Wazdan, it is also positive for the players. The main objective under the gambling re-regulation is to create a safer market, with particular focus placed on improving consumer protection, and game security. With this, players will be able to pause their accounts easily, and there will be increased punishments for illegal gambling activities and match-fixing.
Wazdan continues to grow in the regulated markets, with licenses including the MGA, the UKGC, Romania and Curacao. The company is also certified to offer their products in Sweden, Latvia, Lithuania and Estonia. Market expansion comes at a great time for Wazdan and their operator partners, with the company recently announcing a slew of new game title releases, including Lucky Fish, Relic Hunters™ and the Book of Faith, Lucky Reels, Space Spins, Magic Stars 5, Space Gem™, Juicy Reels, and Magic Stars 6, as well as their main game of the year, Larry the Leprechaun.
"We are excited to announce our Swedish certification, which allows us to strengthen our position in the Swedish market and expand the reach of our games through our existing operators. The Swedish certification opens up doors for our team to increase what we offer our partners, and also to develop new relationships with operators to bring Wazdan high-quality games to the Swedish players," says Andrzej Hyla, Head of Sales at Wazdan.
Keep up to date with the latest Wazdan news at: https://www.wazdan.com
TOM HORN GAMING Content Available In Portugal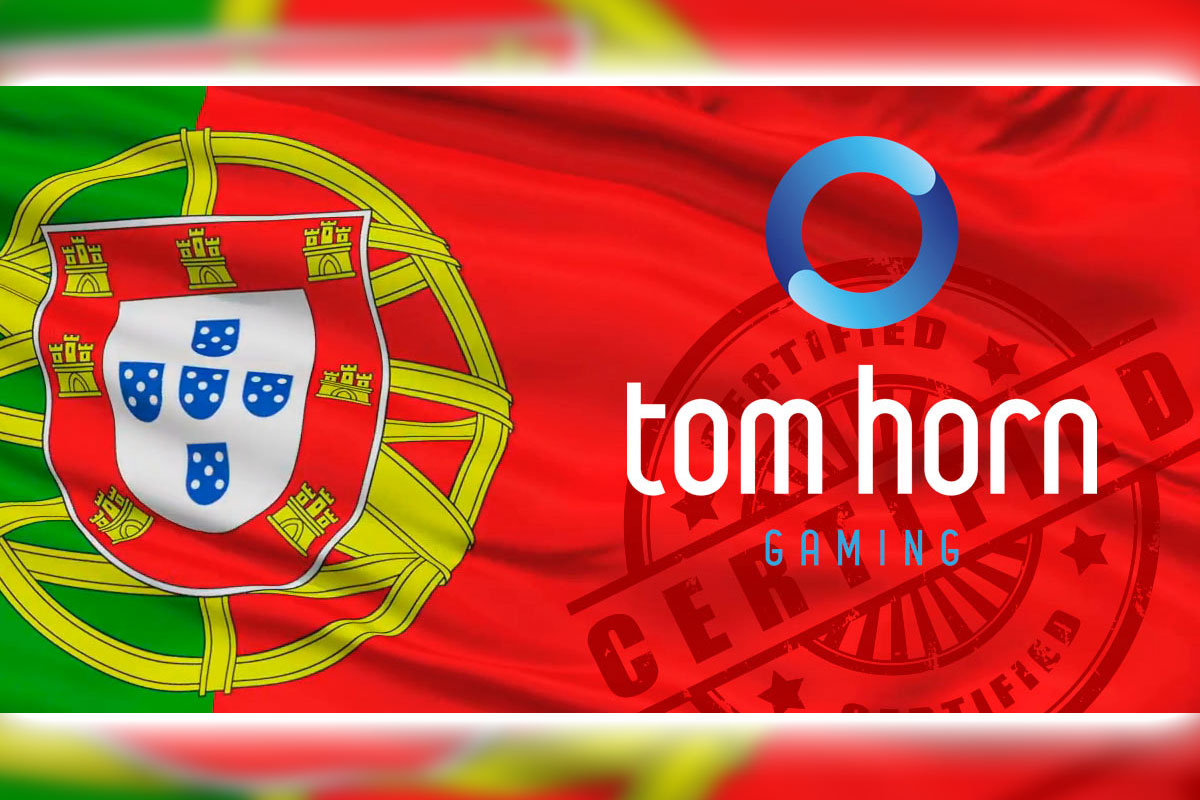 Reading Time:
1
minute
The award-winning, Malta-based outfit is set to expand its business reach into the regulated Portuguese market after the supplier has secured a certification to supply its content to operators in this jurisdiction.
The supplier's Portuguese offering includes its highly popular titles such as 243 Crystal Fruits, Frozen Queen, or one of the latest additions Sherlock. A Scandal in Bohemia among many others. Tom Horn Gaming will now be able to work with both its existing and new customers who are licensed in Portugal.
Ondrej Lapides, CEO at Tom Horn Gaming commented on yet another milestone in the company's growth strategy: 'We have been massively pushing into new regulated markets worldwide and the Portuguese certification ticks yet another box to set our foot firmly in a market with huge business potential. We want as many people as possible to enjoy our games and we look forward to exploring more new ground in Portugal going forward.'
Currently, Tom Horn is compliant to supply its gaming products to operators in the UK, Lithuania, Alderney, Serbia, Belgium, Gibraltar, Latvia, Estonia, Malta, with a multiple new jurisdictions to follow suit.
Missouri Gaming Commission Considers Gaming Terminals as Illegal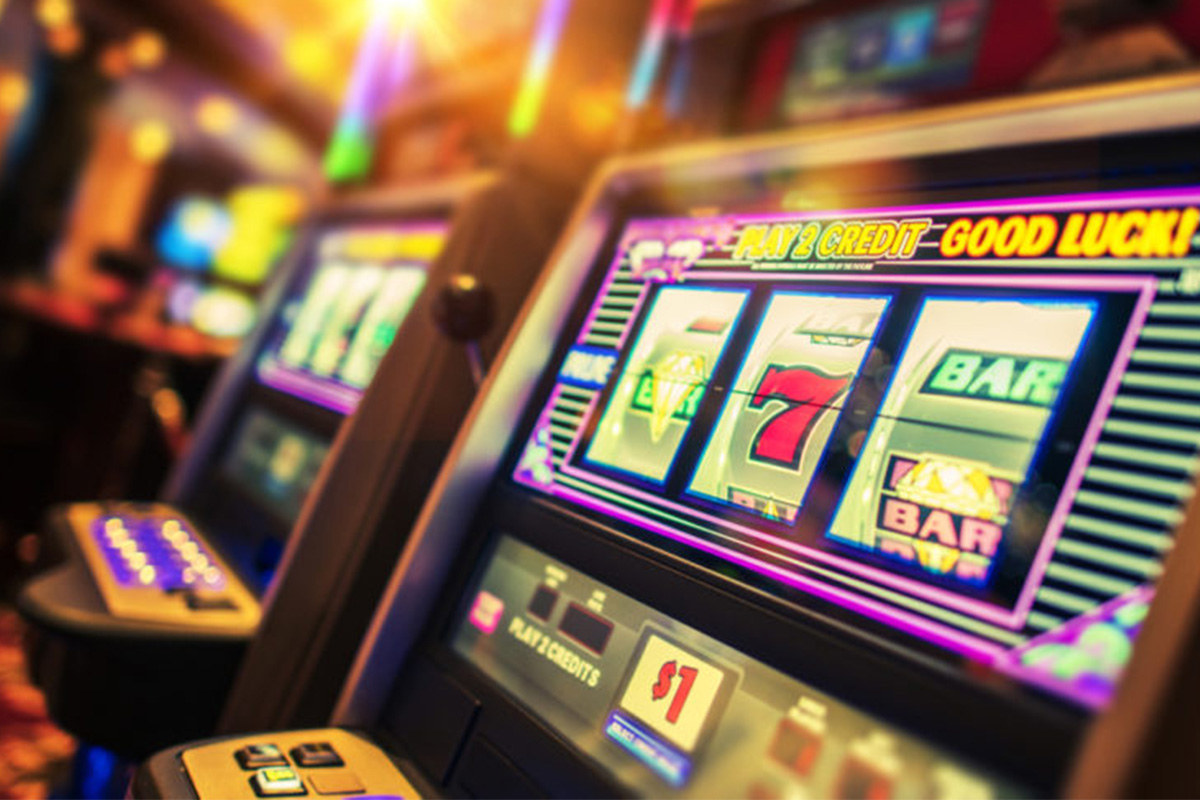 Reading Time:
1
minute
The Missouri Gaming Commission has deemed the gaming terminals illegal to slow the rapid-fire spread of untaxed and unregulated slot machines in Missouri.
The lead attorney for the Missouri Gaming Commission ruled that the terminals contain functions that make them "gambling devices," which are prohibited outside of licensed casinos.
The ruling came in response to a question by the St. James Veterans of Foreign Wars Post 5608, which asked if having one of the terminals in their facility would jeopardise the organisation's state-issued bingo license.
After testing the machine, the gaming commission said it would.
Although the gaming commission's findings only apply to establishments that have bingo licenses, the decision comes as state and county officials are investigating what to do about the machines.
The terminals work like slot machines. A player inserts money, selects a game and decides how much to wager. Players who win money can cash out and get paid by the store cashier.
May Scheve Reardon, executive director of the Missouri Lottery told that she fears the terminals could divert money from the lottery's games, which generate money for public schools.
Senate President Dave Schatz, R-Sullivan, also has pushed for legislation that would prohibit the machines and strip businesses of their liquor licenses if the terminals are present.
Dave Grothaus, executive director of the Gaming Commission said there have been discussions about whether state officials, like the commission, could use their licensing powers to strip businesses of their ability to sell lottery tickets or alcohol if they have the slot machines on their premises.
"Certainly that would be an administrative tool that the state could use to address the problem," Grothaus said.