UKGC warns gambling industry not to circumvent FOBT stake cut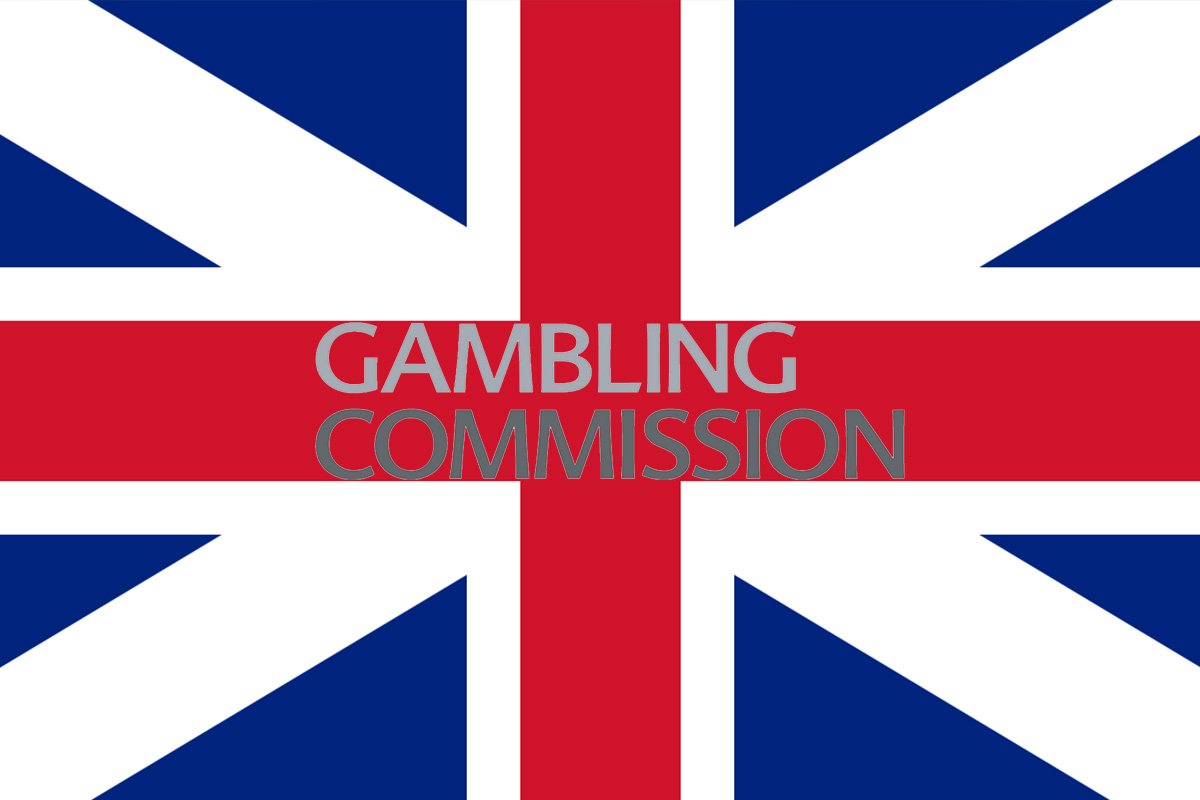 Reading Time:
2
minutes
From Monday, the maximum stake that can be offered on the gaming machines has dropped from £100 to £2 per spin. The new rules are intended to reduce the risks that players can lose large amounts of money in a short space of time. The Gambling Commission's chief executive has reiterated to bookmakers the regulator's expectations about how the changes should be managed.
Neil McArthur, chief executive of the Gambling Commission, said: "We have been closely monitoring operators' plans to manage the implementation of the stake cut and we will continue to watch very carefully to ensure that any changes and developments to these products are done with a focus on customer safety.
"Together with Government and the industry we must continue our ongoing work to make the whole industry safer – this includes continuing to make progress with making other products safer, as customers may move to gamble in other ways following the stake cut – including online, mobile and on the high street. It's imperative that operators invest in and use data, technology and measures to identify harmful play and can step in to protect players when needed. They should be innovating to protect their customers, as much as they do to make a profit."
Jeremy Wright, Secretary of State for Digital, Culture, Media and Sport, said: "Reducing the potential loss per spin from £100 to £2 is a significant step forward in protecting vulnerable people. The Government's actions and ambitions stretch much further and we are looking at further treatment of those who have suffered from gambling-related harm, whether gambling on credit should be limited and considering what actions are necessary to tackle problem gambling online."
The Gambling Commission is looking closely at player protection on other high street machines. Data indicates that the risks associated with Category B1 and B3 machines merit close scrutiny the reason why the Commission said last year in its advice to Government that it wanted to explore player protection options further. Those options include tracking play, using time and monetary limits and alerts, and communicating messages about gambling safely.
Elsewhere, the Gambling Commission is tightening up rules for online gambling and in May  new  identity and age check rules come into force which will guard against the risk of children gambling, prevent children from playing free-to-play versions of gambling games on licensees' websites, and increase the likelihood that someone will be identified if they attempt to gamble while self-excluded.
The Gambling Commission is also currently examining new areas for potential change including banning the use of credit cards for online gambling, the introduction of industry funded gambling blocking software, and improving the ways operators interact with a customer who may be experiencing gambling-related harm
In addition, this month the Commission will be launching its new national strategy to reduce gambling harms - focusing the priorities for the Commission and partners to support prevention and treatment.
Maine Legislature Passes Sports Betting Bill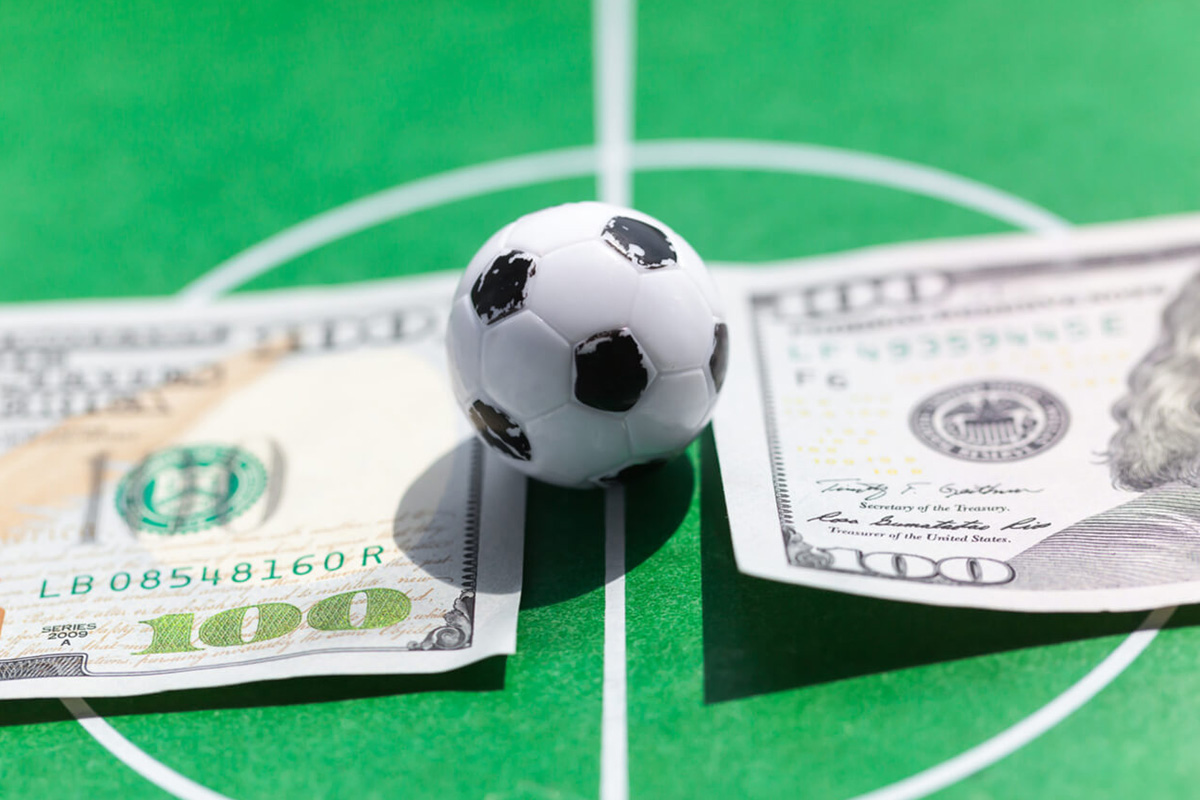 Reading Time:
1
minute
Maine legislature has passed the sports betting bill. The Legislative Document 553 was given final approval by each chamber of the legislature and will now pass to Governor Janet Mills to be signed into law.
LD553 opens up the market to all of the state's bricks and mortar gaming venues, such as commercial racetracks, off-track betting facilities, and commercial and tribal casinos. It will also allow mobile operators to apply for licences without the need for a land-based partner in the state.
Successful applicants will have to pay $20,000 as licence fee, 10% tax on land-based wagering revenue and 16% rate for mobile wagering. The bulk of revenue raised through these taxes will be allocated to the Maine General Fund.
Operators will be permitted to offer odds on all professional, collegiate and amateur sports events. Betting on events involving Maine-based colleges and universities will be prohibited. Only citizens aged 21 and above will be allowed to bet.
BMM Testlabs Receives Buenos Aires Accreditation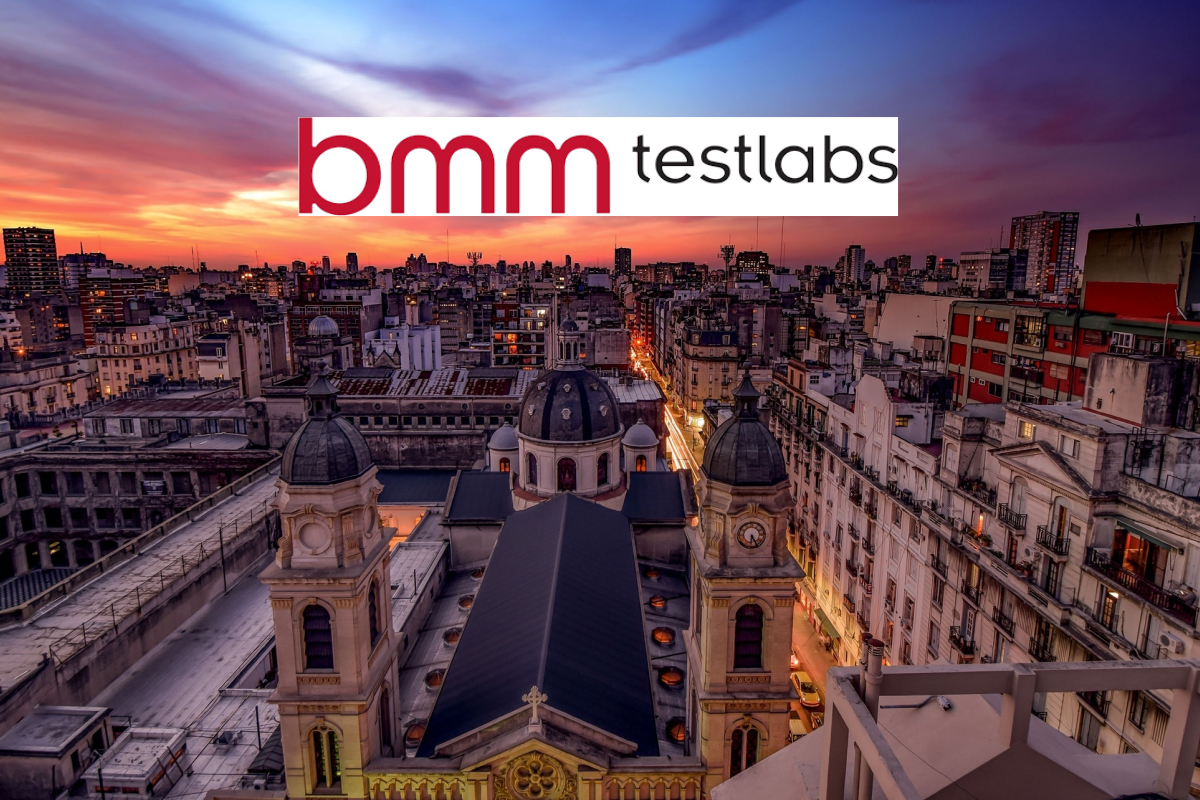 Reading Time:
2
minutes
BMM Testlabs, the world's best gaming testing laboratory and technical consultancy, is pleased to announce that the IPLIC (El Instituto de Loteria y Casinos) has authorized BMM Testlabs to certify online games in the province of Buenos Aires, Argentina.
SVP, Business Development Europe and South America, Marzia Turrini, commented, "BMM is proud to be able to service clients and issue online certifications in the jurisdiction. We have enjoyed working with everyone at the institute and we appreciate the support of the board of directors and the legal department in achieving this approval."
"This new measure provided by the IPLIC will allow different providers of online gaming devices to offer the latest products to the operators of the Province of Buenos Aires. BMM now has the ability to fully service the entire region." concluded Turrini.
Carlos Gloza, Representative of BMM Testlabs in the Argentina, confirmed that he was very pleased with this new measure and stated, "It's clear that BMM's presence is growing fast and we are looking forward to serving all clients in the region."
About BMM:
BMM is the longest established and most experienced private independent gaming certification lab in the world, providing professional technical and regulatory compliance services to the gaming industry since 1981.
At its core, BMM is a systems-expert company that has provided consulting for and tested many of the largest gaming networks and systems over the last 37 years. In addition, BMM has been successfully testing and certifying the full scope of Class III casino products for over two decades.
BMM authored the first set of independent gaming standards in 1992 and the first set of online gaming standards in 2001.
BMM employs some 400 people in 14 global locations and serves over 460 jurisdictions.
BMM's world headquarters are in Las Vegas (USA), with offices in Mexico City (Mexico), Lima (Peru), Melbourne and Sydney (Australia), Singapore, Macau (SAR, China), Moncton (Canada), Buenos Aires (Argentina), Barcelona (Spain), Vienna (Austria), Bologna (Italy), Midrand (South Africa) and Bucharest (Romania).
For more information on BMM Testlabs, please visit bmm.com
Spelinspektionen Penalises United Lottery Solutions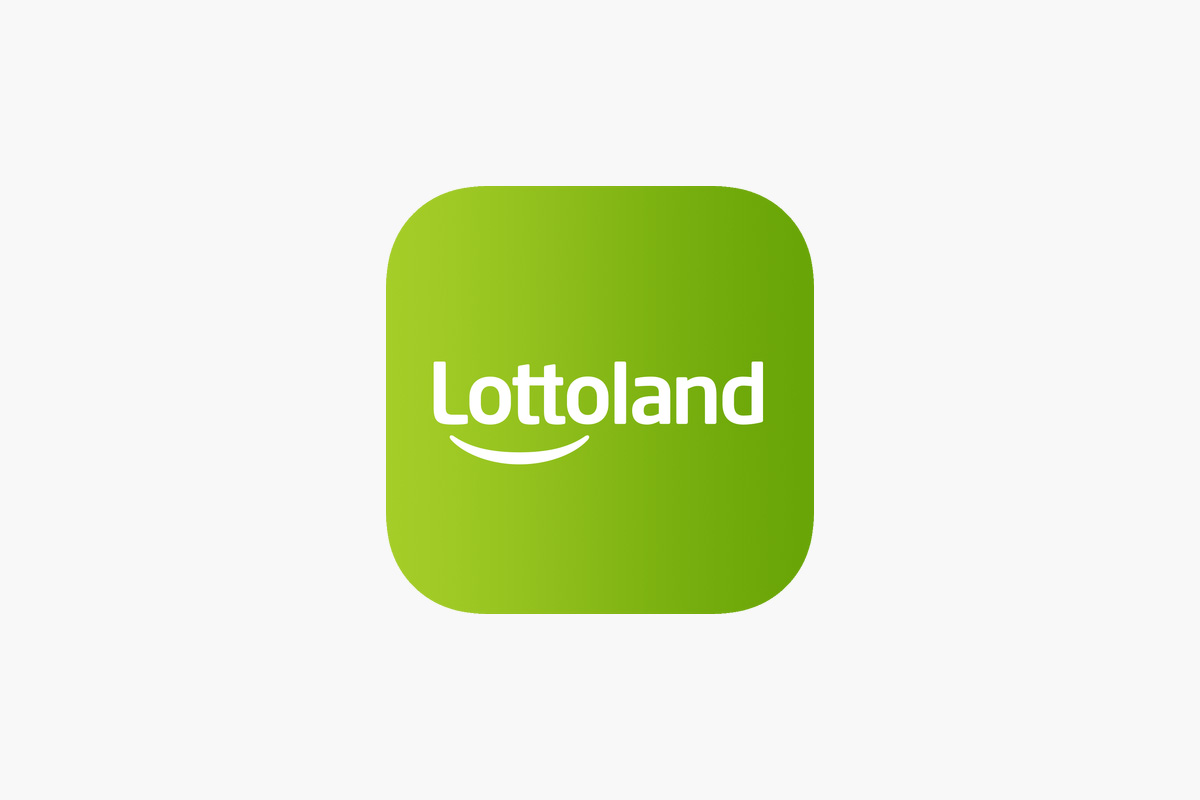 Reading Time:
1
minute
Spelinspektionen, the Swedish gambling regulator, has issued an official warning and financial penalty of SEK700,000, around $73,30o on United Lottery Solutions, after the operator breached national laws on lottery betting.
The regulator said that United Lottery Solutions had been offering players in Sweden the opportunity to bet on the outcome of various lottery games via its Lottoland.se site, including Eurojackpot.
State-owned Svenska Spel holds the exclusive licence to market lottery games in the country, including Eurojackpot, and Spelinspektionen said that it did not grant permission to United Lottery Solutions to offer betting on its lotteries.
Spelinspektionen also noted United Lottery Solutions has been offering online scratchcards via Lottoland.se, despite this form of gaming not being covered by its Swedish licence.
The regulator said that although United Lottery Solutions has now stopped offering betting on Swedish lotteries and scratchcards, such activities had been going on for some time and the violations were judged as serious.
Spelinspektionen said the warning and penalty fee is based on the severity of the infringement and the operator's turnover on the Swedish market.