UKGC warns gambling industry not to circumvent FOBT stake cut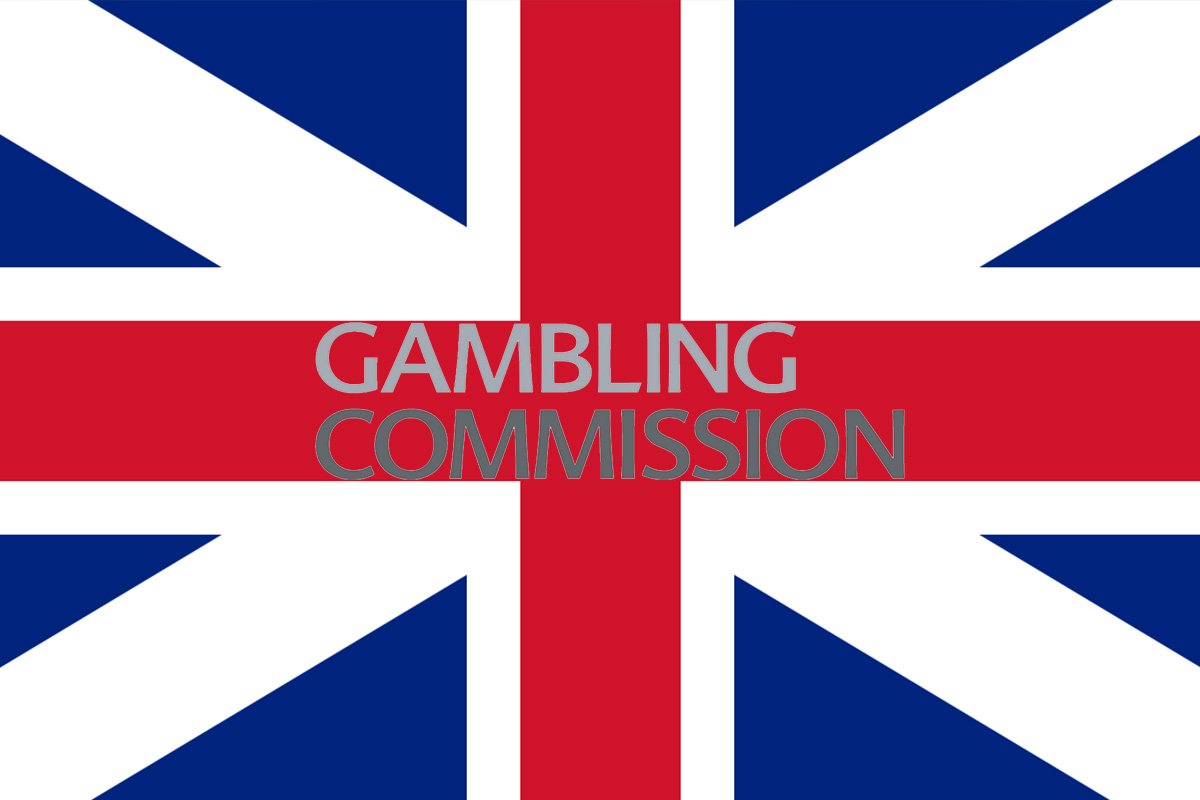 Reading Time:
2
minutes
From Monday, the maximum stake that can be offered on the gaming machines has dropped from £100 to £2 per spin. The new rules are intended to reduce the risks that players can lose large amounts of money in a short space of time. The Gambling Commission's chief executive has reiterated to bookmakers the regulator's expectations about how the changes should be managed.
Neil McArthur, chief executive of the Gambling Commission, said: "We have been closely monitoring operators' plans to manage the implementation of the stake cut and we will continue to watch very carefully to ensure that any changes and developments to these products are done with a focus on customer safety.
"Together with Government and the industry we must continue our ongoing work to make the whole industry safer – this includes continuing to make progress with making other products safer, as customers may move to gamble in other ways following the stake cut – including online, mobile and on the high street. It's imperative that operators invest in and use data, technology and measures to identify harmful play and can step in to protect players when needed. They should be innovating to protect their customers, as much as they do to make a profit."
Jeremy Wright, Secretary of State for Digital, Culture, Media and Sport, said: "Reducing the potential loss per spin from £100 to £2 is a significant step forward in protecting vulnerable people. The Government's actions and ambitions stretch much further and we are looking at further treatment of those who have suffered from gambling-related harm, whether gambling on credit should be limited and considering what actions are necessary to tackle problem gambling online."
The Gambling Commission is looking closely at player protection on other high street machines. Data indicates that the risks associated with Category B1 and B3 machines merit close scrutiny the reason why the Commission said last year in its advice to Government that it wanted to explore player protection options further. Those options include tracking play, using time and monetary limits and alerts, and communicating messages about gambling safely.
Elsewhere, the Gambling Commission is tightening up rules for online gambling and in May  new  identity and age check rules come into force which will guard against the risk of children gambling, prevent children from playing free-to-play versions of gambling games on licensees' websites, and increase the likelihood that someone will be identified if they attempt to gamble while self-excluded.
The Gambling Commission is also currently examining new areas for potential change including banning the use of credit cards for online gambling, the introduction of industry funded gambling blocking software, and improving the ways operators interact with a customer who may be experiencing gambling-related harm
In addition, this month the Commission will be launching its new national strategy to reduce gambling harms - focusing the priorities for the Commission and partners to support prevention and treatment.
Spain Moves Forward on Gambling Ads Ban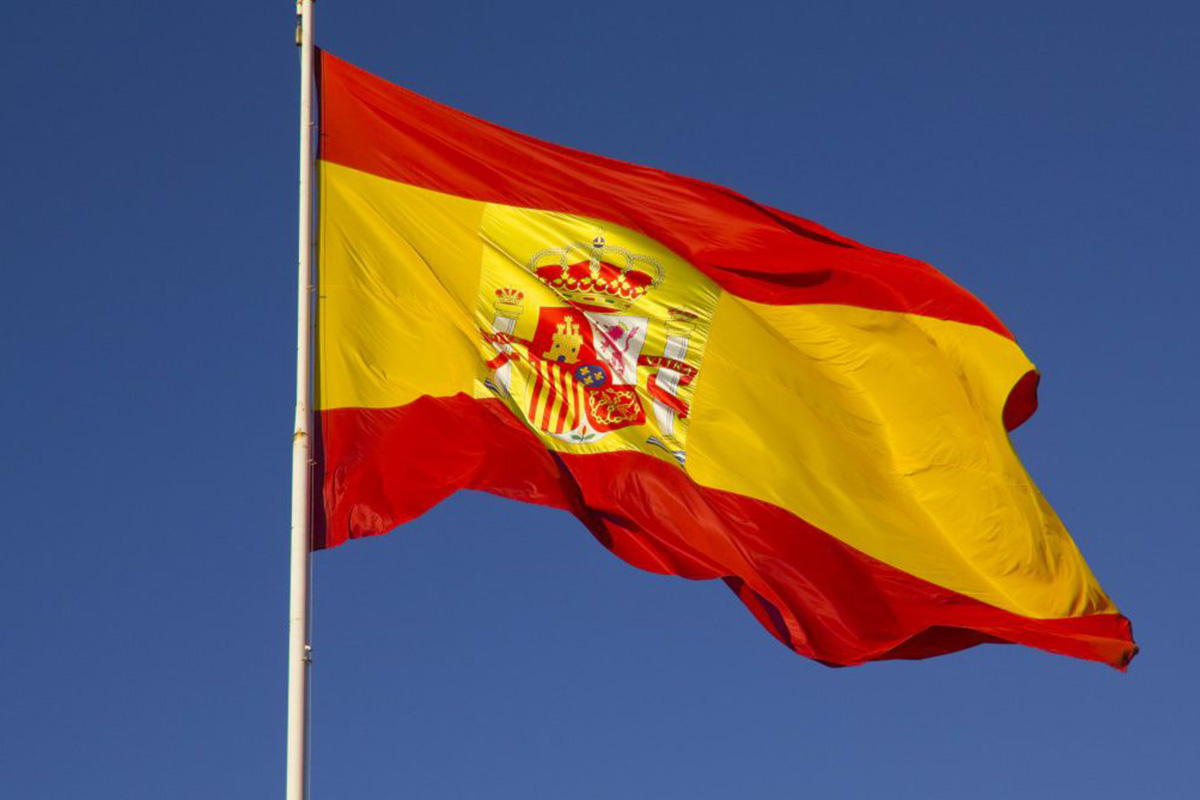 Reading Time:
1
minute
The PSOE minority government in Spain is going to accept all the recommendations of Ombudsman Francisco Fernández Marugán to ban gambling advertising.
The Ministry of Finance has accepted the Ombudsman's recommendations. That way, departments would have to enforce new restrictions on the gaming industry. The authorities will soon draft a Royal Decree to establish restrictions on gambling advertising in Spain.
The Ombudsman filed his recommendation with the ministries of Treasury and the Health, Consumer and Welfare. Within the filing, he asked for a complete ban on gambling advertising in Spain.
"kids' viewing time needs to be clean of gambling ads and no celebrities should be shown advertising gambling," he said.
Nintendo, Sony and Microsoft to Disclose Loot Boxes Odds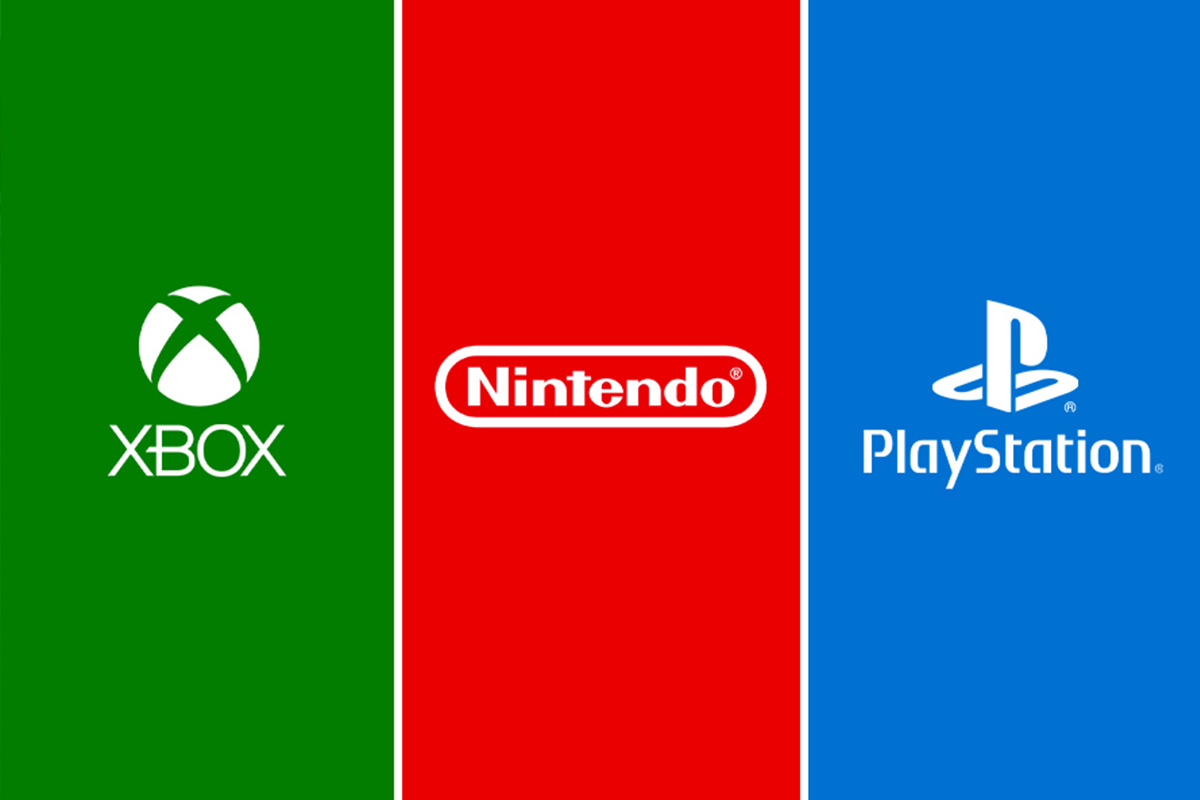 Reading Time:
1
minute
The Entertainment Software Association (ESA) has revealed that the console makers are working on policies that will require disclosure on loot boxes odds. Nintendo, Sony and Microsoft are working on policies that would require a loot boxes disclosure on their systems.
"These required disclosures will also apply to game updates if the update adds new loot box features. The precise timing of this disclosure requirement is still being worked out, but the console makers are targeting 2020 for the implementation of the policy," Michael Warnecke, ESA chief counsel of tech policy said.
The list of member companies that committed to implementing the changes include: Activision Blizzard, Bandai Namco Entertainment, Bethesda, Bungie, Electronic Arts, Microsoft, Nintendo, Sony Interactive Entertainment, Take-Two Interactive, Ubisoft, Warner Bros. Interactive Entertainment and Wizards of the Coast.
"I'm happy to announce this morning that Microsoft, Nintendo, and Sony indicated to ESA a commitment to new platform policies with respect to the use of paid loot boxes in games developed for their platform. Specifically, this would apply to new games and game updates that add loot box features. And it would require the disclosure of the relative rarity or probabilities of obtaining randomised virtual items in games that are available on their platforms," Warnecke said.
"The major console makers are committing to new platform policies that will require paid loot boxes in games developed for their platforms to disclose information on the relative rarity or probability of obtaining randomised virtual items," Warnecke added.
Green Jade Games Secures Malta Licence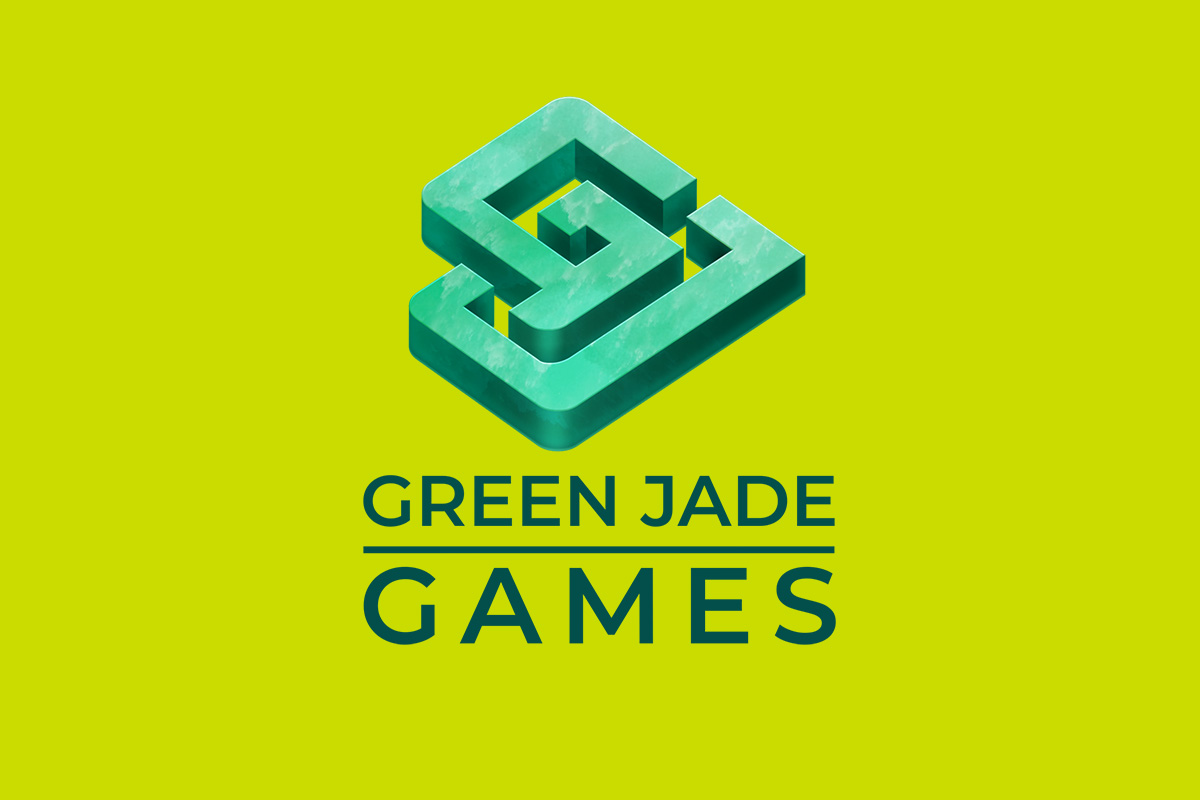 Reading Time:
1
minute
Green Jade Games has secured a supplier licence from the Malta Gaming Authority (MGA). The licence will allow Green Jade Games to offer its online casino games to the operators in regulated markets across Europe and further afield. The MGA licence comes just a few weeks after Green Jade Games secured a supplier licence from UK Gambling Commission.
Green Jade's games combine gambling and skills to create games that allow players to determine the course of the narrative and the outcome of the game. The deeply entertaining games of Green Jade allow players to improve their skills at deploying game features while also having the opportunity to win potentially large cash prizes from relatively small stakes.
"Obtaining our licence from the Malta Gaming Authority is the next step in our plans to provide our games to all of the major online casino operators in regulated and regulating markets around the world. Our games are truly unique and genuinely innovative and now that we hold an MGA permit we can offer them to more operators, and players, than ever before. It also proves that we are meeting the highest possible standards when it comes to responsible gambling and protecting players," Benedict McDonagh, CEO of Green Jade Games said.