UKGC warns gambling industry not to circumvent FOBT stake cut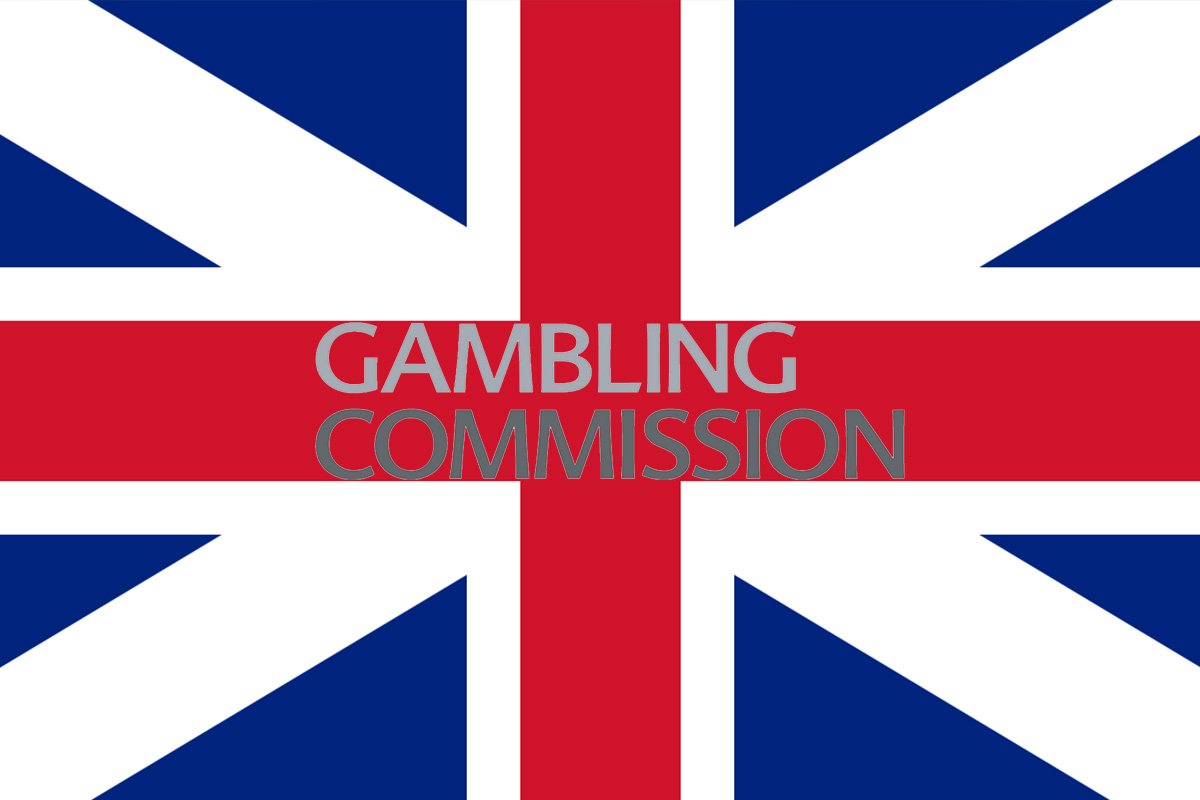 Reading Time:
2
minutes
From Monday, the maximum stake that can be offered on the gaming machines has dropped from £100 to £2 per spin. The new rules are intended to reduce the risks that players can lose large amounts of money in a short space of time. The Gambling Commission's chief executive has reiterated to bookmakers the regulator's expectations about how the changes should be managed.
Neil McArthur, chief executive of the Gambling Commission, said: "We have been closely monitoring operators' plans to manage the implementation of the stake cut and we will continue to watch very carefully to ensure that any changes and developments to these products are done with a focus on customer safety.
"Together with Government and the industry we must continue our ongoing work to make the whole industry safer – this includes continuing to make progress with making other products safer, as customers may move to gamble in other ways following the stake cut – including online, mobile and on the high street. It's imperative that operators invest in and use data, technology and measures to identify harmful play and can step in to protect players when needed. They should be innovating to protect their customers, as much as they do to make a profit."
Jeremy Wright, Secretary of State for Digital, Culture, Media and Sport, said: "Reducing the potential loss per spin from £100 to £2 is a significant step forward in protecting vulnerable people. The Government's actions and ambitions stretch much further and we are looking at further treatment of those who have suffered from gambling-related harm, whether gambling on credit should be limited and considering what actions are necessary to tackle problem gambling online."
The Gambling Commission is looking closely at player protection on other high street machines. Data indicates that the risks associated with Category B1 and B3 machines merit close scrutiny the reason why the Commission said last year in its advice to Government that it wanted to explore player protection options further. Those options include tracking play, using time and monetary limits and alerts, and communicating messages about gambling safely.
Elsewhere, the Gambling Commission is tightening up rules for online gambling and in May  new  identity and age check rules come into force which will guard against the risk of children gambling, prevent children from playing free-to-play versions of gambling games on licensees' websites, and increase the likelihood that someone will be identified if they attempt to gamble while self-excluded.
The Gambling Commission is also currently examining new areas for potential change including banning the use of credit cards for online gambling, the introduction of industry funded gambling blocking software, and improving the ways operators interact with a customer who may be experiencing gambling-related harm
In addition, this month the Commission will be launching its new national strategy to reduce gambling harms - focusing the priorities for the Commission and partners to support prevention and treatment.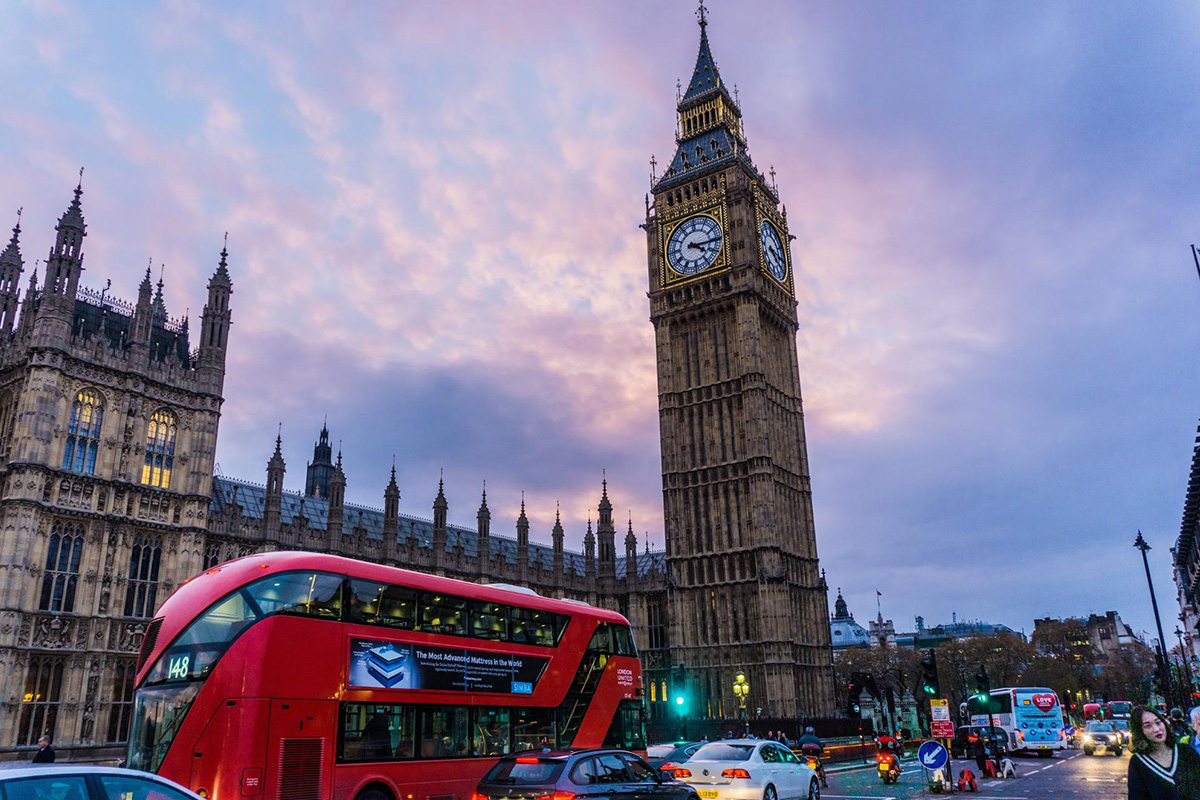 Reading Time:
< 1
minute
STS has become the first Polish bookmaker to secure a license in the regulated UK gambling market.
"We are not only the largest Polish bookmaking company but the first domestic company in this industry that operates outside the domestic market. Obtaining a licence in the United Kingdom is the result of a consistently implemented international expansion strategy. We are always looking at other prospective foreign markets," Mateusz Juroszek, CEO of STS said.
STS is the first Polish bookmaker to start foreign operations, and further international expansion is planned. STS is currently conducting advanced activities aimed at obtaining its own licences in other markets.
STS expanded its business to European markets in February 2019. After years of intensive development, the company now controls almost half of the domestic sector. The bookmaker's offer is available in the UK, Germany, Iceland, Luxembourg, Slovenia, Andorra, San Marino, Gibraltar, Slovakia, Malta and Latvia.
Malta Gaming Authority Publishes Directive on Rules Applicable to Amusement Machines and Low Risk Games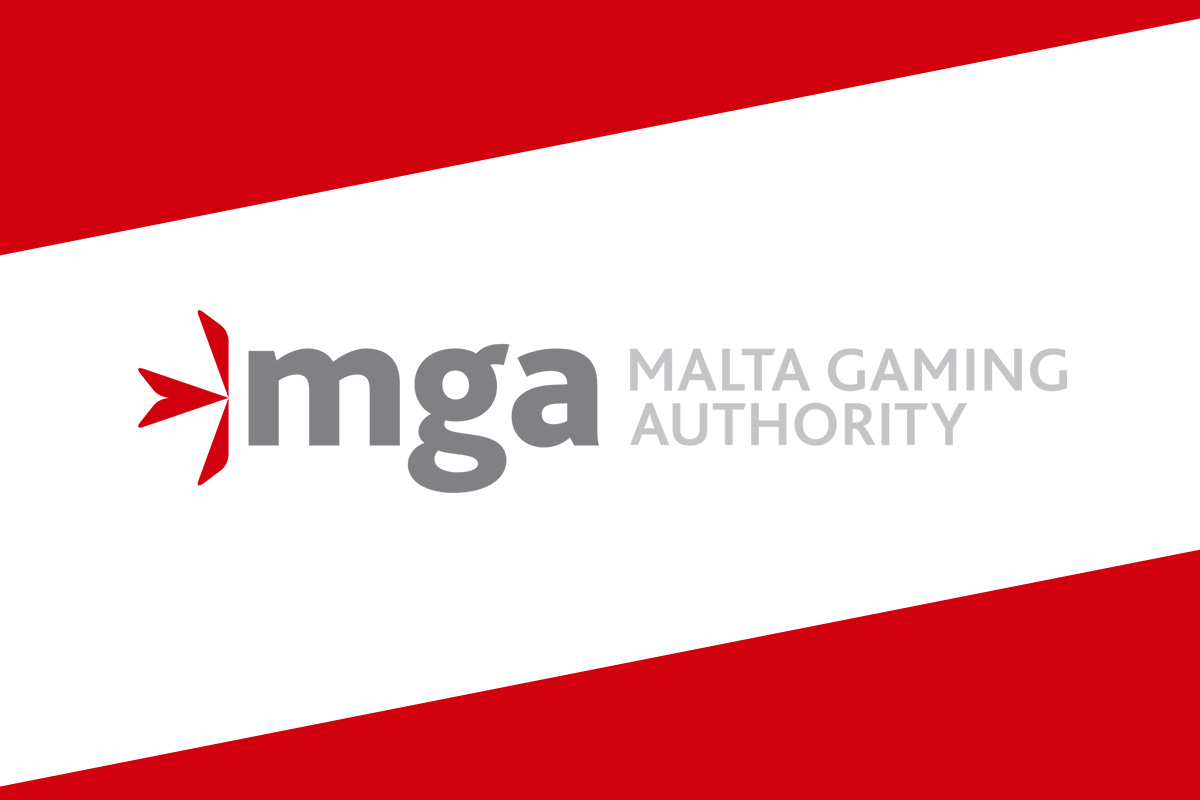 Reading Time:
< 1
minute
In exercise of the power conferred by article 7(2) of the Gaming Act, 2018 (Cap. 583 of the Laws of Malta) and regulation 4 of the Gaming Premises Regulations (S.L. 583.07), the Malta Gaming Authority has issued a Directive on the rules applicable to Amusement Machines and Low Risk Games (Directive 7 of 2019).
The aforementioned directive is applicable to premises in which the only games offered consist of amusement machines and, or low risk games and provides further clarity in relation to the requirements which are applicable to such games.
Malta Gaming Authority Publishes Enhanced Automated Reporting Platform Directive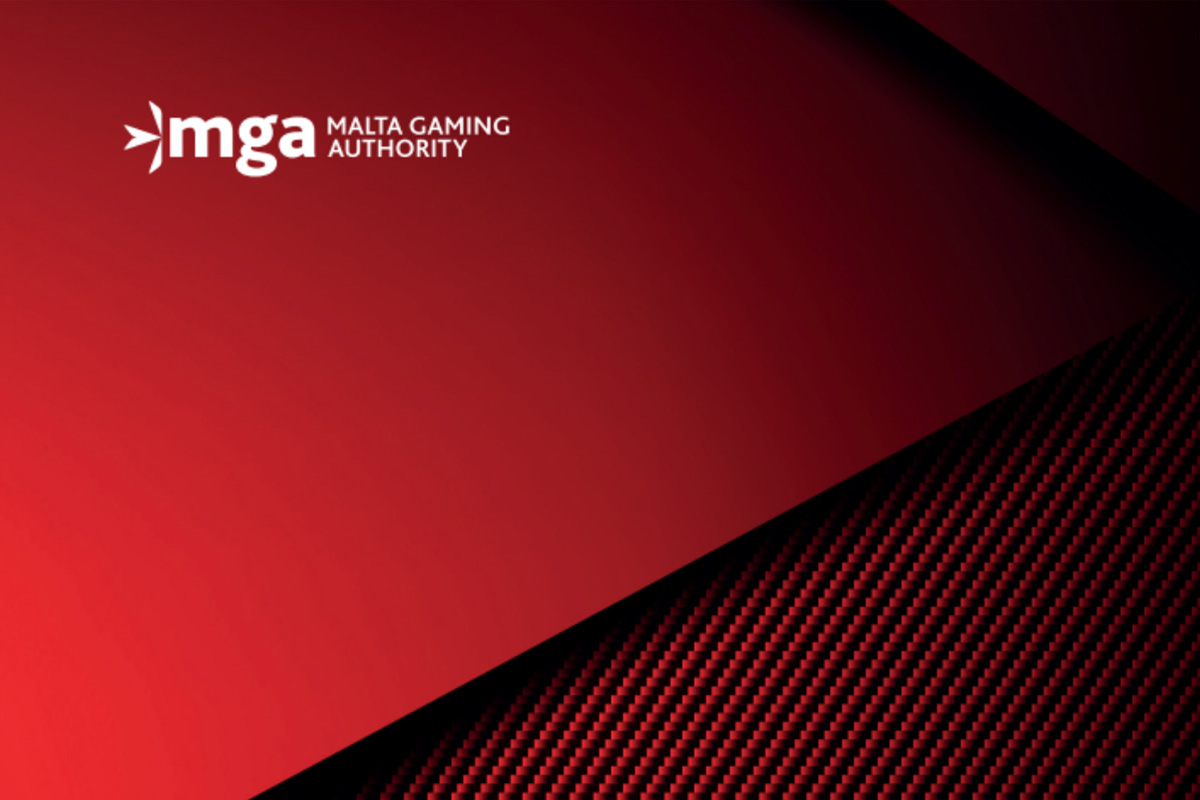 Reading Time:
< 1
minute
The Malta Gaming Authority has published Enhanced Automated Reporting Platform (Land-Based) Directive (Directive 6 of 2019) which establishes the requirements around the application of the Authority's automated reporting system applicable to casinos and controlled gaming premises, as well as providers of critical gaming supplies to the same.
Qualifying entities under Directive 6 of 2019 are required to take all the necessary action to ensure that they have systems in place capable of generating reports in the format and frequency required by the same by the 30 November 2020.
The Enhanced Automated Reporting Platform is a tool which will allow the MGA to receive standardised data on a daily basis from land-based casinos and controlled gaming premises.
The Directive has cleared the European Commission's TRIS process envisaged under Directive 2015/1535. The data set used in Directive 6 of 2019 is based on the Technical Reporting Standard currently being developed by CEN Technical Committee 456 for the European Commission, and in which Malta is actively participating.