Malta-based slots specialist Booming Games certified for Sweden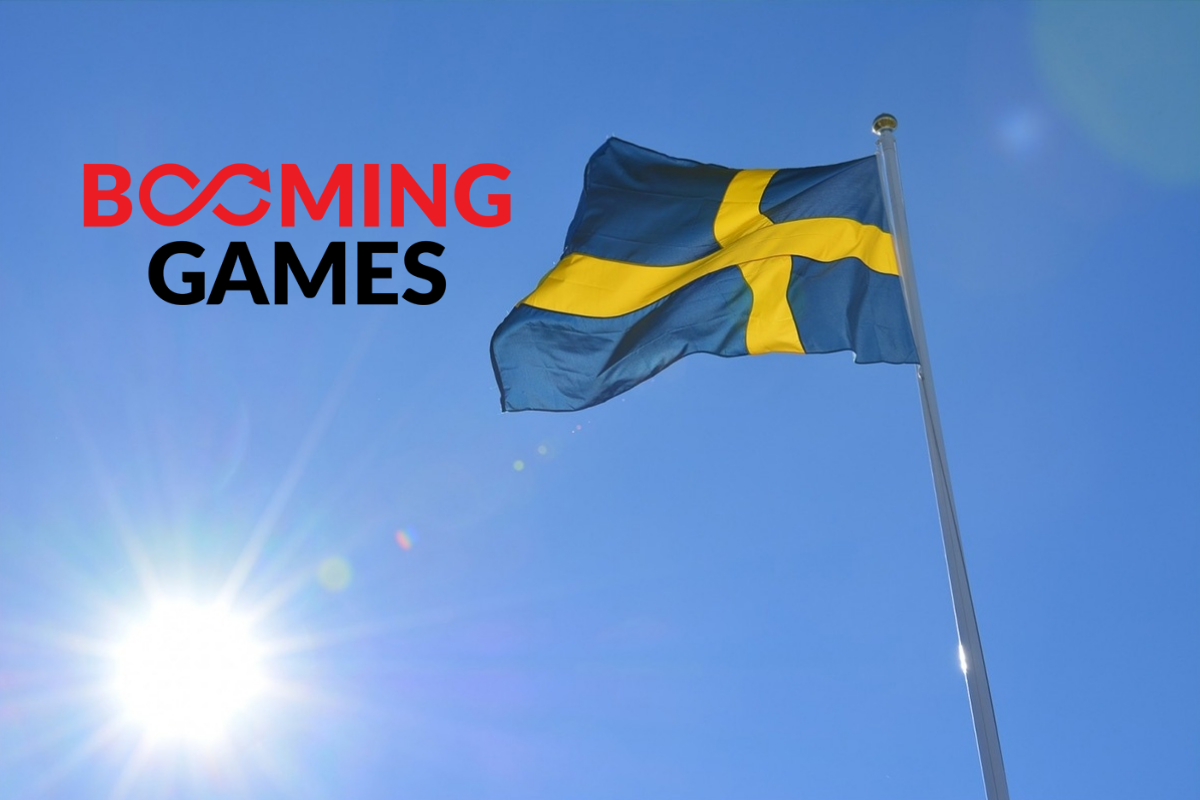 Reading Time:
< 1
minute
Booming Games are proud to announce that their slot games as well as the RNG have been certified under Swedish technical regulations. The portfolio of certified games includes best performers like Booming Seven Deluxe, VIP Filthy Riches and Boomshakalaka as well as latest releases like Crazy Bananas and Stellar Spins. Along with Italy, Denmark and Isle of Man, all future games will be certified for Sweden.
"Sweden is one of the most attractive markets and we are extremely proud to now offer our games to our existing as well as well as future client portfolio with a Swedish license. This is the next big milestone in our strategy to expand across regulated markets but we are not going to stop here. Further markets will follow soon," Booming Games chief commercial officer Frederik Niehusen said.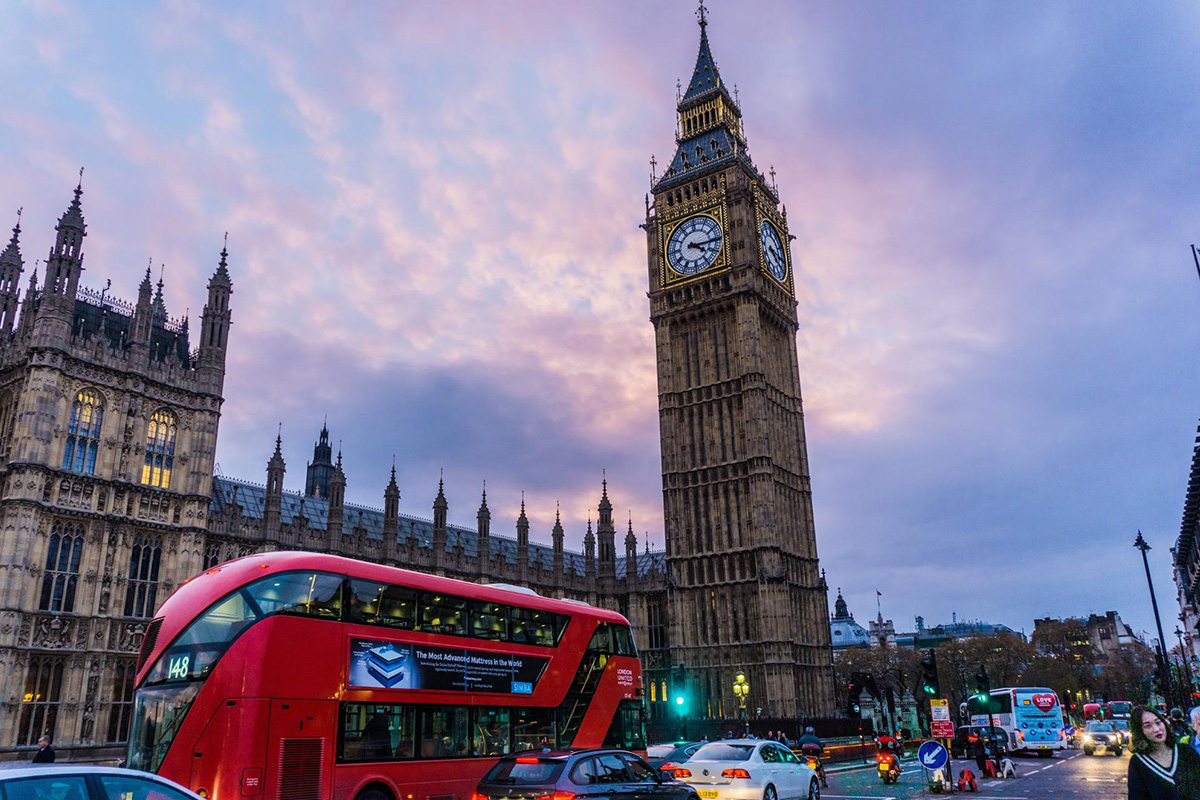 Reading Time:
< 1
minute
STS has become the first Polish bookmaker to secure a license in the regulated UK gambling market.
"We are not only the largest Polish bookmaking company but the first domestic company in this industry that operates outside the domestic market. Obtaining a licence in the United Kingdom is the result of a consistently implemented international expansion strategy. We are always looking at other prospective foreign markets," Mateusz Juroszek, CEO of STS said.
STS is the first Polish bookmaker to start foreign operations, and further international expansion is planned. STS is currently conducting advanced activities aimed at obtaining its own licences in other markets.
STS expanded its business to European markets in February 2019. After years of intensive development, the company now controls almost half of the domestic sector. The bookmaker's offer is available in the UK, Germany, Iceland, Luxembourg, Slovenia, Andorra, San Marino, Gibraltar, Slovakia, Malta and Latvia.
Malta Gaming Authority Publishes Directive on Rules Applicable to Amusement Machines and Low Risk Games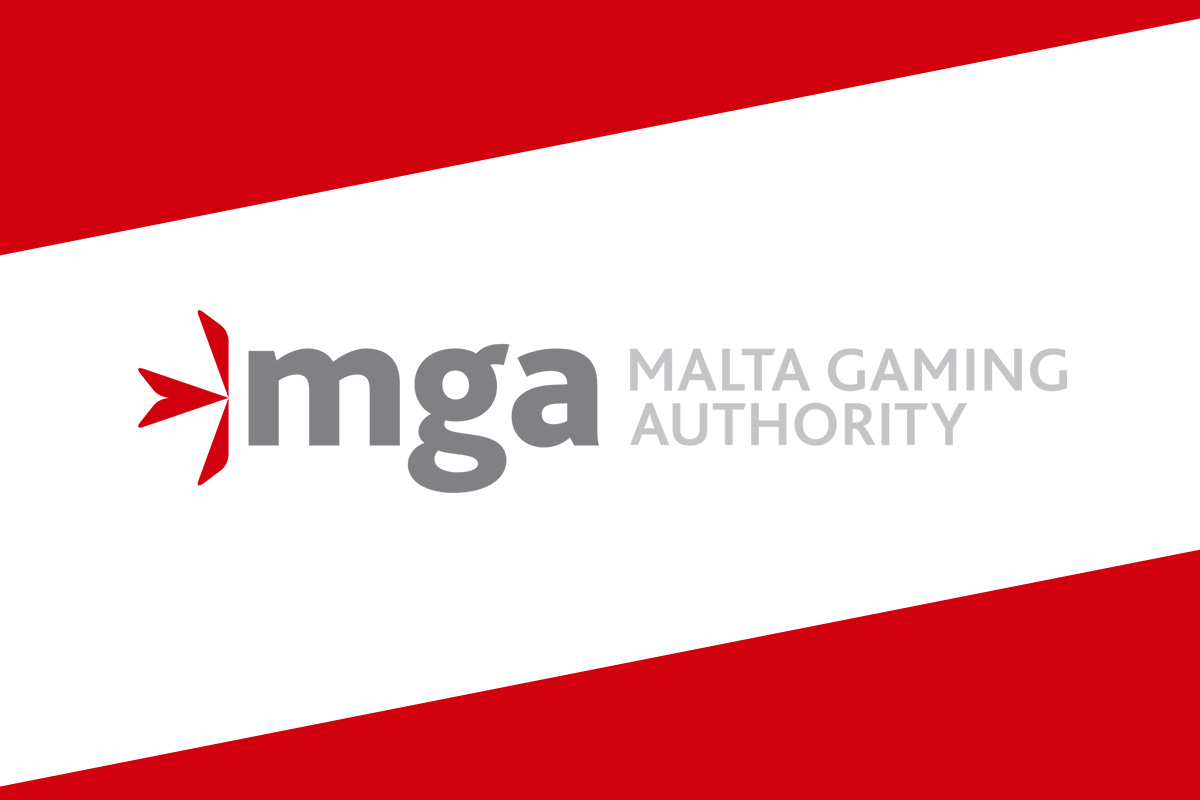 Reading Time:
< 1
minute
In exercise of the power conferred by article 7(2) of the Gaming Act, 2018 (Cap. 583 of the Laws of Malta) and regulation 4 of the Gaming Premises Regulations (S.L. 583.07), the Malta Gaming Authority has issued a Directive on the rules applicable to Amusement Machines and Low Risk Games (Directive 7 of 2019).
The aforementioned directive is applicable to premises in which the only games offered consist of amusement machines and, or low risk games and provides further clarity in relation to the requirements which are applicable to such games.
Malta Gaming Authority Publishes Enhanced Automated Reporting Platform Directive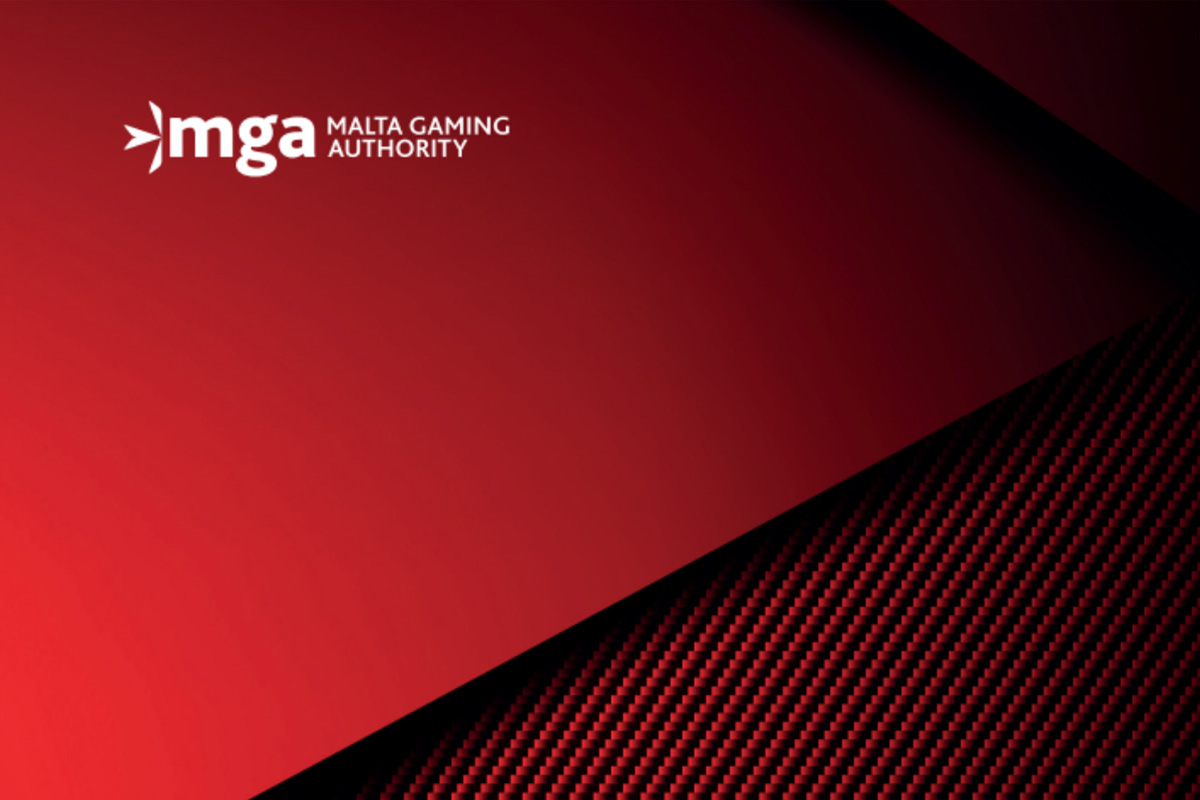 Reading Time:
< 1
minute
The Malta Gaming Authority has published Enhanced Automated Reporting Platform (Land-Based) Directive (Directive 6 of 2019) which establishes the requirements around the application of the Authority's automated reporting system applicable to casinos and controlled gaming premises, as well as providers of critical gaming supplies to the same.
Qualifying entities under Directive 6 of 2019 are required to take all the necessary action to ensure that they have systems in place capable of generating reports in the format and frequency required by the same by the 30 November 2020.
The Enhanced Automated Reporting Platform is a tool which will allow the MGA to receive standardised data on a daily basis from land-based casinos and controlled gaming premises.
The Directive has cleared the European Commission's TRIS process envisaged under Directive 2015/1535. The data set used in Directive 6 of 2019 is based on the Technical Reporting Standard currently being developed by CEN Technical Committee 456 for the European Commission, and in which Malta is actively participating.