Digital Fuel Marketing Cements Their US Presence with Second Licence Application Acceptance in Pennsylvania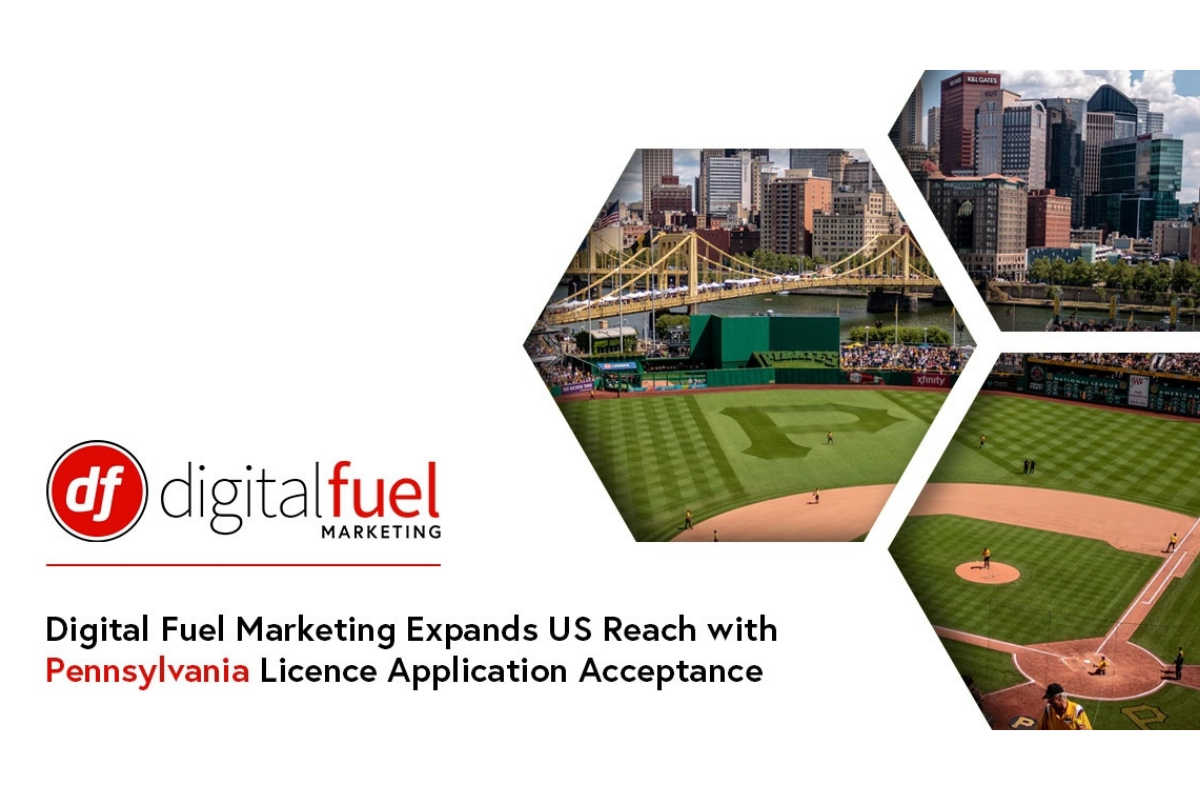 Reading Time:
2
minutes
Wagering industry specialists, Digital Fuel Marketing, have cemented their position in the USA with the company now listed as authorised to operate in Pennsylvania.
The acceptance in Pennsylvania is a massive step forward in Digital Fuel Marketing's expansion strategy across the USA, with the agency announcing approval to operate in New Jersey earlier this year having completed an Ancillary Casino Service Industry Enterprise License application, giving them access to a host of new commercial agreements across the two states.
Digital Fuel Marketing are gaming industry experts delivering creative, brand building and revenue generating solutions in digital marketing for the iGaming sector worldwide. The team boast extensive wagering industry experience, gained at the likes of Mansion, Coral, Ladbrokes, Tabcorp and 32 Red where many of their staff roster gained experience; giving them unique insight into the nuances of the sector, and shaping them to persevere in a highly competitive, fast-moving environment.
Founded just six years ago in 2013, Digital Fuel has seen exponential growth, expanding their global reach with a presence in the US, in addition to their Australia and UK offices. Their global reach allows them to be on call for their clients day and night, as is required in the notoriously demanding iGaming space, including sports betting operators, lotteries, bingo brands and game developers, as well as online and offline casinos and their partners.
As the US sports betting market opens up, Digital Fuel's early positioning into the market in Pennsylvania and New Jersey places them in an advantageous position to bring their customer acquisition and retention specialism to US operators in regulated States.
Digital Fuel will now offer marketing strategy, media buying and customer lifetime management services to operators in Pennsylvania, as well as affiliate marketing solutions on a fixed fee basis. As the agency has already been working in the USA for the past two years, delivering campaigns across gaming products, they come armed with a deep understanding of the US market and how to react to its growing demands.
Digital Fuel Marketing Founder and CEO, Toby Oddy, announced "This second US licence approval, for Pennsylvania, is a huge opportunity for Digital Fuel Marketing to grow our offering to the rapidly developing US sports betting market, with the country's appetite for sports wagering products growing more each day. Digital Fuel is delighted to be among the pioneers in the highly competitive wagering customer acquisition space and this second licence is our opportunity to lead the pack."
About Digital Fuel Marketing:
Founded in 2013 by experienced wagering industry professional Toby Oddy, Digital Fuel Marketing was born out of a desire to offer global betting and gaming brands strategic and executional support across marketing functions. Now servicing operators across the UK, US and Australia, Digital Fuel Marketing continues to deliver high end player acquisition and user engagement strategies with a focus on a scalable ROI. www.digitalfuel.marketing
Spain Moves Forward on Gambling Ads Ban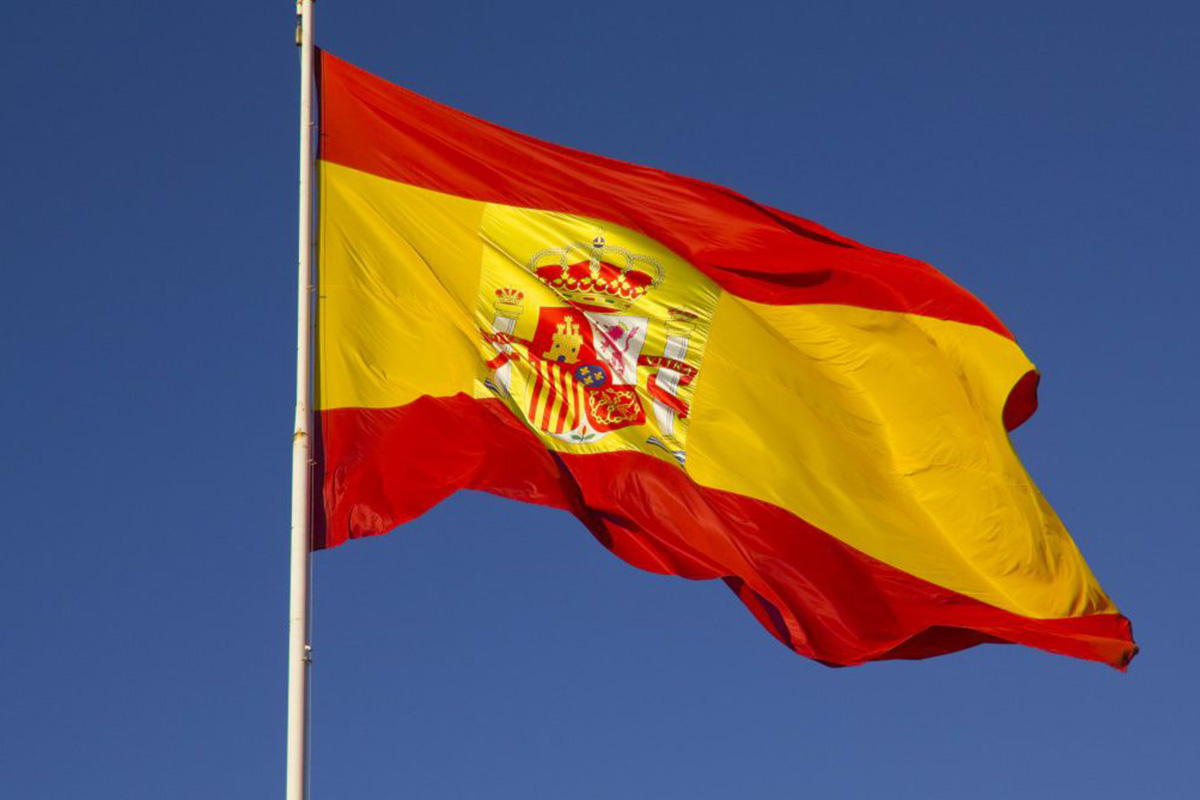 Reading Time:
1
minute
The PSOE minority government in Spain is going to accept all the recommendations of Ombudsman Francisco Fernández Marugán to ban gambling advertising.
The Ministry of Finance has accepted the Ombudsman's recommendations. That way, departments would have to enforce new restrictions on the gaming industry. The authorities will soon draft a Royal Decree to establish restrictions on gambling advertising in Spain.
The Ombudsman filed his recommendation with the ministries of Treasury and the Health, Consumer and Welfare. Within the filing, he asked for a complete ban on gambling advertising in Spain.
"kids' viewing time needs to be clean of gambling ads and no celebrities should be shown advertising gambling," he said.
Nintendo, Sony and Microsoft to Disclose Loot Boxes Odds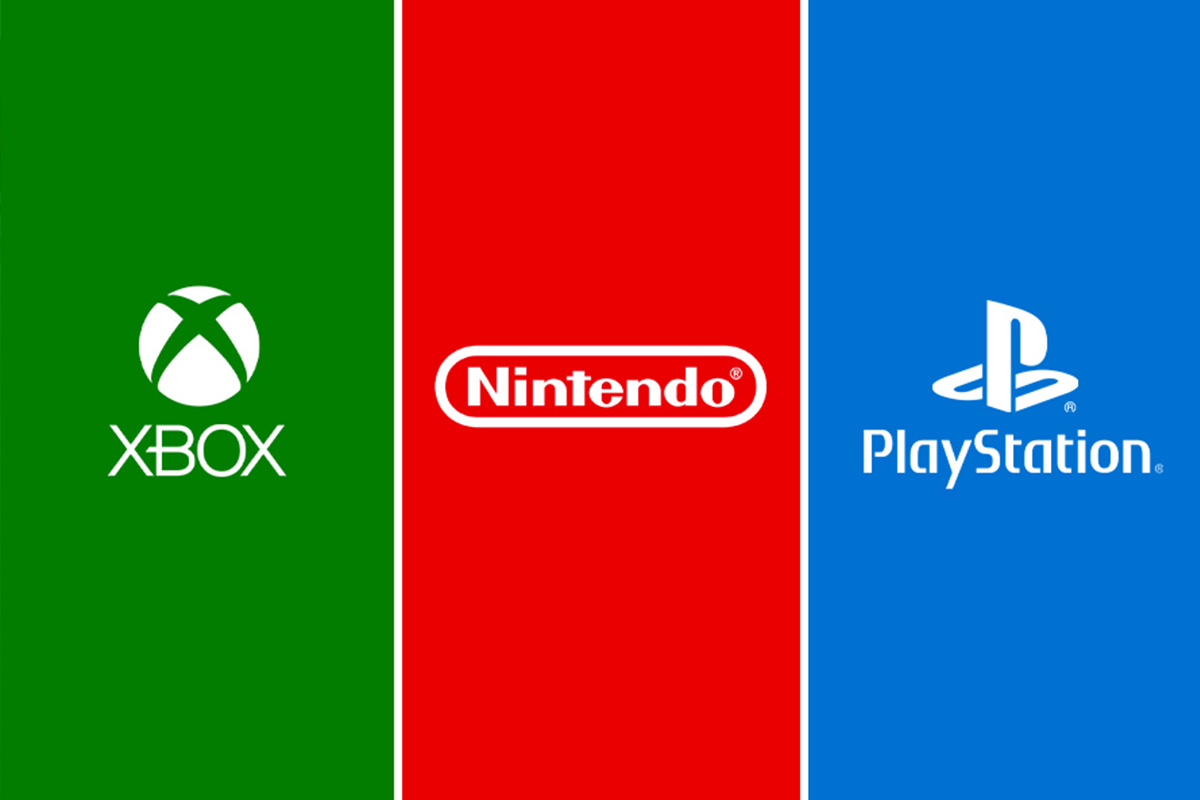 Reading Time:
1
minute
The Entertainment Software Association (ESA) has revealed that the console makers are working on policies that will require disclosure on loot boxes odds. Nintendo, Sony and Microsoft are working on policies that would require a loot boxes disclosure on their systems.
"These required disclosures will also apply to game updates if the update adds new loot box features. The precise timing of this disclosure requirement is still being worked out, but the console makers are targeting 2020 for the implementation of the policy," Michael Warnecke, ESA chief counsel of tech policy said.
The list of member companies that committed to implementing the changes include: Activision Blizzard, Bandai Namco Entertainment, Bethesda, Bungie, Electronic Arts, Microsoft, Nintendo, Sony Interactive Entertainment, Take-Two Interactive, Ubisoft, Warner Bros. Interactive Entertainment and Wizards of the Coast.
"I'm happy to announce this morning that Microsoft, Nintendo, and Sony indicated to ESA a commitment to new platform policies with respect to the use of paid loot boxes in games developed for their platform. Specifically, this would apply to new games and game updates that add loot box features. And it would require the disclosure of the relative rarity or probabilities of obtaining randomised virtual items in games that are available on their platforms," Warnecke said.
"The major console makers are committing to new platform policies that will require paid loot boxes in games developed for their platforms to disclose information on the relative rarity or probability of obtaining randomised virtual items," Warnecke added.
Green Jade Games Secures Malta Licence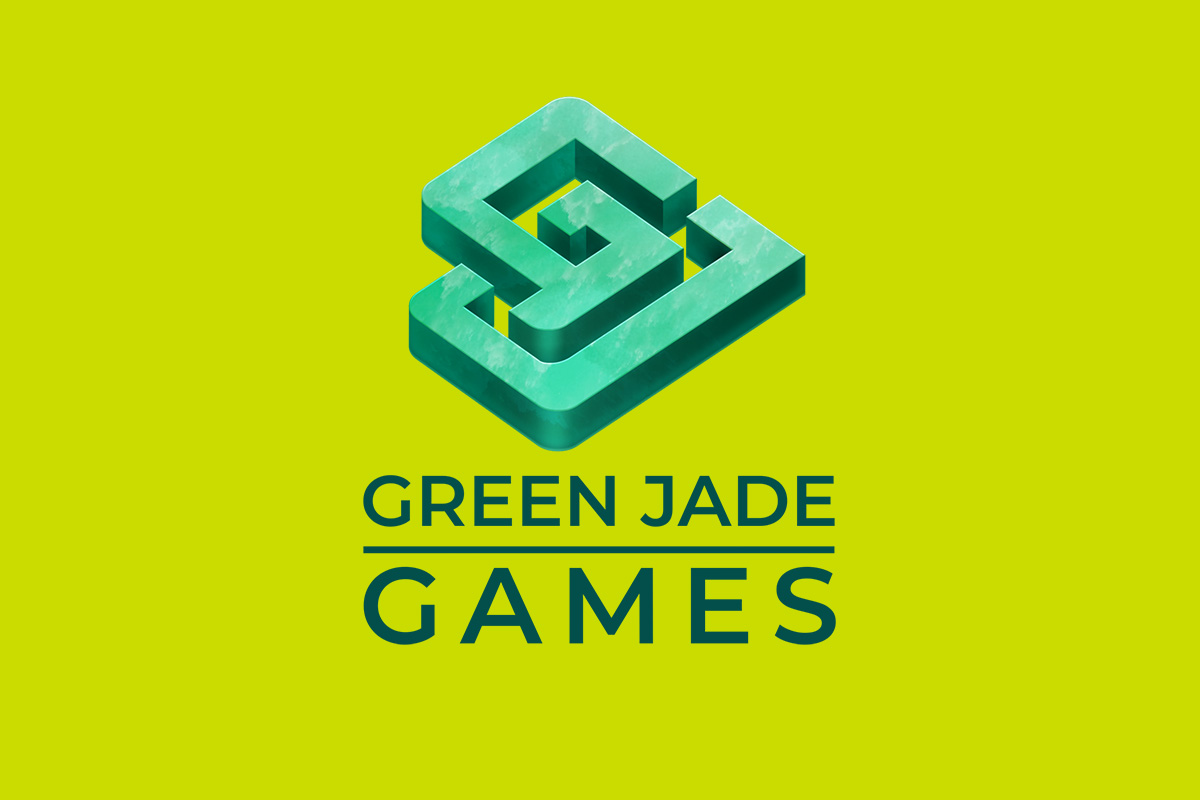 Reading Time:
1
minute
Green Jade Games has secured a supplier licence from the Malta Gaming Authority (MGA). The licence will allow Green Jade Games to offer its online casino games to the operators in regulated markets across Europe and further afield. The MGA licence comes just a few weeks after Green Jade Games secured a supplier licence from UK Gambling Commission.
Green Jade's games combine gambling and skills to create games that allow players to determine the course of the narrative and the outcome of the game. The deeply entertaining games of Green Jade allow players to improve their skills at deploying game features while also having the opportunity to win potentially large cash prizes from relatively small stakes.
"Obtaining our licence from the Malta Gaming Authority is the next step in our plans to provide our games to all of the major online casino operators in regulated and regulating markets around the world. Our games are truly unique and genuinely innovative and now that we hold an MGA permit we can offer them to more operators, and players, than ever before. It also proves that we are meeting the highest possible standards when it comes to responsible gambling and protecting players," Benedict McDonagh, CEO of Green Jade Games said.