Digital Fuel Marketing Cements Their US Presence with Second Licence Application Acceptance in Pennsylvania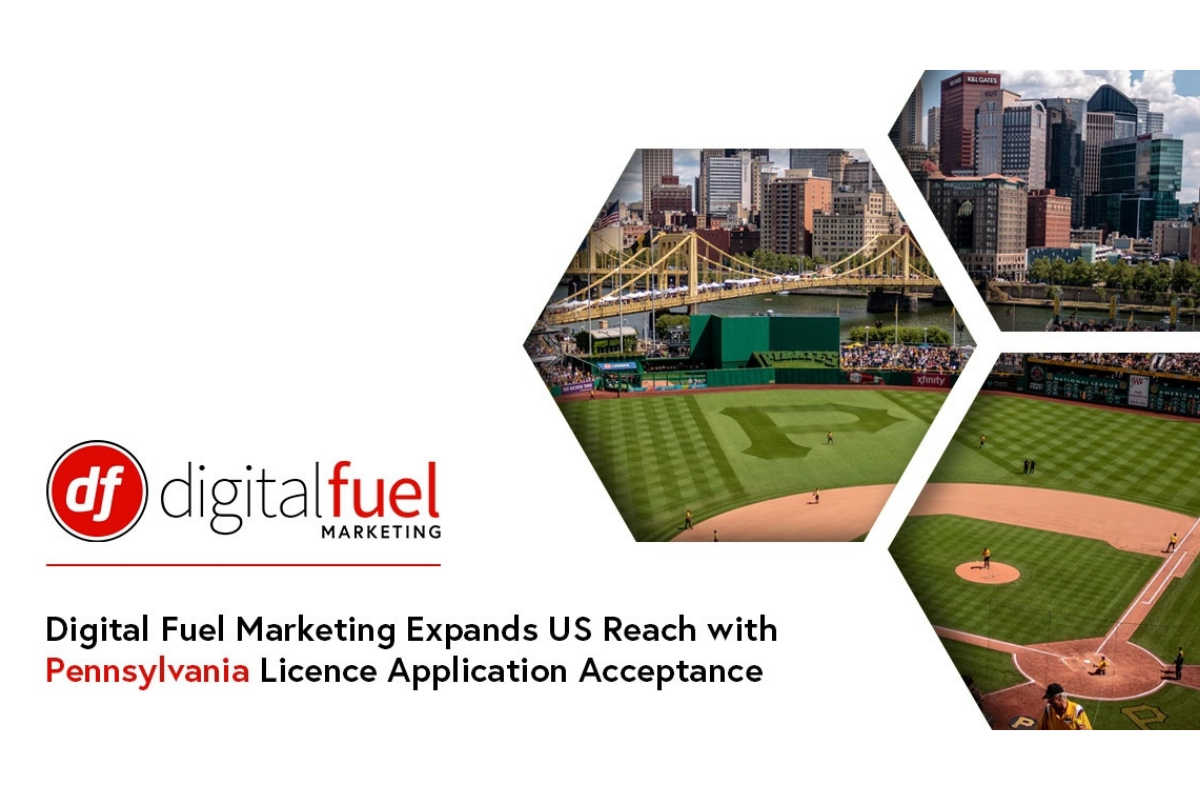 Reading Time:
2
minutes
Wagering industry specialists, Digital Fuel Marketing, have cemented their position in the USA with the company now listed as authorised to operate in Pennsylvania.
The acceptance in Pennsylvania is a massive step forward in Digital Fuel Marketing's expansion strategy across the USA, with the agency announcing approval to operate in New Jersey earlier this year having completed an Ancillary Casino Service Industry Enterprise License application, giving them access to a host of new commercial agreements across the two states.
Digital Fuel Marketing are gaming industry experts delivering creative, brand building and revenue generating solutions in digital marketing for the iGaming sector worldwide. The team boast extensive wagering industry experience, gained at the likes of Mansion, Coral, Ladbrokes, Tabcorp and 32 Red where many of their staff roster gained experience; giving them unique insight into the nuances of the sector, and shaping them to persevere in a highly competitive, fast-moving environment.
Founded just six years ago in 2013, Digital Fuel has seen exponential growth, expanding their global reach with a presence in the US, in addition to their Australia and UK offices. Their global reach allows them to be on call for their clients day and night, as is required in the notoriously demanding iGaming space, including sports betting operators, lotteries, bingo brands and game developers, as well as online and offline casinos and their partners.
As the US sports betting market opens up, Digital Fuel's early positioning into the market in Pennsylvania and New Jersey places them in an advantageous position to bring their customer acquisition and retention specialism to US operators in regulated States.
Digital Fuel will now offer marketing strategy, media buying and customer lifetime management services to operators in Pennsylvania, as well as affiliate marketing solutions on a fixed fee basis. As the agency has already been working in the USA for the past two years, delivering campaigns across gaming products, they come armed with a deep understanding of the US market and how to react to its growing demands.
Digital Fuel Marketing Founder and CEO, Toby Oddy, announced "This second US licence approval, for Pennsylvania, is a huge opportunity for Digital Fuel Marketing to grow our offering to the rapidly developing US sports betting market, with the country's appetite for sports wagering products growing more each day. Digital Fuel is delighted to be among the pioneers in the highly competitive wagering customer acquisition space and this second licence is our opportunity to lead the pack."
About Digital Fuel Marketing:
Founded in 2013 by experienced wagering industry professional Toby Oddy, Digital Fuel Marketing was born out of a desire to offer global betting and gaming brands strategic and executional support across marketing functions. Now servicing operators across the UK, US and Australia, Digital Fuel Marketing continues to deliver high end player acquisition and user engagement strategies with a focus on a scalable ROI. www.digitalfuel.marketing
Government Delays the Issuance of Casino Regulations in Japan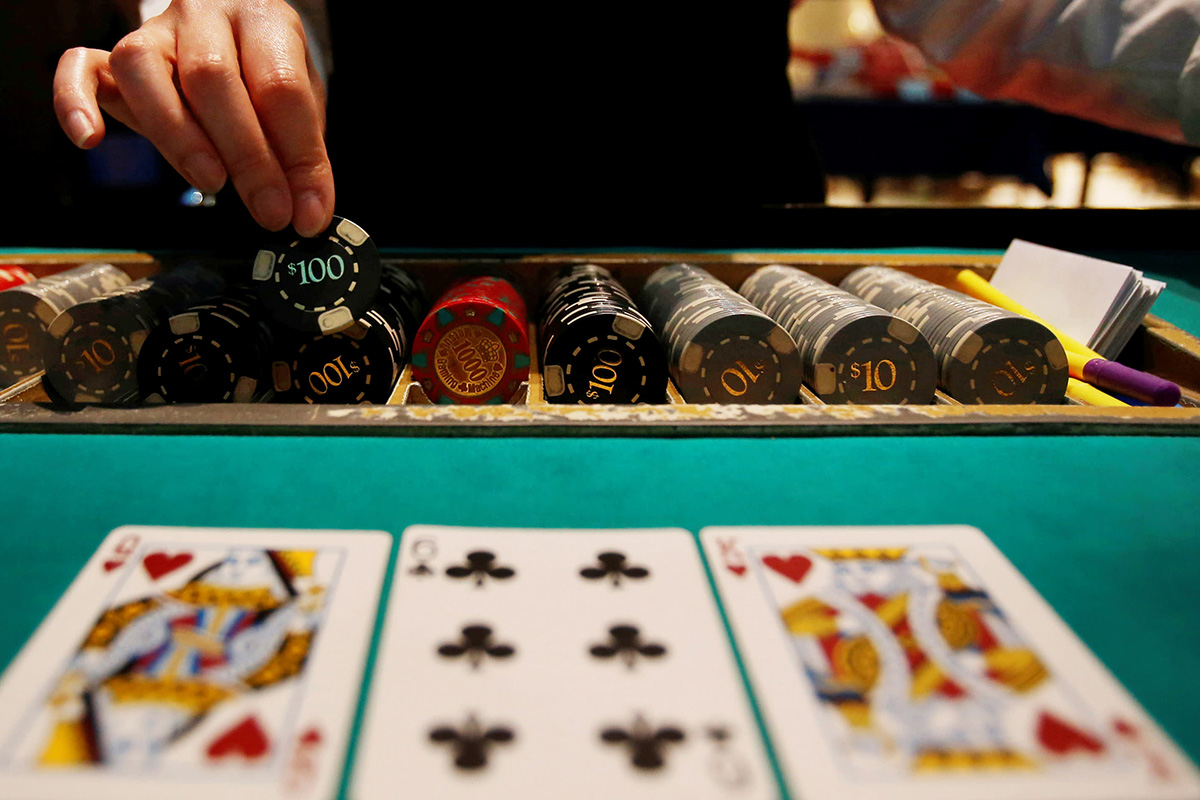 Reading Time:
1
minute
Japanese government has delayed the establishment of Casino Management Board and issuance of the more specific IR bidding regulations in Japan. It is widely assumed that having public attention focused on the IR issue will negatively impact the electoral prospects of the ruling conservatives.
The ruling party now looks inclined not to take up the IR issue until early 2020, seriously impacting the schedules of some local governments. Such a delay may be the death blow for Osaka's plans to have its anticipated Yumeshima IR opens its doors ahead of the 2025 World Expo, although that remains to be seen.
Nintendo to Shut Down Loot Box Enabled Mobile Games in Belgium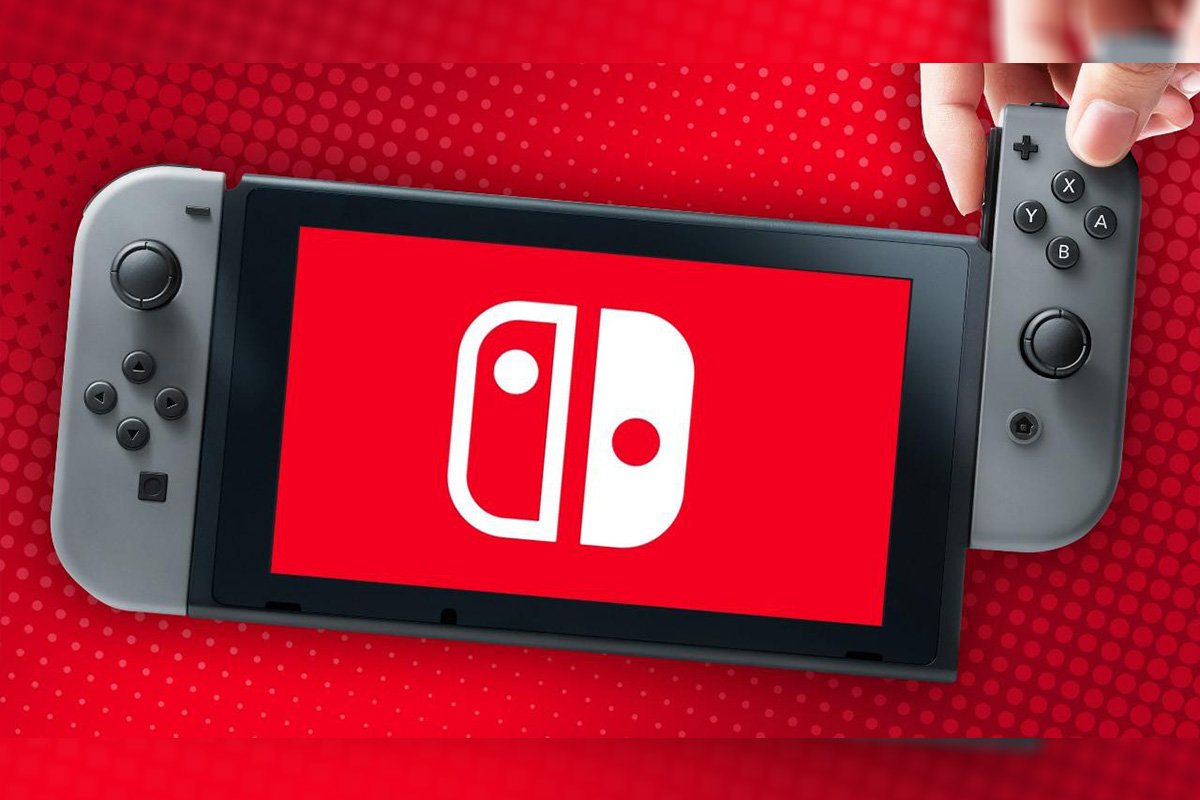 Reading Time:
1
minute
Nintendo is going to shut down two of its popular mobile games, Fire Emblem Heroes and Animal Crossing: Pocket Camp, in Belgium due to the nation's anti-gambling laws aimed at loot boxes.
From August onwards, both the games will not be available to download or play. Players who have Orbs or Leaf Tickets can still use them until the game's removal. Due to the law, Nintendo also will not release any future games with similar earnings models in Belgium.
Belgium passed a law last year that banned video game loot boxes, which allow players to pay cash to unlock rewards. The nation's gambling commission ordered several popular games that came with in-game revenue models, including Overwatch, Counterstrike: Global Offensive, and FIFA 18 to remove their loot boxes in Belgium.
Nairobi High Court Suspends Ban on Gambling Ads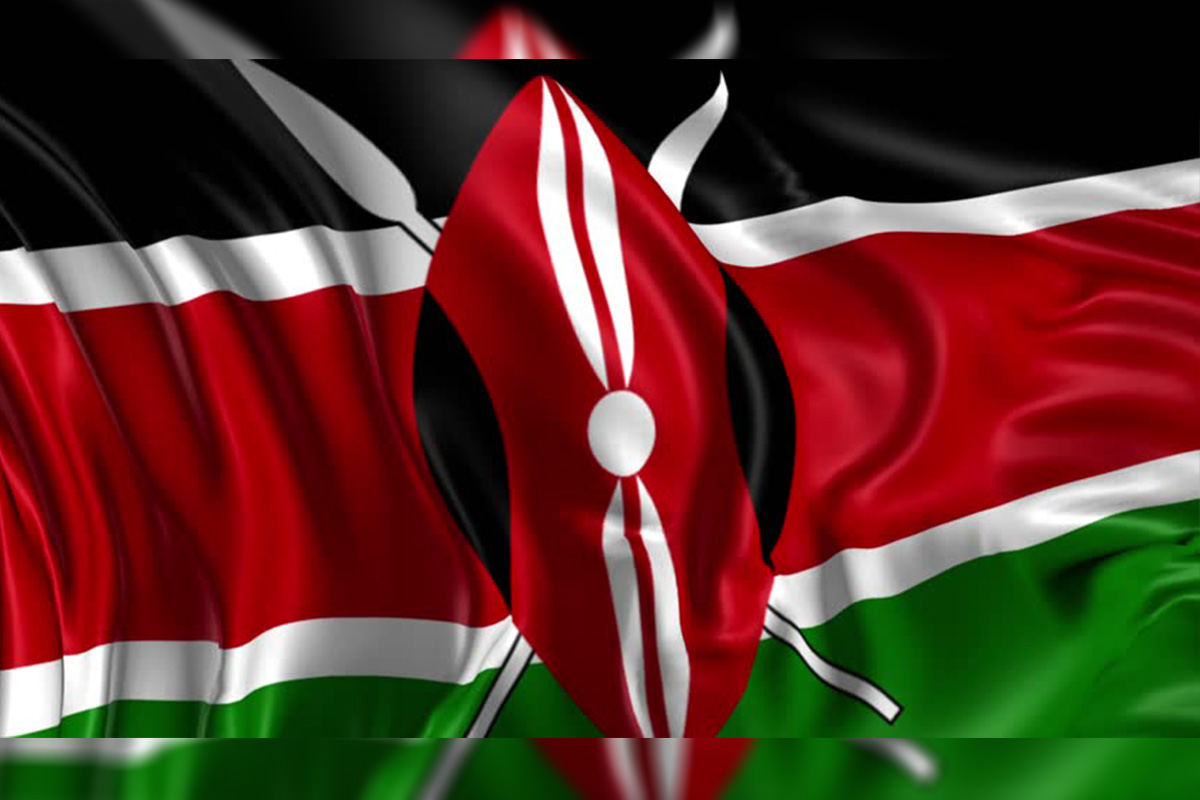 Reading Time:
1
minute
Nairobi high court judge James Makau has suspended the ban on gambling ads after the musician Muriji Kamau Wanjohi complained that the ban robbed him of his right to make celebrity endorsements.
Wanjohi argued that the ban deprived him of income since he "earns a living thorough endorsement of products and services due to his influence and celebrity status".
The government brought in a raft of new regulations earlier this month – including bans on such endorsements and advertising on social media – saying the rapidly growing industry was harming the young and the poor.
According to the interior ministry, the gaming industry in Kenya has grown substantially over the last five years, to 200 billion shillings ($1.98 billion) from 2 billion.