Gaming Arts Celebrates Company Milestones with Approval of its Pop'N Pays™ Video Reels and Record Number of Cabinet Orders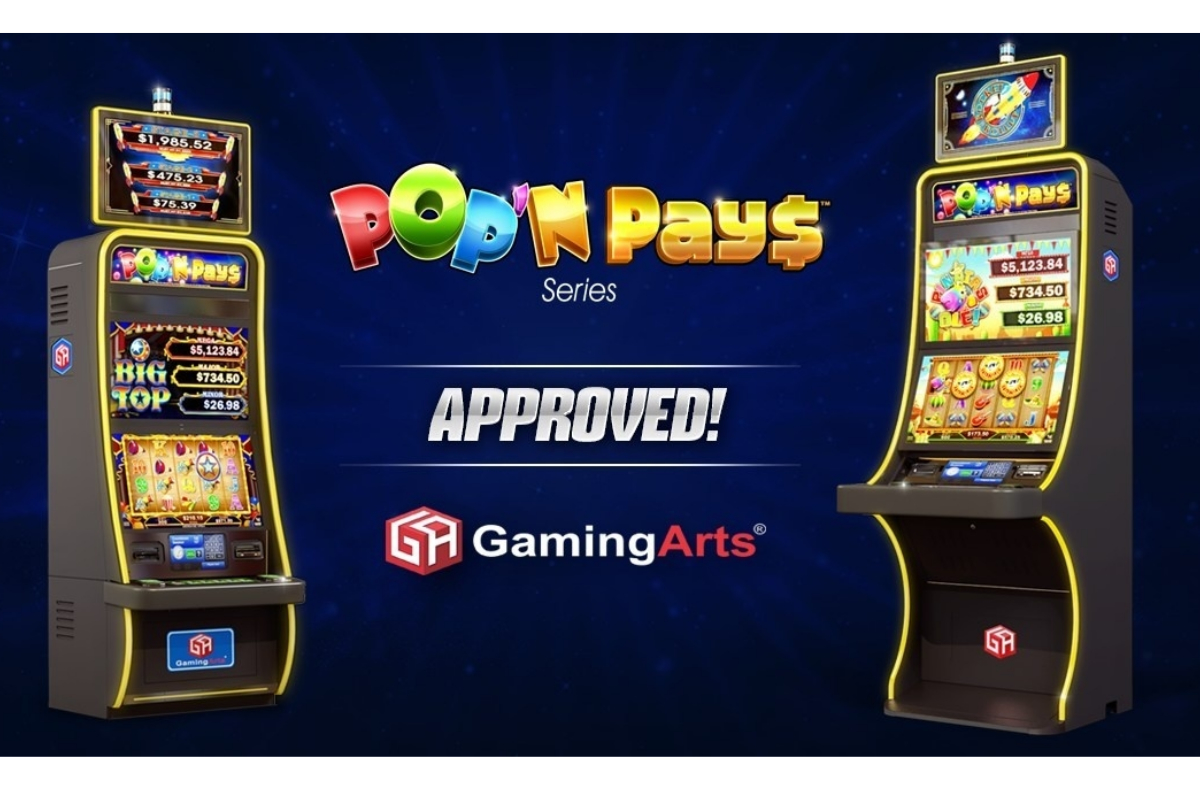 Reading Time:
2
minutes
Gaming Arts, LLC , an end-to-end gaming technology provider of electronic gaming machines, bingo, keno, and interactive casino-wide promotional systems, announced multiple achievements across several areas of the Company's business.
Recently, the Company received jurisdictional approvals of its first two Class III land-based slot themes in the Pop'N Pays™ family of games, Piñatas Olé™ and Big Top™, housed on the eye-catching Phocus® upright and hybrid cabinets. California, Oklahoma, Oregon, and Florida will be the first states to launch Pop'N Pays beginning this week and rolling into early May. More than 400 units are in the pipeline and are scheduled to be placed before the end of the year.
Gaming Arts President Mike Dreitzer said, "The launch of our first two Pop'N Pays™ video reel slot titles signals a new era for Gaming Arts and is a significant milestone in our company history. We are thankful to our customer-partners for embarking on this journey with us. We look forward to a high level of performance by our new products that we are confident will be rewarding to operators and players alike."
The Pop'N Pays family of games are designed to provide an exciting and playful game experience through colorful and interactive characters and symbols that 'pop' to award wins. Thrilling free games features and three-level progressives offer traditional yet whimsical content while delivering core gamblers an immersive experience without the overly serious nature of video reels seen in present time.
Available in a multitude of bank and pod configurations, Pop'N Pays can accommodate most casino floor footprints and can be enhanced by the linkable Rocket Rollup™, a two or three-level mystery progressive with an extremely high hit frequency available for low and high denomination configurations.
About Gaming Arts:
Gaming Arts, LLC, headquartered in Las Vegas, Nevada, is the world leader in bingo and keno games and technology and now entering the electronic gaming machine market with some of the world's most innovative slot games along with the world's first casino-wide interactive promotional system. Gaming Arts holds gaming licenses in approximately 90 jurisdictions including North America, Latin America, the Pacific Rim, and South Africa. To learn more, visit http://www.gamingarts.com or call 702.818.8943.
SOURCE Gaming Arts, LLC
Greece Prohibits Advertisement on Online Slots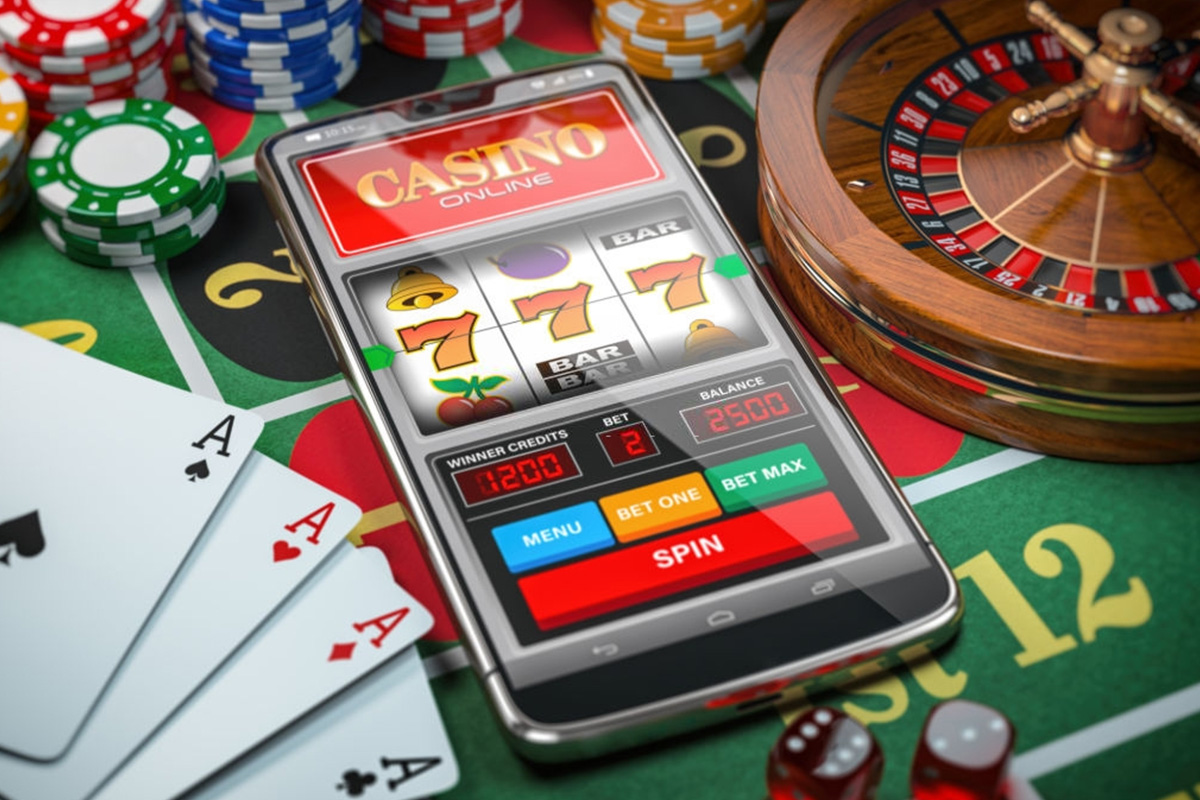 Reading Time:
< 1
minute
The Greek government has implemented tough norms on online gaming and advertising. As per the new norms, the maximum stakes of random number generator (RNG) games is limited to of €2, and maximum prizes are limited to €5000.
The slot games  should not be advertised anywhere outside of an operator's own website. Gambling products other than slots can be advertised on social media but the operators must ensure that the ads are viewed only by persons over the age of 21.
There are several other provisions.
Online players now need to fix loss and time limits for play, and operators must inform players when they reach 80% of their limit.
Casino games will have a prize limit of €70,000 and sports betting will have a prize limit of €500,000 per bet.
Fees for for seven-year licences have been fixed at €3million for online betting and €2million for other forms of gaming.
Bulgarian Revenue Agency Assumes Power to Regulate Gambling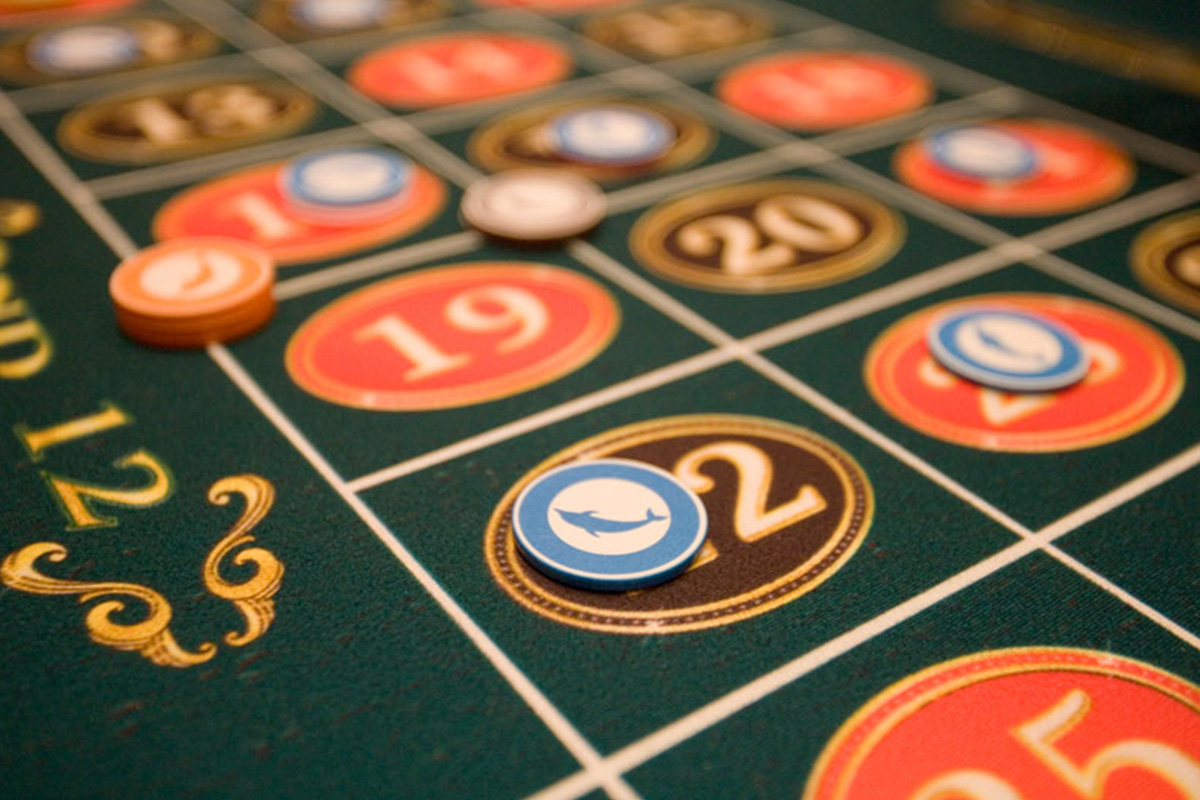 Reading Time:
< 1
minute
The National Revenue Agency (NRA) has officially assumed the power of regulating the gambling industry in Bulgaria. The country's National Assembly passed a resolution to this effect last month. It replaces the State Commission on Gambling (SCG).
NRA Director Galya Dimitrova, who has the option to nominate a deputy to oversee the regulated gaming market, will be in charge of all proceedings.
The previous licenses will remain valid till they expire. NRA will process license applications and renewals within six months.
SGC was dismantled from the gambling regulation responsibility following several scandals, leading to the resignation of Chairman Alexander Georgiev in February after he was questioned in connection to an investigation into Vasil Bozhkov, owner of Bulgaria's oldest betting operator, Eurofootball.
The state-owned Sports Totalisator (BST) presently has a monopoly over lottery products in the country.
Commonwealth Casino Commission releases official statement regarding recent events surrounding Imperial Pacific International Holdings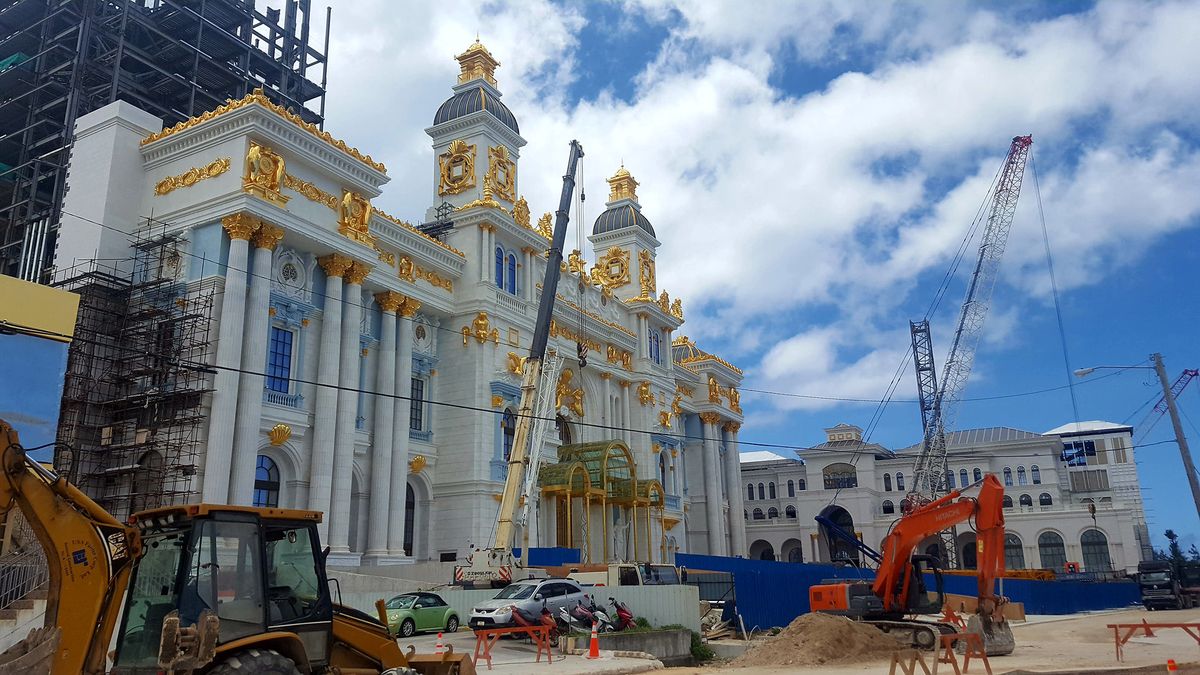 Reading Time:
< 1
minute
The following is an official statement from the Commonwealth Casino Commission (CCC) of the CNMI regarding the recent events surrounding Imperial Pacific International Holdings Ltd.
Mr. Edward DeLeon Guerrero, Chairman of the CCC stated, "IPI needs to fulfill its obligations, not only to the people of the CNMI, but also to their employees, vendors, and other parties who are contracted to work with their organization. We are deeply disappointed in IPI's decision to request an abatement of their annual license fee and casino regulatory fee. The CCC is continuing its enforcement and investigations of its recent Orders that encompass the entire range of any payables or contributions owed to public entities and prepared to seek all remedies under the CNMI gaming laws and under the Casino License Agreement as they relate to IPI's nonpayment and other non-compliance matters."
About the Commonwealth Casino Commission:
The Commonwealth Casino Commission seeks to ensure that CNMI casinos are operating with high integrity, that the games operate fairly to each patron and that the casino is following best practices. To meet those goals, there are robust controls on all functions of the casinos. The Commission may discipline its casino, vendor, or gaming employee licensees to encourage compliance. The discipline may include monetary sanctions, license suspension, or – at the very worst – license revocation.
The Commission employs personnel who audit every part of the gaming operations including slots, table games, advertising and promotions, revenue accounting, security, and surveillance. As regulators of the CNMI's casino, our mission is to hold the casino operator and employees accountable to the Commonwealth's very high standards.