Gaming Arts Celebrates Company Milestones with Approval of its Pop'N Pays™ Video Reels and Record Number of Cabinet Orders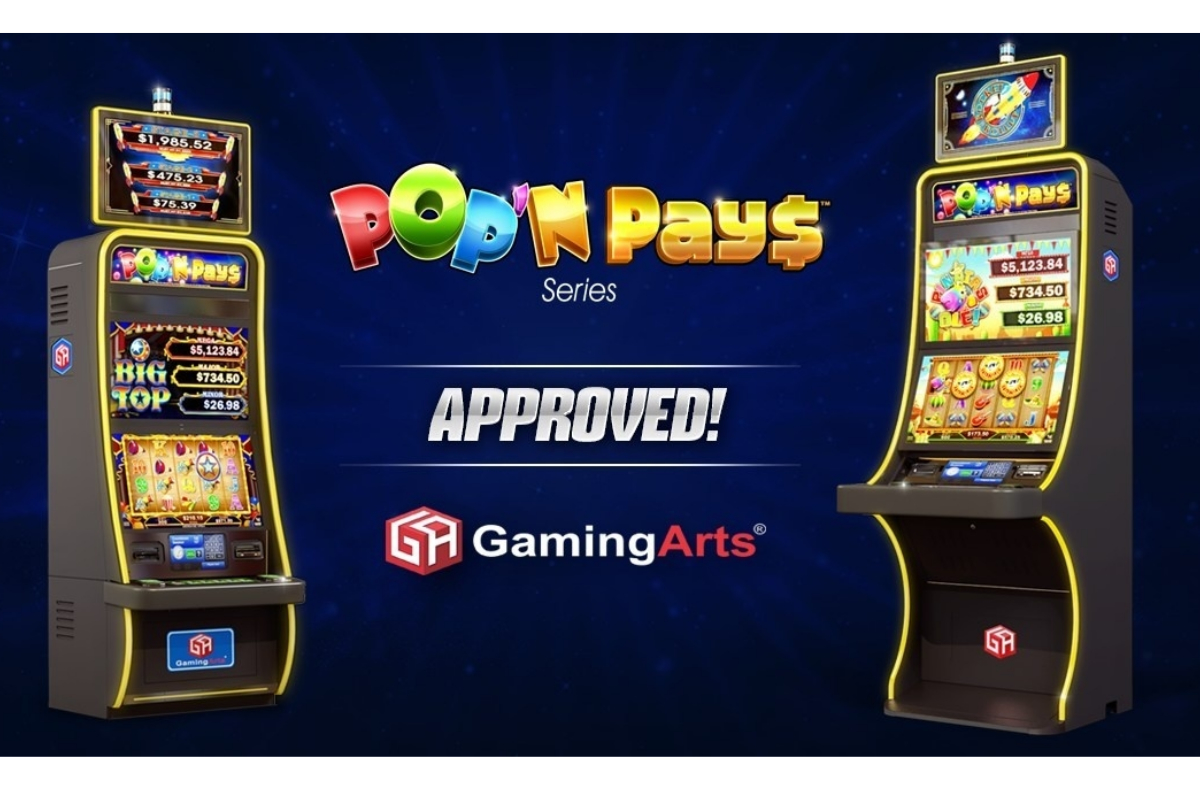 Reading Time:
2
minutes
Gaming Arts, LLC , an end-to-end gaming technology provider of electronic gaming machines, bingo, keno, and interactive casino-wide promotional systems, announced multiple achievements across several areas of the Company's business.
Recently, the Company received jurisdictional approvals of its first two Class III land-based slot themes in the Pop'N Pays™ family of games, Piñatas Olé™ and Big Top™, housed on the eye-catching Phocus® upright and hybrid cabinets. California, Oklahoma, Oregon, and Florida will be the first states to launch Pop'N Pays beginning this week and rolling into early May. More than 400 units are in the pipeline and are scheduled to be placed before the end of the year.
Gaming Arts President Mike Dreitzer said, "The launch of our first two Pop'N Pays™ video reel slot titles signals a new era for Gaming Arts and is a significant milestone in our company history. We are thankful to our customer-partners for embarking on this journey with us. We look forward to a high level of performance by our new products that we are confident will be rewarding to operators and players alike."
The Pop'N Pays family of games are designed to provide an exciting and playful game experience through colorful and interactive characters and symbols that 'pop' to award wins. Thrilling free games features and three-level progressives offer traditional yet whimsical content while delivering core gamblers an immersive experience without the overly serious nature of video reels seen in present time.
Available in a multitude of bank and pod configurations, Pop'N Pays can accommodate most casino floor footprints and can be enhanced by the linkable Rocket Rollup™, a two or three-level mystery progressive with an extremely high hit frequency available for low and high denomination configurations.
About Gaming Arts:
Gaming Arts, LLC, headquartered in Las Vegas, Nevada, is the world leader in bingo and keno games and technology and now entering the electronic gaming machine market with some of the world's most innovative slot games along with the world's first casino-wide interactive promotional system. Gaming Arts holds gaming licenses in approximately 90 jurisdictions including North America, Latin America, the Pacific Rim, and South Africa. To learn more, visit http://www.gamingarts.com or call 702.818.8943.
SOURCE Gaming Arts, LLC
UKGC Issues £3M Penalty to Mr Green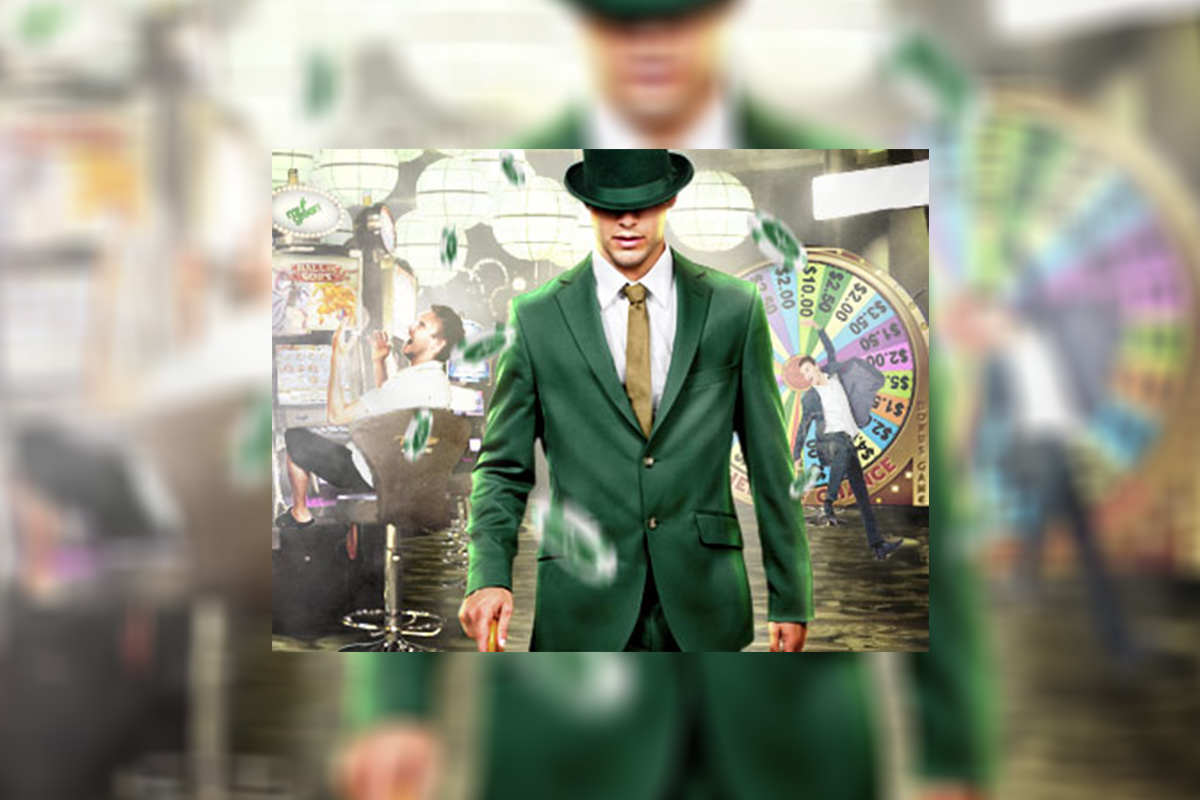 Reading Time:
< 1
minute
The UK Gambling Commission (UKGC) has sanctioned gambling operator Mr Green with a £3m penalty, as part of the regulatory body's ongoing investigation into the online casino sector.
The operator is the ninth gambling business to face action as part of a regulator probe that has led to more than £20m in penalty packages since 2018.
Since the enforcement activity began, six operators have surrendered their licence and can no longer transact with consumers in Britain. During the course of investigations into the nine most serious operating licence cases, the Commission examined the actions of 22 individual Personal Management Licence holders. Of these, six surrendered their licence, six received a formal warning, one received an advice to conduct, seven are still ongoing and no further action was taken against two.
As part of today's penalty package, Mr Green will pay £3m to the National Strategy to Reduce Gambling Harms because it failed to have effective procedures aimed at preventing harm and money laundering.
"Our investigation uncovered systemic failings in respect of both Mr Green's social responsibility and AML controls which affected a significant number of customers across its online casinos. Consumers in Britain have the right to know that there are checks and balances in place which will help keep them safe and ensure gambling is crime-free – and we will continue to crack down on operators who fail in this area," Richard Watson, Gambling Commission Executive Director, said.
European Court of Justice Rejects Challenge to Italian Gambling Taxes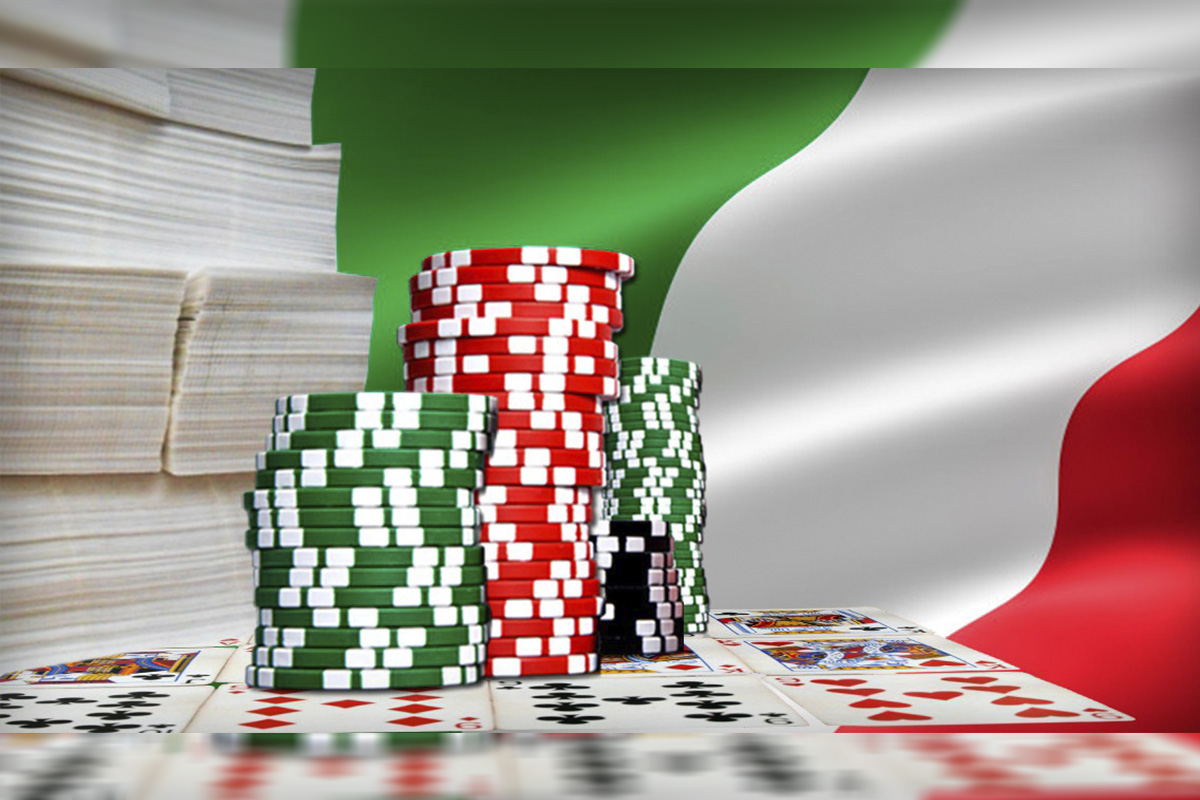 Reading Time:
< 1
minute
The European Court of Justice has ruled that Italian gambling taxes do not constitute discrimination against companies based in other countries.
The case involving one of the EU's largest betting companies, Stanleybet, was sent to the European Court of Justice by Italian tax authorities after the British company complained that an 8 million euro tax bill was illegal.
The Luxembourg-based court held Wednesday that because the tax "applies to all operators who manage bets collected on Italian territory, without making a distinction on the basis of the place of establishment of those operators…the imposition of that tax on Stanleybet Malta cannot be regarded as discriminatory."
Founded in Northern Ireland in 1958, Stanleybet operates so-called data transmission centres, or DTCs, in Italy. In Italy, gamblers can place bets at licensed betting shops and also at DTCs, which operate essentially as internet cafes where gamblers can place bets online.
One of the principal legal concepts of the 27-member political and economic union is that it is illegal to discriminate on the basis of nationality. However, member states are allowed to impose taxes as they see fit, so long as the assessments comply with EU law.
According to the five-judge panel, countries are not obligated to alter their own systems to ensure double taxation within the EU doesn't occur.
The taxation case will now be returned to the Italian national courts for a final ruling.
Gaming Innovation Group and PokerStars join forces to further strengthen affiliate marketing compliance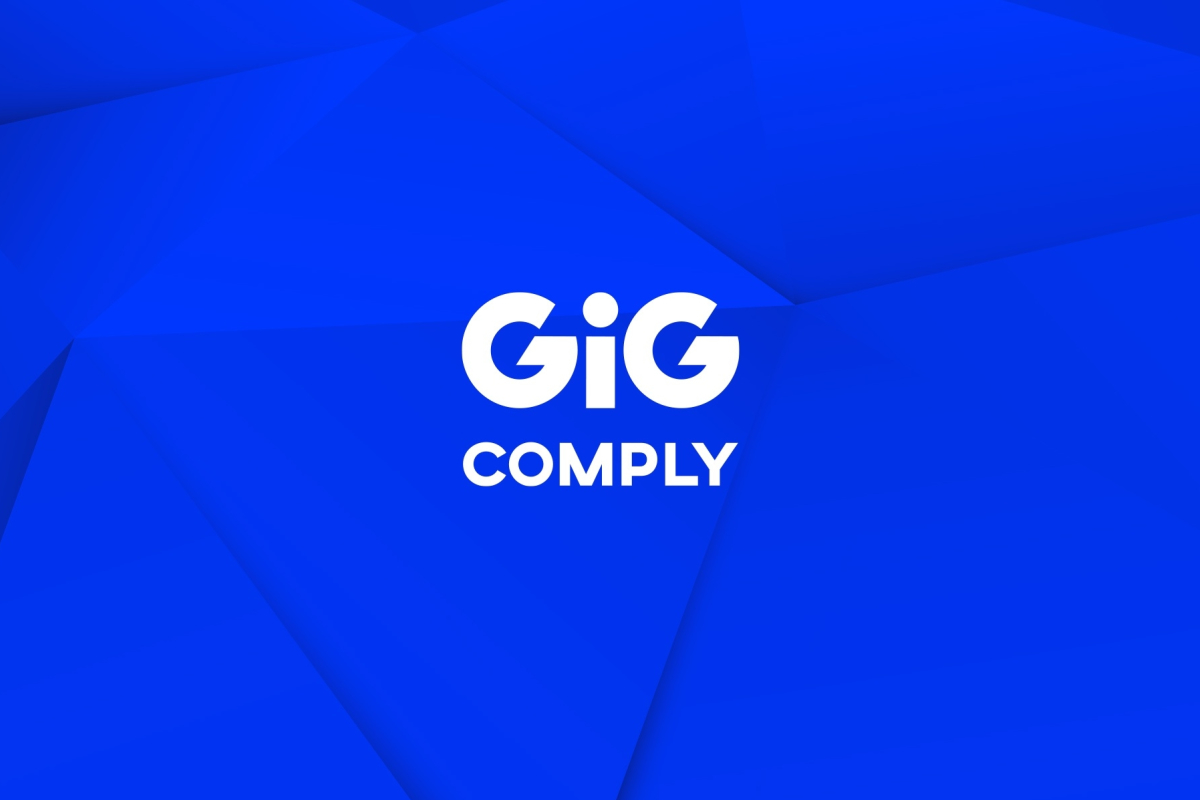 Reading Time:
< 1
minute
Gaming Innovation Group Inc. (GiG) and PokerStars have signed an agreement where GiG will supply its proprietary affiliate monitoring and compliance software, GiG Comply, to PokerStars' affiliate operations worldwide.
In a continuation of PokerStars' efforts to stay at the forefront of responsible gaming, GiG Comply will become a key component in ensuring that members of Stars Affiliate Club, the affiliate programme for PokerStars, meet heightened advertising criteria across regulated markets.
GiG Comply's proprietary self-service technology scans and analyses thousands of web pages to ensure affiliates continue to meet advertising regulations, as well as the standards set out by the operator. The technology also provides detailed reports, including links, brand mentions and images, keeping the operator's affiliate department continuously up to date on the content delivered to their affiliates' audiences.
"We work closely with our affiliates to ensure that the content delivered to their audiences is compliant and responsible, and meets the same high standards expected of the PokerStars brand," said Rebecca McAdam Willetts, Associate Director, Group Public Relations at The Stars Group. "GiG Comply adds a new dimension to those relationships and controls, and we look forward to seeing the technology in action."
Richard Brown, chief executive officer at GiG, says: " We are very pleased to have signed PokerStars to our portfolio for GiG Comply.  Assisting them in compliance efforts ensures they remain at the forefront of responsible gaming."