ASA Bans Paddy Power Advert Featuring Rhodri Giggs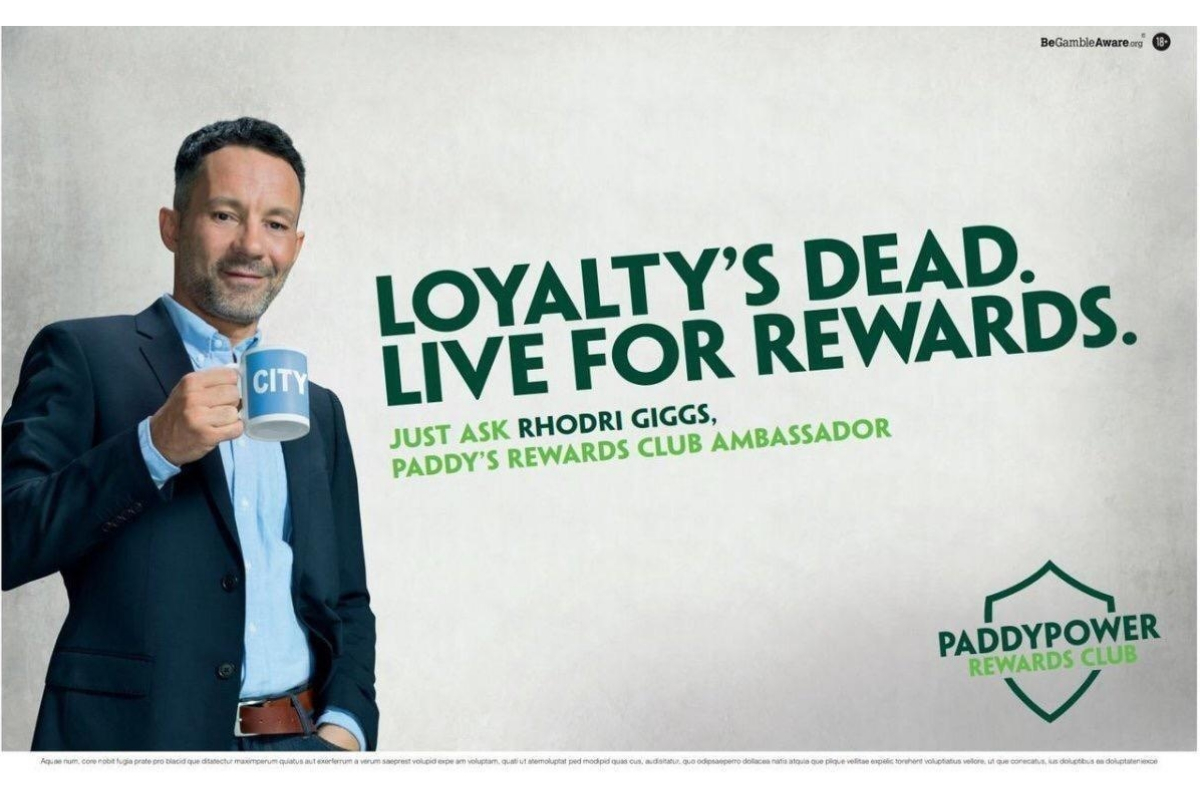 Reading Time:
1
minute
The UK Advertising Standards Association (ASA) has upheld five complaints made against Paddy Power's "Rewards Club" advertisement featuring Rhodri Giggs.
"We considered that created the impression that Rhodri was no longer defined by the alleged affair and that he had moved past his "loyalty" and was now reaping the rewards, both financially and in terms of his own self-image. The ad implied viewers should follow his example, and that their route to doing so was joining Paddy Power's Rewards Club. For that reason, we considered the ad implied gambling was a way to achieve financial security and improved self-image, and we concluded the ad was irresponsible," ASA detailed in its review.
Complaints were filed against the advert by five viewers claiming that the advert promotes "glamourised gambling" by suggesting that it can lead to a better lifestyle. Promoting the bookmaker's new Rewards Club loyalty programme, Paddy Power "Ambassador" Rhodri Giggs is seen drinking champagne and driving a sports car which has "Thanks Paddy" embedded on its bodywork.
Responding to the complaints, Paddy Power marketing details that at no point during the advert, does Rhodri Giggs participate in gambling/betting.
MGA Cancels the Gaming Licence of Wish Me Luck Ltd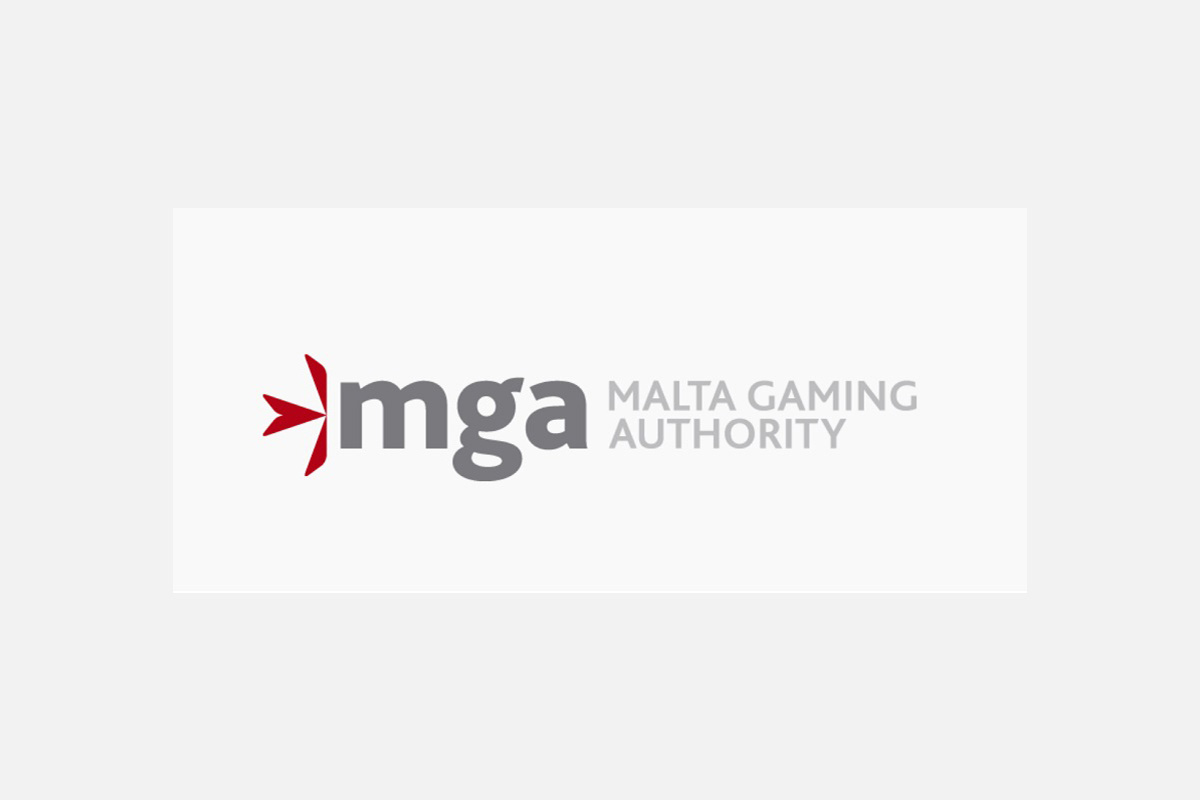 Reading Time:
1
minute
The Malta Gaming Authority has cancelled the gaming licence of Wish Me Luck Ltd.
Wish Me Luck Ltd has thus been directed to proceed with the cancellation process of the authorisation and to suspend all gaming operations with immediate effect.
The Malta Gaming Authority notifies that any websites operated by Wish Me Luck Ltd or associated with Wish Me Luck Ltd and which make reference to the Authority or the above-quoted licence is not approved to be operational by the Authority.
EGBA Brings Case Against Online Payment Blockings In Norway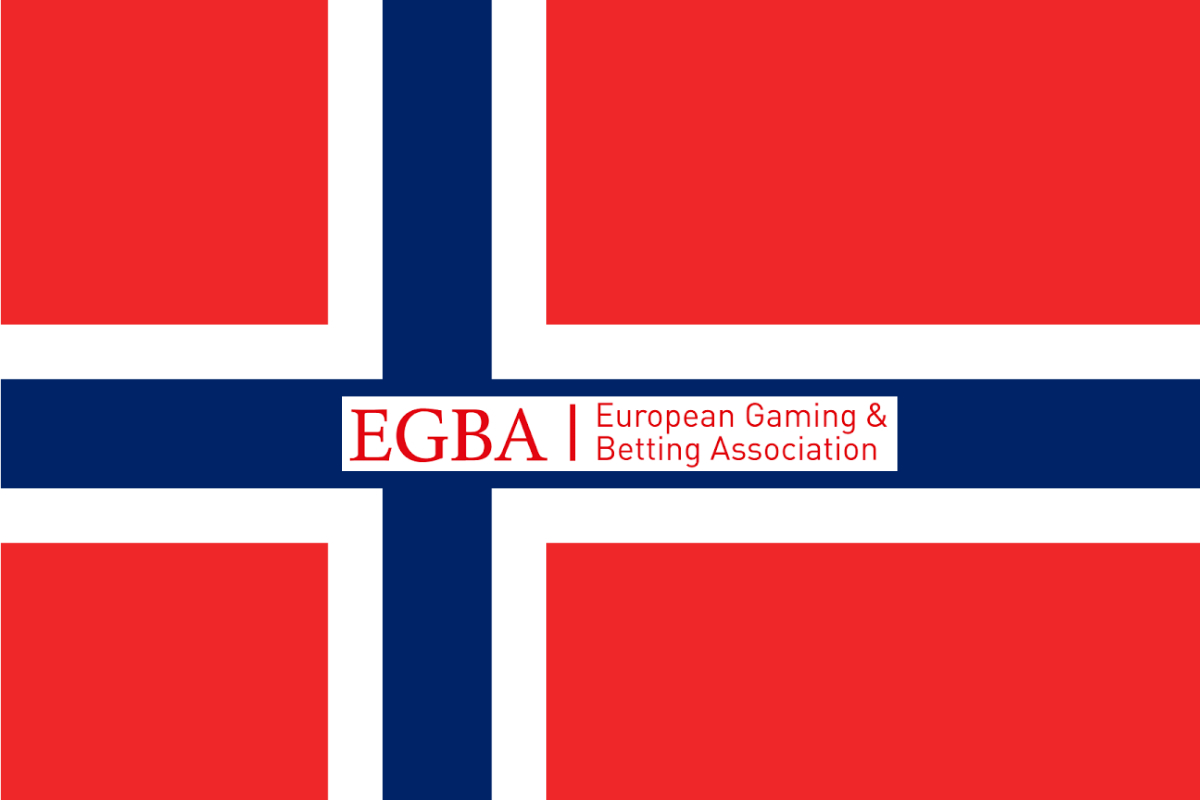 Reading Time:
2
minutes
This week the European Gaming and Betting Association (EGBA), along with Entercash payments processor, brought a case against the Norwegian Ministry of Culture in Oslo District Court over the Norwegian government's policy of seeking to block online gambling payments.
EGBA believes payment blocking infringes on European Union law and the freedom of payment processors to do business across the European Economic Area (EEA).
Instead of enforcing restrictive payment blocking measures to protect the revenues of the state monopoly and fend off outside competition from EU-licensed operators, EGBA urges the Norwegian government to undertake a more fundamental review of how the country regulates online gambling.
The adoption of a multi-licensing regime – like in the vast majority of EEA countries, including those with existing state-owned monopolies – would improve the functioning of Norway's online gambling market and bring with it several other benefits.
Online gambling is a consumer-driven market – but monopolies naturally restrict consumer choice. This lack of choice available locally might lead some Norwegian players to search elsewhere and play on gambling websites based outside of Norway – which neither apply Norwegian laws nor pay taxes in Norway.
The introduction of a multi-licensing regime would enable a greater variety of products, brands and competition on the Norwegian market to meet existing consumer demand. This would make the local market more attractive to Norwegian players and encourage more of them to play on websites which are licensed and regulated in Norway – and not on websites based outside it.
This is important because it would ensure more Norwegian players are protected by Norwegian laws when they play online and generate greater tax revenues for the state from local gambling activity.
"In today's digital age it is virtually impossible to enforce national borders on the internet but that's what the Norwegian authorities are trying to do by introducing payment blockings for online betting.
Rather than being a tool to benefit consumers, such restrictive measures are aimed at protecting the revenues of the state-owned monopoly by cutting off outside competition from reputable EU-licensed operators.
This is not only in breach of the EU's internal market principles but out of step with the reality of a consumer-driven betting market, where players will inevitably search around the internet for value and choice in the games they play.
This reality is why we're seeing national gambling monopolies across Europe slowly being replaced by multi-licensing regimes which facilitate better consumer choice and enable better functioning national markets. Norway is one of only two EEA countries which do not have a licensing regime yet – but it is inevitable they will have to confront this decision sooner or later.
The introduction of a multi-licensing regime would be a win-win: it would encourage more effective channelling which would benefit player protection, more effective local control of gambling activity and increased tax revenue for the Norwegian state." – Maarten Haijer, Secretary General, EGBA.
UKGC fines Platinum Gaming Ltd £1.6m for social responsibility and money laundering failures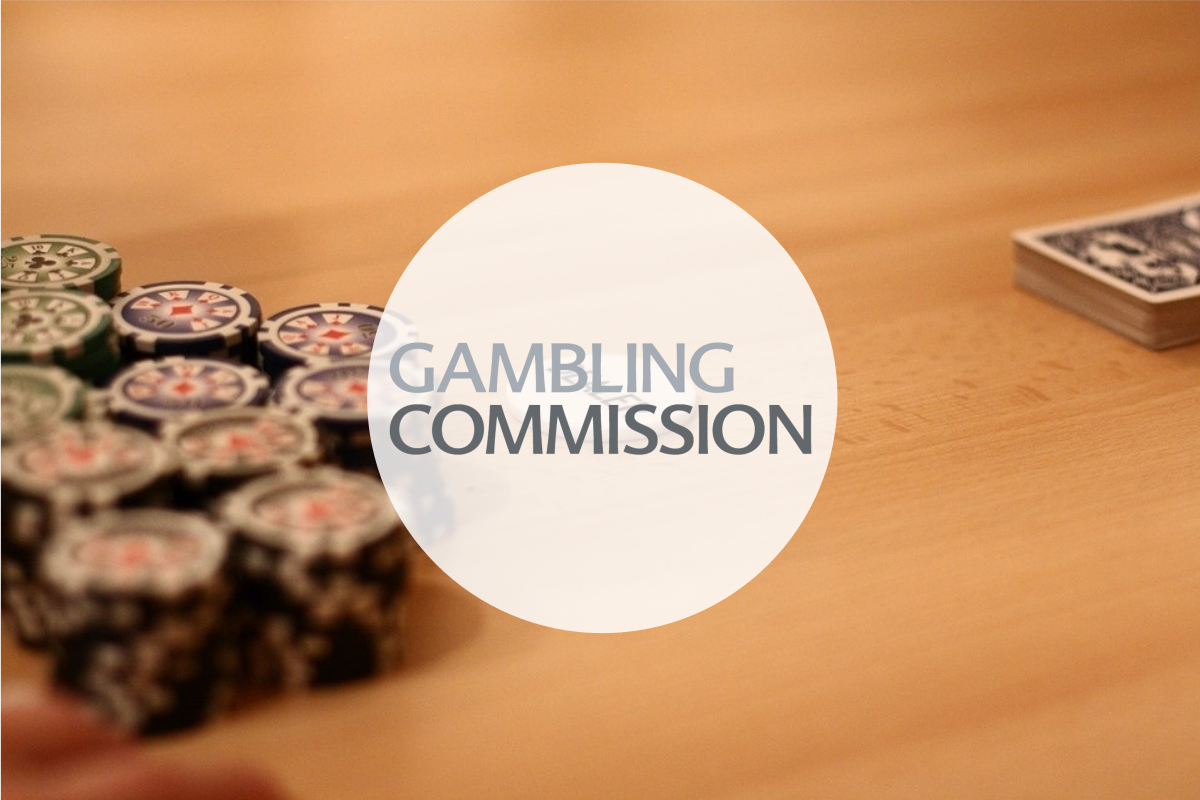 Reading Time:
1
minute
AN online gambling operator will pay £1.6m for failing to identify gambling harm and prevent money laundering.
The Gambling Commission launched an investigation following reports that a convicted fraudster had spent £629,420 of stolen money with Platinum Gaming.
During Commission enquiries it was revealed the customer's deposits were so high and losses so significant Platinum Gaming should have considered refusing or barring service to the customer. Instead the operator continued to allow the customer to gamble.
Investigations also revealed the operator breached anti-money laundering regulations, including a failure to make adequate enquiries about the source of the funds the customer used to gamble.
As part of a settlement with the Commission, Platinum Gaming returned £629,420 to the fraudster's victims and will pay £990,200 in lieu of a financial penalty. This money will be spent accelerating delivery of the National Strategy to Reduce Gambling Harms.
Richard Watson, Gambling Commission Executive Director, said: "There were weaknesses in Platinum Gaming's systems and as a consequence, more than half a million pounds of stolen money flowed through the business. This is not acceptable and I would urge all operators to carefully read this case and learn lessons so they don't make the same mistakes."
"This is yet another example of us taking firm action against online operators who fail to protect consumers or implement effective safeguards against money laundering. We must see the industry stepping up and providing consumers in Great Britain with the safest and fairest gambling market in the world.  Where we continue to see failings, we will continue to take action.'