ASA Bans Paddy Power Advert Featuring Rhodri Giggs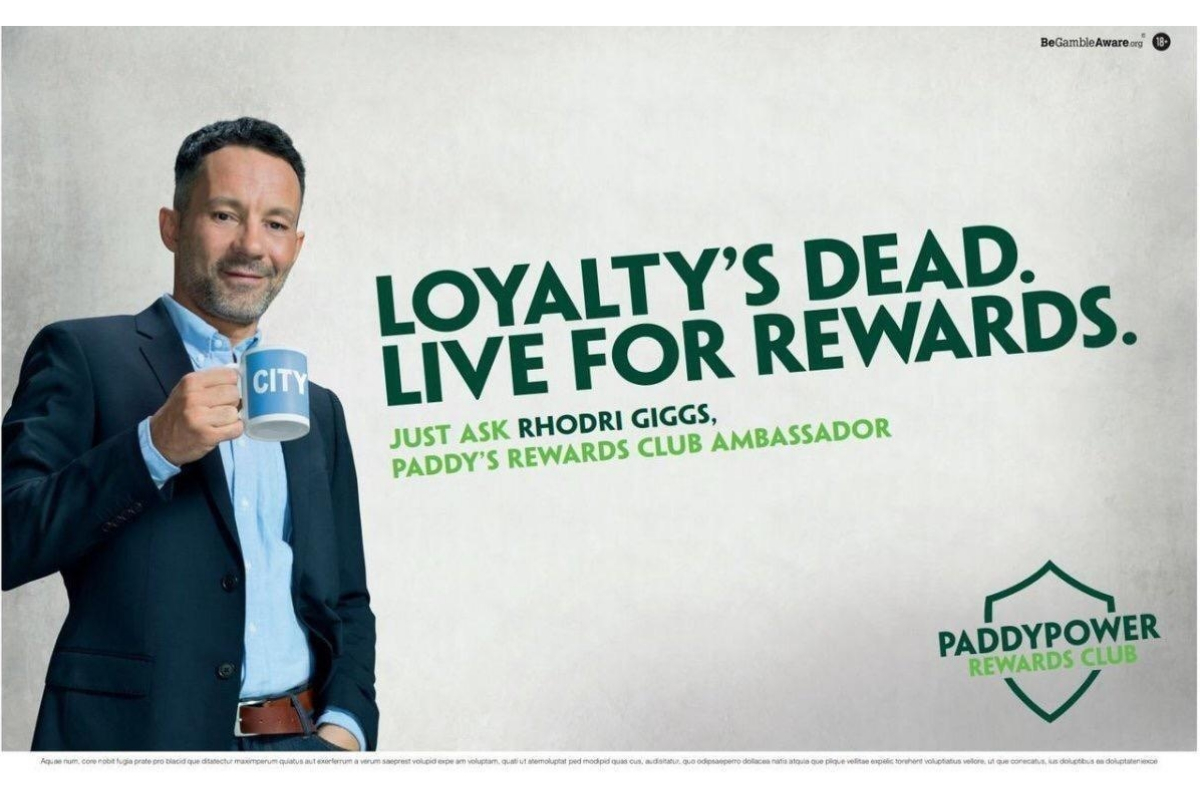 Reading Time:
< 1
minute
The UK Advertising Standards Association (ASA) has upheld five complaints made against Paddy Power's "Rewards Club" advertisement featuring Rhodri Giggs.
"We considered that created the impression that Rhodri was no longer defined by the alleged affair and that he had moved past his "loyalty" and was now reaping the rewards, both financially and in terms of his own self-image. The ad implied viewers should follow his example, and that their route to doing so was joining Paddy Power's Rewards Club. For that reason, we considered the ad implied gambling was a way to achieve financial security and improved self-image, and we concluded the ad was irresponsible," ASA detailed in its review.
Complaints were filed against the advert by five viewers claiming that the advert promotes "glamourised gambling" by suggesting that it can lead to a better lifestyle. Promoting the bookmaker's new Rewards Club loyalty programme, Paddy Power "Ambassador" Rhodri Giggs is seen drinking champagne and driving a sports car which has "Thanks Paddy" embedded on its bodywork.
Responding to the complaints, Paddy Power marketing details that at no point during the advert, does Rhodri Giggs participate in gambling/betting.

Maxima Compliance launches multi jurisdiction compliance safe solution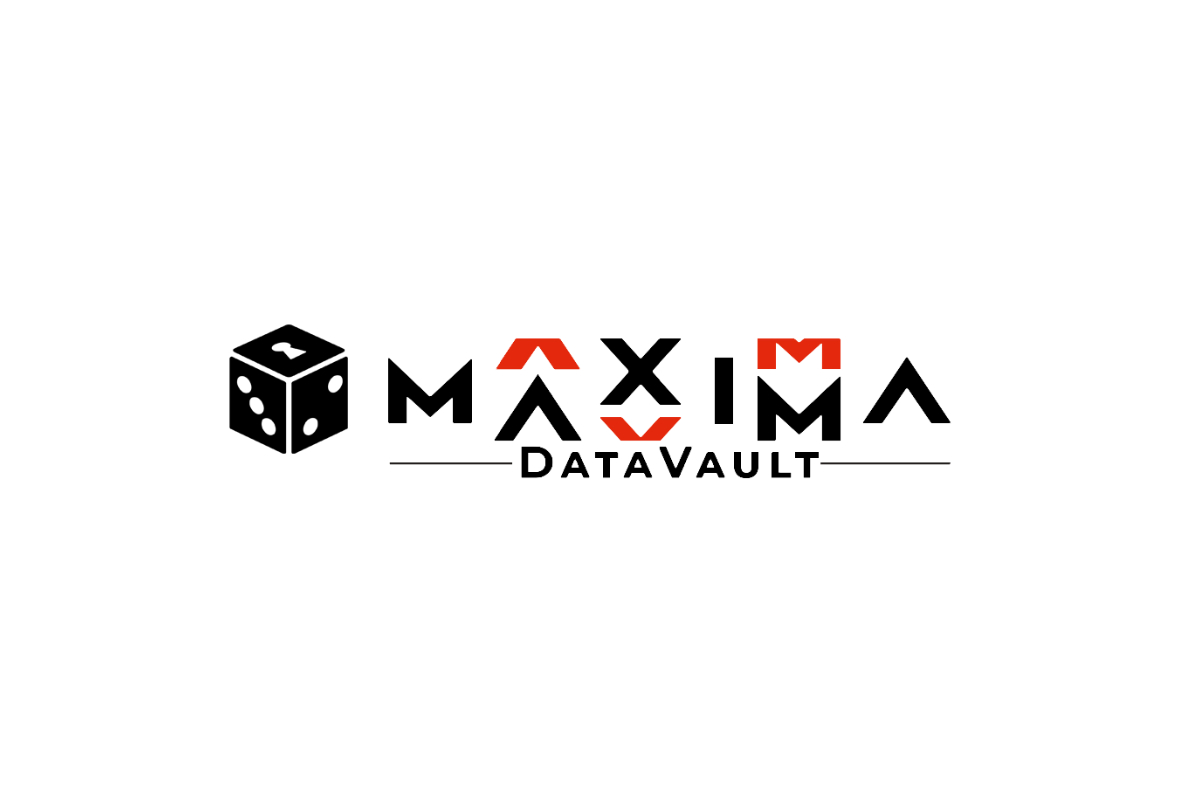 Reading Time:
< 1
minute
Full-service compliance provider Maxima Compliance has launched Maxima DataVault, a proprietary multi-jurisdictional "SAFE" solution through which operators will be able to comply with the requirements of several European regulated markets.
Maxima DataVault platform allows operators and suppliers to send raw XML or JSON data that Maxima adapts into the required regulators' format in order to record and store gambling transactions.
Via an easy-to-use customer console, users can retrieve the latest API documentation, transparent spend and invoices, the amount of data transferred, and a variety of usage reports.
The service launches for regulated jurisdictions including the Netherlands, Germany, Denmark, Romania, Greece, Portugal and Spain.
Maxima DataVault comes with free support for system certification, and the option for additional support with set-up – particularly useful when entering new jurisdictions.
Antonio Zanghi, CEO of Maxima Compliance, said: "Maxima DataVault is a state-of-the-art technology platform designed to fit all types of clients, from the small operator to the largest. Its multi-jurisdictional approach enables operators to conduct a single integration for multiple jurisdictions as well as providing a very clear and simple pricing model, saving time and money.
"With a 99.8 percent uptime guaranteed, analytics to ensure consistency of the data and dedicated technical account management team, Maxima DataVault brings peace of mind to an area we know causes concern for many operators."
Maxima DataVault is the latest product from Maxima Compliance. In March, the provider announced the launch of Maxima Quality Assurance, a new QA service to help suppliers eliminate the risk of software or compliance issues and delays as games are certified.
And last year saw the creation of Complitech, the world's first technical compliance database for the global gaming industry.
GiG adds Pixelbet to its list of partners for GiG Comply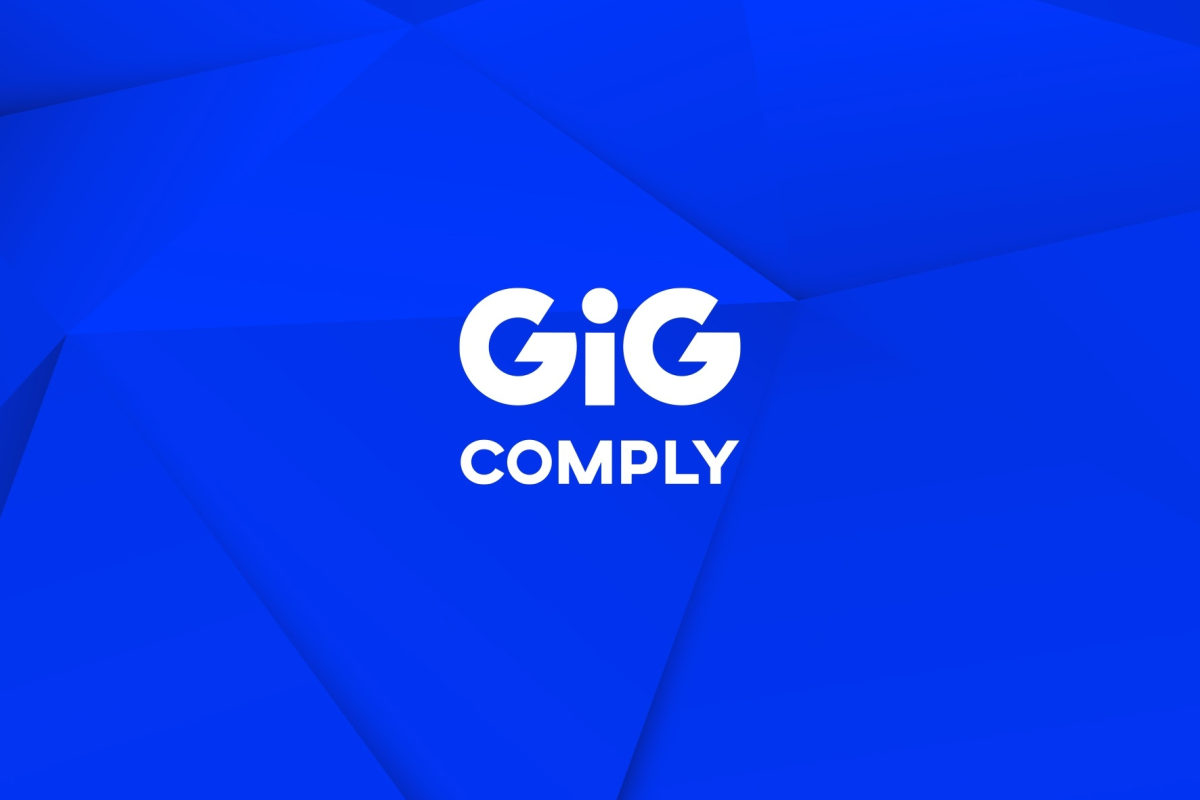 Reading Time:
< 1
minute
Gaming Innovation Group Inc. (GiG), has signed an agreement with Malta based gaming company, Pixelbet Digital Ltd. for its automated affiliate marketing compliance screening tool, GiG Comply.
GiG Comply is a self-service marketing compliance solution, which enables operators to set-up their own criteria and checklist parameters to scan and check affiliate websites for content including iGaming code red words, links and regulatory requirements across multiple jurisdictions. GiG Comply works by using its rules engine to analyse real snapshots from affiliates' campaigns and provides operators with the promotional content that is being used in their brands' promotions.
GiG Comply will enable Pixelbet to set-up their own criteria and checklist parameters and can be tailored to cover any market-specific requirements, helping to ensure that they remain compliant in multiple jurisdictions. This will not only help Pixelbet to ensure they remain compliant and safeguard their licence but will also help them to achieve their mission to be the number one authentic and trusted esports sportsbook online.
Eirik Kristiansen, CEO of Pixelbet, said "We are excited to partner up with GiG through its market-leading GIG Comply software. This strong product fits perfectly with our current and future business objectives, enabling us to further improve how we manage our affiliate compliance operations. This partnership will help Pixelbet ensure that our affiliates can continue offering high quality experiences that are fully compliant with regional regulations and requirements."
Jonas Warrer, CMO at GiG, said '"The growing demand for our compliance solution is a clear sign that we have created a solution that has become the go-to compliance tool within the iGaming industry. It's great to see that new and ambitious companies such as Pixelbet value the importance of marketing compliance, we look forward to supporting them in their marketing compliance efforts with GiG Comply."  
Adriano Marques Ho to Continue as Director of DICJ Until 2023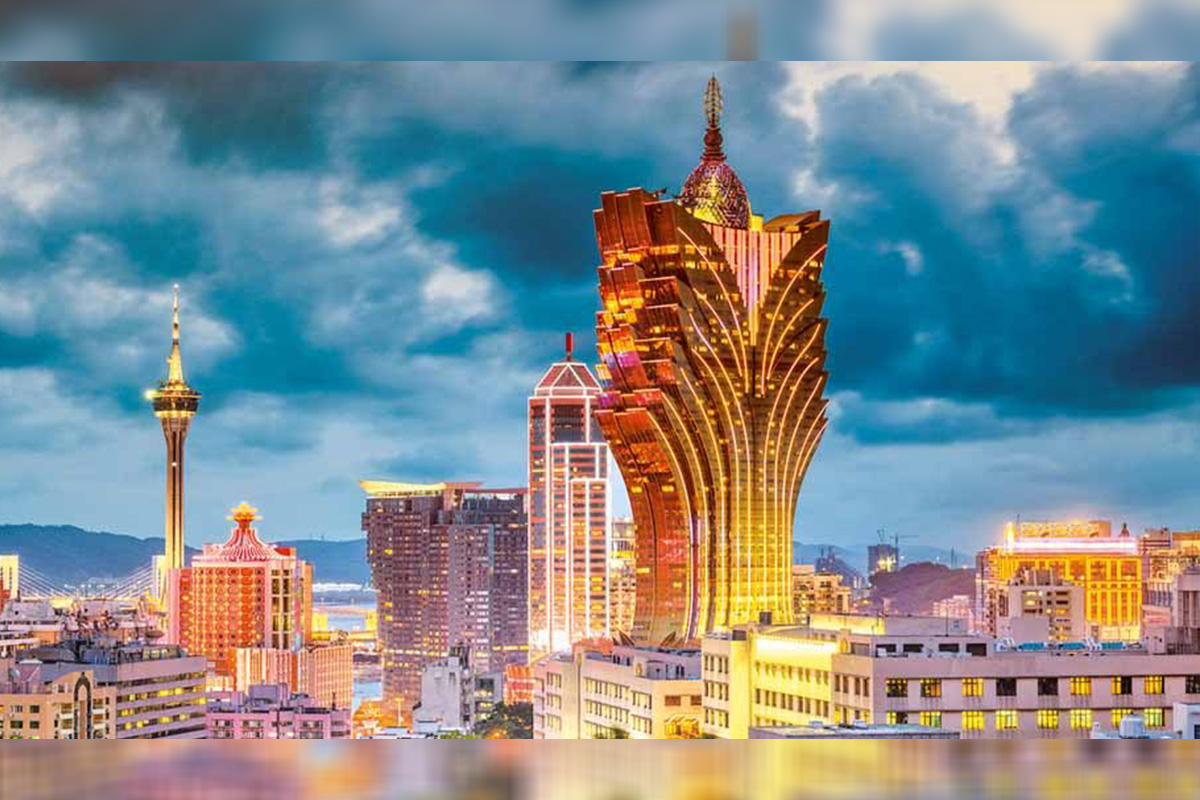 Reading Time:
< 1
minute
The Government of Macau has confirmed that Adriano Marques Ho will continue as the director of the Gaming Inspection and Co-ordination Bureau (DICJ) until 2023.
The extension will be effective from June 10, with the Office of the Secretary for Economy justifying the decision on Ho's "management skills and professional experience".
Ho had replaced Paulo Martins Chan as DICJ Director in June 2020, having previously served as the head of the local Sub-Bureau of the China National Central Bureau of INTERPOL from 2004 to 2010, head of the Judiciary Police Criminal Investigation Department from 2010 to 2012 and head of the Gaming-related and Economic Crimes Investigation Department from 2012 to 2014.
The new Director has had as his main tasks since starting his position to deal with the revision of the Macau SAR gaming law, new junket operator regulations and the future gaming concession tender set to take place by 2022.