Gambling Companies Breaches Advertising Rules in New South Wales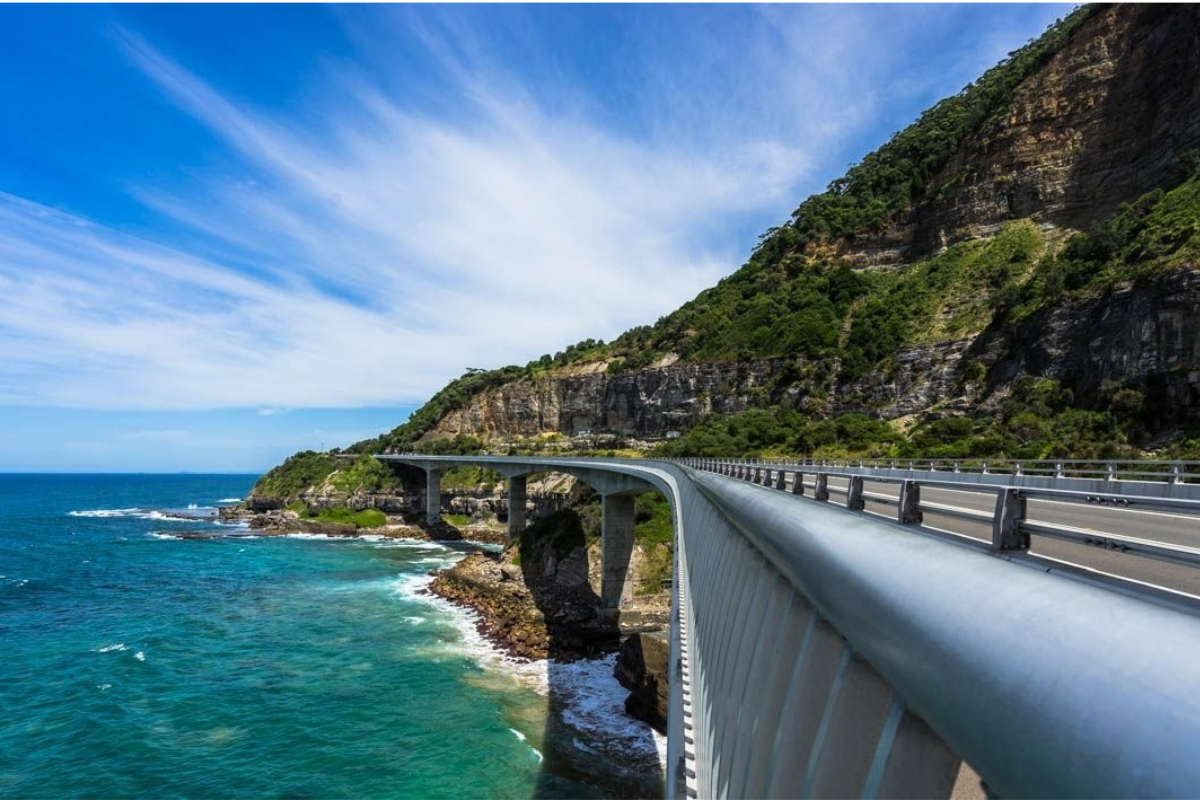 Reading Time:
1
minute
Gambling operators in New South Wales have got penalised for breaching new advertising rules which ban free bet sign up offers.
In 2018, NSW lawmakers passed a law that banned free bet sign up offers aiming to draw customers to gambling websites. Such promotions can only be featured on racing websites.
"Violators of the new rules risk facing fines of up to A$55,000 and that all potential breaches would be probed. All NSW-facing gambling companies have recently been put on notice that responsible gambling conduct needs to improve," Liquor & Gaming NSW, the local gambling regulator said.
Prosecutors have detected multiple violations of the rules since the new law took effect. Multiple online gambling companies have been found out to have used other websites to induce customers to gamble via free bet offers upon signing up.
Ladbrokes, bet365, PointsBet, Paddy Power's Sportsbet, and Tabcorp are just a few of the major gambling operators convicted for offering promotions that have violated the new law.
New South Wales families and youth at centre of responsible gambling grants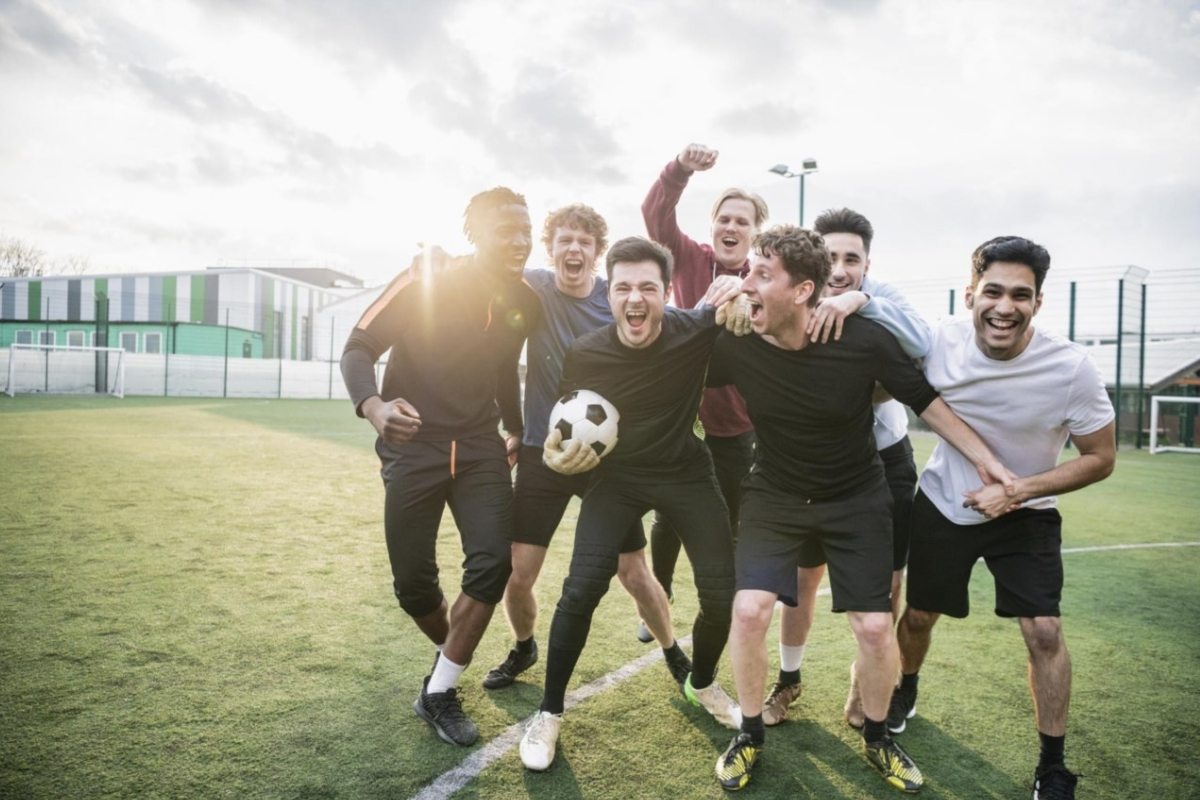 Reading Time:
1
minute
Five universities will share in almost $400,000 funding from the NSW Office of Responsible Gambling for research to help prevent and reduce gambling harms.
The office's director, Natalie Wright, said the 2019 Responsible Gambling grants support innovative projects with a focus on youth, families and new technology.
"Technology and in particular online betting have made it easier than ever before for people to gamble," Ms Wright said.
"We need to better understand betting motivations and what approaches work best for people at risk of gambling harm.
"It's also important our research looks into the impact of gambling technology and innovation on younger people as well as the effectiveness of support for families of problem gamblers.
"By funding programs and research projects like these, we will further develop and underpin the evidence base for responsible gambling policy and programs."
Of the five successful grants, four will focus on youth and family with studies on issues including the effects problem gambling has on family members and how to best educate young people about the risks associated with gambling.
The successful projects are:
·         Design Innovation Research Centre, University of Technology, Sydney: Design an animation series educating young people on responsible gambling
·         The Australian National University: Addressing gambling harms experienced by female concerned significant others
·        Central Queensland University: Loot boxes: Are they grooming youth for gambling
·        Deakin University: Family member treatments: Systematic review and content analysis across addictions
·        University of Sydney Business School: Do 'cash-out' products offered by bookmakers exploit behavioural biases.
For more information, visit www.responsiblegambling.nsw.gov.au
Latest NSW Gaming Machine Data Released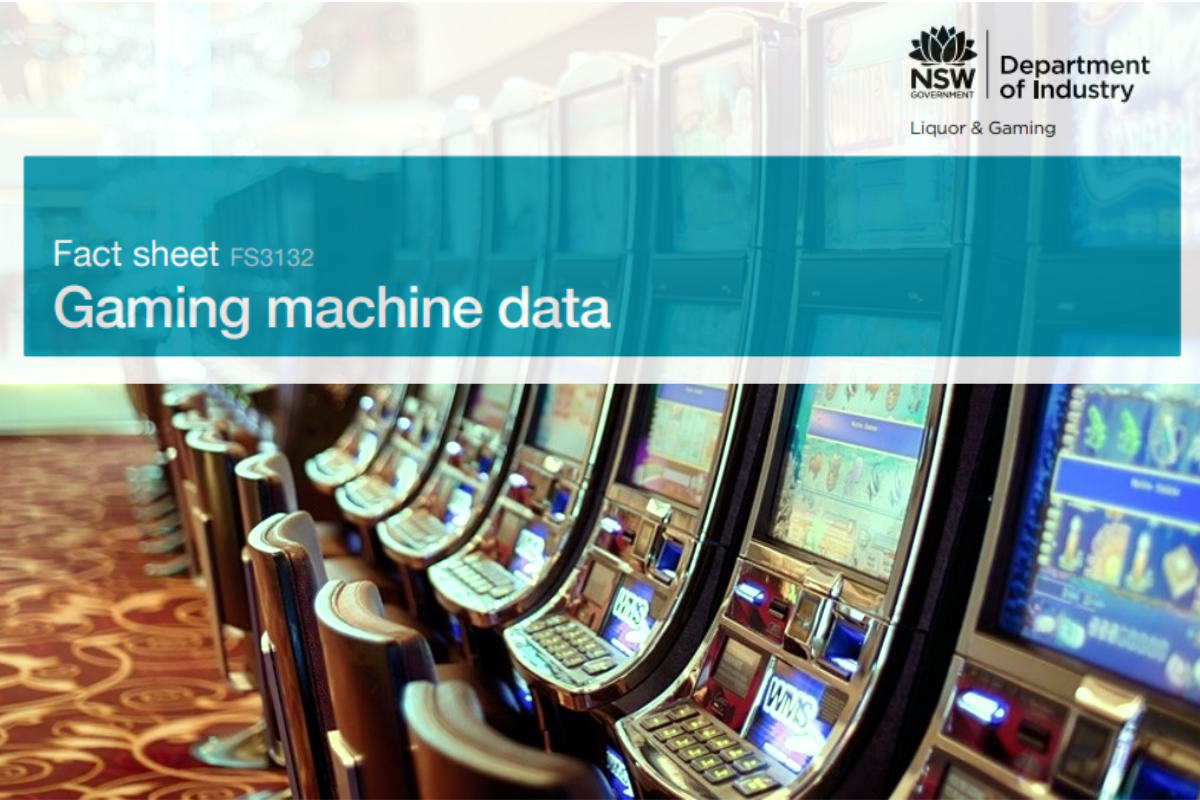 Reading Time:
1
minute
Liquor & Gaming NSW has issued its latest gaming machine data updates as part of the NSW Government's commitment to boost transparency on gambling activity in local communities.
The data reports can be viewed on our website and include:
Gaming machine numbers and net profit for each NSW local government area (LGA)
Net profit rankings for all NSW venues with gaming machines
Gaming machine tax paid to the NSW Government for each LGA.
The latest reports cover 1 June 2018 to 30 November 2018 for clubs and 1 July 2018 to 31 December 2018 for hotels. Due to seasonal factors, gaming machine profits are historically higher in the second half of each calendar year.
Compared to the previous six-month period:
The number of gaming machines in operation fell by 300 in clubs and by 3 in hotels.
The number of club gaming venues fell by 7, and the number of hotel gaming venues fell by 40.
Net profit rose by 4.1 per cent for clubs and 13.4 per cent for hotels.
 Compared to the same six-month period in 2017:
The number of gaming machines in operation fell by 565 in clubs and by 184 in hotels – an overall fall of 749.
The number of club gaming venues fell by 17, and the number of hotel gaming venues fell by 59.
Net profit increased by 0.5 per cent for clubs and 6.4 per cent for hotels.
For more information on gaming machine data, view our fact sheet.
MEDIA INQUIRIES: Eric Aubert (02) 9995 0794, 0438 207 294.
Gaming Innovation Group partners with SKYCITY Entertainment Group Limited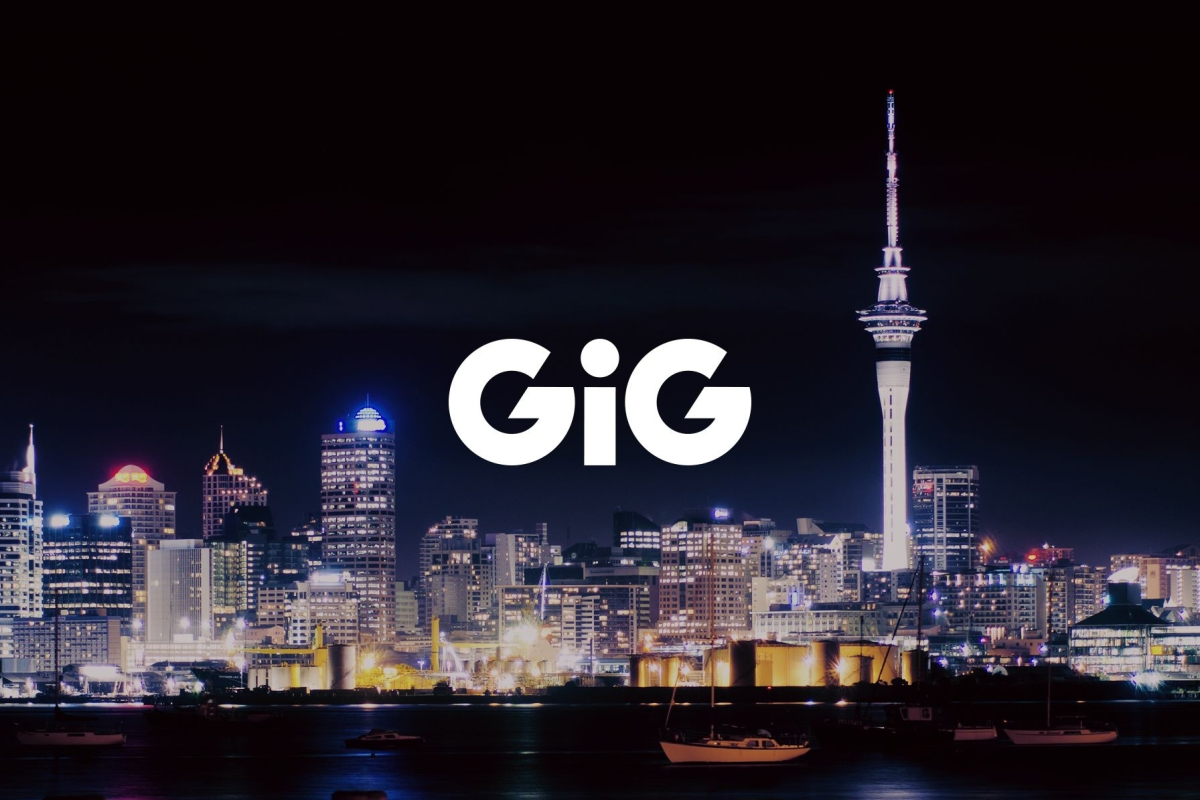 Reading Time:
2
minutes
Gaming Innovation Group Inc. (GiG), has signed a long-term agreement with SKYCITY Malta Limited, a subsidiary of New Zealand based SKYCITY Entertainment Group Limited (SKYCITY), for the provision of its turnkey online casino solution including a gambling licence. The turnkey solution includes the technical platform, fully managed services, gaming content, front end development, CRM, compliance and marketing. GiG will operate the online casino site from Malta on behalf of SKYCITY, offering online gambling to consumers in New Zealand.
GiG will support the expansion of SKYCITY's growth in its new vertical of online casino, powered by GiG's cutting-edge technology, flexible architecture and industry know-how.
SKYCITY is a listed company in both New Zealand and Australia and is New Zealand's largest and most renowned tourism, leisure and entertainment company with casino gaming facilities in both countries. There are currently six land-based casinos operating in New Zealand, of which SKYCITY owns four.
The vision for SKYCITY, is to be the leader in gaming, entertainment and hospitality in its communities. One of the cornerstones in its corporate responsibility mission is the importance of responsible gaming.
All gambling which takes place in New Zealand is regulated by the country's Department of Internal Affairs. The general expectation is that the country will regulate online casino gambling in the foreseeable future.
The launch of the online casino offering is planned for Q3 2019, GiG does therefore not expect a material impact on its revenues this year. However, this partnership is expected to make a significant positive contribution to GiG's revenues from 2020 onwards.
Graeme Stephens, Chief Executive Officer of SKYCITY says: "SKYCITY is delighted to be partnering with GiG to establish an online casino offering, based in Europe. Growing and diversifying our earnings is a key component of our group strategic plan and developing an online presence to complement our existing land-based casinos in New Zealand will enable us to offer an enhanced gaming proposition for customers. GiG are an exciting and innovative technology company with best-in-class teams, systems, platforms and products and importantly share our focus on responsible gaming and host responsibility. We look forward to working with Robin and the team as we enter an exciting phase of growth at SKYCITY."
Robin Reed, Chief Executive Officer at GiG says: "I am delighted that GiG is partnering with SKYCITY, we share the same high standards and ambitions for a safe, responsible and entertaining gaming experience for the end users. With this landmark deal, we are also entering a completely new continent where we can build on our ambition as the global partner for strong brands in iGaming.
We look forward to supporting SKYCITY in its expansion into the online space, where our full suite of products and solutions all form part of a very competitive offering to its online customers. New Zealand is preparing for the regulation of online casino gambling and we are there to support our partner further when it happens."