Philippines President Changes His Stance on Gambling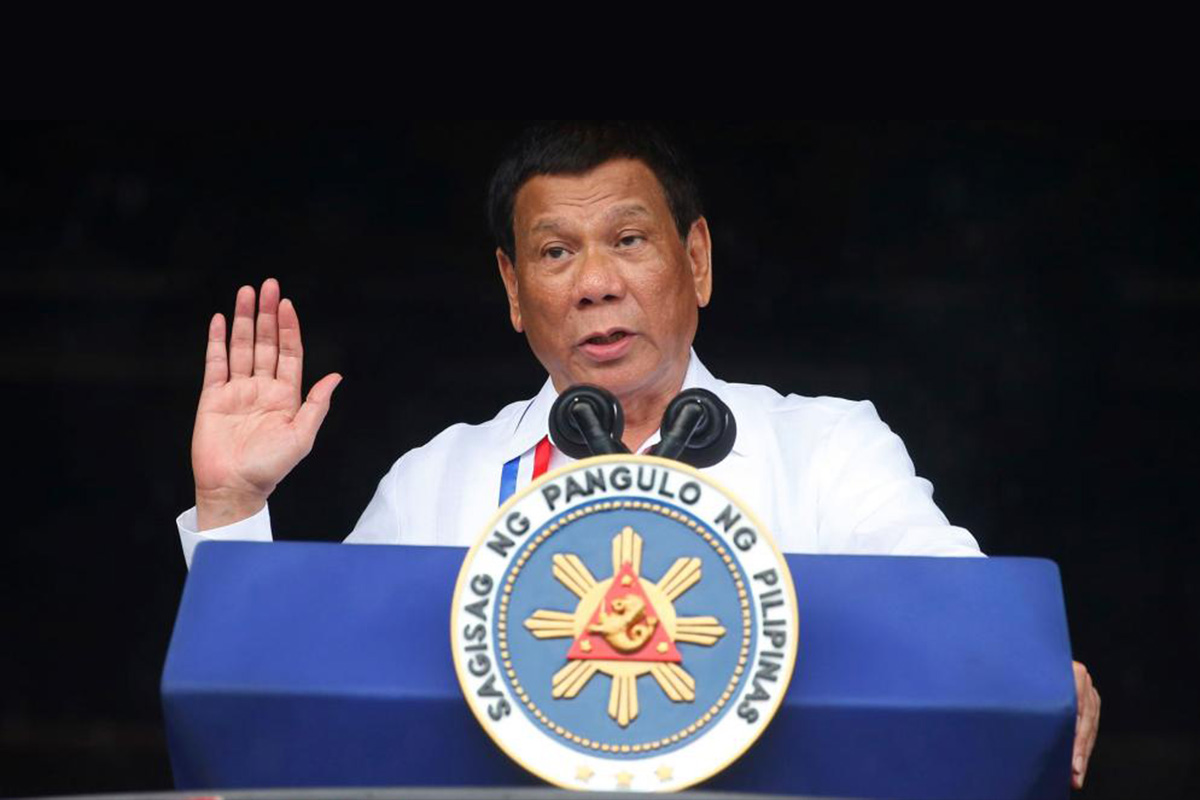 Reading Time:
< 1
minute
Philippines President Rodrigo Duterte has softened his stance on gambling expansion.
"That gambling-gambling, I will not meddle with it anymore, just do not enter. I cannot control it, really… I will let you in, but not extortion or drugs," Rodrigo Duterte said while attending a campaign. "I am not trying to encourage you… I cannot stop it anyway and I know I am lacking," Rodrigo added.
This is a big change in tone for the fiery president, who in the past has said "I will not allow gambling… I hate gambling." Because of that stance, the Philippine Amusement and Gaming Corporation (PAGCOR) has been barred from approving new licenses to potential casino operations.
Aristocrat Leisure Limited Suspends Internal Travel in Asia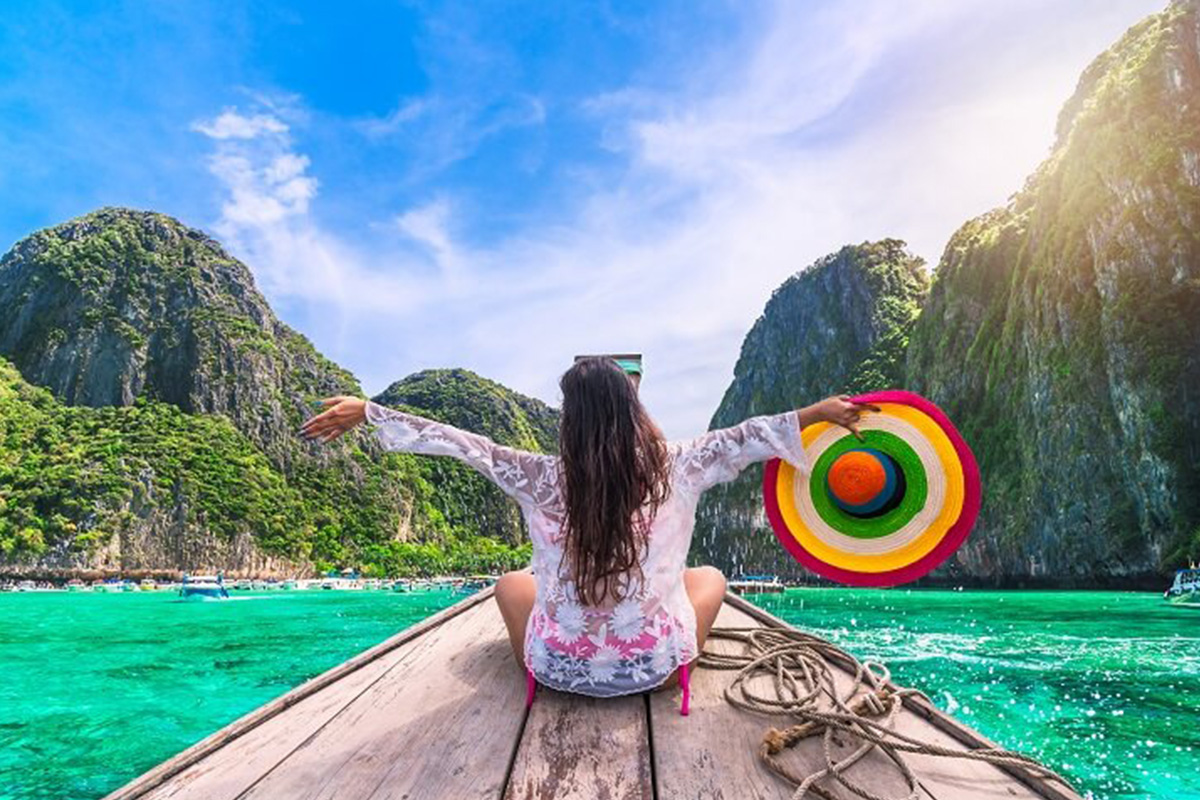 Reading Time:
< 1
minute
Aristocrat Leisure Limited has suspended staff travel throughout Asia in response to the outbreak of coronavirus. Also, the company is not expecting any major disruption to its business operations.
"Aristocrat has no direct operations in mainland China and relatively small exposure to the Asian region generally," Trevor Croker, CEO and Managing Director of Aristocrat, said.
"However, we have been closely monitoring developments with a focus on our people, customers and supply chain. We have temporarily suspended travel in the region, and are supporting our staff in Macau and Hong Kong. We are also proactively monitoring and managing potential supply chain impacts. At this stage we do not foresee any material adverse impacts on our business, but we will keep the market updated as appropriate," Trevor Croker added.
Aristocrat is coming off another record year in 2019, with revenue rising 22.7% to AU$4.4 billion and profit by 22.6% to AU$894.4 million.
"We expect continued growth over the 2020 fiscal full year," Trevor Croker said.
Deltin Group Launches Deltin Casino in Nepal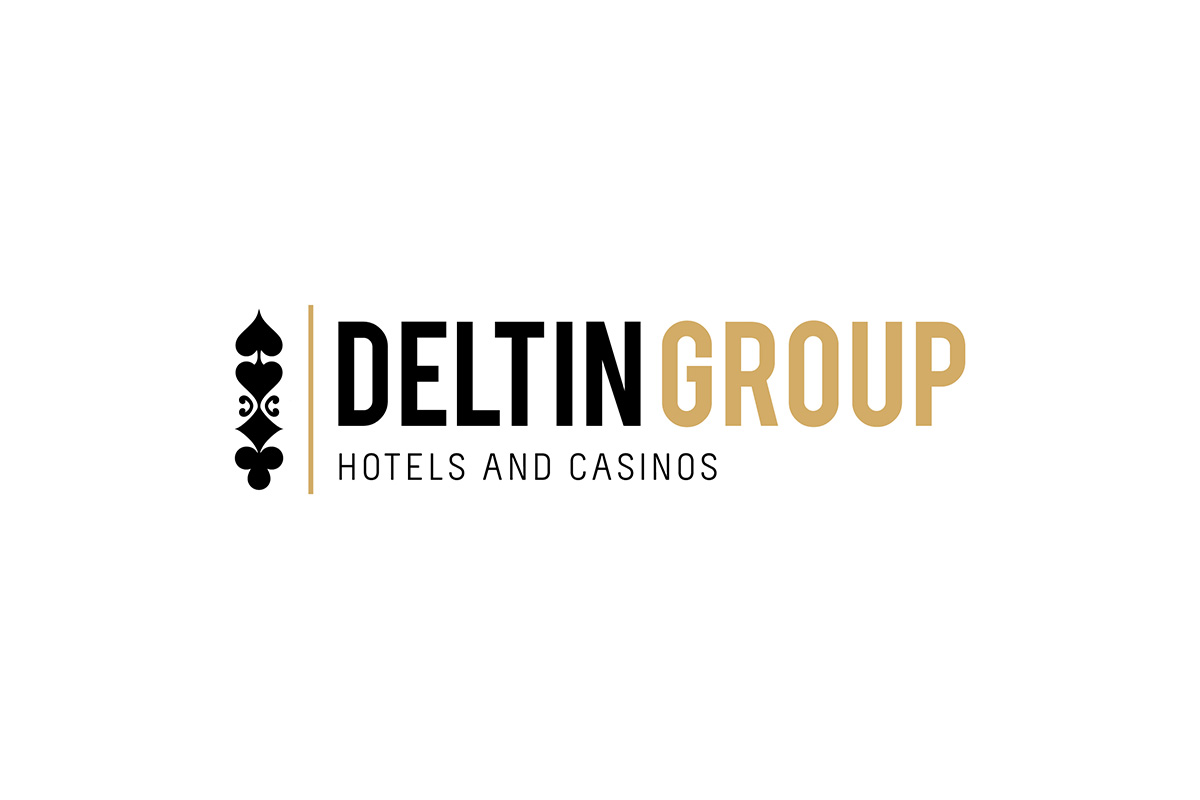 Reading Time:
< 1
minute
Deltin Group has launched Deltin Casino at The Marriot Hotel in Kathmandu, Nepal. This is the group's first casino outside of India. The new venture is a result of the company's agreement with Everest Hospitality and Hotel Pvt. Ltd.
"We believe that compliance and ethics is an integral aspect to our business and so we are happy to join hands with Everest Hospitality and Hotel Pvt Ltd owners of the Marriott Hotel, as both our companies share common values professionalism and excellence in service; our shared values and parallel vision reassures that our business is in safe hands here in Nepal," Anil Malani, President and CEO of Deltin Group, said.
Macau Casinos to Resume Operations from February 20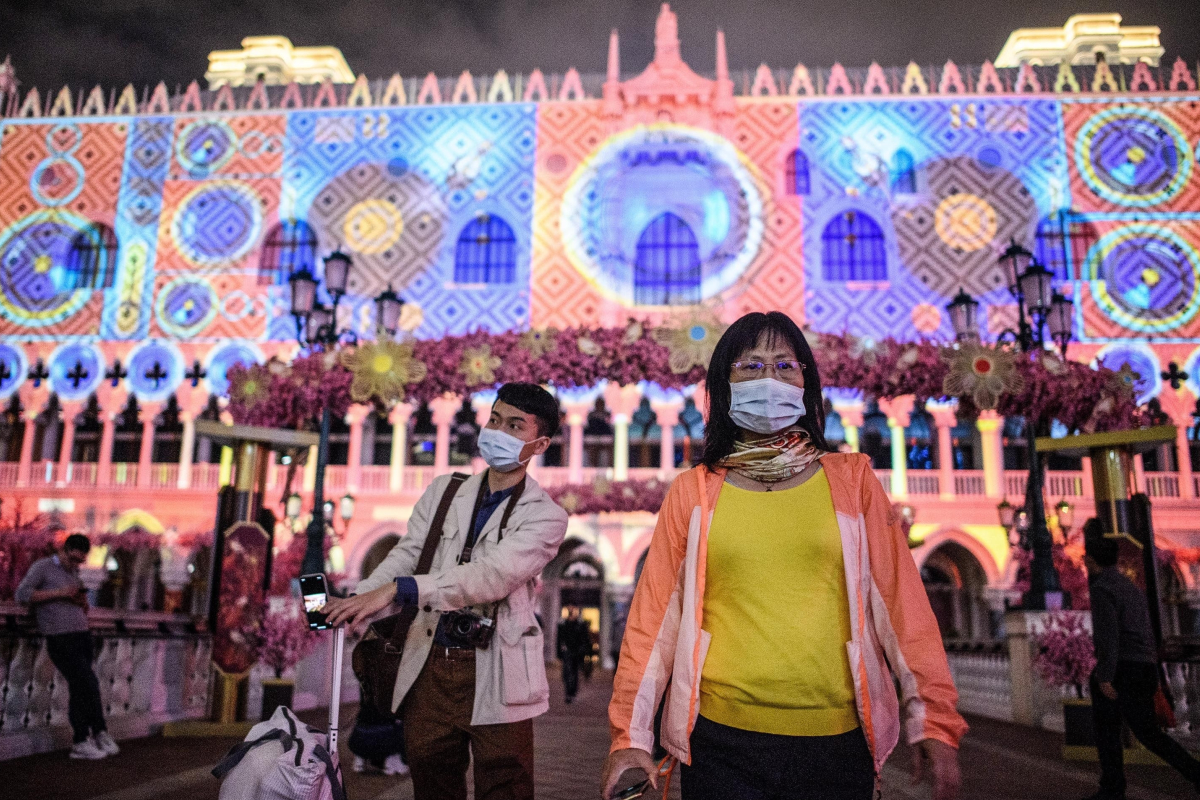 Reading Time:
< 1
minute
The casinos in Macau are going to resume their operations from February 20 after the authorities imposed a two-week suspension to keep the coronavirus in check. The halt in gaming operations started on February 5.
Macau has not reported any new cases of the virus since February 4. There have been 10 confirmed cases of the virus in total.
Macau government has told casino operators, which include Sands China, Wynn Macau, SJM Holdings, MGM China, Galaxy Entertainment and Melco Resorts, they have 30 days to go back to full business.
While casinos have been given permission to operate, business is likely to be limited, say executives, due to Macau's strict controls on visitor entry and curtailed transport links, including the suspension of ferry services from neighbouring special administrative region Hong Kong.
Nearly 30 hotels, mostly joined to casinos, have been shuttered for the last two weeks due to the suspension. It was not immediately clear how quickly those operations, as well as other non-gaming amenities, would resume.