Widespread UKGC regulator action results in further £4.5m in penalties for online gambling sector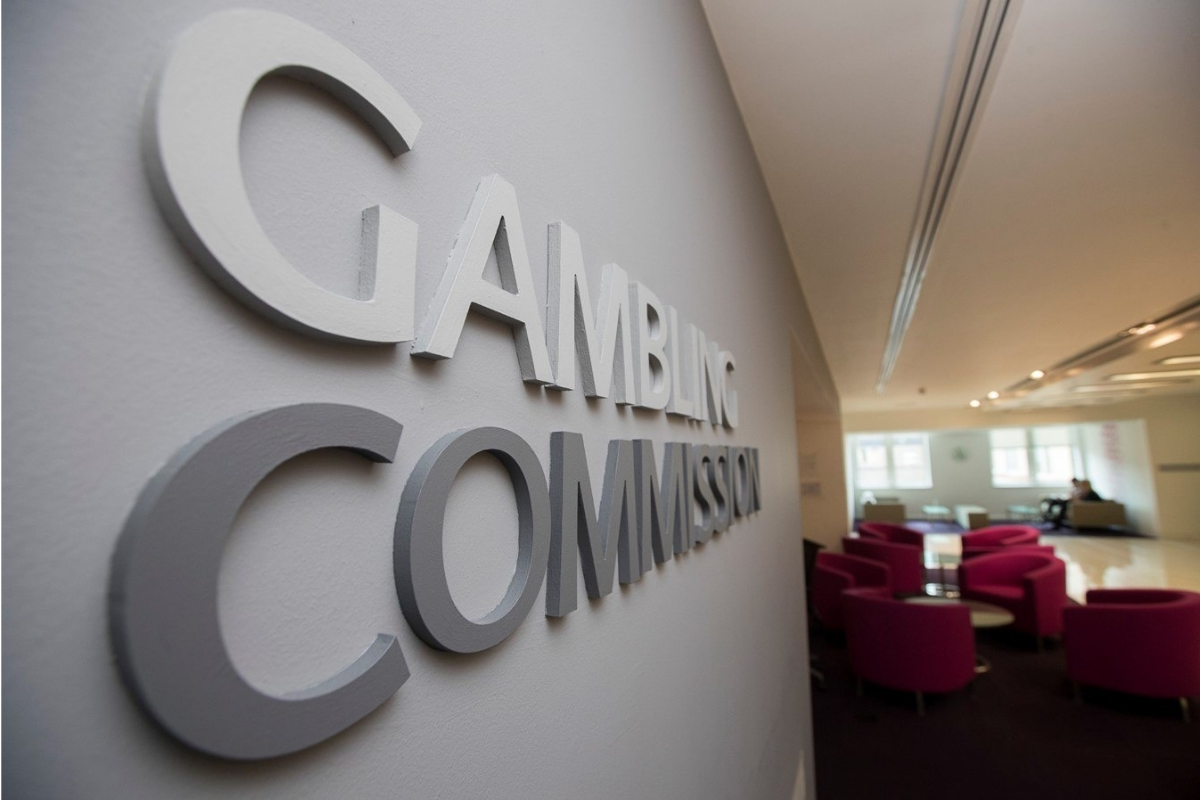 Reading Time:
2
minutes
Four gambling businesses are to pay a total of £4.5m in penalty packages as part of the Gambling Commission's ongoing investigation into the online casino sector.
InTouch Games Limited will pay £2.2m, Betit Operations Limited will pay £1.4m, and MT Secure Trade will pay £700,000 in lieu of financial penalties, and BestBet will pay a financial penalty of £230,972.
The penalty packages relate to the businesses failings to put in place effective safeguards to prevent money laundering and keep consumers safe from gambling harm.
The penalty packages form part of an ongoing investigation into the online casino sector. Over the last 18 months the regulator has conducted assessments of, or engaged with, 123 online operators – and of the 45 told to submit an action plan to raise standards 38 have already showed signs of improvement. A further 34 were compliant with standards expected by the Commission or had minor issues which have been, or are in the process of being, remedied.
Since the investigation began five operators have surrendered their licence and can no longer transact with consumers in Britain. In November 2018 three companies paid nearly £14m in penalty packages as result of their failings to put in place effective safeguards to prevent money laundering and keep consumers safe from gambling-related harm.
Richard Watson, Gambling Commission Executive Director, said: "We have been working hard to raise standards in the online industry to ensure that gambling is crime-free and that the one in five people in Britain who gamble online every month can do so safely.
"But our work will not stop here. As a regulator, we will continue to set and enforce standards that the industry must comply with to protect consumers.
"We expect operators to know their customers and to ask the right questions to make sure they meet their anti-money laundering and social responsibility obligations."
Read InTouch Games Limited public statement
Read Betit Operations Limited public statement
Read MT Secure Trade public statement
Read BestBet Limited public statement
New Survey Shows Huge Public Support for Gambling Law Reforms in Northern Ireland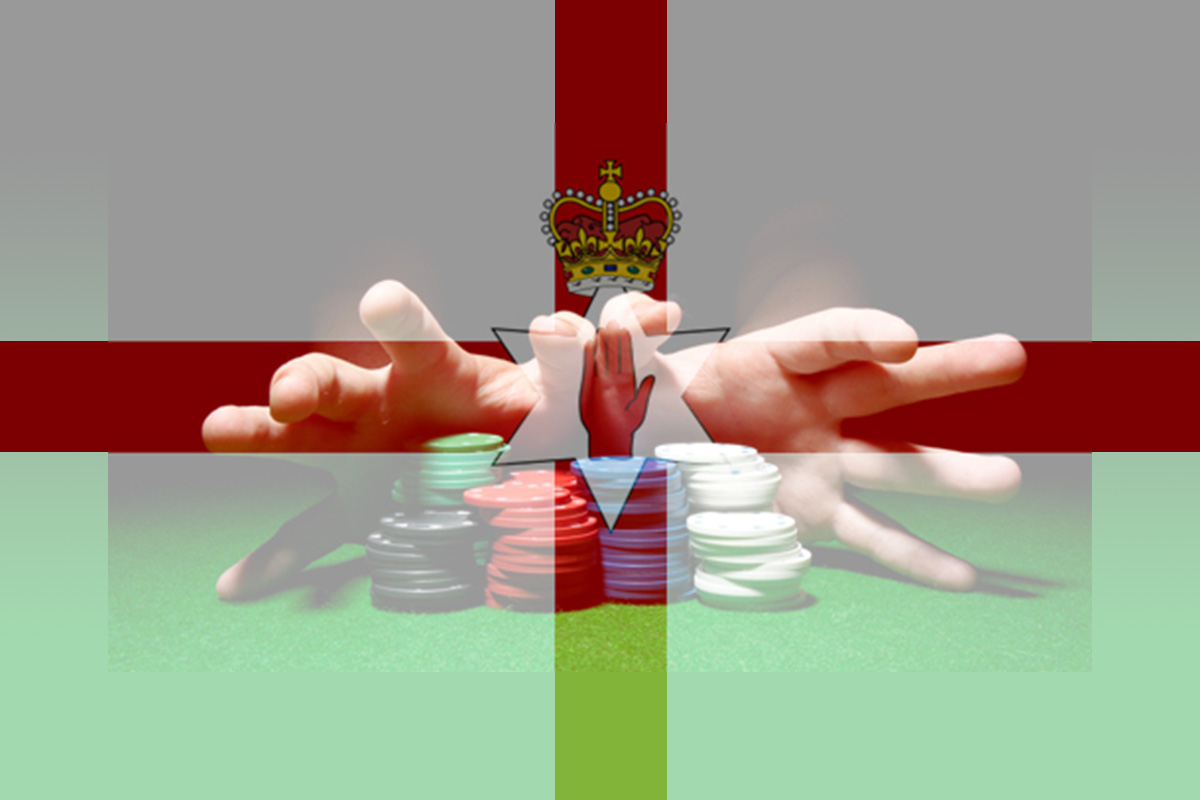 Reading Time:
2
minutes
According to a new poll, the majority of people in Northern Ireland support reforming the country's gambling laws. The research was carried out by the polling company LucidTalk on behalf of social policy charity CARE NI, which is campaigning for gambling law change.
Northern Ireland's gambling legislation dates back to 1985 and critics argue it is not in line with the digital age.
According to the Department for Communities' 2017 research, the north has a problem gambling prevalence rate of 2.3% – more than four times higher than England where it stands at 0.5%. In Scotland, the figure is 0.7% and in Wales 1.1%.
The department held a public consultation last year on the issue, but the final report has not yet been published.
When polling company LucidTalk asked what best described their position, 92% said maximum stakes and prizes online should be regulated by law, with only 8% saying there should be no limit.
Meanwhile, 90% either strongly support (68%) or support (22%) the idea of a mandatory levy for gambling firms, while just 5% were either strongly opposed or opposed to the idea of the levy. There were 1878 responses to the survey.
Public policy officer Mark Baillie described current laws as "hopelessly out of date and belong to a different era where online gambling didn't exist."
"Times have changed and the recent lockdown here in Northern Ireland has only increased the pressure on people with gambling addictions.
"The uncomfortable truth is that Northern Ireland has a real problem with gambling related harms and this means it's all the more urgent to reform our current laws.
"This polling very clearly shows doing so would be hugely popular with the general population with the clear majority supportive on stake and prize limits on online games regulated by law and a mandatory levy on betting firms.
"CARE NI responded to the Department of Communities consultation on problem gambling and we look forward to the results being published soon.
"Our politicians must make this issue a priority and address the exploitation of vulnerable people thanks to a poorly regulated gambling industry."
Kazakh President Signs Amendments to Law on Gambling Industry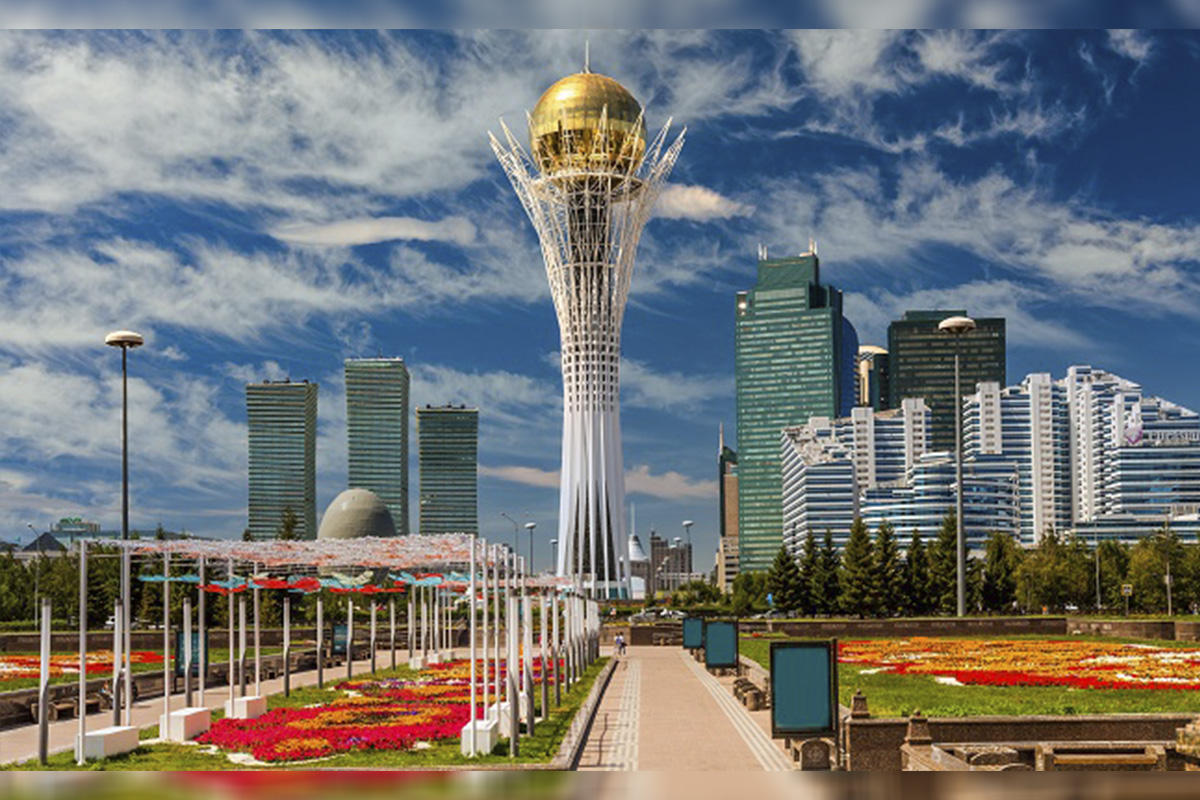 Reading Time:
< 1
minute
Kazakhstan President Kassym-Jomart Tokayev has signed the law "On Amendments and Additions to Certain Legislative Acts of the Republic of Kazakhstan on Gambling." Bookmakers will be moved to Kapshagay and Schuchinsk gambling zones.
Earlier it was reported that the government of Kazakhstan wanted to create three new game zones in the country, however, deputies of the Parliament abandoned this idea and excluded this rule from the draft law. Now all bookmakers will be moved to the two existing gaming zones – Kapshagay and Schuchinsk.
In order to have information about the players, they will create a unified betting centre in the country and the player's relatives will be able to limit the right to place bets appealing to court. All bets received by the bookmaker in cash or through electronic payment systems should be accounted in a single monitoring centre.
A single accounting of all payments received by the bookmakers will eliminate the shadow turnover, increase tax collection and simplify control. A database of players will contribute to the introduction of universal declaration, the introduction of a procedure for limiting and self-restricting a client from betting and will also strengthen measures to fight money laundering related to crime and the financing of terrorism.
Pariplay Receives ISO/IEC 27001 Certification for Information Security Management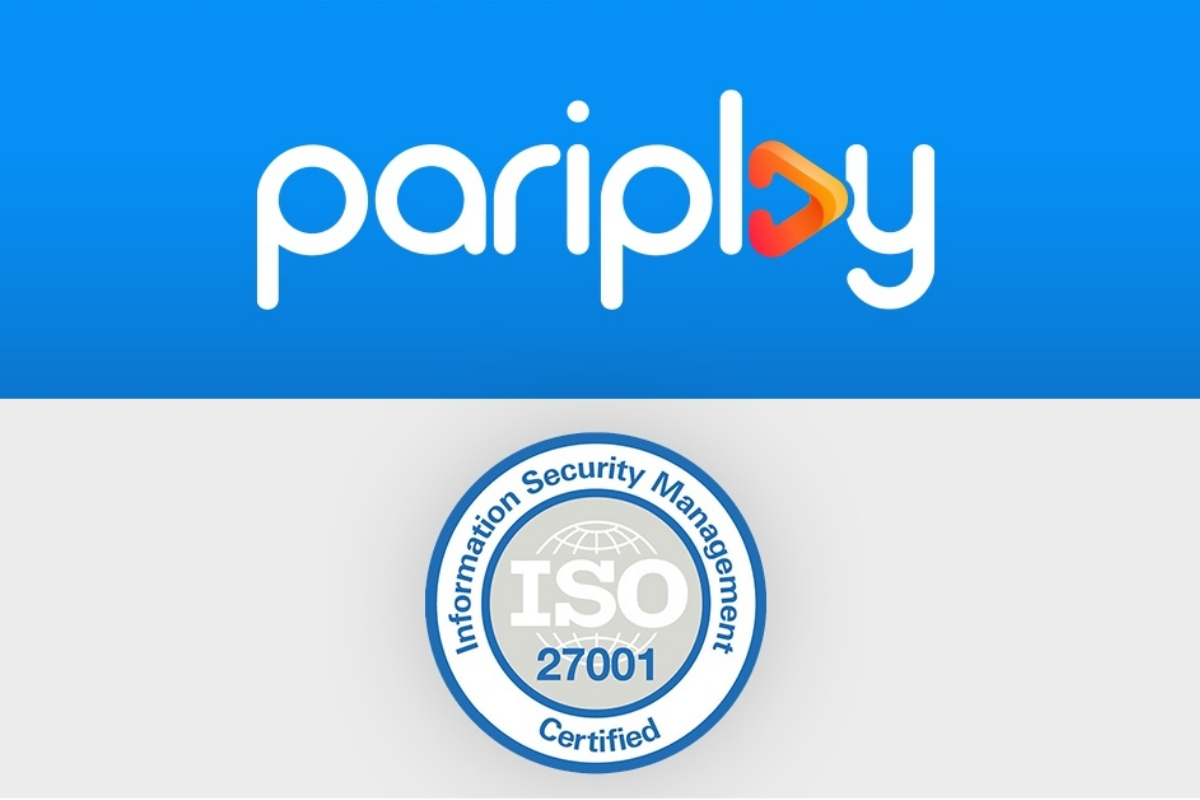 Reading Time:
< 1
minute
Online casino games provider Pariplay Ltd has received ISO/IEC 27001 certification for its Information Security Management System (ISMS). ISO/IEC 27001 is an information security standard published by the International Organisation for Standardisation (ISO) and the International Electrotechnical Commission (IEC).
This latest company milestone will enable Pariplay to continue their global expansion into regulated markets and to provide their extensive portfolio of engaging games to more operators. One such region where Pariplay will be making its debut is in Switzerland, a highly lucrative and prestigious market that uses the ISO certification as their regulation benchmark.
Establishing partnerships with a new base of operators in Switzerland will allow Pariplay to provide access to a repertoire of over 100 inhouse developed casino games, including its latest Spin N'Hit and Stallion Fortunes, as well as extremely popular titles like Wolf Riches and Dragons of the North.
"This accreditation acknowledges our unwavering commitment to compliance and security across our global operations, while also allowing us to continue to expand our reach into newly regulated markets, including Switzerland. We're very excited at the possibilities this presents as more players get to experience our thrilling games and cutting-edge services, furthering our 2020 strategy of branching out into newly regulated markets on a truly global scale," Adrian Bailey, MD of Pariplay, said.