Players File Lawsuit against Online Casino Websites in Austria
Reading Time:
1
minute
Players in Austria have filed lawsuit against the online casino websites, reclaiming the losses incurred over a period of past two and a half years. It is estimated that players who have filed the lawsuit lost sums to the tune of €3,000 over the past two and a half years.
OVWG, the Austrian Association for Betting and Gambling, said that the gambling operators would have to contest the lawsuit on their own. The lawsuit is filed against the gambling operators who were offering online gambling without having the necessary permits to operate in Austria.
AdvoFin, the Vienna-based legal services company, claims that the customers who lost money with the online casinos have a legal base to get their refunds. The firm is positive about getting gambling operators to pay back the losses.
MGA Cancels the Gaming Licence of ASAP Italia SRL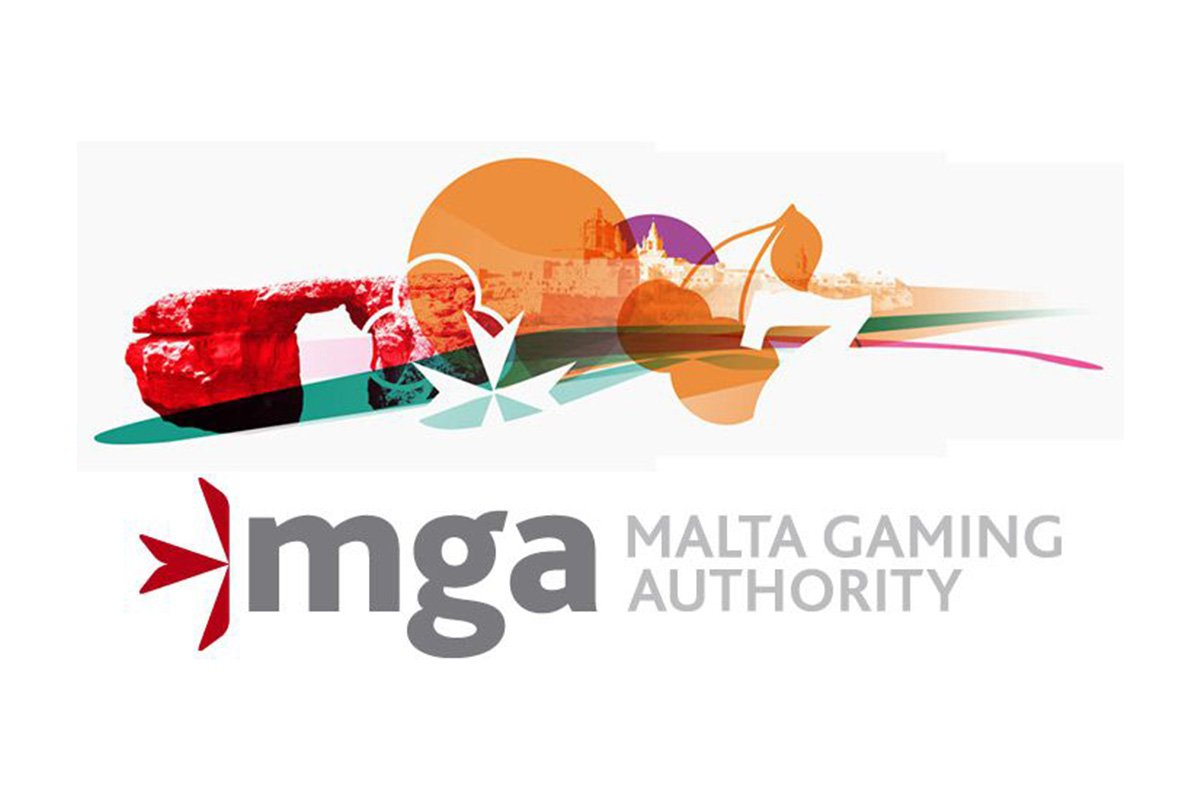 Reading Time:
1
minute
The Malta Gaming Authority has cancelled the gaming licence of ASAP Italia SRL. ASAP Italia SRL has thus been directed to proceed with the cancellation process of the authorisation, and to suspend all gaming operations with immediate effect.
In addition, a notice on the Authorised Person's website is to be displayed informing all players that the Authorisation has been cancelled.
Due to the cancellation of the licence, ASAP Italia SRL is, therefore, not authorised to continue conducting gaming by means of distance communications under an Authority licence.
Global Gaming to Appeal Swedish License Revocation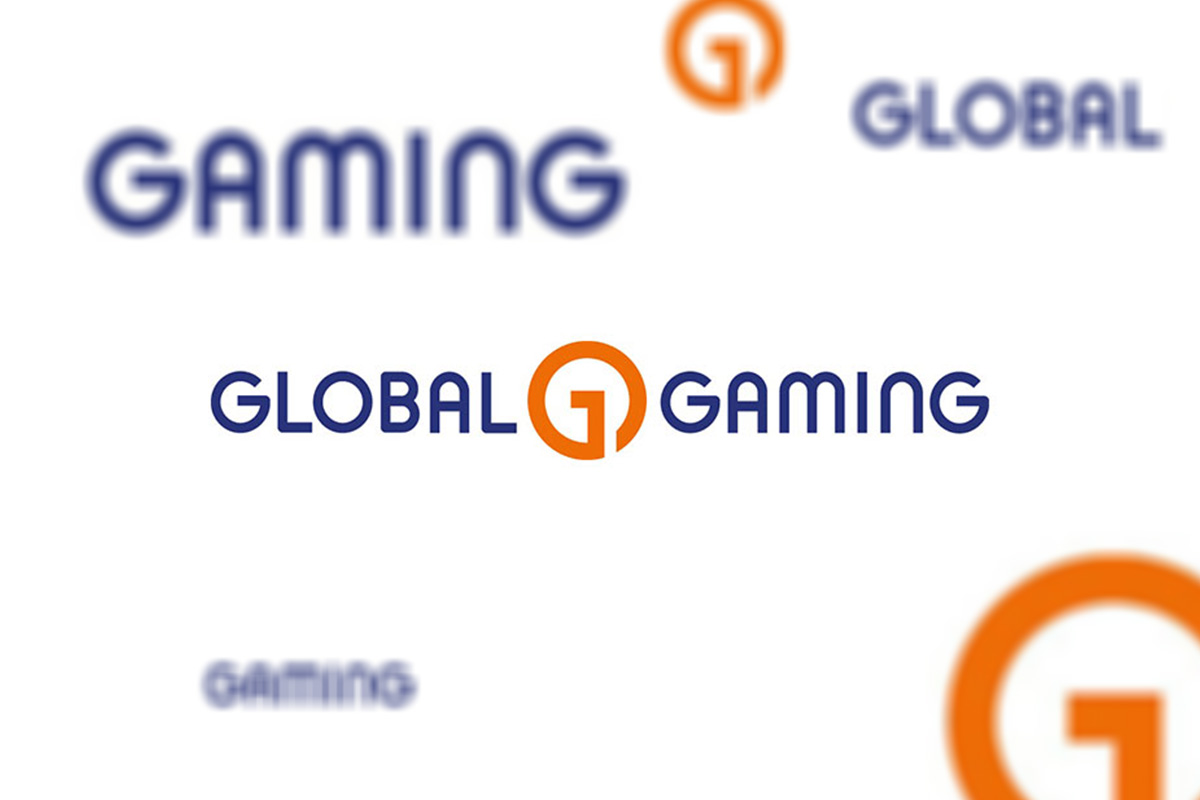 Reading Time:
1
minute
Global Gaming is going to appeal Spelinspektionen's decision to revoke its license in Sweden.
The Swedish gambling regulator has revoked the license of Global Gaming's subsidiary SafeEnt Ltd, after conducting a thorough review of its operations in Sweden. The regulator's review detected "serious deficiencies" in its anti-money laundering, know your customer, and social responsibility policies. The company was also found to have breached Sweden's rules for bonus offers.
Tobias Fagerlund, the acting CEO of Global Gaming 555 AB, said that Spelinspektionen's decision was odd as his company and its legal advisers were under impression that all obligations it had as a licensee were complied with.
The gaming authority said in a statement that SafeEnt lacked effective anti-money laundering and terrorist financing tools and that the review conducted showed "serious and systematic shortcomings" in the operator's risk assessment and KYC.
Have Your Say On NSW Gaming Machine And Casino Regulations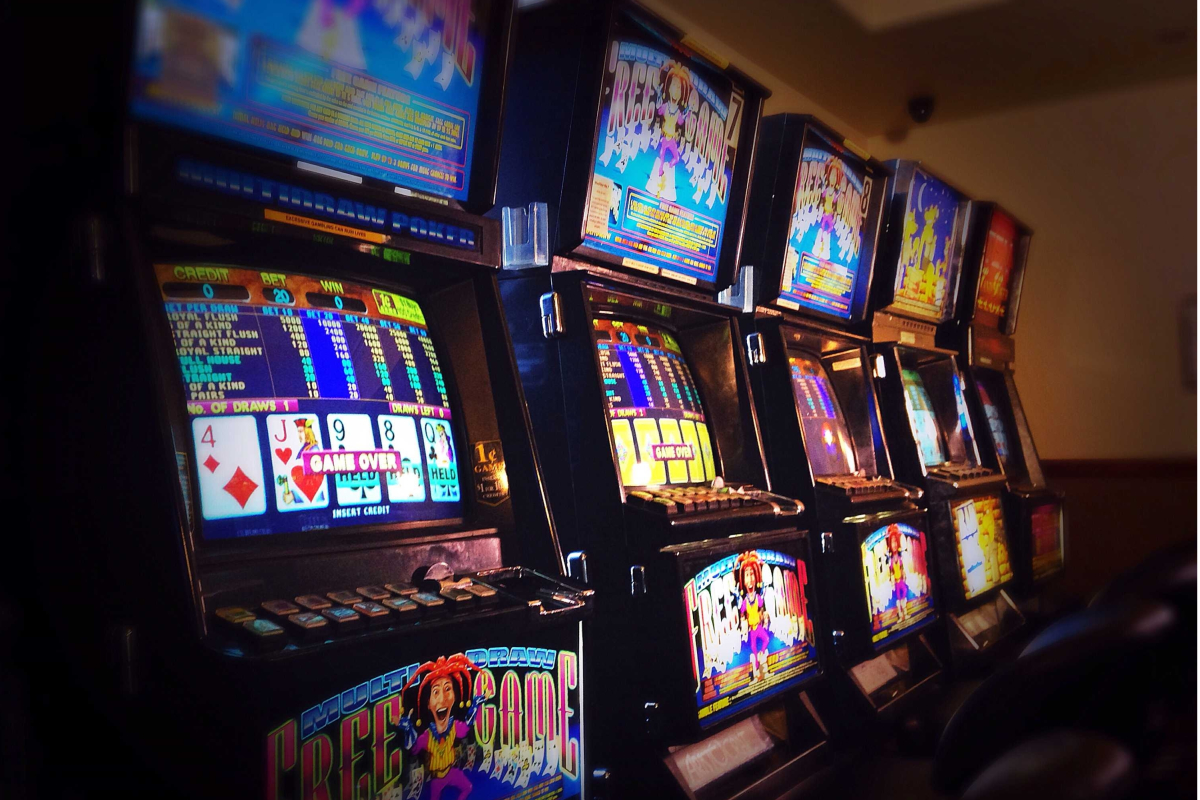 Reading Time:
1
minute
The NSW Government is inviting community and industry feedback on a number of minor administrative changes being proposed as part of a mandatory remake of the Gaming Machines Regulation 2010 and Casino Control Regulation 2009, which are due to expire on 1 September.
The proposals seek to align the regulations with modern practice by updating descriptions of compliance processes and general terminology.
There are also plans to update harm minimisation measures to help prevent and reduce gambling harms.
Casinos and venues with gaming machines need clear and effective regulations to ensure they operate with the highest standards of integrity and compliance, and practise responsible conduct of gambling.
The proposed regulations and Regulatory Impact Statements explaining their effects, costs and benefits are available on the Liquor & Gaming NSW website.
Feedback is welcome and will be considered before the proposed regulations are finalised.
Submissions close on Wednesday 17 July.  To find out more about the proposed regulations and how to submit your feedback, visit https://www.liquorandgaming.nsw.gov.au/community-and-stakeholders/have-your-say/community-consultations/current-consultations