Nairobi High Court Suspends Ban on Gambling Ads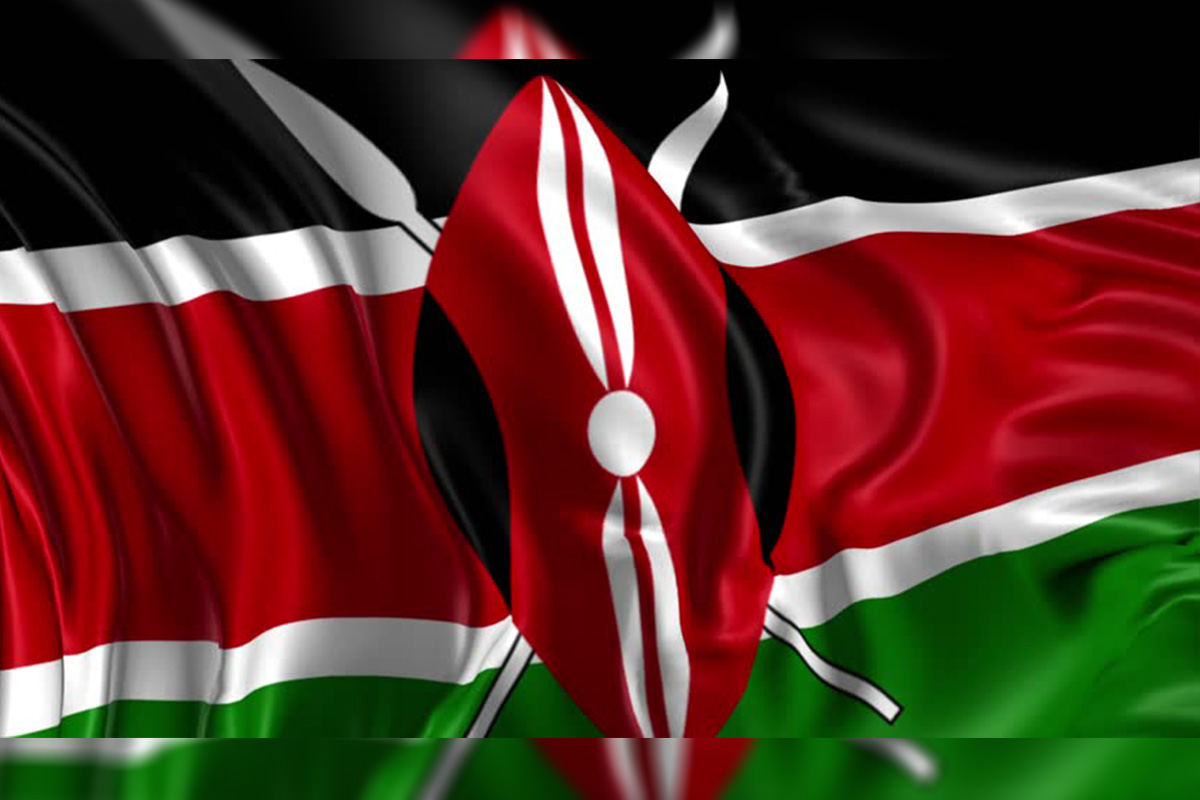 Reading Time:
< 1
minute
Nairobi high court judge James Makau has suspended the ban on gambling ads after the musician Muriji Kamau Wanjohi complained that the ban robbed him of his right to make celebrity endorsements.
Wanjohi argued that the ban deprived him of income since he "earns a living thorough endorsement of products and services due to his influence and celebrity status".
The government brought in a raft of new regulations earlier this month – including bans on such endorsements and advertising on social media – saying the rapidly growing industry was harming the young and the poor.
According to the interior ministry, the gaming industry in Kenya has grown substantially over the last five years, to 200 billion shillings ($1.98 billion) from 2 billion.
BtoBet's WLP Program Expands In Mauritius And Madagascar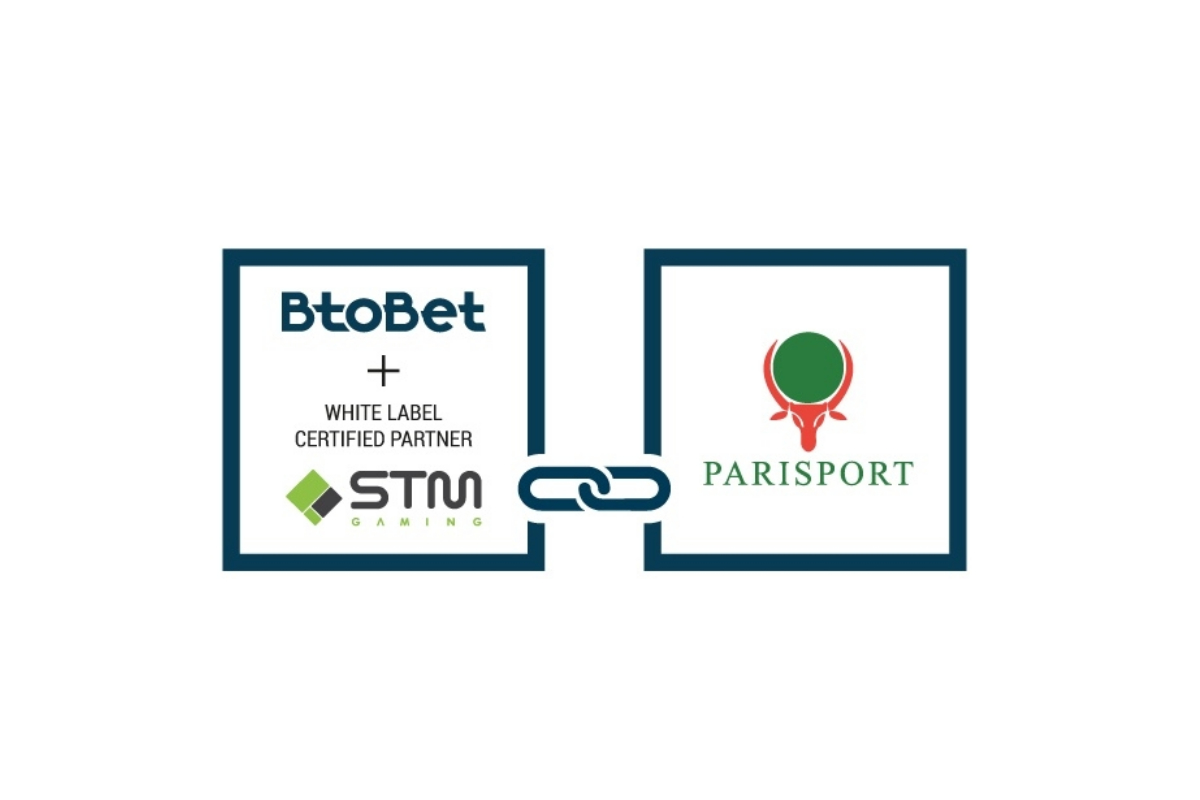 Reading Time:
2
minutes
Leading iGaming platform provider announces partnership with Parisport through STM Gaming as its local Certified Partner
iGaming platform provider BtoBet has expanded in the Mauritius and Madagascar region after announcing a partnership with local operator Parisport through its Certified Partner for Africa, STM Gaming. The partnership will consist on the provision of a lite version of the advanced Neuron platform for the operator's online and retail gambling network.
Parisport will target sports betting lovers with a wide variety of both local and international sports events, and providing players with a wide variety of live events on which to place their bets. However, the operator will also be providing virtuals, online and live casino for an augmented betting experience.
Sabrina Soldà, BtoBet's Chief Marketing Officer, stated that with the decision to integrate BtoBet's platform, Parisport will be getting a robust and solid technological solution that will enable them to deliver an enhanced user experience to their players. She further expressed her pleasure at the rapid expansion of the White Label Partnership Program in the African continent. "It is with pleasure to underline the success of the WLP Program, where in a relatively short period of time since its launch, through STM Gaming as its local Certified Partner, BtoBet has partnered with tens of White Label Operators in Africa. This is a result that speaks for itself, with an increasing number of white label operators deeming our our online betting products as the best solutions on the market and wanting to form part of the White Label Partnership Program's portfolio."
Soldà added that operators are not only benefitting of the continuous technological updates that BtoBet provides to its partners, but also of the vast wealth of knowledge derived from the significant presence that the company has in the African iGaming scenario.
Interested parties who would like to seek further information regarding the White Label Partnership Program can ask for a demo from STM Gaming or send an email on [email protected].
About BtoBet:
BtoBet is a multinational company and is part of a group with 20 years of experience in software development in IT, telecommunication, e-commerce and banking, strongly committed to technology and widely investing in technology research and development. The experience gained at the forefront in these advanced environments, compared with the more recent gambling industry, allows BtoBet to be visionary with a deep understanding of the requirements of the market, catching changing trends and anticipating bookmakers' and operators' needs. BtoBet is a true partner in technology, offering a standalone platform and services for the iGaming and Sports Betting industry. It counts on a very talented, continuously trained development team and day to day management support to clients. BtoBet allows licensees to be unique in the market, by giving them the opportunity to completely personalise their offers for Sports betting and iGaming business, online mobile and retail. Visit our site on: https://www.btobet.com/en/.
Scout Gaming launches with the African licensee of the operator brand Betway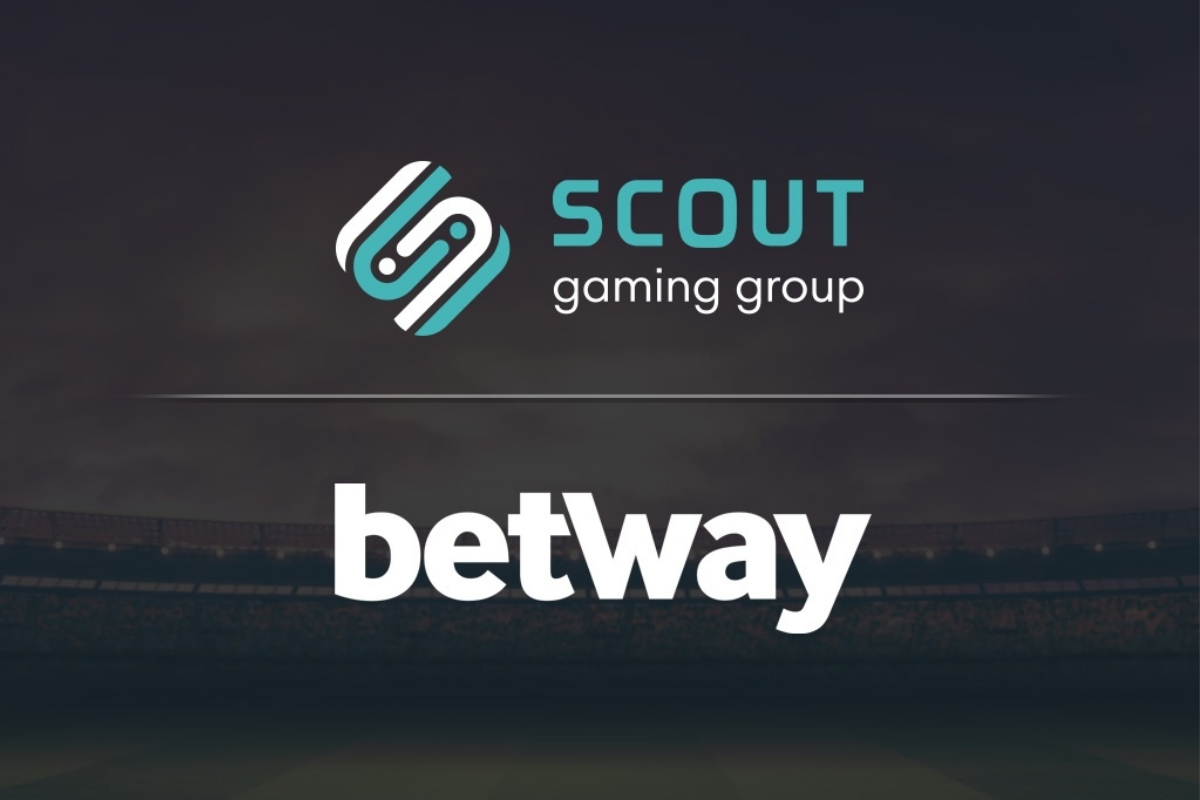 Reading Time:
< 1
minute
Scout Gaming launches with the operator brand Betway, initially for the African market under Betway's African licensee partner. Betway was founded 2006 and is among the leading global operators, and the brand is currently operating under local licenses in a number of jurisdictions.
Betway's African licensee partner has gained access to Scout Gaming's full product portfolio and will launch in the upcoming weeks.
"We are proud that Betway's African licensee partner selected us as their Fantasy Sports partner. They have quickly become market leaders in the region, and we are looking forward to support them as they expand," comments Scout Gaming CEO, Andreas Ternstrom.
The agreement is not expected to have a material impact on Scout Gaming's 2019 revenues but has the potential to have a significant effect on its revenues in future years, depending on the speed of rollout in the region.
BtoBet Pens Significant Multi-channel Deal With Surebet247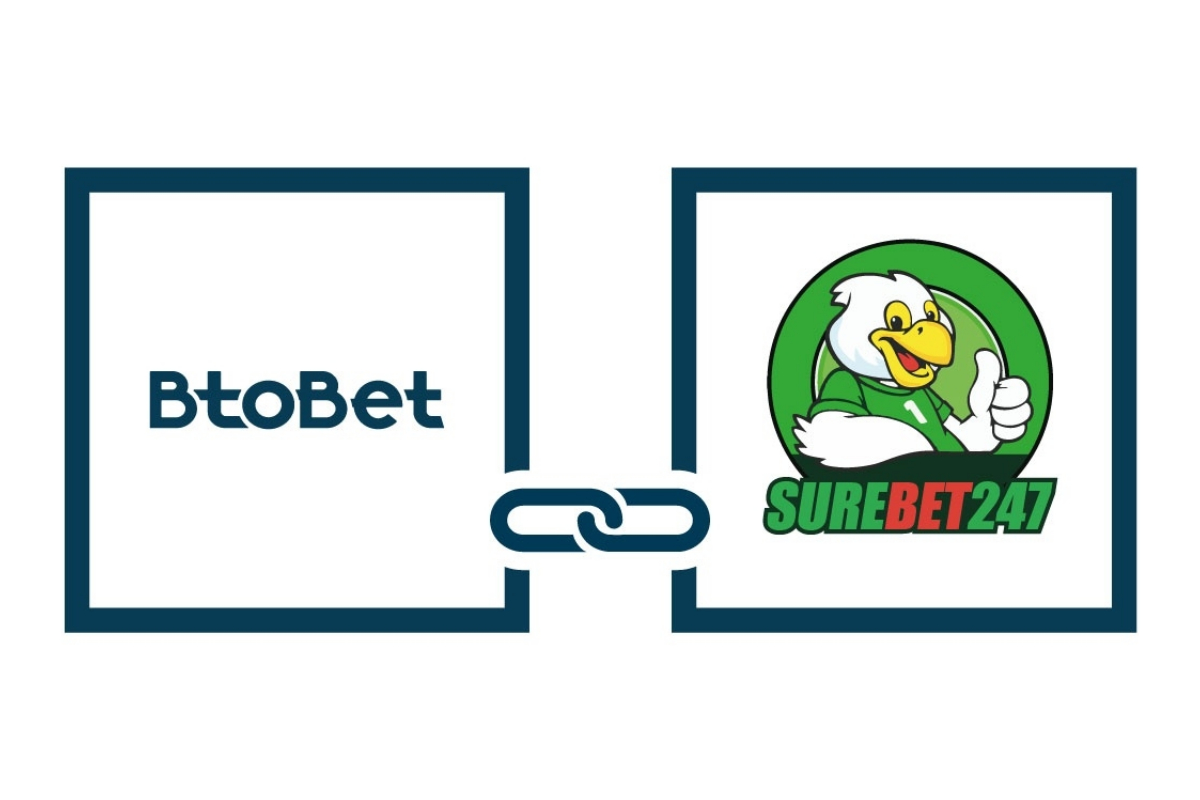 Reading Time:
< 1
minute
The terms of the deal will see the provision of the Neuron technologies also to the bookmaker's extensive retail network
Leading iGaming platform provider BtoBet has extended its footprint in Africa announcing a long term partnership with leading Nigerian bookmaker SureBet247. The deal will see the Nigerian licensee integrate the Neuron platform to all its channels, which also encompass circa 1500 betting facilities in the country, making it one of the largest betting brands in Nigeria. The Nigerian operator will be delivering a diverse portfolio of offerings based on local and international sports betting, including live sports events, online and live casino, jackpots and a range of special bets and virtuals.
Alessandro Fried, BtoBet's Chief Executive Officer, said that SureBet247 is clearly one of the major players in the Nigerian gambling market. "With BtoBet registering growth on all market fronts, we are pleased to note that this partnership further cements our leadership position in Africa. It is based on these results that we continue to build our strategy to create an unparalleled sports betting experience with visionary operators."
"The management team at SureBet247 were quick to recognize the quality and excellence of the Neuron platforms to deliver a true player-centric and holistic omni-channel betting experience, that will further help their strategy in bolstering their market leader status in Nigeria."
Under the terms of the deal SureBet247 will be gaining access to BtoBet's Neuron scalable technology, taking advantage of the flexibility and adaptability of the platform to create a unique front-end interface in order to create brand unicity whilst providing their target players with an augmented user experience.
BtoBet has a wide presence in the regulated African iGaming industry, with the advanced Neuron at the core of betting operations in 25 countries on the continent.