Alabama Regulates Daily Fantasy Sports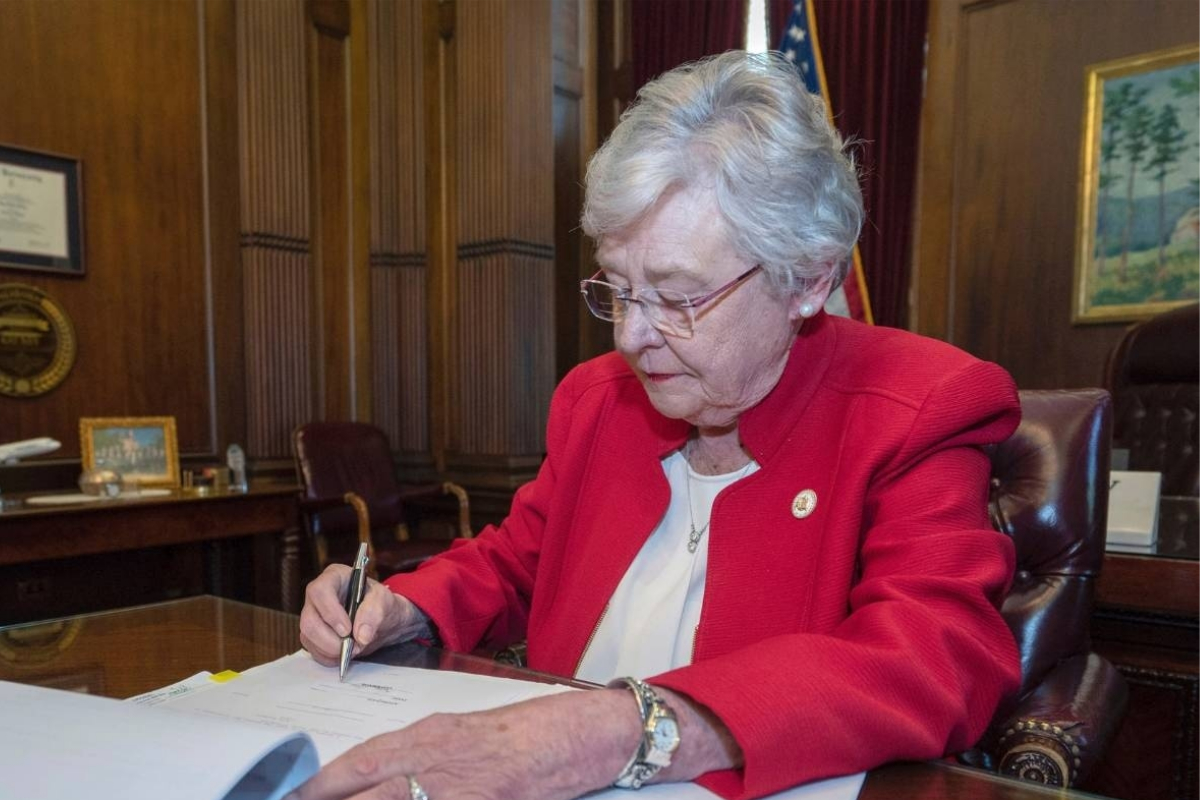 Reading Time:
< 1
minute
The US state of Alabama has regulated and legalised daily fantasy sports (DFS) again. The state has imposed a tax on DFS as well. This is a significant move, as the state banned DFS activity about three years ago, forcing companies like FanDuel and DraftKings to shut down their business in the state.
Alabama Governor Kay Ivey signed the DFS bill, which allows the attorney general's office to oversee and regulate the industry, as well as to ensure compliance with fiscal obligations.
According to the provisions of the bill, bigger operators – those who make over $10 million nationwide – will have to pay a fee of $85,000 each year for their DFS license. Smaller operators need to pay $1,000. There will be a flat 10.5% tax on the gross revenue for all operators.
The legislation considers that DFS is a game of skill, not a game of chance. It means the DFS does not come under the purview of the state's gambling laws.
The bill's primary sponsor, Representative Kyle South, felt confident that this was the year for DFS and he was right. He said of DFS, "One thing you can point to are all these major league baseball teams, these professional sports teams are going to an analytics-based system for choosing their players, and that's all we're doing here."
Spanish Football Clubs Told to End Sponsorship Deals with Betting Companies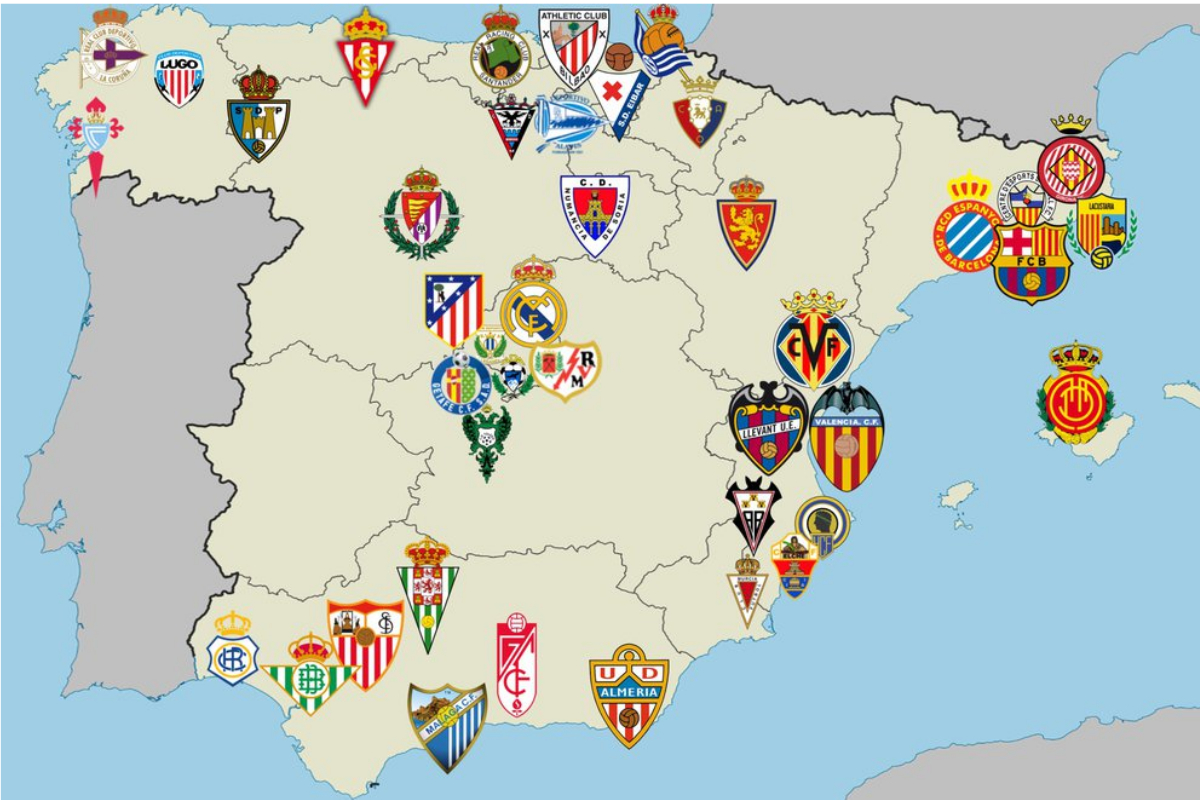 Reading Time:
< 1
minute
Spanish football clubs sponsored by gambling firms have been advised to cancel their contracts before the end of the season in anticipation of a new law on gambling advertising, according to a letter sent by a government minister on Wednesday.
The letter, signed by the minister of consumer affairs Alberto Garzon and seen by Reuters, informs the clubs that contracts with gambling companies will be prohibited once the new royal decree is approved by a cabinet meeting and written into law.
The letter added that betting companies sponsoring teams and athletes had "contributed to normalising a practice with serious health and social risks which need to be minimised in the field of advertising."
It said athletes' status as role models had led to an increase in gambling among young people aged 18-25, rising from 29% to 40% in the last four years. The amount of money spent by young people on gambling, meanwhile, had risen by 13% annually.
Seven of the 20 teams in Spanish soccer's top division La Liga are sponsored by gambling companies, including Europa League holders Sevilla and six-times league champions Valencia.
Wazdan set for Switzerland entry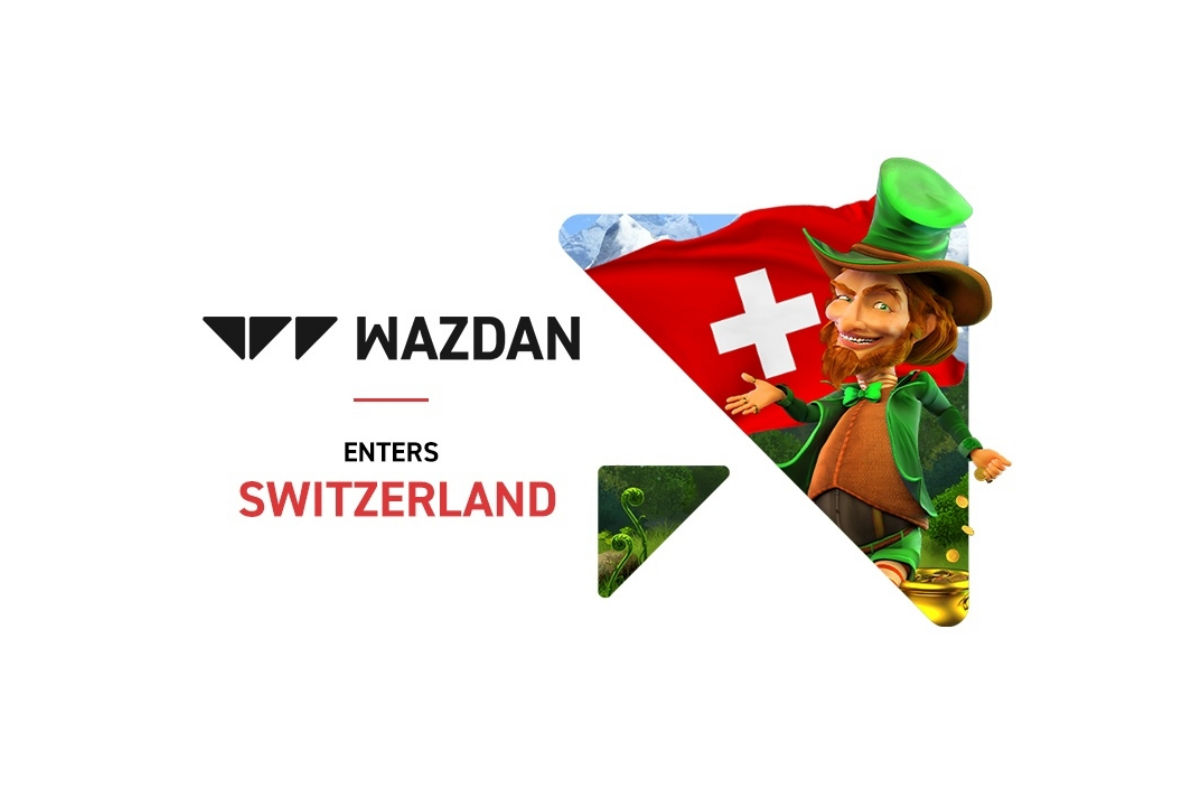 Reading Time:
< 1
minute
Casino games supplier Wazdan has had 15 of its top-performing games certified for Switzerland as the company prepares to enter the online market.
Included in the market-ready titles are recent hits Choco Reels™ and Infinity Hero™, as well as fan-favourites Black Horse™ Deluxe and 9 Lions, with Wazdan set to launch with a major operator brand in the country later this year.
The slot supplier has already acquired the necessary ISO 27001 information security certification as it continues to prove its commitment to the highest levels of regulatory compliance.
Switzerland will become the latest market to take Wazdan's expansive global slots offering, with its games currently certified in numerous jurisdictions including the UK, Spain, Sweden, Romania and Portugal.
Andrzej Hyla, Head of Sales at Wazdan, said: "Having our top-performing titles certified for launch in Switzerland ahead of our anticipated market entry is another exciting milestone for Wazdan in what has been a very positive year for the business.
"Our focus on growth in regulated markets has allowed us to thrive and with some exciting news to come within the Swiss market, this is only the start of another thrilling journey for us."
Yggdrasil granted ISO/IEC 27001 accreditation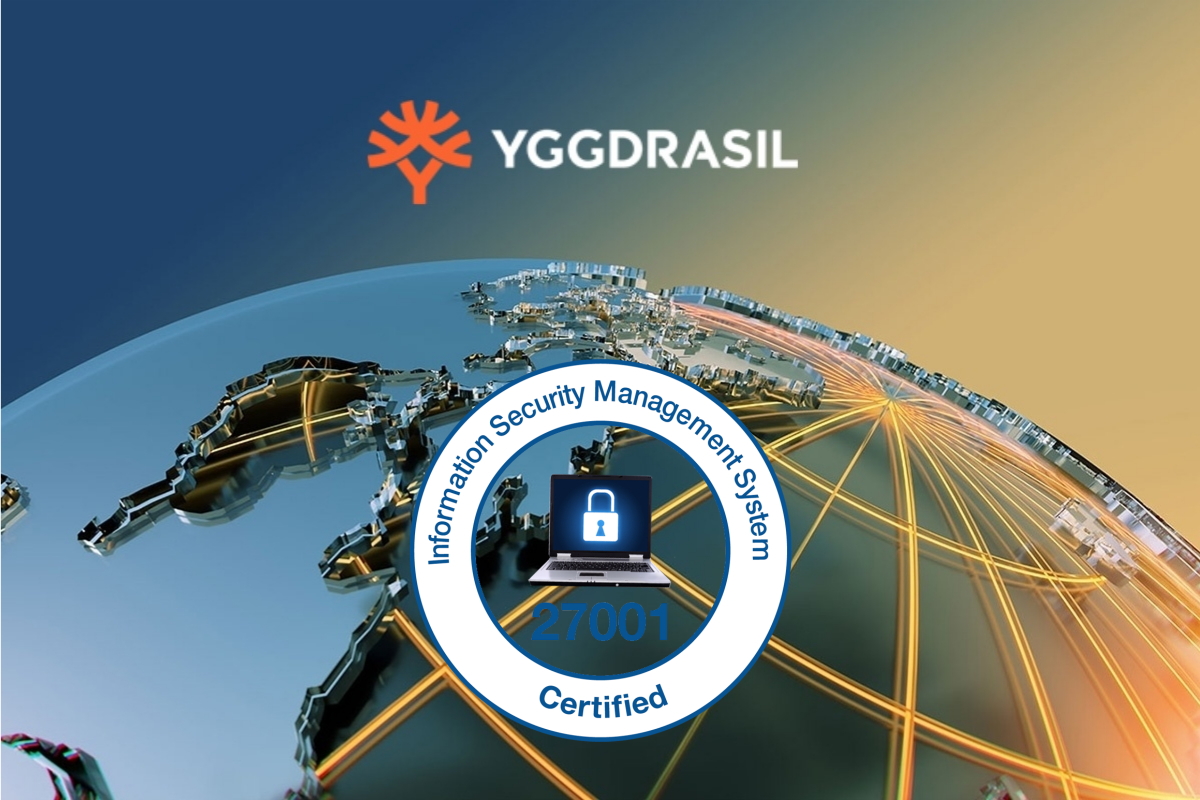 Reading Time:
< 1
minute
Enables business to further expand into new markets with many jurisdictions using certification as regulatory benchmark
 Yggdrasil, the leading worldwide publisher of online gambling content, has been granted an ISO/IEC 27001 certification, proving its commitment to information security standards.
The international certification is awarded when a set level of information security standards are reached, ensuring best practices in this discipline.
The accreditation enables Yggdrasil to expand into new global markets, with many jurisdictions and World Lottery Association (WLA) members now using the 27001 certification as a regulatory benchmark.
Furthermore, as the supplier's flagship content creation and distribution program, YG Masters, continues to grow, ensuring Yggdrasil's approach to data protection and information security is compliant is an important step for the global growth of the business.
Fredrik Elmqvist, CEO at Yggdrasil, said: "Receiving our ISO certification is something we are very proud of and rightfully so. We have been through a rigorous certification process to ensure compliance is held to the highest regard, which is something we pride ourselves on, and we are committed to continuous improvements in security standards.
"It is yet another feather in our cap as we continue to provide dynamic, immersive gaming experiences for players all over the globe, while also ensuring YG Masters continues to grow in a secure environment."