U.S. District Court Confirms Federal Wire Act Applies only to Sports Betting Activities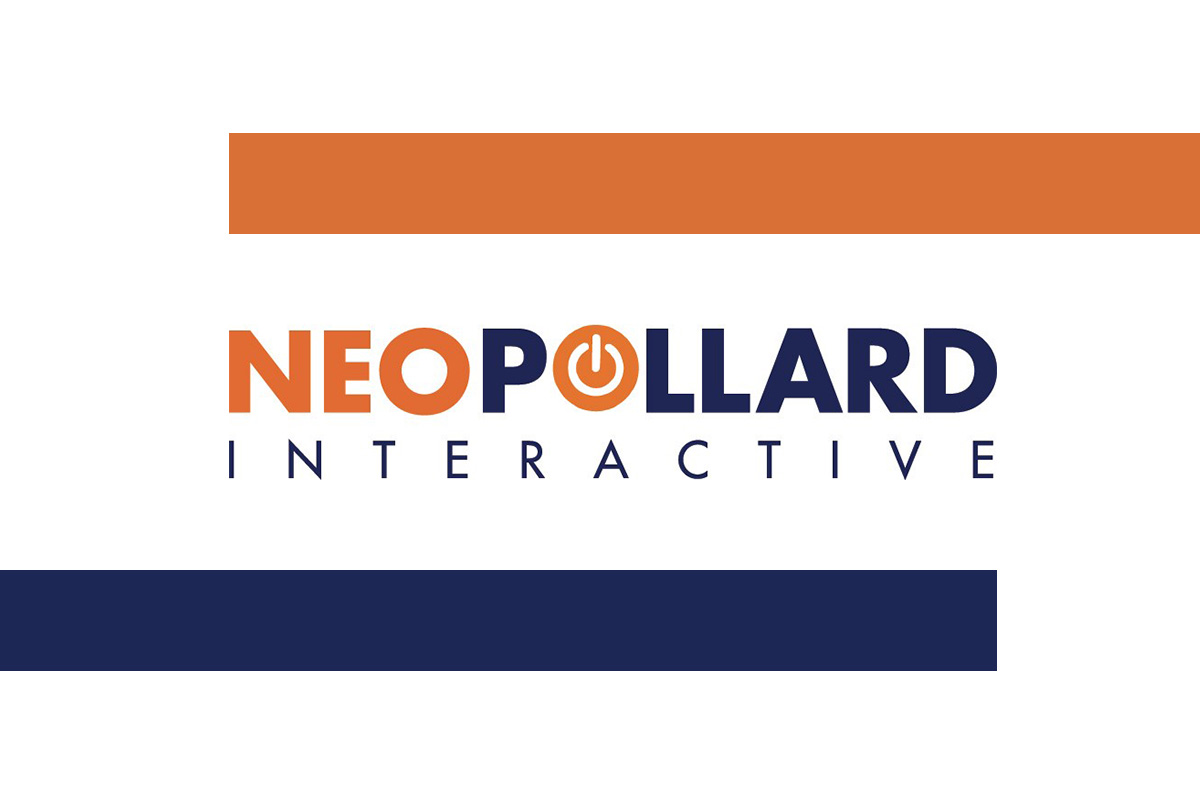 Reading Time:
2
minutes
NeoPollard Interactive LLC and New Hampshire Lottery have been thrilled by the U.S. District Court decision which confirms that the federal Wire Act applies only to sports betting activities. This decision is important for the U.S. lottery industry as a whole as it alleviates concerns pertaining to the transmission of lottery data over the Internet, whether in connection with traditional retail or online lottery sales.
The Wire Act subjects to criminal liability any person who "knowingly uses a wire communication facility for the transmission in interstate or foreign commerce of bets or wagers or information assisting in the placing of bets or wagers on any sporting event or contest, or for the transmission of a wire communication which entitles the recipient to receive money or credit as a result of bets or wagers, or for information assisting in the placing of bets or wagers."
In January 2019, OLC released a new opinion concluding that the Wire Act extended beyond the sports-betting context to criminalise the interstate transmissions of all bets or wagers, whether or not they are sports-related—thereby reversing the conclusions of the 2011 opinion and threatening to shut down the burgeoning iLottery industry.
Working alongside the New Hampshire Lottery Commission, NeoPollard Interactive and Pollard Banknote, the New Hampshire Lottery's technology providers, immediately sought a declaratory judgment in federal court that the OLC's new Wire Act interpretation was based on an incorrect reading of the statute.
By concluding that the Wire Act applies only to transmissions related to bets or wagers on a sporting event or contest, Judge Paul Barbadoro safeguards the New Hampshire Lottery and NeoPollard Interactive from the threat of unlawful prosecution in New Hampshire, Michigan, and in each other U.S. state where NeoPollard Interactive operates.
"We are very happy with the recent judgement regarding the interpretation of the Wire Act. This is a great success for the Lottery industry generally and iLottery specifically, as it ensures that the sale of both iLottery games and national and regional multi-state games across all sales channels can continue to be strong contributors to lottery sales and the good causes that lotteries in the United States support. In terms of iLottery, we know first-hand the positive effect that these operations have not only on sales, but on the overall player experience. We look forward to continuing to provide state-of-the-art iLottery products and strategies to lotteries as they explore new, interactive sales channels," Doug Pollard, Co-Chief Executive Officer of NeoPollard Interactive said.
"We are pleased that not only will our national and regional multi-state game sales carry on, but also importantly that our own relatively new yet highly successful iLottery operations will be able to continue. Since the launch of our iLottery program last year, we have seen an increasingly positive response from our players, resulting in higher returns to education programs in New Hampshire. We are grateful for the leadership and support from the New Hampshire Attorney General's Office, NeoPollard Interactive and Pollard Banknote in this highly complex matter. We are excited to continue our strong partnership with NeoPollard Interactive to provide entertaining online products that deliver an enhanced play experience to all our customers," Charlie McIntyre, Executive Director of the New Hampshire lottery said.
Georgia's Finance Minister Presents New Initiative to Reduce Gambling-Related Money Laundering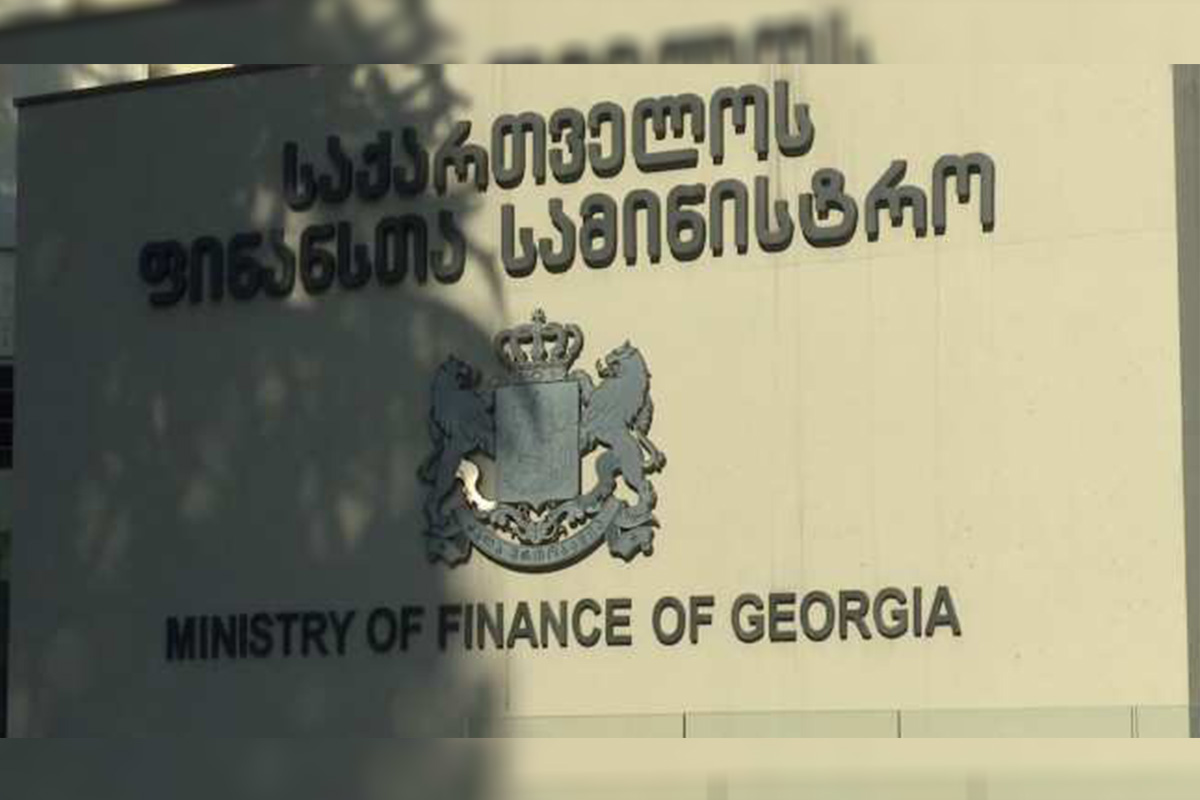 Reading Time:
< 1
minute
Ivane Matchavariani, the Finance Minister of Georgia, has presented a new initiative to reduce money laundering risks related to gambling.
The initiative includes the implementation of a new system for the registration and verification of the identity of players. It also aims to create a list of people addicted to gambling and to control the movement of funds through identified channels.
Matchavariani said that the regulation of the sector is important as the sector is vulnerable to being used in money laundering schemes.
"There are many examples in the world when an incorrectly regulated gambling sector did more harm to society, and [can give rise to] illegal activity…That is why it is important to find the golden average of the regulation that achieves goals and avoids negative factors such as criminal growth," Matchavariani said.
Buenos Aires Regulator Outlines Plans to Launch Online Gambling in Q4 2020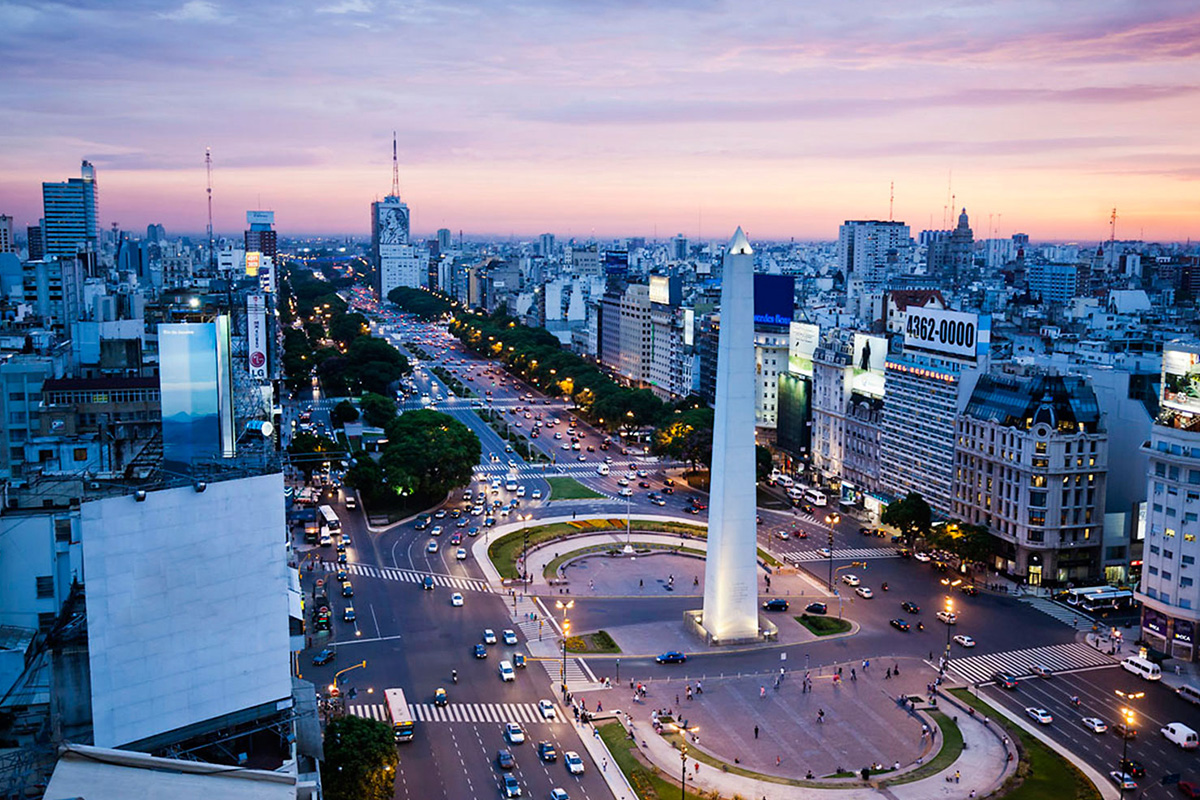 Reading Time:
< 1
minute
Buenos Aires' gambling regulator Loteria de la Ciudad (LOTBA) has published the details of its plans to start screening online sports betting and casino operators who want to offer services in the city. The regulator is planning to launch online gambling by the final quarter of this year.
LOTBA is proposing to authorise an unlimited number of "Online Gaming Agencies" that would be allowed to offer online sports betting, virtual betting, non-sports betting, slots, roulette, blackjack, punto banco baccarat, poker and lottery games. While there will be no competitive tender, there are a few hurdles operators will need to clear.
Companies interested in becoming an "Agency" would need to pay an upfront fee of US$30k, prove that they have been in business for two years, have annual revenue of ARS100m (US$1.6m) and demonstrate a net worth of $25m.
Licenses would be valid for an initial five-year term, extendable for an additional five years. Agencies would pay an annual license fee of $100k and 10% tax on their online revenue.
They also have to submit a Guarantee of Compliance in the sum of $2m, although this will be reduced to $1m following accreditation of the final technical certification report.
Dutch Regulator to Conduct Meetings for Gaming Halls Next Month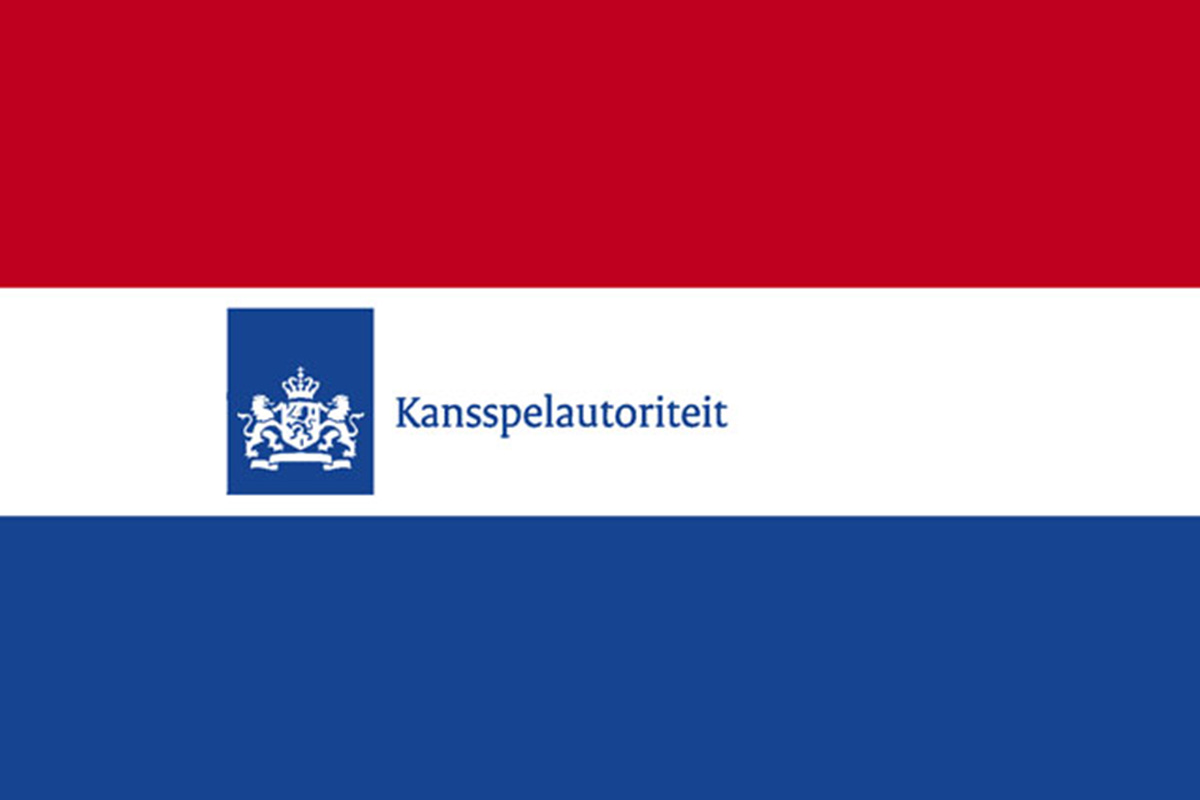 Reading Time:
< 1
minute
Dutch gambling regulator Kansspelautoriteit (KSA) is going to organise four meetings in March for gaming halls about the Central Register Exclusion of Games (Cruks). The meetings will take place on March 17, 19, 23 and 30.
With the approval of the Remote Gambling Act, gambling halls are legally obliged to consult the registry upon the arrival of a customer. If a player is registered, access must be denied.
The law is likely to enter into force on January 1, 2021. An important part of the new law is that extra requirements are imposed on providers of the riskiest games of chance to prevent gambling addiction. Being connected to Cruks, once the Koa Act has entered into force, is one of them.
The meetings in March are intended for the people within the gaming halls and gaming casinos in charge of the access policy.