U.S. District Court Confirms Federal Wire Act Applies only to Sports Betting Activities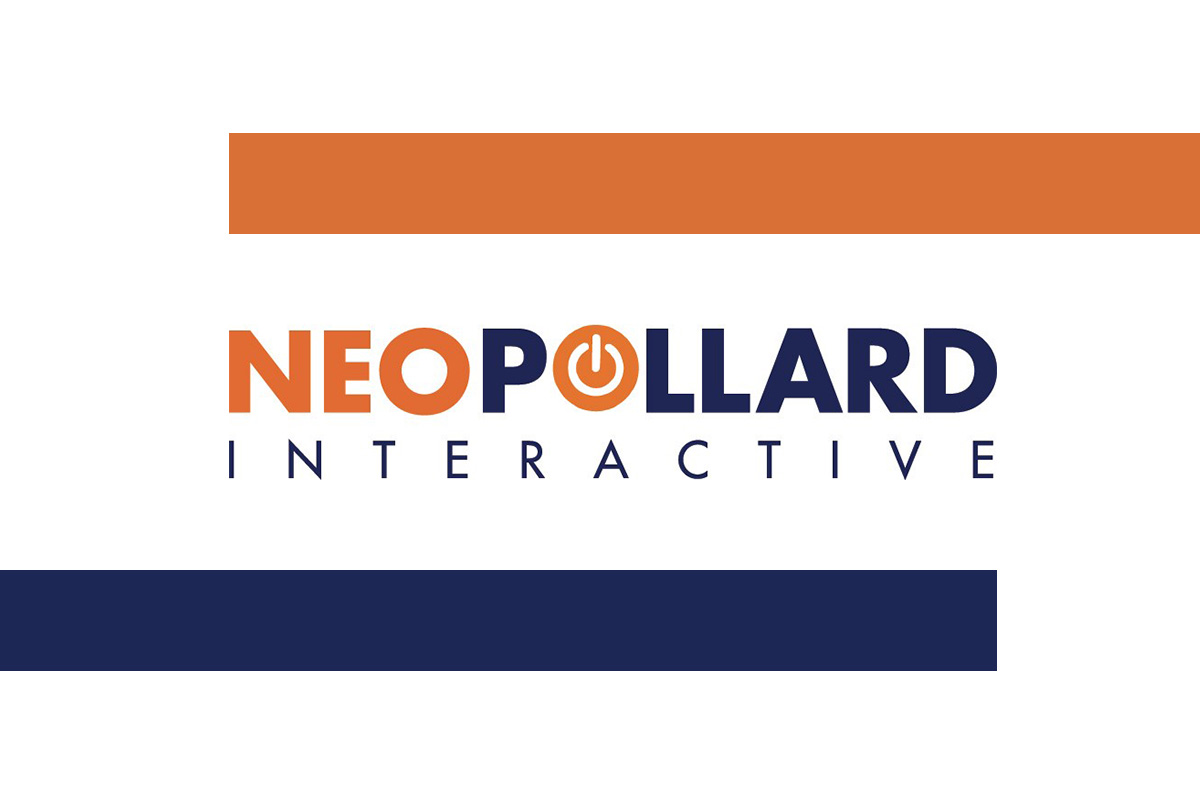 Reading Time:
2
minutes
NeoPollard Interactive LLC and New Hampshire Lottery have been thrilled by the U.S. District Court decision which confirms that the federal Wire Act applies only to sports betting activities. This decision is important for the U.S. lottery industry as a whole as it alleviates concerns pertaining to the transmission of lottery data over the Internet, whether in connection with traditional retail or online lottery sales.
The Wire Act subjects to criminal liability any person who "knowingly uses a wire communication facility for the transmission in interstate or foreign commerce of bets or wagers or information assisting in the placing of bets or wagers on any sporting event or contest, or for the transmission of a wire communication which entitles the recipient to receive money or credit as a result of bets or wagers, or for information assisting in the placing of bets or wagers."
In January 2019, OLC released a new opinion concluding that the Wire Act extended beyond the sports-betting context to criminalise the interstate transmissions of all bets or wagers, whether or not they are sports-related—thereby reversing the conclusions of the 2011 opinion and threatening to shut down the burgeoning iLottery industry.
Working alongside the New Hampshire Lottery Commission, NeoPollard Interactive and Pollard Banknote, the New Hampshire Lottery's technology providers, immediately sought a declaratory judgment in federal court that the OLC's new Wire Act interpretation was based on an incorrect reading of the statute.
By concluding that the Wire Act applies only to transmissions related to bets or wagers on a sporting event or contest, Judge Paul Barbadoro safeguards the New Hampshire Lottery and NeoPollard Interactive from the threat of unlawful prosecution in New Hampshire, Michigan, and in each other U.S. state where NeoPollard Interactive operates.
"We are very happy with the recent judgement regarding the interpretation of the Wire Act. This is a great success for the Lottery industry generally and iLottery specifically, as it ensures that the sale of both iLottery games and national and regional multi-state games across all sales channels can continue to be strong contributors to lottery sales and the good causes that lotteries in the United States support. In terms of iLottery, we know first-hand the positive effect that these operations have not only on sales, but on the overall player experience. We look forward to continuing to provide state-of-the-art iLottery products and strategies to lotteries as they explore new, interactive sales channels," Doug Pollard, Co-Chief Executive Officer of NeoPollard Interactive said.
"We are pleased that not only will our national and regional multi-state game sales carry on, but also importantly that our own relatively new yet highly successful iLottery operations will be able to continue. Since the launch of our iLottery program last year, we have seen an increasingly positive response from our players, resulting in higher returns to education programs in New Hampshire. We are grateful for the leadership and support from the New Hampshire Attorney General's Office, NeoPollard Interactive and Pollard Banknote in this highly complex matter. We are excited to continue our strong partnership with NeoPollard Interactive to provide entertaining online products that deliver an enhanced play experience to all our customers," Charlie McIntyre, Executive Director of the New Hampshire lottery said.
UKGC Imposes £322,000 Fine on Betfred for Money Laundering Failures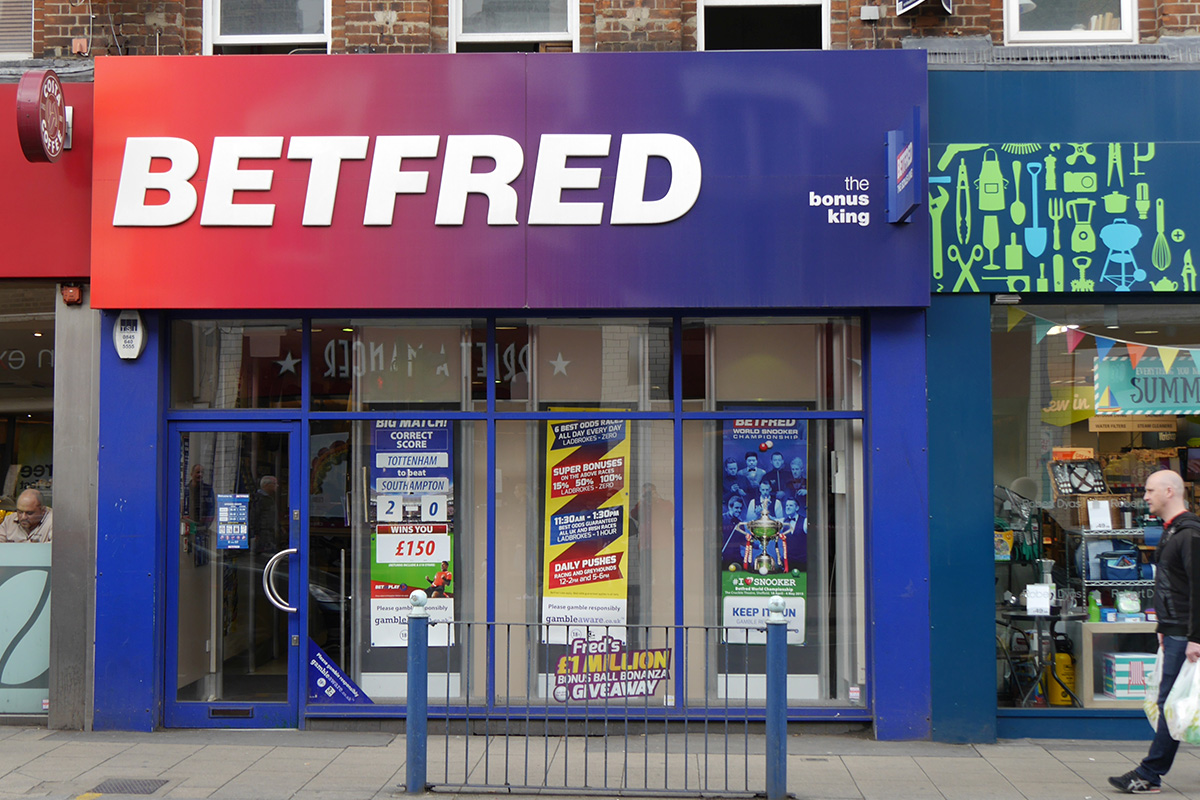 Reading Time:
1
minute
The UK Gambling Commission (UKGC) has imposed a fine of £322,000 on online gambling operator Petfre, trading as Betfred, for money laundering failures.
An investigation by the Gambling Commission revealed that the operator failed to carry out adequate source of funds checks on a customer who deposited £210,000, and lost £140,000, of stolen money in a 12-day period in November 2017. A customer being able to deposit and lose such significant amounts in such a short period of time clearly indicated failings in the effectiveness of Petfre's anti-money laundering policies and procedures.
As part of this settlement, Petfre will return £140,000 to the identified victim and make a £182,000 payment in lieu of a financial penalty which will be spent accelerating delivery of the National Strategy to Reduce Gambling Harms.
LeoVegas Wins Swedish Online Gambling License Extension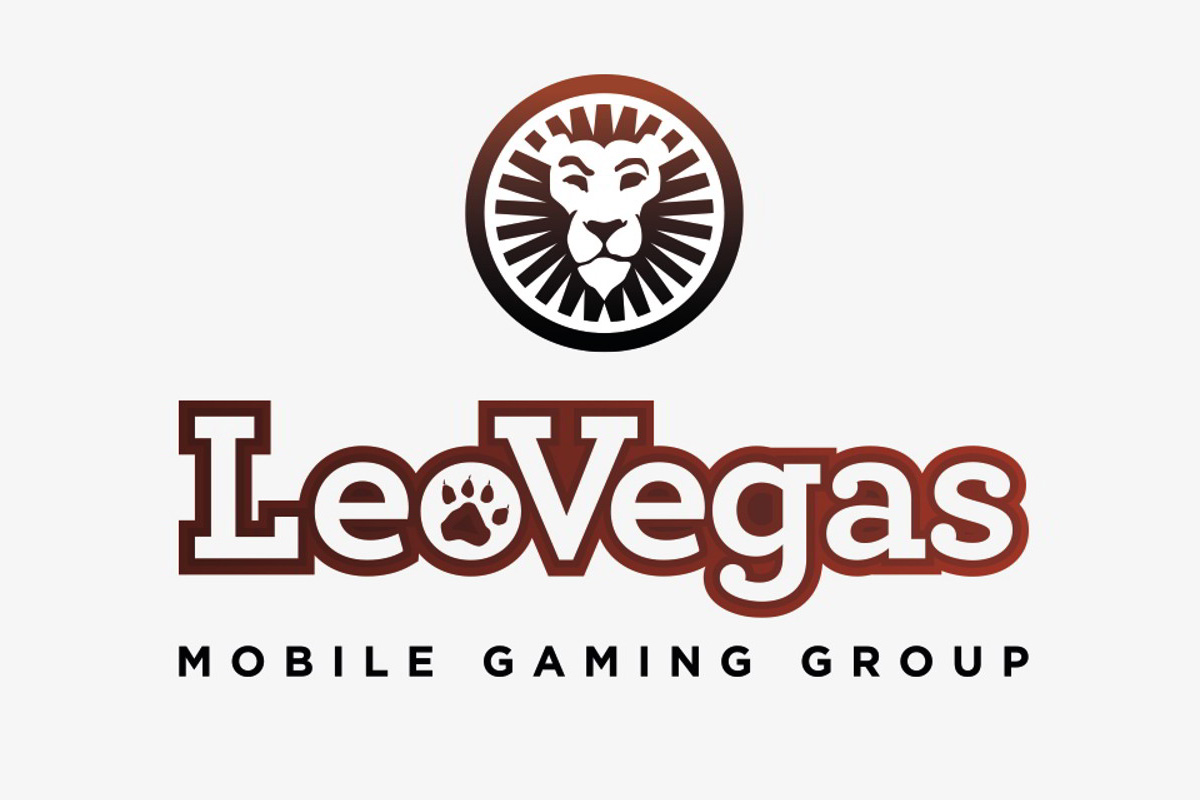 Reading Time:
1
minute
LeoVegas has won the court battle against the Swedish regulator's decision to issue a two-year gaming license rather than the standard five-year term.
In November 2018, LeoVegas was among the first online gambling operators to be issued a license to operate in Sweden's new regulated market, which took effect in January. But while the majority of Sweden's licensees got five-year permits, LeoVegas was approved for only a two-year period.
Sweden's Spelinspektionen gambling regulatory body said the shorter term was warranted due to LeoVegas having been fined £600k by the UK Gambling Commission in May 2018 for what the UKGC deemed to be misleading advertising and for allowing self-excluded gamblers to access LeoVegas' gambling products.
LeoVegas appealed Spelinspektionen's ruling to the Administrative Court in Linköping and the Court issued a judgment last week granting LeoVegas the full five-year license term.
The Court also found the UKGC judgment alone "does not constitute a sufficient basis" for Spelinspektionen to deviate from its standard five-year licensing period and the punishment of a shorter license duration was neither "justified [n]or proportionate."
Gustaf Hagman, the CEO of LeoVegas said the decision was "confirmation that we are conducting a professional business." Hagman said the extended license "gives us peace of mind in the Swedish market, where we take market share month by month."
ASA Bans Casumo Ad for Targeting Problem Gamblers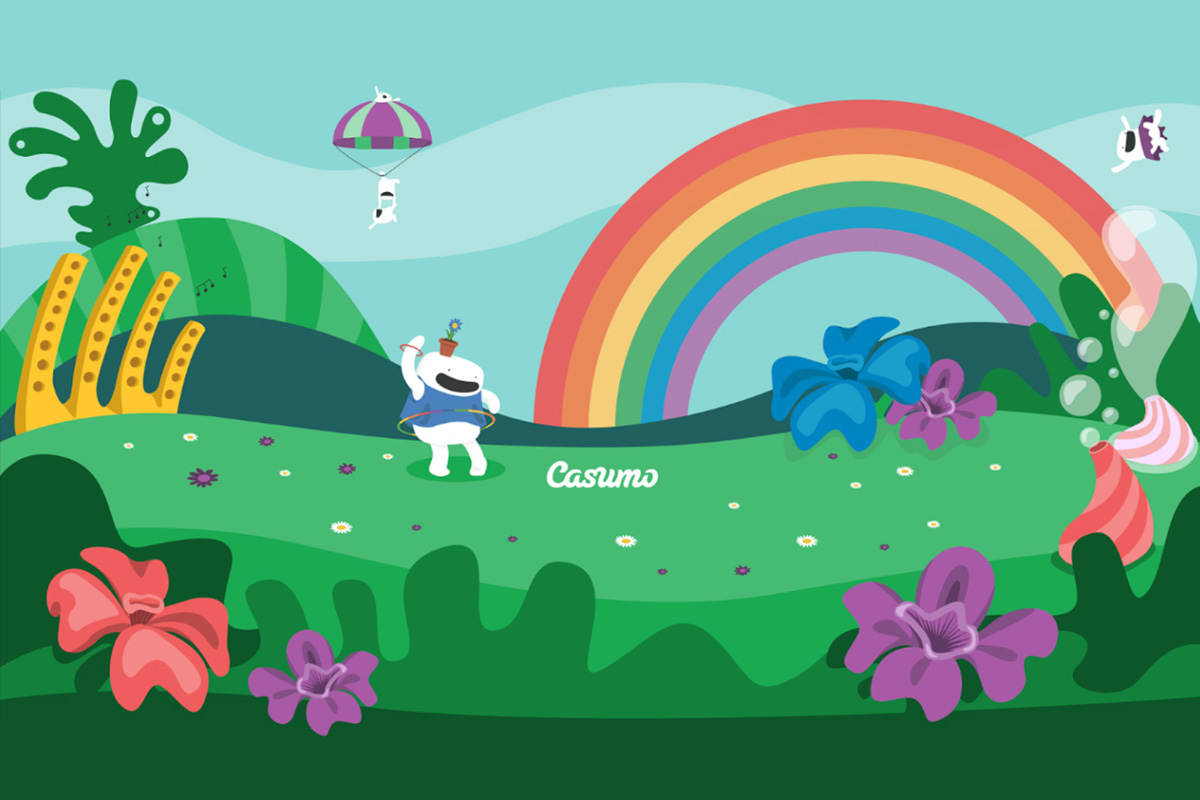 Reading Time:
1
minute
The ASA has banned an ad of the online casino Casumo after it targeted the customers who googled "How to unsubscribe from all gambling."
The ASA said it considered anyone searching "how to unsubscribe from all gambling" was looking for ways to reduce their access to gambling.
"We considered such consumers would be likely to include vulnerable persons looking to restrict their exposure to gambling outlets and ads for gambling. The advertising code required that marketing communications for gambling should have particular regard to the need to protect vulnerable persons from being harmed or exploited," ASA said.
The ASA told Casumo that the ad cannot appear again and that it needed to ensure future Google ads are responsibly targeted.
"We require all advertisers to comply with local laws and regulations, including the CAP Code. We adhere to the ASA's rulings and we continue to review our systems to ensure that they remain relevant and useful," a spokesman for Google said.
"Casumo engaged fully with the Advertising Standards Agency throughout this process. Our position can clearly be seen in the response to the ASA in the publication and as stated in that publication we reviewed and adapted processes around this to ensure that we examine words that are or should be excluded from such searches going forwards," a spokesman for Casumo said.