U.S. District Court Confirms Federal Wire Act Applies only to Sports Betting Activities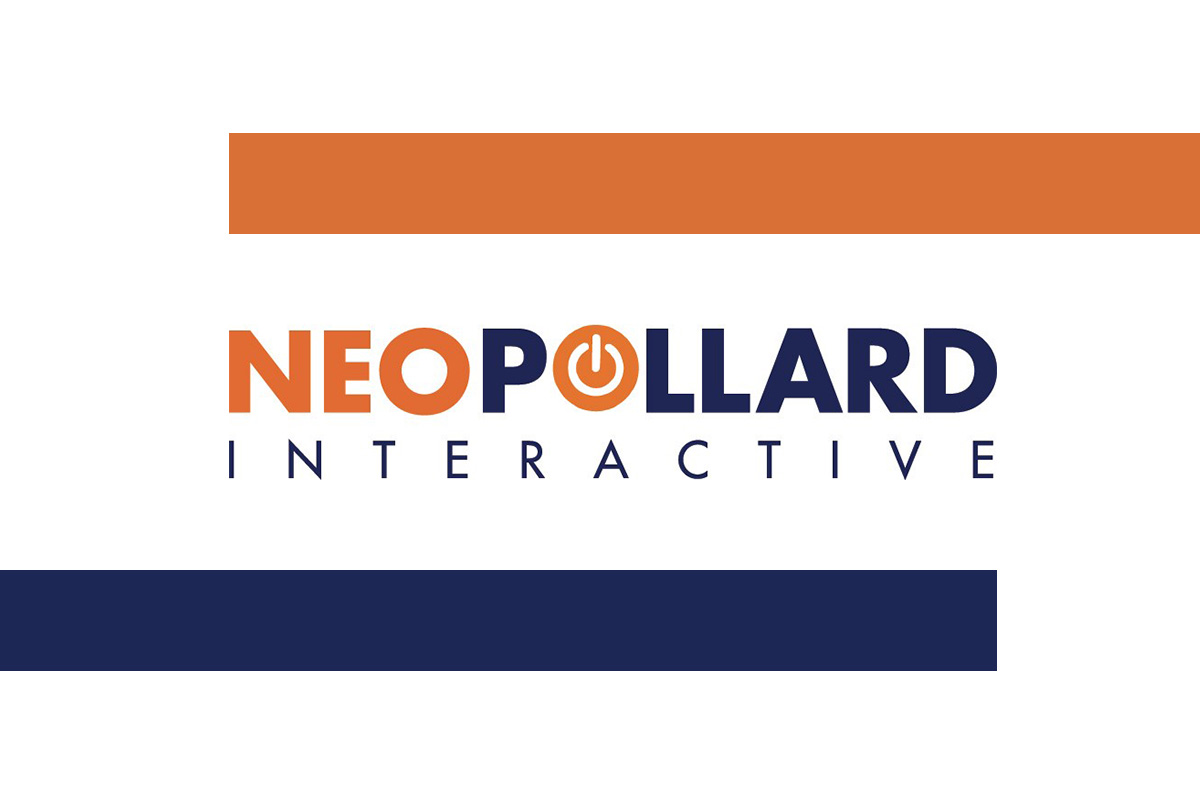 Reading Time:
2
minutes
NeoPollard Interactive LLC and New Hampshire Lottery have been thrilled by the U.S. District Court decision which confirms that the federal Wire Act applies only to sports betting activities. This decision is important for the U.S. lottery industry as a whole as it alleviates concerns pertaining to the transmission of lottery data over the Internet, whether in connection with traditional retail or online lottery sales.
The Wire Act subjects to criminal liability any person who "knowingly uses a wire communication facility for the transmission in interstate or foreign commerce of bets or wagers or information assisting in the placing of bets or wagers on any sporting event or contest, or for the transmission of a wire communication which entitles the recipient to receive money or credit as a result of bets or wagers, or for information assisting in the placing of bets or wagers."
In January 2019, OLC released a new opinion concluding that the Wire Act extended beyond the sports-betting context to criminalise the interstate transmissions of all bets or wagers, whether or not they are sports-related—thereby reversing the conclusions of the 2011 opinion and threatening to shut down the burgeoning iLottery industry.
Working alongside the New Hampshire Lottery Commission, NeoPollard Interactive and Pollard Banknote, the New Hampshire Lottery's technology providers, immediately sought a declaratory judgment in federal court that the OLC's new Wire Act interpretation was based on an incorrect reading of the statute.
By concluding that the Wire Act applies only to transmissions related to bets or wagers on a sporting event or contest, Judge Paul Barbadoro safeguards the New Hampshire Lottery and NeoPollard Interactive from the threat of unlawful prosecution in New Hampshire, Michigan, and in each other U.S. state where NeoPollard Interactive operates.
"We are very happy with the recent judgement regarding the interpretation of the Wire Act. This is a great success for the Lottery industry generally and iLottery specifically, as it ensures that the sale of both iLottery games and national and regional multi-state games across all sales channels can continue to be strong contributors to lottery sales and the good causes that lotteries in the United States support. In terms of iLottery, we know first-hand the positive effect that these operations have not only on sales, but on the overall player experience. We look forward to continuing to provide state-of-the-art iLottery products and strategies to lotteries as they explore new, interactive sales channels," Doug Pollard, Co-Chief Executive Officer of NeoPollard Interactive said.
"We are pleased that not only will our national and regional multi-state game sales carry on, but also importantly that our own relatively new yet highly successful iLottery operations will be able to continue. Since the launch of our iLottery program last year, we have seen an increasingly positive response from our players, resulting in higher returns to education programs in New Hampshire. We are grateful for the leadership and support from the New Hampshire Attorney General's Office, NeoPollard Interactive and Pollard Banknote in this highly complex matter. We are excited to continue our strong partnership with NeoPollard Interactive to provide entertaining online products that deliver an enhanced play experience to all our customers," Charlie McIntyre, Executive Director of the New Hampshire lottery said.
Spain Moves Forward on Gambling Ads Ban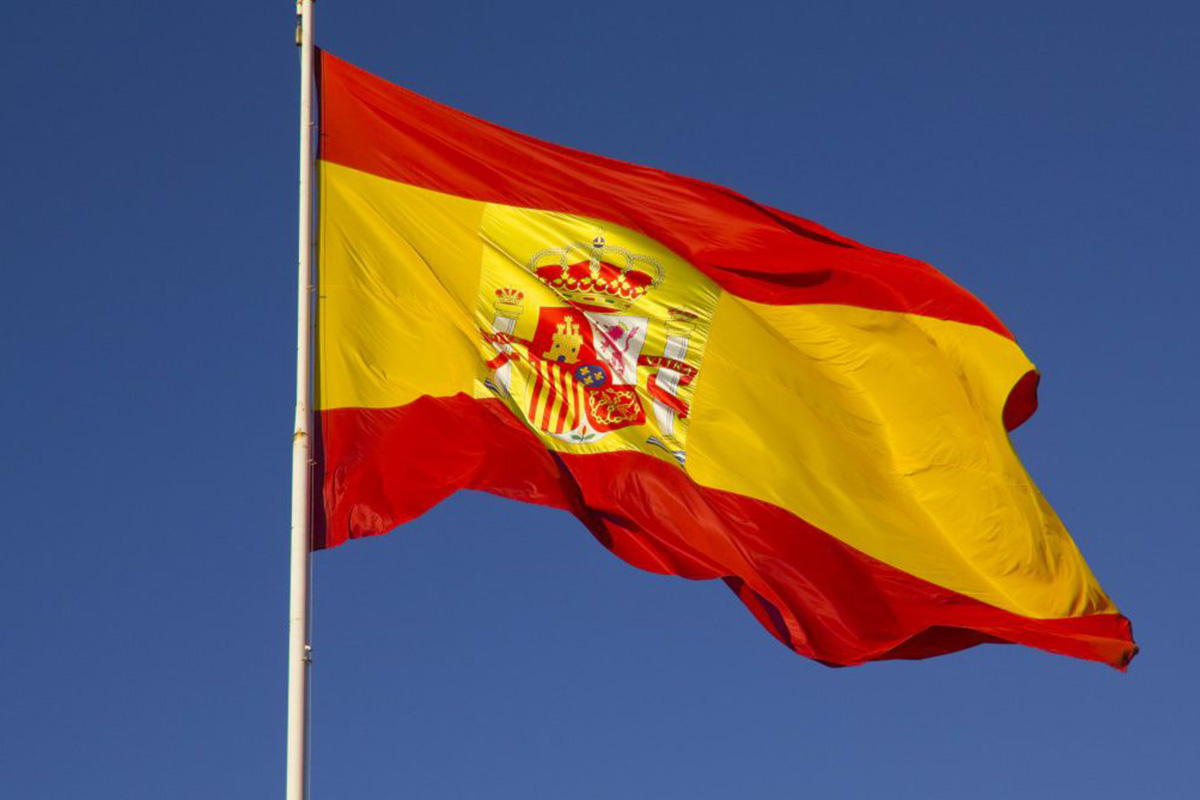 Reading Time:
1
minute
The PSOE minority government in Spain is going to accept all the recommendations of Ombudsman Francisco Fernández Marugán to ban gambling advertising.
The Ministry of Finance has accepted the Ombudsman's recommendations. That way, departments would have to enforce new restrictions on the gaming industry. The authorities will soon draft a Royal Decree to establish restrictions on gambling advertising in Spain.
The Ombudsman filed his recommendation with the ministries of Treasury and the Health, Consumer and Welfare. Within the filing, he asked for a complete ban on gambling advertising in Spain.
"kids' viewing time needs to be clean of gambling ads and no celebrities should be shown advertising gambling," he said.
Nintendo, Sony and Microsoft to Disclose Loot Boxes Odds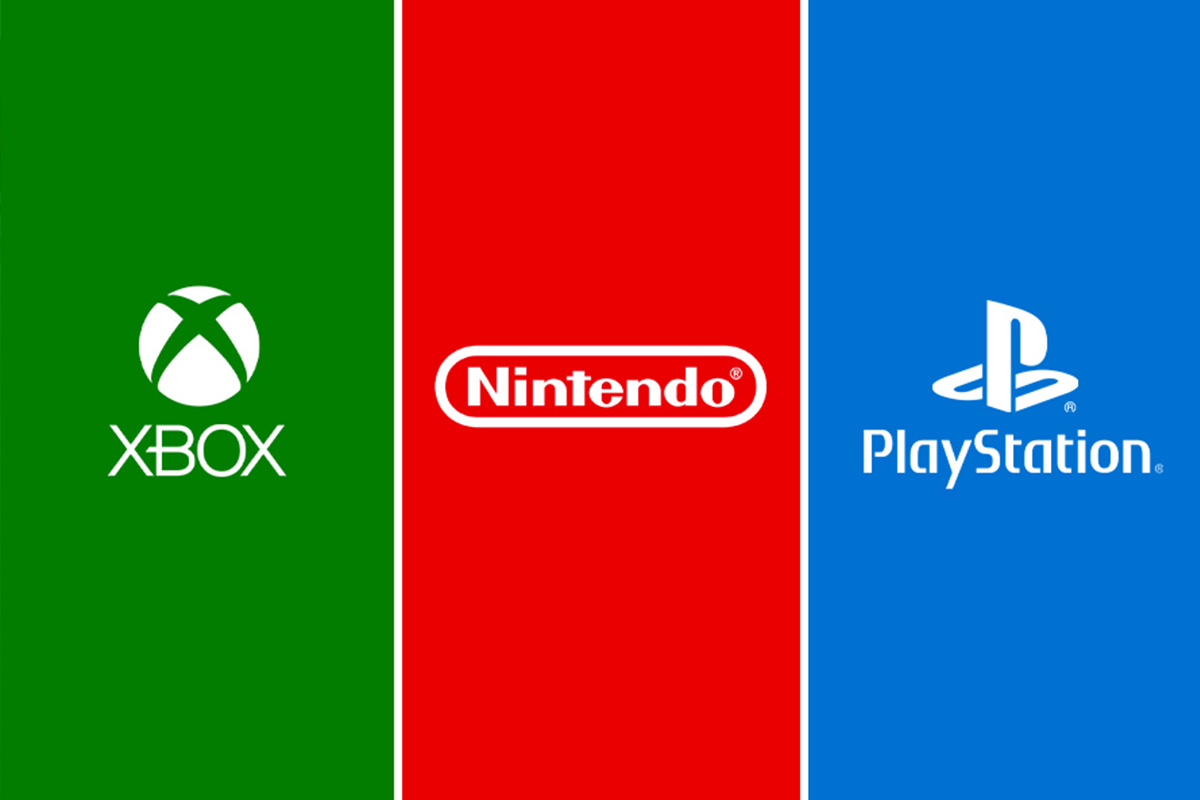 Reading Time:
1
minute
The Entertainment Software Association (ESA) has revealed that the console makers are working on policies that will require disclosure on loot boxes odds. Nintendo, Sony and Microsoft are working on policies that would require a loot boxes disclosure on their systems.
"These required disclosures will also apply to game updates if the update adds new loot box features. The precise timing of this disclosure requirement is still being worked out, but the console makers are targeting 2020 for the implementation of the policy," Michael Warnecke, ESA chief counsel of tech policy said.
The list of member companies that committed to implementing the changes include: Activision Blizzard, Bandai Namco Entertainment, Bethesda, Bungie, Electronic Arts, Microsoft, Nintendo, Sony Interactive Entertainment, Take-Two Interactive, Ubisoft, Warner Bros. Interactive Entertainment and Wizards of the Coast.
"I'm happy to announce this morning that Microsoft, Nintendo, and Sony indicated to ESA a commitment to new platform policies with respect to the use of paid loot boxes in games developed for their platform. Specifically, this would apply to new games and game updates that add loot box features. And it would require the disclosure of the relative rarity or probabilities of obtaining randomised virtual items in games that are available on their platforms," Warnecke said.
"The major console makers are committing to new platform policies that will require paid loot boxes in games developed for their platforms to disclose information on the relative rarity or probability of obtaining randomised virtual items," Warnecke added.
Green Jade Games Secures Malta Licence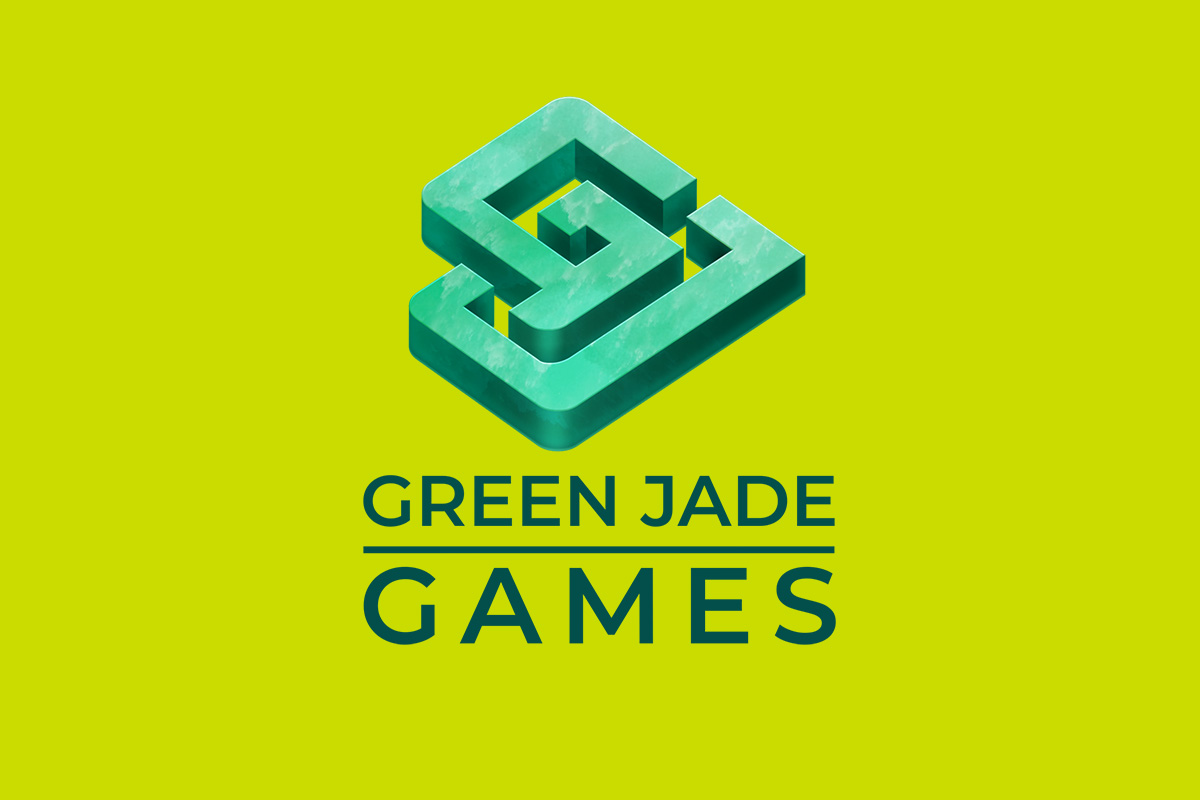 Reading Time:
1
minute
Green Jade Games has secured a supplier licence from the Malta Gaming Authority (MGA). The licence will allow Green Jade Games to offer its online casino games to the operators in regulated markets across Europe and further afield. The MGA licence comes just a few weeks after Green Jade Games secured a supplier licence from UK Gambling Commission.
Green Jade's games combine gambling and skills to create games that allow players to determine the course of the narrative and the outcome of the game. The deeply entertaining games of Green Jade allow players to improve their skills at deploying game features while also having the opportunity to win potentially large cash prizes from relatively small stakes.
"Obtaining our licence from the Malta Gaming Authority is the next step in our plans to provide our games to all of the major online casino operators in regulated and regulating markets around the world. Our games are truly unique and genuinely innovative and now that we hold an MGA permit we can offer them to more operators, and players, than ever before. It also proves that we are meeting the highest possible standards when it comes to responsible gambling and protecting players," Benedict McDonagh, CEO of Green Jade Games said.