U.S. District Court Confirms Federal Wire Act Applies only to Sports Betting Activities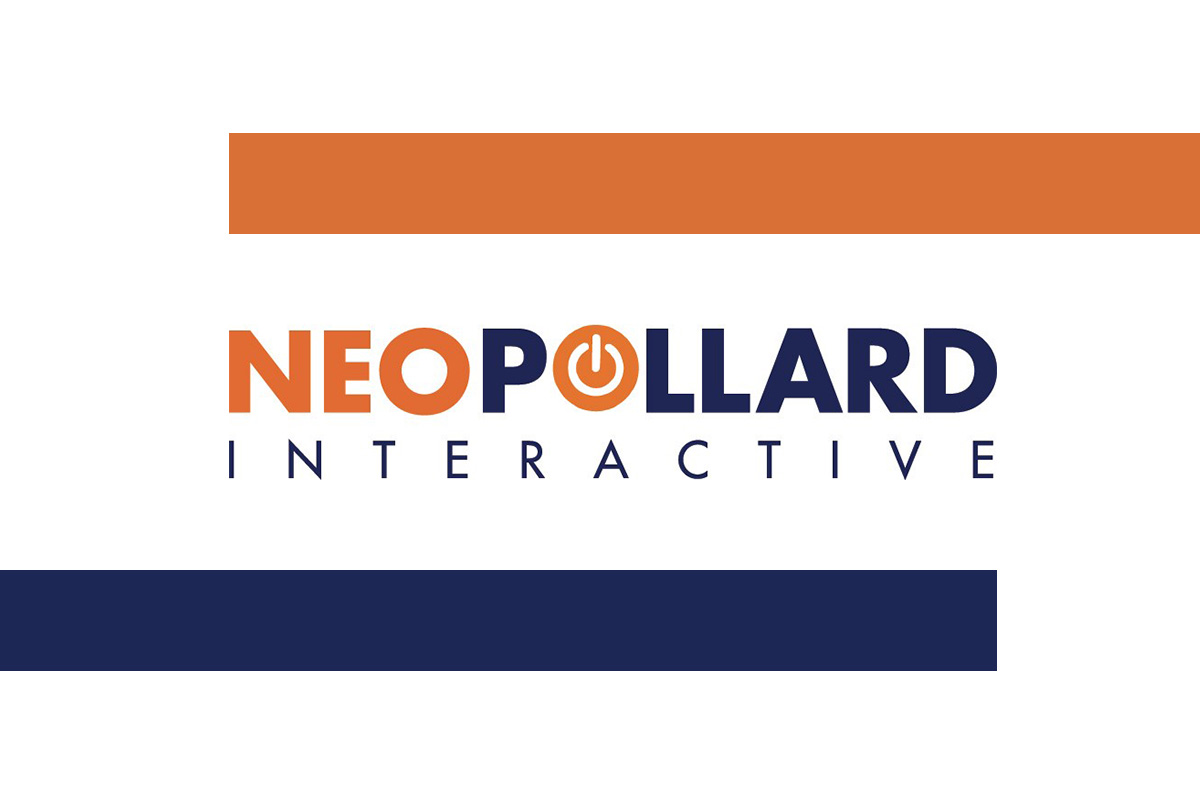 Reading Time:
2
minutes
NeoPollard Interactive LLC and New Hampshire Lottery have been thrilled by the U.S. District Court decision which confirms that the federal Wire Act applies only to sports betting activities. This decision is important for the U.S. lottery industry as a whole as it alleviates concerns pertaining to the transmission of lottery data over the Internet, whether in connection with traditional retail or online lottery sales.
The Wire Act subjects to criminal liability any person who "knowingly uses a wire communication facility for the transmission in interstate or foreign commerce of bets or wagers or information assisting in the placing of bets or wagers on any sporting event or contest, or for the transmission of a wire communication which entitles the recipient to receive money or credit as a result of bets or wagers, or for information assisting in the placing of bets or wagers."
In January 2019, OLC released a new opinion concluding that the Wire Act extended beyond the sports-betting context to criminalise the interstate transmissions of all bets or wagers, whether or not they are sports-related—thereby reversing the conclusions of the 2011 opinion and threatening to shut down the burgeoning iLottery industry.
Working alongside the New Hampshire Lottery Commission, NeoPollard Interactive and Pollard Banknote, the New Hampshire Lottery's technology providers, immediately sought a declaratory judgment in federal court that the OLC's new Wire Act interpretation was based on an incorrect reading of the statute.
By concluding that the Wire Act applies only to transmissions related to bets or wagers on a sporting event or contest, Judge Paul Barbadoro safeguards the New Hampshire Lottery and NeoPollard Interactive from the threat of unlawful prosecution in New Hampshire, Michigan, and in each other U.S. state where NeoPollard Interactive operates.
"We are very happy with the recent judgement regarding the interpretation of the Wire Act. This is a great success for the Lottery industry generally and iLottery specifically, as it ensures that the sale of both iLottery games and national and regional multi-state games across all sales channels can continue to be strong contributors to lottery sales and the good causes that lotteries in the United States support. In terms of iLottery, we know first-hand the positive effect that these operations have not only on sales, but on the overall player experience. We look forward to continuing to provide state-of-the-art iLottery products and strategies to lotteries as they explore new, interactive sales channels," Doug Pollard, Co-Chief Executive Officer of NeoPollard Interactive said.
"We are pleased that not only will our national and regional multi-state game sales carry on, but also importantly that our own relatively new yet highly successful iLottery operations will be able to continue. Since the launch of our iLottery program last year, we have seen an increasingly positive response from our players, resulting in higher returns to education programs in New Hampshire. We are grateful for the leadership and support from the New Hampshire Attorney General's Office, NeoPollard Interactive and Pollard Banknote in this highly complex matter. We are excited to continue our strong partnership with NeoPollard Interactive to provide entertaining online products that deliver an enhanced play experience to all our customers," Charlie McIntyre, Executive Director of the New Hampshire lottery said.
MGA Cancels the Gaming Licence of ASAP Italia SRL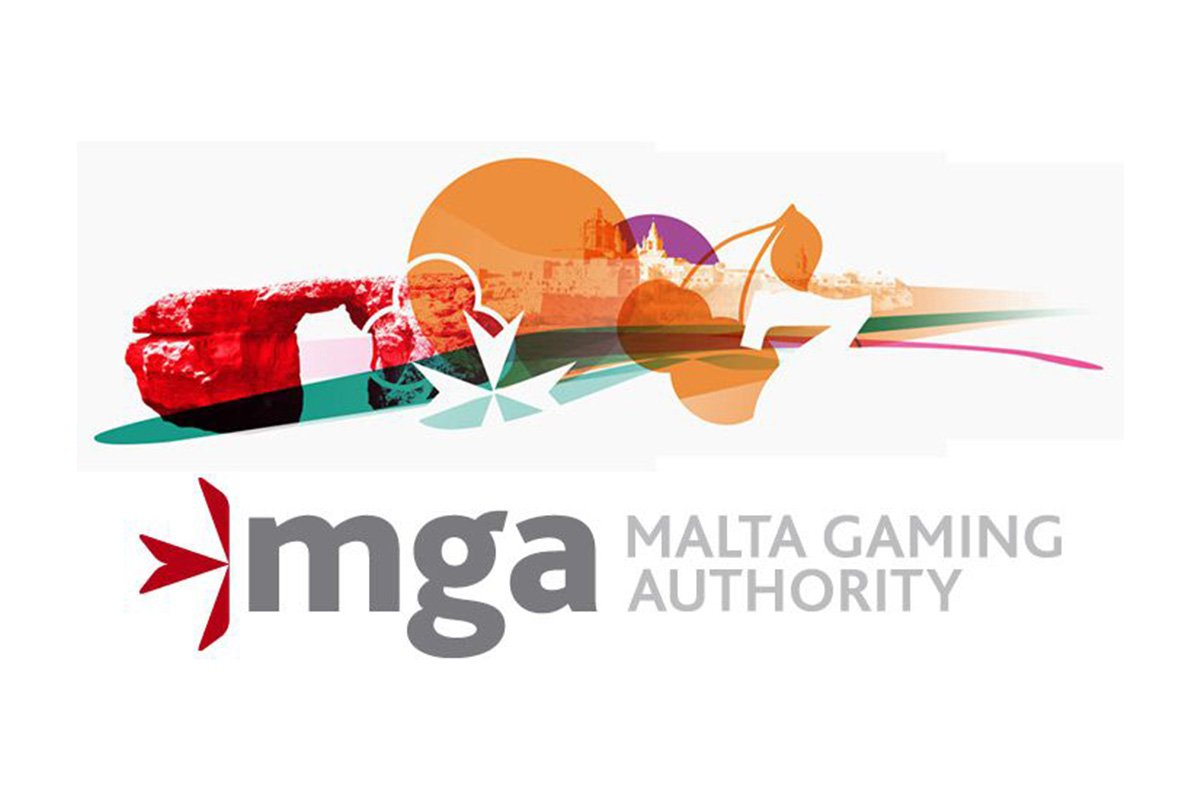 Reading Time:
1
minute
The Malta Gaming Authority has cancelled the gaming licence of ASAP Italia SRL. ASAP Italia SRL has thus been directed to proceed with the cancellation process of the authorisation, and to suspend all gaming operations with immediate effect.
In addition, a notice on the Authorised Person's website is to be displayed informing all players that the Authorisation has been cancelled.
Due to the cancellation of the licence, ASAP Italia SRL is, therefore, not authorised to continue conducting gaming by means of distance communications under an Authority licence.
Global Gaming to Appeal Swedish License Revocation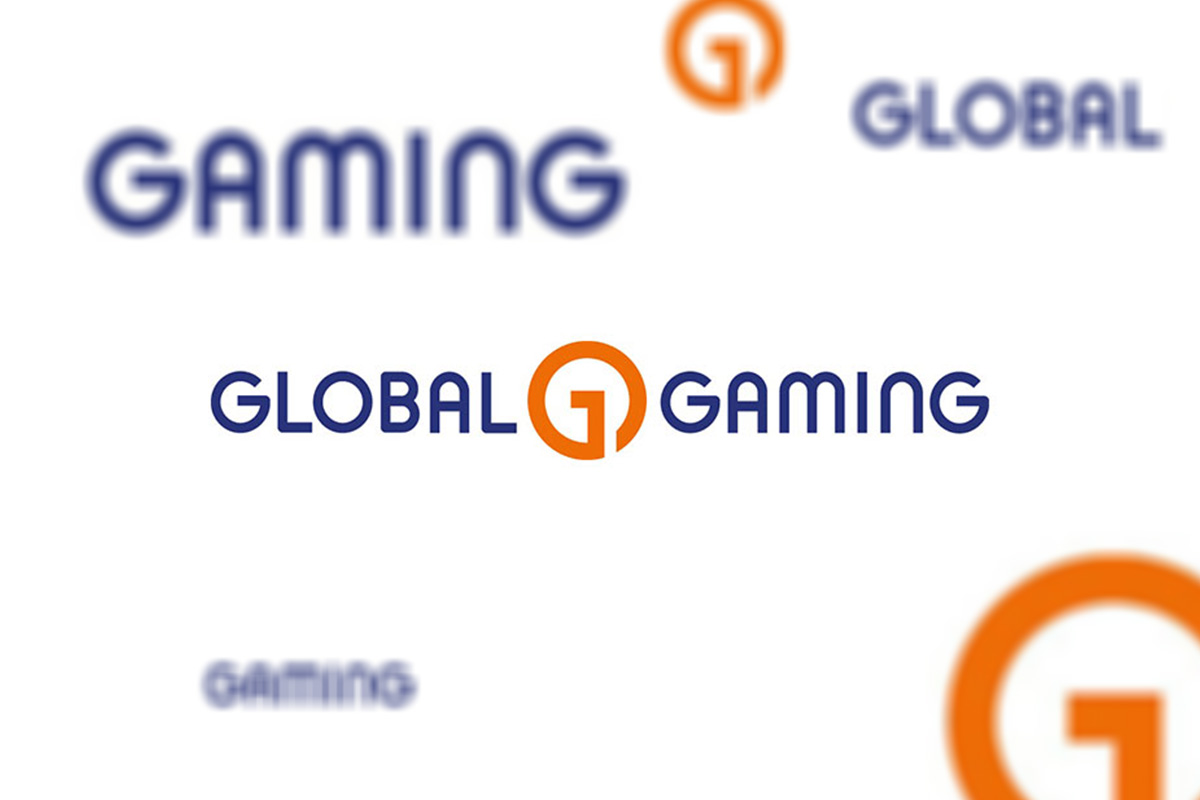 Reading Time:
1
minute
Global Gaming is going to appeal Spelinspektionen's decision to revoke its license in Sweden.
The Swedish gambling regulator has revoked the license of Global Gaming's subsidiary SafeEnt Ltd, after conducting a thorough review of its operations in Sweden. The regulator's review detected "serious deficiencies" in its anti-money laundering, know your customer, and social responsibility policies. The company was also found to have breached Sweden's rules for bonus offers.
Tobias Fagerlund, the acting CEO of Global Gaming 555 AB, said that Spelinspektionen's decision was odd as his company and its legal advisers were under impression that all obligations it had as a licensee were complied with.
The gaming authority said in a statement that SafeEnt lacked effective anti-money laundering and terrorist financing tools and that the review conducted showed "serious and systematic shortcomings" in the operator's risk assessment and KYC.
Have Your Say On NSW Gaming Machine And Casino Regulations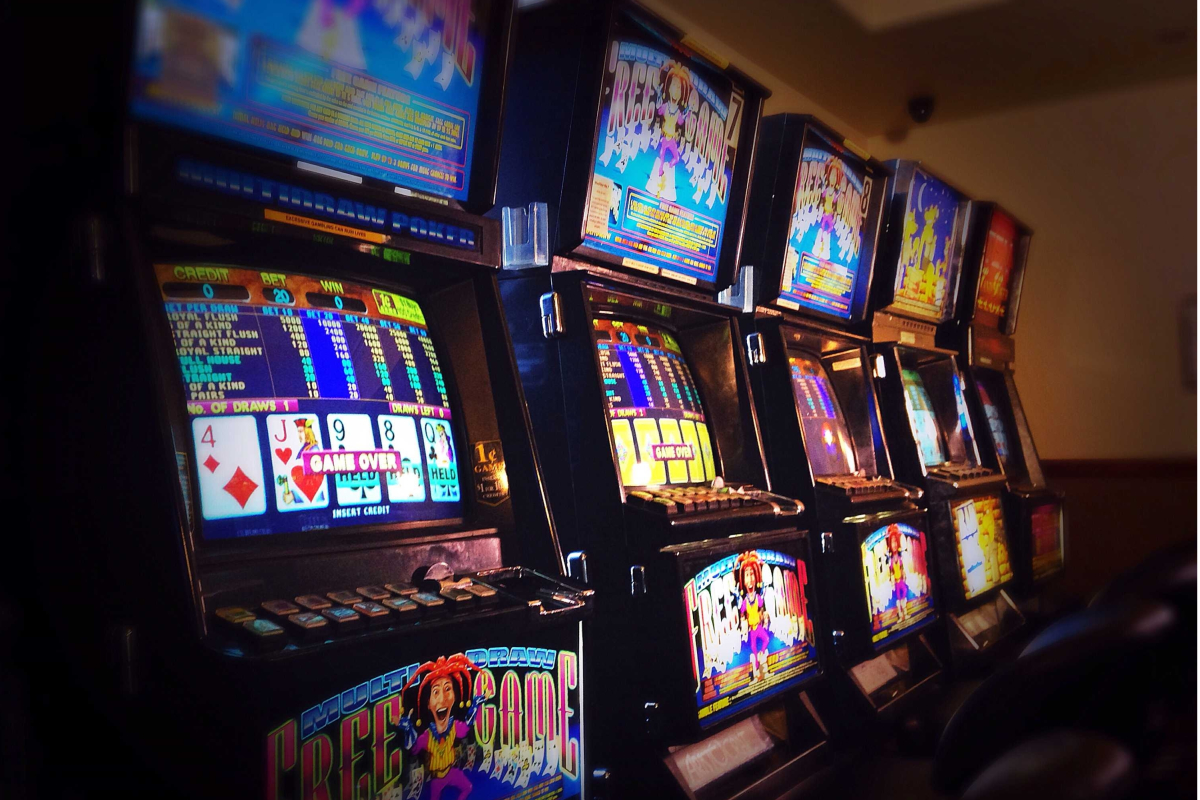 Reading Time:
1
minute
The NSW Government is inviting community and industry feedback on a number of minor administrative changes being proposed as part of a mandatory remake of the Gaming Machines Regulation 2010 and Casino Control Regulation 2009, which are due to expire on 1 September.
The proposals seek to align the regulations with modern practice by updating descriptions of compliance processes and general terminology.
There are also plans to update harm minimisation measures to help prevent and reduce gambling harms.
Casinos and venues with gaming machines need clear and effective regulations to ensure they operate with the highest standards of integrity and compliance, and practise responsible conduct of gambling.
The proposed regulations and Regulatory Impact Statements explaining their effects, costs and benefits are available on the Liquor & Gaming NSW website.
Feedback is welcome and will be considered before the proposed regulations are finalised.
Submissions close on Wednesday 17 July.  To find out more about the proposed regulations and how to submit your feedback, visit https://www.liquorandgaming.nsw.gov.au/community-and-stakeholders/have-your-say/community-consultations/current-consultations