EGBA Brings Case Against Online Payment Blockings In Norway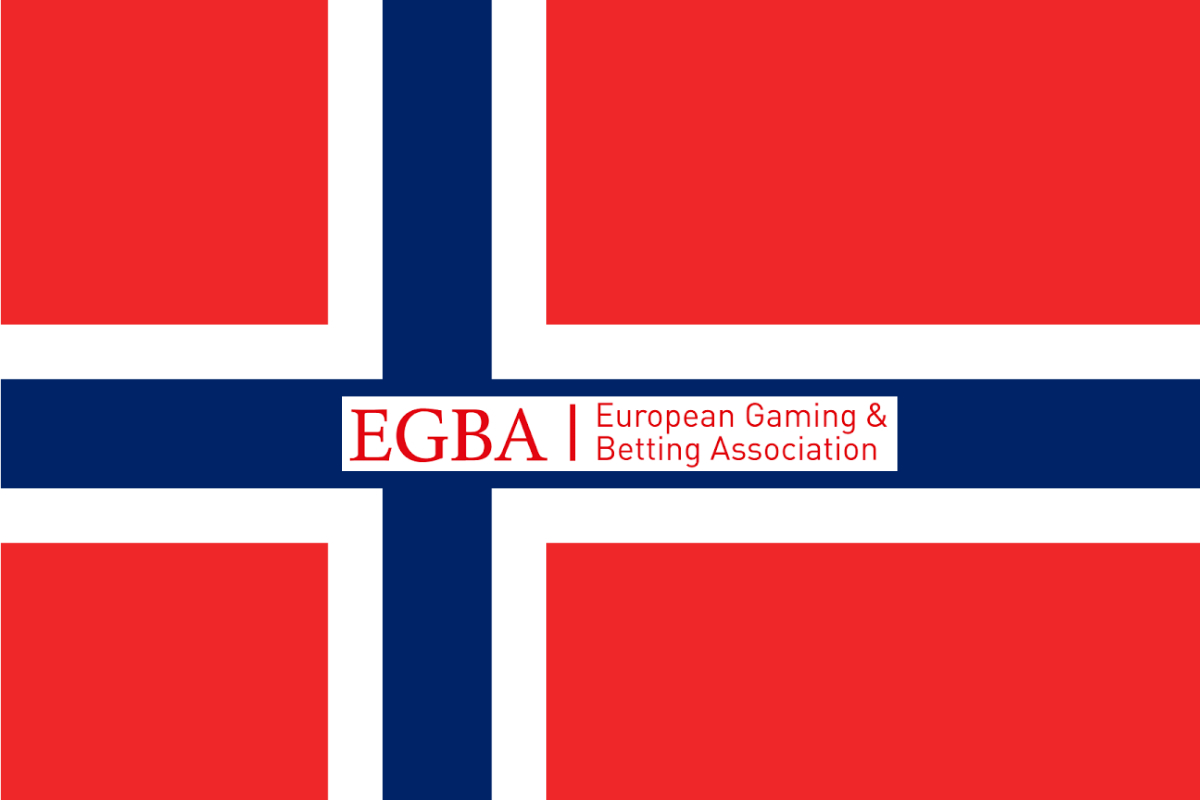 Reading Time:
2
minutes
This week the European Gaming and Betting Association (EGBA), along with Entercash payments processor, brought a case against the Norwegian Ministry of Culture in Oslo District Court over the Norwegian government's policy of seeking to block online gambling payments.
EGBA believes payment blocking infringes on European Union law and the freedom of payment processors to do business across the European Economic Area (EEA).
Instead of enforcing restrictive payment blocking measures to protect the revenues of the state monopoly and fend off outside competition from EU-licensed operators, EGBA urges the Norwegian government to undertake a more fundamental review of how the country regulates online gambling.
The adoption of a multi-licensing regime – like in the vast majority of EEA countries, including those with existing state-owned monopolies – would improve the functioning of Norway's online gambling market and bring with it several other benefits.
Online gambling is a consumer-driven market – but monopolies naturally restrict consumer choice. This lack of choice available locally might lead some Norwegian players to search elsewhere and play on gambling websites based outside of Norway – which neither apply Norwegian laws nor pay taxes in Norway.
The introduction of a multi-licensing regime would enable a greater variety of products, brands and competition on the Norwegian market to meet existing consumer demand. This would make the local market more attractive to Norwegian players and encourage more of them to play on websites which are licensed and regulated in Norway – and not on websites based outside it.
This is important because it would ensure more Norwegian players are protected by Norwegian laws when they play online and generate greater tax revenues for the state from local gambling activity.
"In today's digital age it is virtually impossible to enforce national borders on the internet but that's what the Norwegian authorities are trying to do by introducing payment blockings for online betting.
Rather than being a tool to benefit consumers, such restrictive measures are aimed at protecting the revenues of the state-owned monopoly by cutting off outside competition from reputable EU-licensed operators.
This is not only in breach of the EU's internal market principles but out of step with the reality of a consumer-driven betting market, where players will inevitably search around the internet for value and choice in the games they play.
This reality is why we're seeing national gambling monopolies across Europe slowly being replaced by multi-licensing regimes which facilitate better consumer choice and enable better functioning national markets. Norway is one of only two EEA countries which do not have a licensing regime yet – but it is inevitable they will have to confront this decision sooner or later.
The introduction of a multi-licensing regime would be a win-win: it would encourage more effective channelling which would benefit player protection, more effective local control of gambling activity and increased tax revenue for the Norwegian state." – Maarten Haijer, Secretary General, EGBA.
Austrian Association for Betting and Gambling Calls for New Online Gambling Licensing System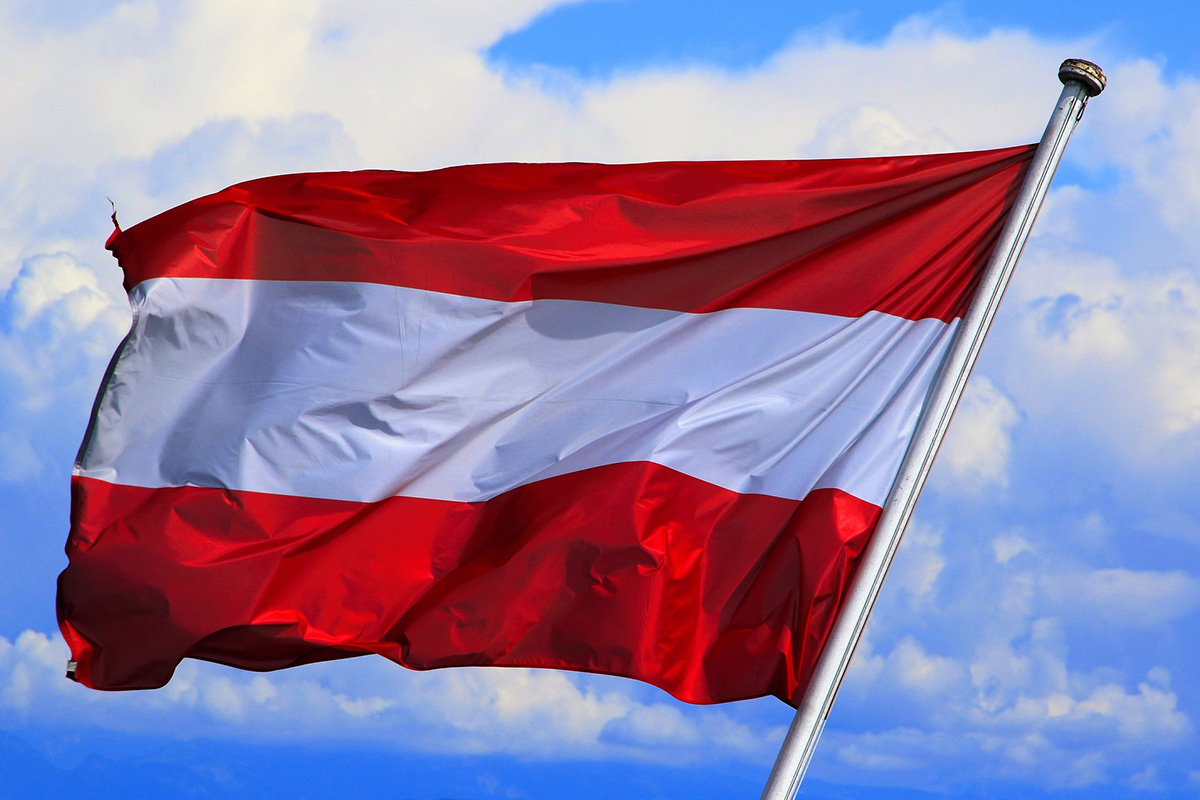 Reading Time:
< 1
minute
The Austrian Association for Betting and Gambling (OVWG) is calling for the creation of a new online gambling licensing system. OVWG says a modernised national licensing system for sports betting and online gambling could generate up to €50m in revenue for sports clubs.
Claus Retschitzegger, president of the OVWG, said: "Austrian sport is one of those areas of society and the economy that have been hardest hit by the Corona crisis.
"The current infection figures in Austria and the resulting tightening of restrictions give cause for concern that the economic situation for Austrian sport will continue to deteriorate in the coming months.
"Austrian sport and the gaming and betting providers have always been important business partners, which is why we want to support them in this difficult situation.
"A permanent way to make more money for sport is to introduce a contemporary online gambling licensing system.
"With additional taxes and license fees, €30m to €50m can be earned and dedicated to Austrian sport.
"This would help them – in addition to the existing sports funding and sponsorship services – without further burdening the state budget which is already strained by COVID-19.
"The idea of ​​the OVWG is to replace the long outdated monopoly in the online area with a licensing system.
"In the future, licences should no longer be limited in terms of quantity but should be linked to compliance with high player and youth protection standards. Only those companies that meet these high standards and submit to state control should receive a licence."
"A modern licensing system, as almost all EU countries already have, would bring further added value to Austria and ensure the attractiveness of the business location," Retschitzegger added.
IEC Secures Casino Licence in Manila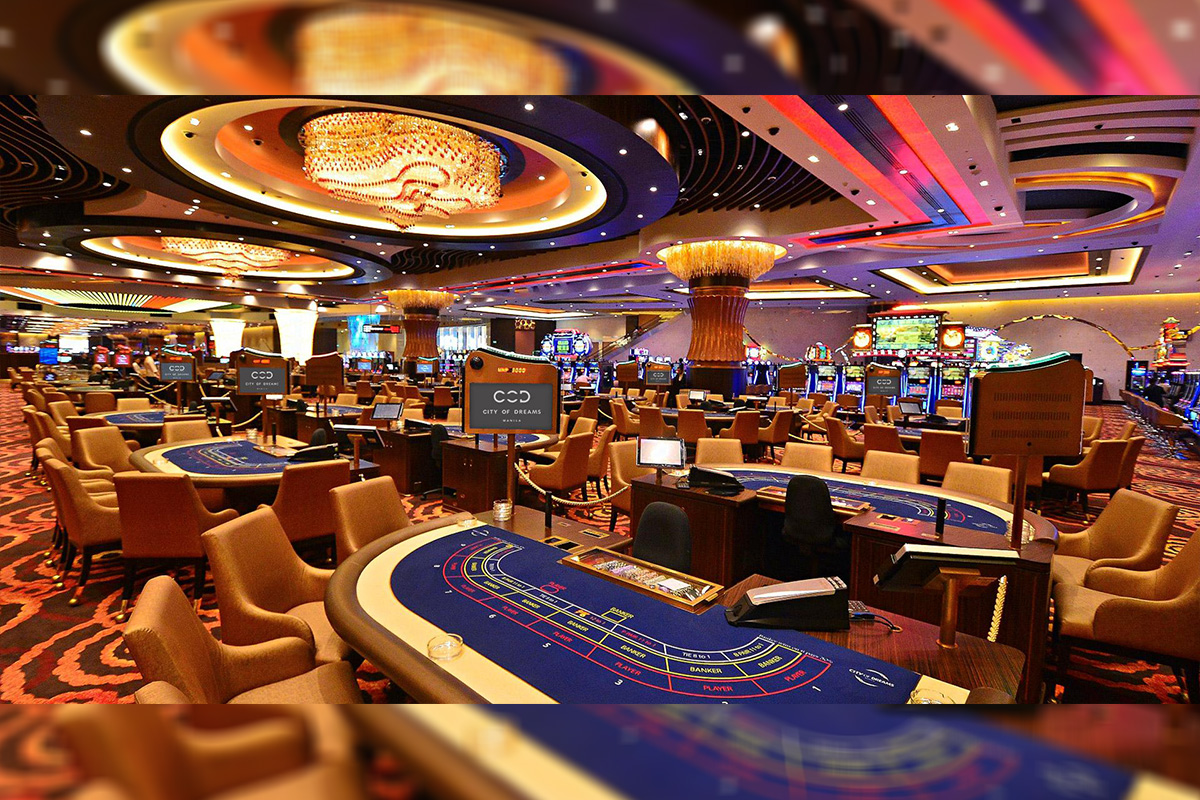 Reading Time:
< 1
minute
Hong Kong-based International Entertainment Corporation (IEC) has obtained a provisional licence to operate a casino in Manila.
In June the firm, which operates New World Manila Bay Hotel and Casino through its subsidiary Marina Square Properties (MSPI), said it planned to redevelop an unnamed existing hotel to create a new integrated resort (IR) in the capital.
In a filing on Friday, it confirmed it has received a letter from the Philippine Amusement and Gaming Corp (PAGCOR) conditionally approving the issuance of a provisional licence.
The firm said: "MSPI and PAGCOR will further negotiate for the terms of the provisional licence agreement to be entered into between PAGCOR and MSPI in relation to the grant of the provisional licence.
"As and when there is further development in relation to the provisional licence agreement, the company will comply with all relevant requirements, and where necessary, make further announcements in accordance with the Listing Rules as and when appropriate."
Stoiximan and Betano Awarded eCOGRA Safe and Fair Seal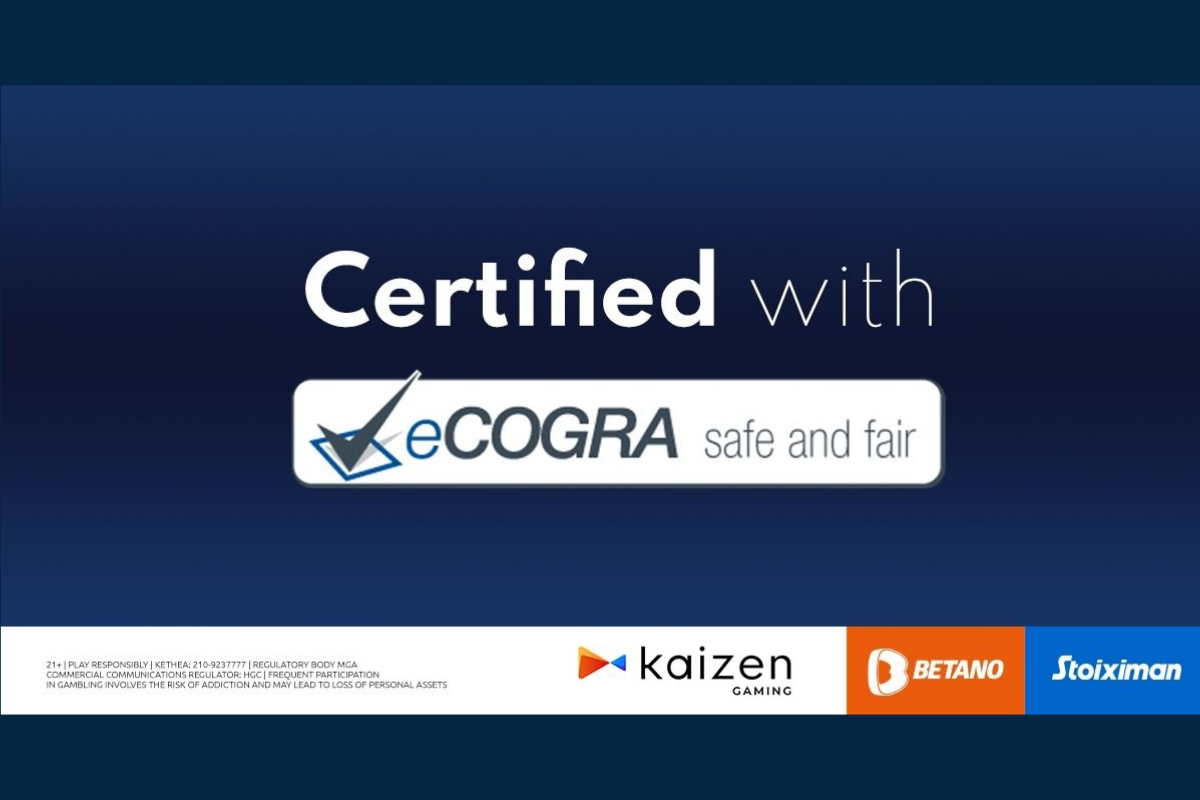 Reading Time:
< 1
minute
Stoiximan and Betano, two well-established online casino and sportsbook brands operated by Kaizen Gaming, have been certified as "Safe and Fair" by the independent testing agency eCOGRA.
Shaun McCallaghan, chief executive of eCOGRA, said that the Greece-based Kaizen Gaming joins an outstanding group of online gambling operators that have demonstrated a practical commitment to higher standards of responsible conduct, fair gaming, integrity and player service through the awarding of eCOGRA's Safe and Fair seal, which Stoiximan and Betano are now entitled to display on their websites.
"Our onsite review covering key elements of governance, information security, finance and gaming operations revealed an internal control environment that fully supports the underlying principles of eCOGRA's Generally Accepted Practices (eGAP). We are particularly proud to have these deserving brands display the eCOGRA Safe and Fair seal," McCallaghan said.
"The achievement of eCOGRA's Safe and Fair seal is a recognition of our commitment to be a global leader when it comes to safe and responsible gambling. One of our most important priorities is to provide responsible products to our customers," Panagiotis Skyrlas, Head of Information Security and Compliance for Kaizen Gaming, said.