Kenya Orders Safaricom to Shut Down Betting Payments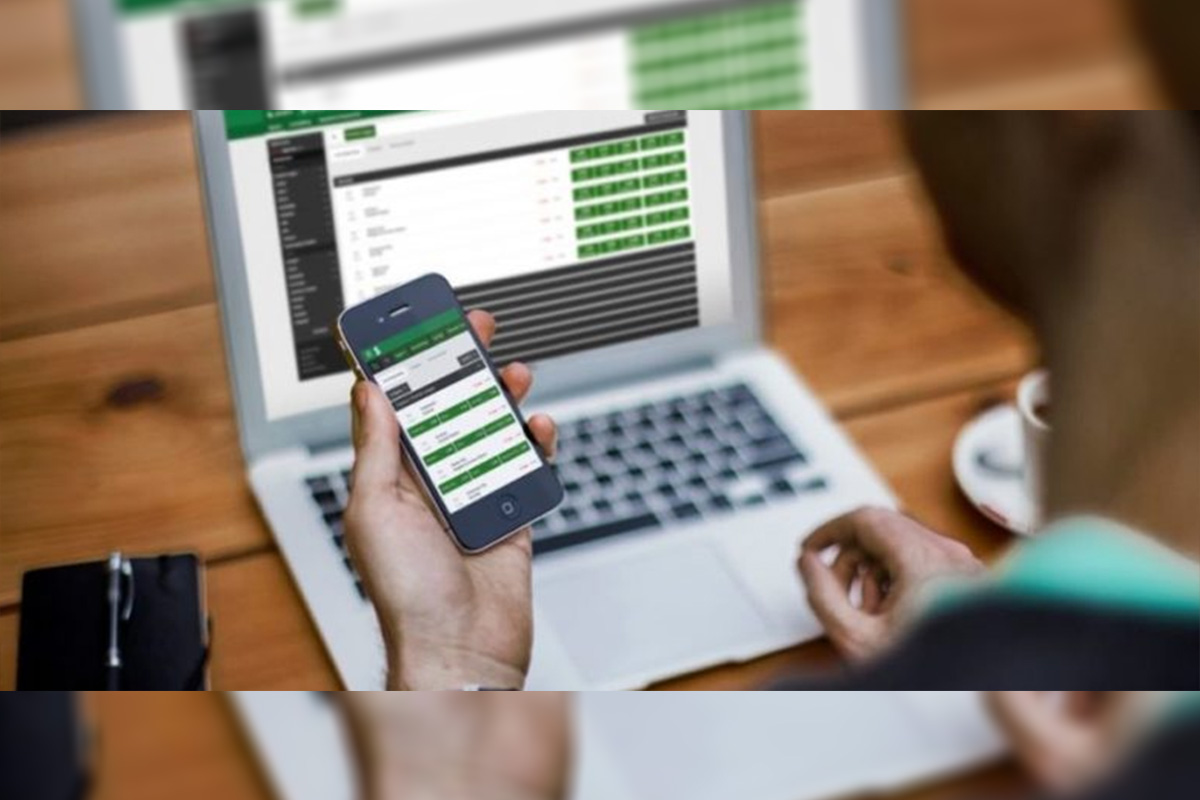 Reading Time:
< 1
minute
Kenya has ordered Safaricom, the leading telecommunications company in Kenya, to stop processing payments for sports betting companies.
Liti Wambua, Acting Director of the Betting Control and Licensing Board, told Safaricom that the licences for all 27 betting firms had not been renewed.
Wambua said that such payments should stop pending the outcome of an ongoing inquiry about their suitability to operate in the country.
"Consequently, we request you to suspend their pay-bills and short codes until otherwise advised," Wambua said.
Safaricom said that it required time to carry out the order since abrupt implementation would result in shutting millions of users out of funds already deposited in the gaming wallets of the various betting firms.
"The directive by the board will impact over 12 million customers," Safaricom said.
MELBET Starts Operations in Kenya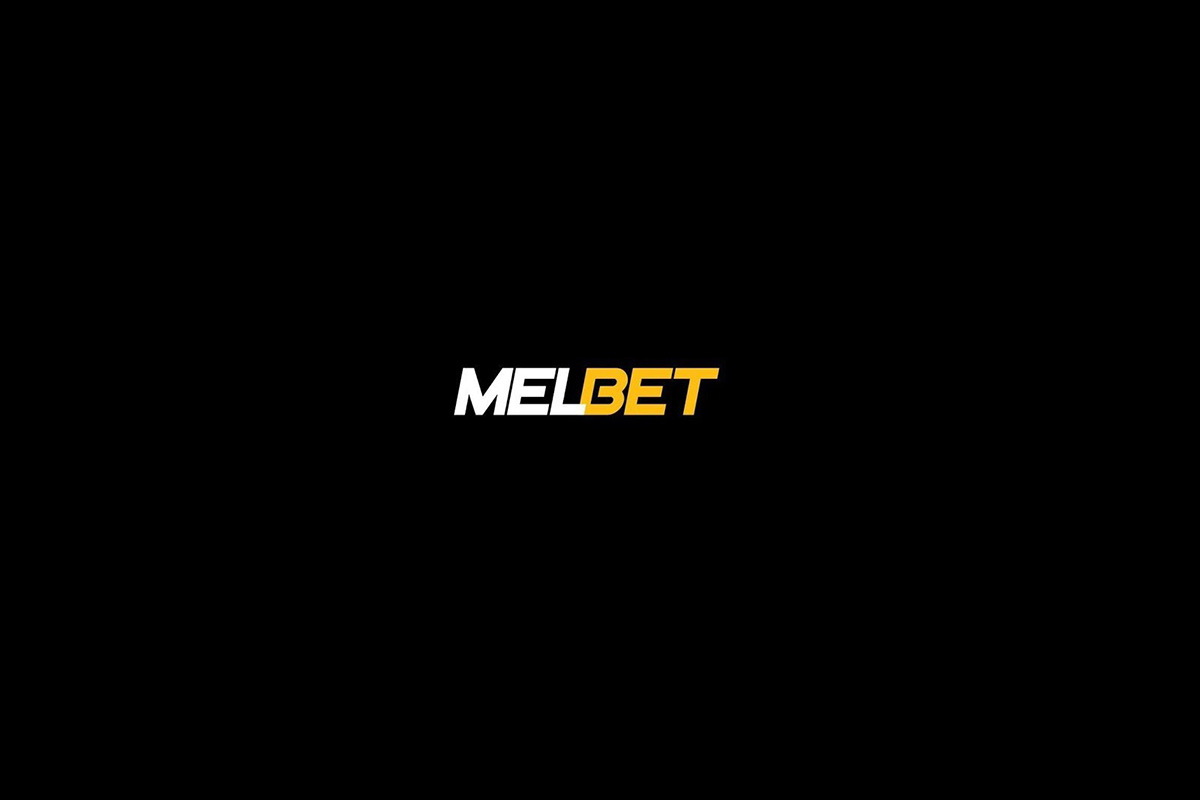 Reading Time:
< 1
minute
MELBET, a European sports gaming company, has launched its operations in Kenya.
The company, a La-Liga media partner, has started its online platform for Kenya, www.MELBET.ke. Kenyan citizens can now wage on an international scale. The platform offers 2000 events daily, featuring Cashout, Boosted odds, Live-in-play betting, VIP gaming and E-sports wagering.
The platform is now available on mobile, PC and Android App and will soon be available on Opera Mini.  There is a launch bonanza of free offers, for example, 200% deposit bonus on first deposit with a limit of sh20000 and a sh3000 BONUS by simply depositing and playing with sh1000.
MELBET has started operations in Nigeria, Ghana and Uganda.
MELBET Kenya Head of Operations Mr. Henry Omollo said: "This is only the start of MELBET in Kenya. Our focus is on the people of Kenya and we are extremely delighted to offer Kenyans a product that is reliable, affordable and most importantly trustable to the Kenyan people. Our sole purpose is to promote responsible gaming while creating multiple opportunities for the Kenyans. Our Affiliate partnership program is very open to anyone and our rates are amazing and unmatchable in this country."
BtoBet Bolsters Tailored Virtual Content Portfolio for LatAm and Africa With Global Bet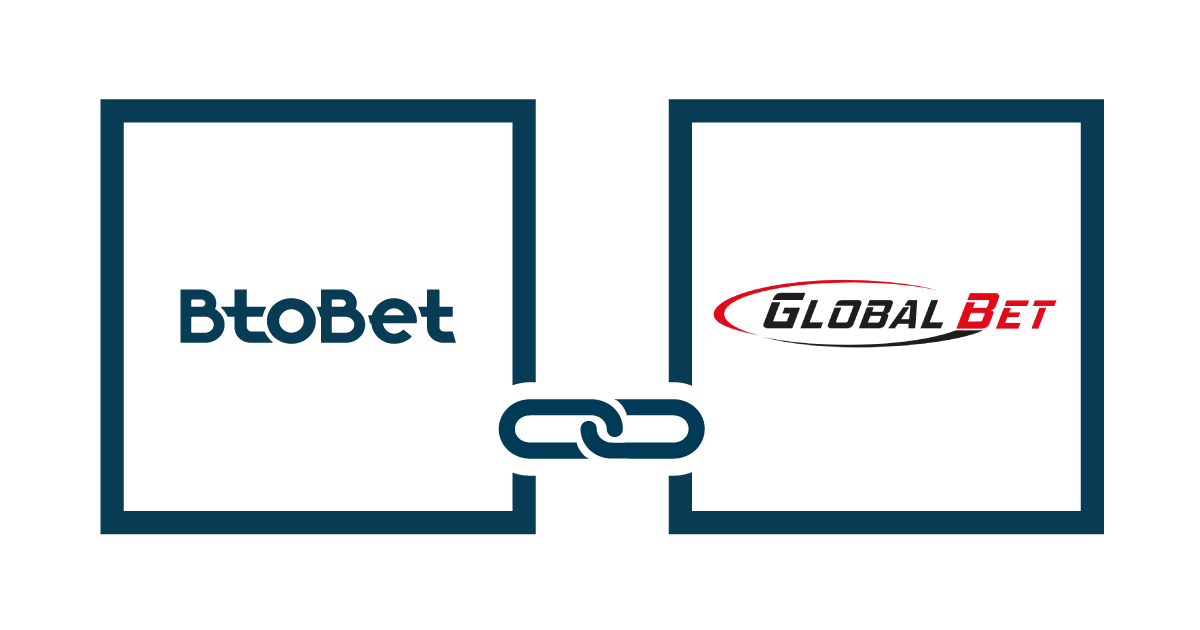 Reading Time:
< 1
minute
BtoBet has announced its partnership with Global Bet in an agreement that will see the content provider's Pro-Series content bolster the leading iGaming platform provider's virtual sports portfolio.
Global Bet's state-of-the art 3D visualisations, sounds and dynamic events, coupled with the logical behaviour of virtual athletes is one of the main highlights that underline the popularity of the game titles amongst players resulting in high engagement levels.
Global Bet's virtual sports product architecture allow for an omni-channel experience across all platforms, channels and devices through a single account and wallet system, unifying the betting experience on both retail and online channels.
Sabrina Soldà, BtoBet's Chief Marketing Officer, said that Global Bet's extensive virtual sports content add more value to BtoBet's content portfolio, with their high-end visuals and life-like elements making the games amongst the most sought after virtual sports games.
Daniel Grabher, Global Bet's Chief Executive Officer, stated his pleasure at the company's partnership with BtoBet. He stated that both companies share the common goal of delivering an unrivalled betting experience through innovation. He added that through this strategic partnership, Global Bet will be in the ideal position of delivering their uniquely tailored products to BtoBet's partner portfolio in emerging markets, such as Latin America and Africa, allowing the company to further its growth in a short span of time.
Tsogo Sun to Buy Stakes in Betcoza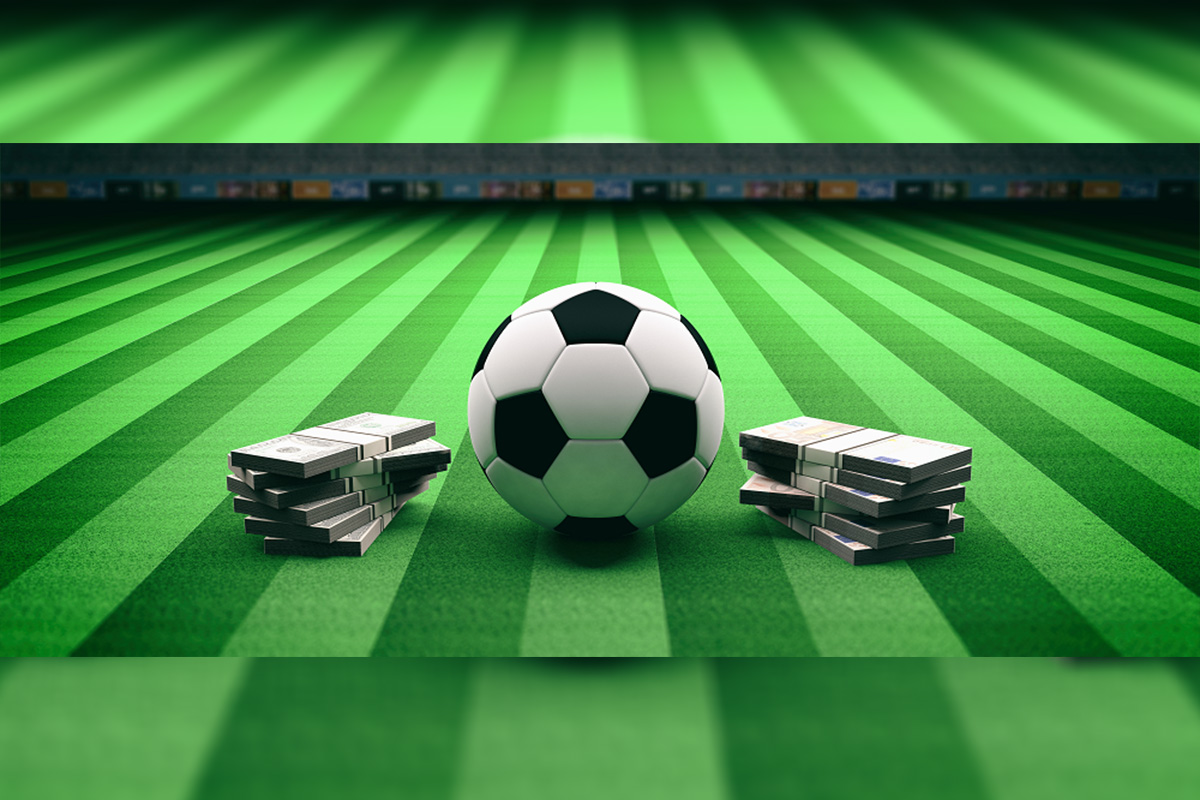 Reading Time:
< 1
minute
Tsogo Sun Hotels, the major hospitality group in South African, is moving closer to acquire Betcoza, the popular online betting platform in the country.
Tsogo Sun will acquire a 50.1% share in Betcoza (popular name for bet.co.za)  for a price of R49m. This will give a foothold for the hotel giant in the online gaming sector. Betcoza possesses retail sports betting rights for operation in Gauteng and Limpopo.
A press statement from Tsogo Sun confirmed the development: "The acquisition represents a strategic opportunity for Tsogo Sun Gaming to enter the online betting space via an existing, developing business.  The loss attributable to the net assets that are the subject of the acquisition was R3.5m for the year ended March 31 2020."
The acquisition is significant for two reasons.
First, Tsogo Sun's main competitor  Sun International has developed a robust online gambling platform called Sunbet, offering live games and betting from last month.
Second, Tsogo Sun's from its core hotel sector has witnessed a massive fall owing to the Covid-19 restrictions.
A move into gaming sector was anyway imminent following the company's split into Tsogo Sun Hotels and Tsogo Sun Gaming. The Covid-19 pandemic seems to have accelerated the move.