Kenya Orders Safaricom to Shut Down Betting Payments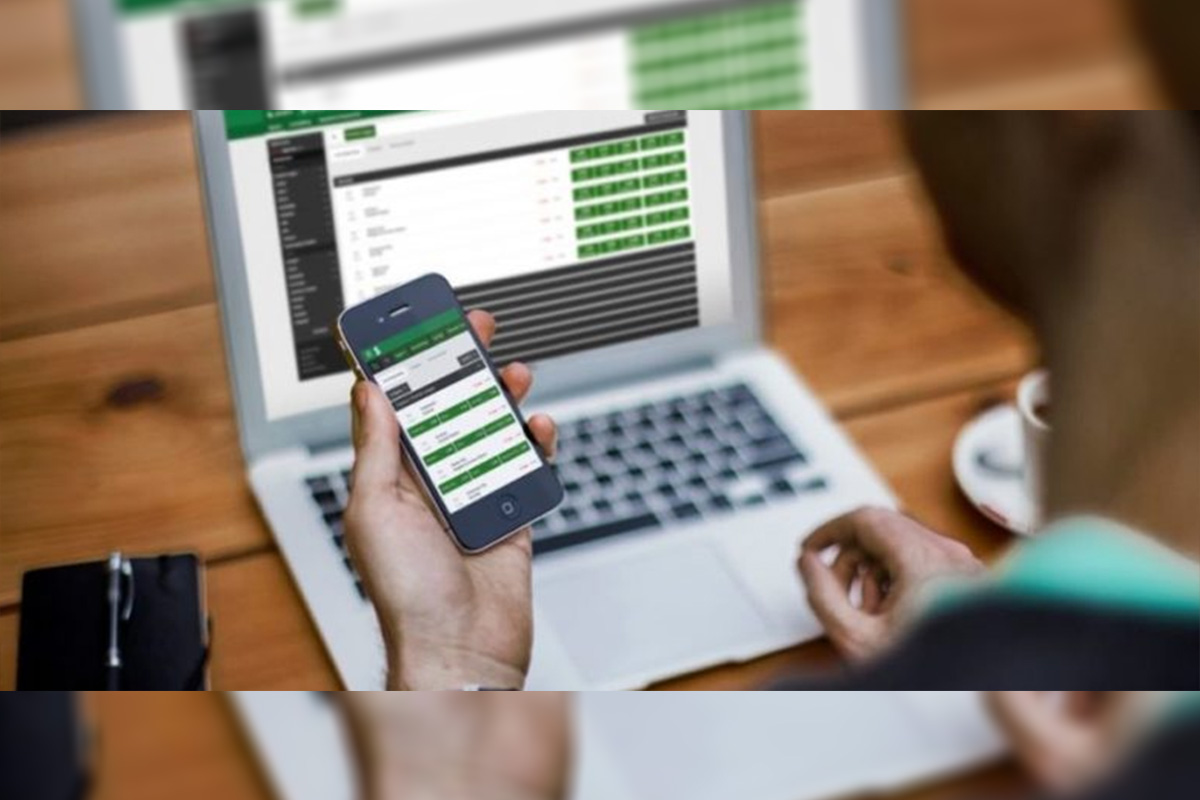 Reading Time:
1
minute
Kenya has ordered Safaricom, the leading telecommunications company in Kenya, to stop processing payments for sports betting companies.
Liti Wambua, Acting Director of the Betting Control and Licensing Board, told Safaricom that the licences for all 27 betting firms had not been renewed.
Wambua said that such payments should stop pending the outcome of an ongoing inquiry about their suitability to operate in the country.
"Consequently, we request you to suspend their pay-bills and short codes until otherwise advised," Wambua said.
Safaricom said that it required time to carry out the order since abrupt implementation would result in shutting millions of users out of funds already deposited in the gaming wallets of the various betting firms.
"The directive by the board will impact over 12 million customers," Safaricom said.
BtoBet and STM Announce Extensive Cross-Channel Partnership with Nigerian Operator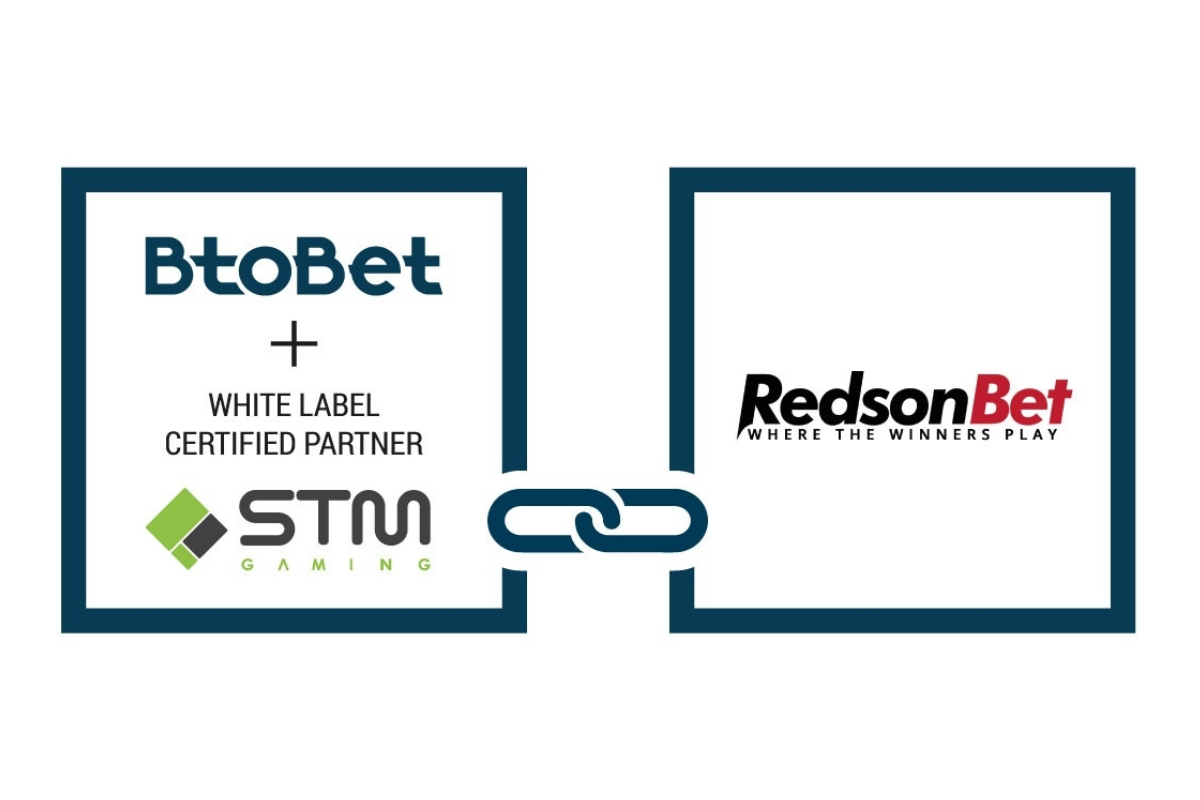 Reading Time:
2
minutes
BtoBet's Certified Partner for Africa – STM Gaming – is pleased to announce a cross-channel partnership with Nigerian based operator RedsonBet. The partnership will see RedsonBet use BtoBet's technology to power its online and mobile channels, but also its extensive and constantly expanding retail network, with the number of retail shops expected to climb to 100 outlets in the coming weeks. Focusing on delivering an enhanced user experience to its players, the Nigerian operator will be delivering a diverse portfolio of offerings based on local and international sports betting, including live sports events, online and live casino, jackpots and a range of special bets and virtuals.
STM Gaming's CEO, Alessandro Pizzolotto, stated that "undoubtedly the WLP Program has proved to be a perfect solution for Africa. Not only does it bring a simplified approach for licensees to enter the local iGaming industry, but the provision of advanced technology tailored to the local technological requirements and the operational support that we provide to our partners are key elements to this success."
Sabrina Soldà, BtoBet's Chief Marketing Officer, concurred with Pizzolotto regarding the impact that the White Label Partnership Program had in Africa. "When we embarked on the WLP Program we had in mind coupling localization with deep local knowledge. You can never truly understand the dynamics of the local industries if you are not physically present in the region. This has been the Program's major strength, with us not being only considered as just technological providers, but a source of information, and knowledge, that is a great asset particularly in a market based on a set of unique circumstances from an infrastructural and regulatory aspect."
Soldà added that through this approach, BtoBet and its Certified Partners are simplifying the local problematics and providing operators with not only adaptable technology, but the expertise that is key to their success.
About BtoBet:
BtoBet is a multinational company and is part of a group with 20 years of experience in software development in IT, telecommunication, e-commerce and banking, strongly committed to technology and widely investing in technology research and development. The experience gained at the forefront in these advanced environments, compared with the more recent gambling industry, allows BtoBet to be visionary with a deep understanding of the requirements of the market, catching changing trends and anticipating bookmakers' and operators' needs. BtoBet is a true partner in technology, offering a standalone platform and services for the iGaming and Sports Betting industry. It counts on a very talented, continuously trained development team and day to day management support to clients. BtoBet allows licensees to be unique in the market, by giving them the opportunity to completely personalise their offers for Sports betting and iGaming business, online mobile and retail. Visit our site on: www.btobet.com
African superstar Diamond Platnumz is a new brand ambassador for Parimatch Africa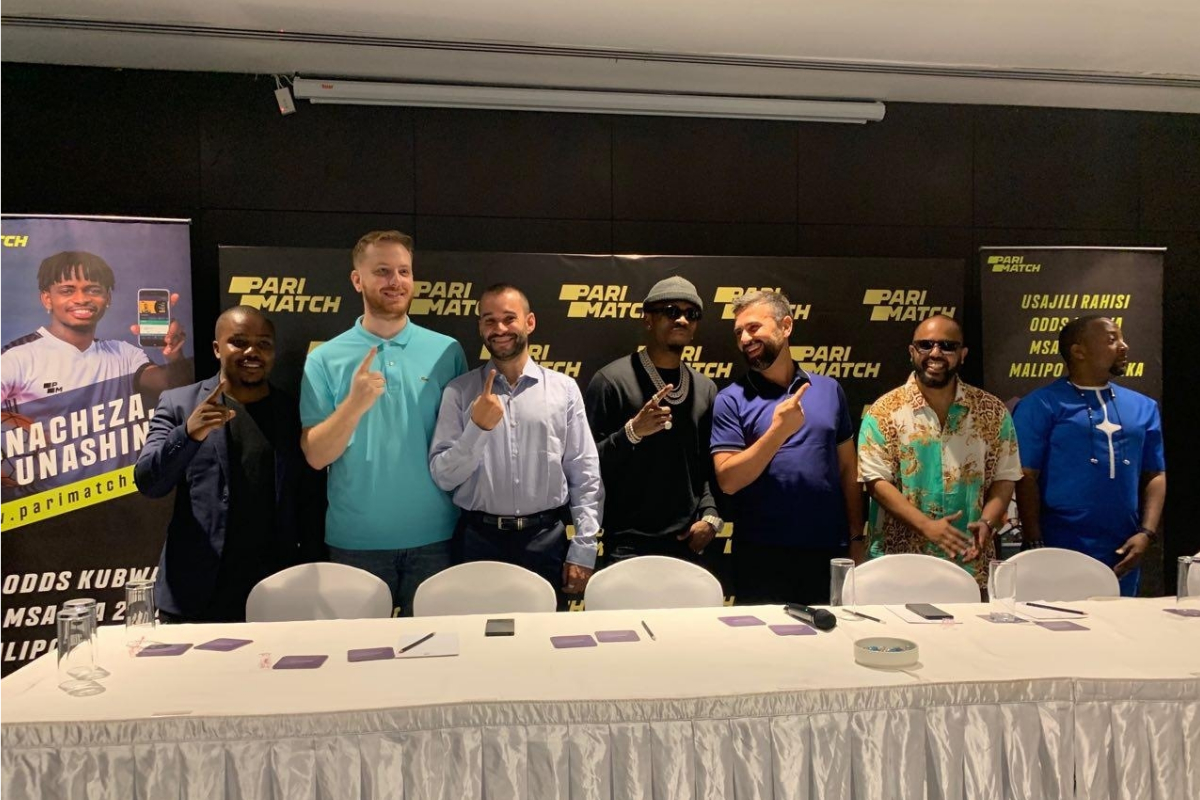 Reading Time:
2
minutes
Diamond Platnumz and Parimatch Africa will work together to promote the betting brand in Tanzania, where the company focuses and helps the audience to understand the industry in the right and entertaining way. The singer has agreed to appear in a multi-channel marketing campaign, promoting Parimatch's brand in a fun, interactive, and responsible manner.
As a part of the campaign, Diamond Platnumz will appear in TV, radio and banner ads, supported by digital, PR and social media as well as specialized content around major sports events.
Lasha Gogiberidze, Parimatch Africa CEO says: "We at Parimatch Africa strongly believe that sports betting should be perceived first and foremost as entertainment. It is a fun and challenging activity. Therefore, we have selected the most popular African artist, Diamond Platnumz, to broadcast this message throughout the continent, starting with Tanzania where Parimatch Africa has made our first steps to building to building brand's profile in the continent. We are excited about the partnership and opportunities ahead here.
To celebrate Diamond Platnumz joining our team as the brand ambassador, Parimatch Africa is launching a new promotion entitled 'Burudani Isiyomiza' ('True Entertainment'). A wide range of promotions, including free bets, cashback bonuses and specials on all the biggest games will be offered to the Tanzanian players in the upcoming months.
Dmitry Belianin, Parimatch Africa Chief Marketing Officer: "We are delighted to have Diamond Platnumz on board as a brand ambassador. He is an iconic figure in Tanzania and has proven himself as an excellent entertainer, which completely suits our mission and vision. We are confident that this collaboration will bring additional interest to the gaming industry and will help position Parimatch Africa as one of the top brands in the industry. Diamond will help us to engage our target audience in Tanzania and working with him as a brand ambassador is just one of the many exciting upcoming projects the Parimatch brand has planned in Africa".
Info about the company
International betting brand Parimatch is represented on African continent by a franchise company "Parimatch Africa" which has been operating in Tanzania since 2016 under the local license.
Parimatch Africa is currently operating only in Tanzania, with plans to expand to other African countries very soon.
Retail and online businesses
29 retail shops across Tanzania
The young and ambitious operator in Africa
Changing the landscape of betting business in Africa
More than 200 employees in Tanzania
Experienced international management team
SportPesa Gets Clearance from KRA to Resume Operations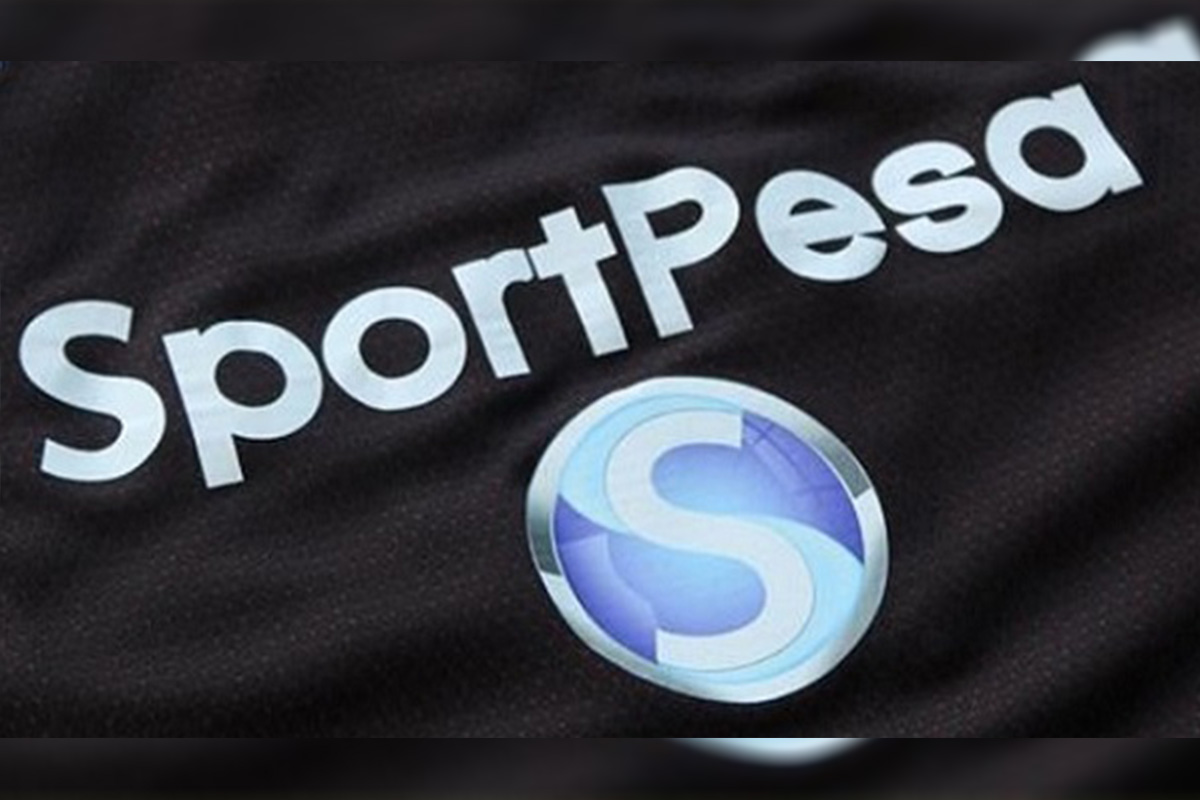 Reading Time:
1
minute
Kenyan sports betting firm SportPesa is planning to resume its full operations after a lengthy two-month absence prompted by the cancellation of its operational license.
"There has been notable progress in these sessions and we are pleased that KRA has now cleared us to have our license renewed. SportPesa is confident that these processes will be completed soon allowing the company to resume full operations," the company stated.
SportPesa was among 27 betting firms that had their licenses revoked by the Betting Control and Licensing Board (BCLB) pending clearance of withholding tax on winnings.
SportPesa headed to court challenging KRA's definition on winnings and most recently even sought compensation for money lost since the government sanctioned shutdown.
The firm would see both its bids thrown out as the courts sided by the State's stance on the betting industry's taxation.
SportPesa will now be required to stick to KRA's definition of winnings which will see it trim the return on customer winnings at the rate of 20% upon its return to full operations.