Kenya Orders Safaricom to Shut Down Betting Payments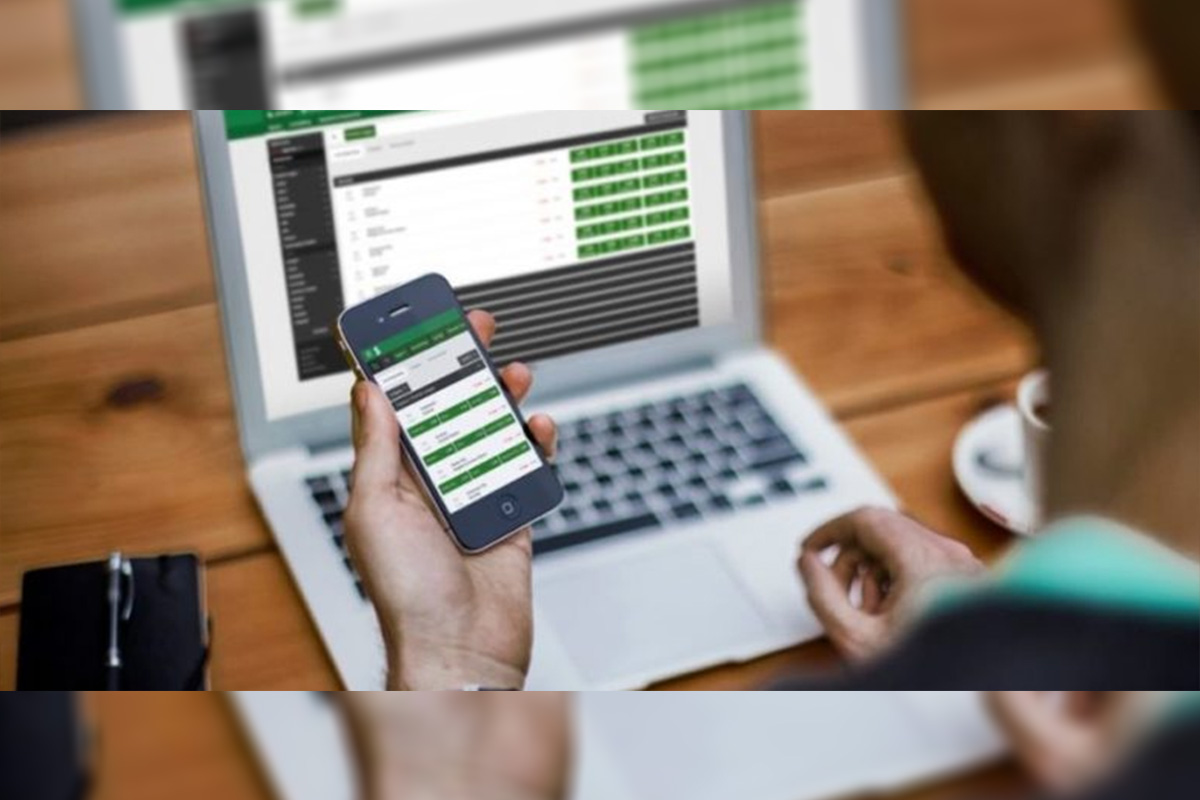 Reading Time:
< 1
minute
Kenya has ordered Safaricom, the leading telecommunications company in Kenya, to stop processing payments for sports betting companies.
Liti Wambua, Acting Director of the Betting Control and Licensing Board, told Safaricom that the licences for all 27 betting firms had not been renewed.
Wambua said that such payments should stop pending the outcome of an ongoing inquiry about their suitability to operate in the country.
"Consequently, we request you to suspend their pay-bills and short codes until otherwise advised," Wambua said.
Safaricom said that it required time to carry out the order since abrupt implementation would result in shutting millions of users out of funds already deposited in the gaming wallets of the various betting firms.
"The directive by the board will impact over 12 million customers," Safaricom said.
East Africa's iGaming Industry A Prime Opportunity For Growth And Expansion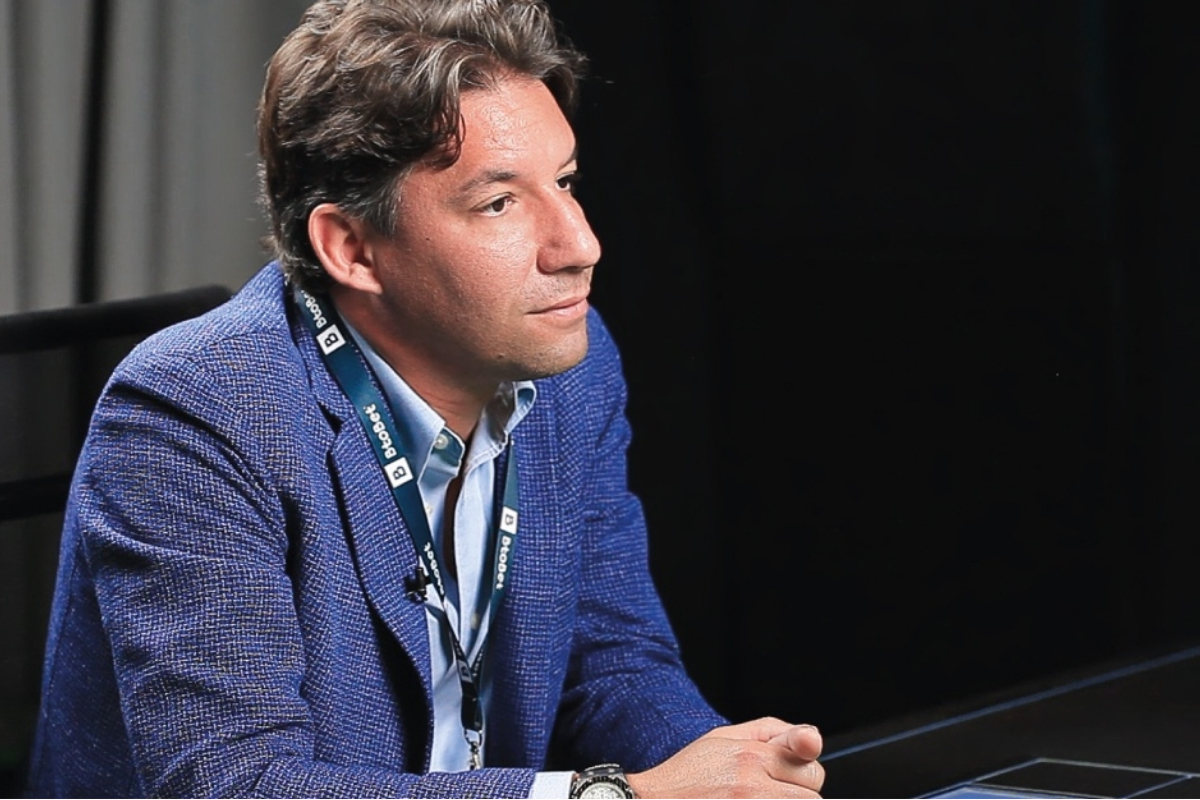 Reading Time:
3
minutes
East Africa is one of the regions in Africa that is garnering the most attraction when it comes to the betting and gambling industry. We meet Alessandro Pizzolotto, STM Gaming's CEO and Certified Partner of BtoBet in Africa what he thinks about the subject and how the region could further evolve in the short to medium term.
Is it your opinion that sports betting is more rampant in Eastern Africa? Why?
There is no doubt that the popularity of sports betting in the whole of Africa derives from the huge popularity of sports across the entire continent. The popularity of sports, especially football, has been further highlighted in recent years with the huge success of African players in major European leagues. One could make reference to Napoli's strong Senegalese centre-back Kalidou Koulibaly, Arsenal's Gabonese striker Pierre-Emerick Aubameyang, and Liverpool's Sadio Mane, amongst many others.
Nonetheless with numbers at hand, a report published by Dublin based research firm "Research and Report" clearly indicates that the iGaming industry in the Sub-Saharan region is seeing an increase in the number of millenials who make use of mobile phones to place bets. The report states that the eastern region in Africa, with Kenya and Uganda as the primary examples, is at the forefront of the continent's gambling market.
How did weak laws and regulations offer the perfect environment for the growth of gambling in Eastern Africa?
I wouldn't state that East African markets are afflicted by weak regulations. The M-Pesa and SMS payments conundrum that resulted in Kenya last year was in effect a demonstration that local regulations do work, and in blocking these vital payment systems to the country's largest operators the Kenyan government was effectively cutting the operators from millions of customers.
Whilst one can argue to great length regarding the escalating enforcement measures that were introduced by the government, this does not in itself demonstrate a weak regulatory framework that would benefit black or grey markets.
Does East Africa have more nations that participate in sports betting than any other African region? 
To understand why the iGaming industry has registered stronger growth in Eastern Africa than in other regions one has to understand the payment gateways and services available, which are fundamental to the industry. East Africa is undoubtedly at the forefront of the entire continent when it comes to payment gateways, especially mobile money. It is a known fact that from a financial inclusion perspective Africa is still lagging behind more established markets, such as Europe.
Yet when it comes to East Africa, the region – with countries such as Tanzania, Uganda, Kenya and Rwanda – is a global leader in regards to the highest per capita registered and active mobile money accounts, and volume of mobile money. The region has the fastest growth in mobile money accounts and in each country the number of mobile money accounts surpassed the number of bank accounts.
The phenomenon of mobile money has been ongoing in the East African region since 2007. The roots of mobile money lie in Kenya with the launch of M-Pesa by Vodacom . With the lack of financial infrastructure in the region and the cost of mobile phones dropping rapidly in that same period, mobile money spread quickly through the rest of East Africa.
If one were to compare two leading markets in Africa – Kenya from the East African region and Nigeria from its Western counterpart – one would find huge discrepancies from this perspective. Whilst in Kenya 56% of the population aged over 15 years have an account with a financial institution, on the other hand 73% report having a mobile money account. At the same time the situation cannot be more different in Nigeria, with 39% of the population having an account with a financial institution and only 5.6% having a mobile money account. This obviously has a very strong impact on the iGaming industry.
Nonetheless this situation is set to change in the short to medium term, especially with the continuous expansion of companies such as MTN Africa and Airtel Africa across the whole continent. Such an expansion will pave the way for a true pan-African payment gateway facilitating money transfers, deposits and withdrawals when it comes to the regional iGaming industry.
BetGames.TV continues South Africa push with Sunbet deal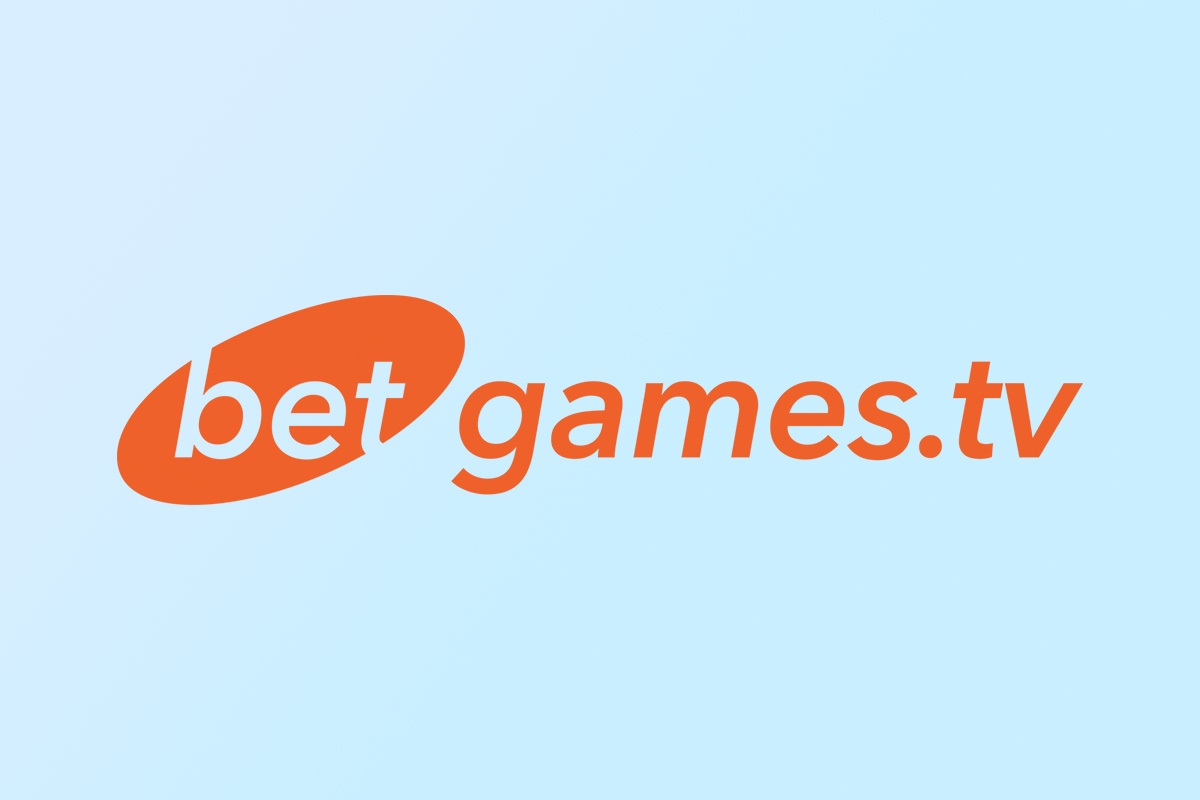 Reading Time:
2
minutes
Full live dealer portfolio available to Sunbet customers via Bede integration
BetGames.TV, the leading live dealer betting games supplier, has further expanded on its African footprint following a deal with leading operator Sunbet.co.za.
The partnership will see Sunbet's players gain access to BetGames.TV's portfolio of live dealer content, including titles such as Wheel of Fortune and War of Bets, as well as its recently enhanced lottery offering, proven to greatly drive operator revenue across the continent.
Sunbet will integrate the catalogue via the Bede platform, which will guarantee that BetGames.TV's content will be fully optimised for both delivery and the end user, while Bitville Gaming will project manage the initial launch.
BetGames.TV content is already hugely popular in South Africa, and this deal with Sunbet will see it cement its position as one of the leading live dealer suppliers for regulated markets in the region.
Commenting on the deal, Richard Hogg at BetGames.TV said: "Sunbet.co.za's brand has a huge following in Africa and we're looking forward to delivering our full portfolio of live dealer content to its players across its online and retail network.
"Our cutting-edge, in-house products have been tailored to the bespoke requirements of the market in recent months and we're very confident that Sunbet's players will enjoy the varied suite of engaging games covering a variety of risk types now available to them."
Nitesh Matai, GM at Sunbet, added: "Online gaming is booming in our region and BetGames.TV will be an ideal partner to help deliver live dealer content to players, whether in the comfort of their own homes or within our land-based estate in the nearest future.

"Sun International strive to offer the best, most entertaining games around and there's no doubt that this partnership, facilitated through Bede's platform, will confirm our position as one of the leading entertainment providers in South Africa and beyond."
Dedicated to developing innovative live betting products, BetGames.TV earned the highly acclaimed Rising Star in Casino Innovation at December's SBC Awards, as well as being shortlisted for five categories at this year's EGR B2B Awards.
DraftKings and Peermont Launch PalaceBet in South Africa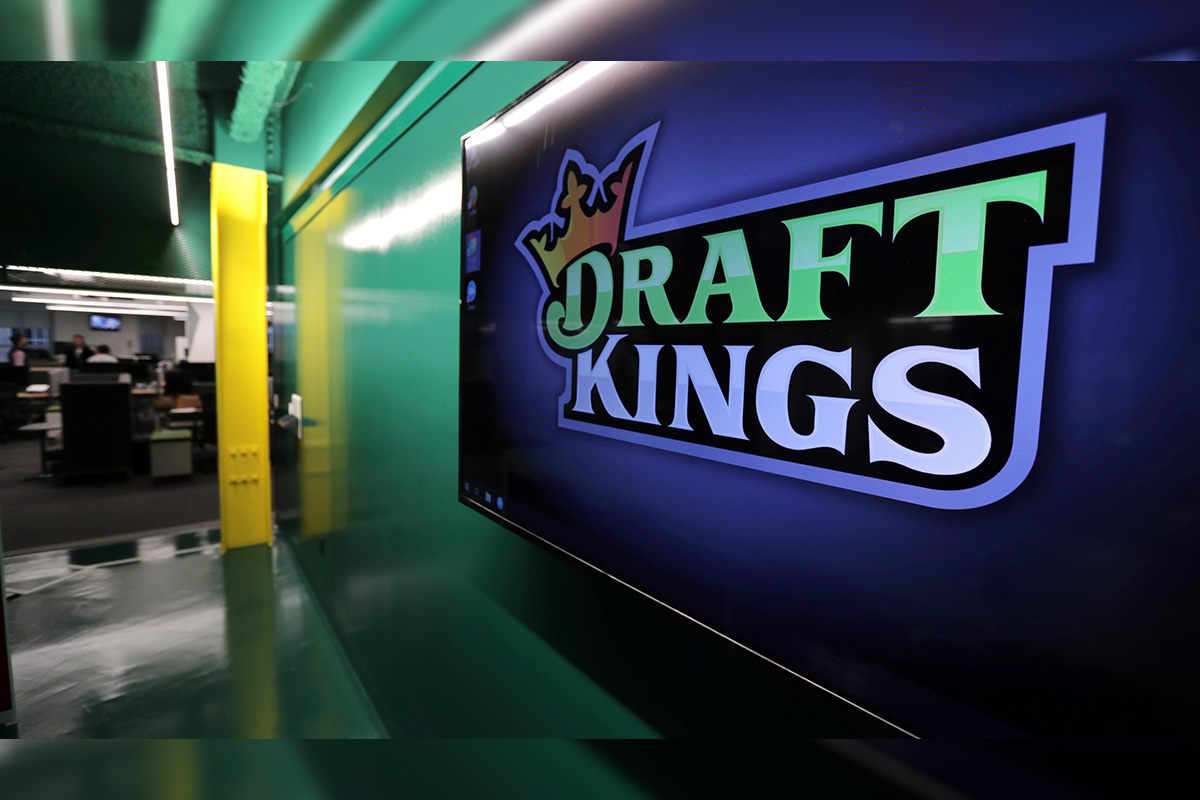 Reading Time:
2
minutes
DraftKings Inc. and Peermont Hotels, Gaming and Resorts, a leading South African gaming and hospitality group, today announced the successful recent launch of PalaceBet (PalaceBet.co.za), a mobile and online sportsbook powered by DraftKings' cutting-edge B2B sports betting technology.
"This collaboration brings together two organizations committed to providing South Africa's sports fans with the most dynamic and innovative sports betting experience," said Shay Berka, DraftKings' Chief International Officer. "We are delighted that DraftKings' B2B technology is powering Peermont's entry into sports betting, through which they can provide their customers with extensive markets, live betting opportunities, competitive pricing and localised payment options."
Peermont will utilize DraftKings' full sportsbook and platform solution to provide a best-in-class sports betting experience for South African sports fans, who will have access to a range of innovative product features including Your Bet and Pulse Betting. Data integrations with Betgenius and IMG will ensure that Peermont's customers have access to a wide range of local and international sports including basketball, cricket, football, tennis, and rugby with live betting opportunities as well as Lucky Numbers.
"Peermont has always been at the forefront of the latest trends and technology, therefore it made sense to partner with DraftKings as a leader in sports betting software," said Nigel Atherton, Peermont's CEO. "Together we'll be able to offer a product that lives up to our high standards, and that provides a superior betting experience."
The collaboration with DraftKings will enable Peermont to leverage its significant expertise in the land-based casino environment to bring a world class level of service to the online sports betting market and provide a unique betting experience to its players.
"It was a no-brainer to partner with DraftKings," says Iain Gutteridge, PalaceBet's General Manager. "The way we're looking to grow and to compete on an international scale, we knew that DraftKings could offer the software solution so that we could not only offer variety, but quality to our clients."