UK Gambling Commission welcomes new Economic Crime Plan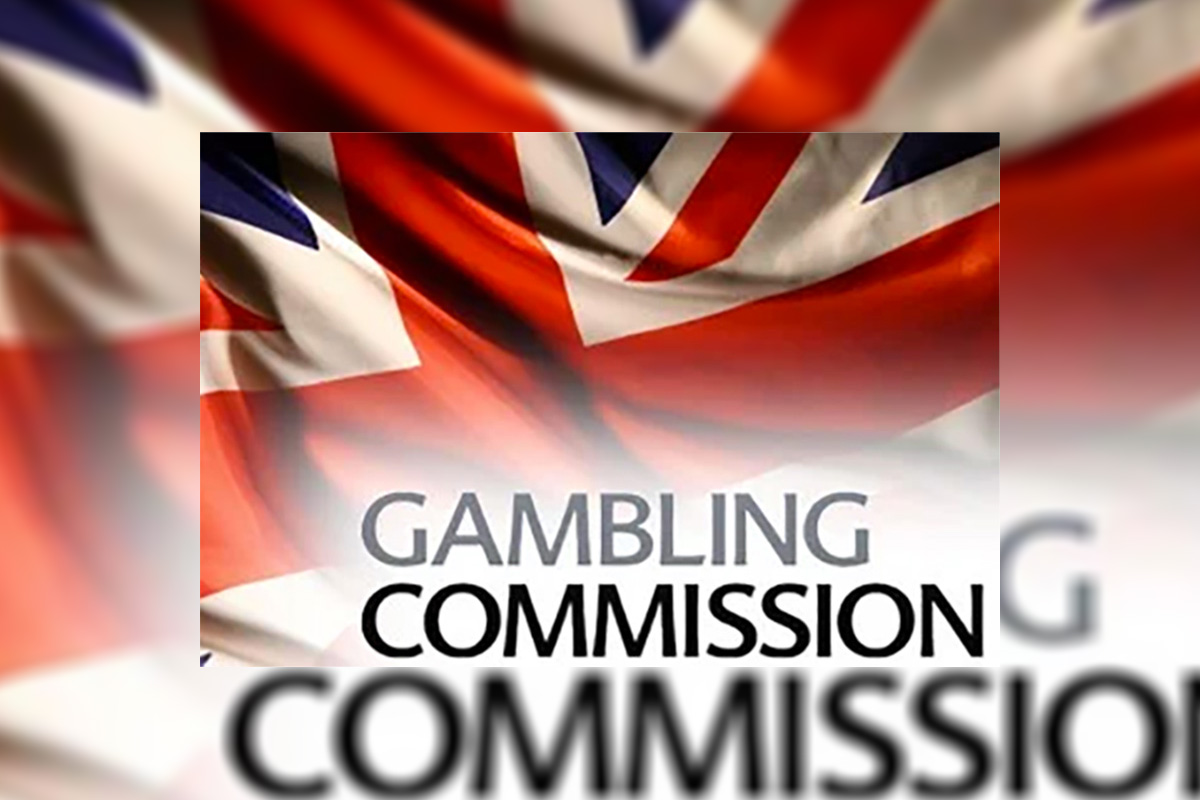 Reading Time:
< 1
minute
The UK Government has published its new Economic Crime Plan, which sets out priority areas for combating economic crime, such as money laundering and terrorist financing.
The new plan has been agreed between the Chancellor, the Home Secretary, major financial institutions, legal, accountancy and property organisations, and law enforcement, including the UK Gambling Commission.
As a statutory supervisor under the money laundering regulations, the UK Gambling Commission endorses the plan and looks forward to contributing to its delivery.
Gambling operators will play a vital role in assisting the Commission and the UK Government. They have to amend their risk assessments, policies and other controls wherever necessary.
Local Authorities in Bratislava Introduce New Restrictions on Gambling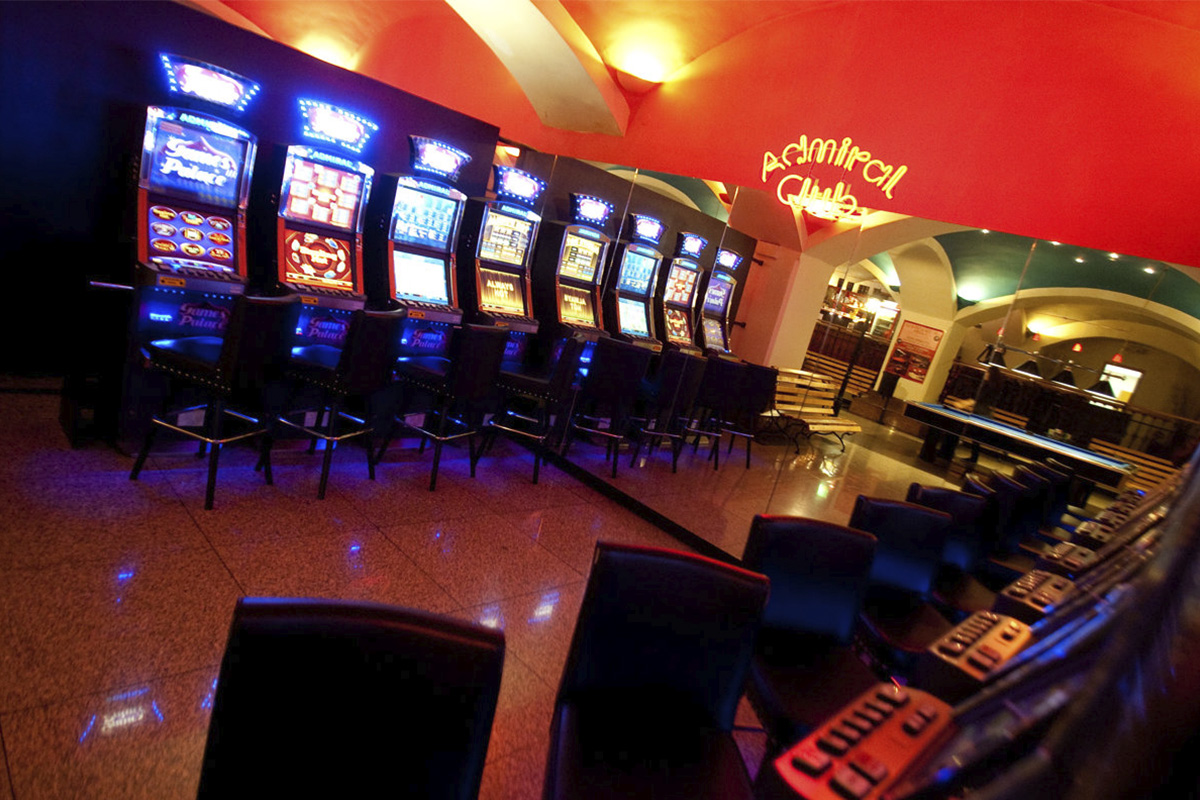 Reading Time:
< 1
minute
Local authorities in Bratislava have introduced new restrictions on gambling in the Slovak capital. Changes to the National Gambling Act which came into force earlier this year have allowed municipalities to take action against the dangerous vice.
As per the latest restrictions, gambling halls can no longer operate within 200 meters of schools or other educational facilities, institutions servicing children and youth and treatment centres for non-substance addictions.
Bingo, board games, gambling machines, video game terminals, technical equipment operated directly by players, or other technical equipment used for gambling will be completely banned from use on certain dates – most notably during national holidays.
Currently, a petition for a complete ban on gambling in Bratislava is underway and it has already gathered over 100,000 signatures. In September, Matúš Vallo, mayor of the Slovak capital announced the creation of a new working group that will be communicating with citizens and civil association and trying to answer their concerns.
ACMA to Block Illegal Offshore Gambling Websites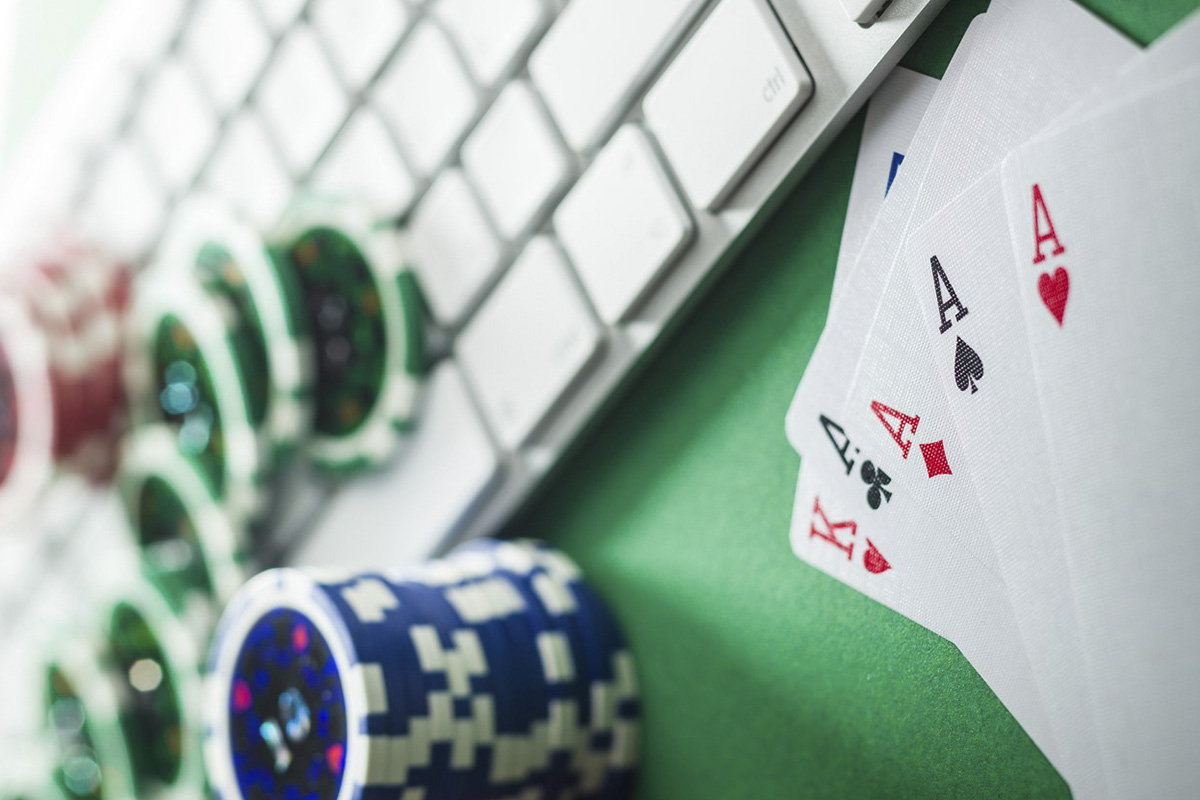 Reading Time:
< 1
minute
Australia's telecom watchdog is going to block access to illegal gambling websites hosted offshore. The Australian Communications and Media Authority (ACMA) will investigate suspect sites and, if unable to take enforcement action, order internet providers to block them.
The chair of ACMA, Nerida O'Loughlin, said the new laws were a valuable additional weapon against illegal online gambling.
"There is little to no recourse for consumers engaging with these unscrupulous operators," O'Loughlin said.
She said 65 illegal companies had left Australia since ACMA began enforcing new rules against offshore sites in 2017.
The communications minister, Paul Fletcher, said the sites accounted for about $100m in lost tax revenue each year.
"Too often these offshore operators are defrauding Australians and their websites typically provide very few, if any, harm-minimisation controls," Fletcher said.
Illinois Gaming Board Grants First Land-Based Casino License to Rivers Casino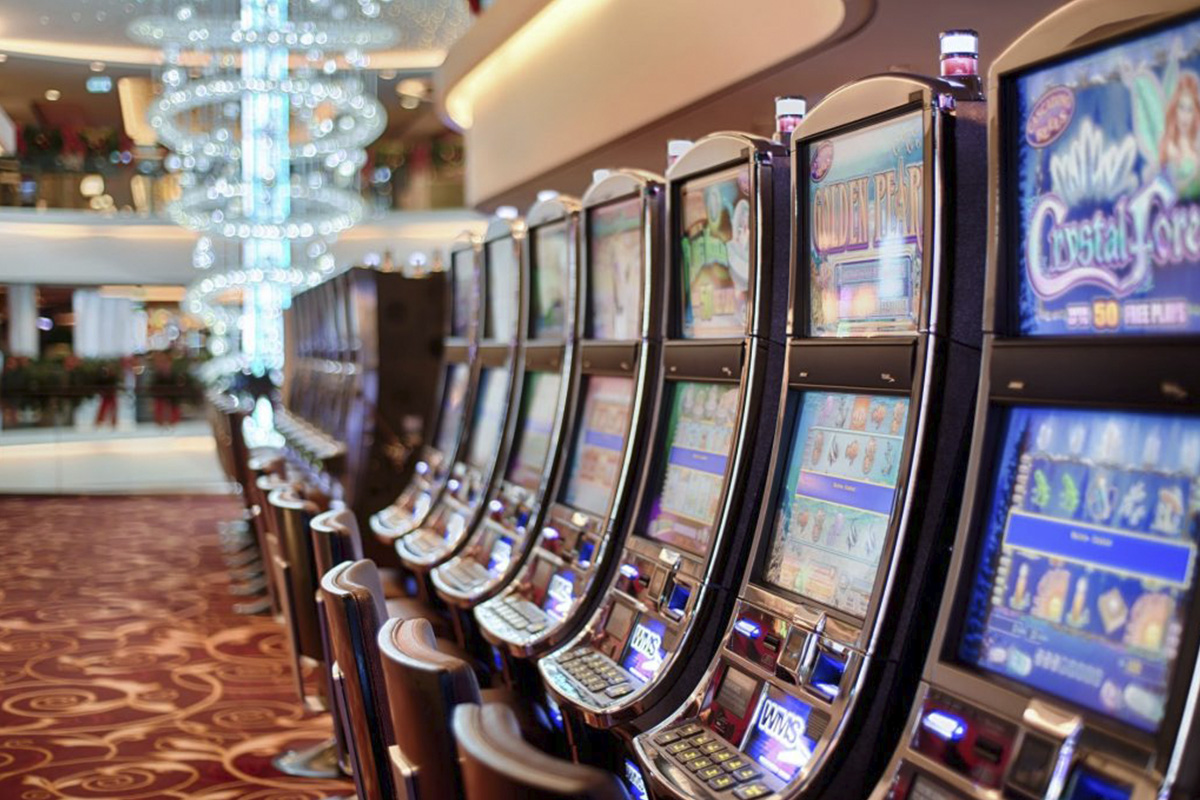 Reading Time:
< 1
minute
The Illinois Gaming Board has granted the state's first land-based casino license to Rivers Casino.
Granted under the sweeping expansion of the state's gaming sector that was signed into law in June, the new license enables operator Rush Street Gaming to move its gambling operation beyond the shallow pool of water it built to qualify as a riverboat. Rivers Casino opened in 2011 under the provisions of the Riverboat Gambling Act of 1990.
Rush Street plans to invest $150 million to expand the casino and increase the number of gaming positions to 2000.