Norway's Lottstift Warns Newspapers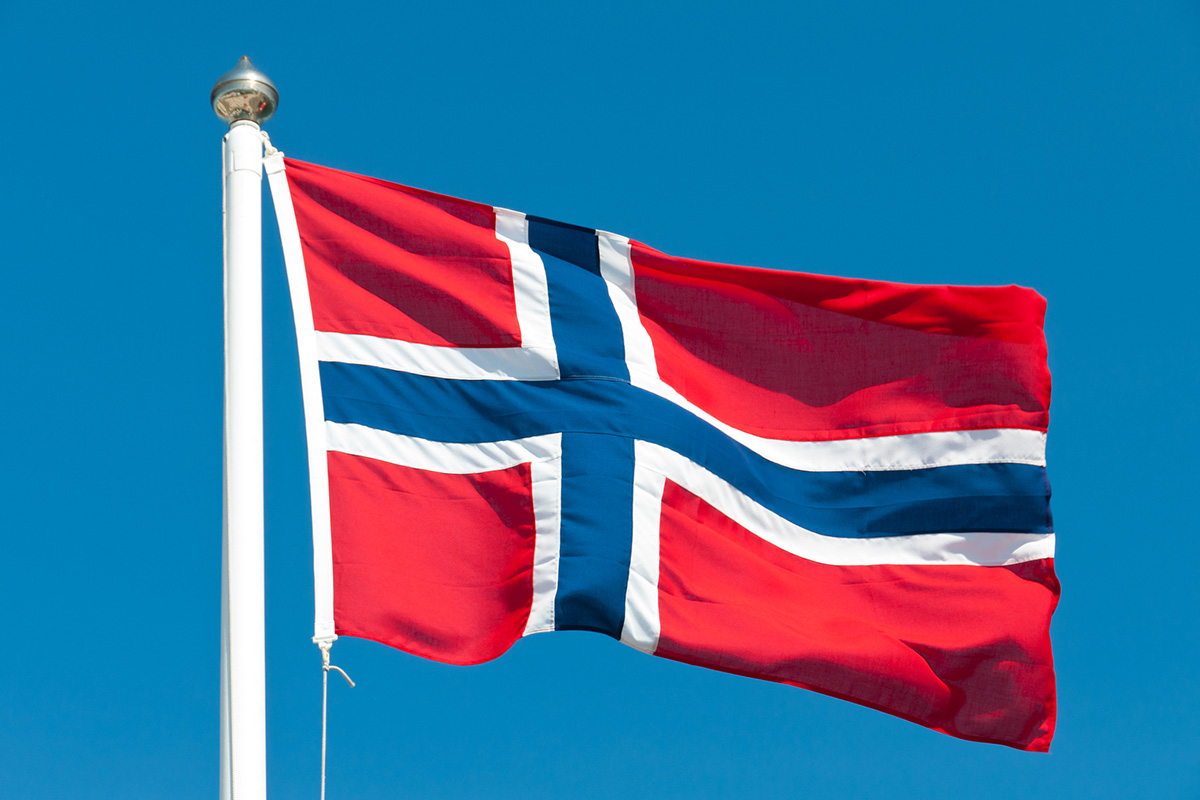 Reading Time:
1
minute
The Norwegian gambling regulator Lotteri-og stiftelsestilsynet (Lottstift), has issued a warning which targets the local newspapers. The regulator said that many Norwegian newspapers included in their articles odds offered by unlicensed operators, which is illegal.
According to local laws, in order to protect Norwegian gamblers, those companies are not allowed to market or offer gambling in the country. "One part of our job is to help ensure that Norwegian laws and regulations are known in society," the regulator said.
"Getting Norwegian newspapers to write about their gaming offers is one of the methods illegal gambling companies use to gain publicity and create a brand. We also saw this in the 2015 elections. We will not intervene in editorial decisions, but we will urge Norwegian editors to be aware of this, and critical when they write cases that deal with illegal gambling companies," Henrik Nordal, department director of the regulator said.
"Earlier this year, we oversaw two Norwegian press release services, and we concluded that extensive publication of this type of press release from various illegal gambling companies violated the prohibition on marketing and dissemination of gambling. We are concerned that gaming companies are using new marketing methods that at the same time challenge the distinction between editorial content and advertising. It will be more difficult for readers to discover if they are exposed to attempts at being influenced by the gaming companies," Lottstift said.
"When the media writes these cases, they help to legitimise illegal gambling companies their illegal activity aimed at Norwegians. The company is mentioned without the reader being informed that they are illegal players in Norway, and it is already true that 6 out of 10 Norwegians do not know or are unsure of who can offer money games in Norway and not," Lottstift added.
ASA Bans the Adverts of BetIndex and Coral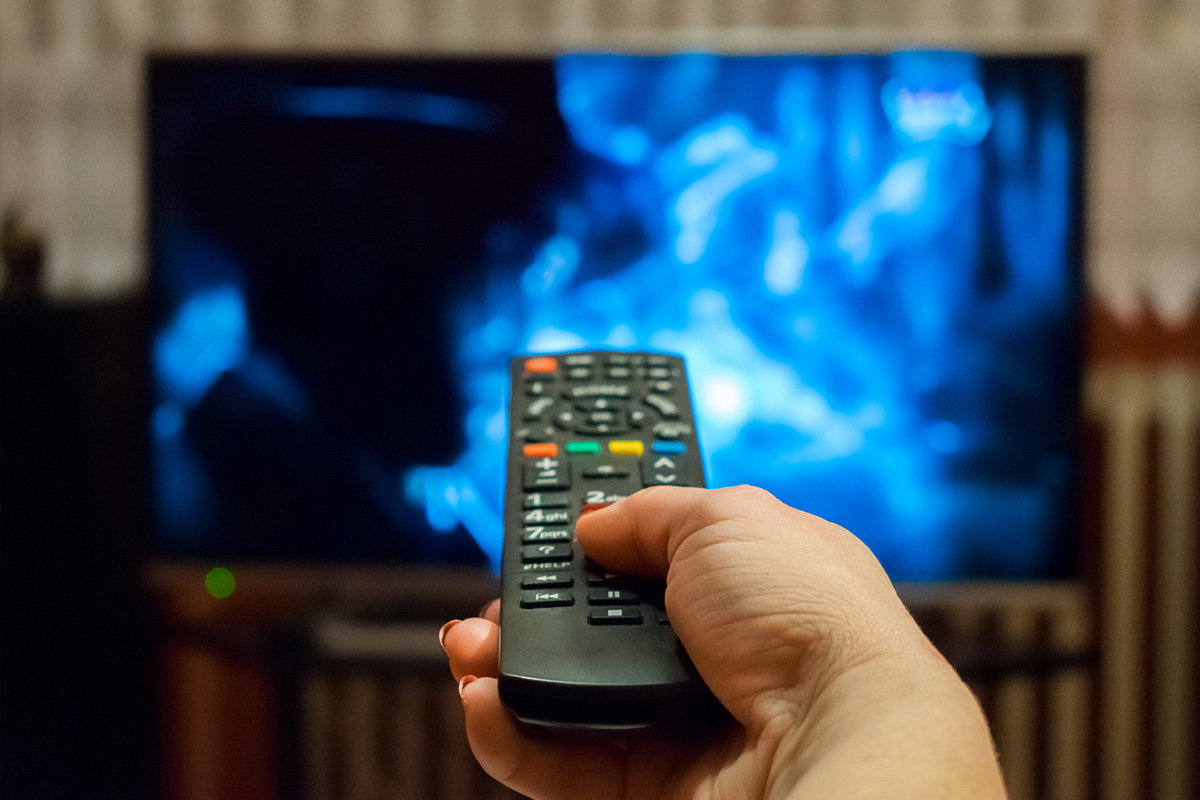 Reading Time:
1
minute
Advertising Standards Authority (ASA) has banned the adverts from BetIndex and Coral for being socially irresponsible and encouraging potentially harmful behaviour.
A BetIndex video on YouTube featured a representative of The Football Index product describing it as "basically the football stock market, where you buy and sell shares in footballers with real money and you can win daily pay-outs which we call dividends." A viewer of the video complained that it was irresponsible because it was presented as an investment opportunity.
Advertising Standards Authority (ASA) said the ad created the impression that the product was an investment opportunity when, in fact, it was a betting product. It concluded that the ad did not make the associated financial risks clear and was irresponsible.
Separately, a television ad for Coral has been banned for encouraging repetitive participation in gambling. The ad featured a female voiceover stating: "Free £5 bet every Sunday. When you bet £25+ Monday to Saturday." A viewer complained that the offer was irresponsible and potentially harmful for encouraging consumers to gamble each week.
"We considered that the suggestion that viewers should 'join' a 'club' in order to receive a free £5 bet 'every' Sunday was likely to encourage some consumers to take up the offer repetitively. For that reason, we concluded that the ad was likely to encourage gambling behaviour that was harmful and therefore breached the Code," upholding the complaint, the ASA said.
MONEYVAL Criticises Malta for Failing to Act Against Financial Crimes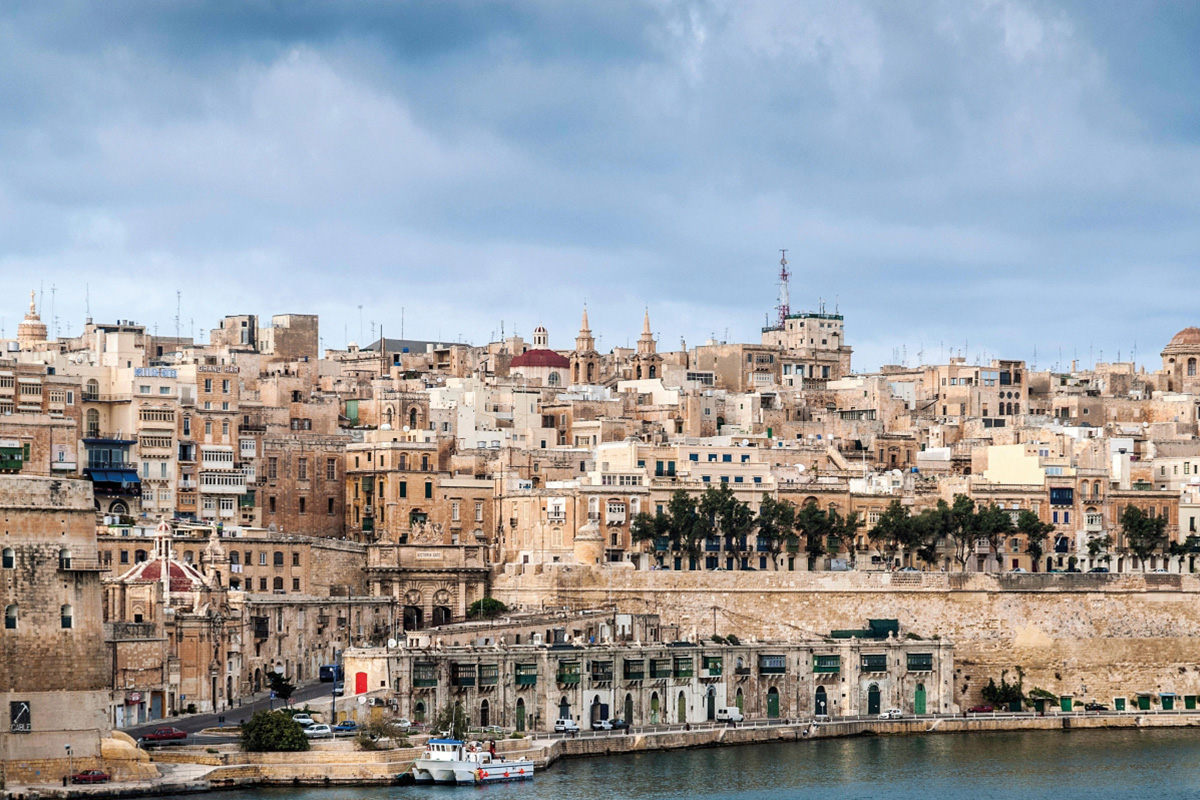 Reading Time:
1
minute
Anti-money laundering body, MONEYVAL has sharply criticised Malta for inadequately tackling financial crimes, in a report highlighting the risks of banking and online gambling sectors. The report is a setback for the island that has sought to repair its reputation following the murder of a journalist investigating corruption.
Moneyval said that the Maltese police seldom used information gathered to trace criminal money and not enough was being done to tackle money laundering risks in online gambling.
A group of Maltese ministers issued a statement to say they were happy with the progress that the country had made so far and they would prepare a one-year plan to implement Moneyval's 58 recommendations.
Moneyval said that although the country had tried to better understand money laundering risks, investigations were hampered by "limited resources, both human and financial."
Moneyval added they were "not convinced" Maltese police could effectively investigate and prosecute "cases related to financial, bribery and corruption offences."
EvenBet primed for global expansion with GLI certification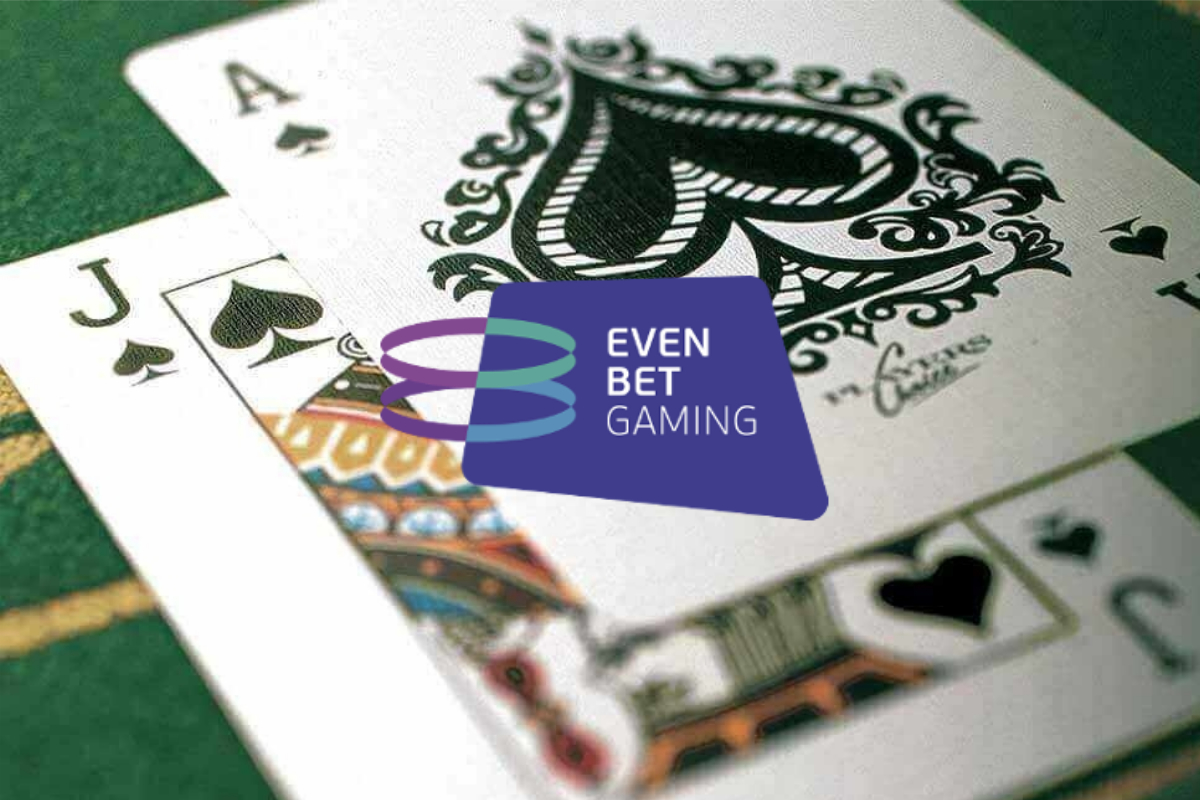 Reading Time:
1
minute
Key approval follows enhancements made to market-leading poker platform
Leading online gaming software developer EvenBet Gaming has received certification from the Gaming Laboratories International (GLI) for its newly enhanced RNG poker platform, paving the way for the company to extend its global reach.
The supplier has been granted the certification for its leading poker solution, which has been improved to offer a faster and more secure experience.
Following the integration of new software, the product has been retooled through the use of sophisticated and innovative algorithms to guarantee fair play and trust between operators and their players.
Approval from GLI allows EvenBet to confidently enter new markets as part of its global expansion strategy, with moves into Spain and Latin America already firmly in its sights.
EvenBet CEO, Dmitry Starostenkov, said: "GLI certification is an important milestone for the company and will allow us to bring our world-leading poker solution to even more players across the globe.
"We're constantly evolving our poker platform to deliver the best user experience, and utilising this new software brings even greater sophistication to our offering."
EvenBet delegates will be on site at this week's CasinoBeats / Betting on Sports summit at Olympia London. Starostenkov will also be leading a panel on poker's renaissance (2pm Thursday, Conference Room 6) debating the merits alongside fellow CEO panellists, and reframing the future for this comeback vertical, whose varied digital content and social components are second to none.