UKGC: £1.8m fine for Silverbond Enterprises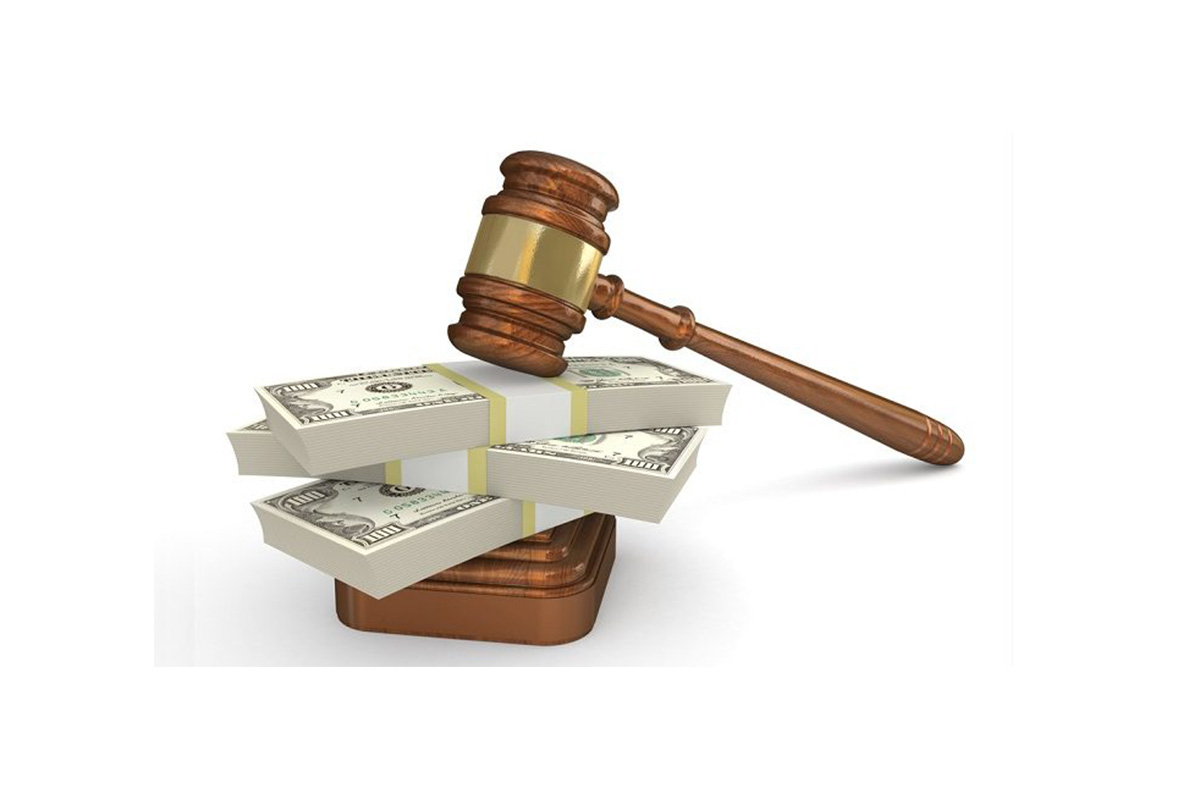 Reading Time:
< 1
minute
A land-based casino has received a £1.8m fine, an operator licence warning and had additional conditions added to its licence for social responsibility and money laundering failings.
Silverbond Enterprises Limited received the penalties following a Gambling Commission investigation into its Park Lane Club in Mayfair.
Social responsibility failings included not recognising the indicators of potential problem gambling such as a customer displaying violent behaviour which included threatening staff and damaging of property, a customer asking for his winnings to be transferred to his personal bank account to prevent him playing further, and a customer of the casino asking to increase the maximum amount that could be deposited by cheque.
Money laundering failings included the operator's compliance procedures not detailing how anti-money laundering policies were to be implemented and failing to carry out enhanced due diligence on 61 customers.
Two personal management licence holders at Park Lane Club have also received formal warnings and informed they must improve their record on protecting players and preventing money laundering.
Read the Silverbond Decision Notice here for more information.
Czech Republic to Introduce Gambling Exclusion Register in 2020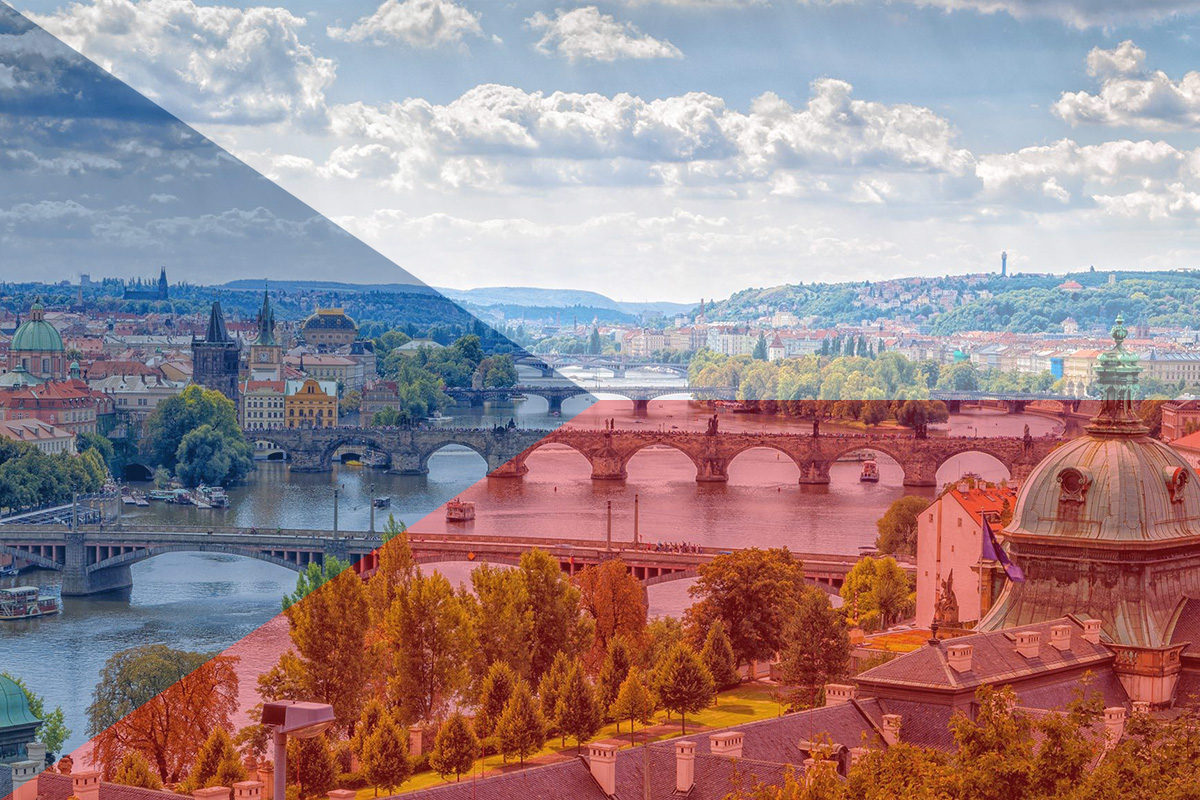 Reading Time:
< 1
minute
Alena Schillerová, Finance minister of the Czech Republic, has revealed that an exclusion register to block a range of individuals – both voluntarily and involuntarily – from gambling would launch next year. The incoming exclusion register follows on from the 2017 Gambling Act, which legalised iGaming in the Czech Republic for the first time.
Individuals on this list will not be allowed to gamble at all, whether that be online or land-based. People who have been declared bankrupt, are on welfare, or have been treated for gambling addiction will all be added. There shall also be an option for players to voluntary exclude themselves, if they want to.
"We will publish documentation at the turn of this year and begin testing, so that this register is operational in mid-2020," Schillerová said.
"Currently, all indicators of online gambling are growing. The proportion of online players is increasing, and sports betting is the biggest problem. Young men are particularly at risk from developing problems. This is what our next steps are targeting. It's not a matter of deleting new technologies from life. Instead, we're looking to find a balance for their use," Jarmila Vedralová, National Drug Policy Coordinator in the Czech Republic said.
Latvian Parliament Approves Higher Gambling Taxes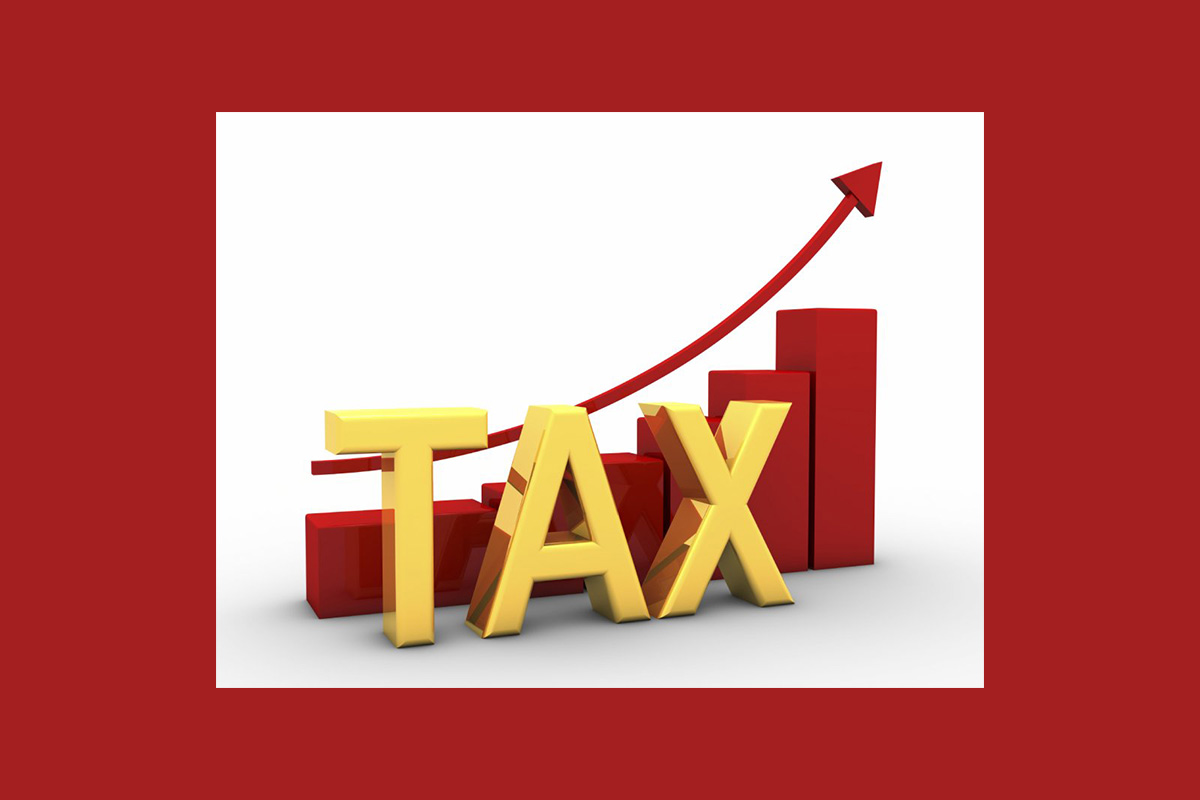 Reading Time:
< 1
minute
Saeima, the Parliament of Latvia, has approved a bill that would raise the taxes on some land-based gaming operations within the country. Gambling establishments that offer such games as slot machines, card and dice games, and roulette will be immediately impacted by the new laws.
As part of the new law, the state budget will receive the largest contributions from the nation's gambling industry. However, local municipalities that host these gambling establishments will also receive a share of the tax revenue.
The annual tax on gambling tables will increase to 28,080 euros ($31,211) from 23,400 euros ($25,878) per table. The tax on slot machines will increase to 5172 euros ($5719) from 4164 euros ($4604).
According to the finance minister of Latvia, the new amendment is intended to shift the tax burden from the labour force to those casino operations. Plus, it should greatly increase the amount of tax revenue the state is receiving, maybe by as much as 75%. According to the new legislation, 90% of the total revenue will go to the Latvian government while only 10% will go to local municipalities.
Gambling Research Centre Recommends to Update German Gambling Laws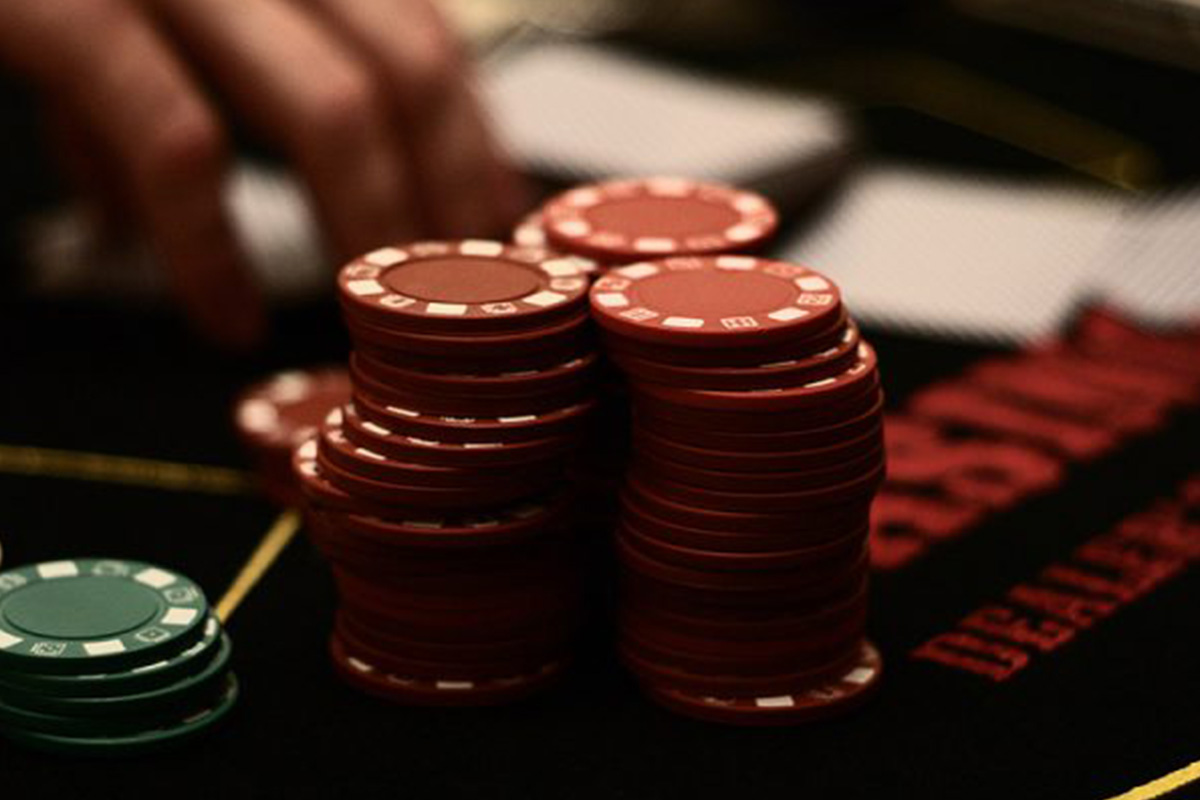 Reading Time:
< 1
minute
Forschungsstelle Glücksspiel, the Gambling Research Centre at the University of Hohenheim in Germany, has recommended to impose taxes on unlicensed operators in the country and to legalise online casino games.
"There is agreement that the enforcement against illegal providers on the Internet needs to be strengthened," the Centre said.
"Currently, the offer of online casino games on the Internet is largely illegal, but still takes place. It can be assumed that some states will continue to allow online casino games or will do so in the future. Also, for player protection reasons, a regulated market is preferable to a non-regulated market," the Centre added.
In Germany, the land-based casinos generated gross gaming revenue of €60 m in 2017 and paid €319m in casino and sales taxes. It is estimated that the illegal gambling market generated about €1.76bn for the same period.