Philippine's BIR Lifts its Closure Order Against GEGAC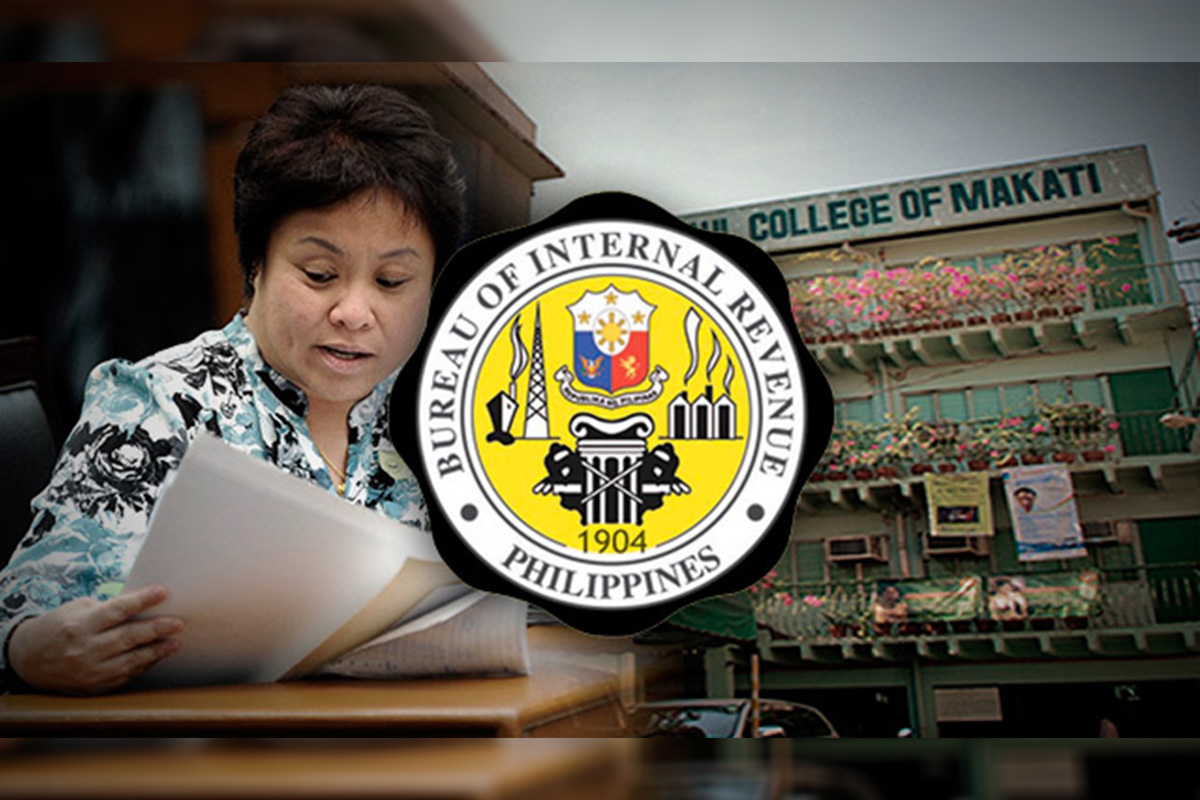 Reading Time:
< 1
minute
The Bureau of Internal Revenue (BIR) in the Philippines has lifted its closure order against Great Empire Gaming and Amusement Corporation (GEGAC).
In an issuance dated September 27 but made available to media on October 1, the BIR said GEGAC was able to comply with the requirements under the National Internal Revenue Code and can now operate in the Subic Bay Freeport Zone, Aseana City in Parañaque City and Eastwood Plaza in Quezon City.
BIR Commissioner Caesar Dulay said the tax assessment was estimated at P1.3 billion.
GEGAC agreed to pay P250 million initially and will settle the remaining balance in 3 months through post-dated cheques.
Visa Travelcard, Wirex Brings Borderless Payments To APAC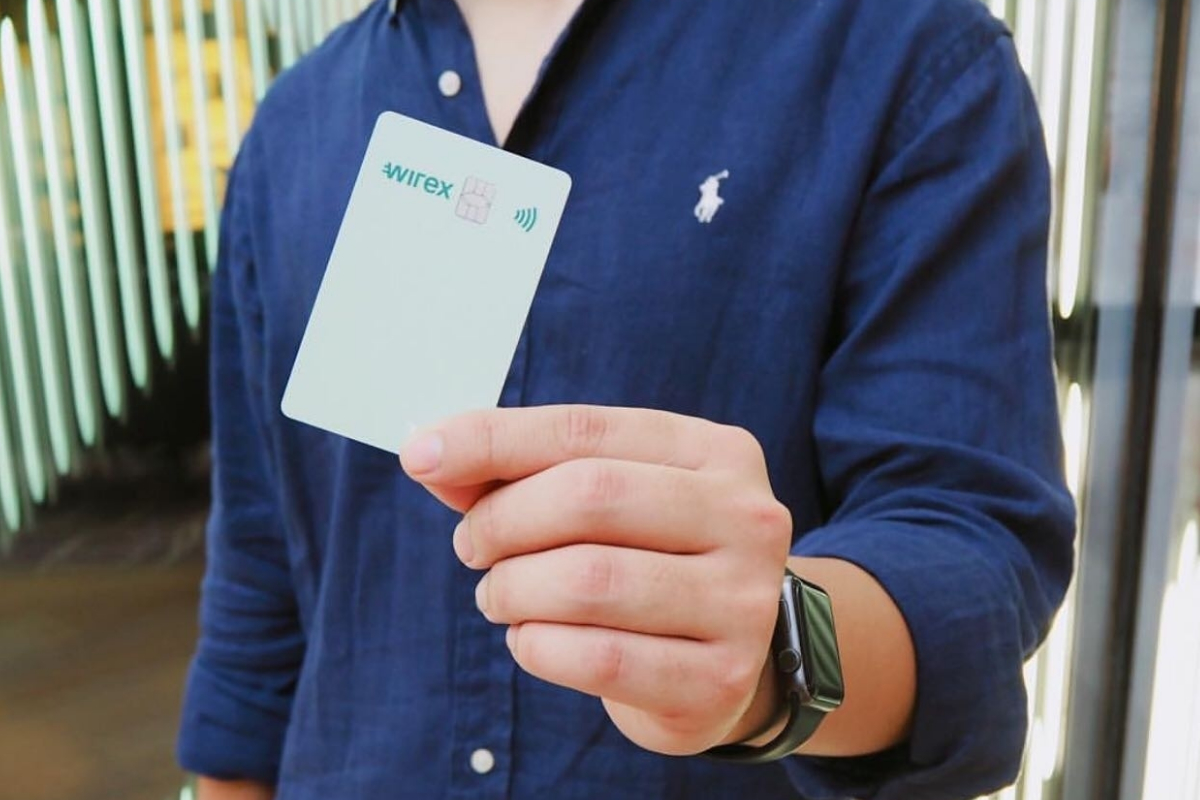 Reading Time:
3
minutes
Next-gen Wirex Visa Travelcard set to transform APAC's US$800 billion payments industry
Leading borderless payment platform Wirex announced the launch of a brand new next-generation Wirex Visa Travelcard at the Singapore FinTech Festival today. The multicurrency travel card will empower customers across the APAC region to seamlessly spend multiple crypto and fiat currencies, and earn crypto rewards wherever they travel. All cryptocurrency exchanges to legal tender fiat currency takes place before users transact on the Visa network.
Compatible with more than 150 currencies, the Wirex Visa Travelcard enables customers to link multiple fiat currencies, avoiding costly exchange fees during travel. Wirex card holders can pay their way at 54 million outlets around the world – anywhere Visa is accepted and free international ATM withdrawals. It also offers rewards customers with up to 1.5% back in Bitcoin on all in-store purchases through its first in the world Cryptoback™ programme.
Pavel Matveev, Wirex co-founder and CEO, said, "We're delighted to be able to offer the full Wirex experience and empower customers across APAC to take control of their crypto and traditional currency. This unparalleled functionality and versatility makes the Wirex Visa Travelcard the perfect travel companion, whether customers are travelling abroad for business or leisure."
The launch of the Wirex Visa Travelcard is part of a general expansion of Wirex services for customers in the region, which includes 19 secure, cold-storage traditional and cryptocurrency accounts, including USD, SGD, AUD, JPY, EUR, GBP, BTC and ETH among many others and access to industry-best OTC and interbank rates for crypto and traditional currency exchange. To allow as many people as possible to experience the Wirex Visa Travelcard and gain exposure to its innovative services, Wirex is removing fees, including account management and traditional currency exchange fees, for a limited period.
"We have witnessed an explosion in demand for hybrid fiat and crypto-enabled banking alternatives in APAC, where people need payments redesigned for the future, allowing them to unlock the value of their different currencies," Pavel added. "The evolution of Wirex's offering in APAC represents more than just the next stage in the platform's growth strategy; it is a tangible example of our mission to provide a genuine alternative to conventional financial services by connecting traditional and digital ecosystems on one borderless payment platform."
Since its creation in 2015, Wirex has established itself as a true pioneer in the payments industry with a number of innovative, world-first products to its name. It launched the first Visa card that allowed customers to convert and spend their cryptocurrency in the real world, and will soon release a revolutionary selection of fiat-backed stablecoins. Wirex is also known for its track record in business integrity and consumer protection, as it is one of only three cryptocurrency-enabled companies in the world to be granted a UK FCA e-money licence (No: 902025).
The Singapore FinTech Festival runs from the 11th to the 13th of November – you can find Wirex in Hall 4 at booth 4F29. The booth will include live registration for card services, and the first 2000 people to register with Wirex, order and activate their card will receive 20 Nano, one of the most popular altcoins in the APAC region.
About Wirex:
Wirex gives its customers the power to use their money, their way. By connecting traditional and new digital ecosystems on one borderless payment platform, Wirex provides an alternative to conventional financial institutions and empowers retail and corporate customers to buy, exchange, and pay using fiat and cryptocurrency. The company has over 3 million customers across 130 countries and has processed more than US$2.6 billion in transactions to date.
PartnerMatrix to power AsianLogic's Dafabet and Nextbet brands with agent system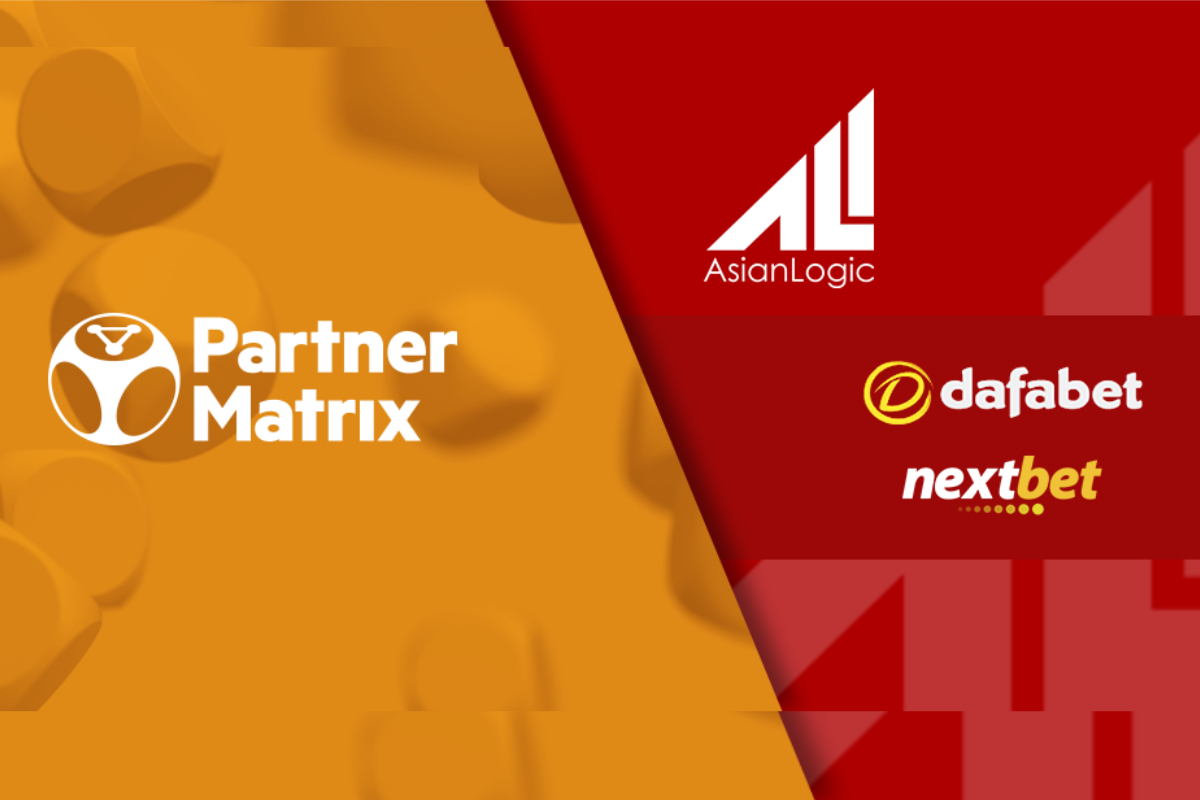 Reading Time:
2
minutes
EveryMatrix is thrilled to announce a new partnership with AsianLogic to power two of their established sports betting brands – Dafabet and Nextbet – with a powerful and robust agent system. AsianLogic will employ PartnerMatrix solution to acquire offline players and expand their customer base.
Part of EveryMatrix Group, PartnerMatrix's agent system enables bookmakers and casino operators to create easy to manage agent networks worldwide. The system allows the creation of multi-level structures of agents and can be tweaked according to the operators' needs. AsianLogic will withhold control over the incoming bets while managing the network by employing real-time risk data.
Nikos Diakoumopoulos, AsianLogic Marketing Director, comments: "We are delighted to be working together with EveryMatrix, a company with great expertise in the industry. We are confident that our partnership together will be a greatly successful one."
Levon Nikoghosyan, PartnerMatrix CEO, adds: "AsianLogic is one of the largest private operators in Asia and is highly respected within the industry. Signing with AsianLogic to cater for two of their biggest brands, Dafabet and Nextbet, is an important win for our team and we are proud to see large operators entrusting our software and the management of their valuable agent networks.
"With the PartnerMatrix Agents System, our clients can create an easy-to-manage agent network with little efforts and resources. Sportsbook and casino operators worldwide can assign agents to promote their business while keeping complete transparency and control over incoming bets."
PartnerMatrix's solution is built on two pillars, agent system and affiliate management software, and is currently used by over 80 operators to reach over 33,000 affiliates and 7 million players. EveryMatrix is among the few companies in the world to provide through PartnerMatrix a complete affiliate marketing and agent management system as a unified stand-alone solution.
About AsianLogic:
AsianLogic Limited  is a market leader in the online and land-based gaming industry in the Asia Pacific region. The company has a portfolio of long-established and successful online brands, many of which have been operating for ten years or more. The company currently employs over 1,000 people.
Dafabet has been present on the Asia Pacific market since 2004 and the brand is firmly established as one of the leading companies at the forefront of investments and developments within the Asian gaming market.
About EveryMatrix:
EveryMatrix delivers a modular and API driven product suite including a market-leading one-stop shop casino content aggregator and integration platform, a cross-product bonusing engine, a fully managed sportsbook and sport data services, a stand-alone payment processing product, and a multi-brand affiliate/agent management system.
To offer the services required by operators, the EveryMatrix products work together as an entire platform or independently and can be easily integrated with existing platforms to accommodate different types of clients from bookmakers to lotteries and, from existing large operations to newcomers. Learn more at www.everymatrix.com.
China Imposes Curfew on Online Gaming for Minors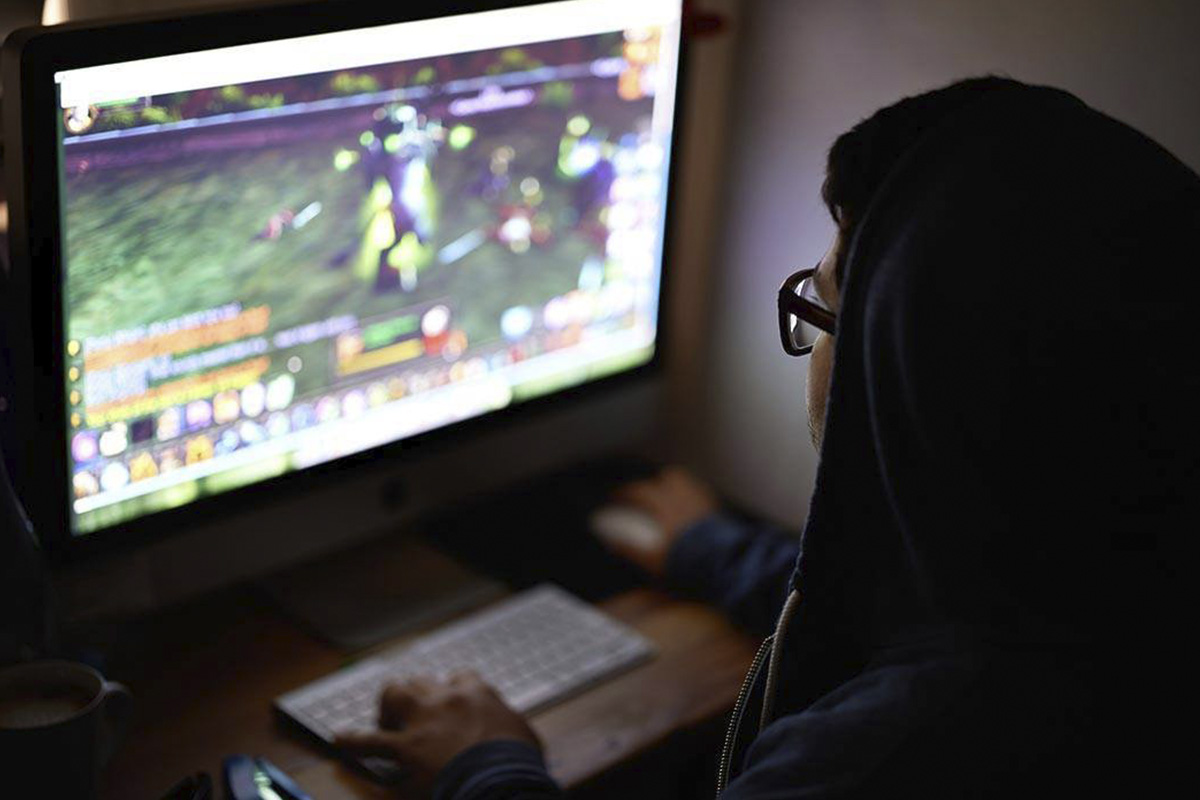 Reading Time:
< 1
minute
China has imposed a curfew on online gaming for minors as part of the move to curb video game addiction.
Gamers under 18 will be banned from playing online between 22:00 and 08:00. They will also be restricted to 90 minutes of gaming on weekdays and three hours on weekends and holidays.
The official government guidelines include spending limits for minors. Gamers from 8 to 16 years old can spend up to 200 yuan ($29) per month, while those between 16 and 18 years can spend up to 400 yuan on their gaming accounts.
The new guidelines will apply universally to all online gaming platforms operating in China.